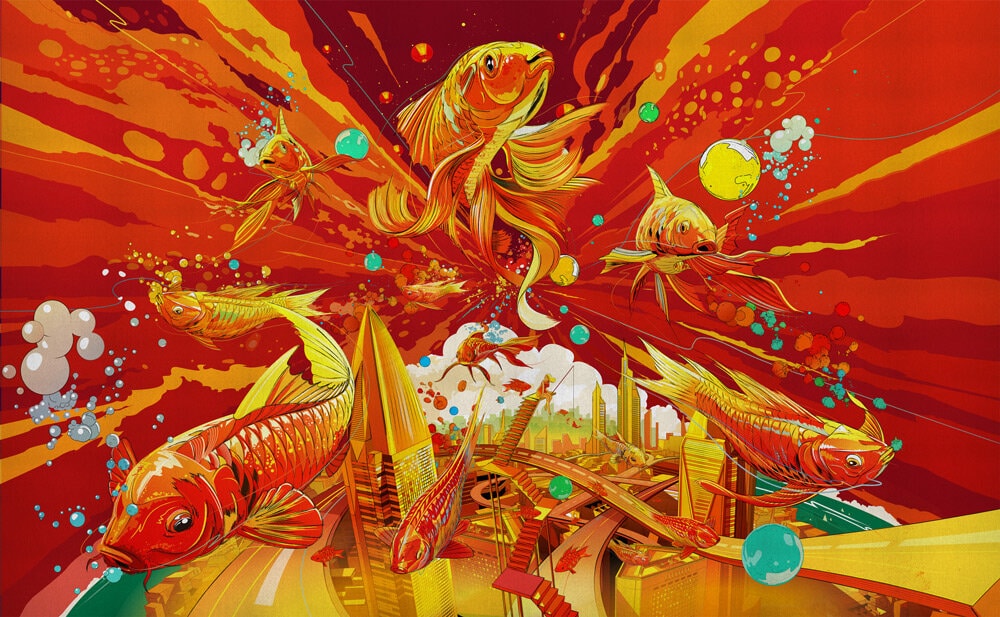 Operating from a worldview largely influenced by an upbringing in Shanghai, Shan Jiang takes to the realm of art to unleash all his familiarities and cultural dreams. Through rich illustration and fashion, the London-based artist propagates his supernatural visions in drawing and even transmutes to some variations in style. There is something particularly progressive in the way he conjures up scenes of immense detail and direction.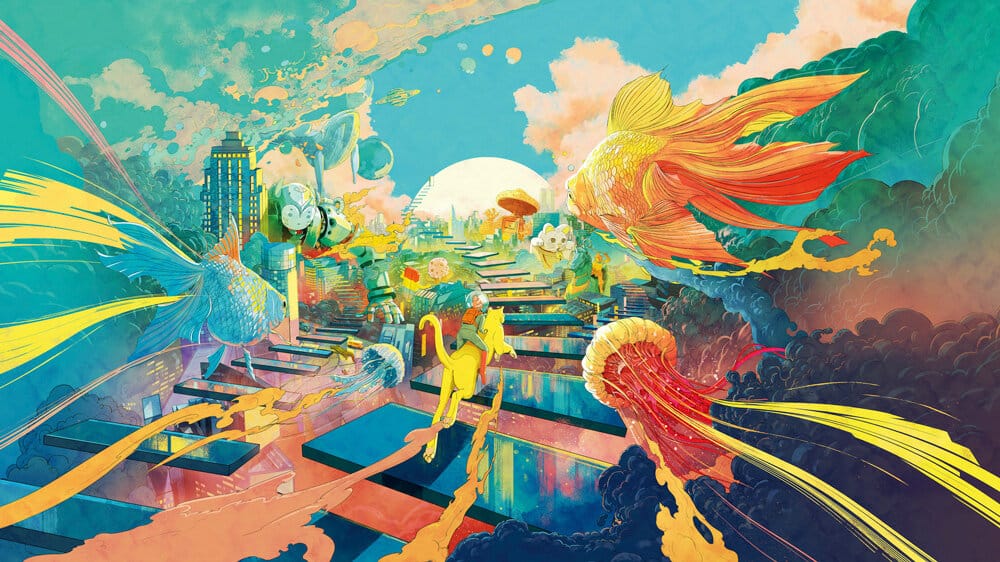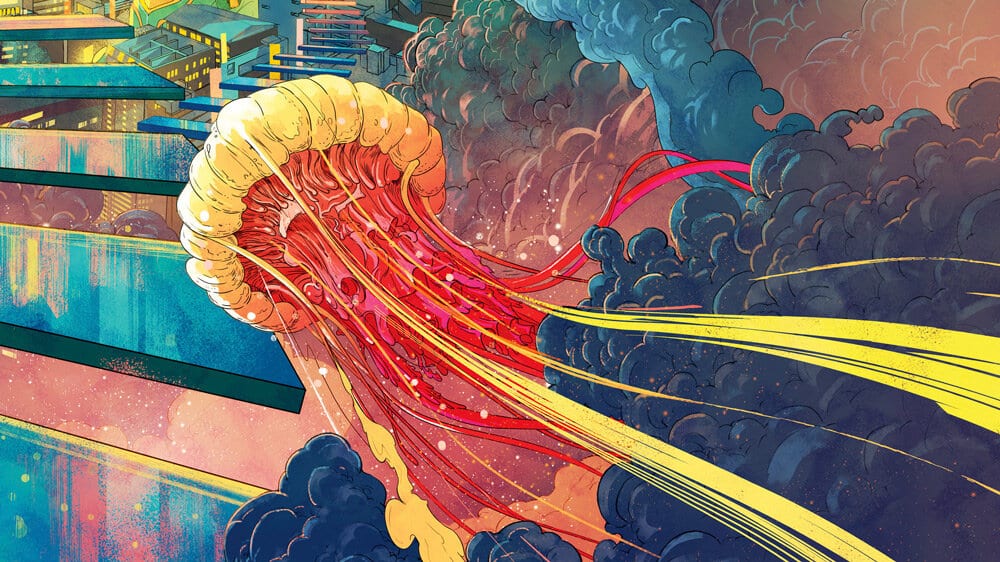 Jiang's work is bleeding with marvelous complexities and a palpable mastery in the craft. As one browses the many works of Jiang, there can be found his proclaimed inspirations from sources like anime/manga, Bauhaus design, and Chinese Meticulous Art. All melded together in a gorgeously executed spectacle, nothing is off the table for this visionary. It is quite easy to find oneself beguiled by the ace choice in color, suiting the phenomenal lines and elements seen throughout the imagery.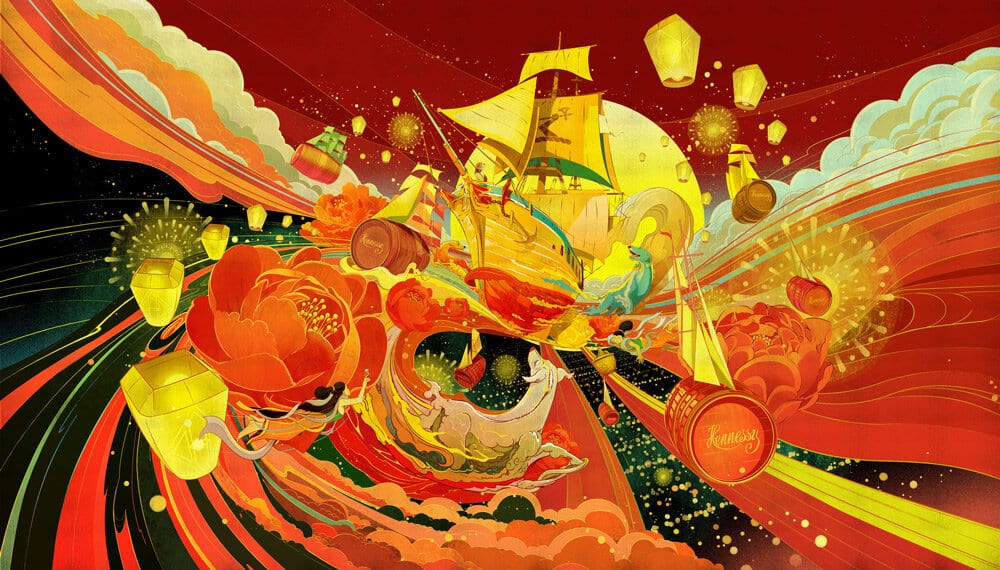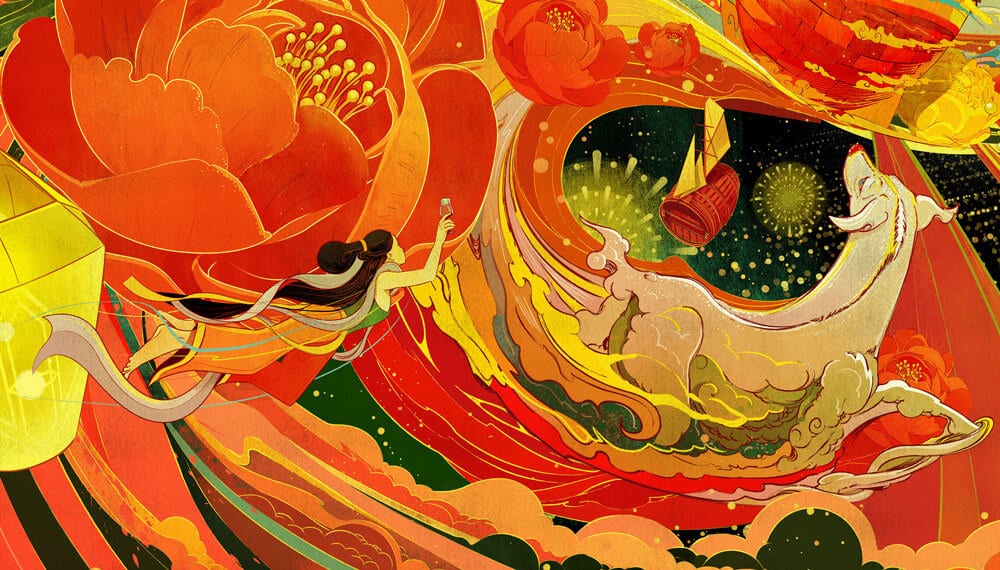 Jiang also extends his artistic skill onto fabric like silk scarves and phone cases that make for the most stunning accessories. Prolific and absolutely timeless in nature, his portfolio impresses audiences around the world. Shan Jiang has collaborated with and offered his skills to high profile clients such as Nike, Apple, Sony Music, and Hennessy.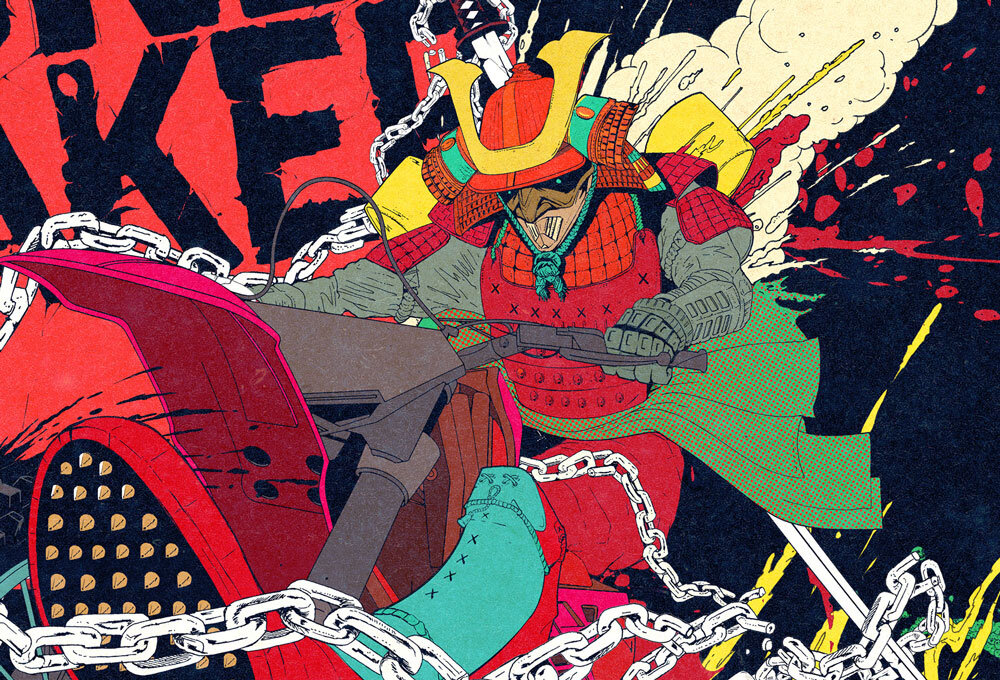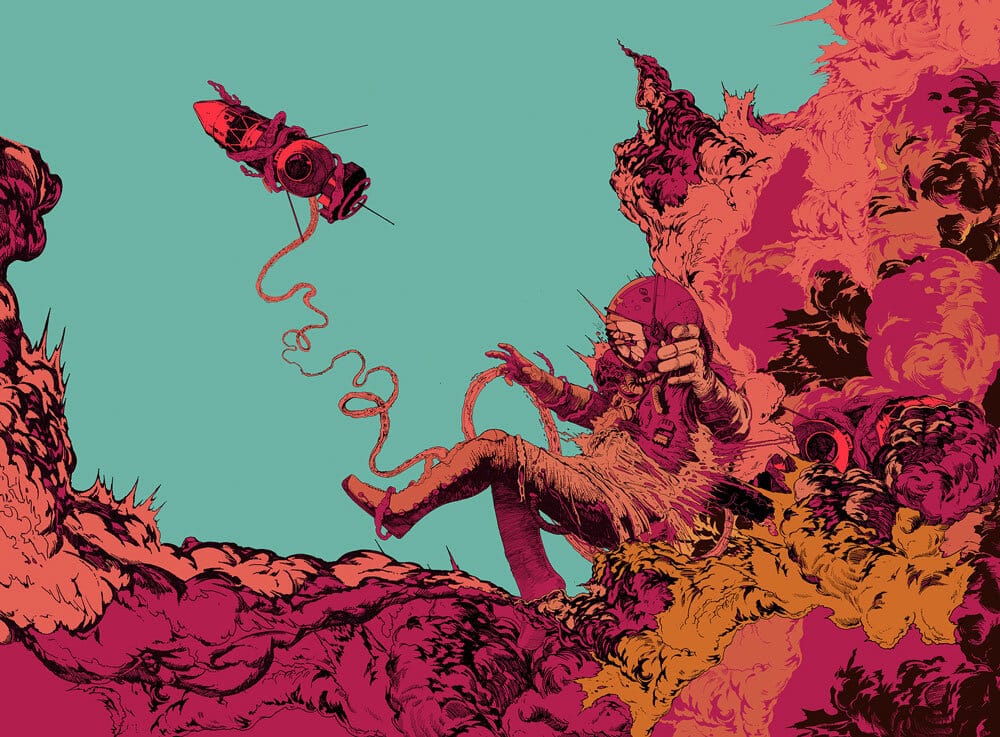 INFORMATION
All images: Shan Jiang
For more information, visit the Shan Jiang Website // Instagram