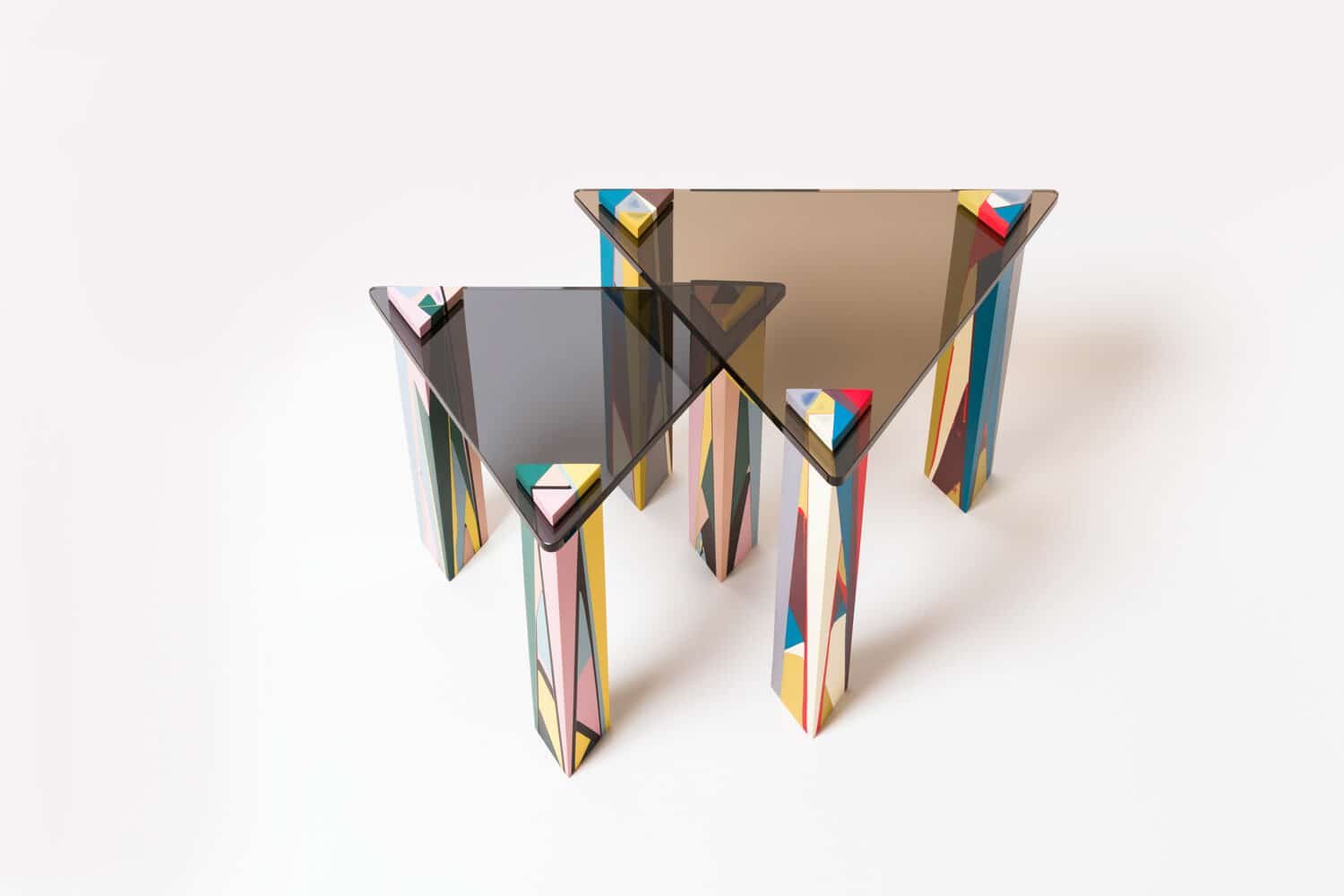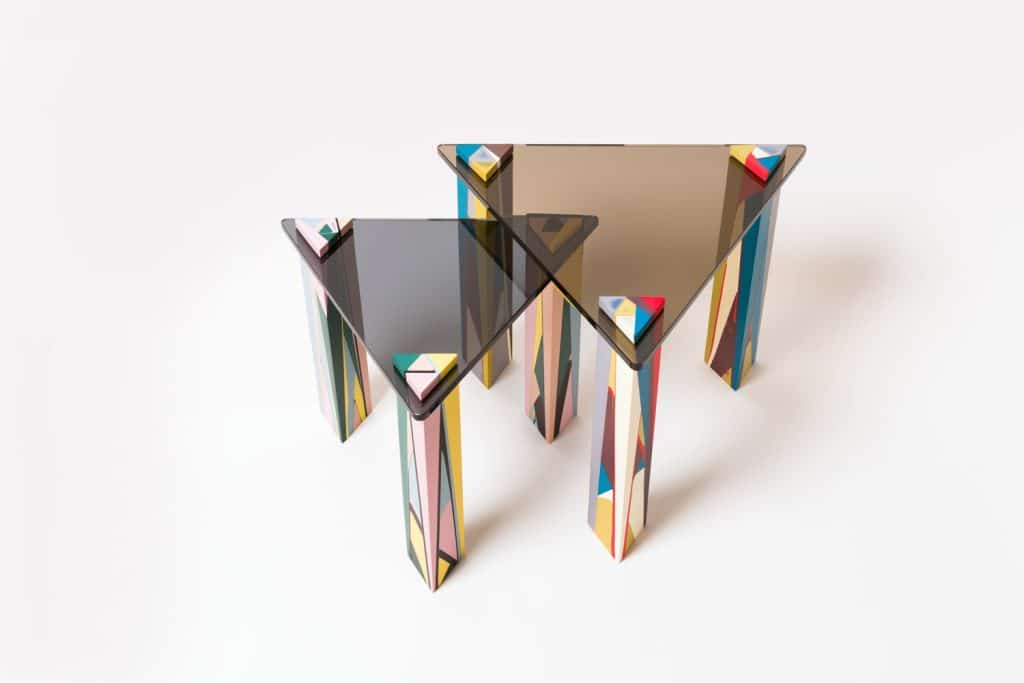 The philosophy of the Elyse Graham Studio is built around embracing the unknown and inviting chance into the process.
While experimenting with resin and exploring its properties, we have pushed the material beyond its intended use to create objects that are a combination of instinct and chance, chaos, and control. Constantly seeking new ways of working with resin, we have embarked on a unique fabrication technique. We have developed a way to cast our intricately patterned material in blocks, beams, and panels, enabling us to construct large-scale objects that were previously beyond our reach within the confines of a mold.
Each cast piece of MetaMATERIAL is completely unique and non-repeating. New patterns are revealed as the material is cut and formed. This effect of revealing unexpected patterns is heightened when our material is cast in its thicker forms. Our MetaMATERIAL can be cut, carved, sanded, and constructed using woodworking techniques and polishes to a beautiful satin finish.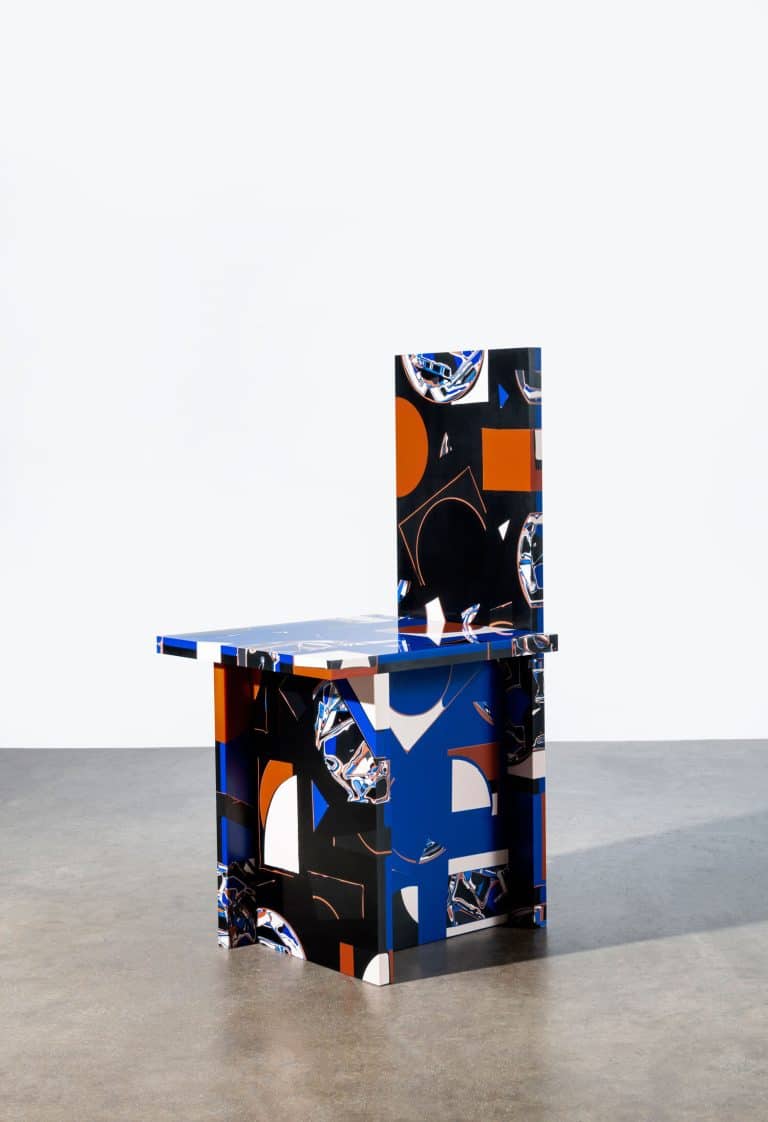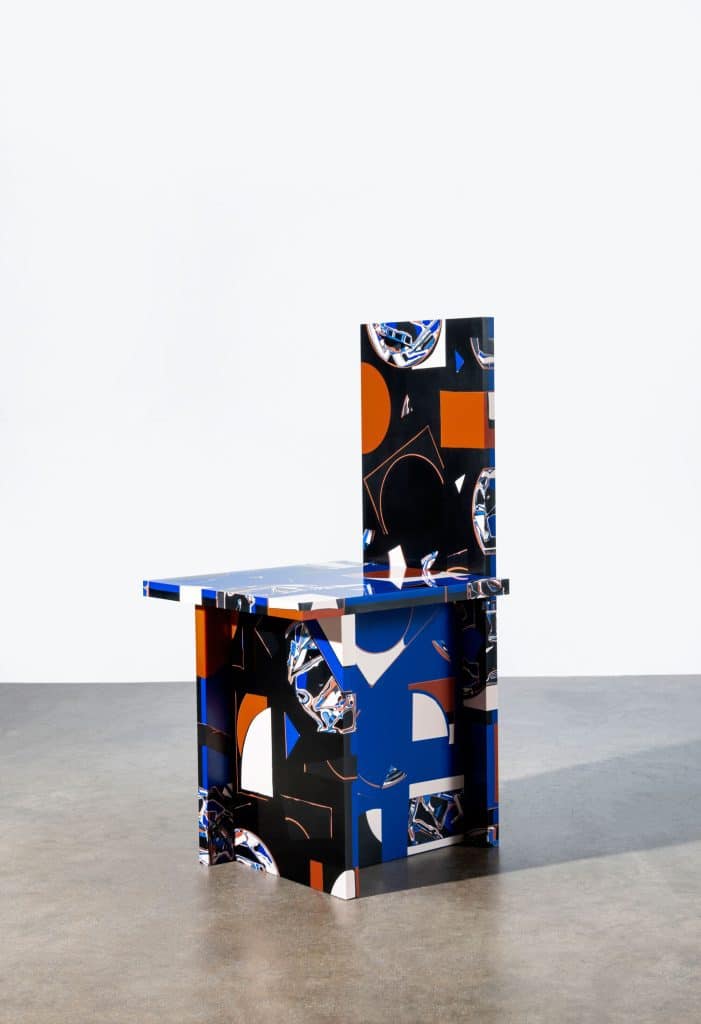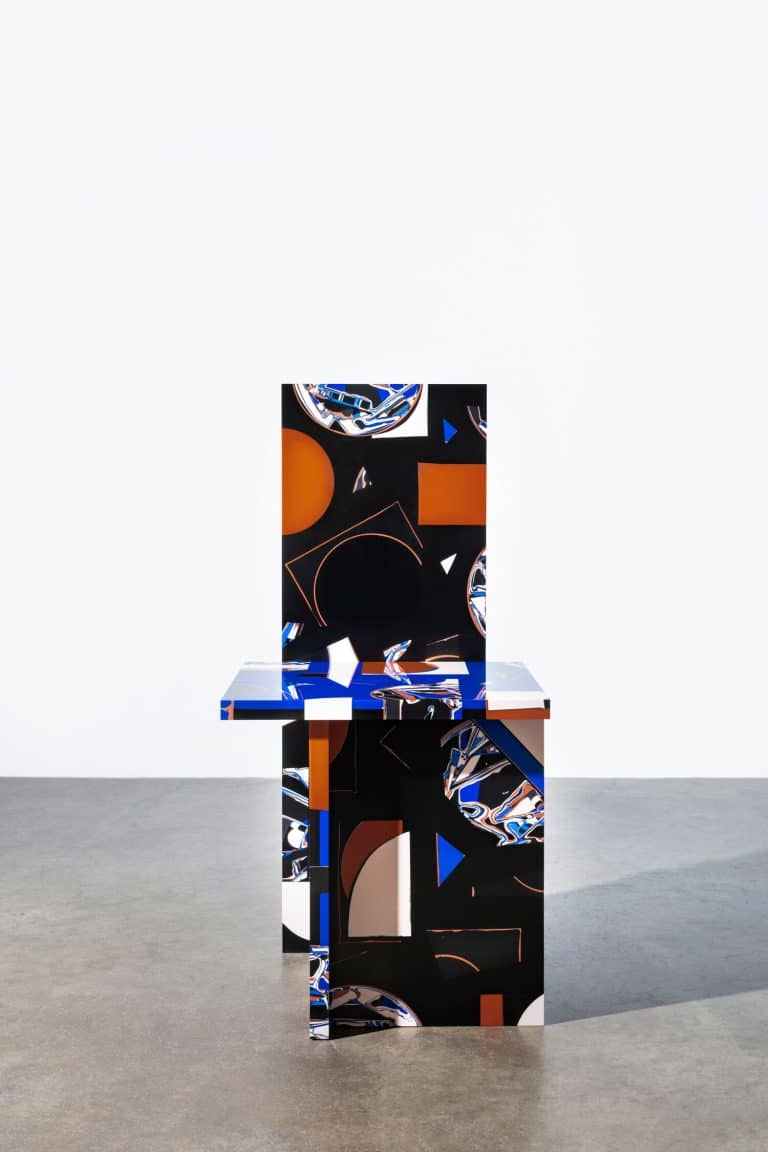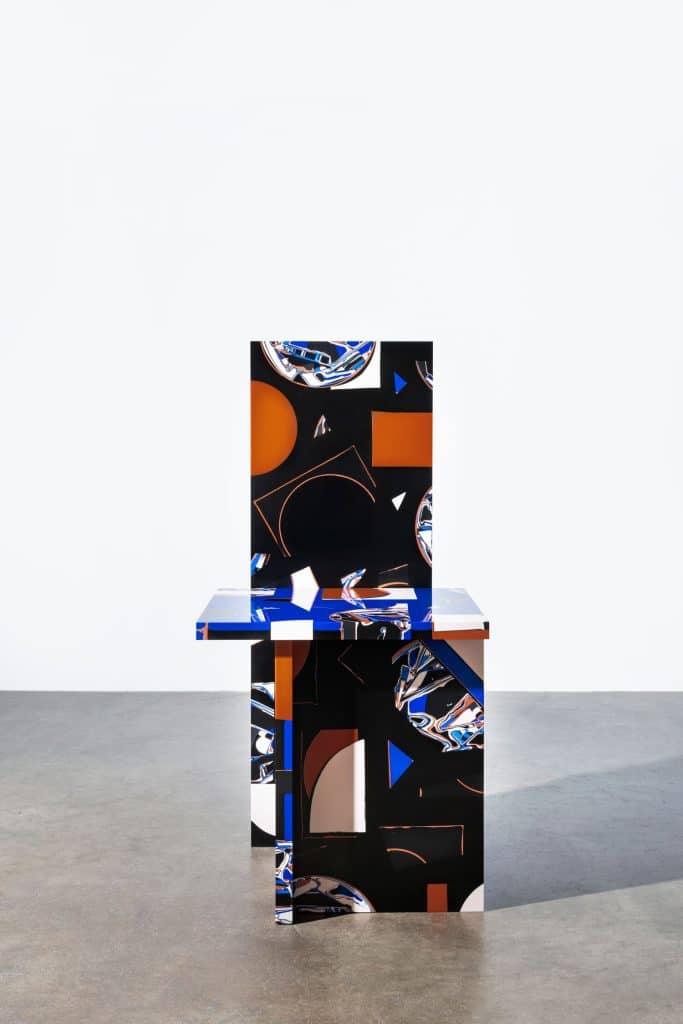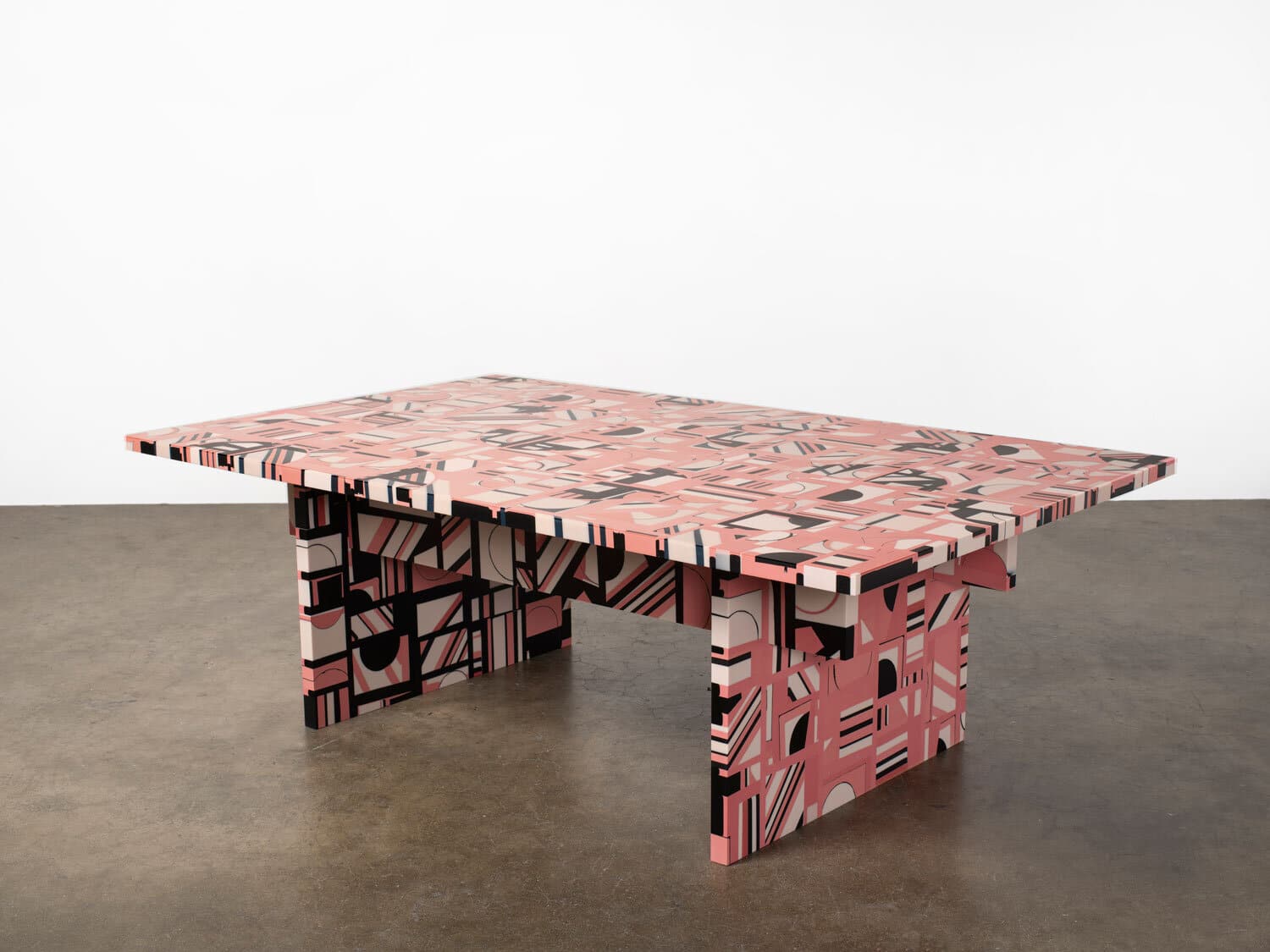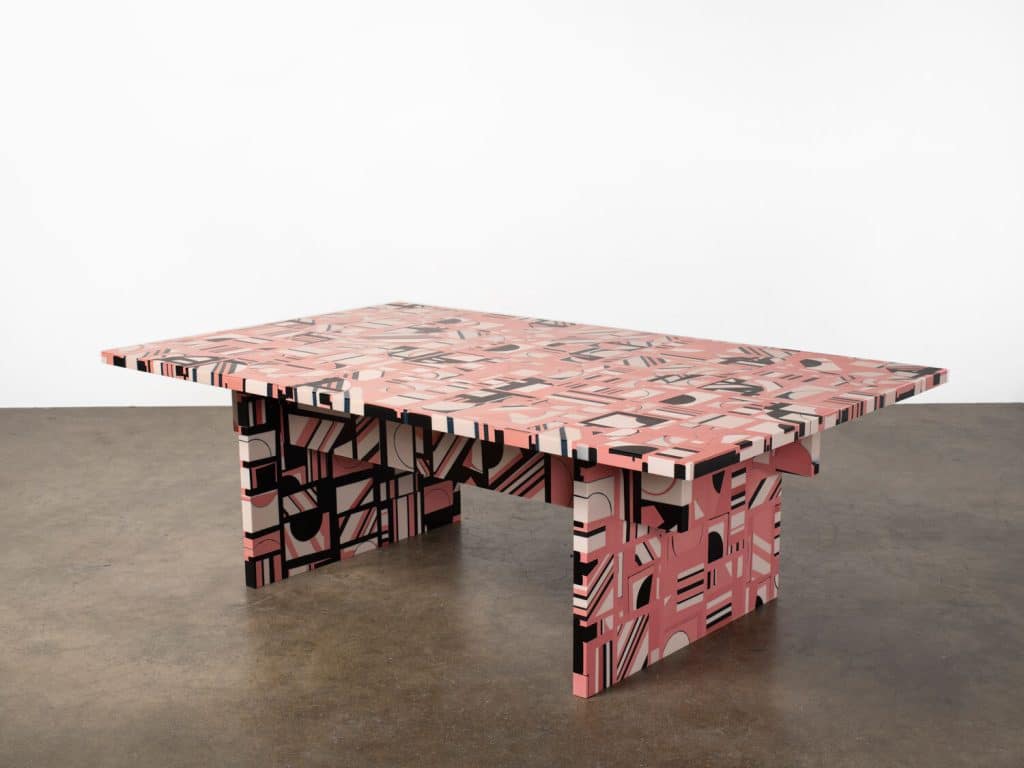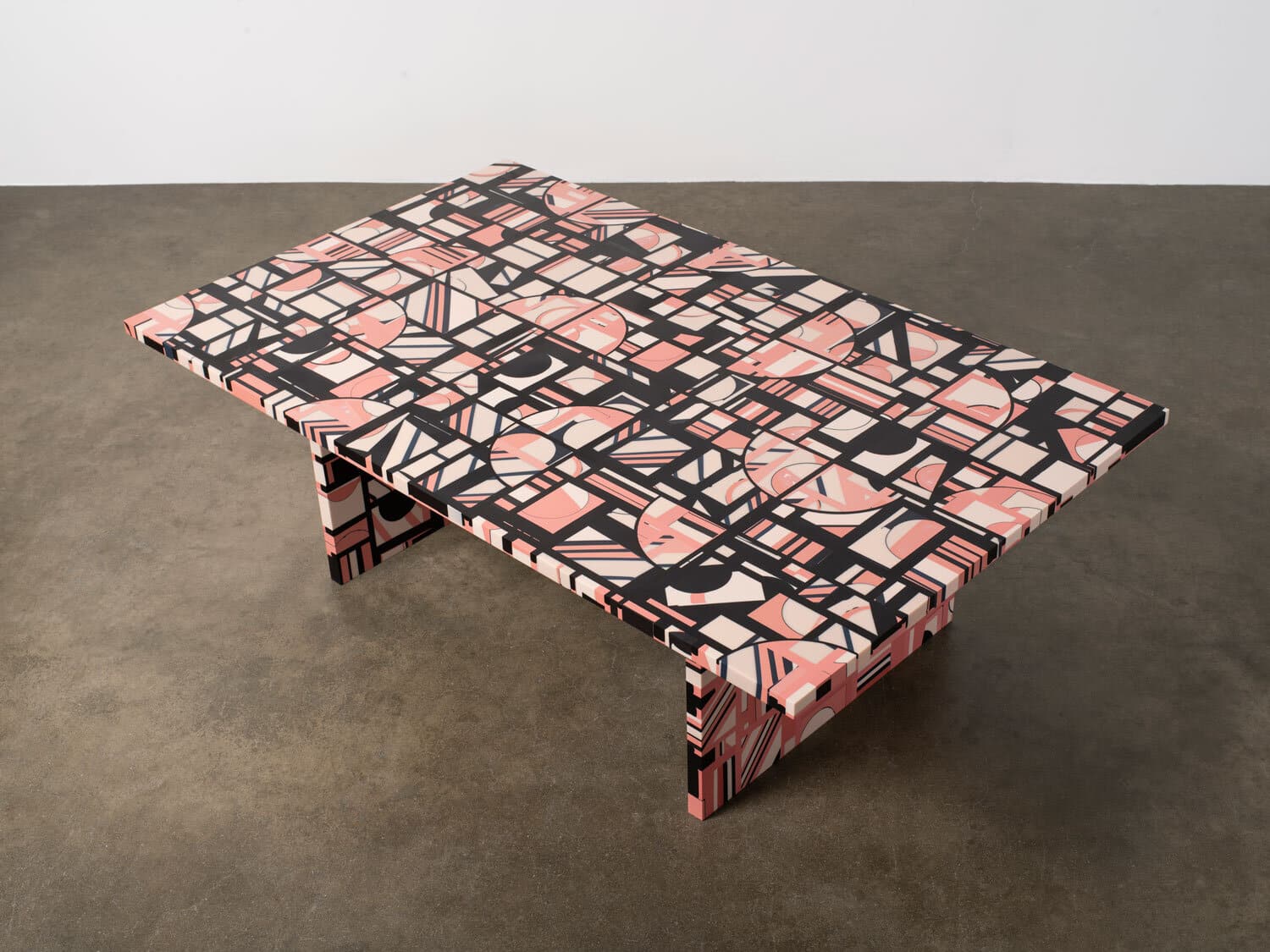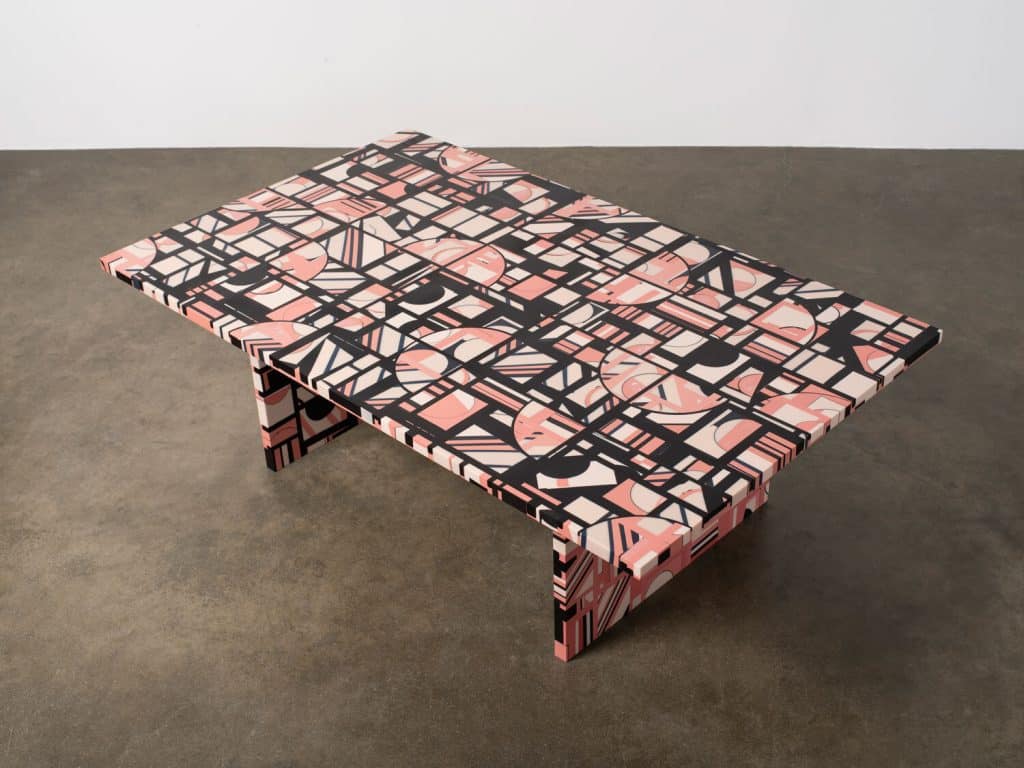 INFORMATION
Photography by Peter Bohler with courtesy of Elyse Graham