Under the name of SOMEI design, the director and motion designer has collaborated with VIVO , among others, for their upcoming new product VIVO NEX. This new phone features a two sides screen both at the front and the back. To capture this bi-dimensionality Somei translated it into the film language as a reverse film that can watched both forward and backward.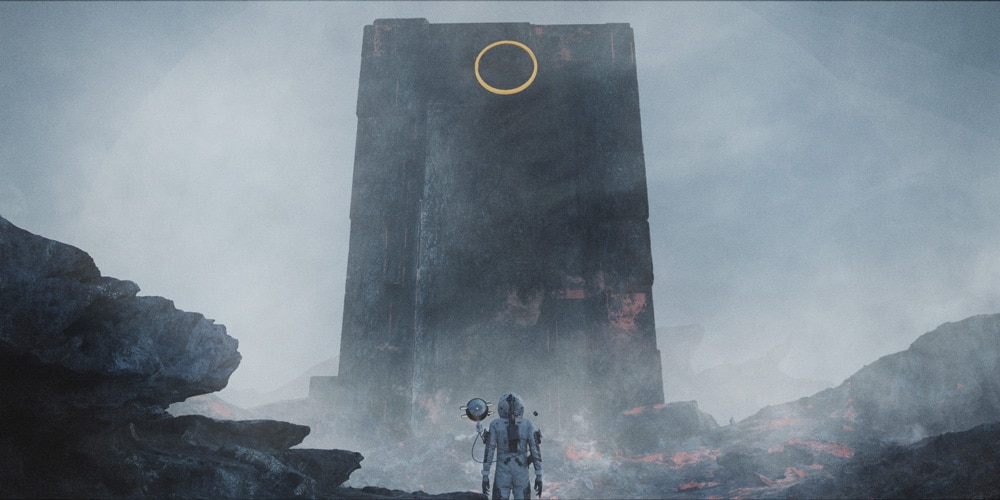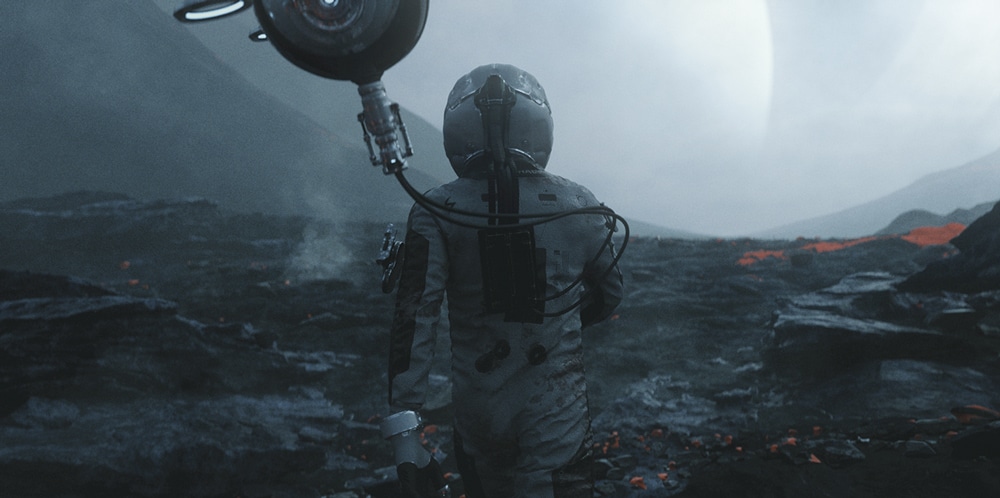 The film is an attempt to explore Negative Space or the Parallel Universe as a story about choice. Its title right? marks a question : which is the right choice? and leaves up an alternative message: there is no right or wrong because the future is more than one side. The screen display is represented visually in the metaphorical way of parallel time dimensions of life experience.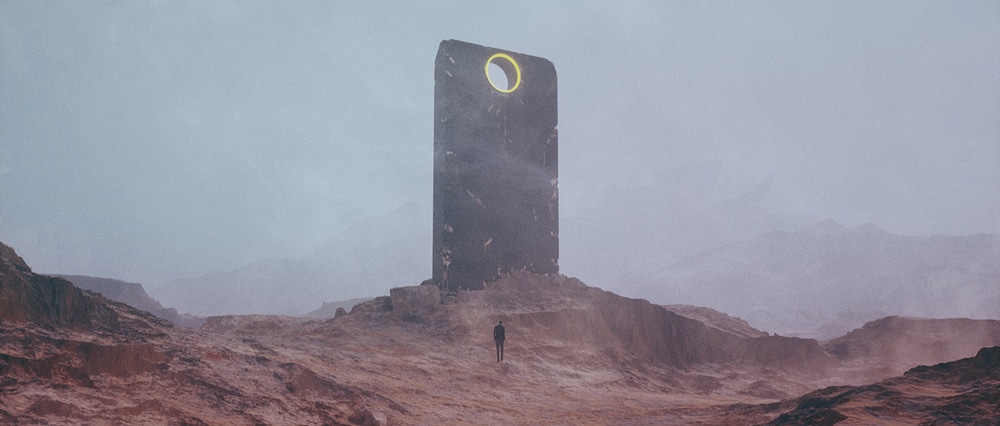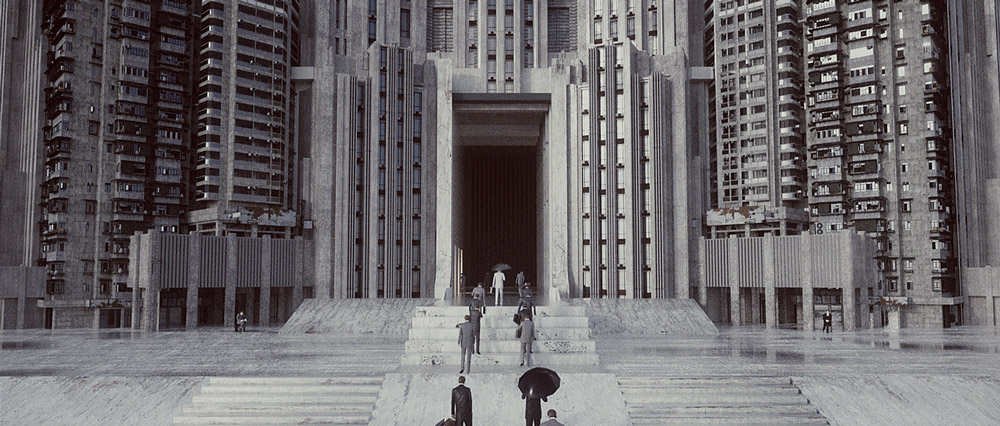 Our choices are more than what we believe they hold all the potential of opening more than one side of the future. The reverse mode of the film stands as a unifying effect of these parallel dimensions. Playing with this parallelism is also expressed as the mood of balance between dream reality and motion/gravity. The film has been created with zaoeyo's art director contribution and with a sophisticated elaboration of characters: the astronaut and the suit man. A promising phone and a reminder to not forget the parallel space of possibilities.