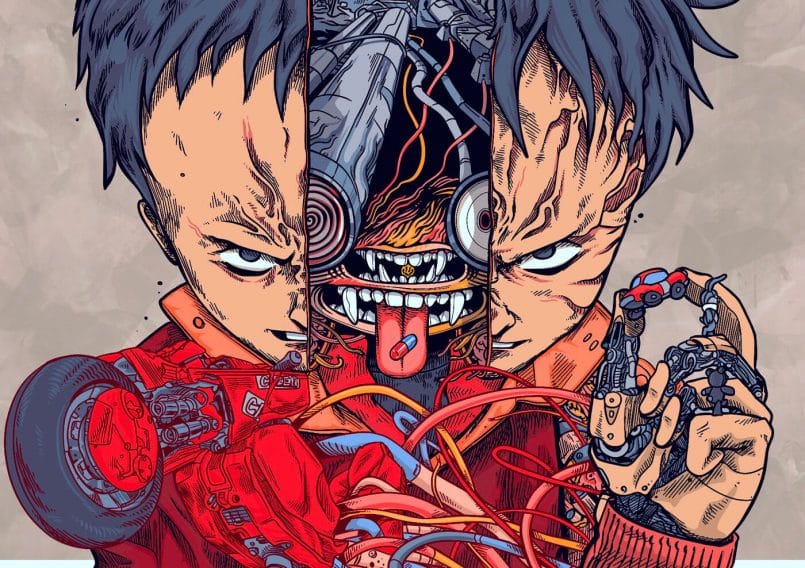 Fiasco, a talented street artist and illustrator hailing from Lima, Peru, has gained widespread recognition for his remarkable creations that breathe new life into pop culture icons. With a penchant for vibrant colors and audacious designs, Fiasco's artworks exude a distinct charm and offer fresh perspectives on beloved characters from various popular franchises, including The Simpsons and Bugs Bunny.
One of Fiasco's most celebrated masterpieces is his reinterpretation of Akira, a legendary anime. In this extraordinary piece, Fiasco skillfully blends elements of street art with iconic visuals from Akira, resulting in a mesmerizing and multi-layered design that captivates the viewer's imagination.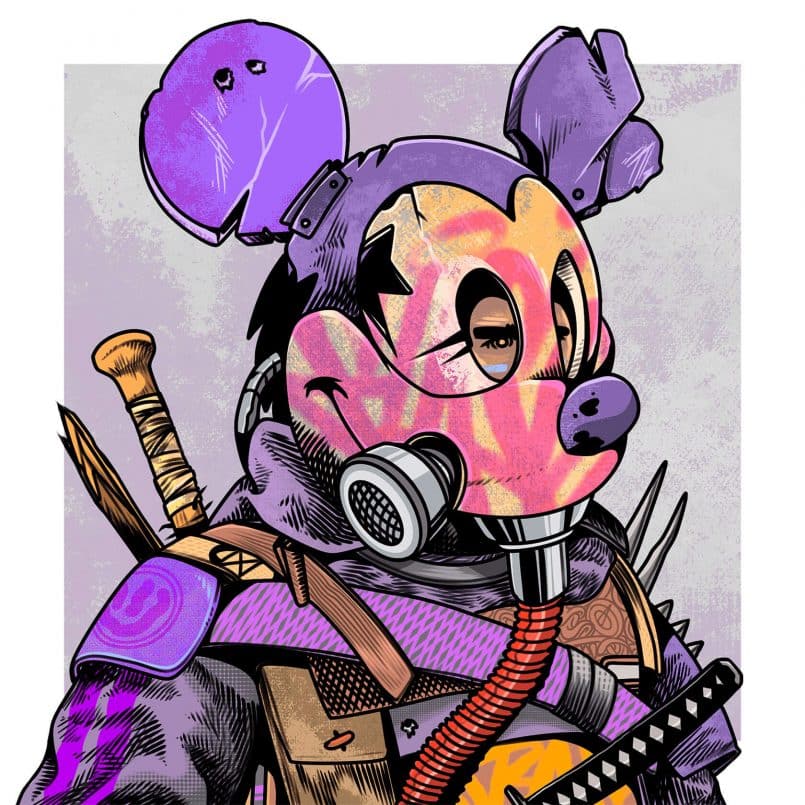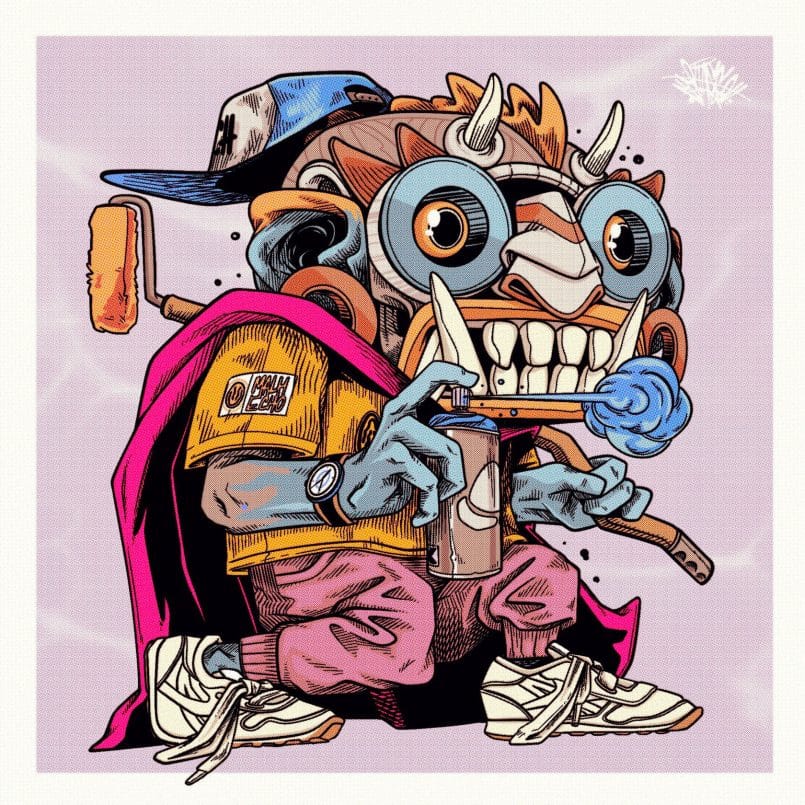 Beyond illustrations, Fiasco also showcases his artistic prowess by painting walls, boards, canvases, and other surfaces, all infused with his signature style. His artwork has garnered attention worldwide and has been featured in prestigious galleries.
Additionally, his captivating creations can be explored and admired on popular online platforms like Instagram and Behance. Fiasco's work transcends traditional boundaries, blending the worlds of pop culture and street art to create extraordinary and visually striking pieces.
Through his unique interpretations, he invites viewers to experience their favorite characters in a new light, infusing them with a fresh vitality that resonates with both fans and art enthusiasts alike. Fiasco's contributions to the art scene continue to inspire and leave an indelible mark on the rich tapestry of pop culture.