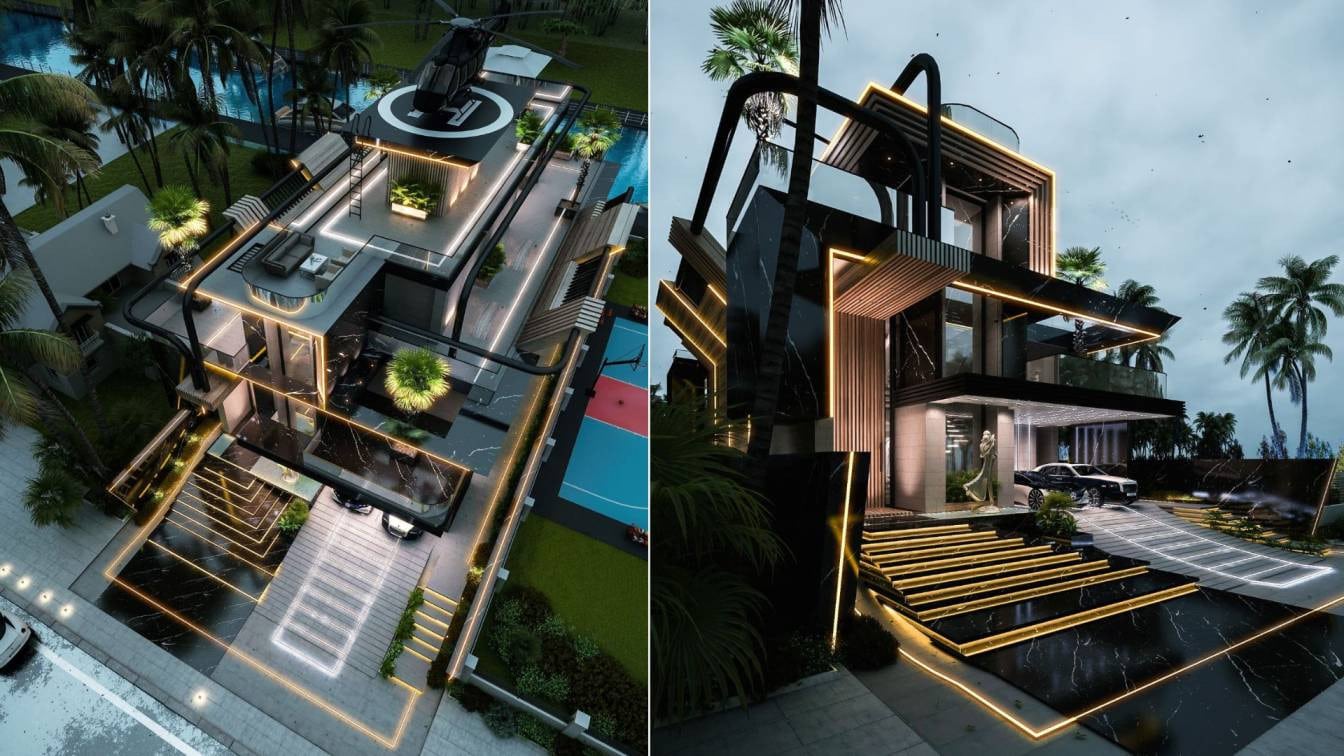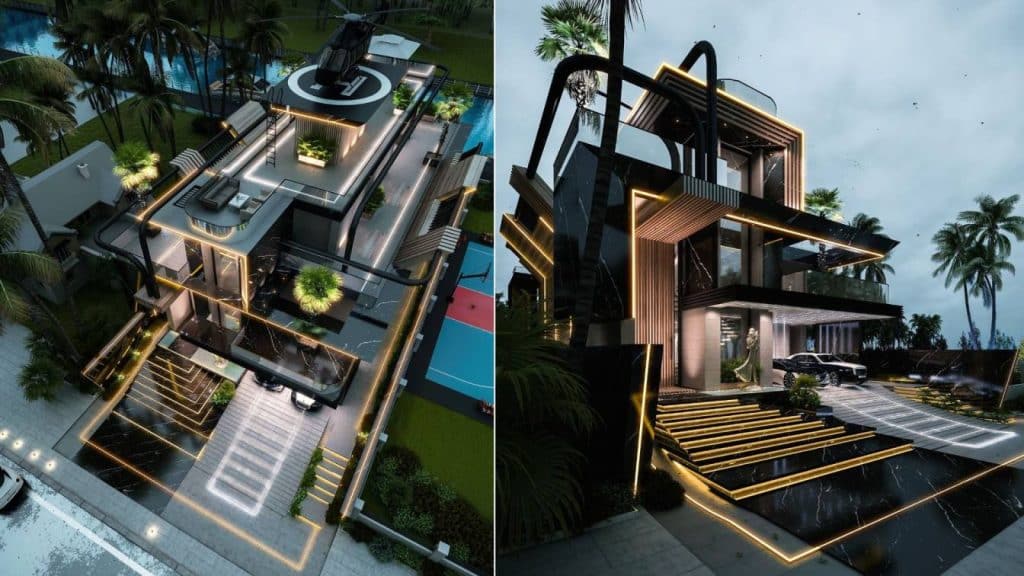 Miami, Florida, United States – Amin Moazzen, a renowned architect known for his innovative designs, is currently working on an exciting residential project in Fort Lauderdale. Titled "Glide House" or simply "517," this modern villa aims to redefine the concept of residential architecture, offering a unique living experience to its future inhabitants. With a keen eye for detail and a passion for pushing boundaries, Amin Moazzen and his design team have embarked on a journey to create a truly remarkable home.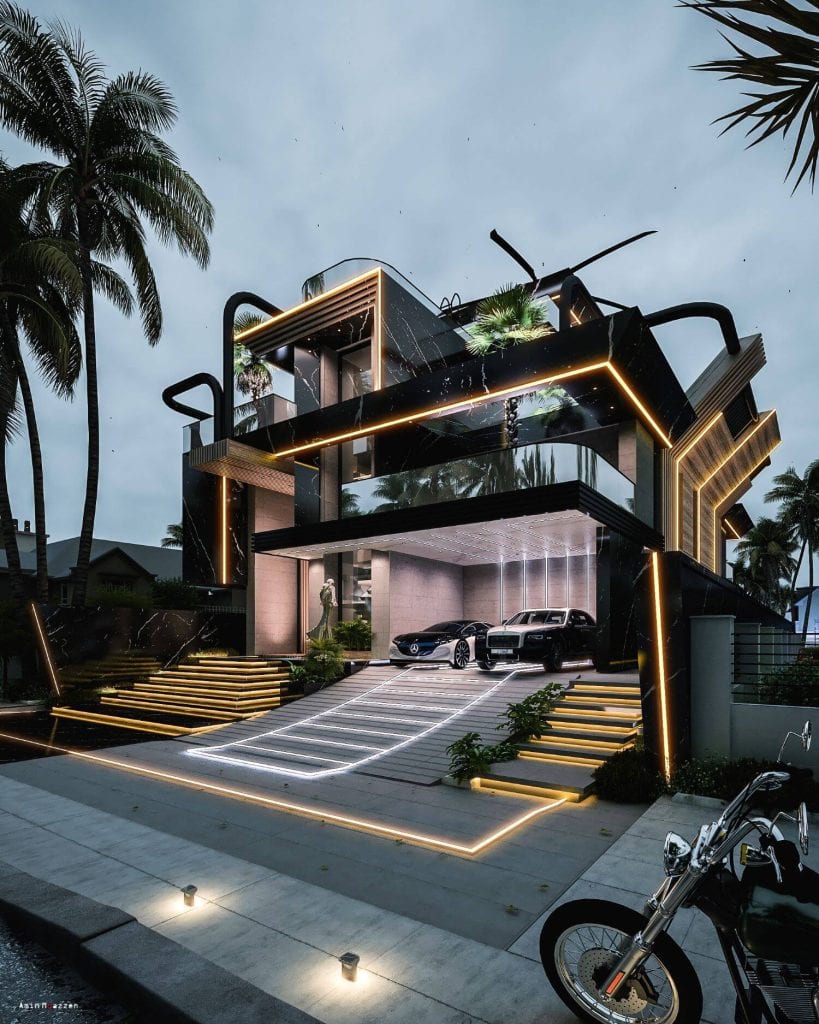 The client's desire for a distinctive and extraordinary dwelling sparked Amin Moazzen's imagination. Understanding the importance of originality and the challenges it entails, the design team dedicated four months to meticulously crafting the blueprint of Glide House. The result is an architectural masterpiece that stands as a testament to their dedication and creativity.
The philosophy behind Glide House lies in its portrayal of a home that transcends the traditional boundaries of a residential structure. Amin Moazzen envisioned this dwelling not as a mere building, but as a living entity with a personality and character of its own. Every aspect of the design reflects this concept, creating a seamless integration between human life and architectural form.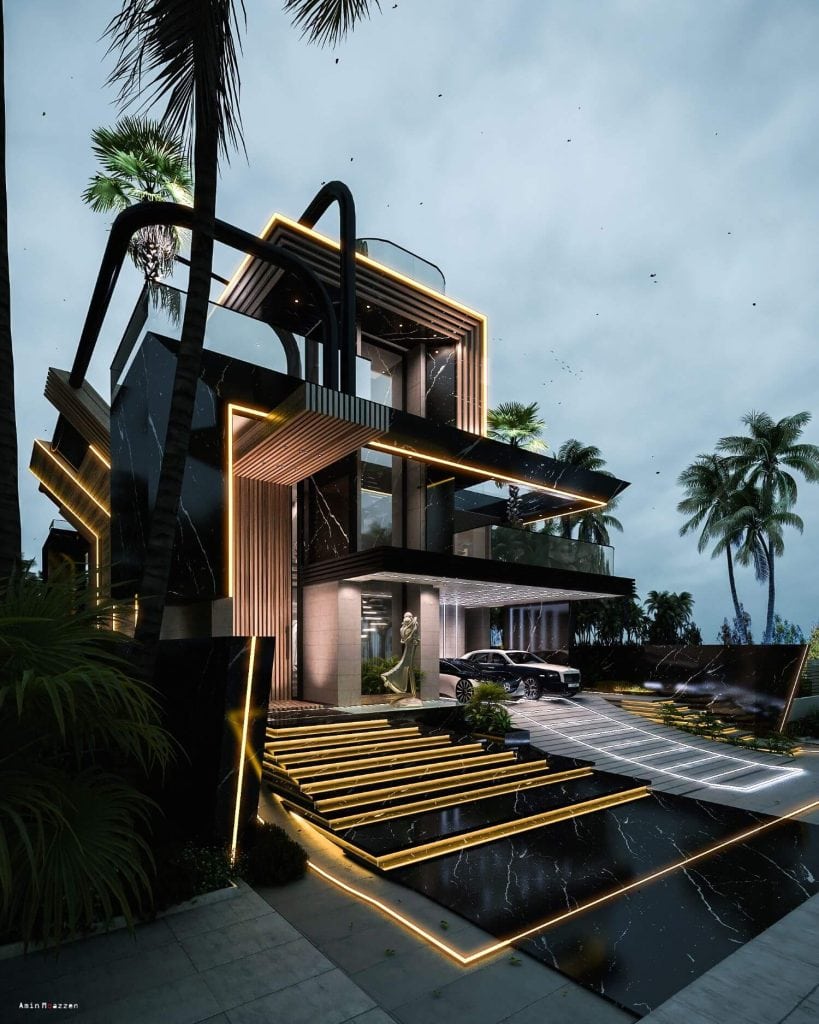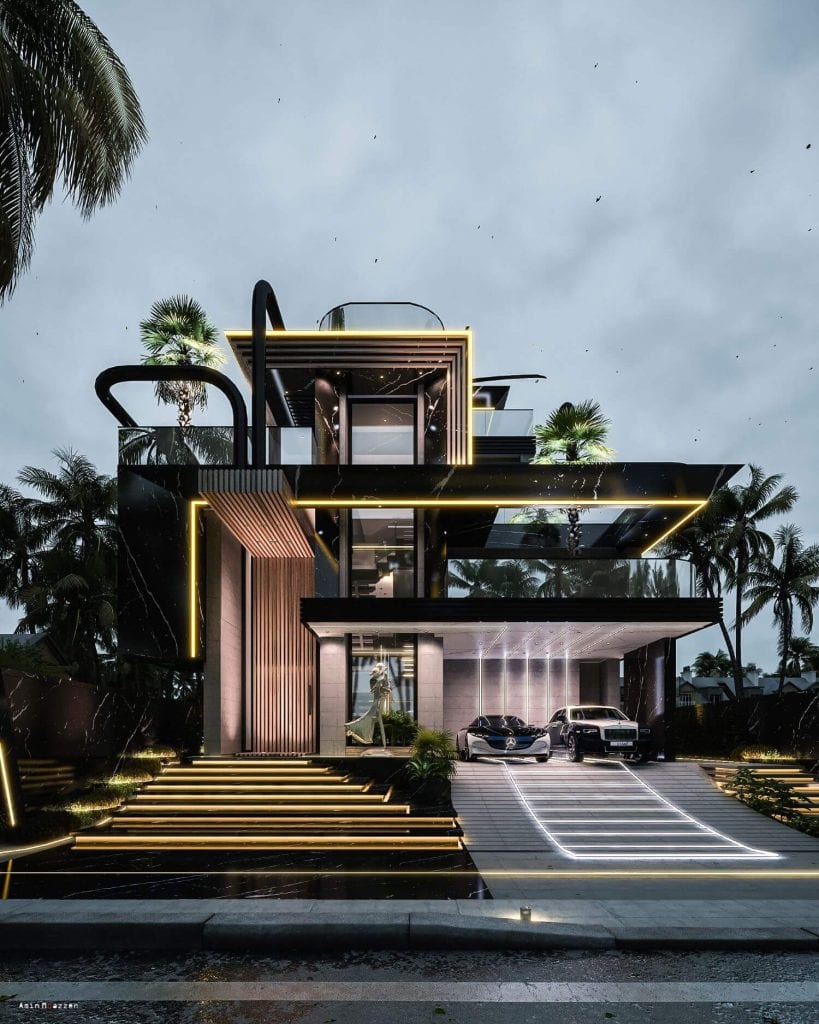 The first floor of 517 showcases the initial embodiment of Amin Moazzen's vision. With a built area of 240 square meters and situated on a site area of 350 square meters, this modern villa exudes elegance and sophistication. The utilization of cutting-edge tools, including Autodesk 3ds Max, V-ray, and Adobe Photoshop, has enabled the design team to bring their ideas to life with remarkable precision.
Amin Moazzen, acting as both the principal architect and visualization artist, leads the project, meticulously overseeing every step of the design process. His expertise and attention to detail shine through in the exquisite renderings and visualizations that offer a glimpse into the future of Glide House.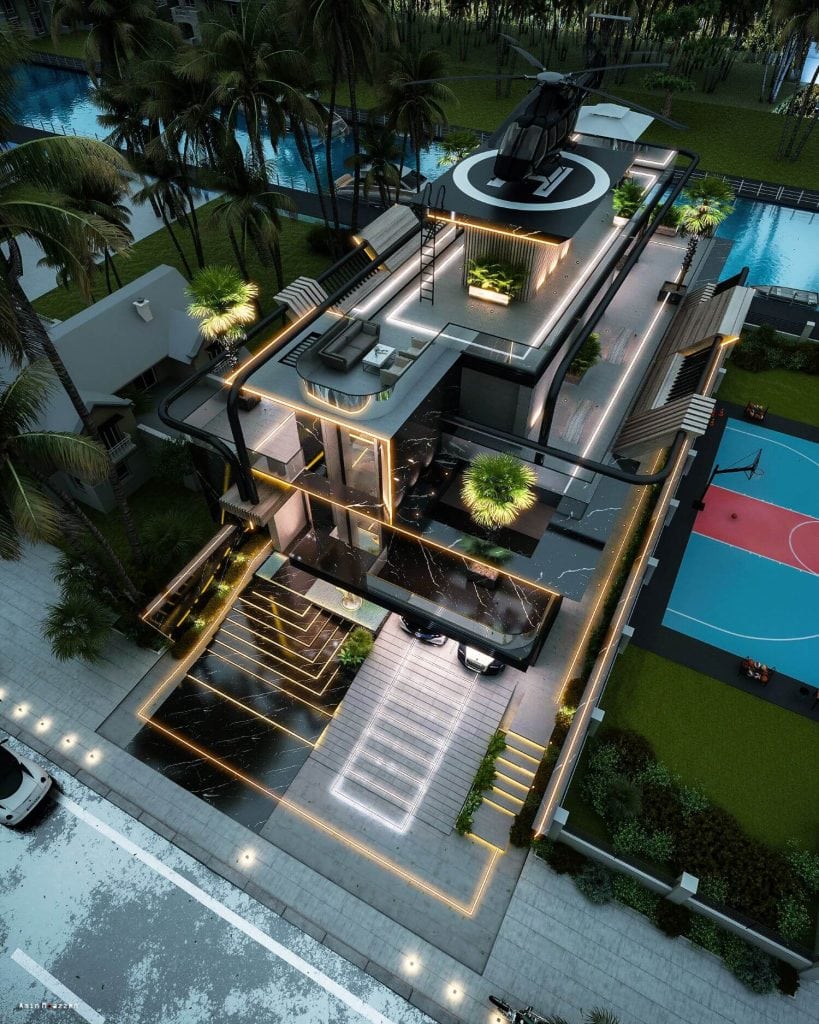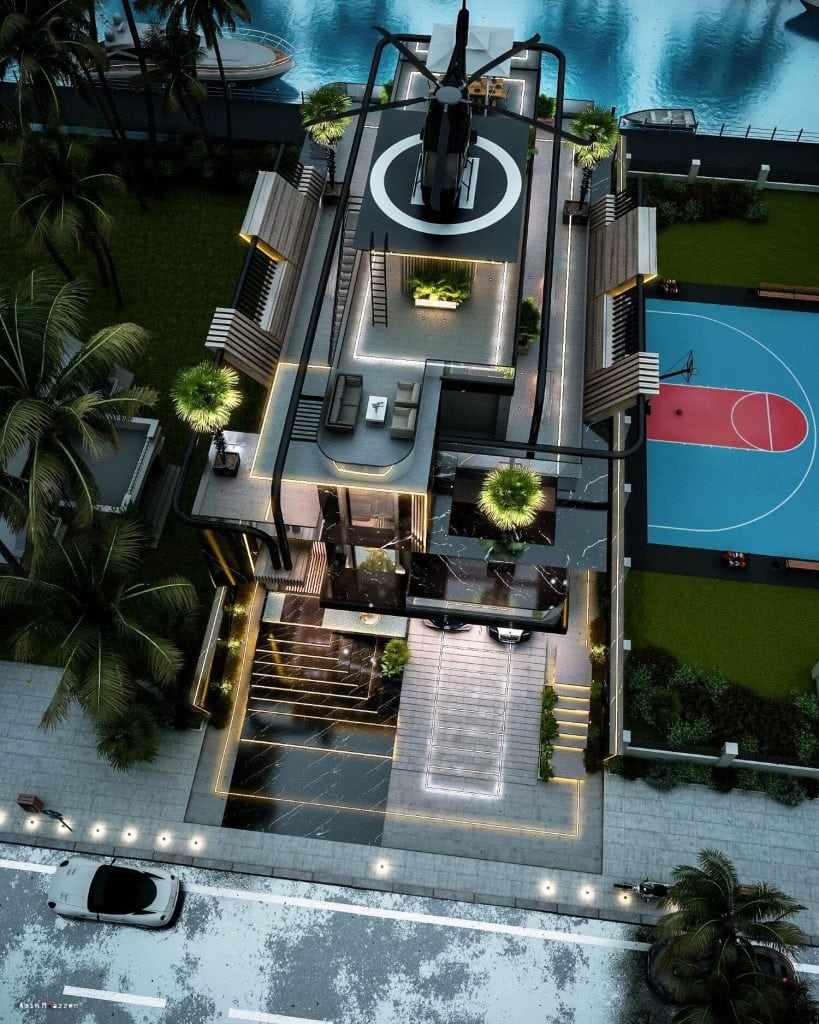 Although the completion year of this ambitious project remains undisclosed, the progress of Glide House is currently marked as "In Progress." Amin Moazzen and his team continue to collaborate with their client, a private individual, ensuring that their collective vision is translated seamlessly into reality.
The typology of Glide House falls under the residential category, specifically a villa. However, it is essential to note that this project defies traditional notions of villa design. Instead, it embraces a contemporary and forward-thinking approach that breaks free from convention, both aesthetically and functionally.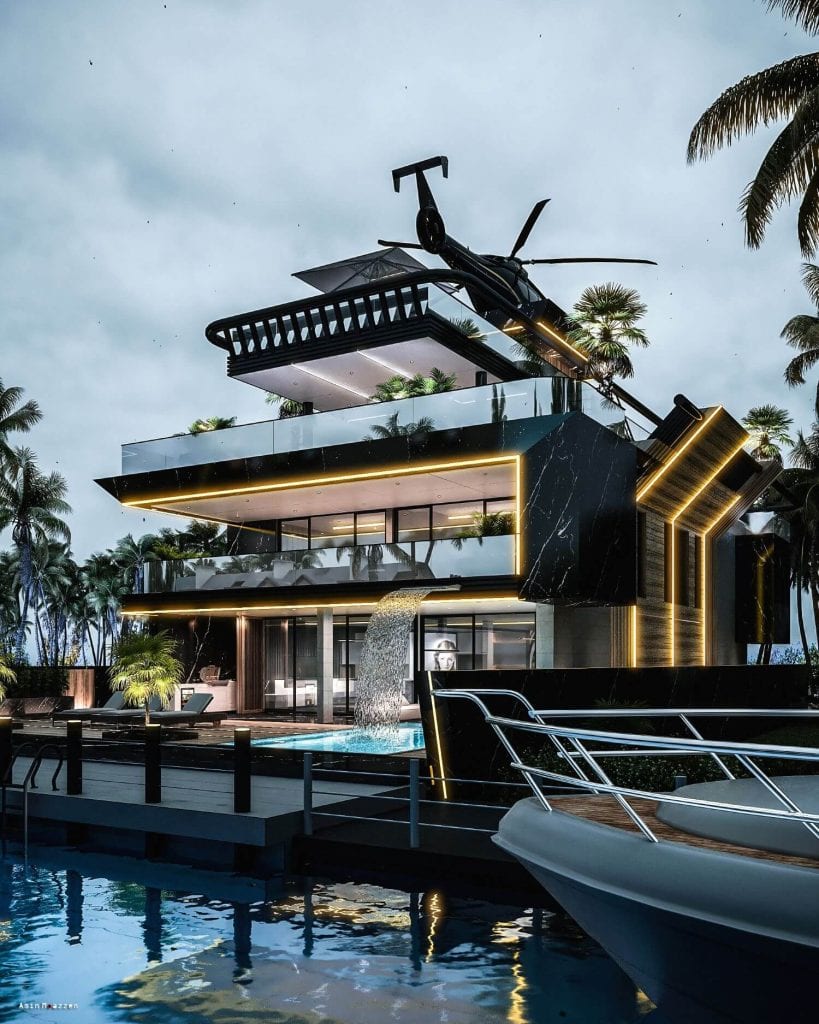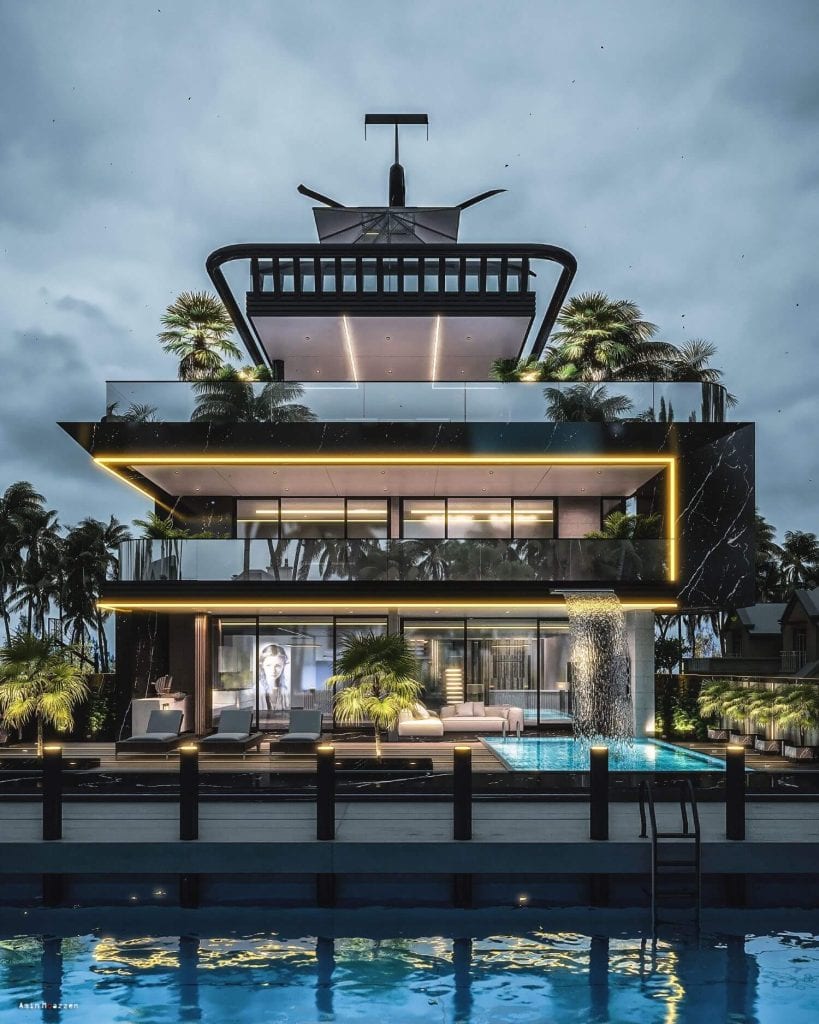 Amin Moazzen's passion for architectural innovation is evident in every aspect of Glide House. By infusing human-like qualities into its design, he has created a residence that goes beyond the realm of ordinary living spaces. Glide House encapsulates the essence of modernity, sophistication, and a harmonious coexistence between nature and structure.
As Amin Moazzen and his team work tirelessly to bring Glide House to fruition, it is clear that this project will leave a lasting impact on the architectural landscape of Fort Lauderdale. By reimagining the boundaries of residential design, Glide House promises to be a testament to the power of creative thinking, pushing the boundaries of what is possible in the realm of architecture.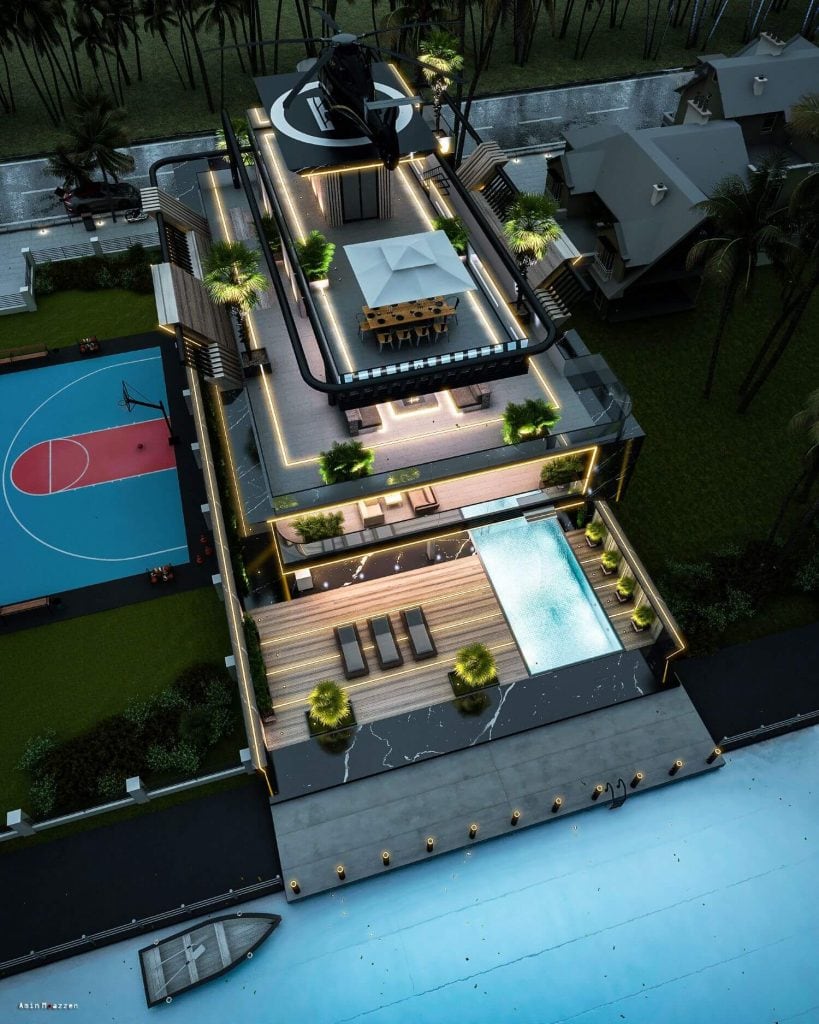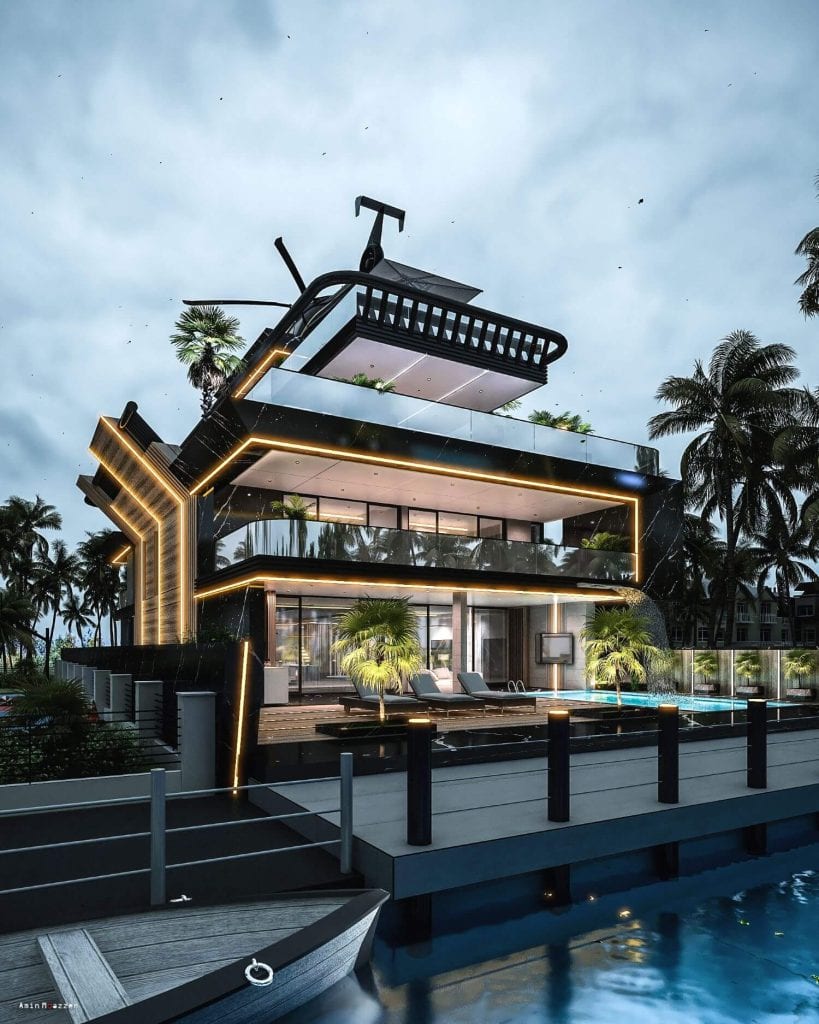 In the ever-evolving world of design, architects like Amin Moazzen continue to inspire and challenge conventions, elevating the art of architecture to new heights. With Glide House, the future of residential design is unveiled, inviting us to question the boundaries and reimagine what a home can be.