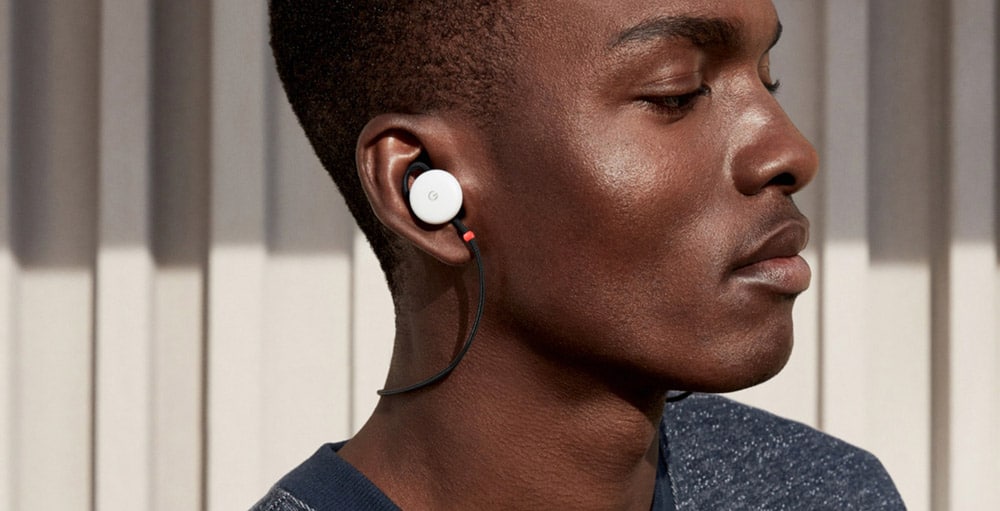 All the devices are developing faster and faster and so do mobile technologies. We are spending a lot of our time at mobile, surfing the net, checking the emails and search for information. They become more performant allowing us to do things that we didn't even imagine a decade ago. One of this things is translating in real time a foreign language. By rethinking how headphones should work, Google presented their new product, Google Pixel Buds, that is capable of translating live 40 languages.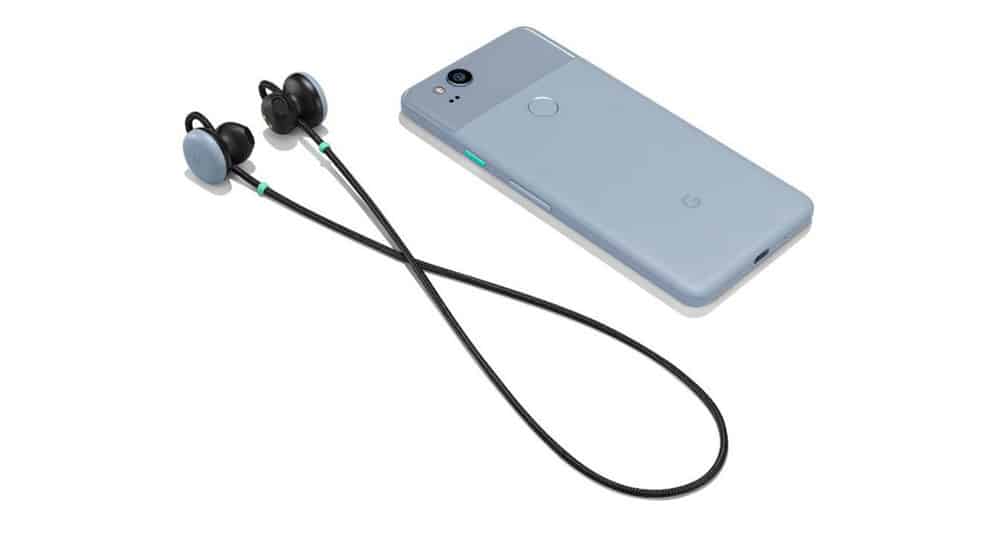 The Design
Google Pixel Buds come in a variety of three colours – white, grey and black. They are wireless headphones, the right and the left sides are connected by a cloth cord. The cord is more flexible and shorter than the traditional ones and  the fact that it is in cloth make it more comfortable. They come in a little cloth-covered case that can also recharge the pixel buds about four times when they're low. Google stated that they should last about five hours on a charge.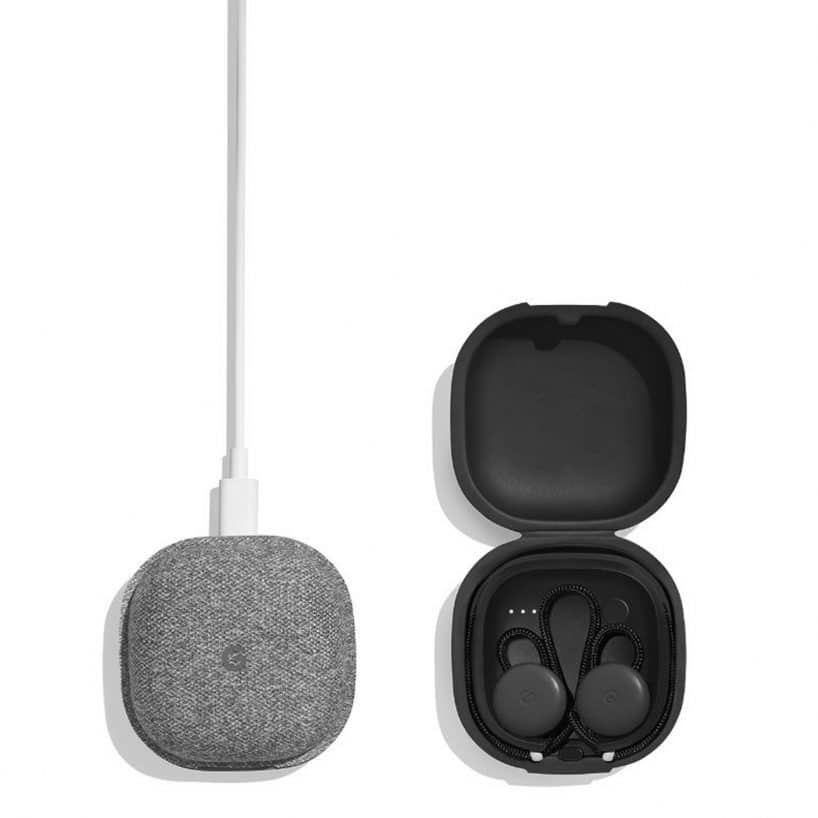 The Performance
The Google Pixel Buds are functional only paired with a Google Pixel 2 phone, being able to utilize Google's AI-powered, voice-activated assistant, Google Assistant. The true objective of the Pixel Buds is to give you faster and easier access to Google Assistant. In order to activate it you should hold the finger down on the right earbud and start talking. For instance you can say "help me speak Italian" and then formulate a phrase. Once you lift your finger from the earbud, the Assistant speaks and shows you the translation.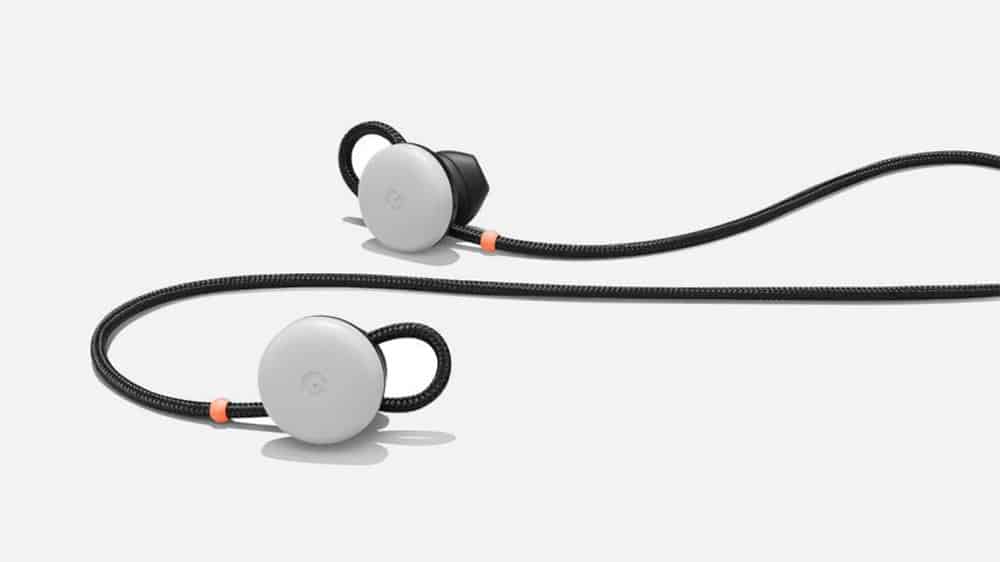 All images: Google