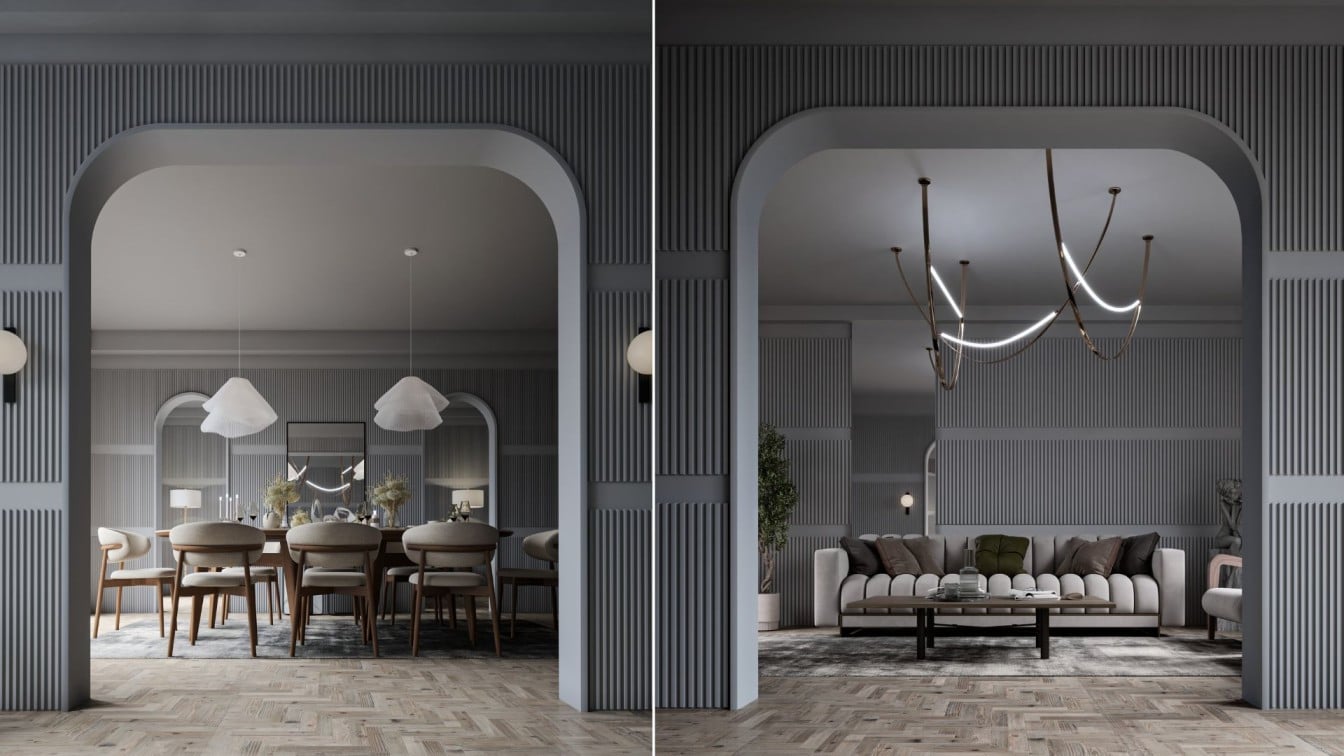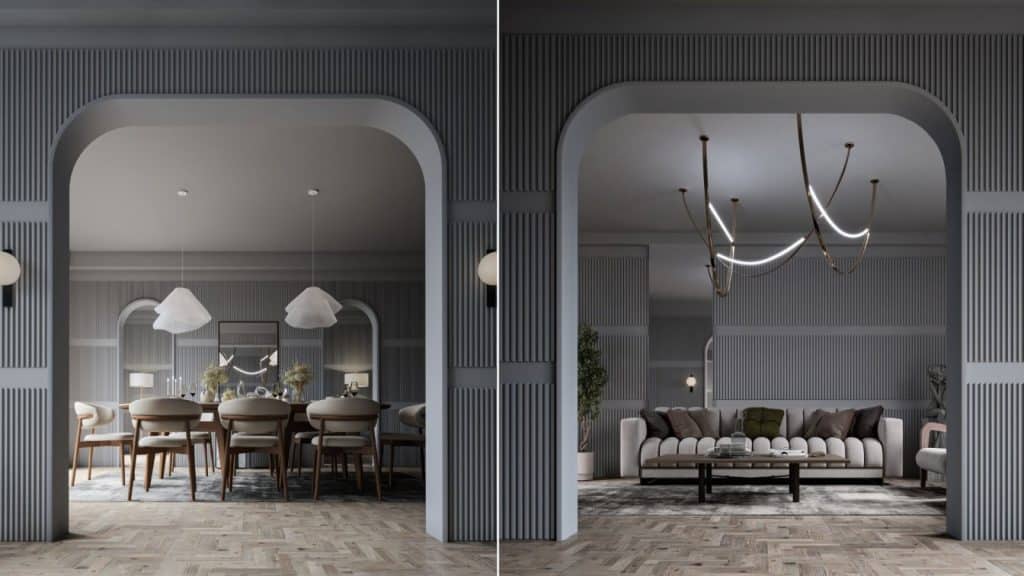 The GRAY Mood project, envisioned by the renowned architectural firm Atefeh Hoseini in Iran, is an exquisite residential house that exemplifies tranquility and modern elegance. Nestled on a 280 m² site, this conceptually designed home spans an impressive 220 m², showcasing a harmonious blend of minimalist aesthetics and functional living spaces.
The principal architect, along with their talented design team, has meticulously crafted a dwelling that prioritizes a serene atmosphere, offering its inhabitants a peaceful retreat from the bustling world outside. The concept embraces the color "gray" as its defining motif, creating a soothing ambiance throughout the interiors. Natural light dances gracefully upon the carefully selected materials, amplifying the sense of calmness within.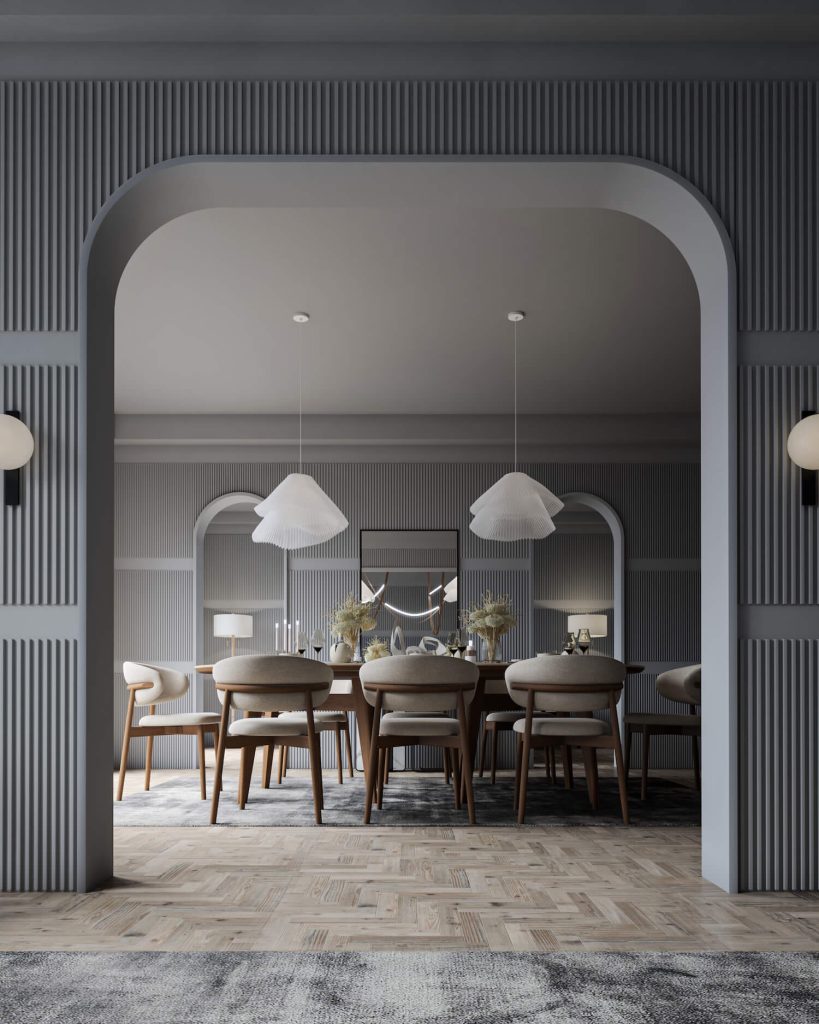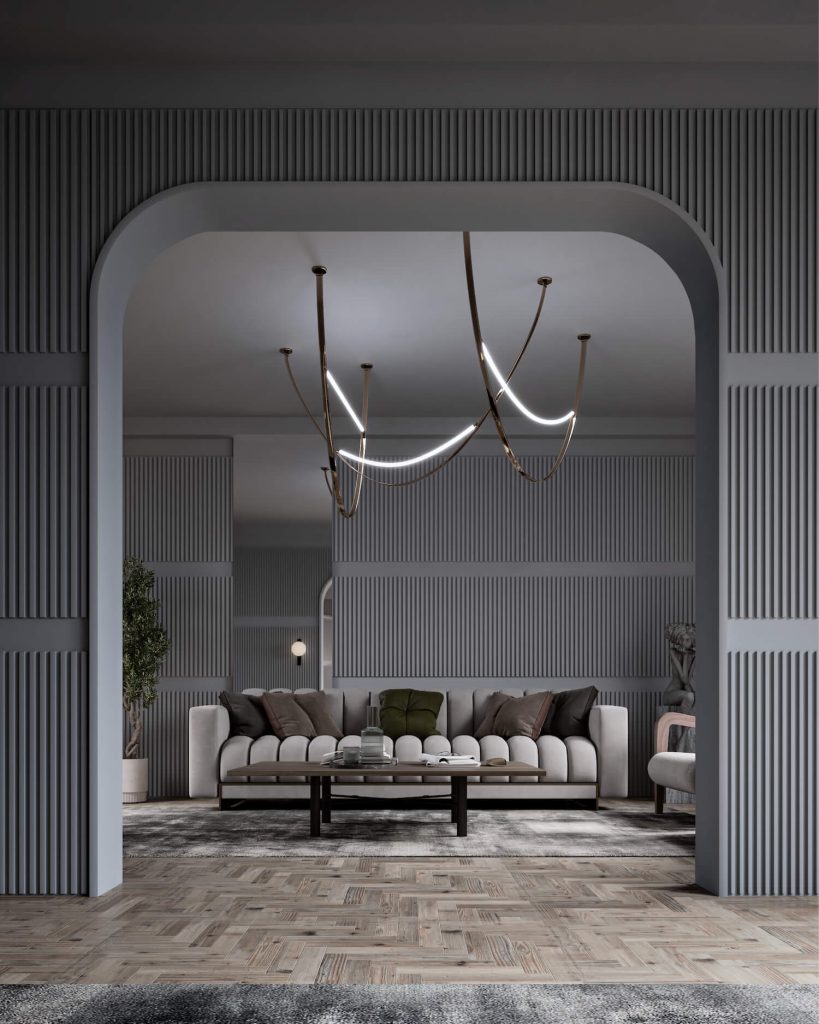 Using cutting-edge tools like Autodesk 3ds Max, V-ray, and Adobe Photoshop, the architects have created stunning visualizations that portray the project in its full glory. Collaborating with skilled artisans and craftsmen, every aspect of the house aims to transcend mere architecture, becoming a work of art that elevates the human experience.
As of the design year in 2023, the GRAY Mood residence stands as an embodiment of refined living, awaiting its completion year to welcome its discerning private client. With its seamless integration of indoor and outdoor spaces, this residential haven promises to provide its occupants with a sanctuary where they can find solace and contentment amidst a tasteful and tranquil ambiance.