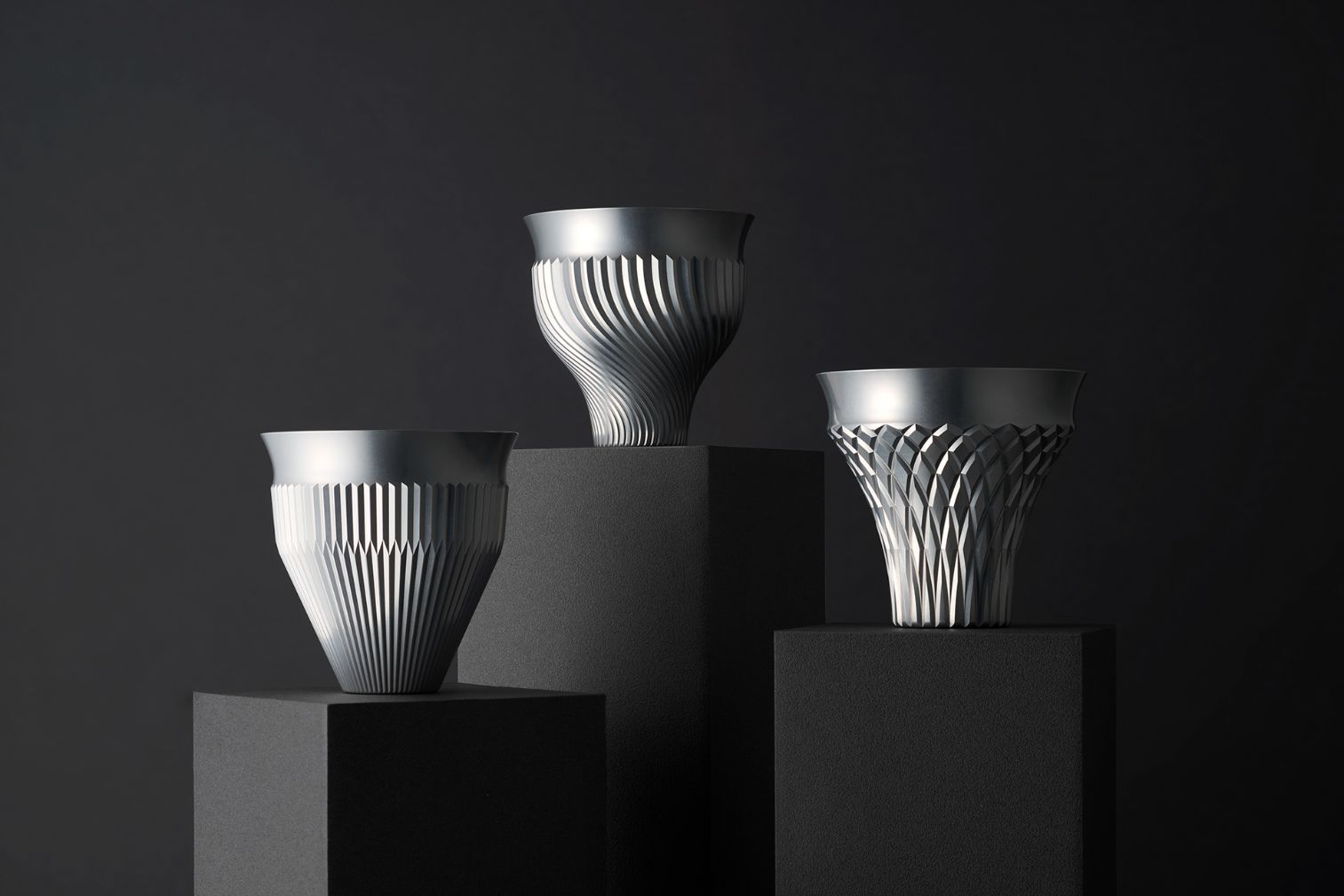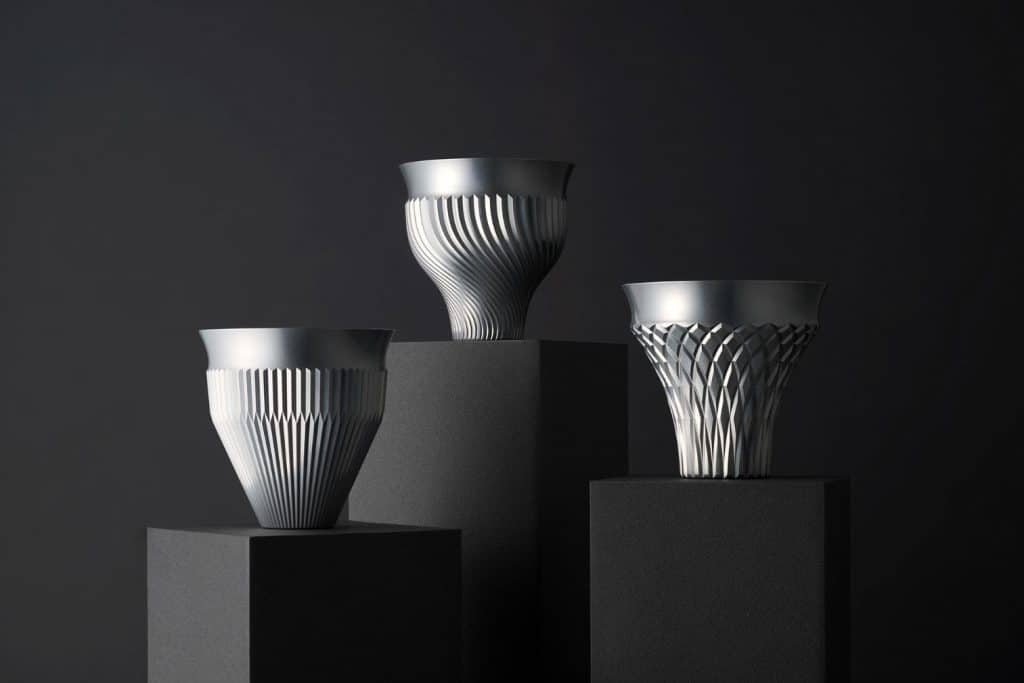 HAKUSAKU: The Beautiful and functional design
Sake, a traditional Japanese alcoholic beverage made from fermented rice, has been enjoyed for centuries. However, for those who truly appreciate its unique taste and aroma, the vessel from which it is consumed can make all the difference. HAKUSAKU by Kenji Abe has revolutionized the way people enjoy sake.
HAKUSAKU are a set of duralumin sake cups that are incredibly thin, allowing the sake to taste even better. The 0.6 mm mouthpiece made of duralumin provides a direct drinking experience, making you forget the presence of the vessel altogether. The metal material of the mouthpiece also transmits the coldness of the sake to your lips, creating an unforgettable drinking experience.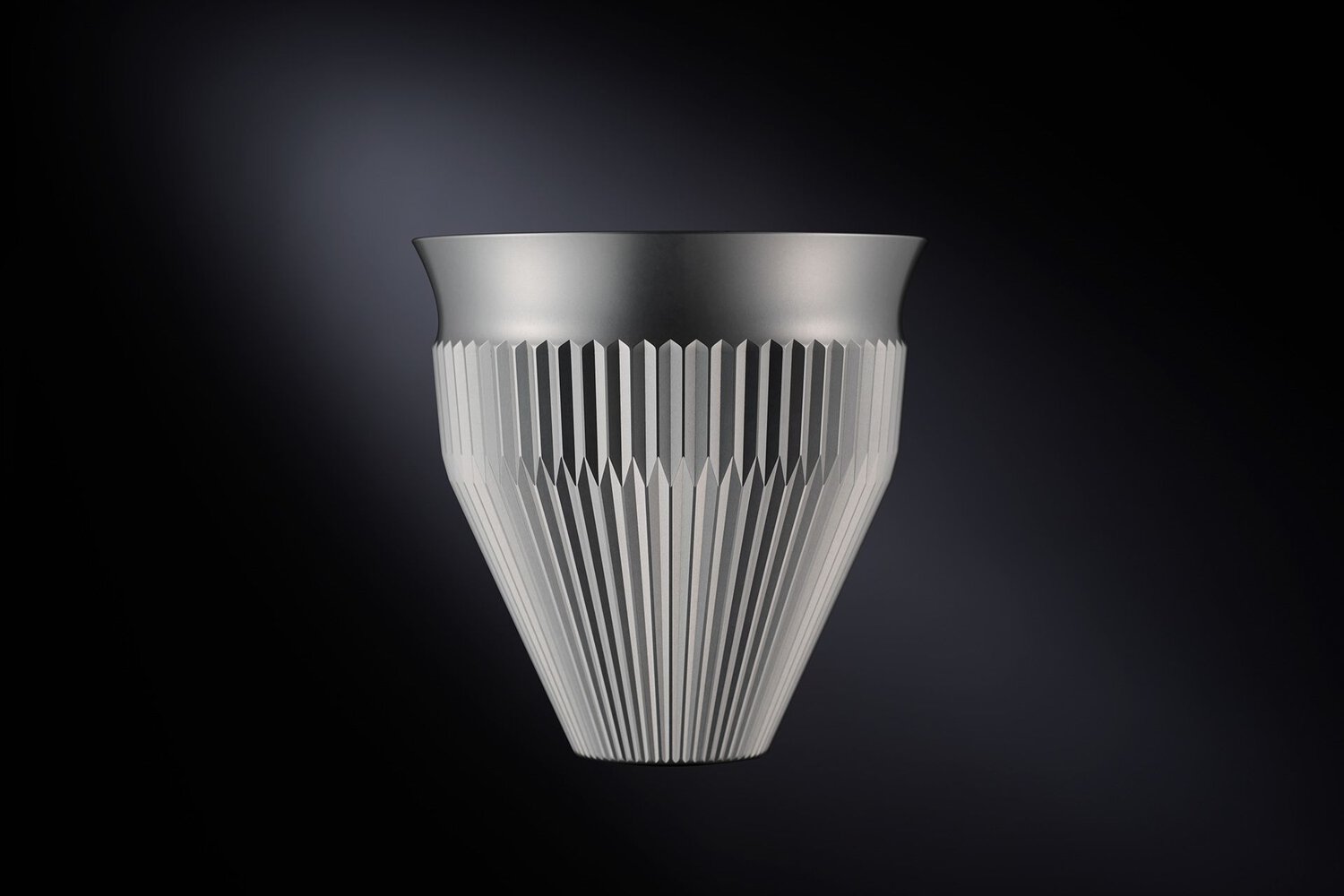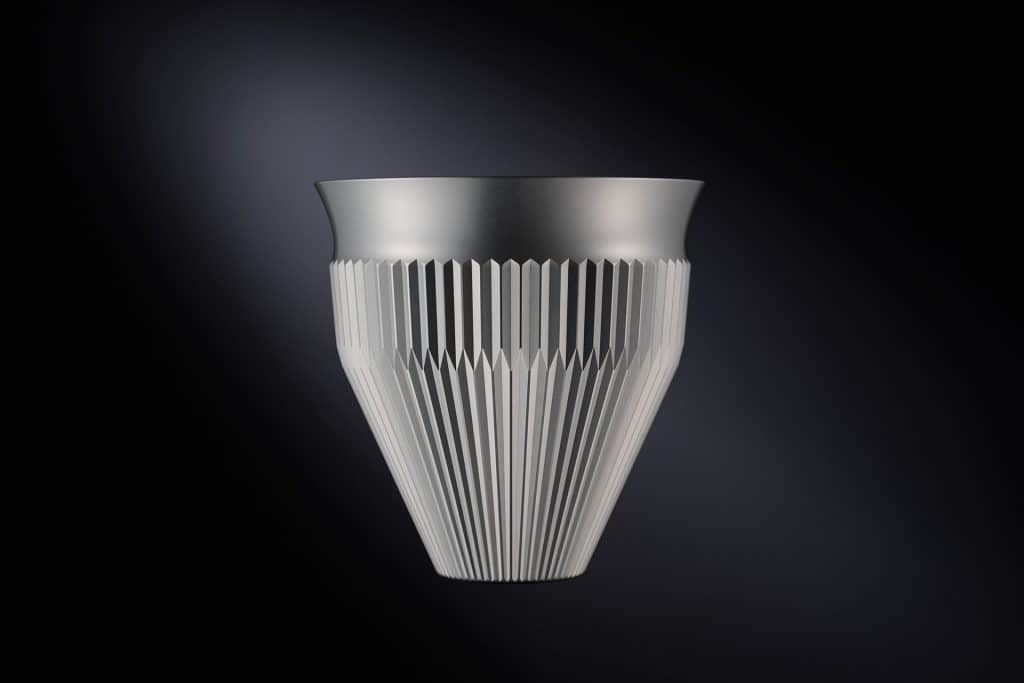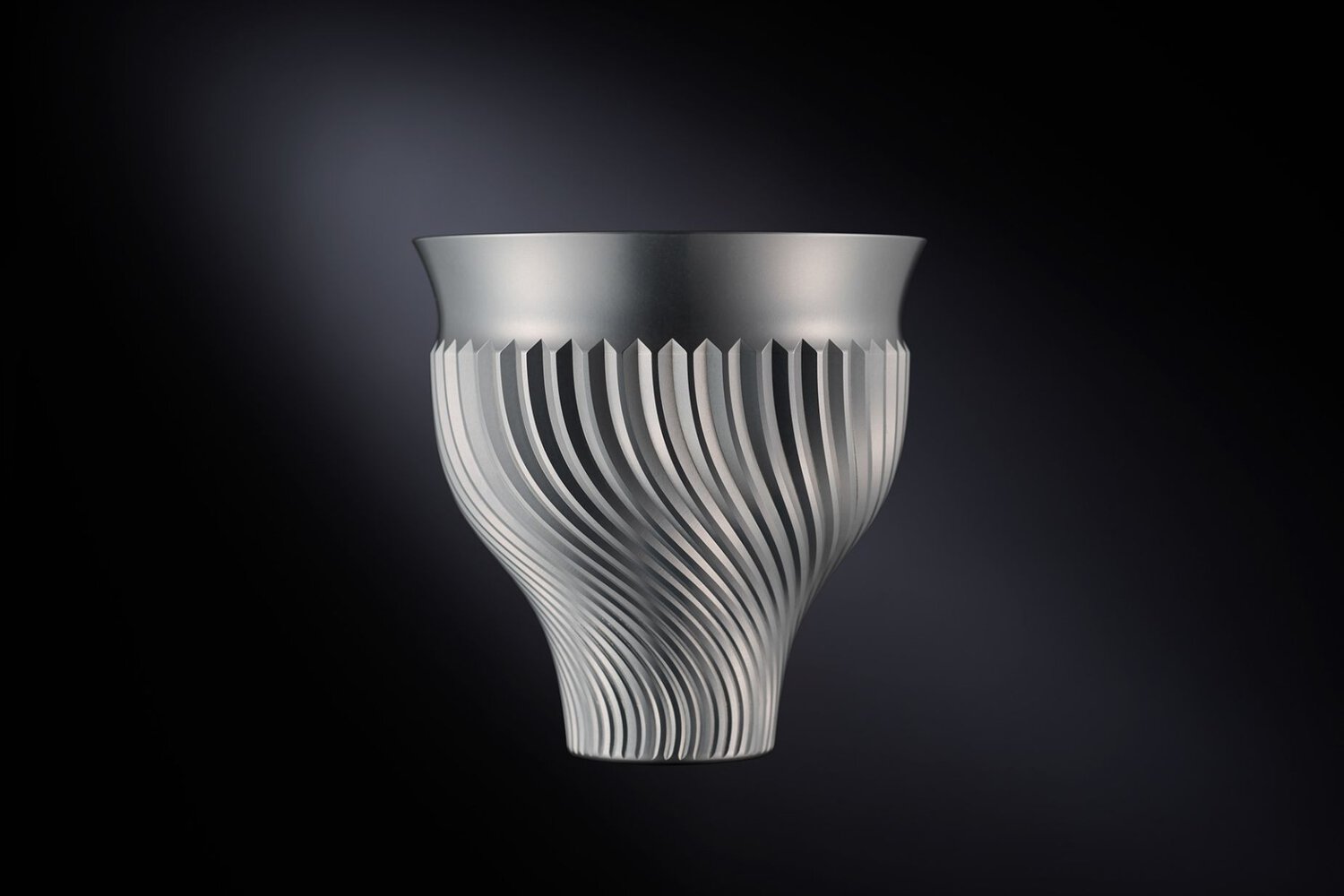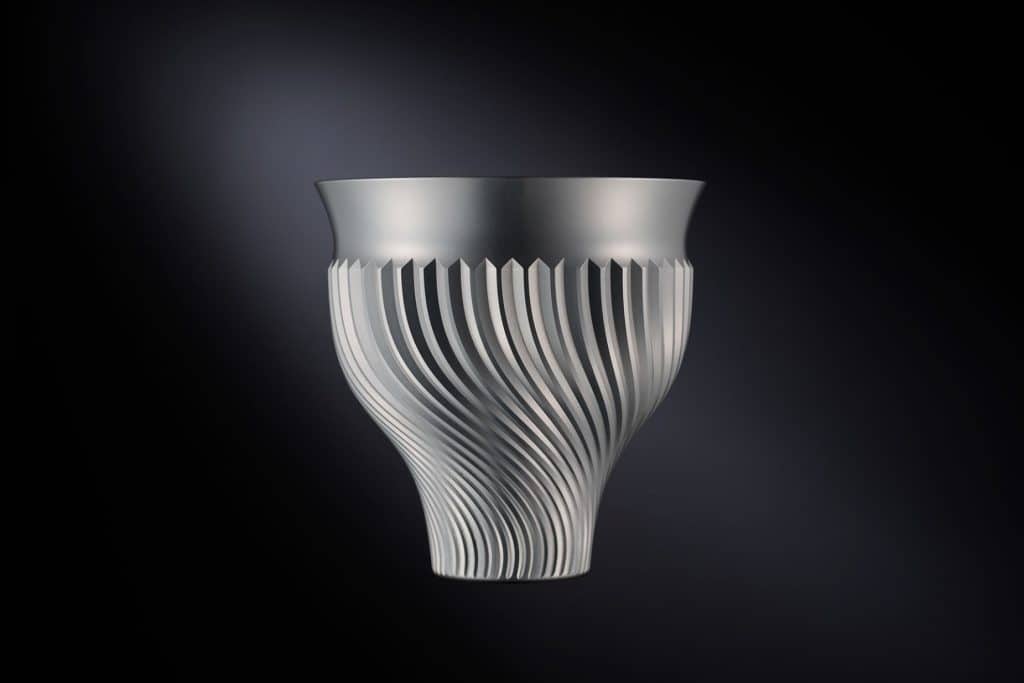 Crafted from a solid piece of duralumin, HAKUSAKU sake cups boast a beautiful and intricate "kiriko" pattern. The pattern is not only visually stunning but also functional as it reduces the surface area that your fingers come into contact with, preventing the sake from getting too warm. The shimmering metal also adds to the overall special experience of drinking from a HAKUSAKU cup.
HAKUSAKU cups are not only beautiful and functional, but they are also durable. The duralumin material ensures that the cups can withstand daily use and can be enjoyed for years to come.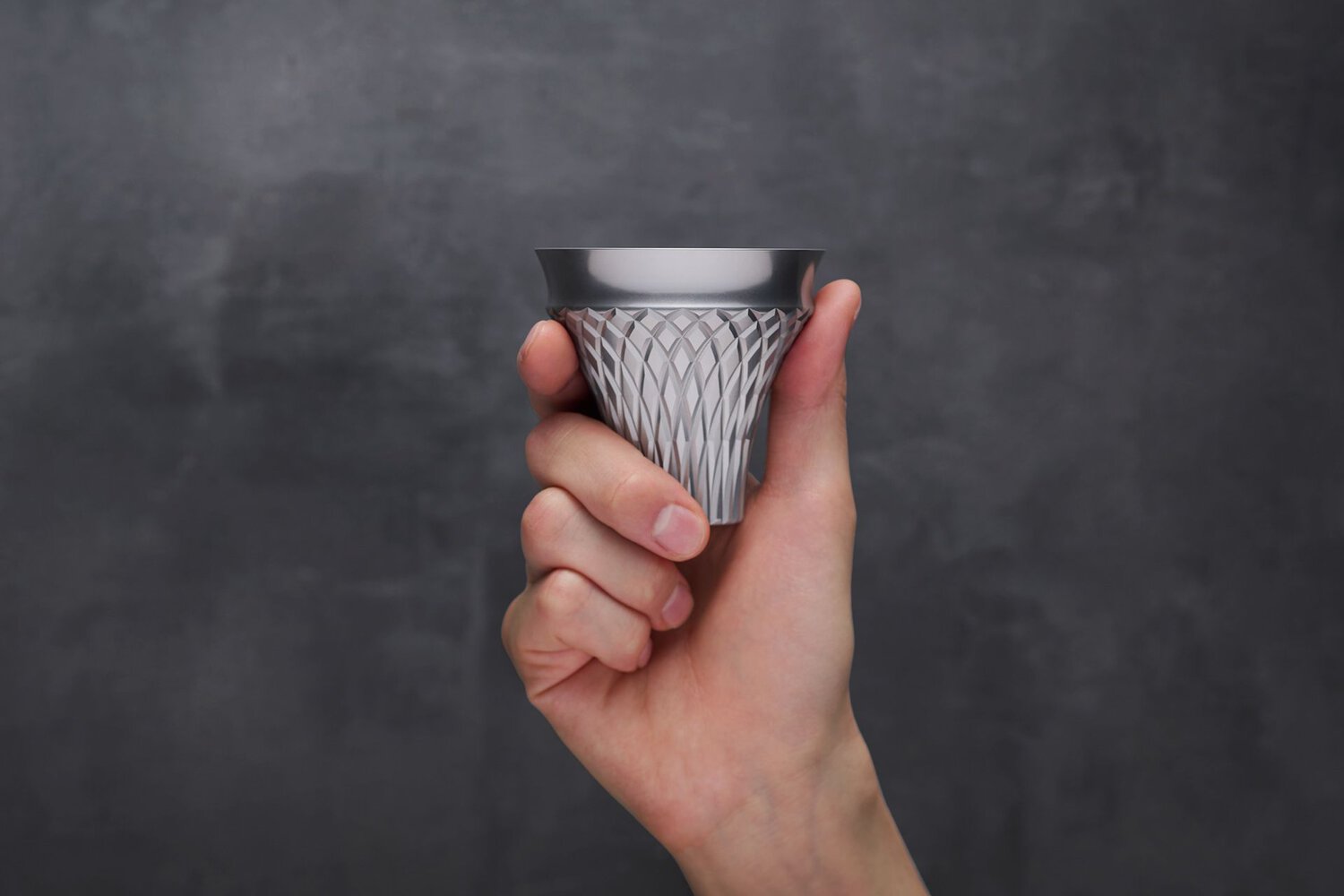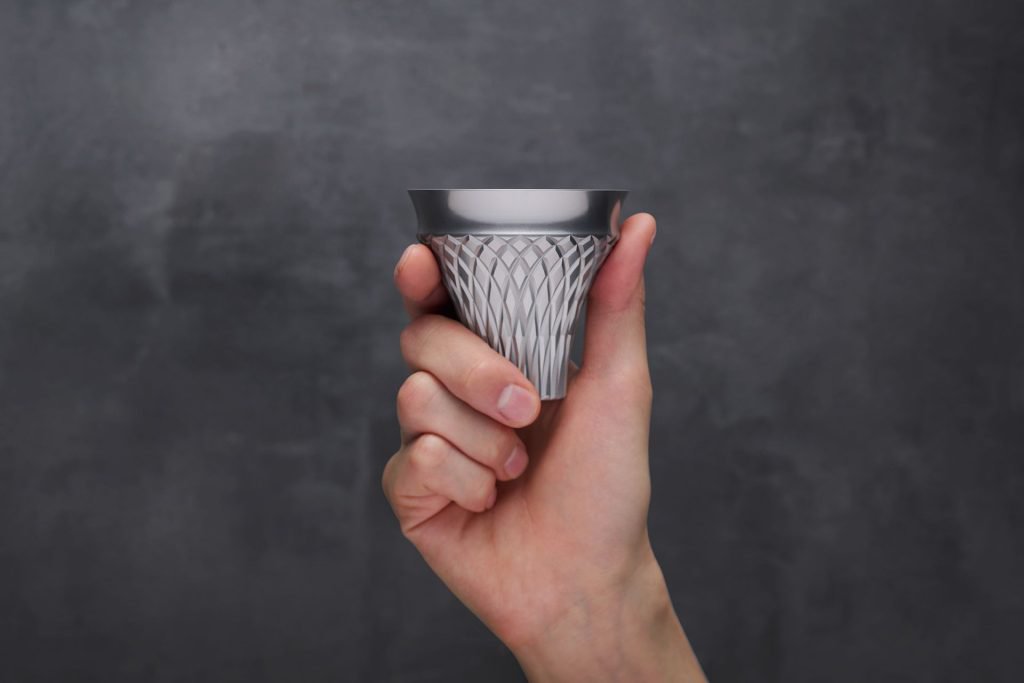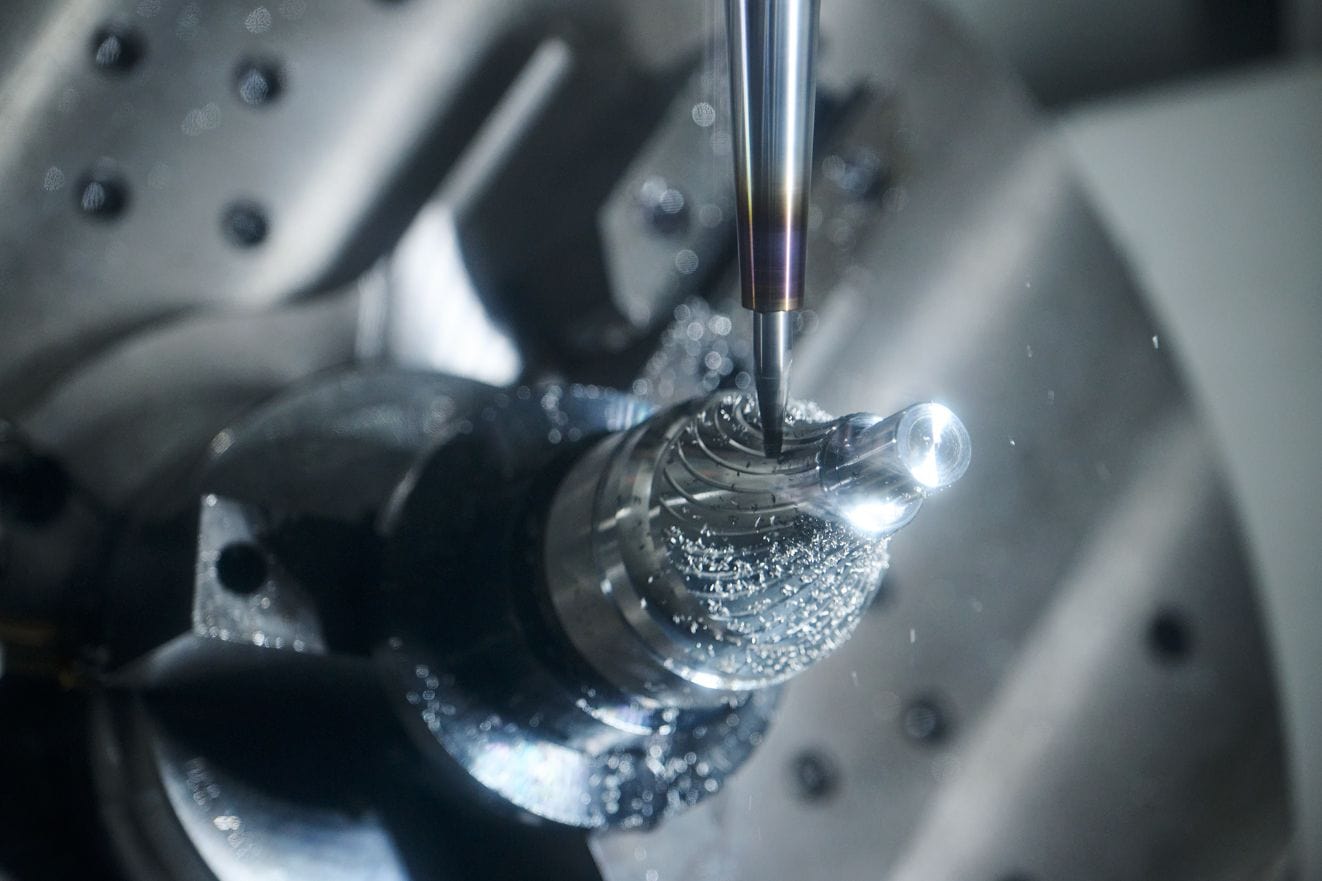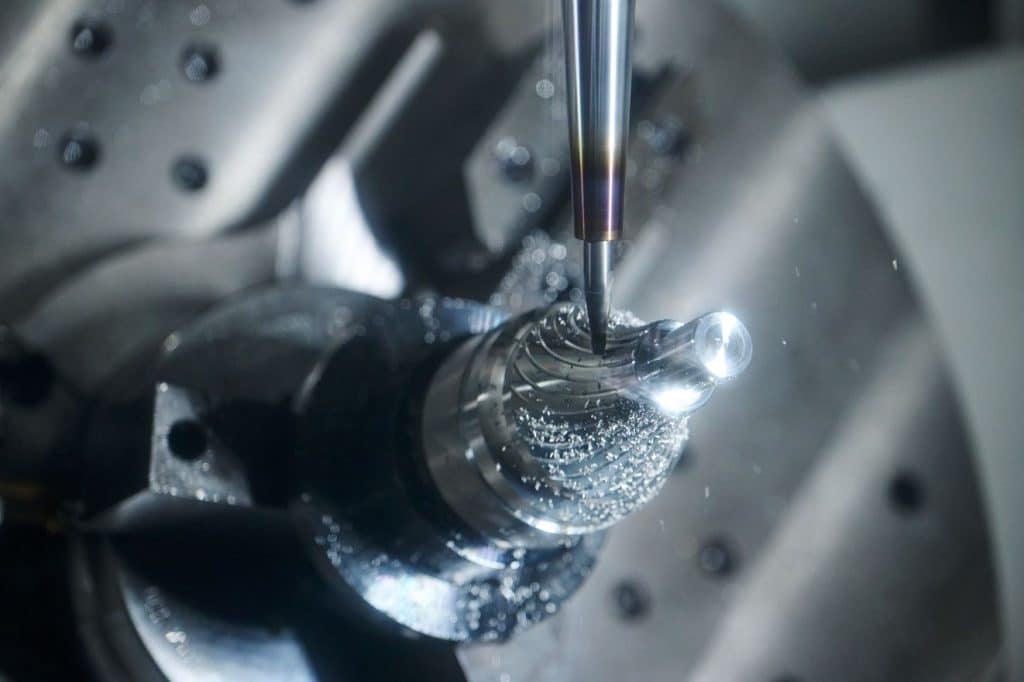 Product Designer Based in Tokyo: Kenji Abe
Kenji Abe is a talented product designer based in Tokyo, Japan. He was born in Kanagawa in 1990 and graduated from Tama Art University, Department of Product Design. Since then, he has been actively participating in design events, product planning and development, and co-working with craftsmen to create stunning works of art.
Abe's creativity and innovative approach to design have earned him a reputation as one of the leading product designers in Japan. His designs range from electronic devices to interior items and crafts, and he does not limit himself to any particular genre. His designs are unique and stand out in the market due to their functionality, aesthetics, and simplicity.
Abe's approach to design involves co-working with craftsmen to bring his ideas to life. This collaboration helps him to achieve the best possible outcome for his designs, ensuring they are well-crafted and of the highest quality.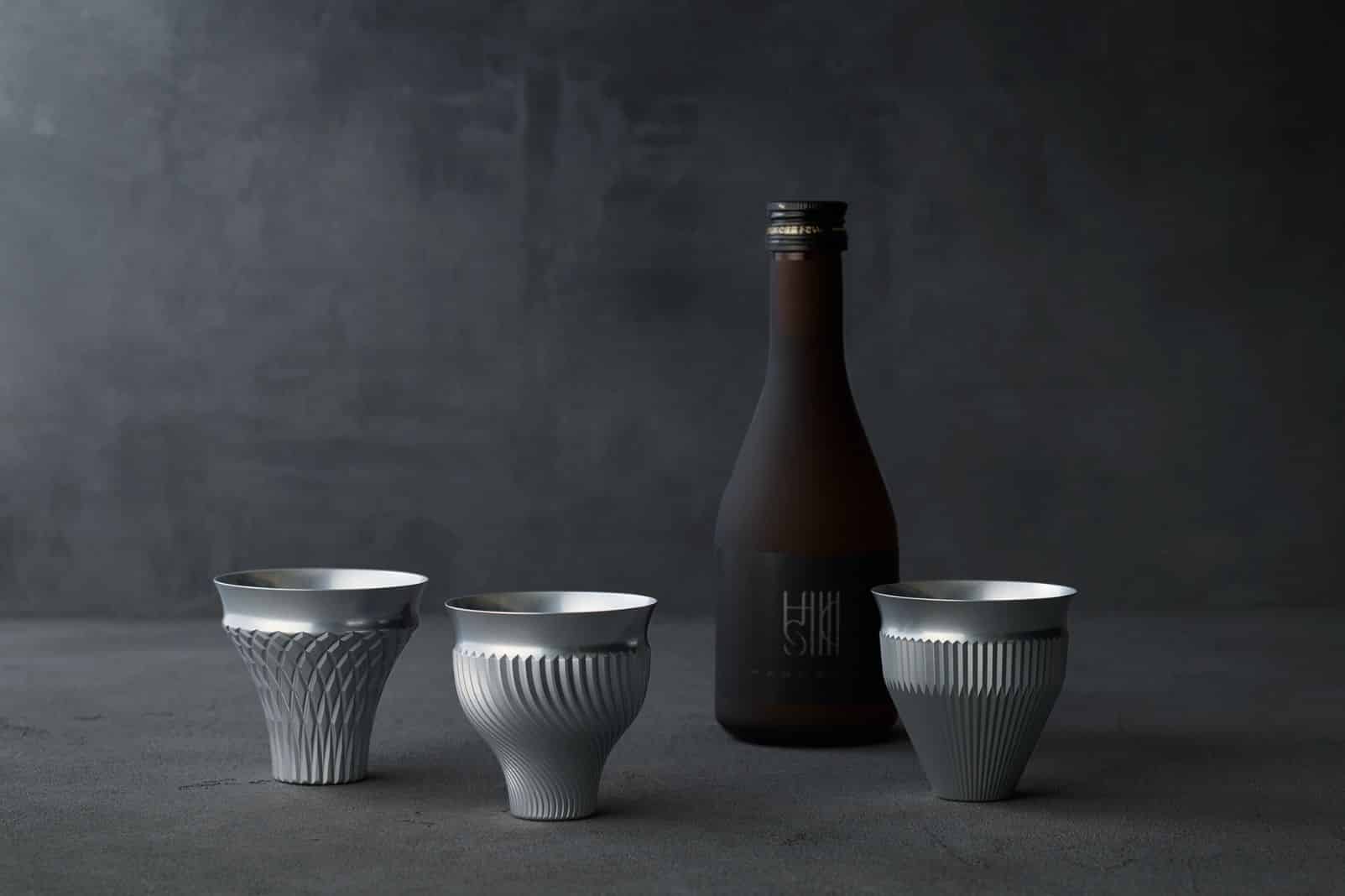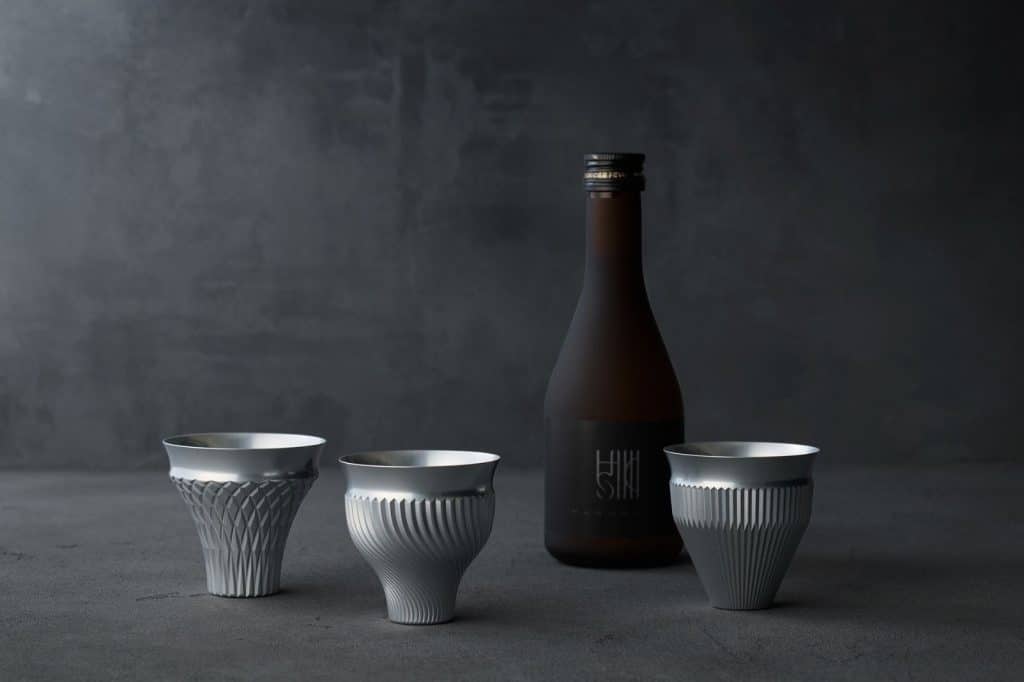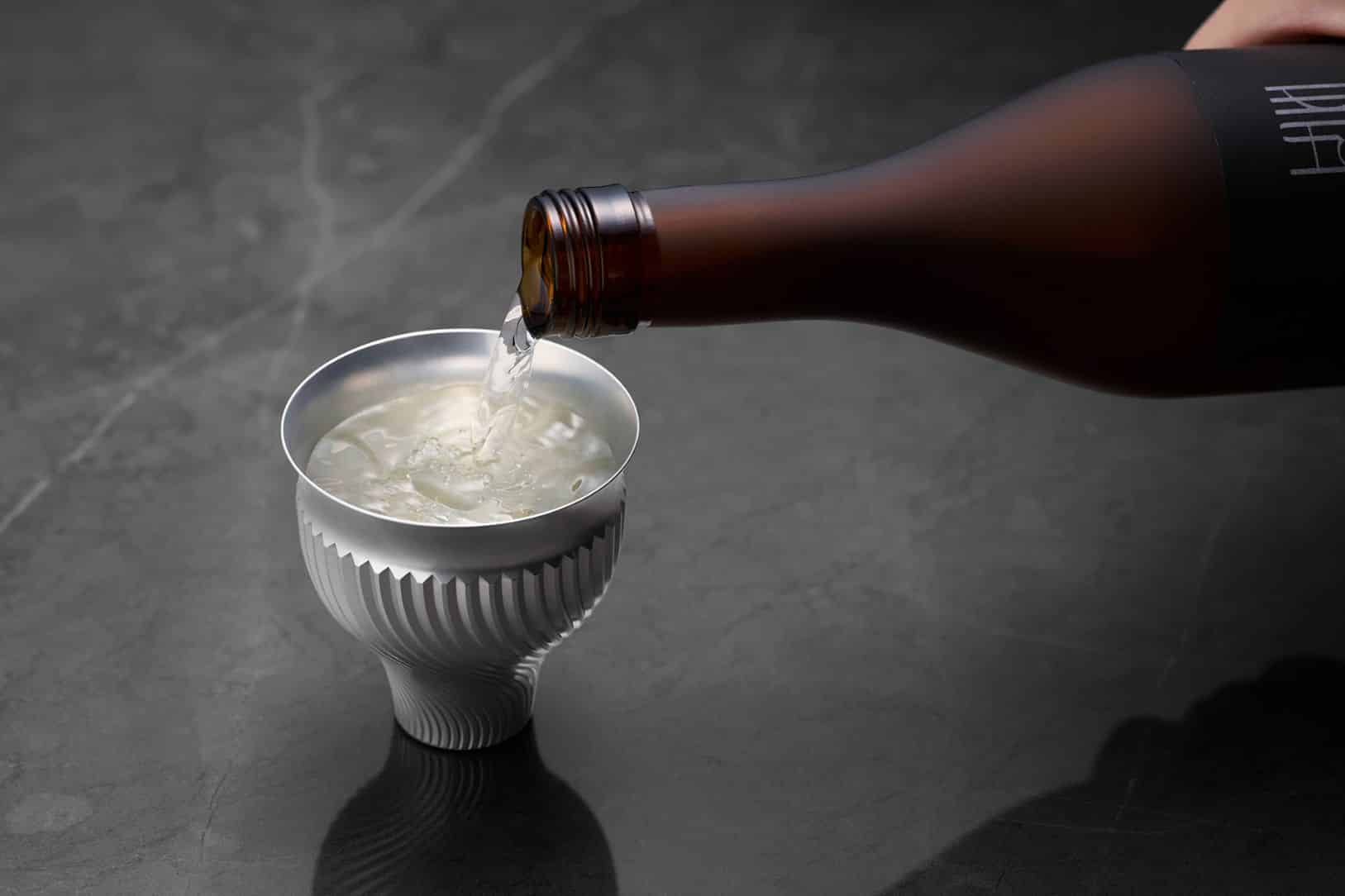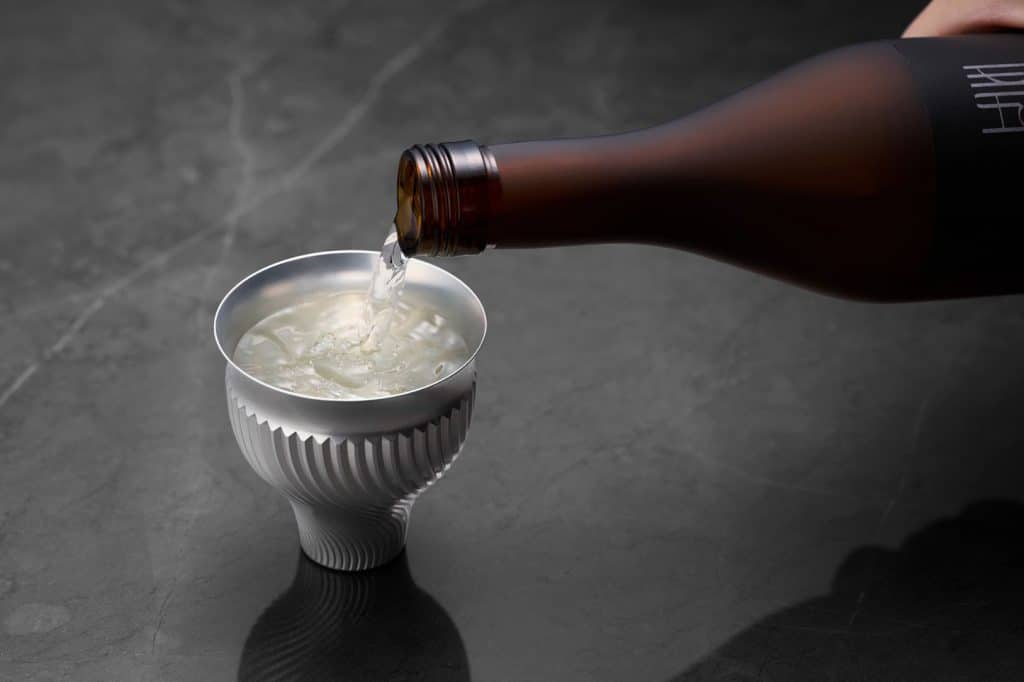 Information:
Crowdfunding page link: makuake.com_HAKUSAKU
Instagram: @hakusaku_ak
Product design / Creative direction @kenji_abe_
Production ATSUTA KIGYO Co., Ltd
Photo & Movie CROSSOVER Inc. @okamura_crossover
Graphic design @higaki_yuki