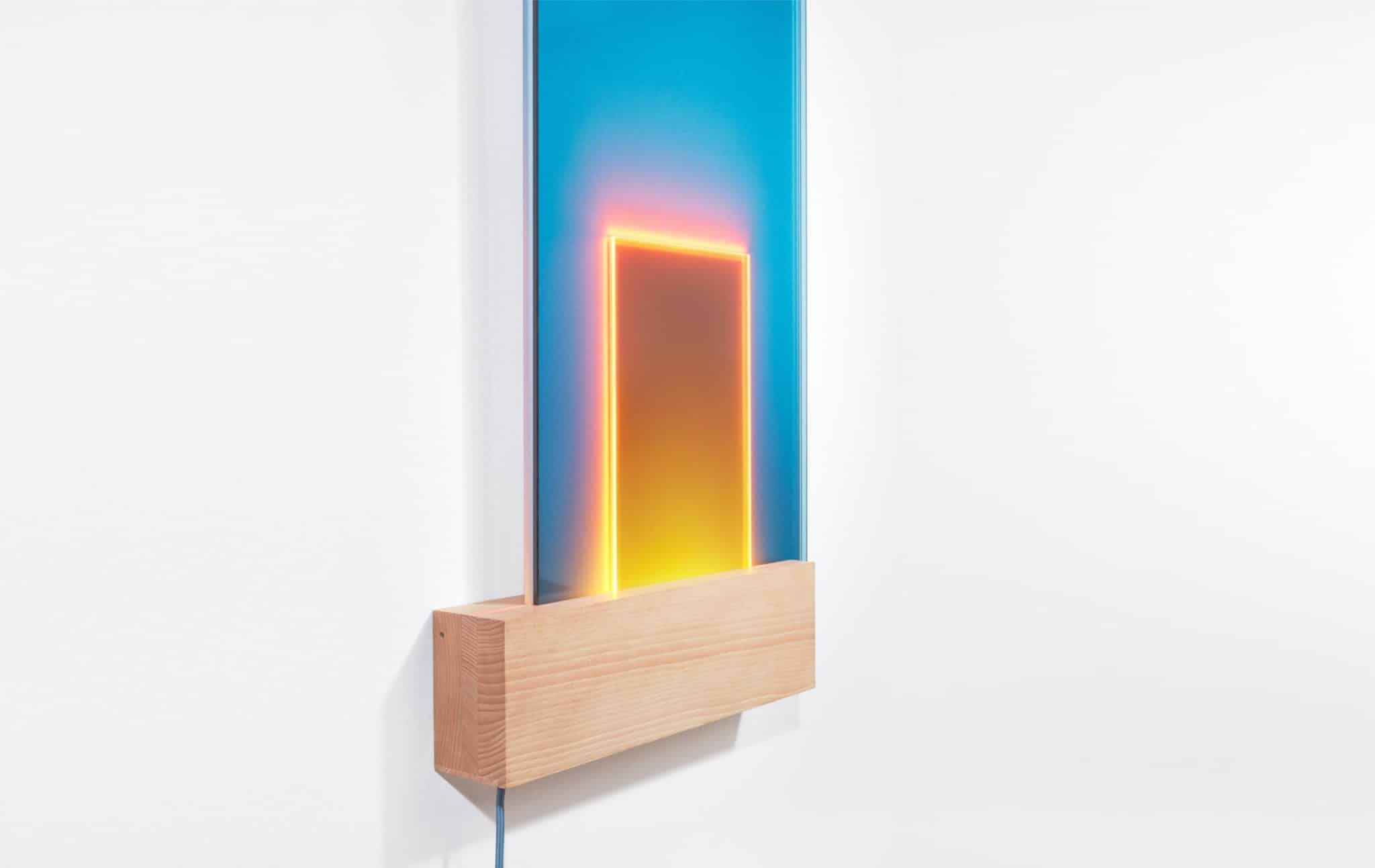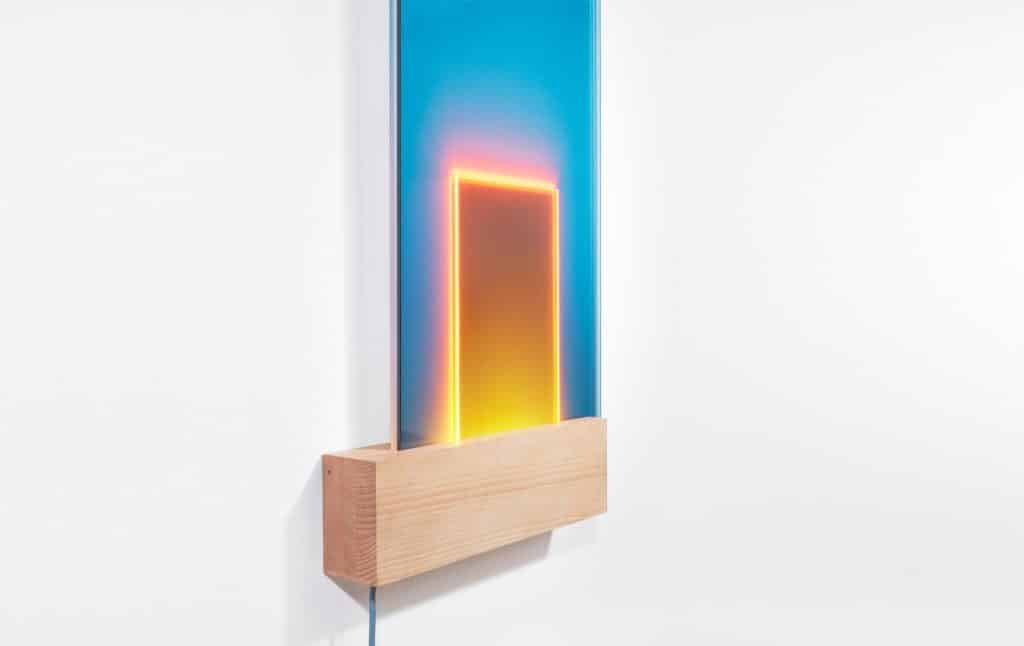 Hedwich Hooghiemstra as a designer is working mostly with analog techniques.
The relation of the human body to the product is important in her creative process. Focused on products as well as onto the architecture she is part of the design collective Future More. Hedwich's work is meant to create interaction between people. Be it an open space or the private sphere, her designs inspires people to look beyond the object.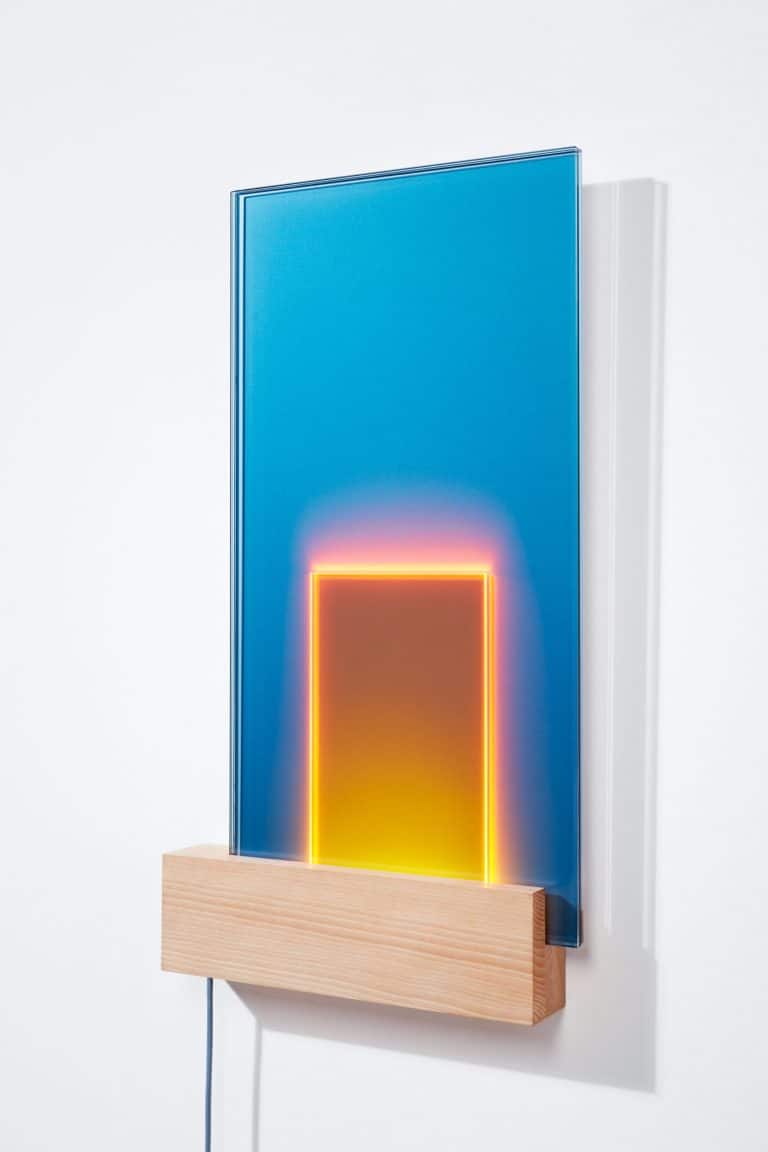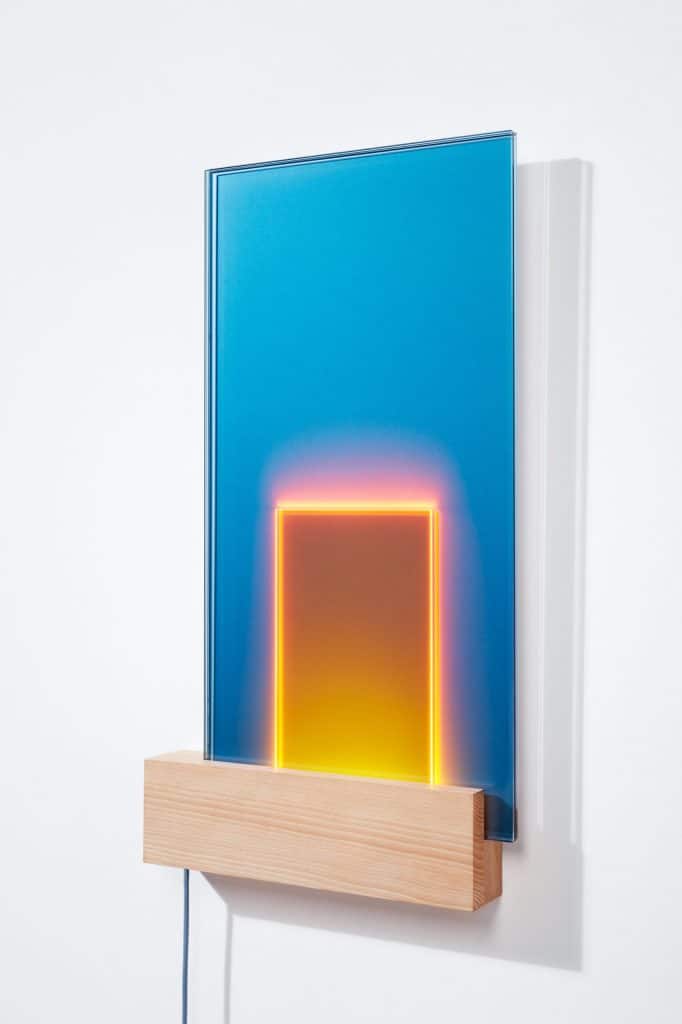 Seemingly empty experiences, where the mind wanders while the eyes are left to focus on a single point. Liuw attempts to catch these moments to give the viewer a focus point inviting them to drift off. Either turned on or off, Liuw's physical presence turns light into a shape. The glass captures the light and through its layers, creates a physical shape of light.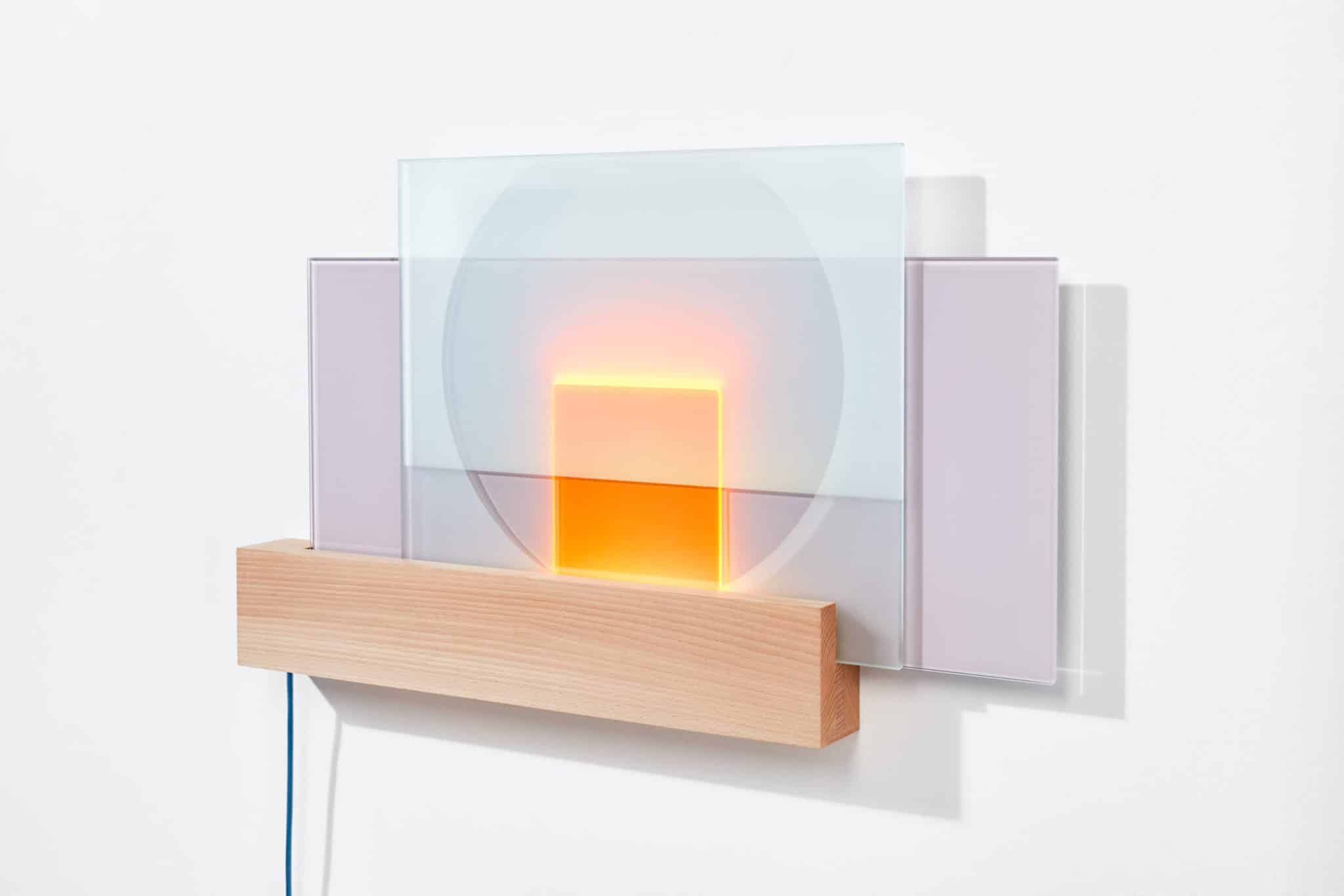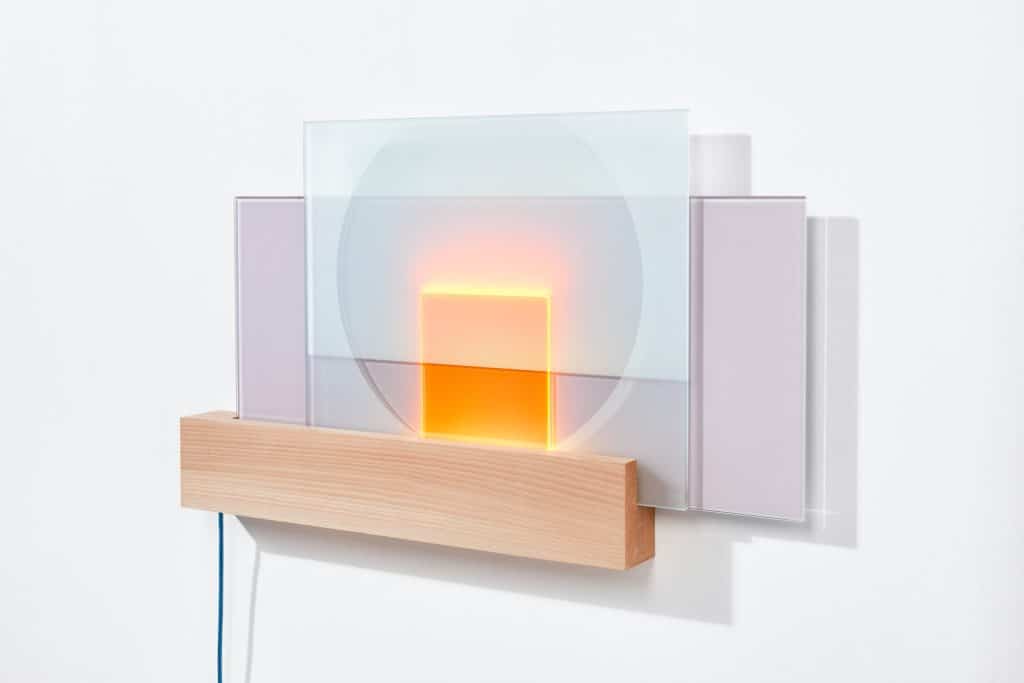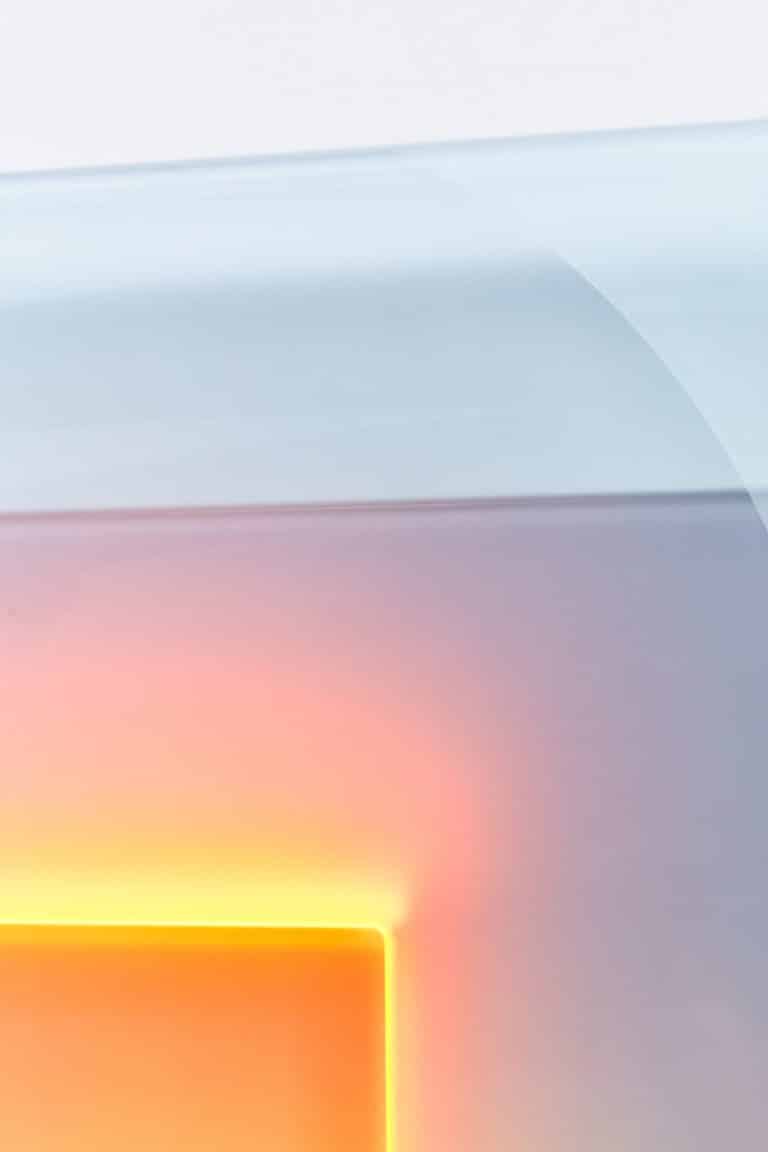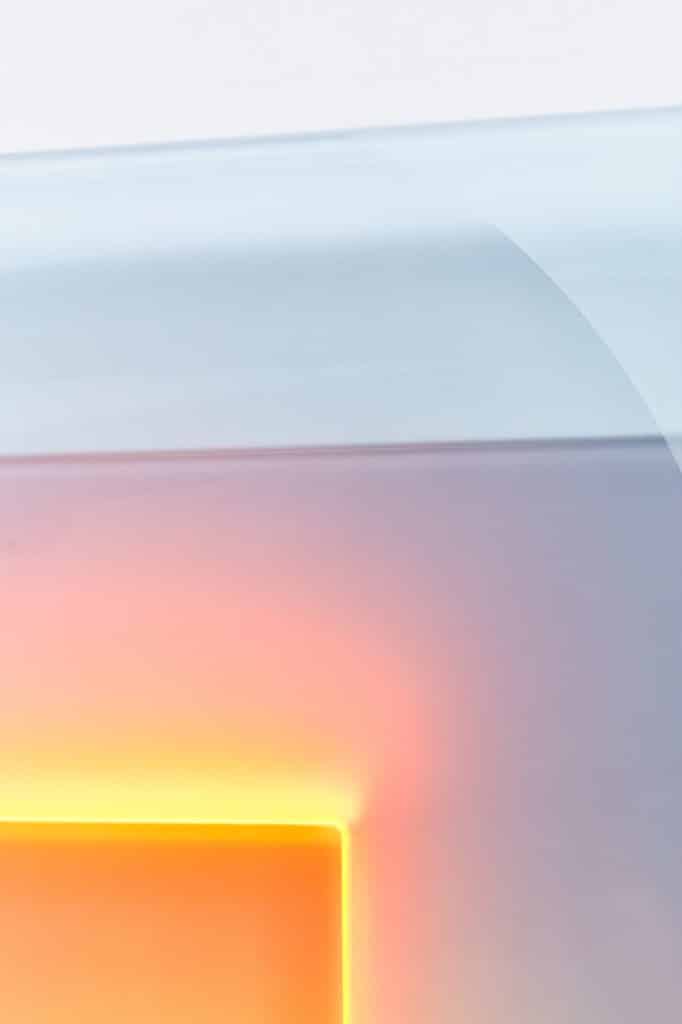 INFORMATION
Photography by Ronald Smits with courtesy of Studio Hedwich Hooghiemstra