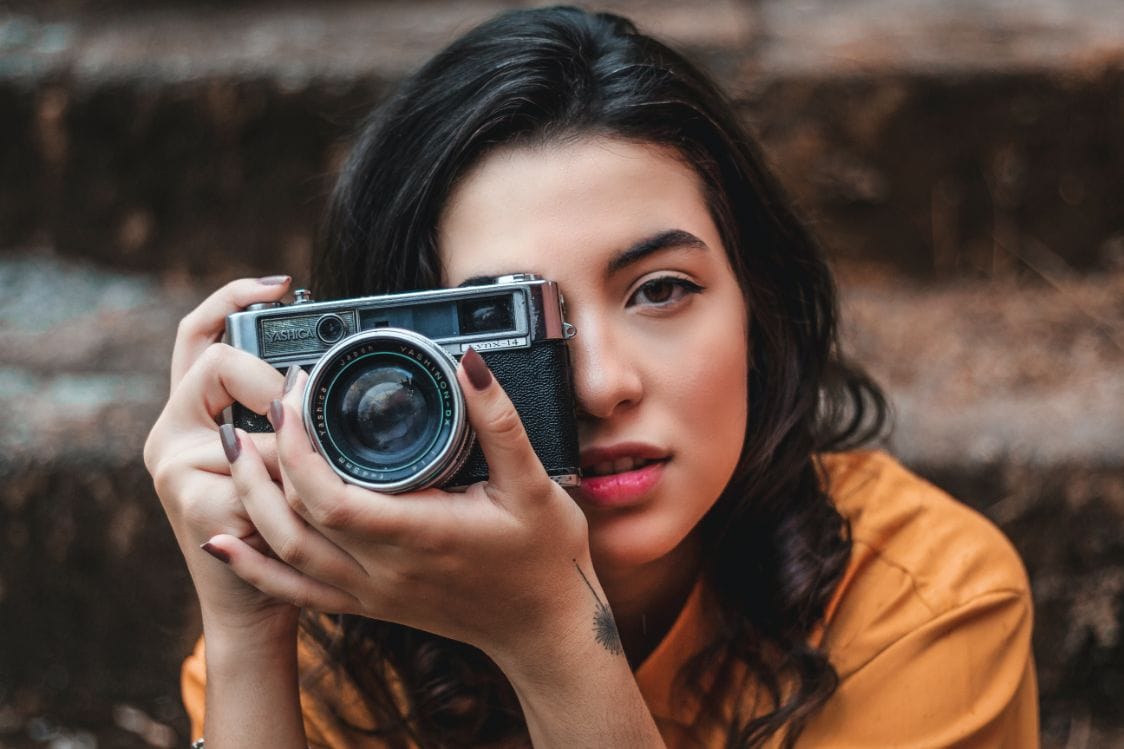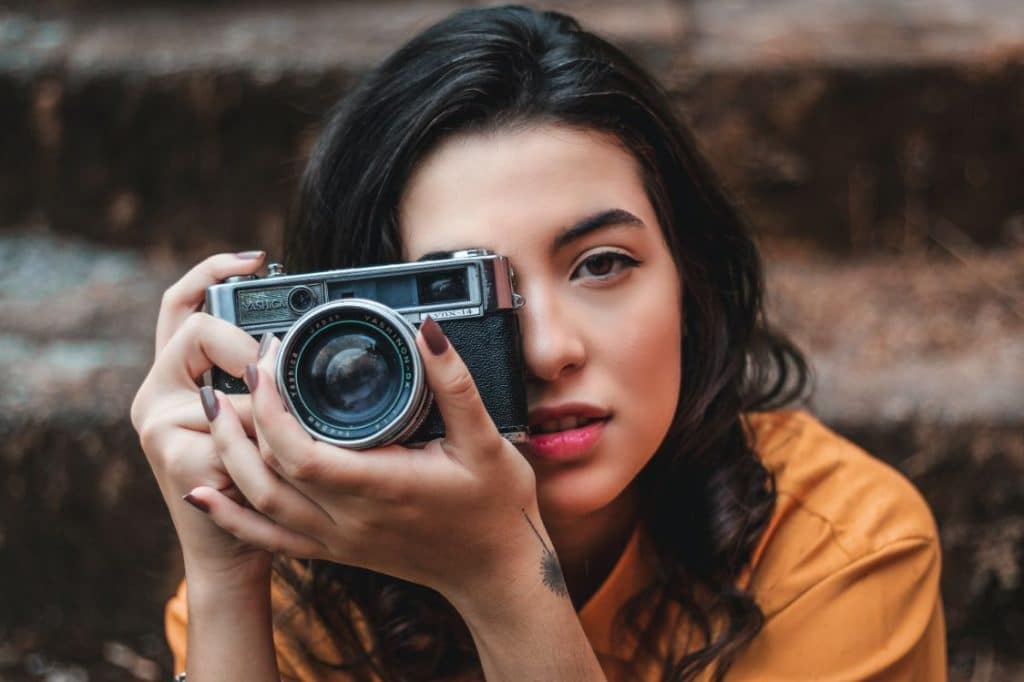 Professional photography is a rewarding career, but it can also be a challenging path to pursue. In the US alone, the market for professional photography services is worth $12.9 billion—a clear sign that the industry is saturated with countless individuals and businesses that provide the same offerings. All this can make it tougher for professional photographers to stand out from the crowd. Fortunately, you can still carve a space for yourself within the field. Here are four ways to stay competitive as a professional photographer.
Specialize in a specific type of photography and use the right equipment
While it might be tempting to be a jack of all trades, dedicating yourself to a specific genre and service will help you achieve mastery more quickly. That way, you can offer higher-quality services that better compete with your peers. To get started, study the type of photography you want to pursue, the techniques you'll need to learn, and the specific equipment you have to use.
Take wedding photography. It usually utilizes natural light to produce warmer, softer images, so learn to frame subjects in this light or use tools like reflectors to manipulate it. Weddings also involve shooting everything from close-ups of rings and portraits of the newlyweds to group photos, so you'll have to use a variety of camera lenses to manipulate depth of field, provide access to particular subjects, and create specific moods. For example, a 24mm lens from brands like Canon can capture breathtaking wide shots of a destination wedding, while a 50mm lens is great for taking shots up close during the ceremony and reception. Another example is low-light photography, which includes nighttime photoshoots and astrophotography.
Shooting in low light is a very specific skill set and requires specialist equipment. The best high-resolution cameras for low-light photography, such as the Nikon D850 and Sony A7R IV, are capable of picking out detail even in low-light situations. In today's commercial landscape, where everyone has a camera phone, you need to be able to demonstrate why your services are valuable to remain competitive, and the best way to do this is by specializing in a specific type of photography.
Update your creative portfolio
First impressions are everything, and the initial exposure most clients are going to have to your work is likely through your creative portfolio. Because of this, you must devote time and effort to making this showcase shine. Demonstrate what it is that makes your expertise unique. Pay attention to the expectations you want to set up about yourself and your work. Showcase the photos that best display your creativity and technical prowess. Finally, publish your portfolio onto a popular photography platforms like Flickr to promote your work.
From here, keep your portfolio fresh and relevant. As you enhance your skills and
gain new ones, remove old work and replace it with your more recent shots. Doing so
underlines how you continuously improve yourself and hone your techniques as an
artist. More importantly, it will entice more potential clients to invest in your services.
Cultivate a positive relationship with your clients
It can be easy to assume that your business consists only of your camera and your skill with it—but a large aspect of maintaining a thriving business in photography is how well you treat your customers. You must deliberately design your customer service to make your clients feel well-informed and cared for.
Begin by asking yourself what possible actions you can undertake to achieve this end result. For example, you can schedule multiple calls before the shoot to clearly define goals, set specific checkpoints during a shoot to inquire what clients think of the process so far and give your customers frequent progress reports as you finalize their images. To stand out from your competitors, create a wonderful experience for your clients from start to finish.
Build a community around your work
Of the 1.6 trillion photos projected to be taken in 2023, an estimated 93% will be shot with a smartphone. This means that nowadays, everyone is a photographer—and while that may mean more competitors, it also spells a burgeoning interest in the art of photography. Sharing what you know can build your credibility as an expert in the field and help you connect with potential clients.
To build your community, create a space to gather—whether it's a small event in a coffee shop for beginner photographers, a free webinar, or a newsletter with an open comment section. Offer tips and tricks generously and give your audience ways to stay updated with your work, such as by providing your contact information and a link to your portfolio. Do this as often as you can.
The world of professional photography is getting more aggressive by the day. Take this as a challenge, use the four strategies outlined—and you'll be on your way to staying competitive and succeeding in your field.