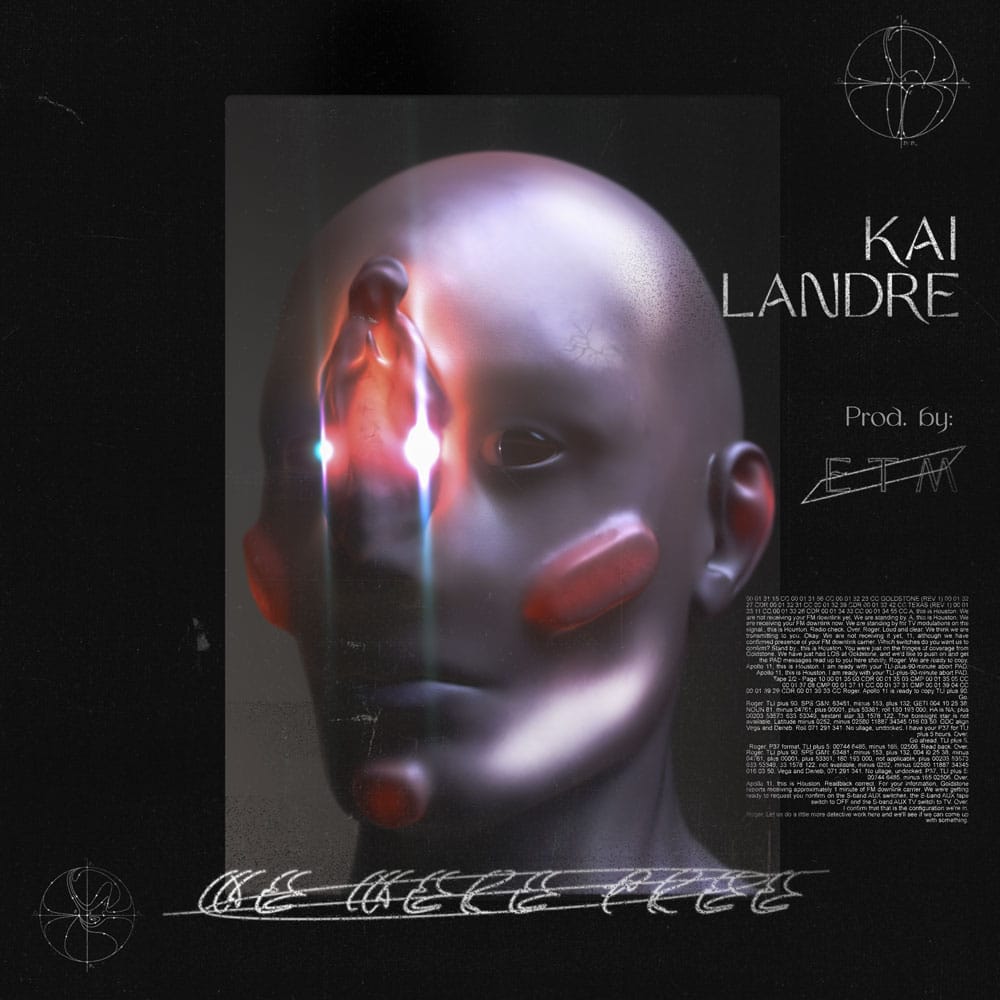 Movement and change are key themes in Andrei Warren's work and life. Originally from Serbia and the US, he spent most of his early years traveling around Europe and America, to settle later in Barcelona. Specialized in creative direction, digital art and 3D design, Andrei's work takes strong inspiration from the present relationship between nature and technology. Andrei will be one of the artists presenting his work at Loom Festival 2019. Loom Festival is an Interdisciplinary Arts Festival which will be celebrated on May 4th at Utopia126 in Poblenou, Barcelona.
Your work has been described as futuristic by many media. What influences in your life led you to this particular style?
A great influence would be the first time I saw Blade Runner when I was 8 years old, since then, I started digging into dystopian future and alternative realities like Ghost in the Shell, Evangelion, Cowboy Bebop, among others. Most of them were animes but what I tried was to imagine how could I do something to change the future, or at least how to make some things more relevant.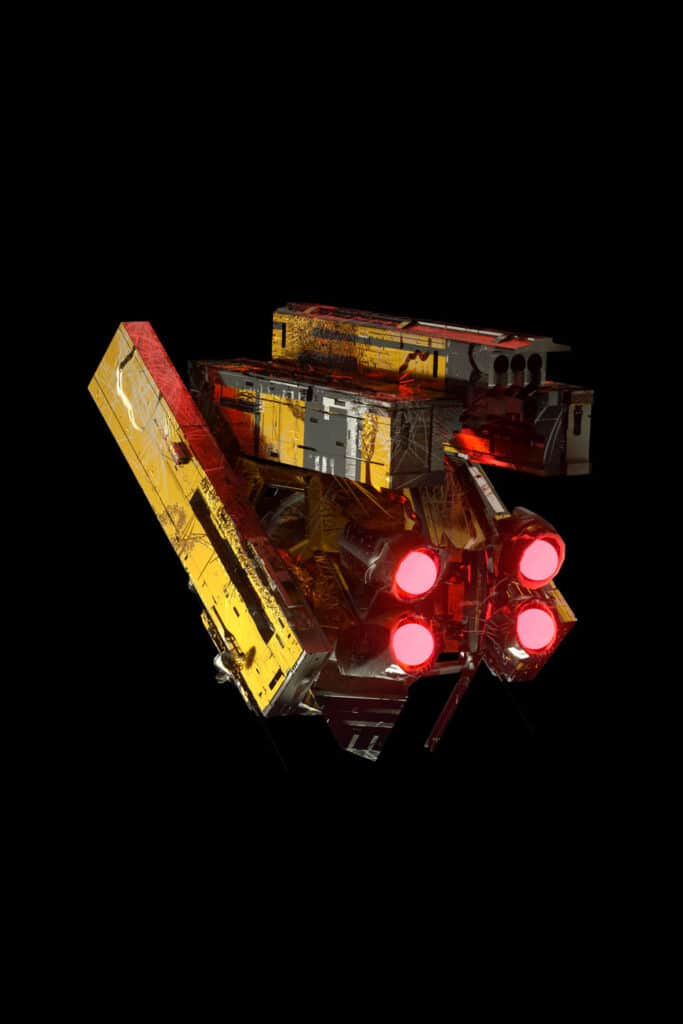 What ideas or messages do you want viewers to receive when they see your digital art?
My main message would be that changes are always necessary, and also possible. I always expose moral duality in my work and relation between sorrow and happiness. How these feelings can evolve, because if you don't suffer in life you won't be able to appreciate the good things of it.
As someone who traveled a lot and lived from city to city, how has this impacted your creative process?
Every time I tell this story, people think it must have been cool to travel and move a lot, but the truth is this forced me to adapt really fast to any situation and I don't really have the typical #alllifefriends. When I look at it right now, they were good experiences but when I was younger I felt them as bad and challenging ones.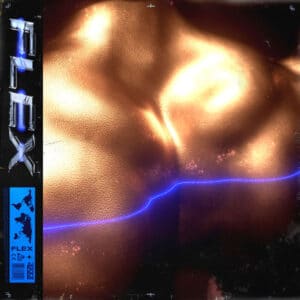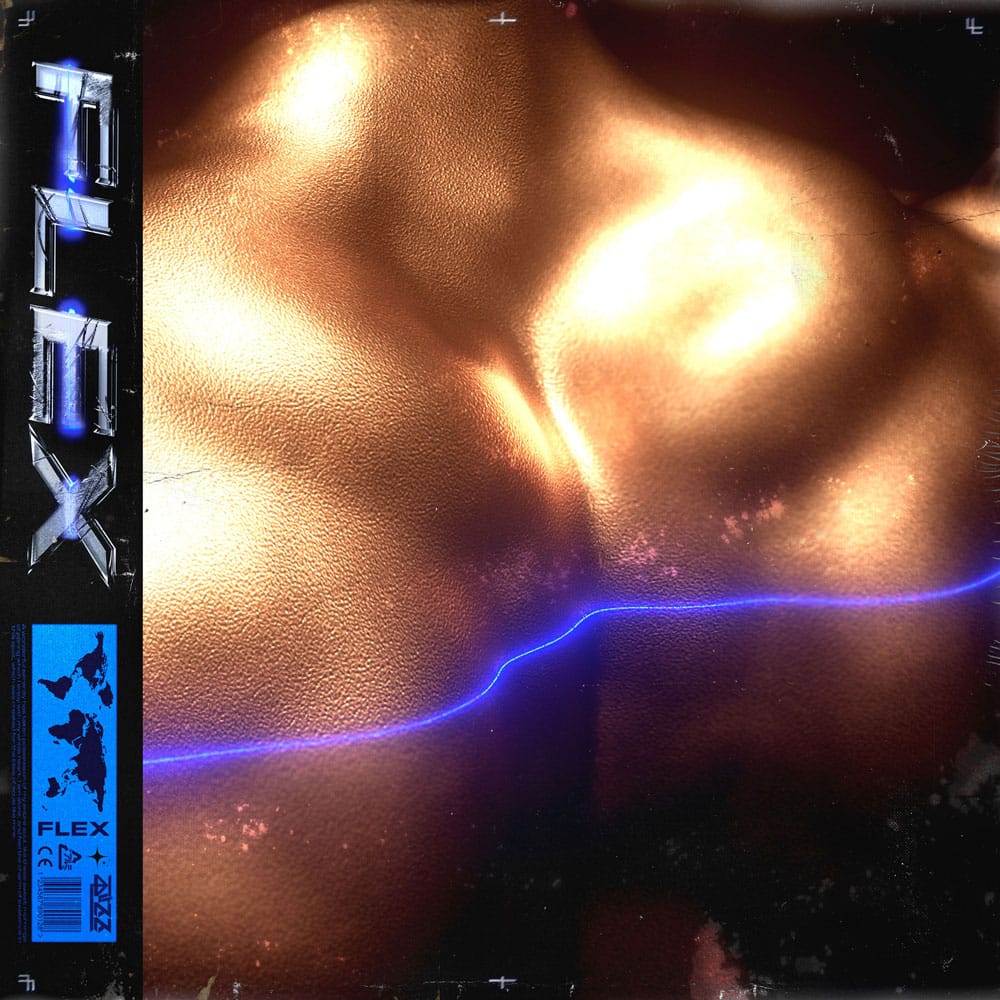 What does the concept of « the future » mean to you? How do you think your work will adapt in 20 years?
For me, the future is globalization. It is breaking barriers for all and being comfortable and progressing. At the same time, I'm interested in how morality will be affected because nowadays, we could say we are in a pre-globalization; thanks to the unification of the internet, but with this, a lot of immoral things happen. Even more, being a target of fun or superiority. I look forward and hope for it to change, as will my work. I always try to do different approaches and mix different things to create something new, even if it all goes around three concepts. What I want is to give more perspectives and to really try to understand how I can help to build the future.
What challenges have you faced in your artistic career and how have you overcome them?
The most notorious one is to rebuild or reborn after a project finishes. With this I mean, every time I finish a project I am always exhausted and a bit sad and nostalgic. With time I've learned how to start one right when I am finishing another and to keep it that way. Another issue would be loneliness and how to be self-recognized and recognized without any precedence, without any roots and support from the #alllifefriends, and learning to be objective with myself and to see different perspectives for every moment.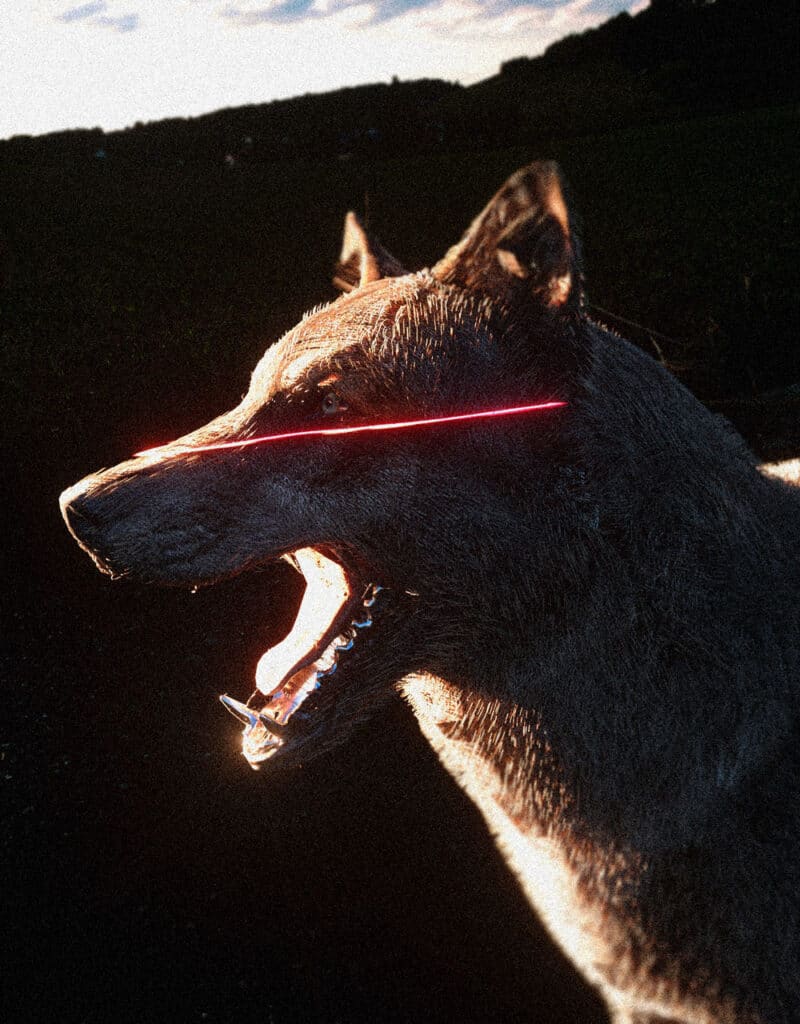 You will be taking part at the Loom Festival 2019. Tell us more about this project.
Loom Festival is a young project but really powerful, with a power to unify different people and different cultures. My contribution to this project is the main visuals. We started thinking on how to generate different personalities and how these could reflect synesthesia, so we decided to create different material for each artist and different fluctuations.
Send a message to your future self.
Never feel afraid of taking risks and remember to always enjoy what I am doing.
Ask us a question.
What is your perspective on how morality will evolve in the future?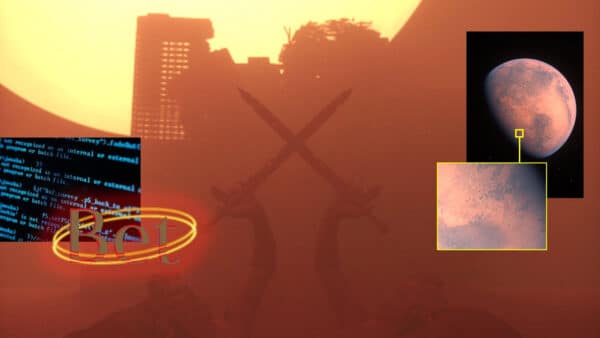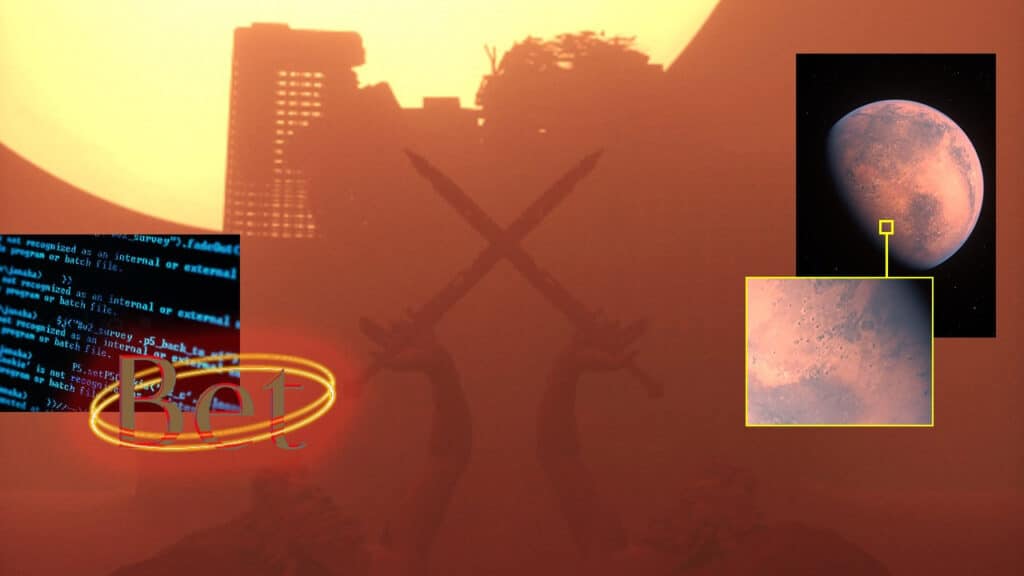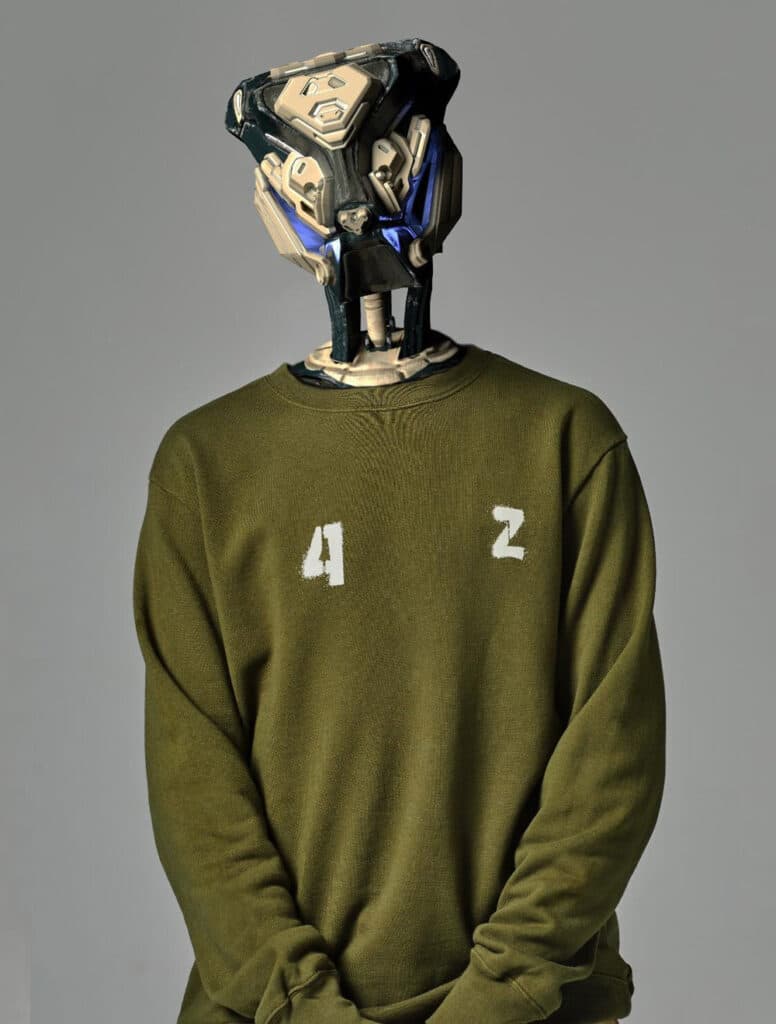 INFORMATION
For more information, visit the Andrei Warren website and Loom Festival website