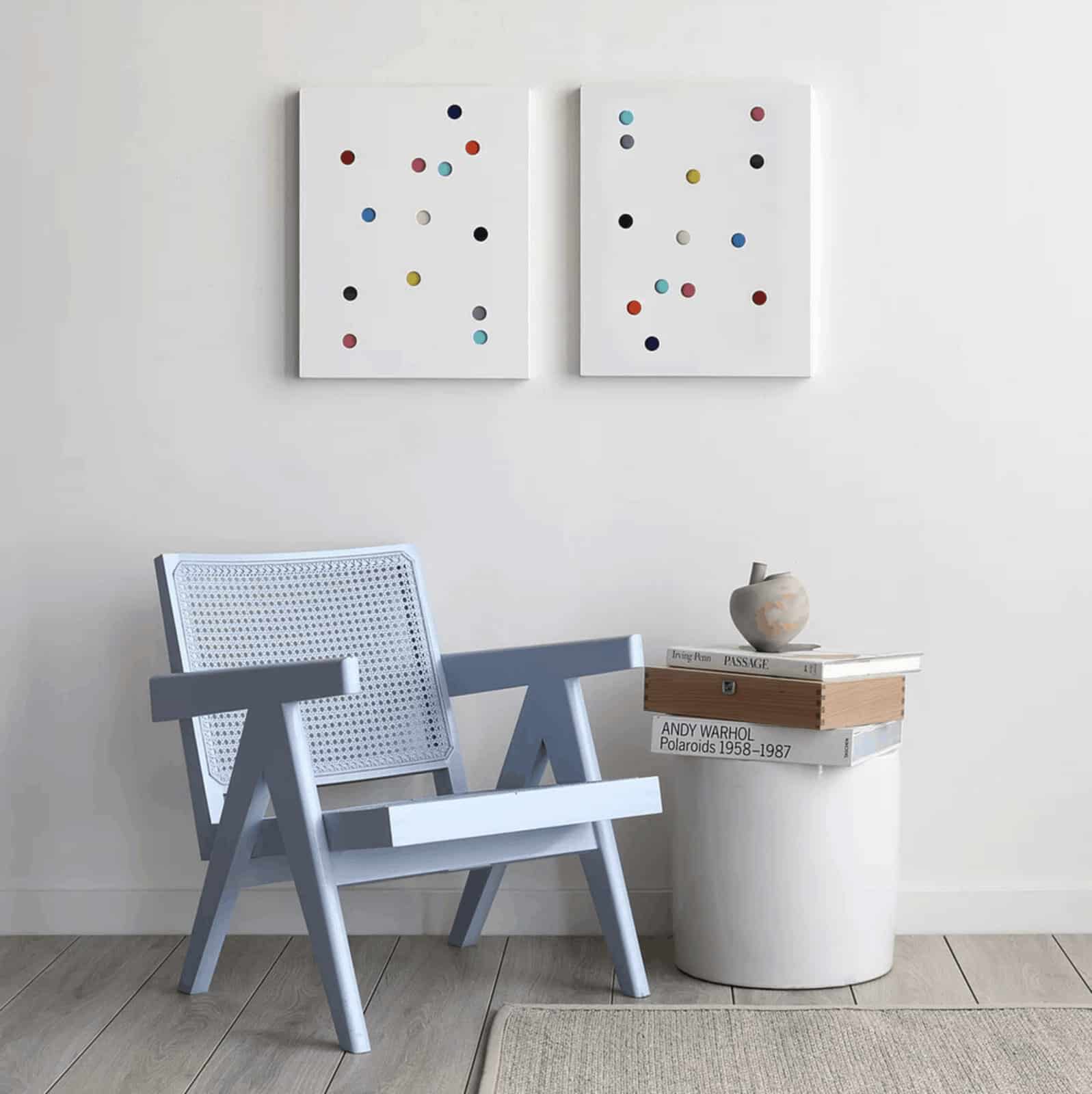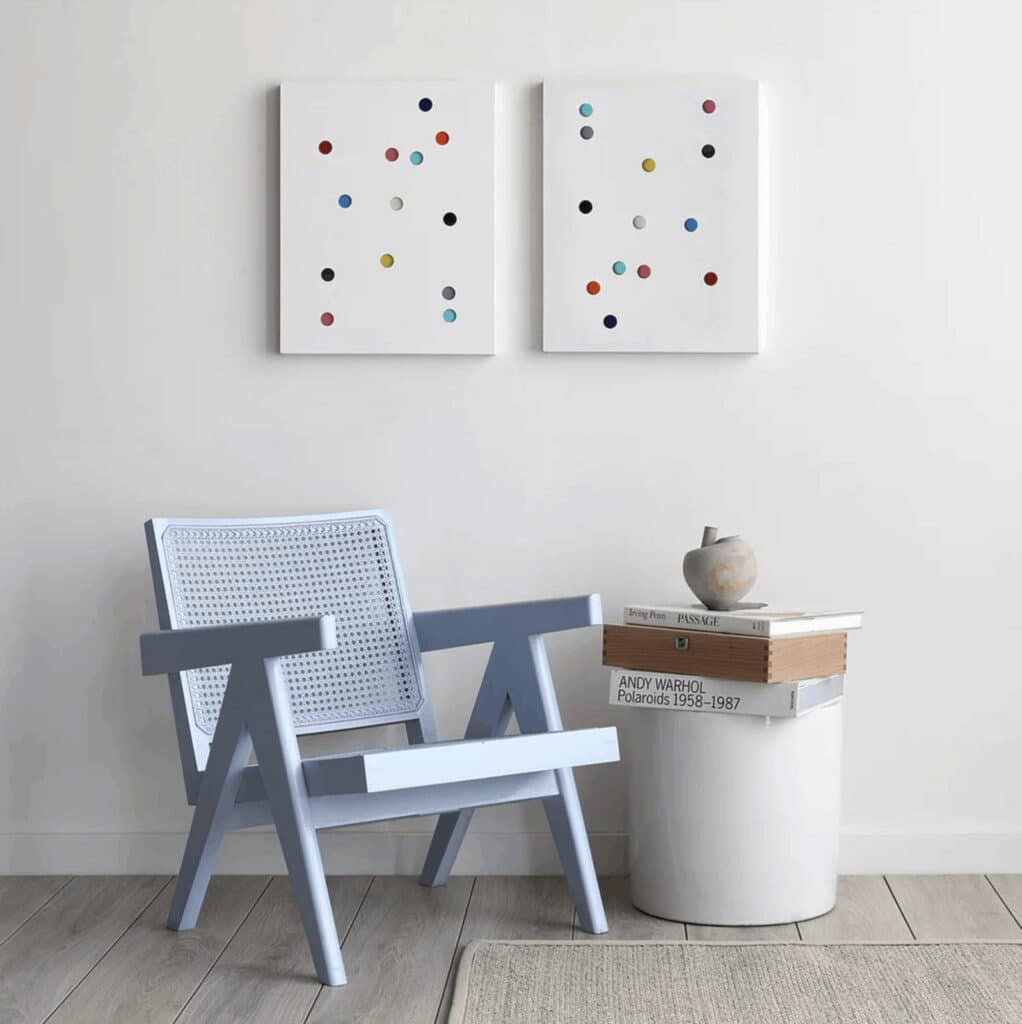 How did you discover your interest in art?
I fell into it while helping my partner with her work. I then became obsessed with the industry (fine art industry) and everything that makes up the elusive nature of the art world. I've made art, sold art and ran exhibitions, but I mostly locked onto the economic side of the industry and how something completely unregulated can be worth so much.
Your dream is to make art that is always under $199, using the highest quality materials and always hand made. How does this idea come to you and what message does it bring?
The idea grew over a period of time, mostly when I was helping artists sell their pieces for exorbitant sums of money. Most people have a few hundred bucks looking for a beautifully textured, handmade painting, or some are looking for a gorgeous print in a stunning, modern frame. We never really had anything in that range so I started thinking about where people would go to find something like that. I noticed that the 'accessible art' market was growing and even entire art fairs were popping up marketed at being more affordable. When I saw some pieces at a fair that were between $5k-$10k I just knew I could do it better and for way less expensive.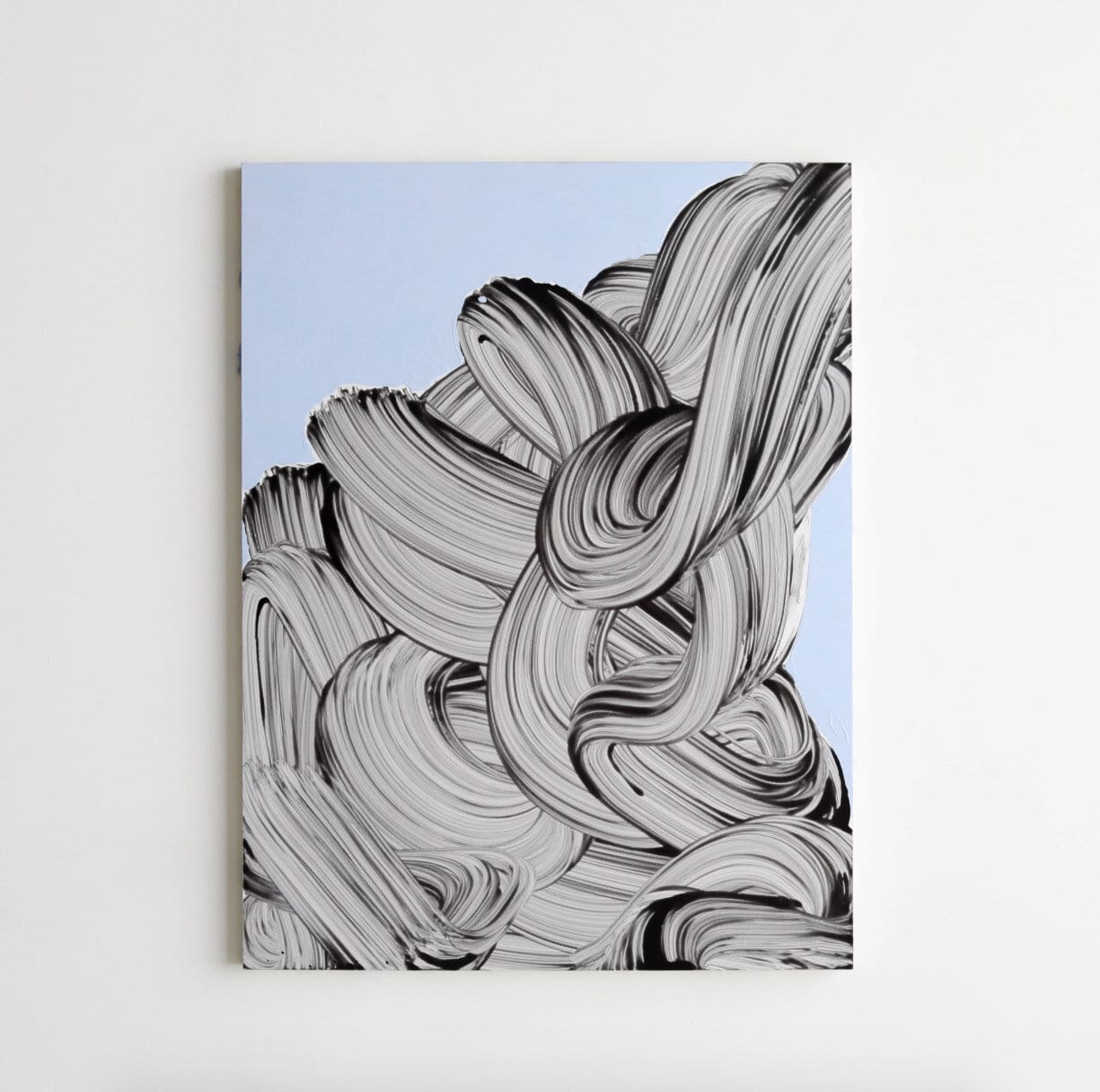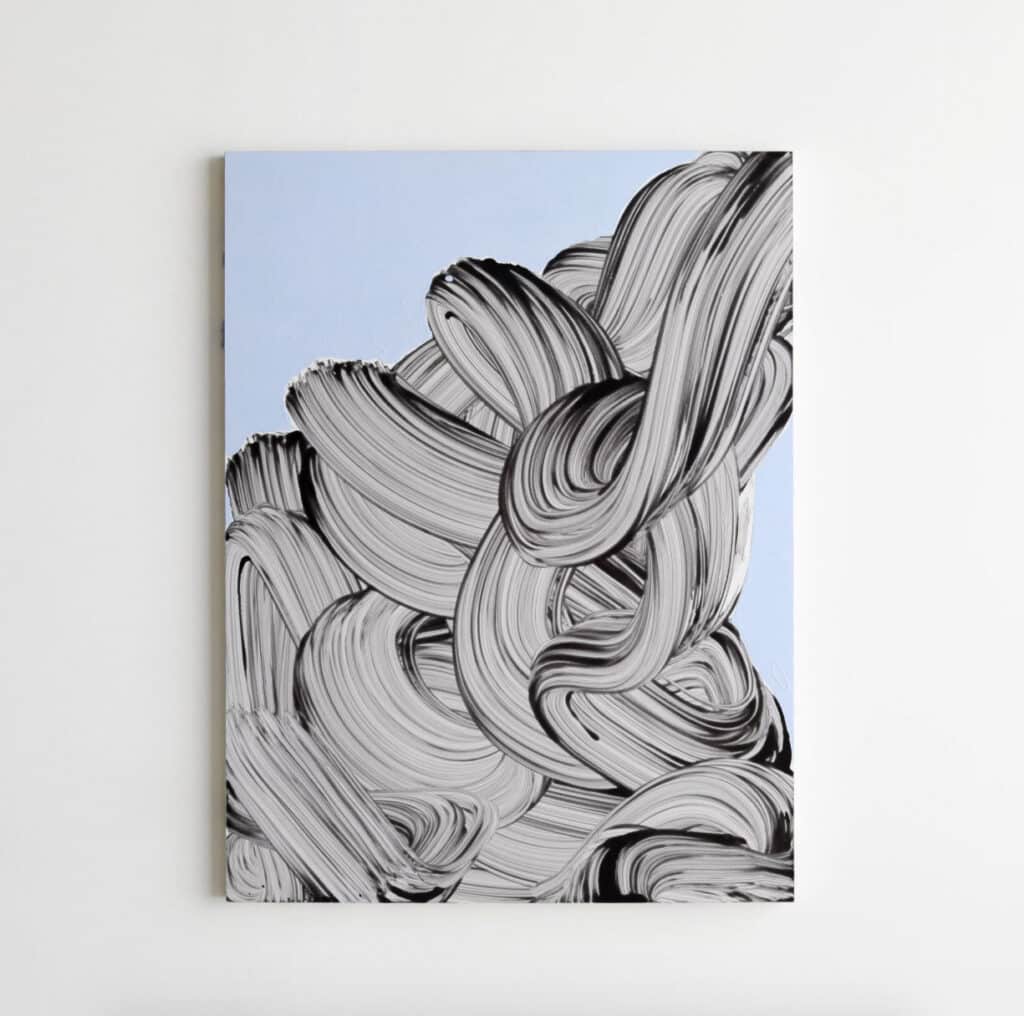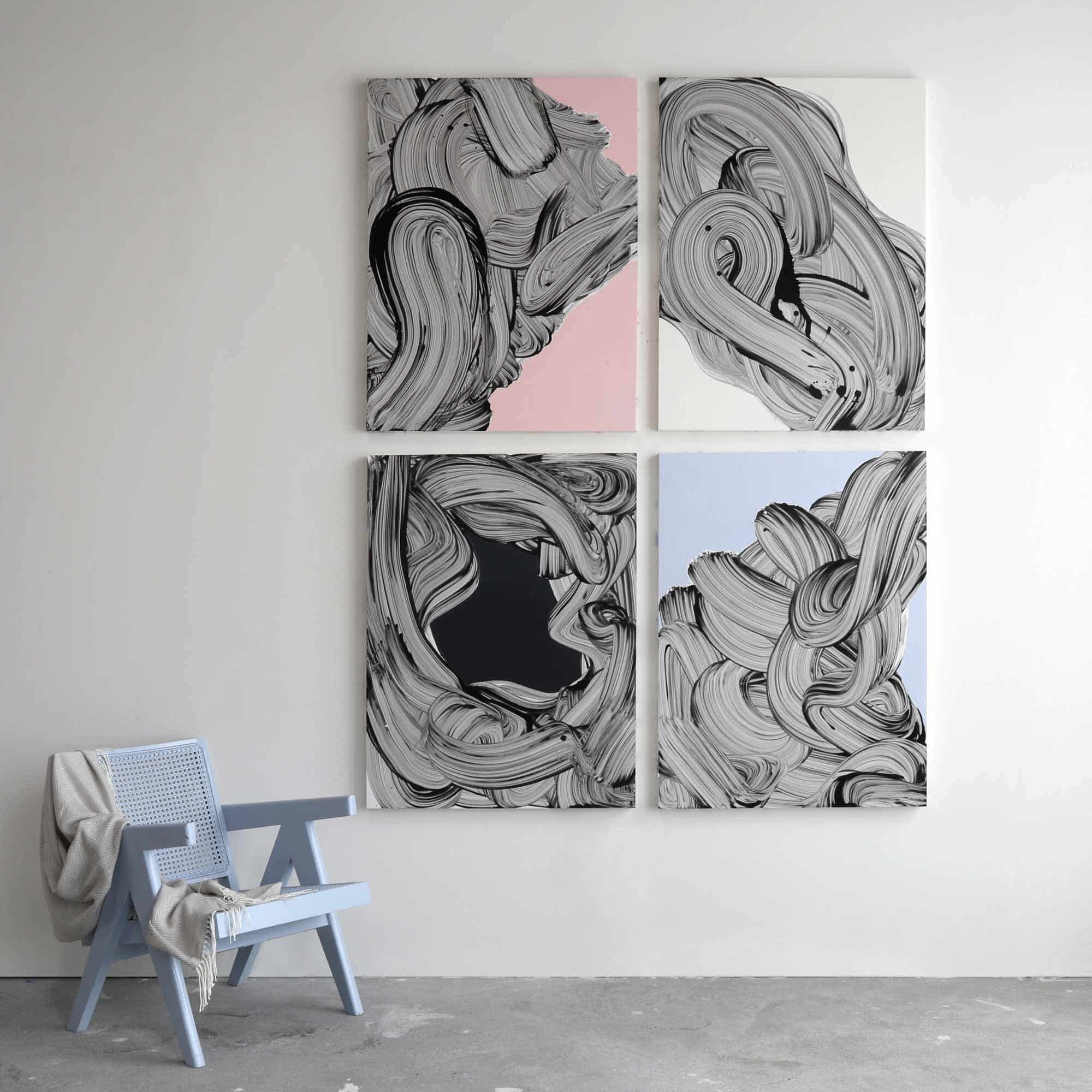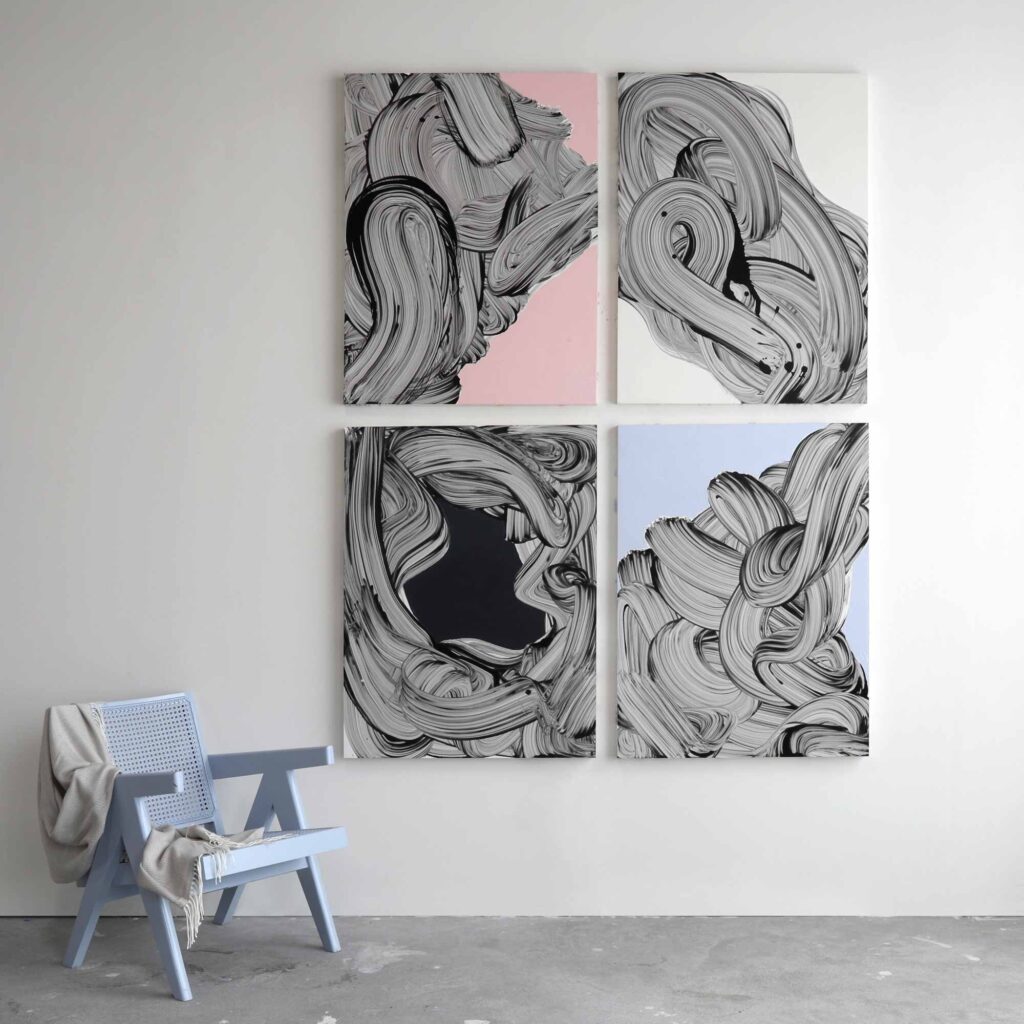 Each and every one of your artworks is limited in time and quantity. What is your personal definition of "unique"?
Unique to me means that each piece is like a fingerprint; everyone has one but yours is only yours. No two are alike­. If it's a handmade painting it will look slightly different from the guy down the road and will have its own identity and 'feel'. If it's a photographic or screen print it's numbered from an edition. There will only ever be one of that number in that ­edition.
You are supporting the local business by using only local craftsmen and suppliers. Which responsibility did you feel as an artist towards society?
I live in Brooklyn and am surrounded by such talented artists and craftsmen all honing their own trade or skill. I'm tapping into that and try to only utilize local vendors. If I'm using someone's skill or materials in an artwork, I want to be able to have them in the studio to show them where it's going and how it's used. They are then invested in what I'm doing and we can really strike up a symbiotic relationship. Who I use to create my pieces is very important for how the artwork turns out­­­.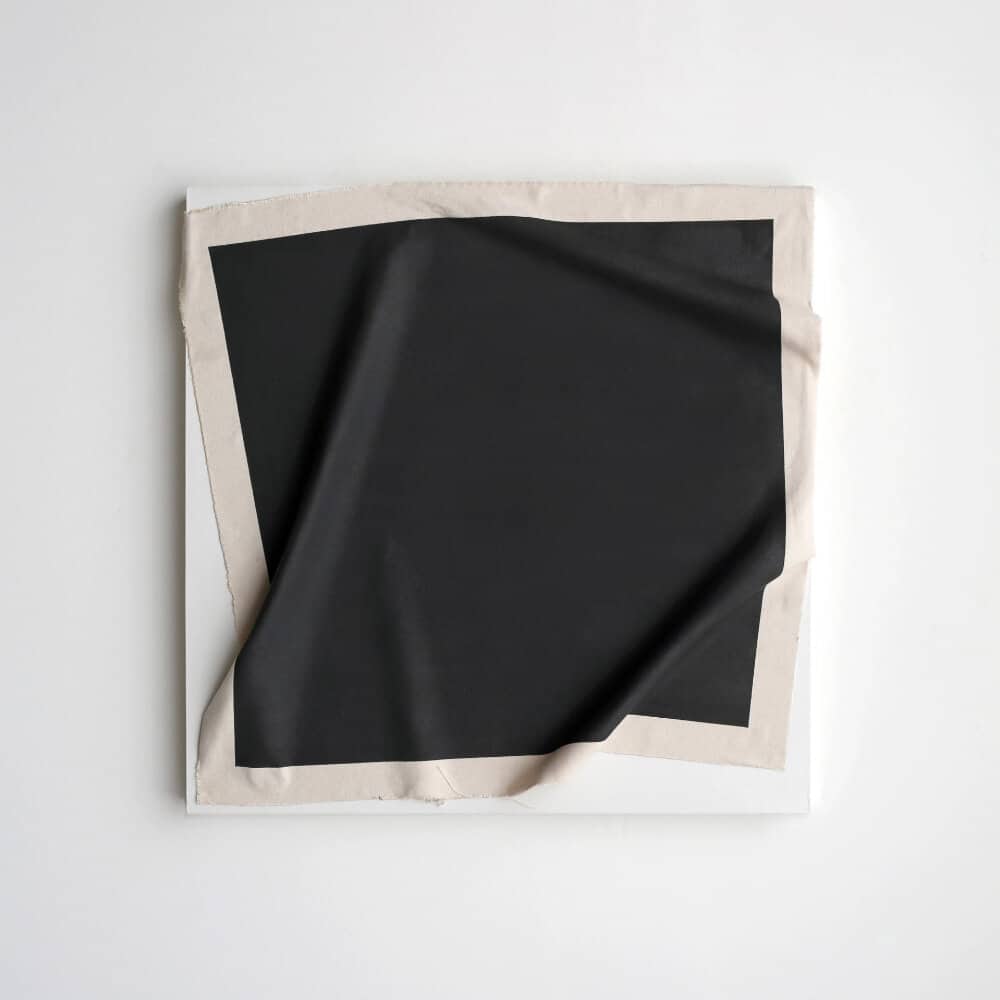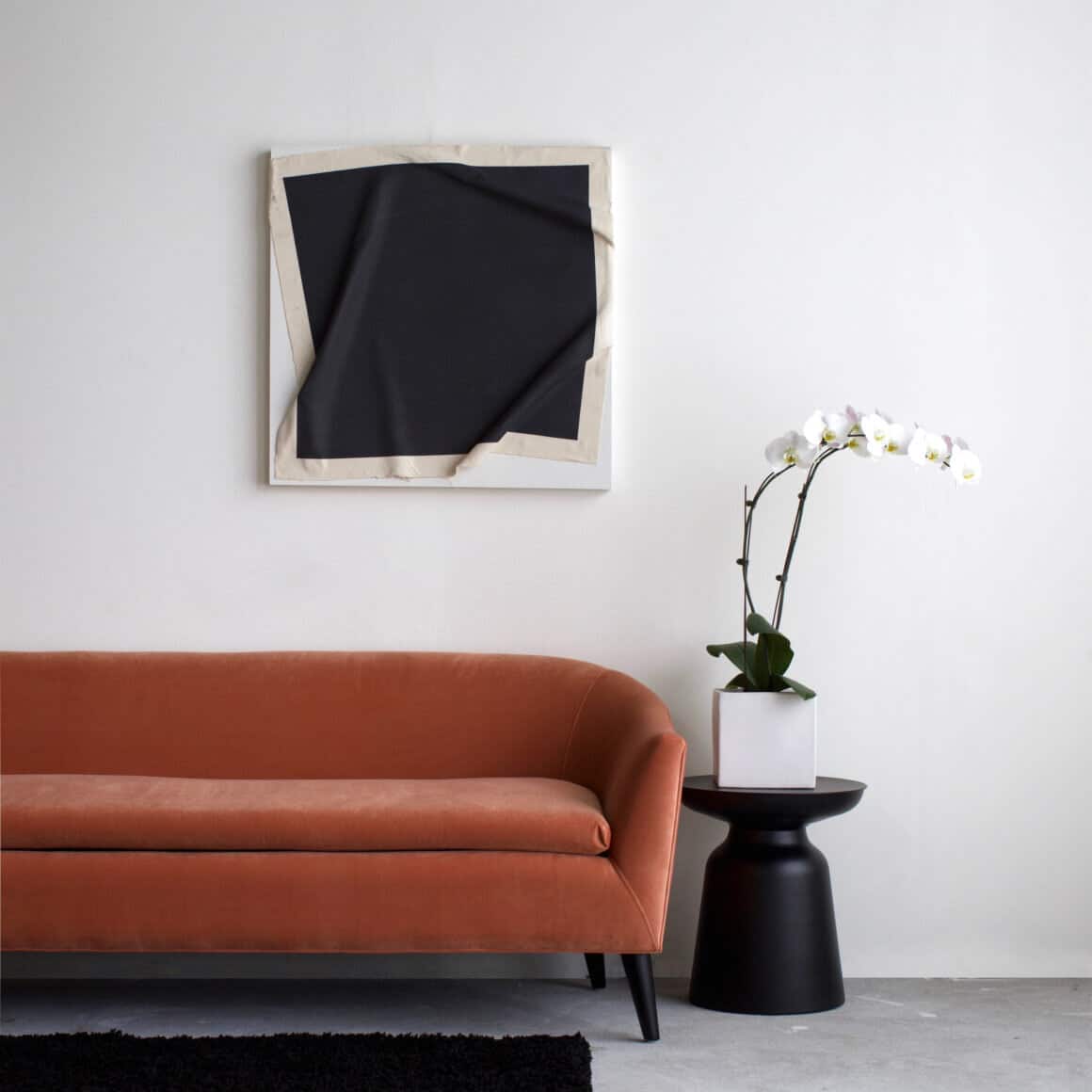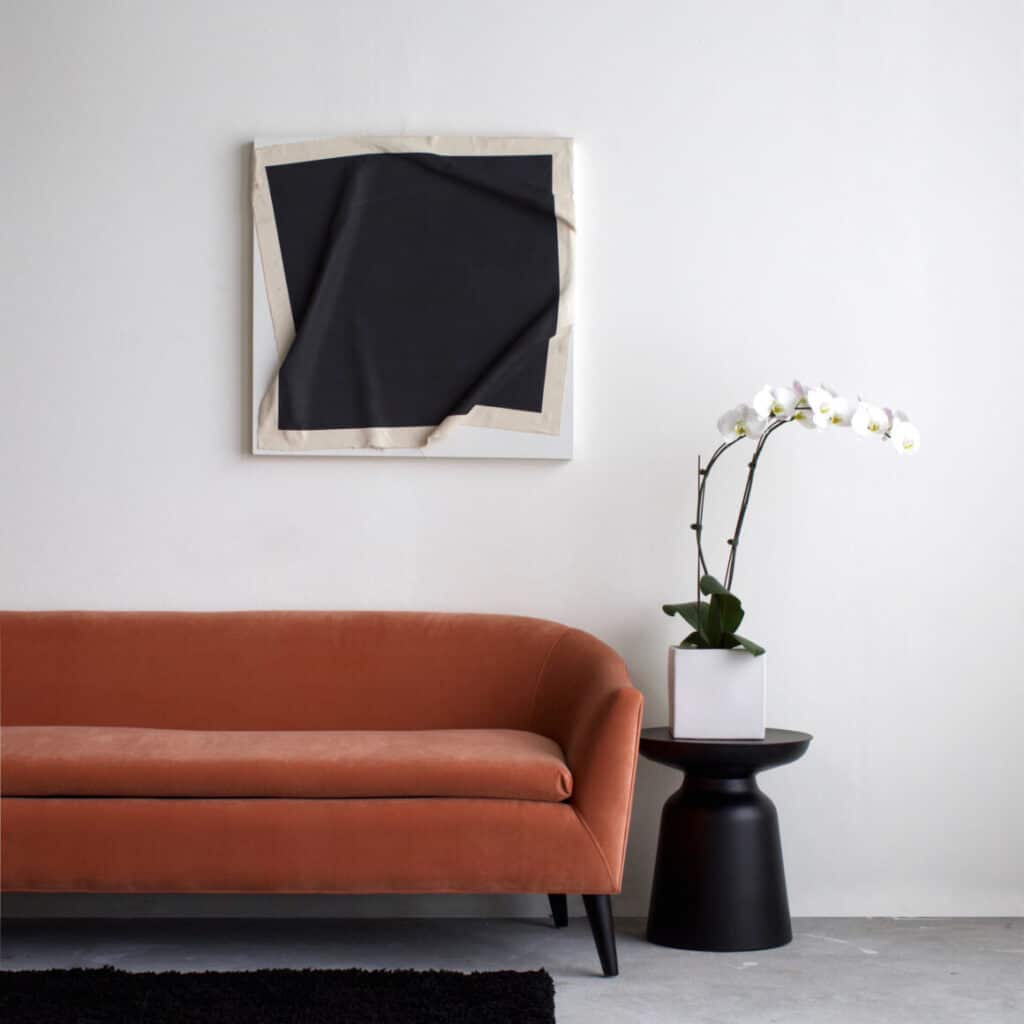 What is the most precious lesson you have learned since the beginning of your career?
You are the sum of your experiences.
What and who are you inspired by?
It's obviously Andy Warhol. My inspiration can come from anywhere; I eat out a lot so even a meal can inspire me. I also purchase a lot of sneakers so palettes and materials can spark something in my head.
How do you perceive the future of art?
I think it's going to explode as more and more people, who don't normally buy art, become more comfortable and educated on what it means to purchase a piece.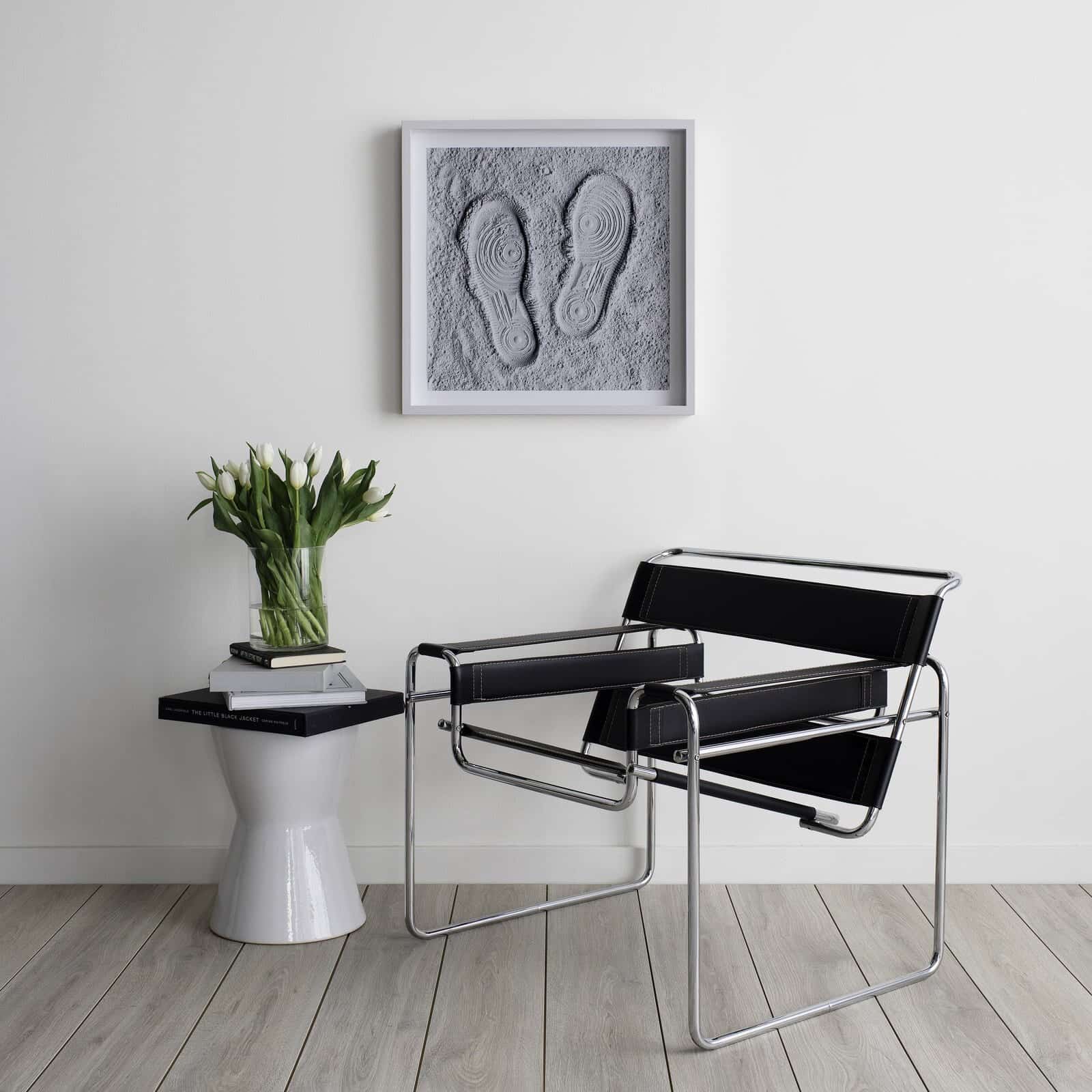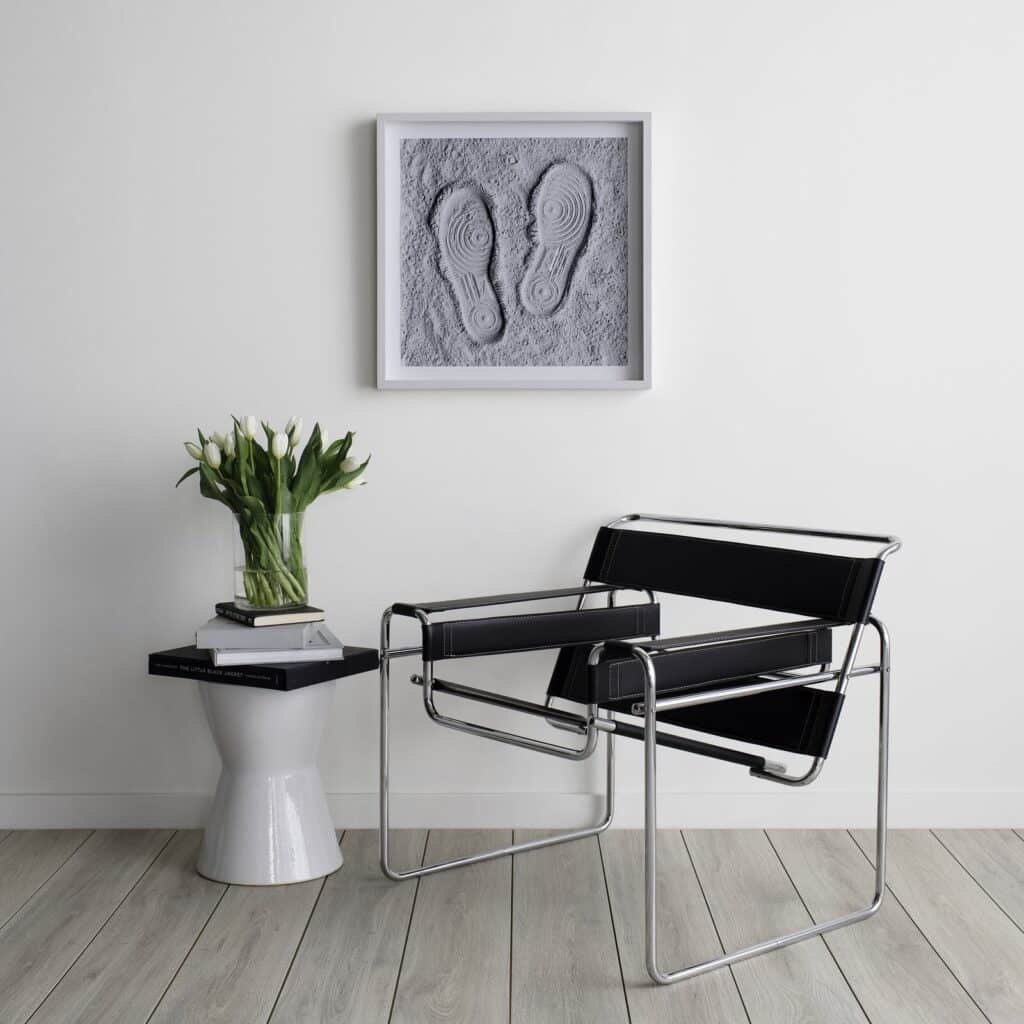 INFORMATION
All images with courtesy of Andy Blank