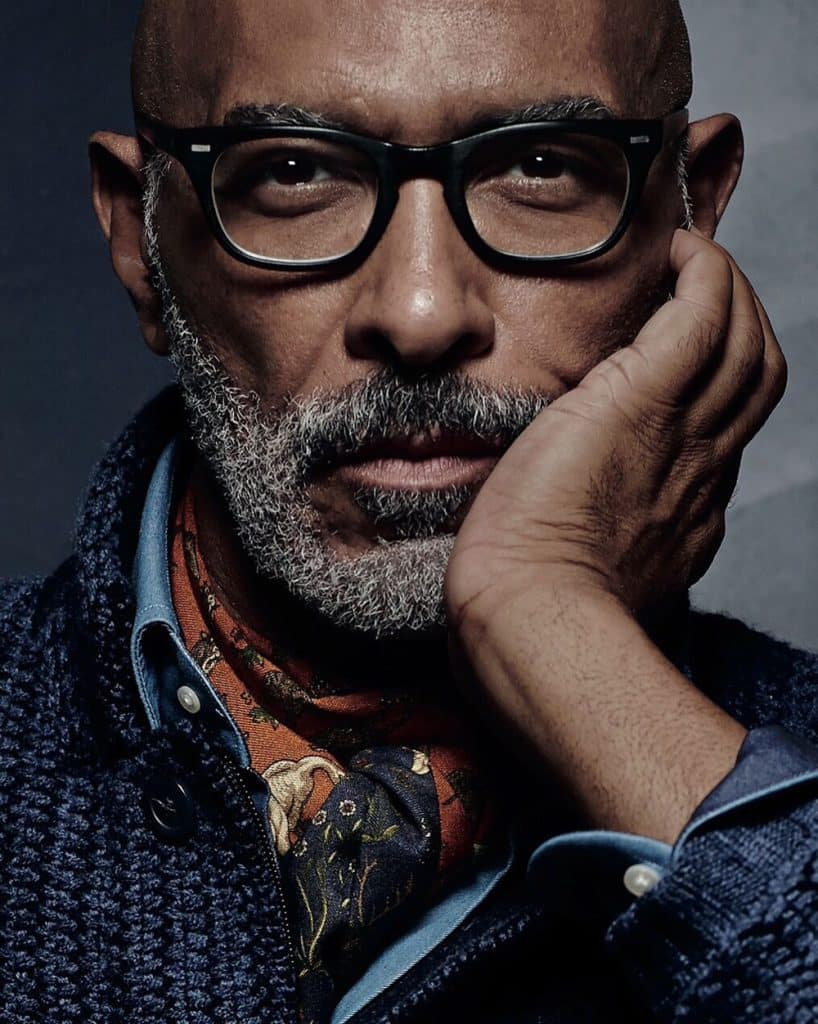 How was Lono Brazil childhood? If you would choose a song, which one would better represent that period and why?
My childhood was not great. My parents had us very young & they split. Life was difficult early on, but got better as I got older. Song? Wow, I'm such a record guy that it is hard to choose. I could give you a least 20 songs. But anything by Earth, Wind & Fire.
In the 80s you decide to leave Chicago and move to New York. Here is where your music career begins. When exactly did you start producing music and who were your early influences?
Music has always been a part of my life. But meeting Frankie Knuckles in 1979 changed my life and my perspective on music. I started going back and forth to NYC in the early 80's and that also changed my outlook. I began to experiment with making House Trax as early as 1984-85. I used to play my stuff for Frankie and he would critique it. That input stayed with me until this day as I work on my first House EP.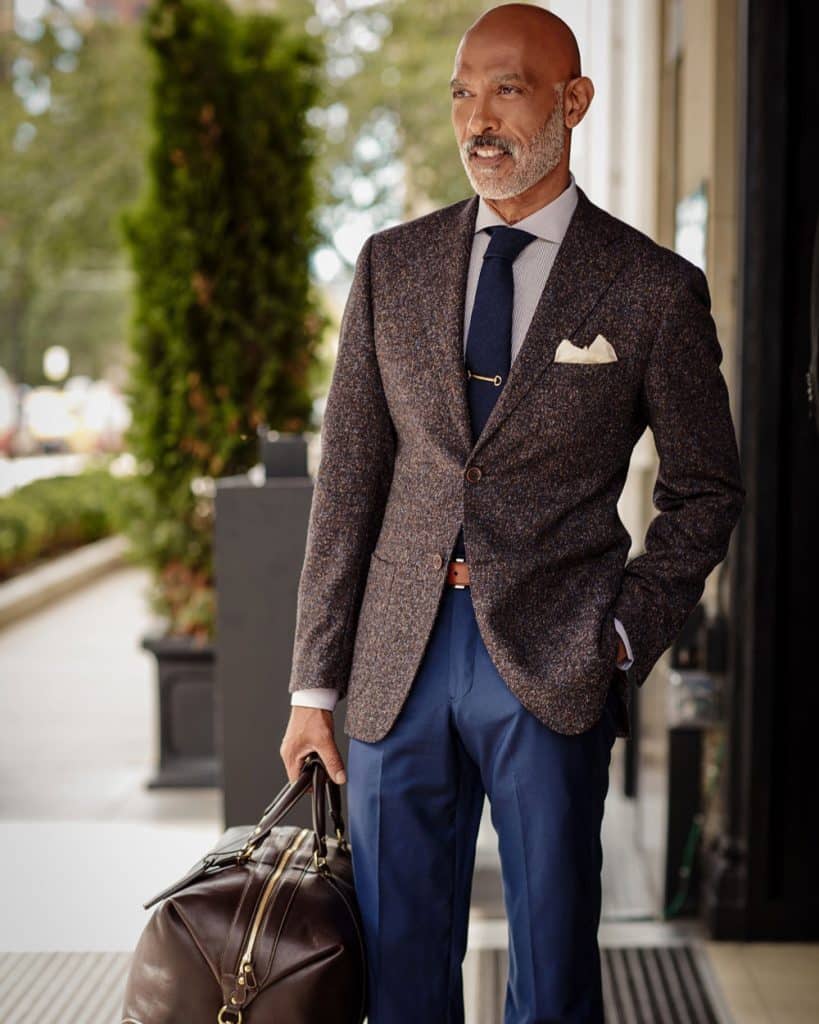 In order to become authentic often many artists pass through a phase of learning and often imitation of others. How was your development as an artist and the transition towards your own voice?
I'm a huge copy cat! Lol.. Seriously, I am not as good a musician as I would wish to be. Thank The Stars for Samplers and Sequencers. I steal from everywhere. As Jim Jarmusch once said "It's not where you take it from. It's where you take it to." My identity is not unlike most Techno/House Music Producers from the Midwest. We have a style that is deeply influenced by a gentleman named Ron Hardy. He fathered all our style.
What were your main difficulties during the start up and what exactly motivated you to overcome them?
As I stated, I'm not as musically inclined as I wish to be. I surround myself with talented musicians and that helps where I am deficient. I consider myself a "Producer" not a "Musician".
Good music should be first of all emotional and touching, for this it must be done with passion. What are some of your main strategies while creating to shape your ideas into a great result? How important is to you the relationship between space, sound and composition?
Great question. And greatly difficult to answer. Music is always in my head. I'm always thinking about my music. I'm always thinking of how to improve my sound or to achieve the level of excellence that producers I greatly respect. Not to mention I'm a bit of a perfectionist. Very critical and hard on myself.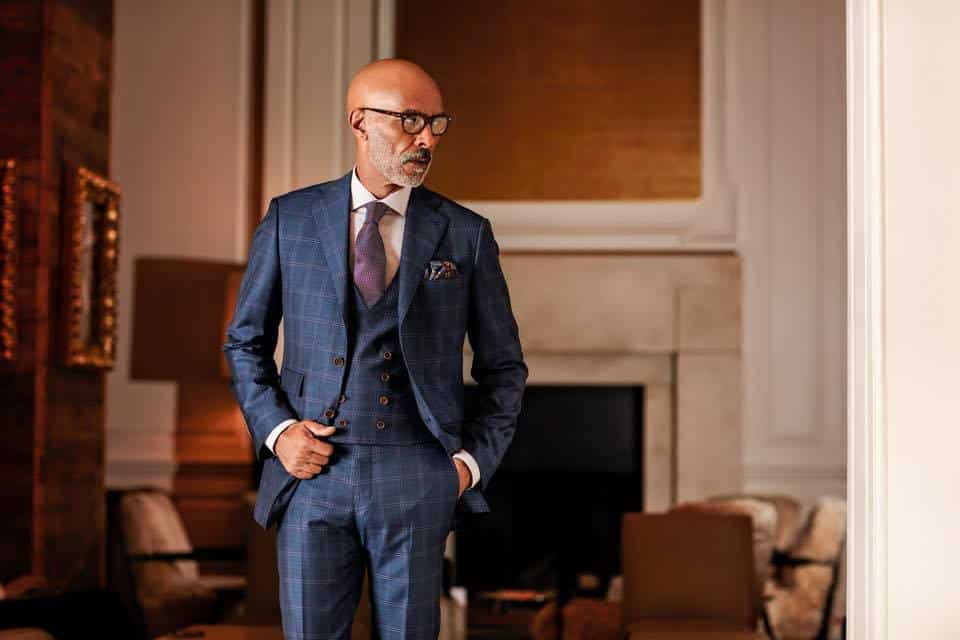 Let's now talk about your personal style. Quality and fit are fundamental for you. What are the criteria you use while choosing an outfit?
I always look at the circumstances, weather, occasion etc. I collect clothing and own a proper wardrobe I can rise to any occasion. I will just leave it at that.
One of the biggest style influence was your father Lono Brazil Senior. Which aspects of his style do you keep precious and would like to pass to the next generations?
My Father was a Beautiful Man. So genuine & effortless. He was very stylish. From his hats to his shoes. I've never met a Man that had such effortless style. That is what I would like to carry through, never force it. It should be effortless. As Hardy Aimes said "A man should look as if he has bought his clothes with intelligence, put them on with care and then forgotten all about them."
Clothes become plain garments if they are not worn with a specific elegance and charisma, that comes from the inside. To what extent your style captures your character?
I am a renaissance man and influenced by the classics, however I was coming of age in the early 80's and was greatly inspired by the Avant-Garde Movement. Designers like Rei Kawakubo & Yohji Yamamoto have left an indelible mark on my style consciousness. So the result is a juxtaposition of both classic & Avant-Garde.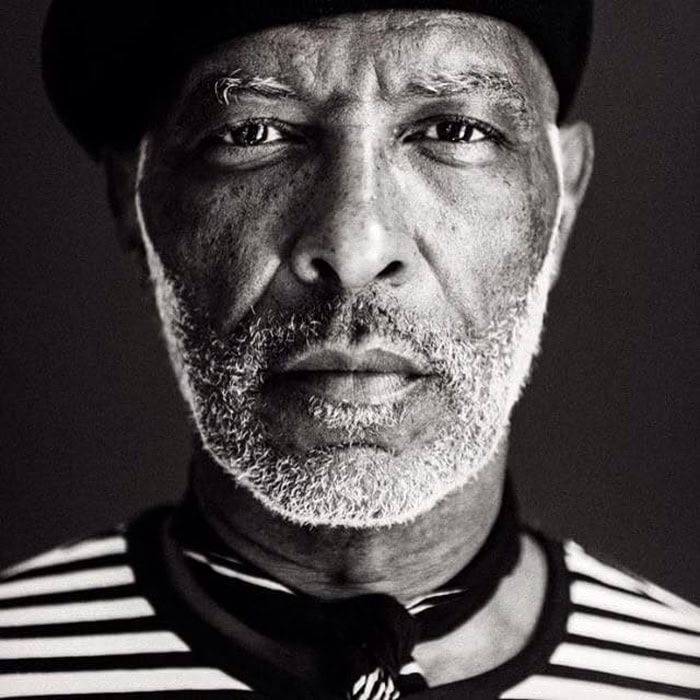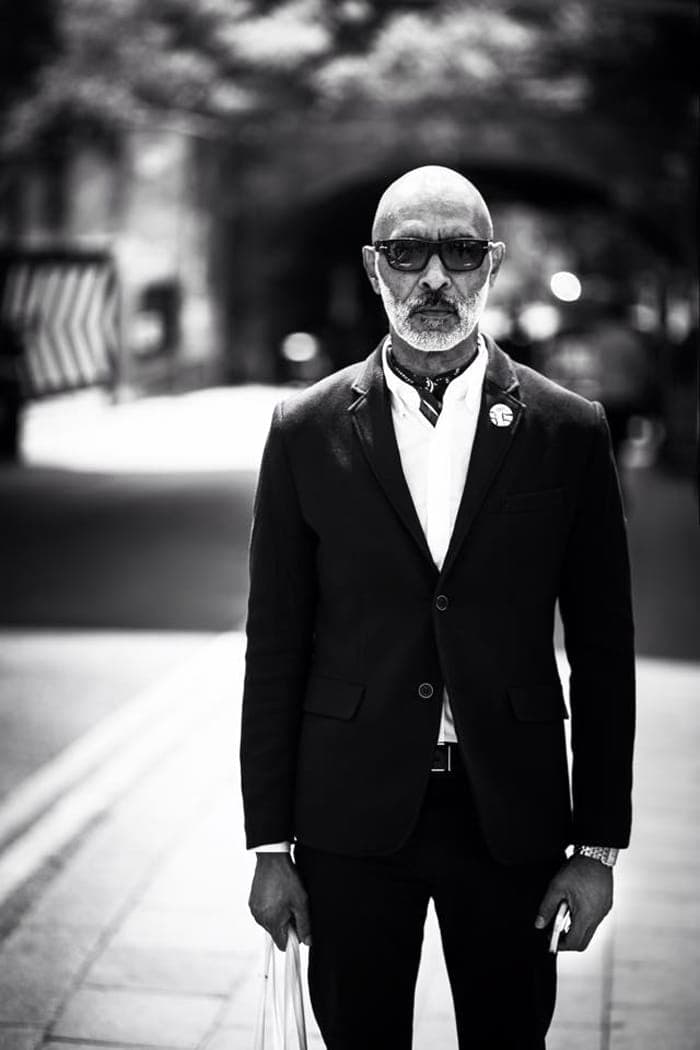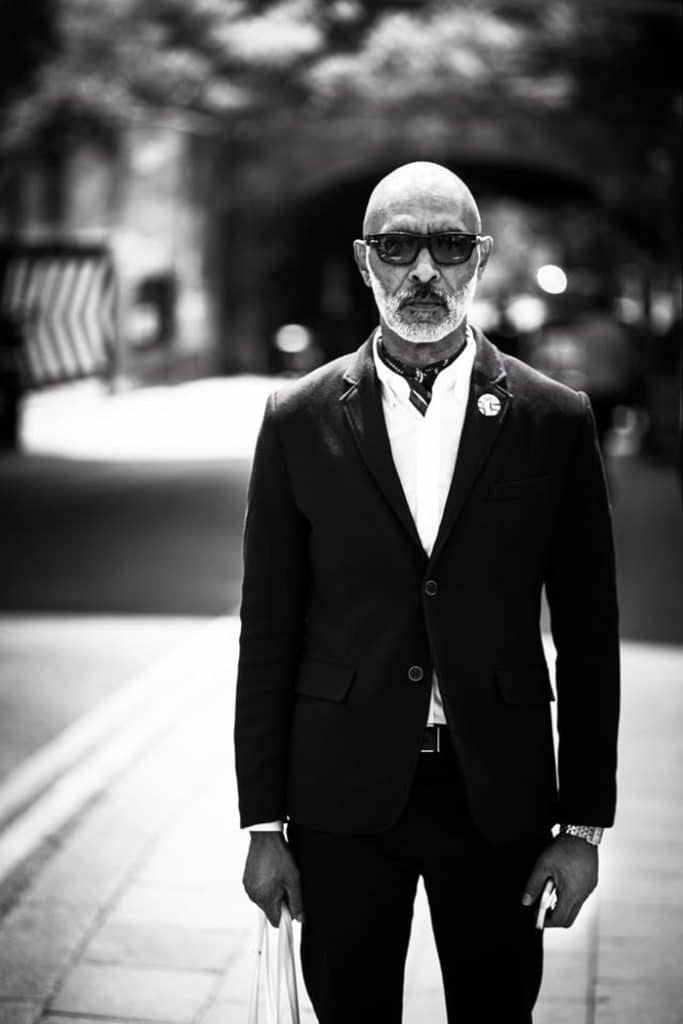 How you get involved in modelling? Do you consider it a really job or just a hobby?
I made an attempt to become a model back in the 80's, but much to no avail. I was introduced to a veteran model agent who signed me and we have been working ever since. I'm a business minded person and I treat this like a business.
With the exponential growth of the digital world, modern fashion is evolving rapidly becoming faster and cheaper. What is your point of view on the wasted fashion?
It is quite sad, really, the amount of waste and this concept of over consumption. But the average consumer is not that sophisticated, this leads to waste and over consumption. Not a good path. But we live in a world of Capitalism and waste is a big part of it. That's the way of the world.
Ask us a question..
Where will you be in 5 years?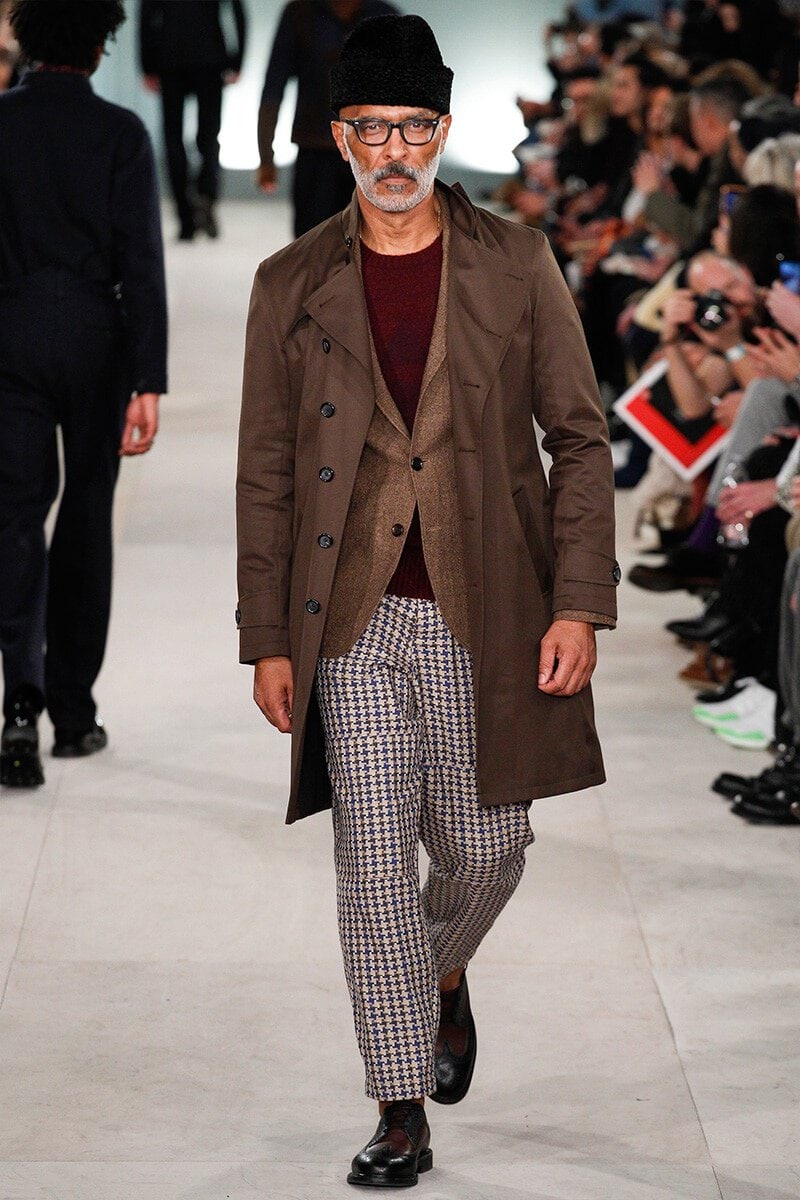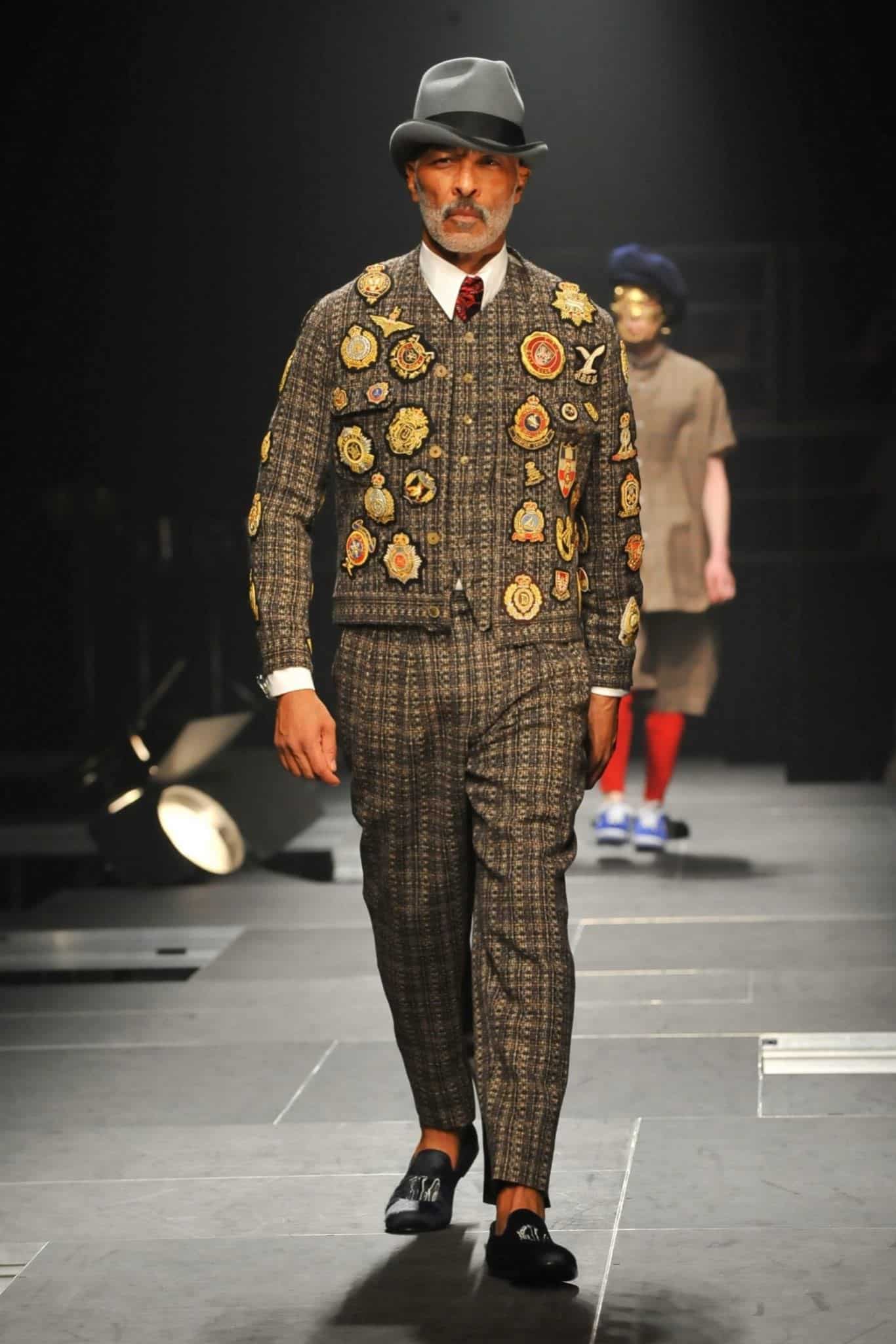 All images, courtesy of artist: Lono Brazil
Photographers: Claire Curran Corbett // Holger Eckstein // Robertas Pasciukas