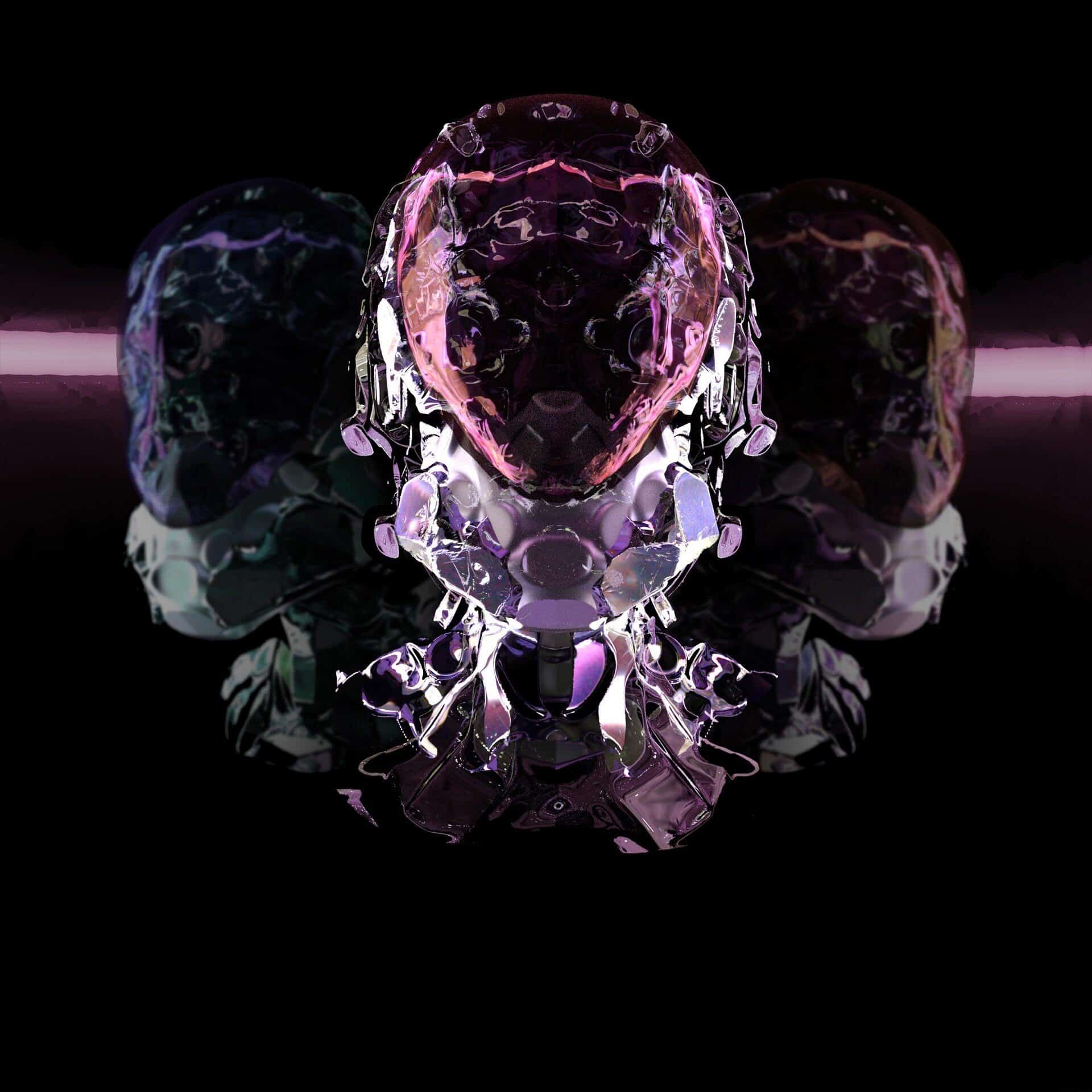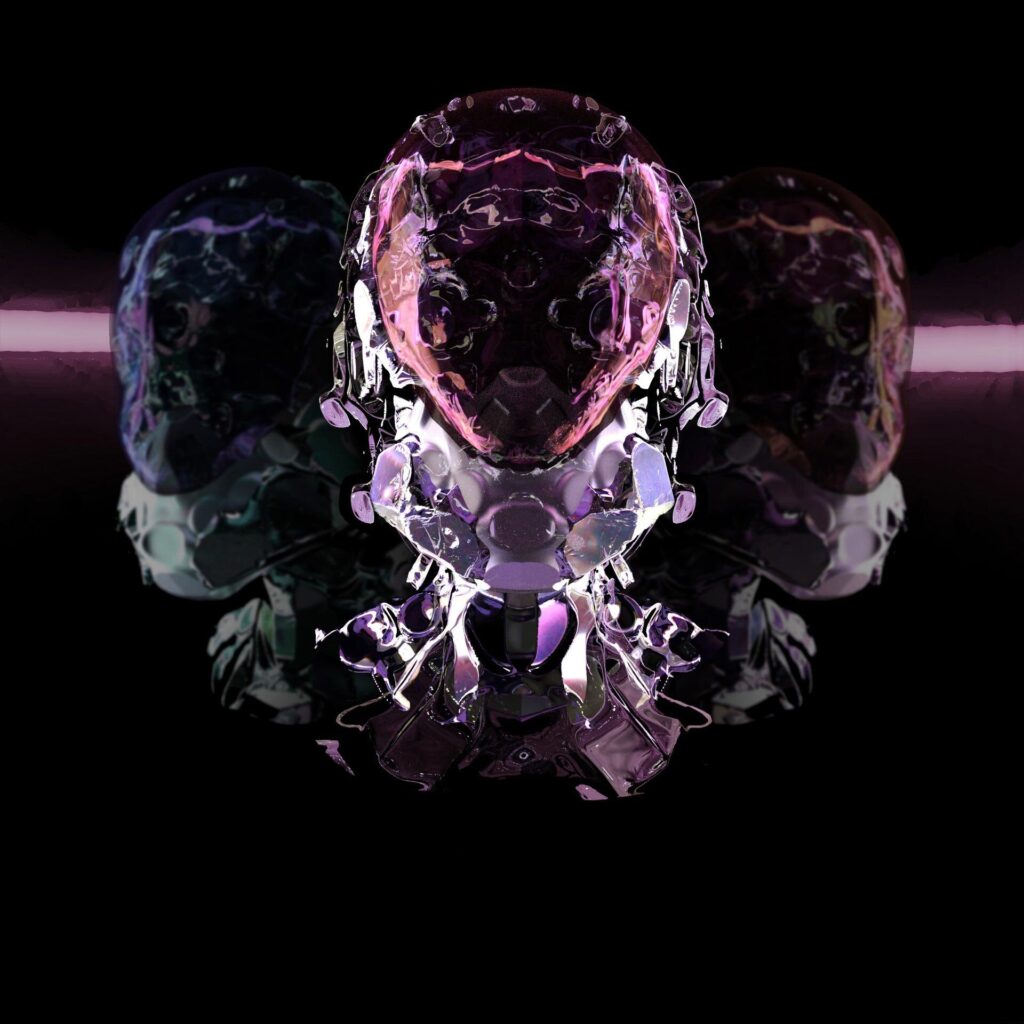 Please introduce yourself.
My name is Lukas Havlik. I was born in the Czech Republic on the 26th of April, 1998. I'm a graphic design student and currently in my last year. Other than that I focus on creating cover art for people. Although I am mainly focusing on graphical designs, I also have a passion for environment art.
How did your journey into the graphic design start?
Almost 4 years ago I started on a study focused on graphic design. I started learning new software and eventually found a passion for 3D software. Nowadays I'm combining 2D and 3D to reach new heights and open up more possibilities that you normally don't have with only 2D software.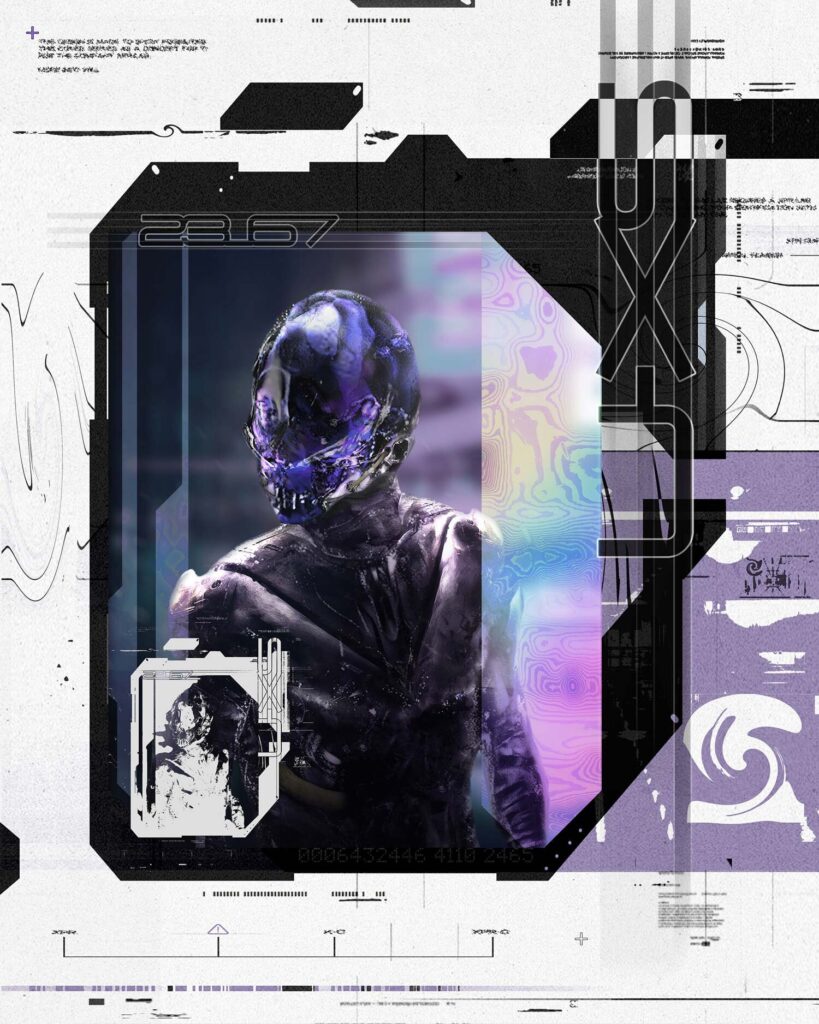 How did you develop your style and how would you describe it?
My main inspiration are movies, games, and music. The Ridley Scot classics (Blade Runner & Alien), Metal Gear Solid and many more titles like these. These movies triggered me to create. The most important element of the development process was to keep on creating. Every next piece I try something new to keep refining my style. I would describe my style as my personal vision of how graphics of the future will look.
Please give us a little insight into the creative process behind a piece.
I'm constantly looking for new art on social media for inspiration and more motivation. My next step is usually trying stuff out in 3D. A quick base with a general feeling of the overall mood. I use photoshop to touch up the image, add details and do all the graphical stuff.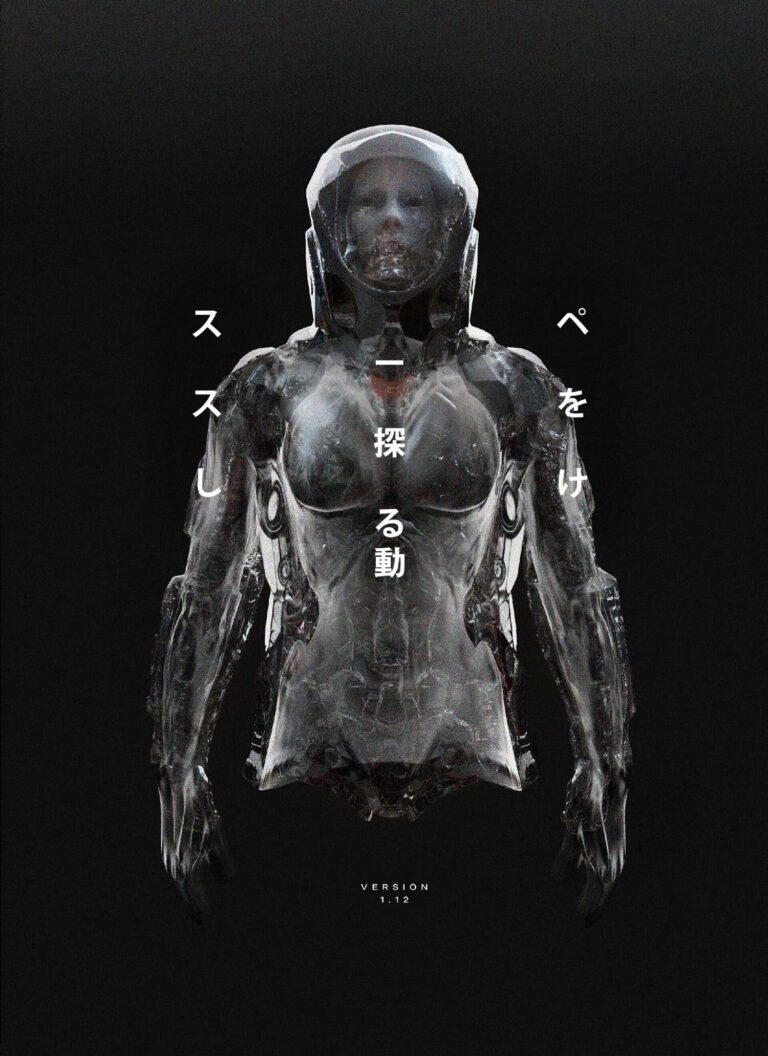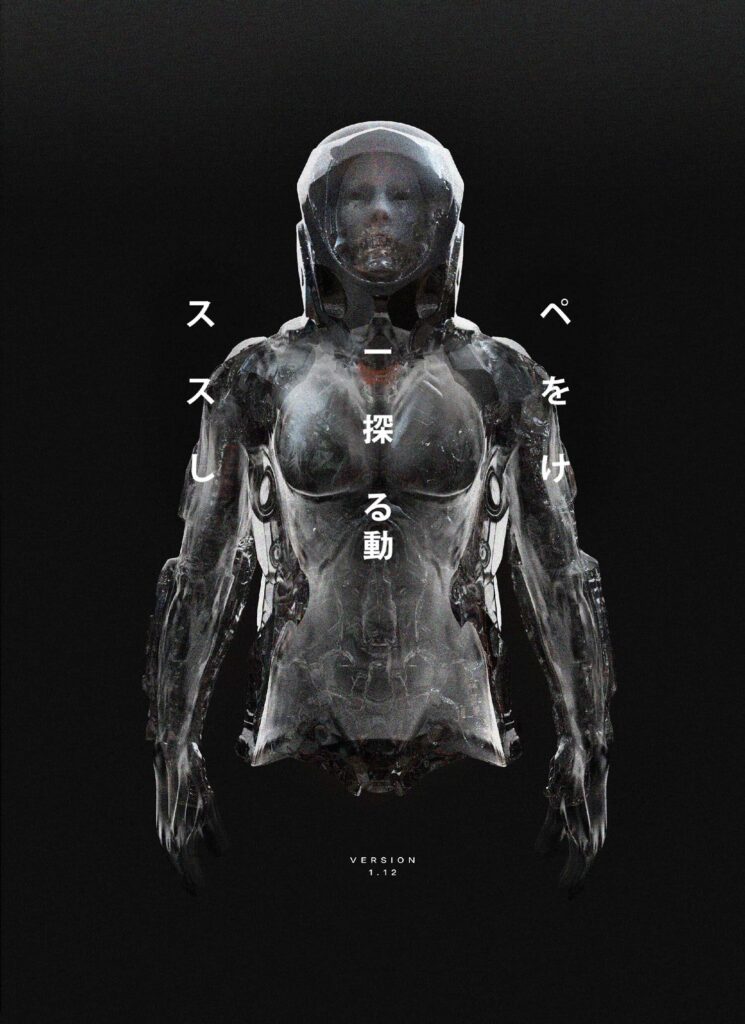 What would you consider the best moment in your career till now?
My journey as an artist began almost 2 years ago. I'm still very new to all of this, so I do not have a particular moment that I would consider "the best" (yet). Other than being recognized on social media from time to time. Although, the thing that I have enjoyed the most is definitely the collaborations with other artists. Being involved in someone else's process is very intriguing to me. This opens up new possibilities for me. I found out that collaborating speeds up my artistic development.
One precious lesson you believe is really important for every artist.
Create your own stuff. Express your own vision. And don't feel restricted by the trendy guidelines.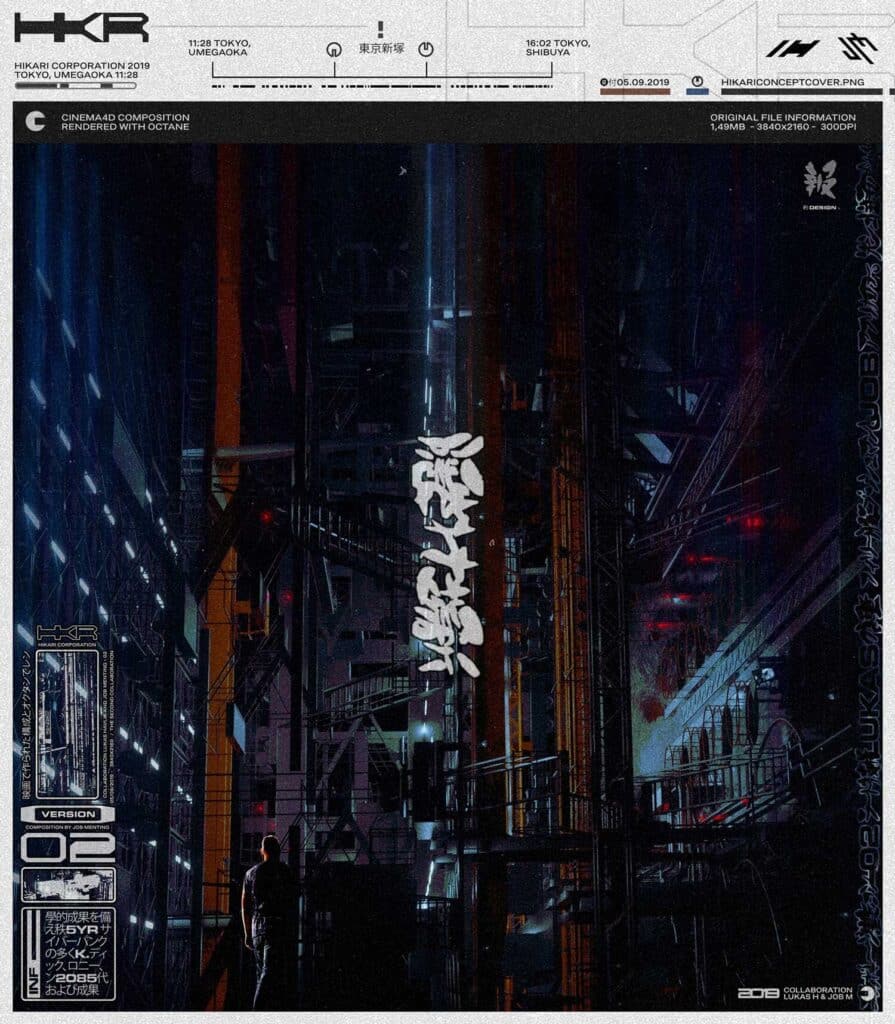 How do you imagine the future of Art?
I ask myself the same question from time to time. Because when I look for art on Instagram, I get the feeling that everything has already been done. I am very sure that the development of new technologies will be very important for the future of art. That's why my main theme is futuristic and forward-thinking. Time never stops, things keep on changing and the amount possibilities will never run out. Everything can happen in the future, there are no boundaries, so it's a lot easier to experiment.
Three inspirational Instagram pages you are following.
@visualatelier8 – @rndmghst – @digital_archive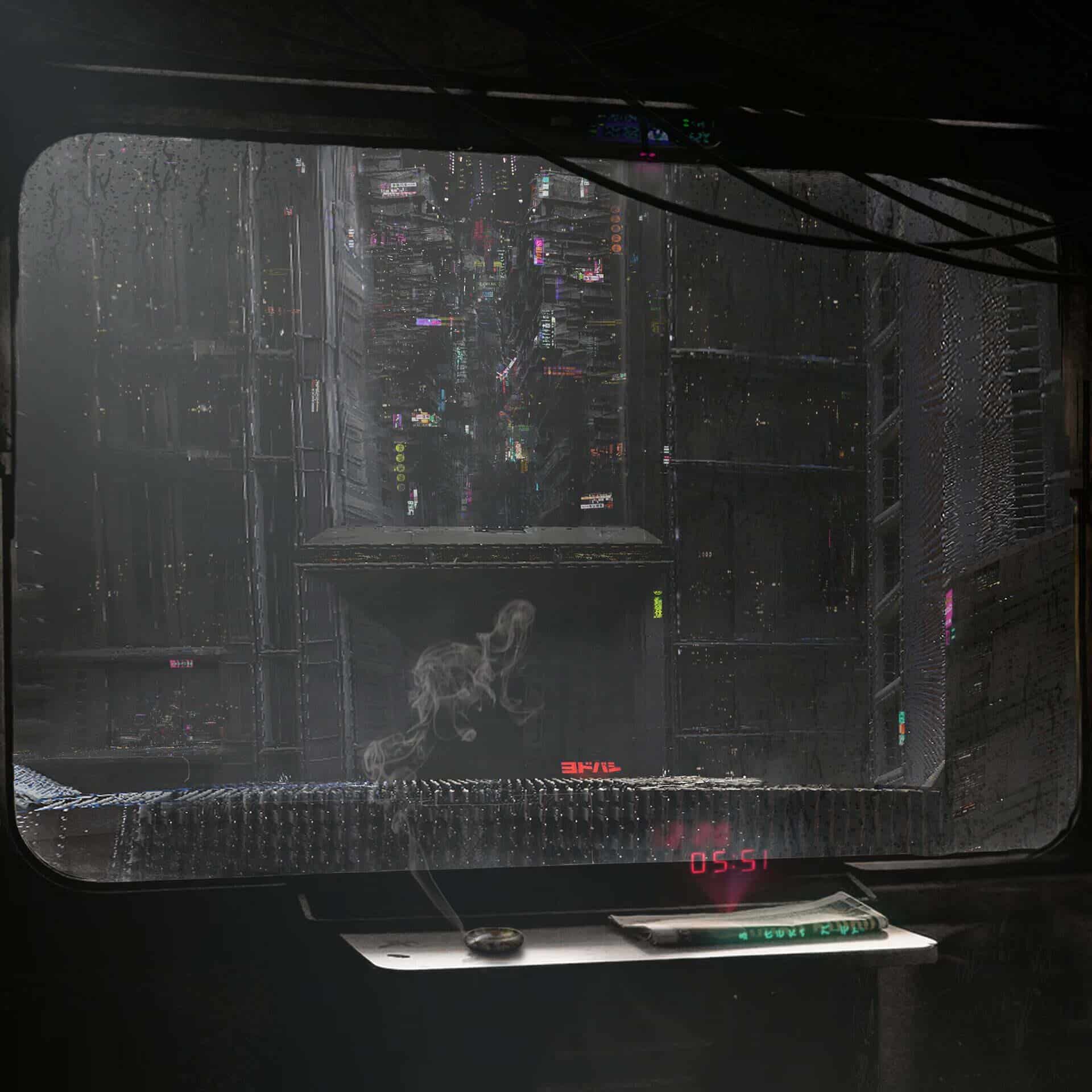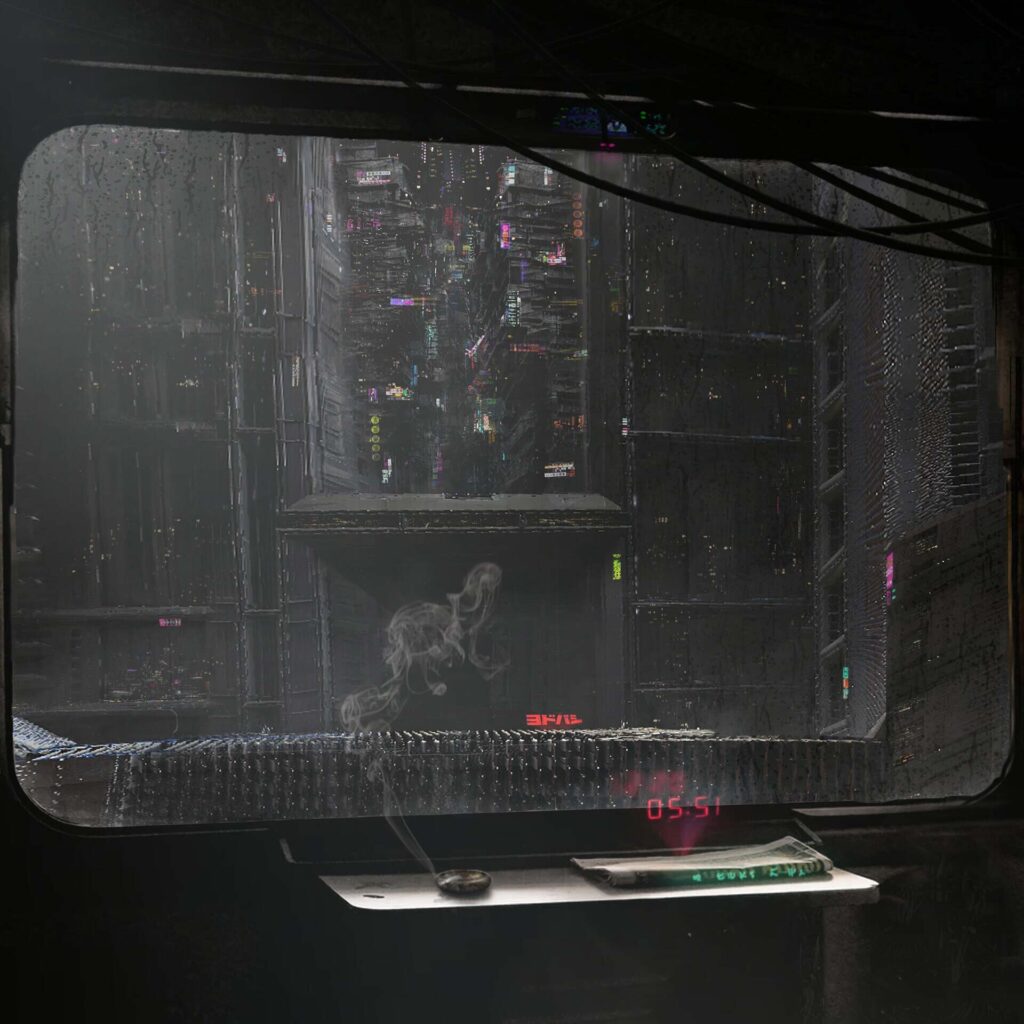 INFORMATION
All images with courtesy of Lukas Havlik
Follow the artist on Instagram