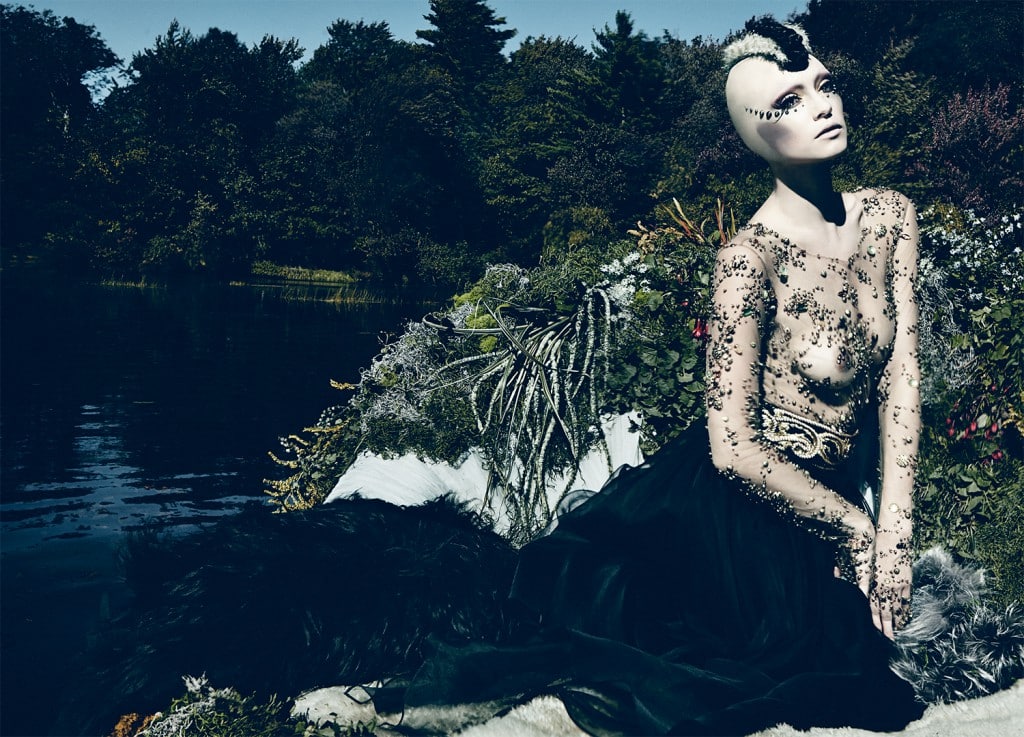 Mary Lee is the visual voice behind TwistedLamb, a highly curated blog apart from the ordinary. Combining tribal aesthetic sensibility with unconventional avant-garde, Mary incites our imagination with powerful works. Born in Topanga, California, her childhood seems inspired from Astrid Lindgren's book, "Pippi Longstocking". Like Pippi, Mary grew up in a bohemian house with her horse and a little monkey. Later her mother will take her to explore the world through several continents. The most exciting and impressive period however will remain the living with tribes in Africa, which influenced Mary's artistic aesthetic. The adventurous life experience strengthened and gave shape to Mary's creative mind. Now, TwistedLamb receives international recognition and has collaborated with a great array of clients such as Kanye West, CCP Games, Norisol Ferrari, The Glitch Mob and Nicola Formichetti. Mary consults clients in numerous industries such as trend forecasting, gaming, celebrities and music.
Going back to your teenage years, you have traveled the world extensively. What was the place that fascinated you most and why?
I have to say that Africa influenced me the most growing up. The depth of diverse cultures, thier style and the profound connection to nature taught me so much as a child. I was fortunate to live amongst tribes for long periods of time so I became very attached to African cultures and their way of life.
When exactly did you discover your interest towards art and fashion?
My hometown of Topanga, California was a very creative, hippy-centric, free thinking town where individuality was encouraged. It was here where I learned the value of art as an individual from an early age and to express yourself however you wanted. We had nudist as neighbors, I owned a monkey which sat on my shoulders as I rode my horse around town and I was encouraged to dress as colorful as possible to attend school. It was a wonderful place to call home.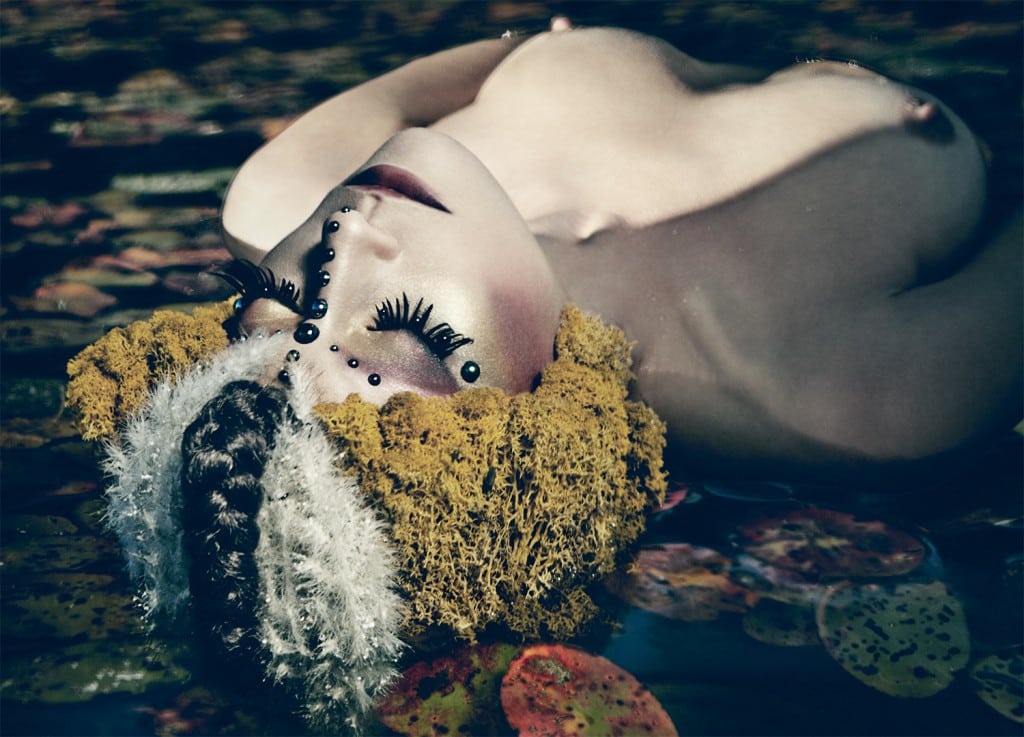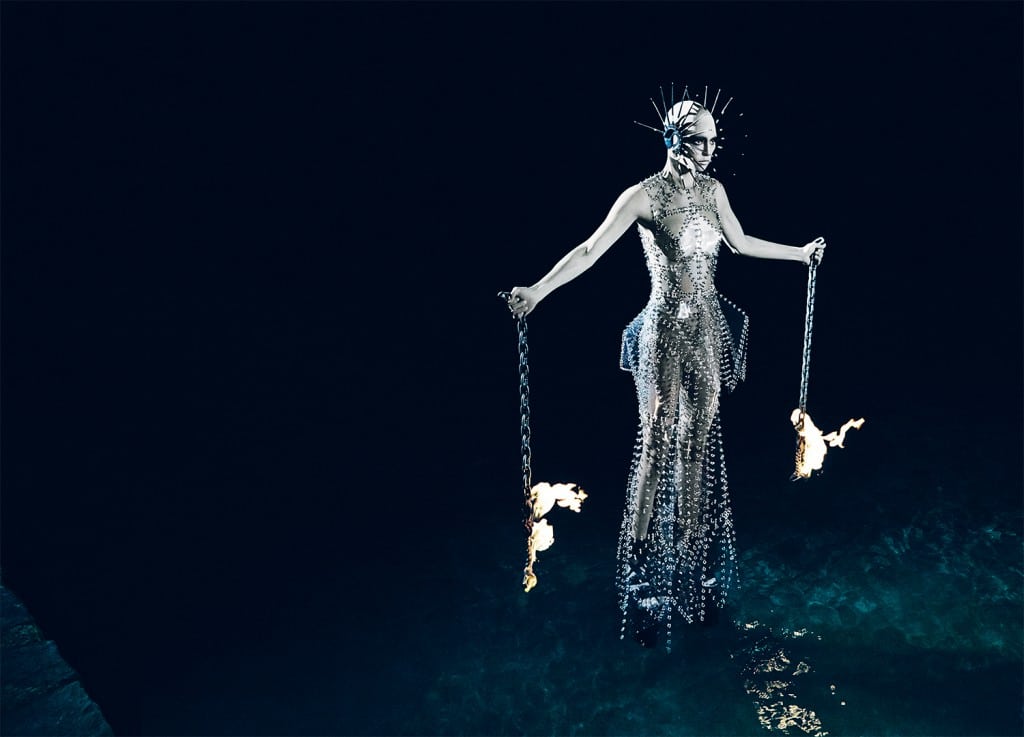 In 2007 you started the blog TwistedLamb, that eventually had received international recognition for art direction and curation. How came up this idea?
I had this voice inside of me that wanted to show the world my artistic direction and curation. I struggled for years to find the right channel for my voice, then I decided a blog was the best way to showcase my aesthetic.
Driven by your powerful imagination and great sense of innovation you have taken fashion to an entirely different level. You are able to conglomerate trends from other eras, cultural references and avant-garde so smooth. How do you stimulate your creativity in order to give birth to such original works?
My creativity is stimulated through late late nights on the dance floor, psychedelics, meditation and being surrounded by intense like-minded thinkers.
A non-ordinary aspect of your creations is the exploration of the dark side of fashion. What attracts you about this unexplored field?
In order for lightness to shine through you must tap into the darkness to find answers.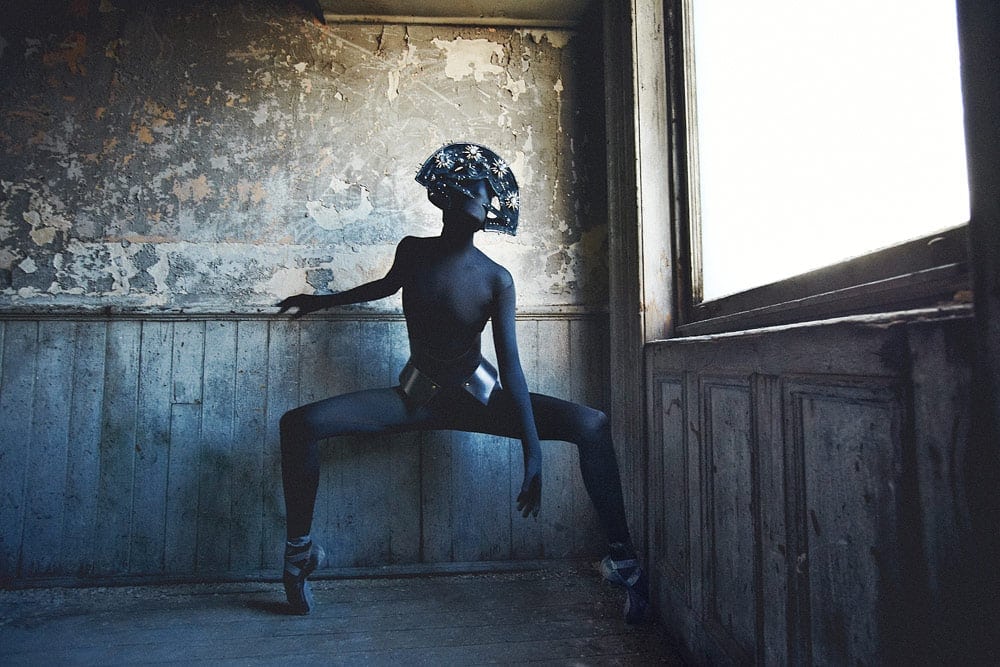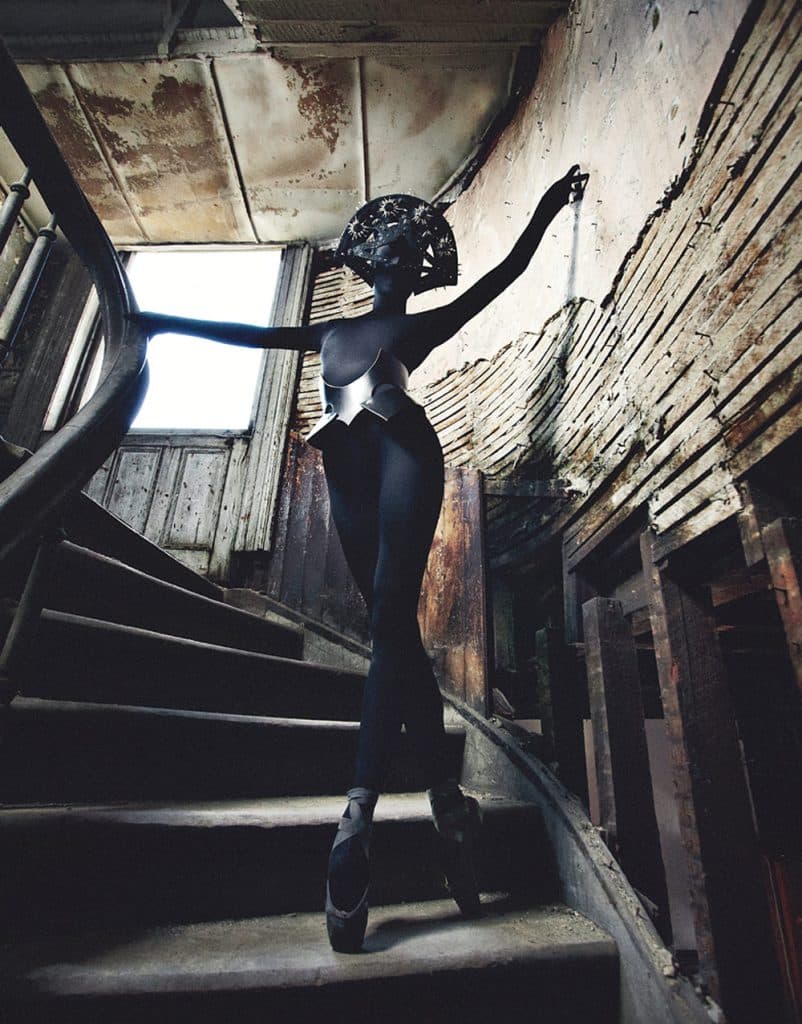 To what extent are your works personal, what can the viewer learn about your world-view and philosophy from them?
Everything I work on I pour my soul into and find very personal. I could never accept a job or project if the fashion and creative direction did not align with my aesthetic.
In one of your past interview you said that people should not be afraid of the dark sides of the life like the death or the night. Do you fear something in your life?
I fear not being open enough to feel the emotions and to be aware of spiritual senses to come through. As an artist I protect my soul by living as far away from distractions as possible. I fear mediocrity.
Your revolutionary style has attracted a diverse array of clients, such as Kanye West, CCP Games, Norisol Ferrari, The Glitch Mob and Nicola Formichetti. What was the most exciting project you have worked on until now?
I have no favorite projects, each one has its own challenges and rewards. I have learned and grown from all of them on different levels and its hard to select a favorite.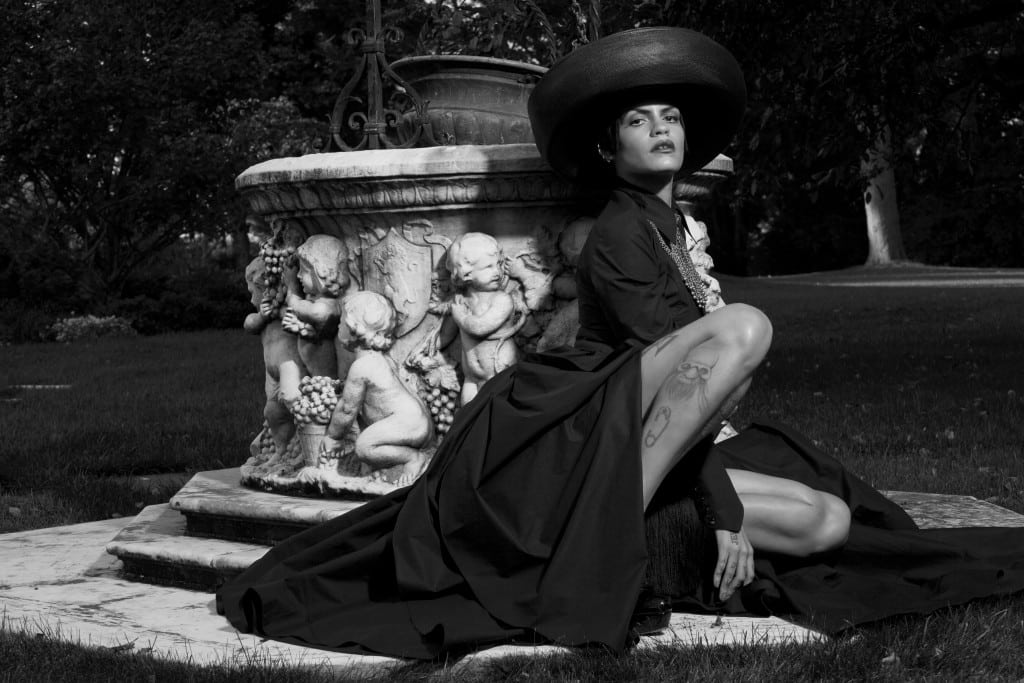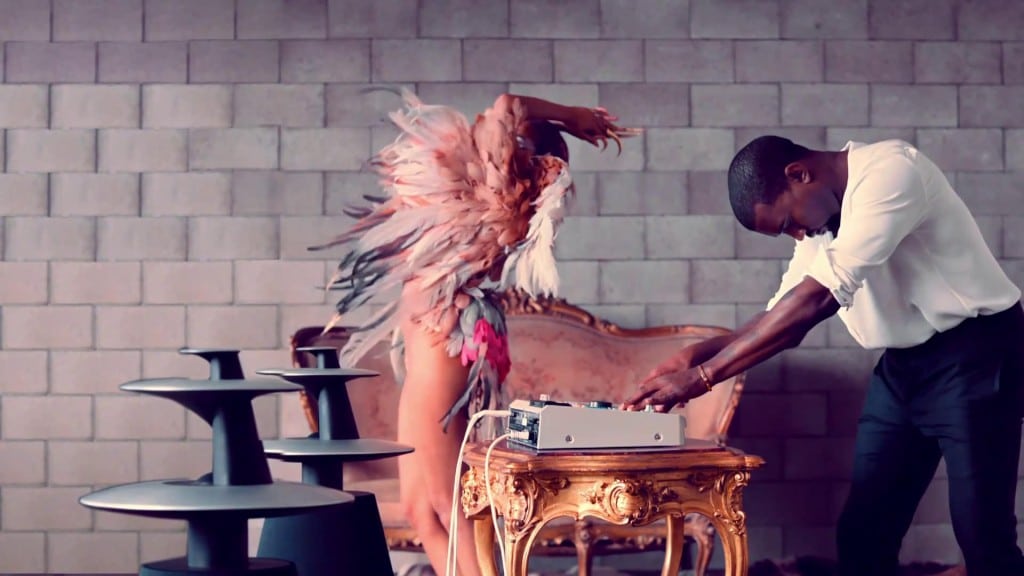 Beyond being a great artist you are a born adventurer and definitely a strong woman. In 2014 you participated in the Mongol Derby, riding 1000 km across Mongolia on 28 wild horses and you placed in top 5 contenders. Our congratulations! Did you live this experience like a challenge for yourself or a way to connect with new surroundings and people? Tell us more about the difficulties you had to face and the moments that blew your mind?
I needed to be challenged, physically, mentally and spiritually and to find inspiration on a deeper level than the fashion world. Living in New York is great, but I was being drained and found myself needing to go deeper in order for me to grow. Horses have always been my outlet, but its hard to live in a city and ride all the time, so when I saw this race I knew I had to give it a try. I trained for a year in Florida, sleeping in barns, riding with my gear and riding as hard as possible to prepare for the Derby. During the race the challenges were pure survival like being chased by wild dogs, having my horses flipover, swimming in rivers, eating horse meat and the pure adrenaline of just staying on top of wild horses for 14 hours a day 8 days straight. I loved it, it fed my soul and taught me that anyone can do anything.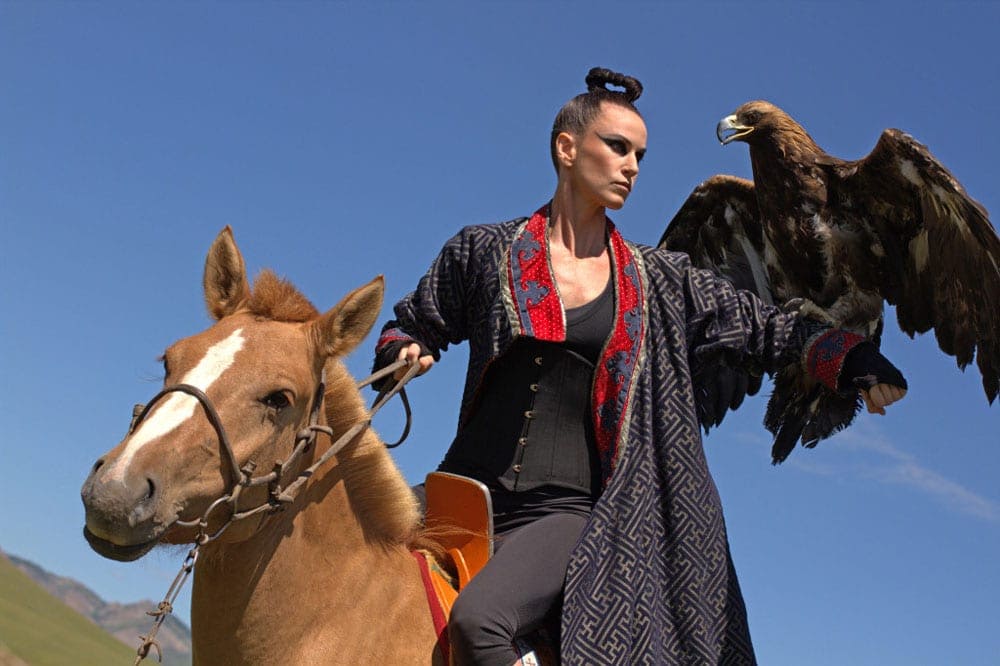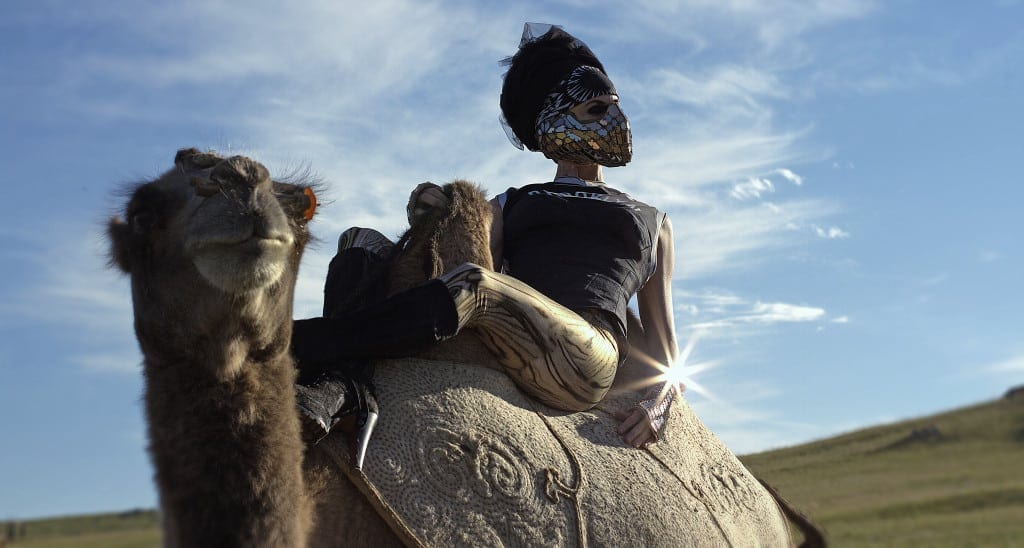 Daily routine?
It is a balance between working on my latest art project and maintaining a healthy, athletic lifestyle.
One obsession..?
I am obsessed with constantly being challenged.
Are you working on a new project now? Future plans?
I am working on my upcoming art show this Fall in New York. I have never shown in a gallery before. I am excited to show my work in a non-digital space, in a large scale format away from Instagram and the Internet.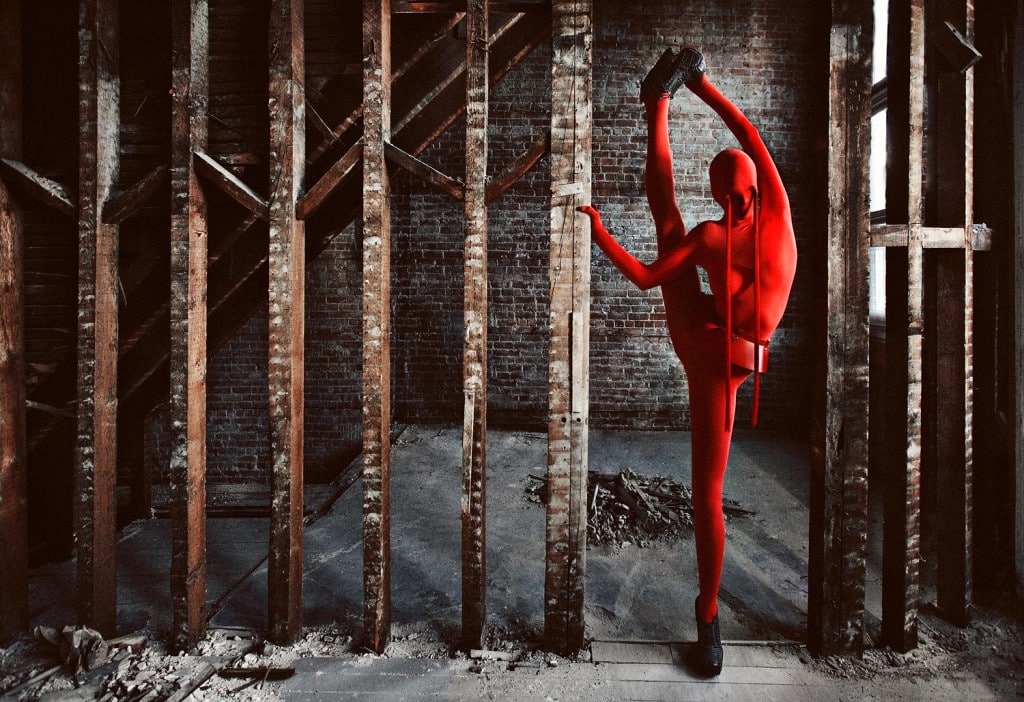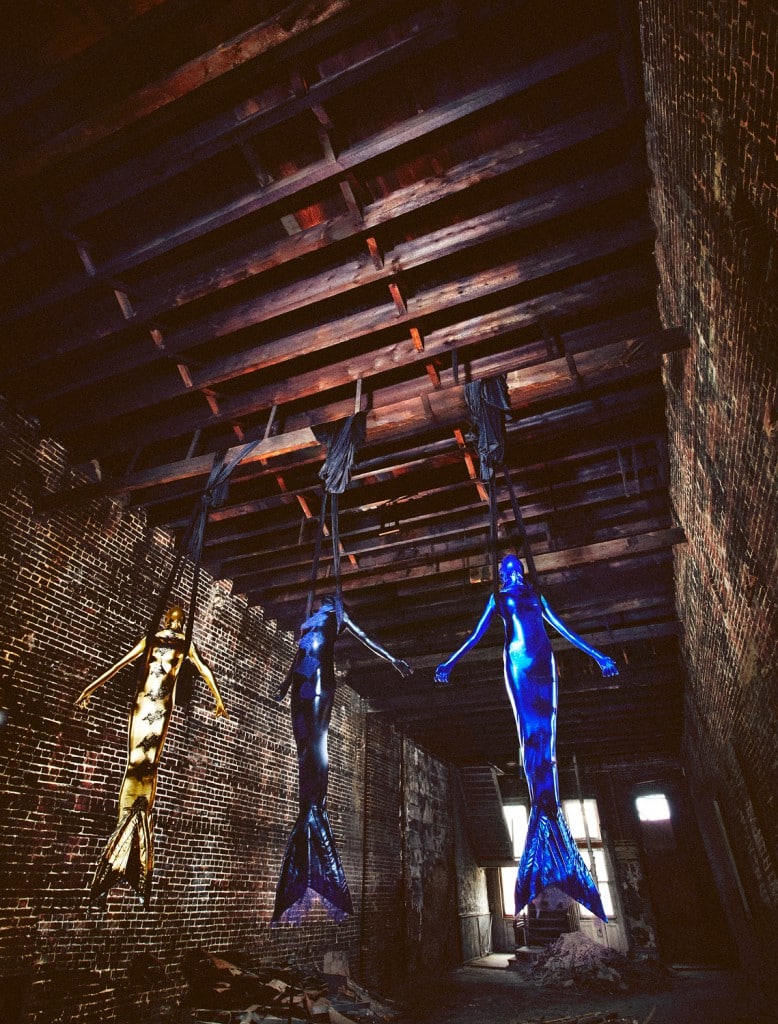 All images, courtesy of artist: Mary Lee