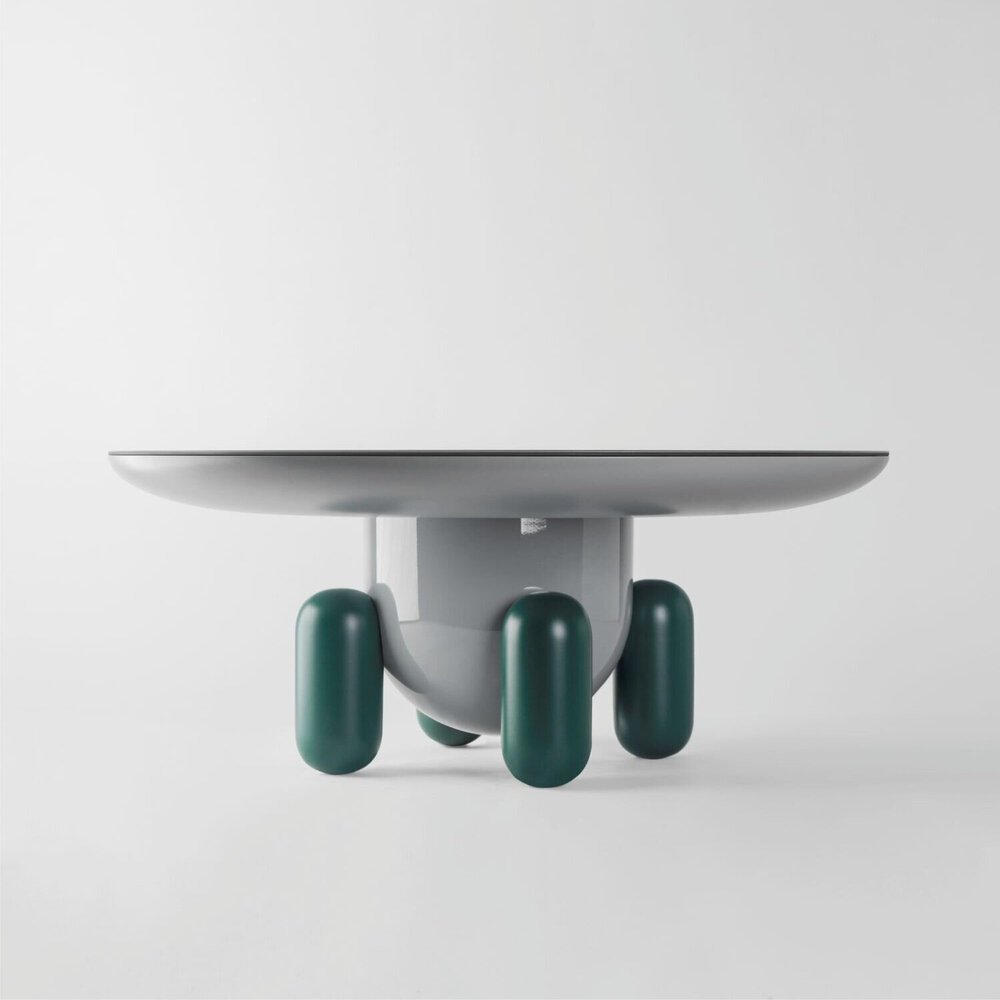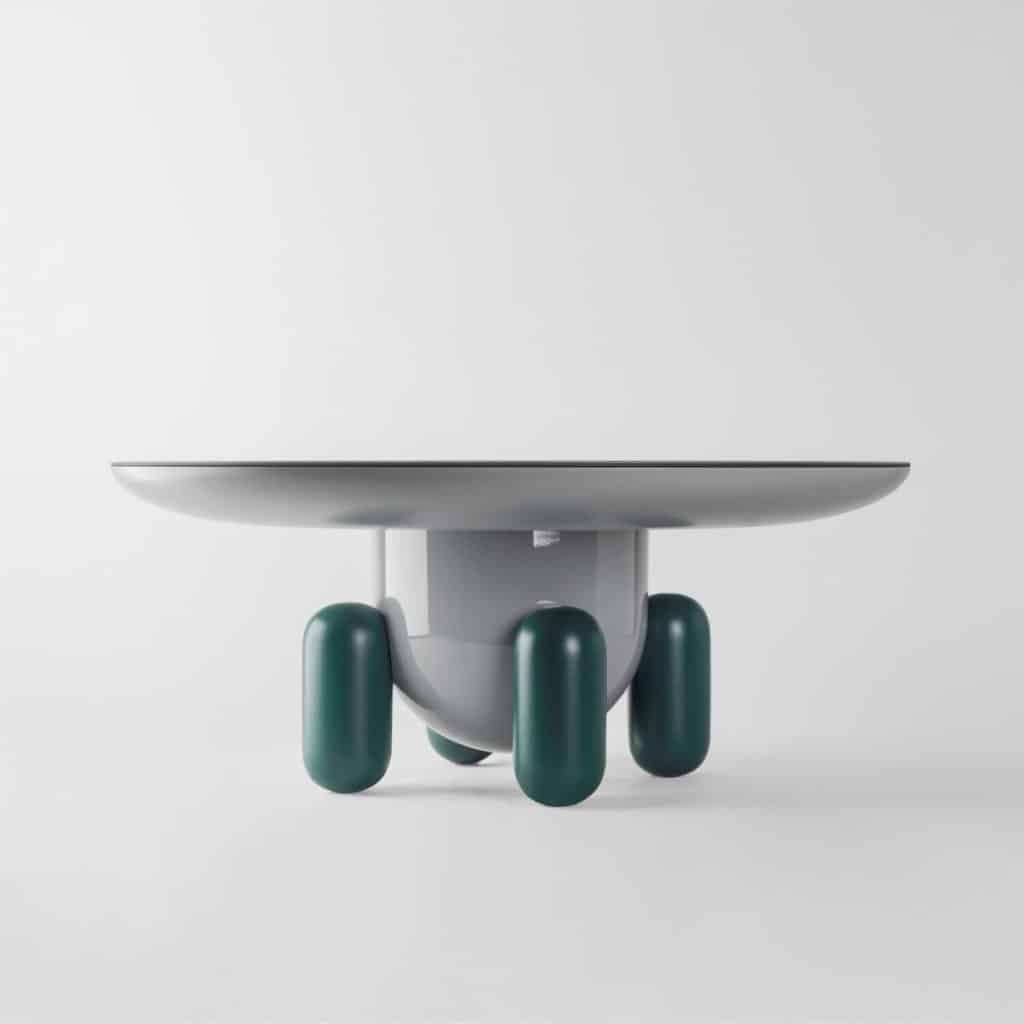 Folklore, fantasy, history, the circus, animals, indigenous art, his native Spanish, and the cultural influences of his travels can all be seen in the vibrant artistic world of Jaime Hayon.
His universe is at once sophisticated and playful, characterized by an immediately recognizable visual language that fuses humor with unbridled creativity. A powerful interplay between tradition and rule-breaking. His work has been in major galleries and museums worldwide and is in several permanent collections. He has a long association with BD Barcelona who was among the first companies to recognize the maverick talents of this prolific artist.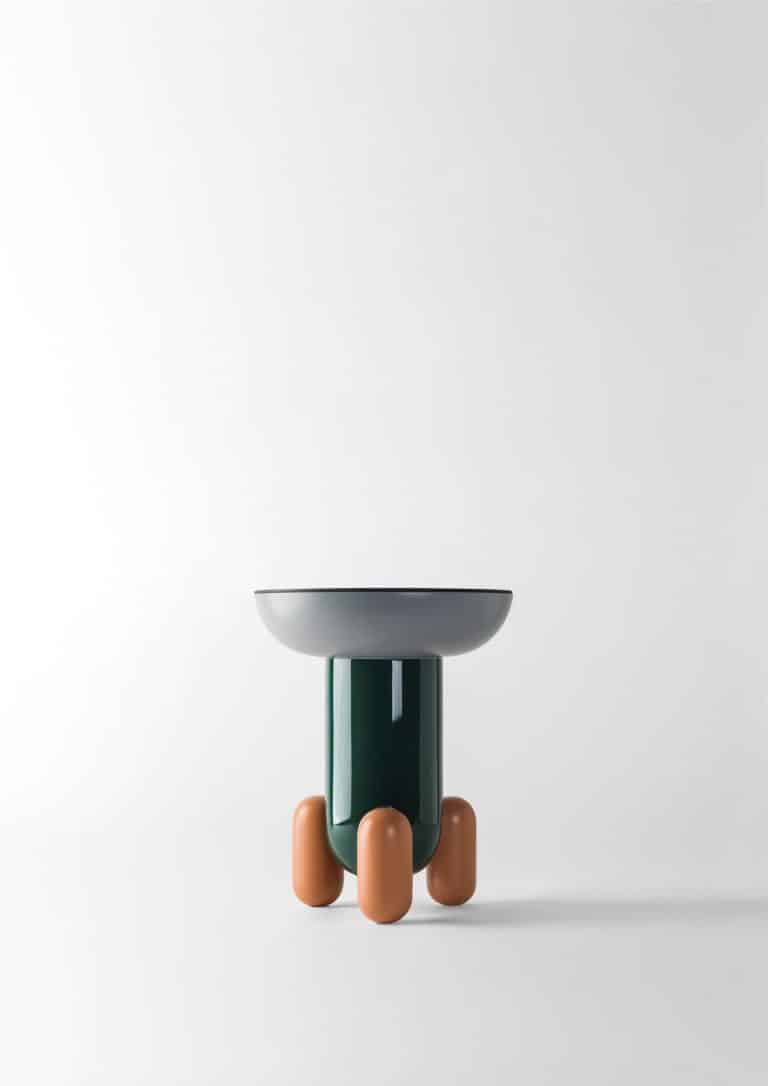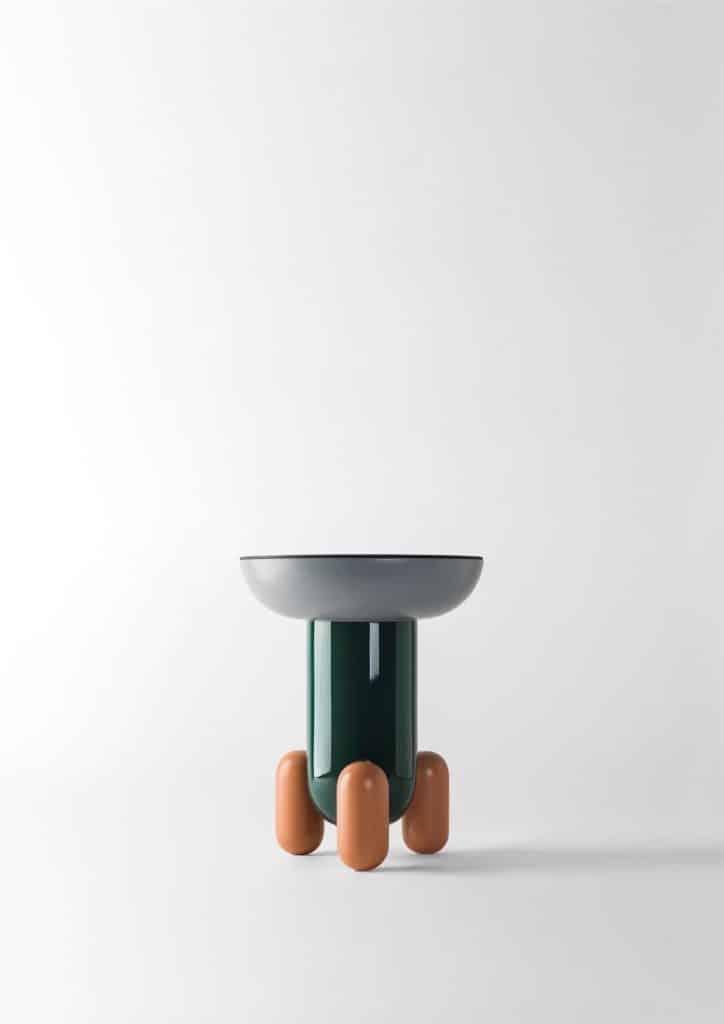 Barcelona Design has always been an atypical company. Its founders and still current owners, who come from an architectural background rather than the business field, have oriented BD's production from the very start by cultivating beauty, in some cases above their function. Accompanied by artisanal processes instead of mass production, new products always have more proximity to art than industrial design, characterized by superior quality, short-series productions, and unique pieces due to crafted manufacturing. With the tabletop made from painted glass, the Explorer Table series are made from lacquered fiberglass body and solid lacquered turned wooden legs.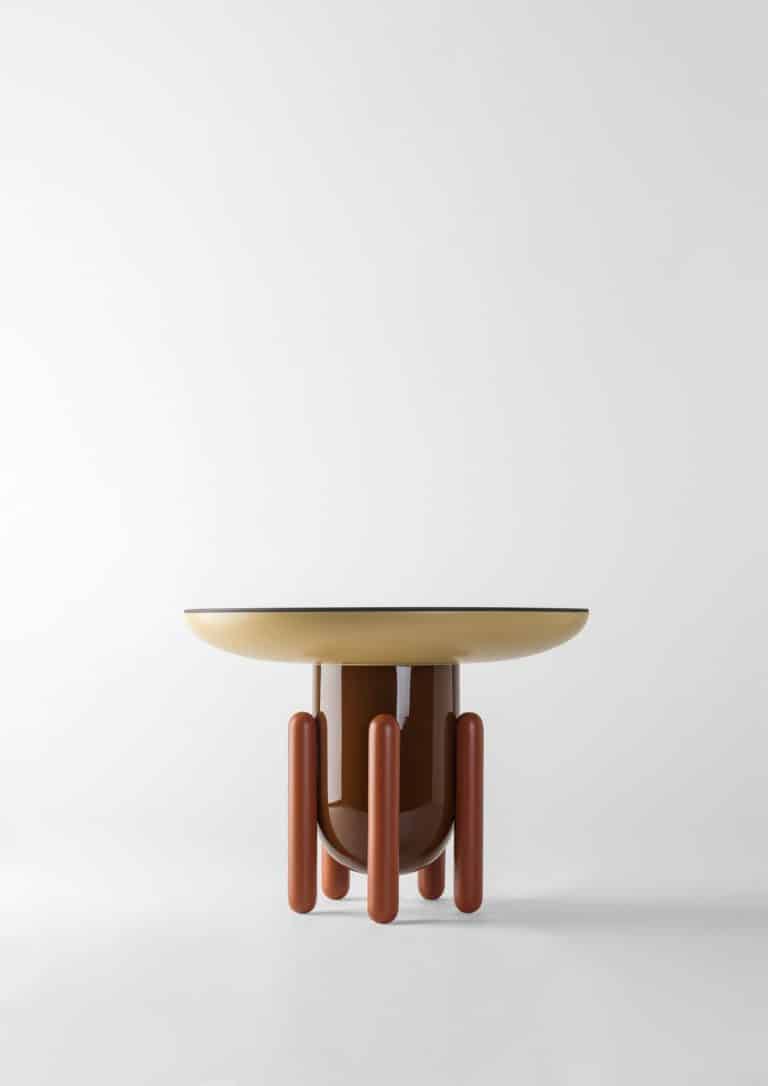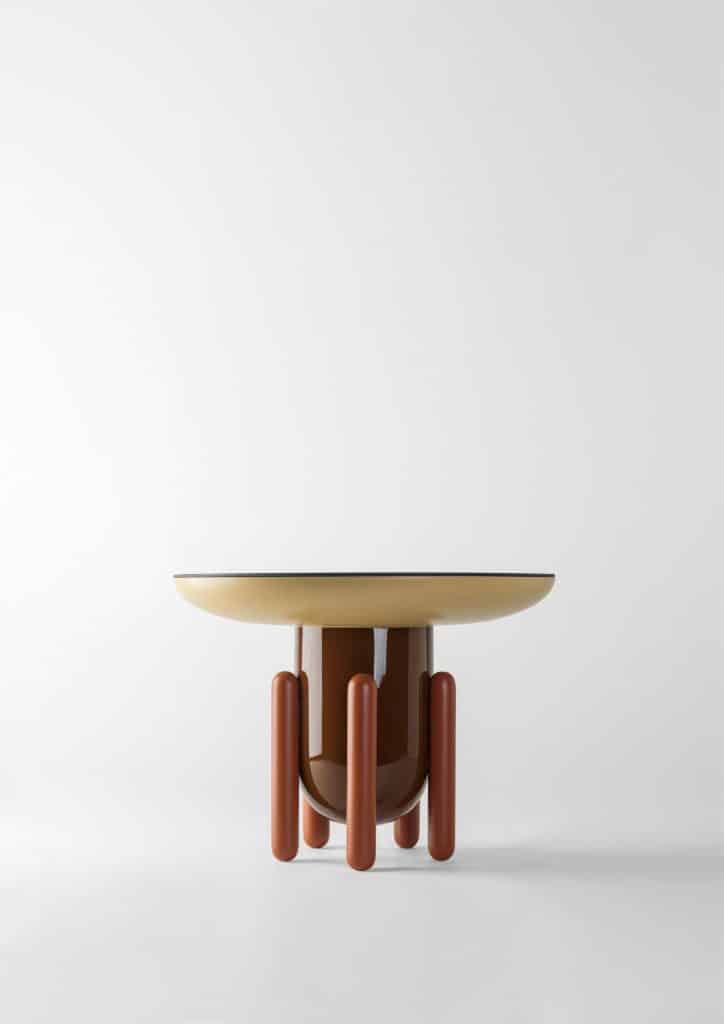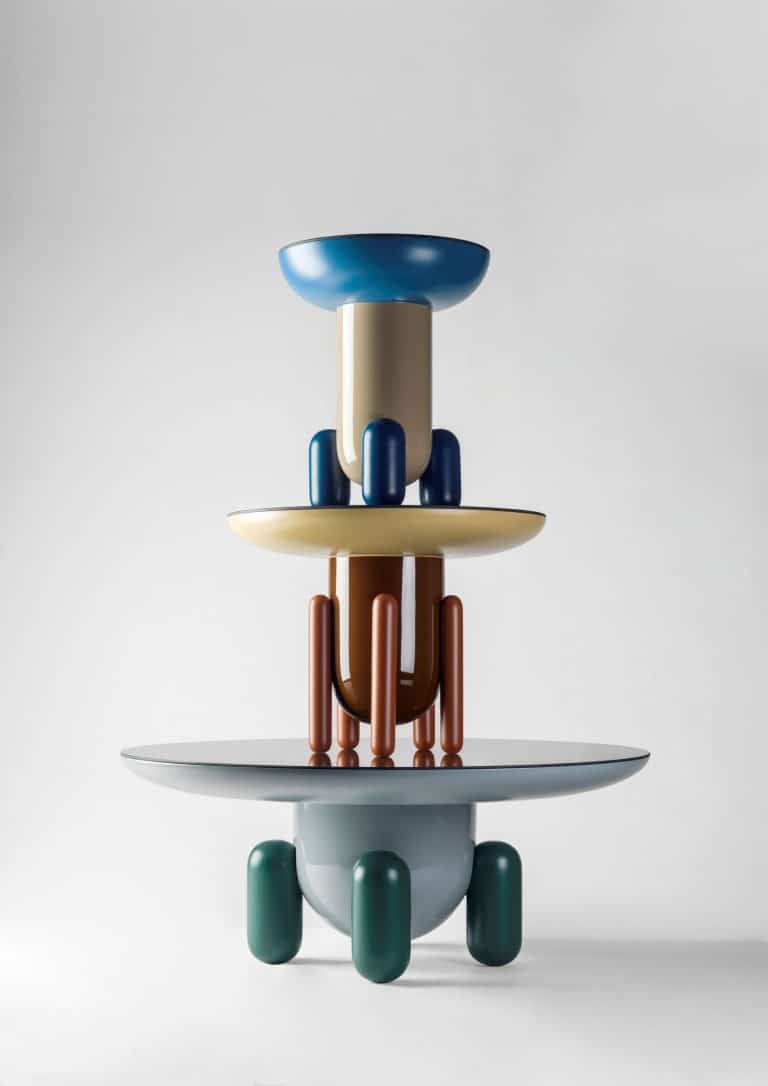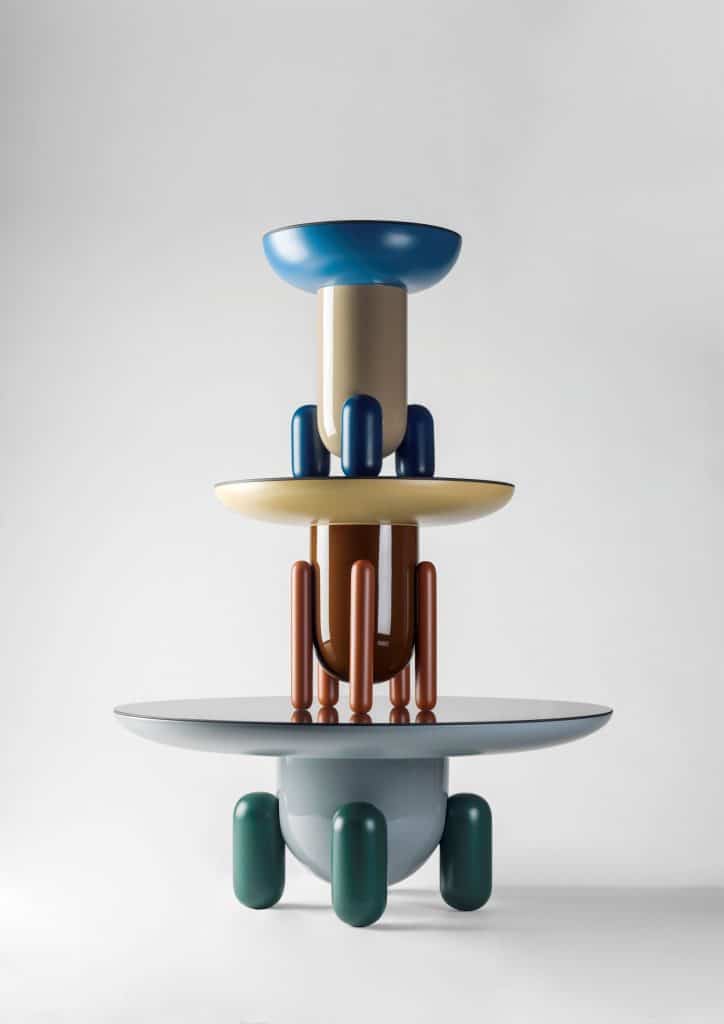 INFORMATION
All images with courtesy of Jaime Hayon