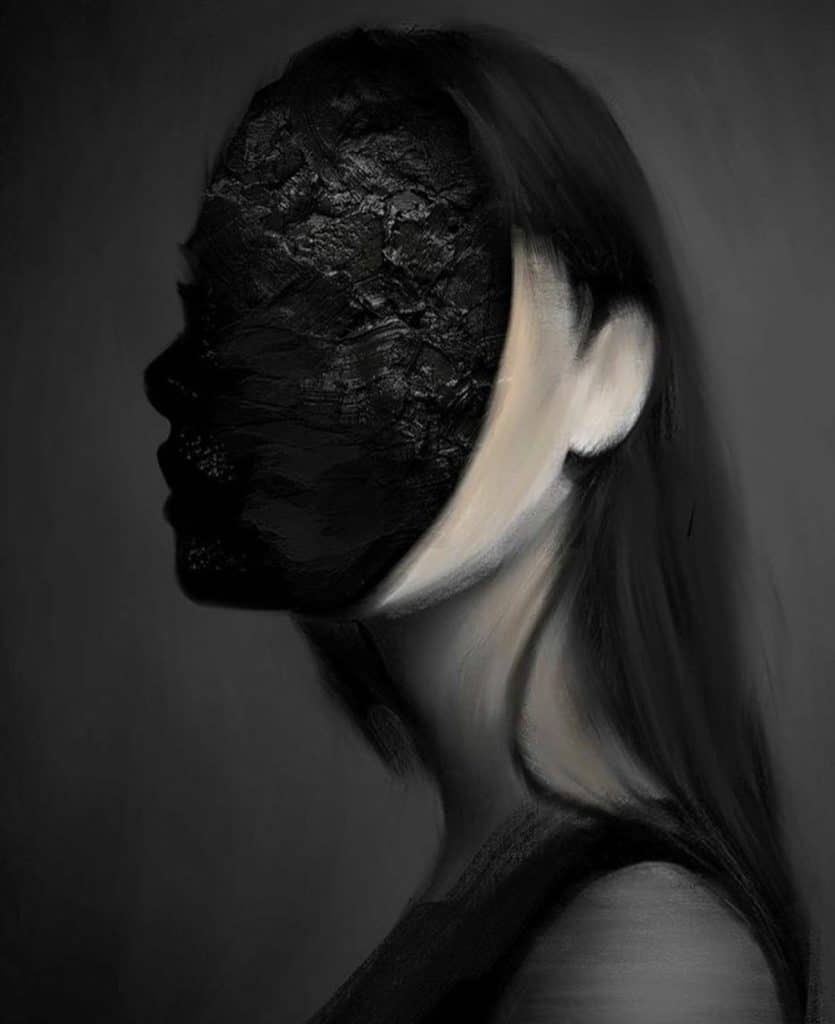 An illustrator from Brazil, Juca Maximo is also a plastic artist, designer, and art director.
Juca is known in advertising and has gained "notoriety" in the artistic world according to the bio on his website, suggesting that his art, though critically acclaimed is not appreciated by everyone. The contemporary expressionist wishes to create intrigue about the existence of something more than just a piece of art in an "uncomfortable" interior. His work consists of oil painting, digital art, ink, pencil, digital sculptures as a united concoction of visual impact. The unique portraits are constituted of forceful and passionate brush, pen, and pencil strokes combined with impasto – a technique of layering thick paint to create an illusion of sculpture.
Contrasting on beige skin tones, his deliberate addition of accents of pop colour strokes deliver to his final mission: creating intrigue in a visual. With various flourishes of aggression coupled with eye-catching colours, the people in Juca's portraits often seem to be in a world lit differently than ours. Juka Maximo has been acclaimed by various organisations and is the owner of awards such as Bronze in "Art of Humanity" International Gallery of the Arts (Toronto, Canada) and (Absences) Finalist in "Jackson's JOPP 2018" Jackson's Painting Prize, (London, England).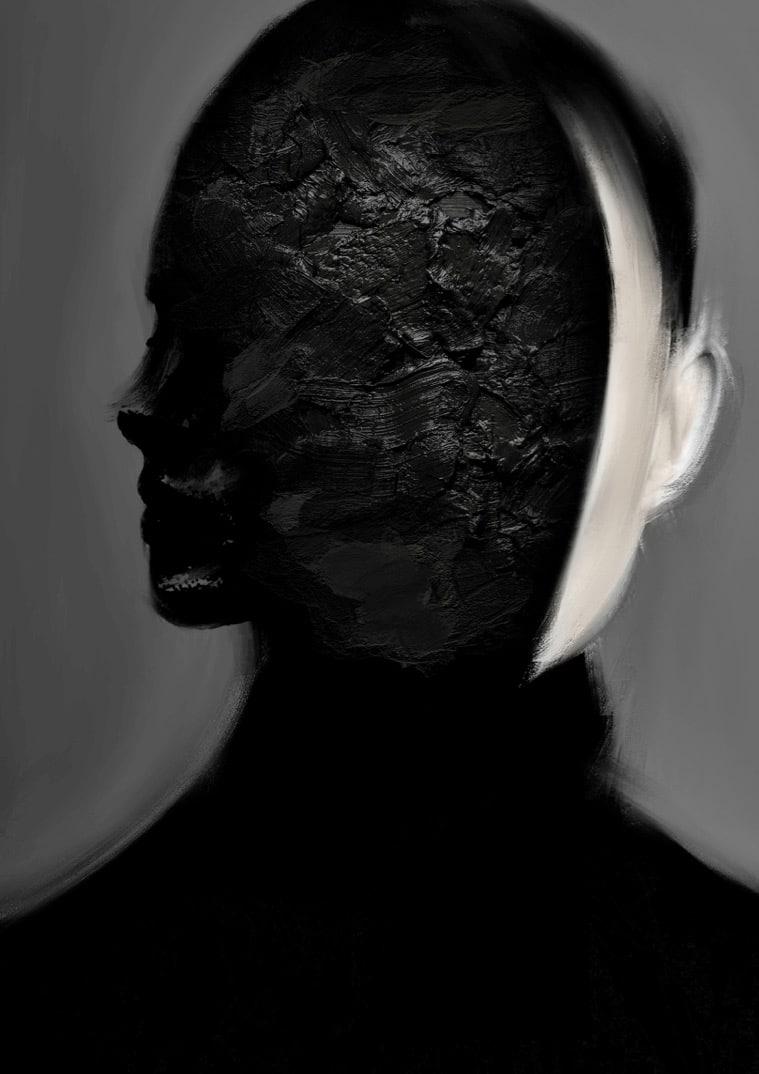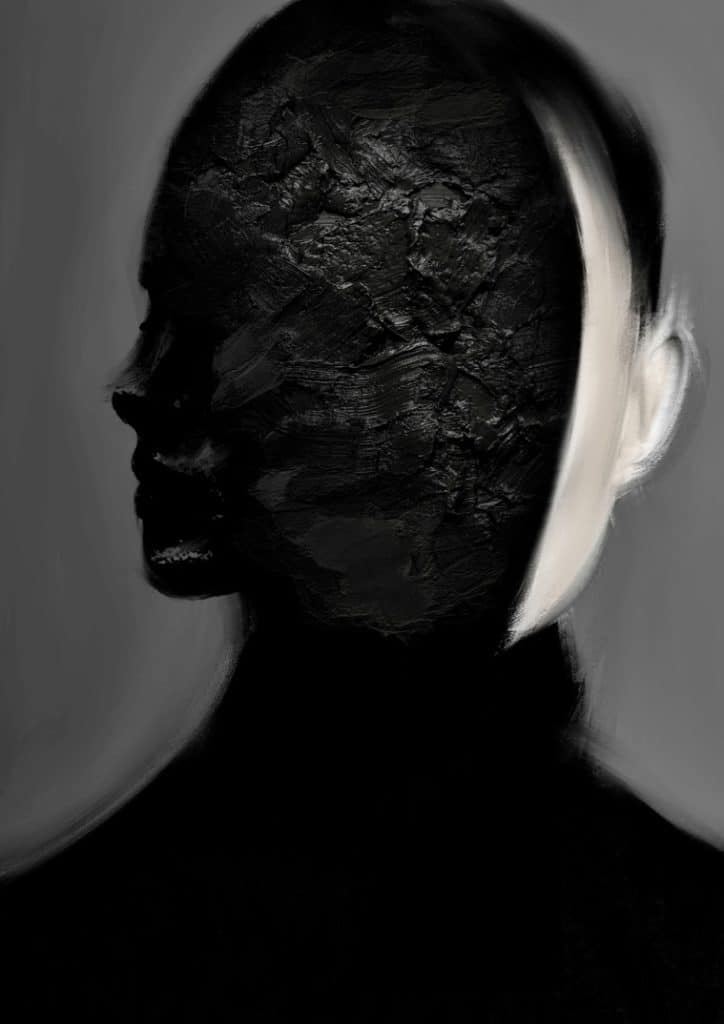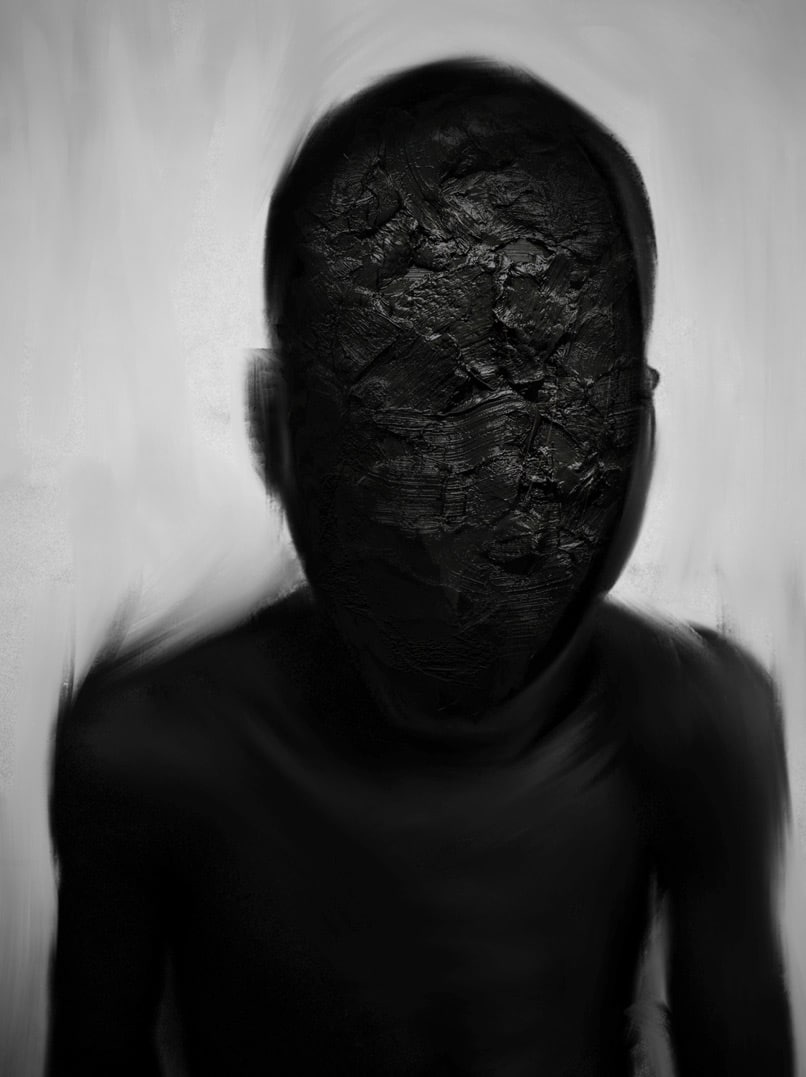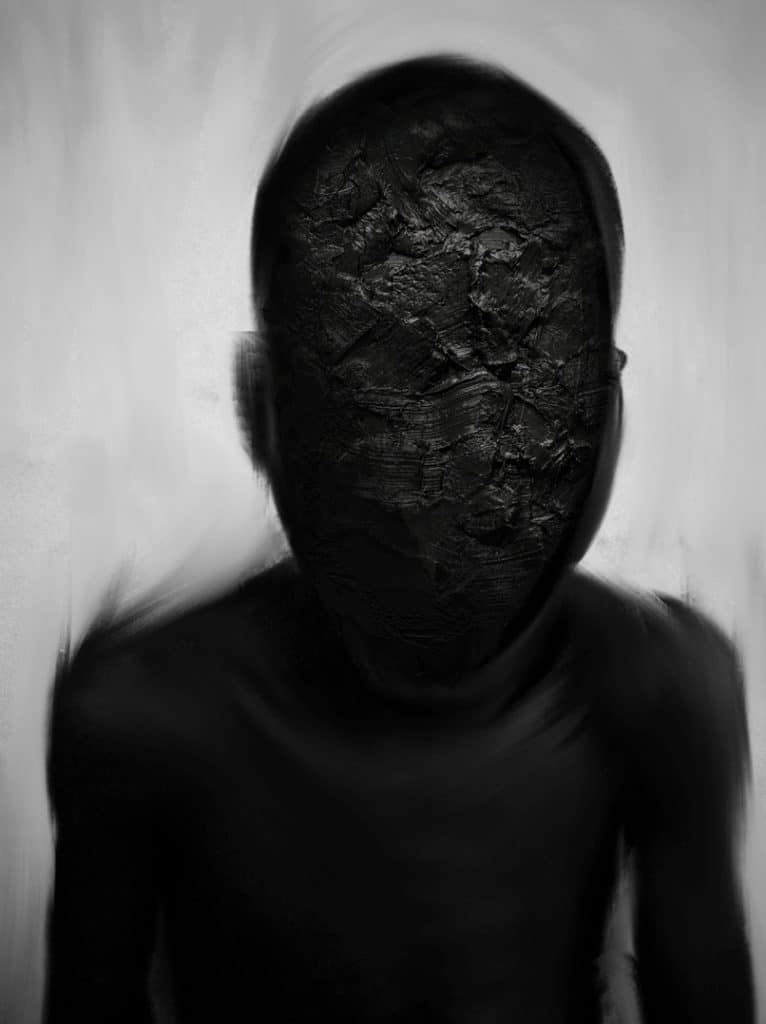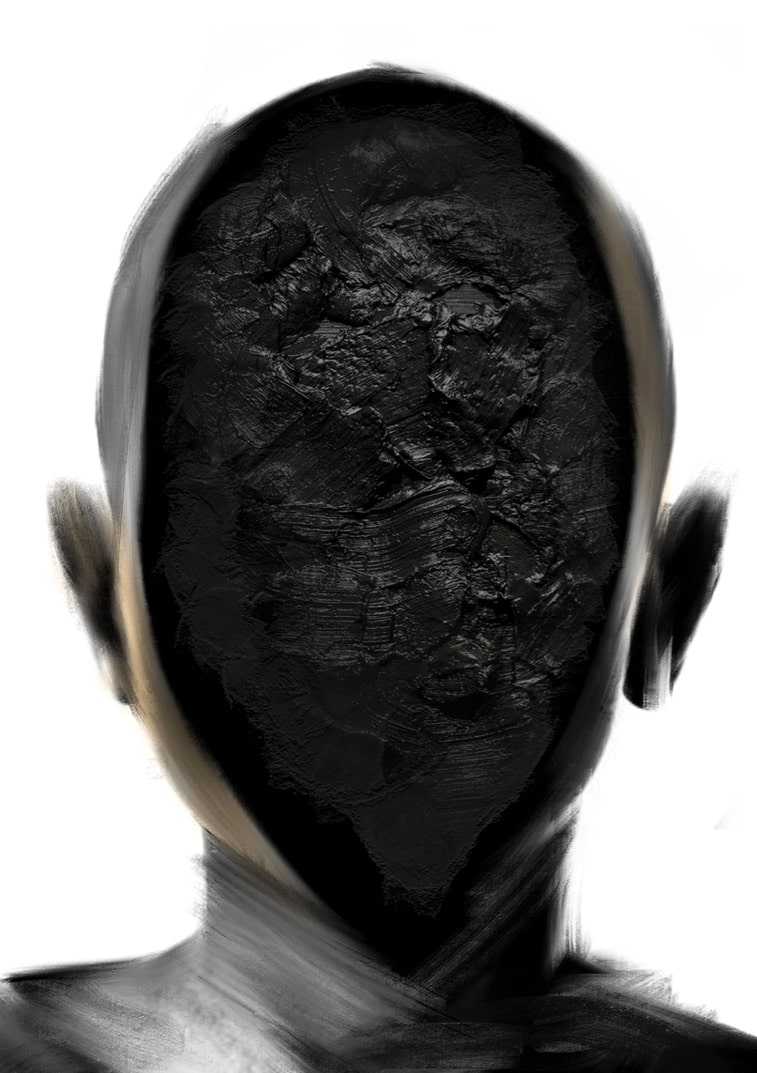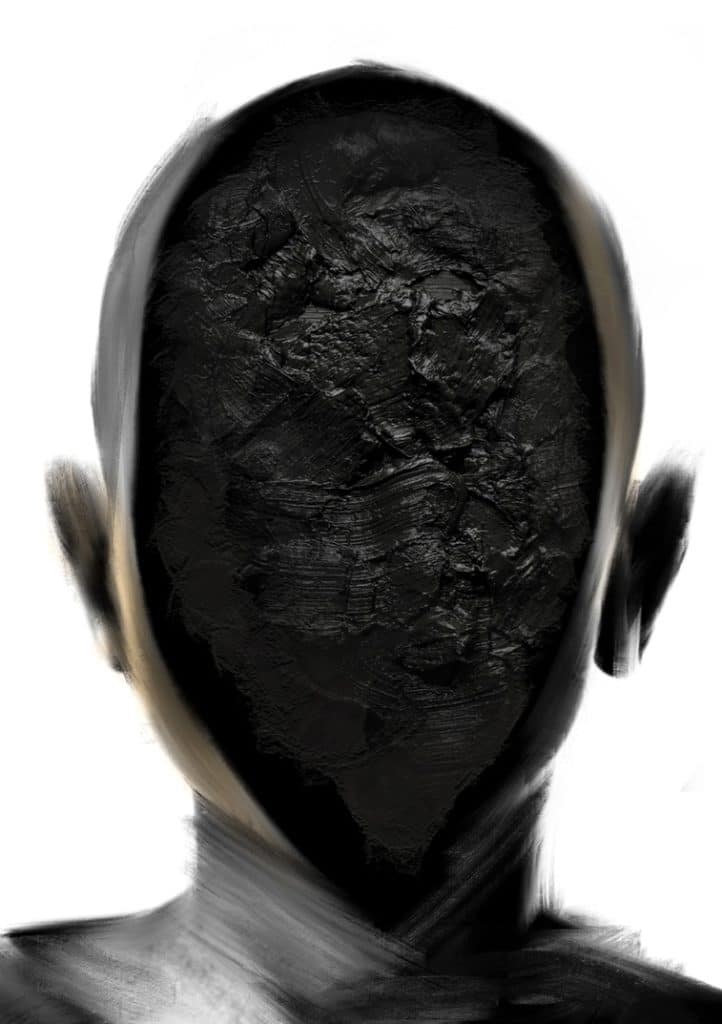 All images, courtesy of artist Juca Maximo