KANT Architects is a force in the architecture world determined to renew and enhance frameworks for both residential and educational buildings.
Their noble labors beginning before the advent of energy renovation and sustainability took off. Founded in 1977, the foundation aims to develop architectural gems that serve to the highest quality of life and well being, these include communities like family housing and psychiatric homes.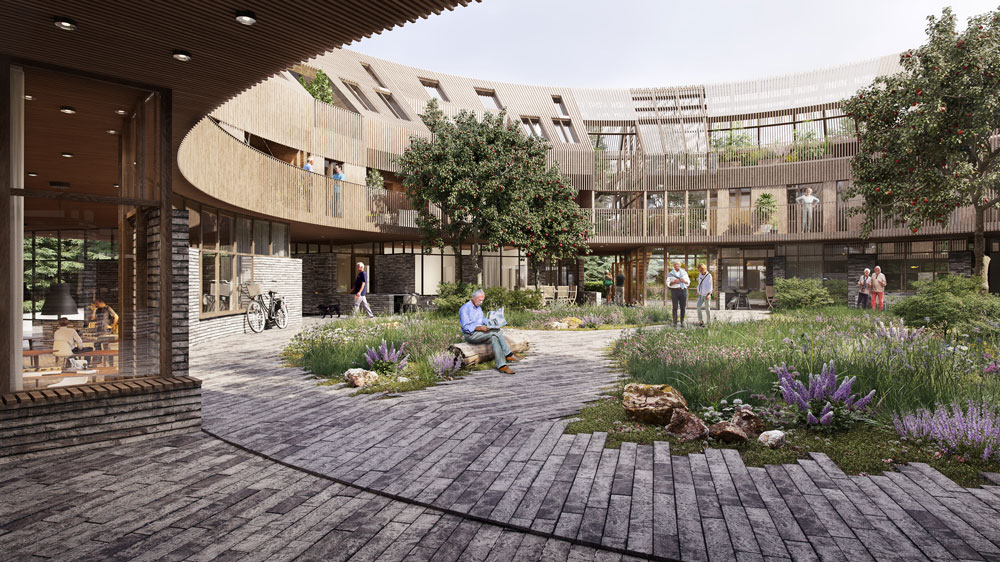 Most recently, KANT Architects has embarked on undertaking buildings in the educational sector with a current specialization in primary schools. Their design propels viewers into ultra modernism as the facades take on a sleek aesthetic, the choice of material establishes a level of innovation which sets KANT Architects apart from traditional design concepts.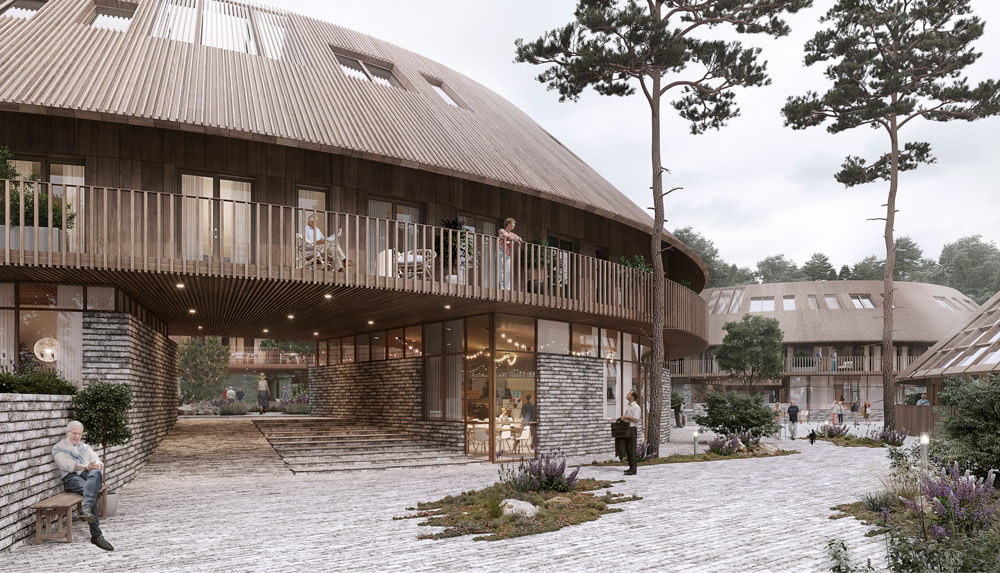 Vertically narrow wood planks compose walls tastefully accompanied with those that appear dark peppered to create a building that is a sight to see and a delight to inhabit. The spaces often feature an openness and variety with the unique sizes of windows. Another kind of design that KANT excels in is creating a singular yet breathtaking tone for the entire exterior of a building's aesthetic. Revitalizing educational spaces also seems to be a natural fit for KANT Architects to execute their ingenuity. KANT Architects make their mark as a pioneer in architectural upcycling and providing practically lavish infrastructure for a range of communities.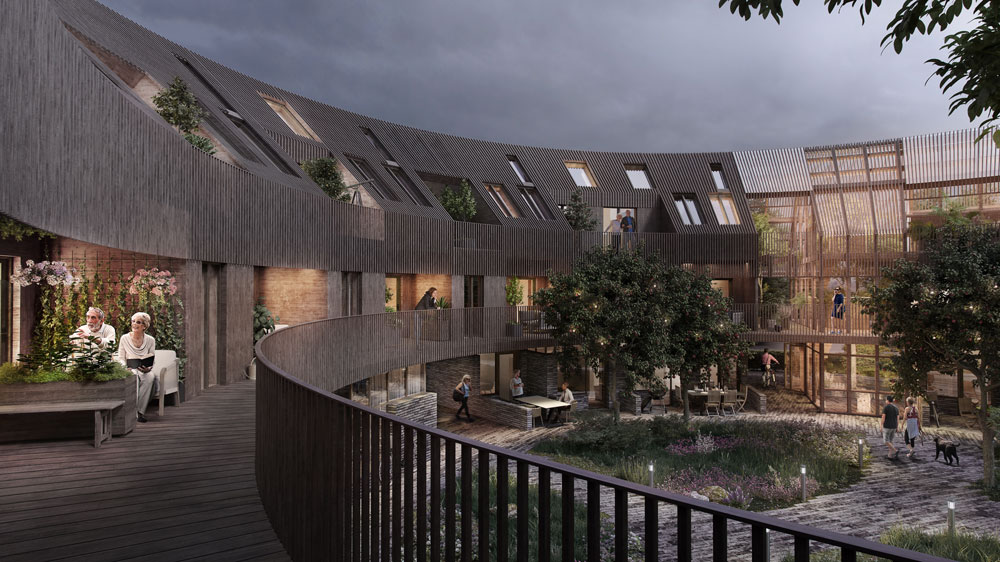 INFORMATION
All images: KANT
For more information, visit the KANT website