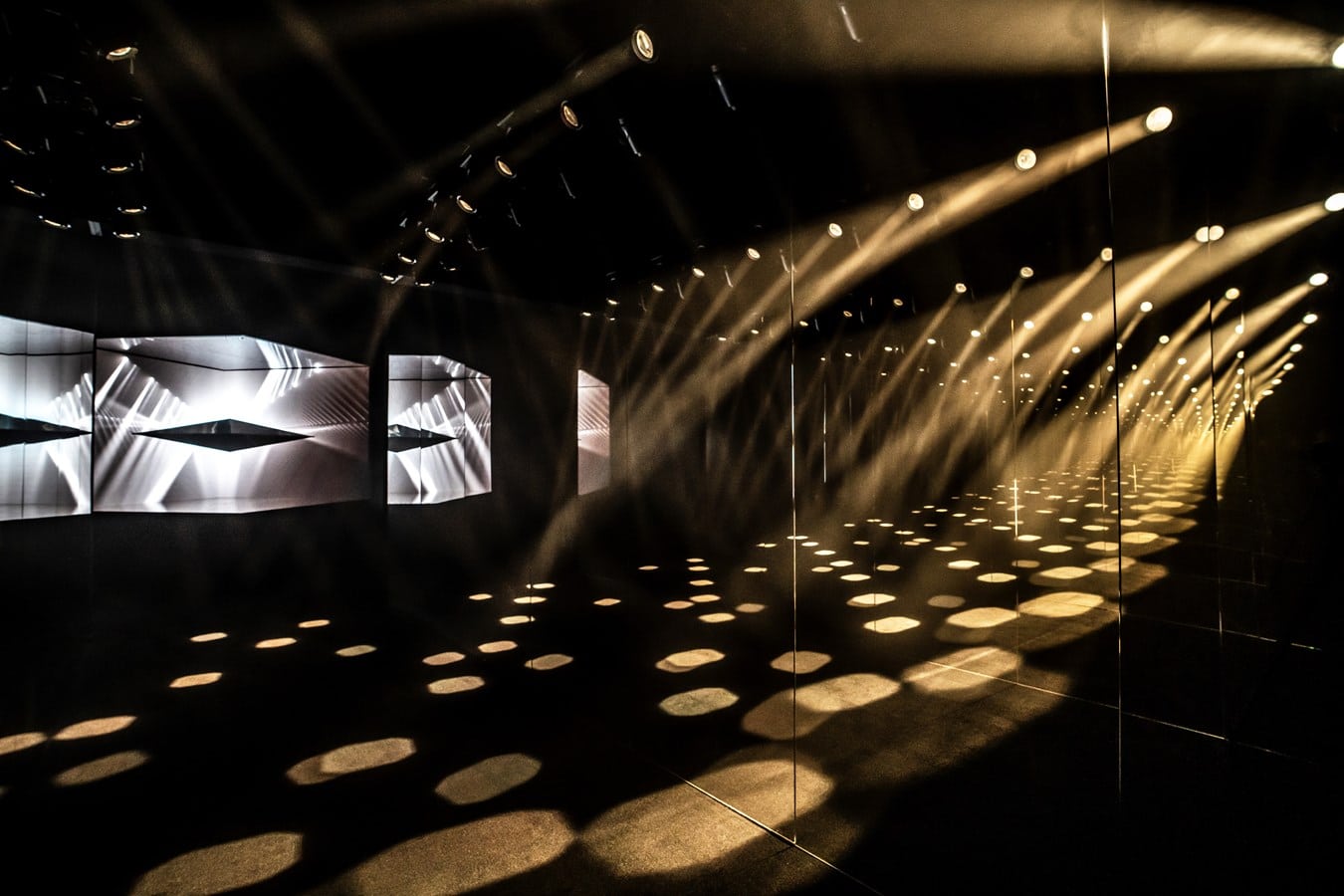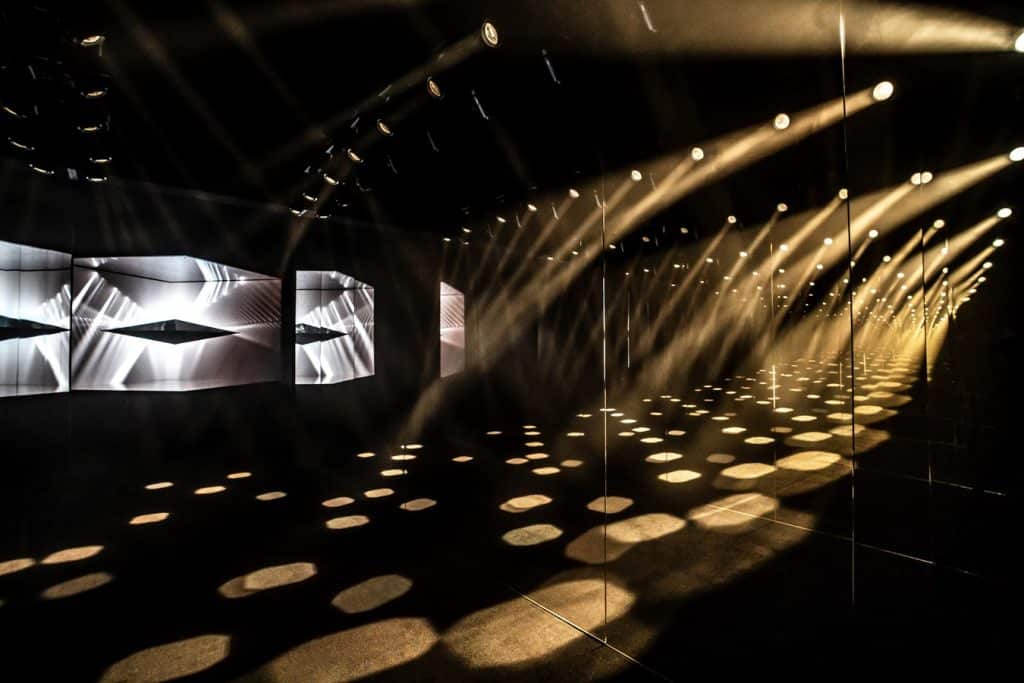 Kia explores the connection between humans and technology through his artworks that emphasize the importance of contemplating before embracing a new product. In partnership with Zero, he is organizing a five-day event featuring music and dialogue, with the intention of engaging attendees in conversations about the impact of technology on society.
The central theme of Kia's "Opposites United Artwork Exhibition," displayed at the Museo della Permanente during Milan's Salone Del Mobile, is finding balance between opposing forces. The exhibition invites visitors to follow a path that traces the equilibrium point, the perfect balance between contradictions. Kia's aim is to encourage people to reflect on finding balance and unity, whether in their relationship with technology or in life more broadly.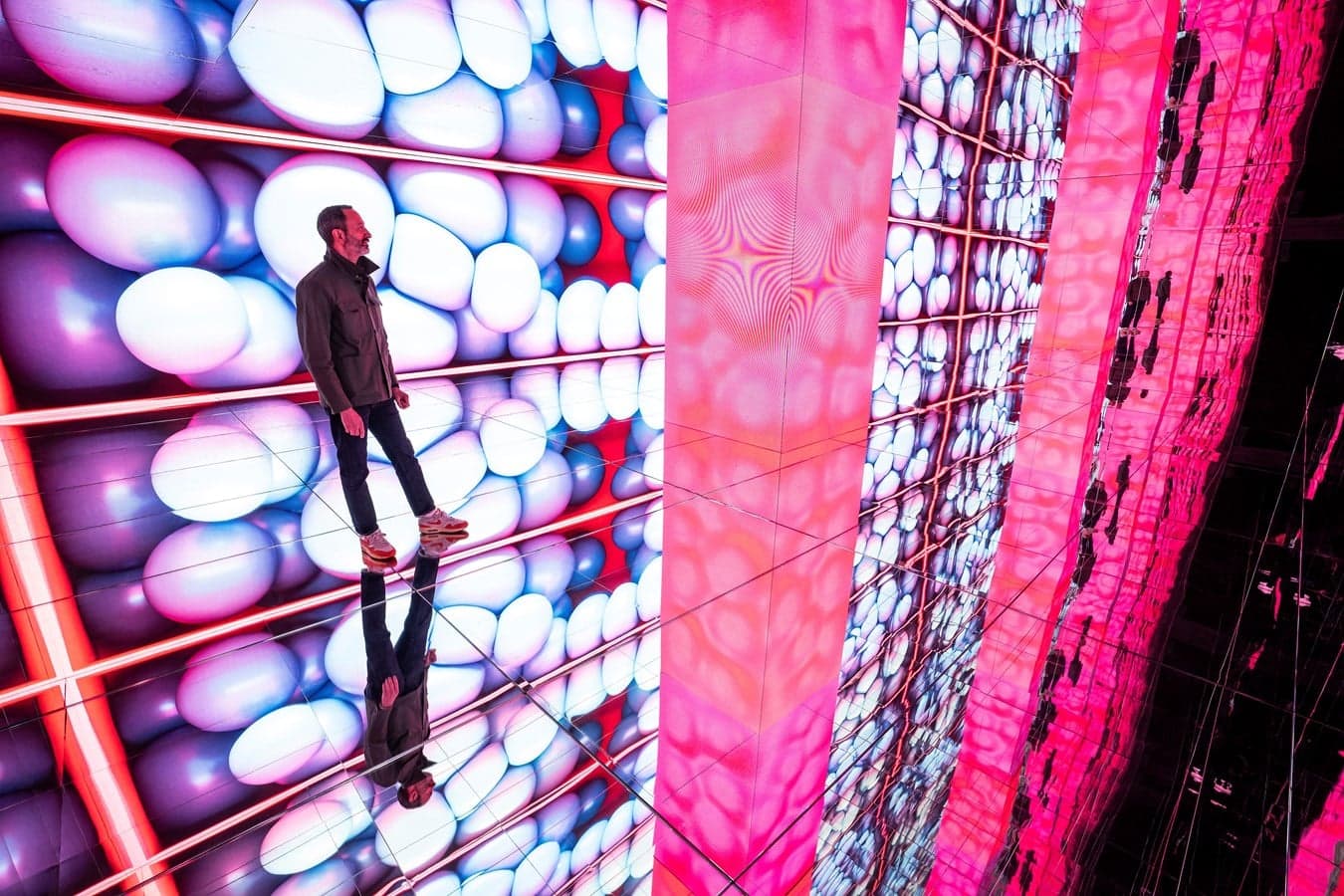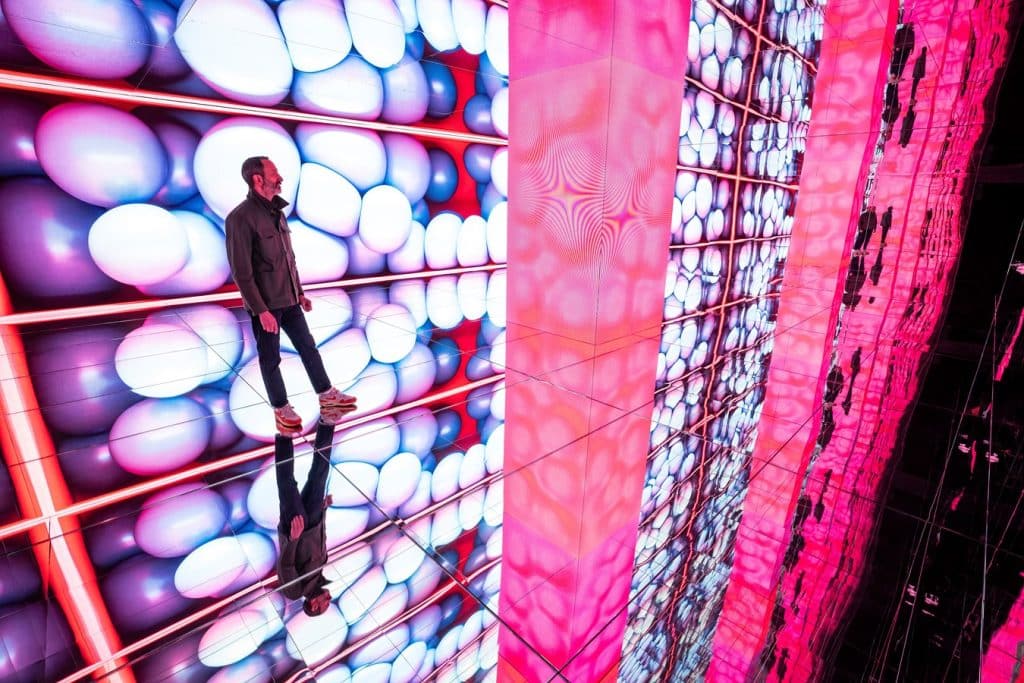 Kia's research revolves around the interplay between technology and nature, which can either coexist or challenge each other. His investigation is based on five fundamental principles: Boldness for Nature, Reason for Joy, Serenity for Tension, Life for Technology, and Progress for Power. Kia explores the dynamic between humans and technology, stepping beyond his primary focus on automobiles. Instead, he showcases artworks that prompt reflection before embracing a product.
By presenting a range of visual and sound installations, Kia emphasizes the importance of taking time to reflect, especially amidst the constant pressure to strive for progress. The installations urge us to pause and consider a mobility that embraces novel experiences. In collaboration with Zero, Kia is hosting five days of music and dialogue to complement the Opposites United Artwork Exhibition. These events are inspired by Kia's five pillars and comprise a talk and a performance each day, providing a forum to reexamine the present and gain fresh perspectives.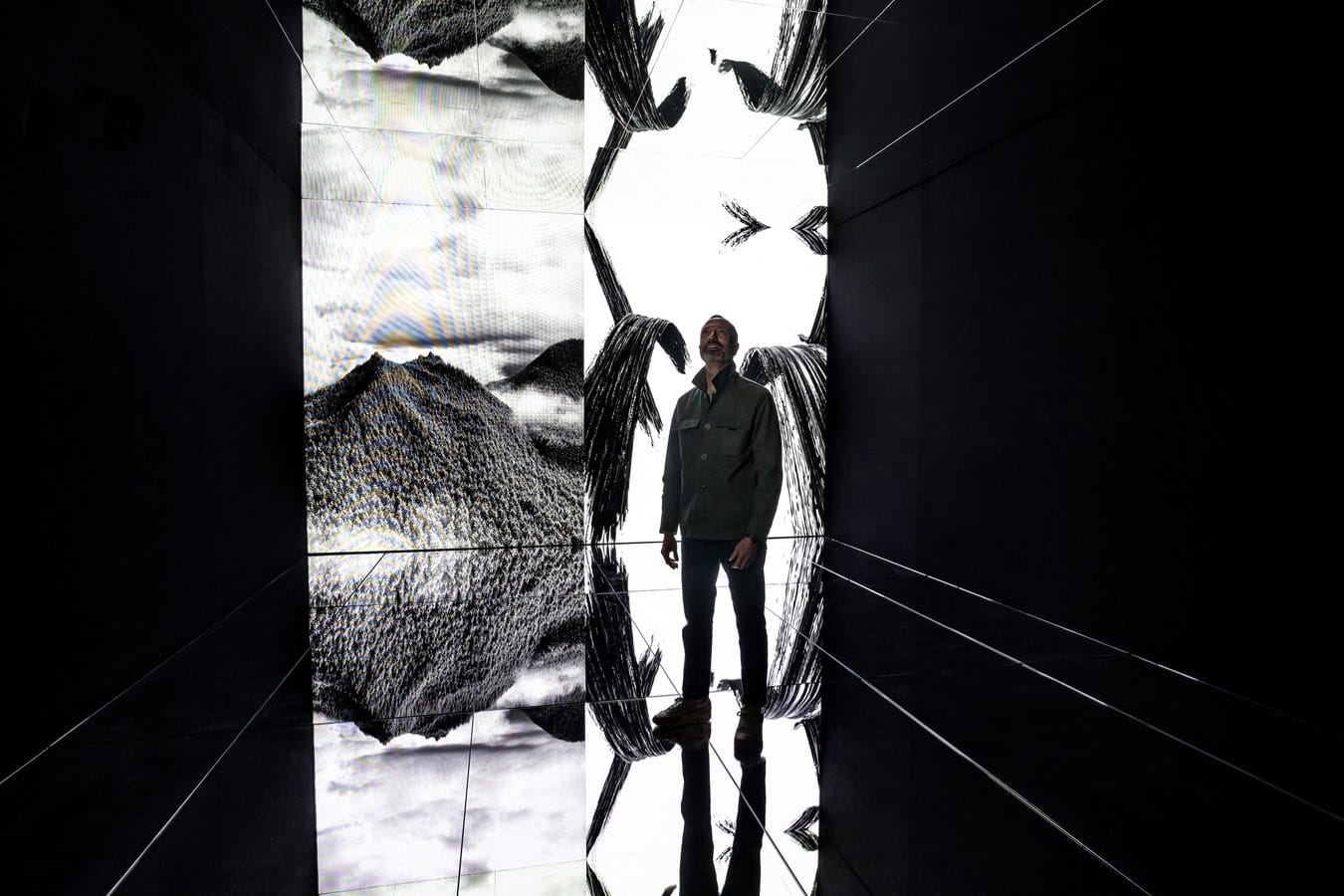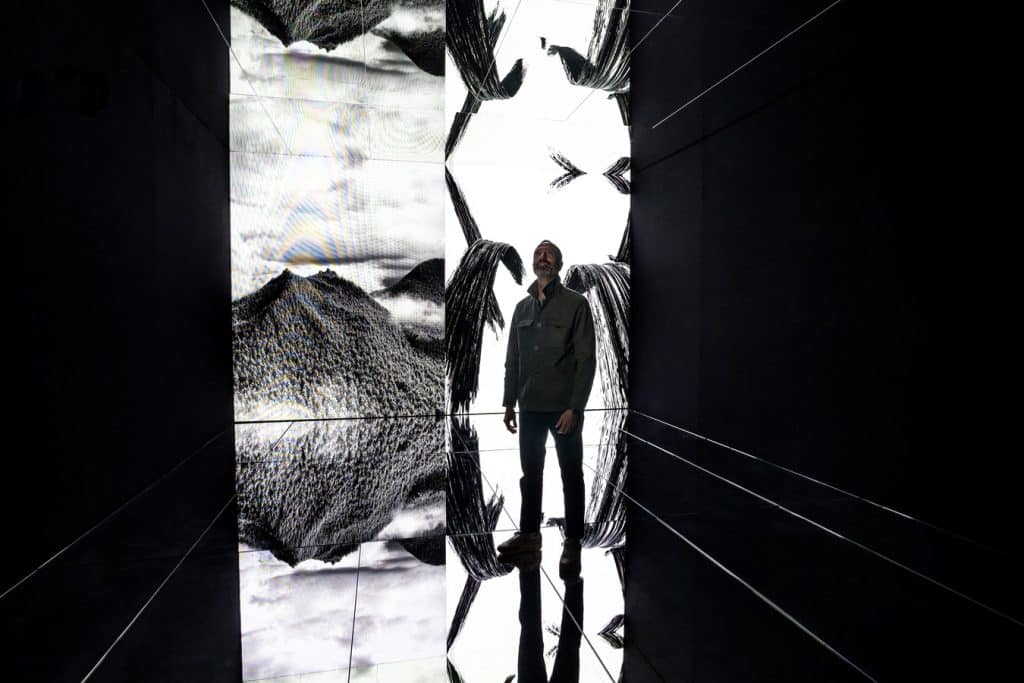 The five gatherings and Opposites United-themed concerts will feature renowned cultural and artistic figures from Italy and beyond, including philosopher Emanuele Coccia, design theorist and New York Times columnist Alice Rawsthorne, Haus der Kunst curator Andrea Lissoni, Milan Triennale design and fashion curator Marco Sammicheli, designer Bethan Laura Wood, NTSradio director Femi Adeyemi, architect and landscape artist Bes Smets, as well as musicians such as Hudson Mohawke, Afrodeutsche, Talpah, Alewya, and Pantha Du Prince, among others.
The combination of visual and auditory elements in the music and dialogue events encourages collective contemplation, provoking a shift in perspective. This collective reflection exemplifies Kia's dedication to designing with the aim of improving our lifestyles.