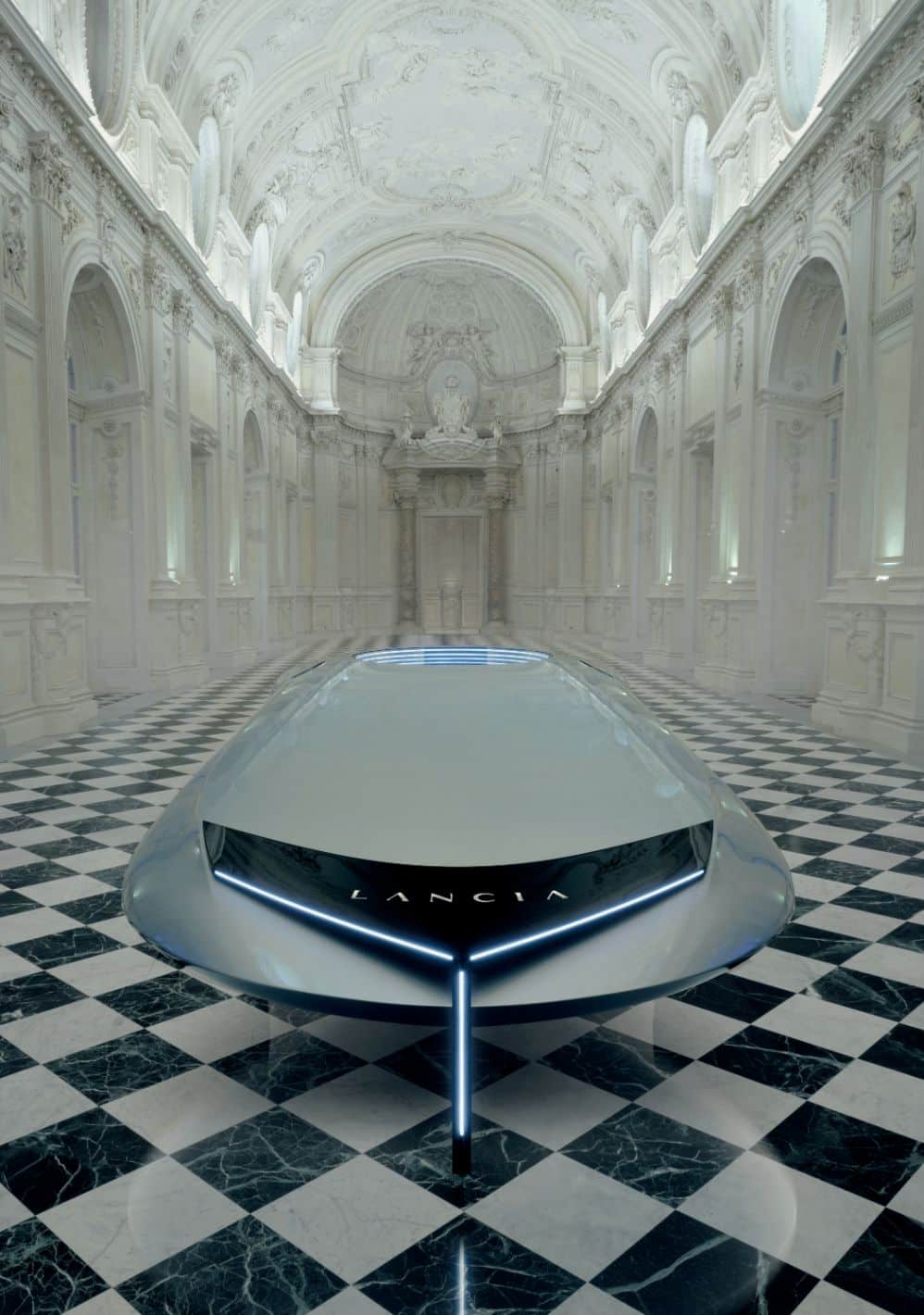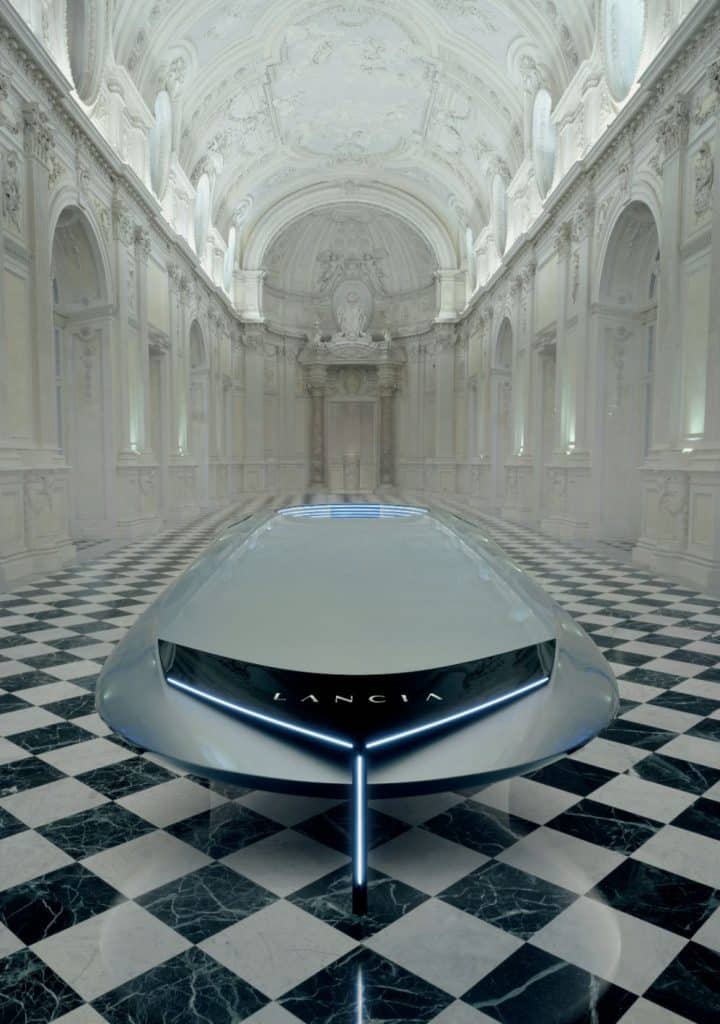 The new sustainable design language for Lancia cars is called Lancia Pu+Ra Design, which was created by combining the words "Pure" and "Radical". It is a unique style that is inspired by Lancia's proud history and the typical excellence of Italian design.
The future Lancia cars will have soft, pure, and sensual shapes, combined with modern expressions of radicality and simplicity. This design language is also influenced by the language of furniture, architecture, and fashion, as well as by Lancia's sports history embodied in the Stratos and Delta.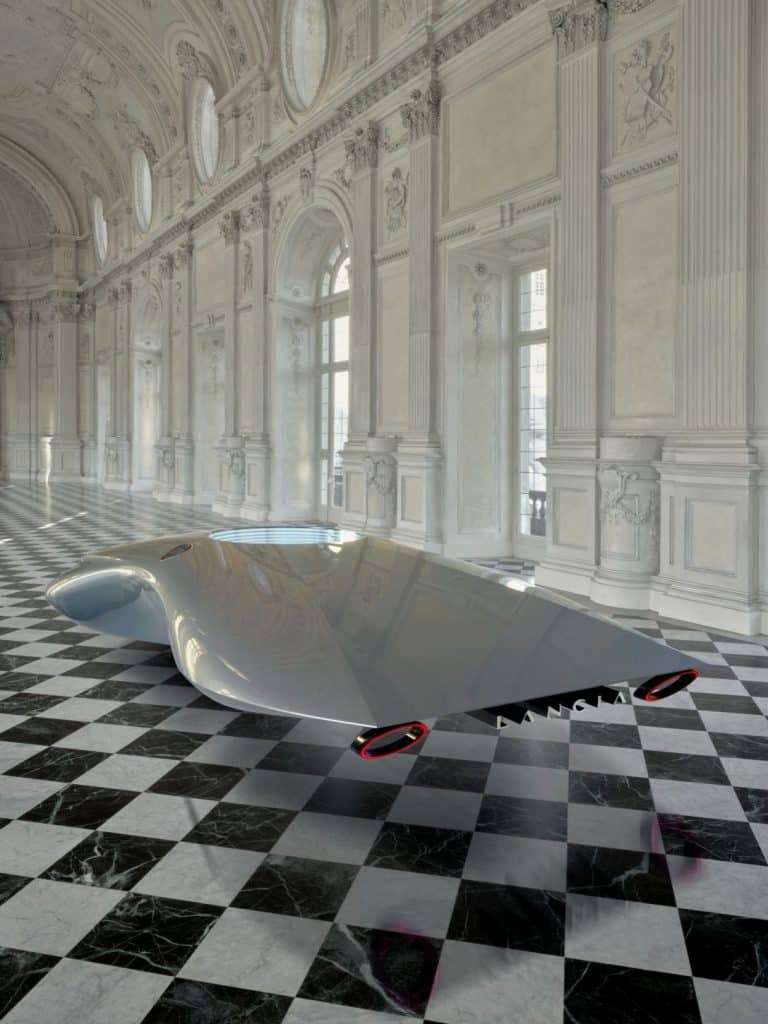 Lancia Pu+Ra Design uses successive layering, adding and intersecting elementary and iconic shapes such as the circle, rectangle, and triangle to create the volumes of the new vehicles. This design language is not typically automotive, as it combines eclectic details with simple geometries.
The interiors of Lancia cars are also inspired by Italian furniture design, which is known for its attention to detail, material research, and innovation. The interiors are created using simple geometries with a radical perspective, creating a space that is welcoming and reminiscent of refined and eclectic Italian living rooms. The color blocking approach and the use of fine and sustainable materials enrich the overall design language and define the future spirit of the brand.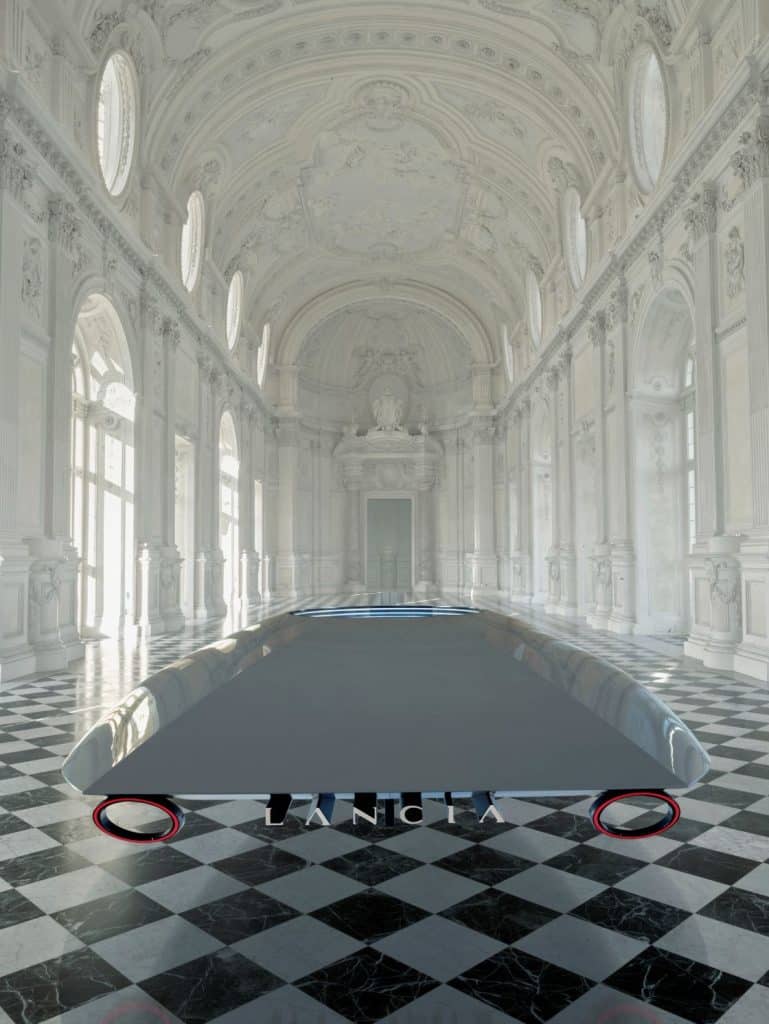 Lancia Pu+Ra Zero is a three-dimensional representation of Lancia's new design language and the vision for the upcoming Ypsilon, flagship, and Delta models. This sculpture is a combination of design, art, and innovation, perfectly capturing the concept of "Progressive Classic".
The Lancia Pu+Ra Zero sculpture is a fusion of seemingly opposing elements, such as beauty and technicity, grace and character. It achieves a harmonious balance by seamlessly blending the primary, iconic, and typical shapes of Lancia tradition. The sculpture is a continuous dialogue between the brand's two different but complementary souls, bridging the gap between the past and the future.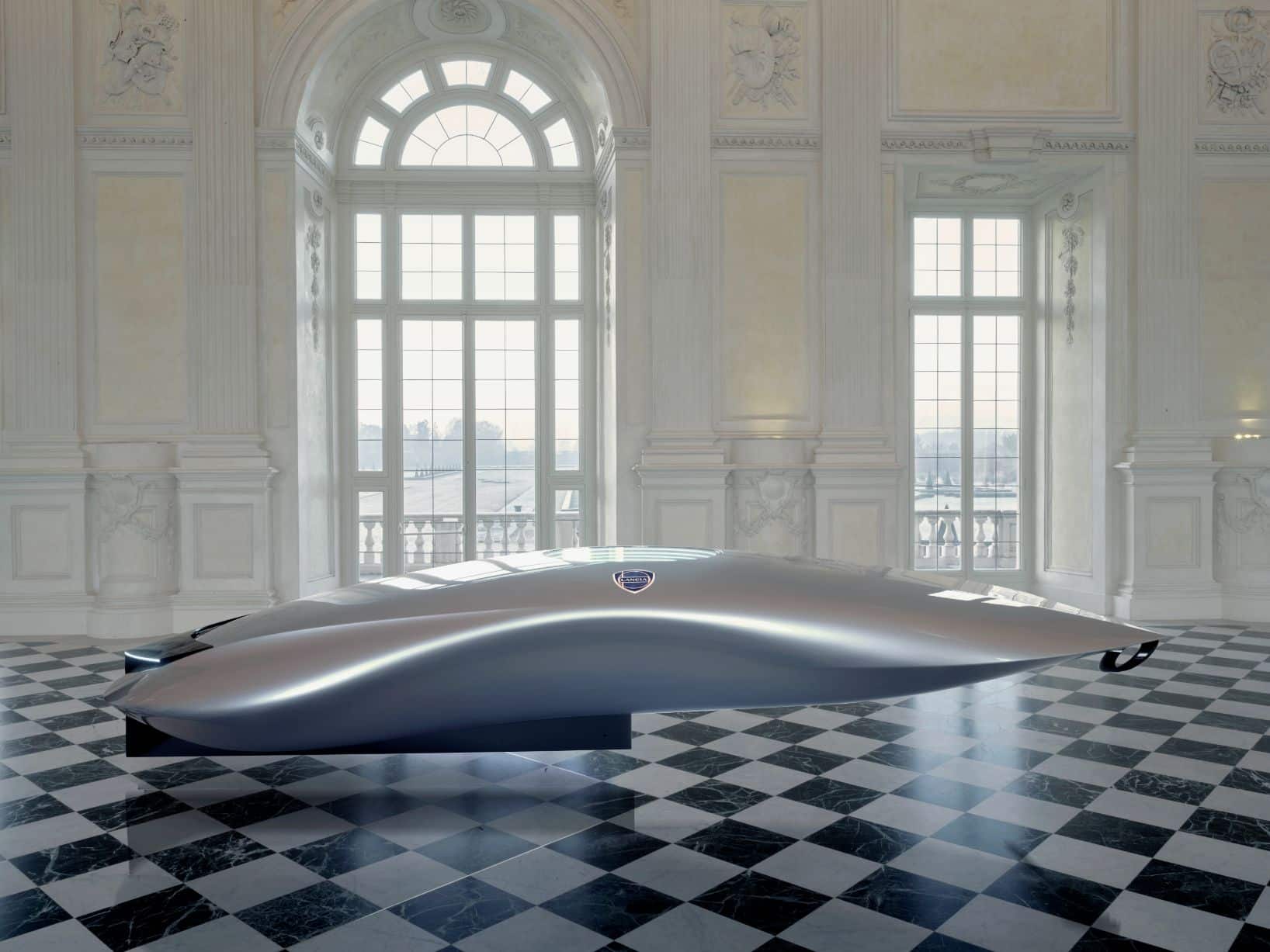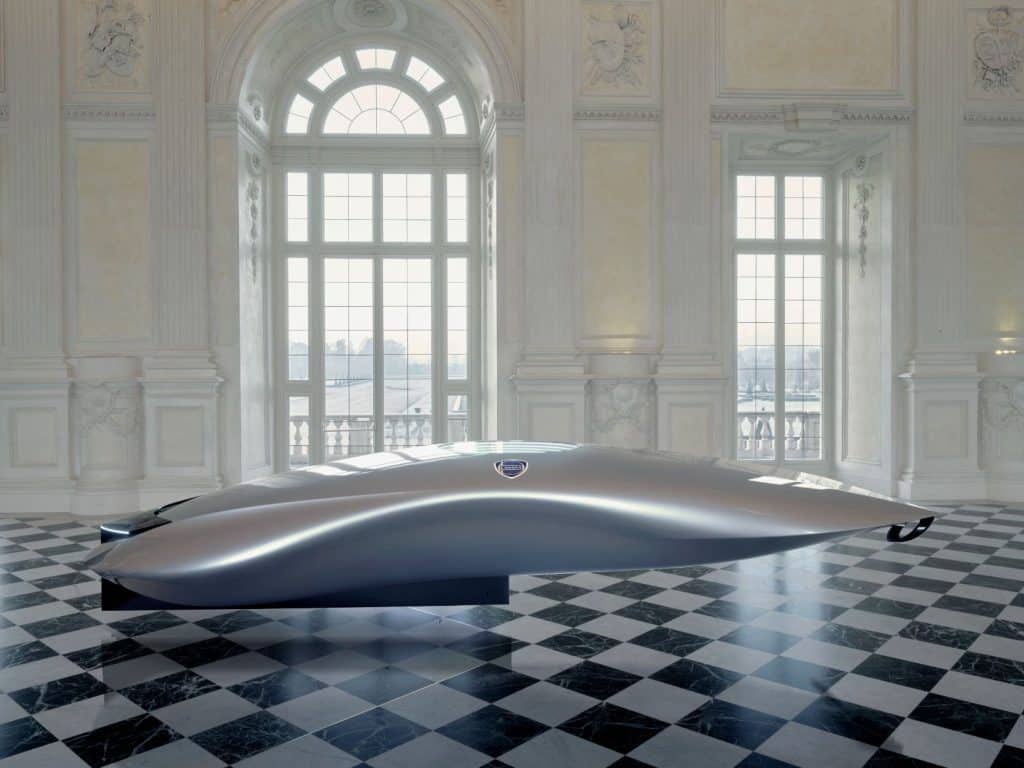 Information: