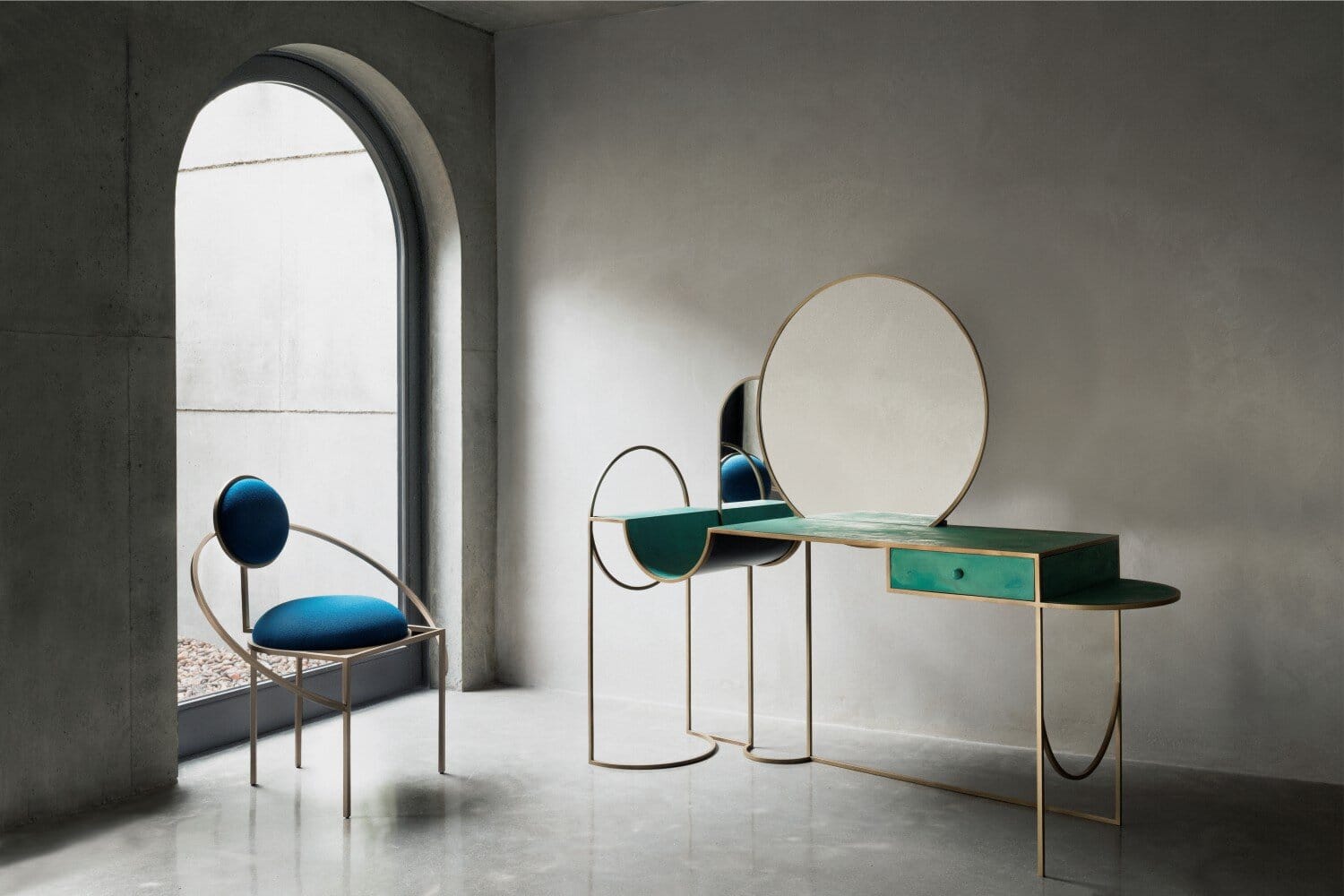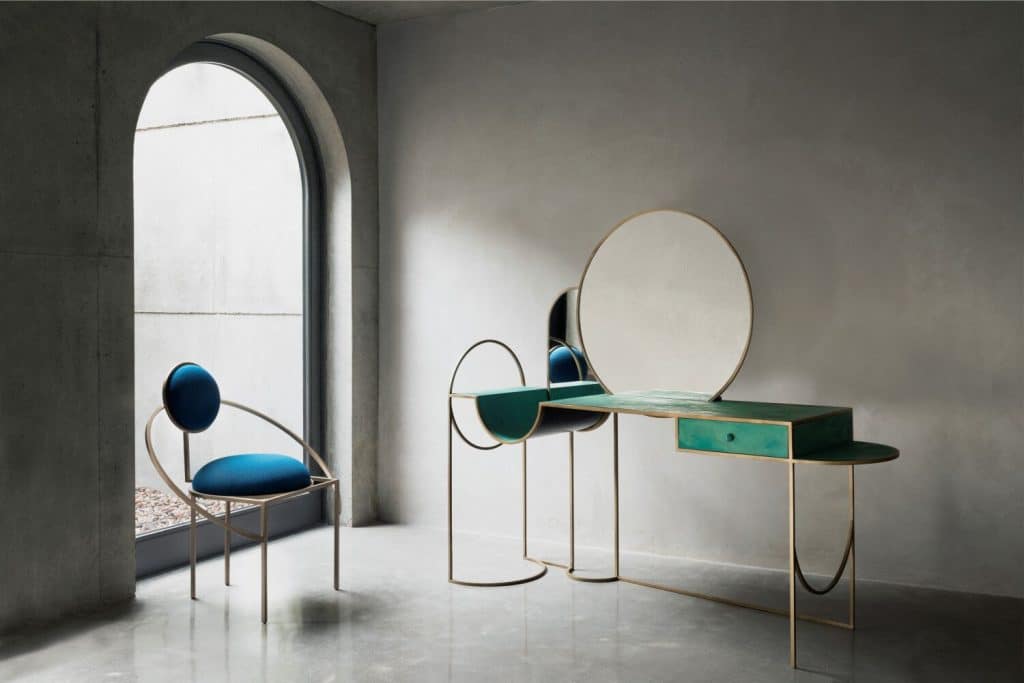 In the collection, Lara Bohinc develops her stellar themes, finding inspiration in planetary orbits, whose gravitationally curved trajectories drive the lines and shapes of the designs.
Constructed from thin square metal rods, the designs play with circles and straight lines to create pieces that are delicate, light but complex. The Lunar Chair is distinguished by two enveloping crescents for armrests and a smaller backrest which, like a moon, circles its planet on an orbit of its own.
The Orbit Chair features dramatically inclined circular armrests that hold the round back above the larger circular seat, suggesting a moon in orbit. The armrests arc down in a graceful trajectory to meet the front legs and the single rear leg further enhances the chair's simple lines and space around the seat. The chair is available with or without circular armrest.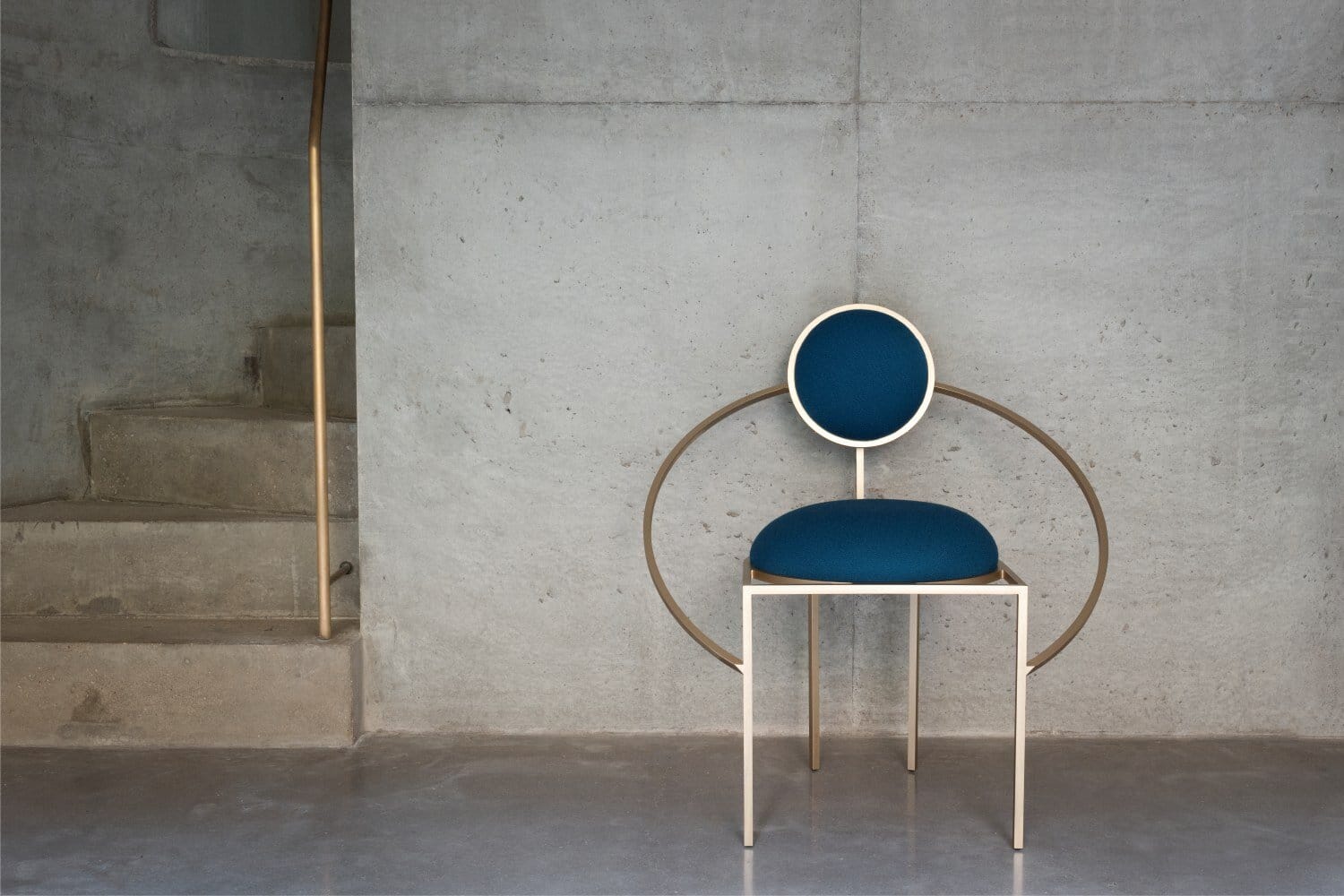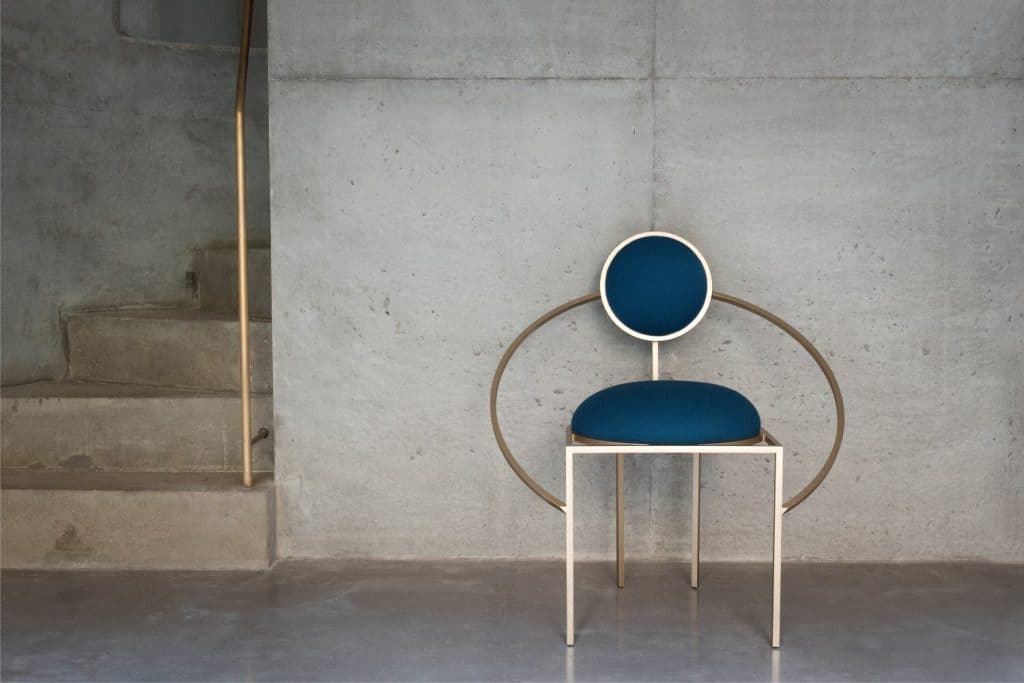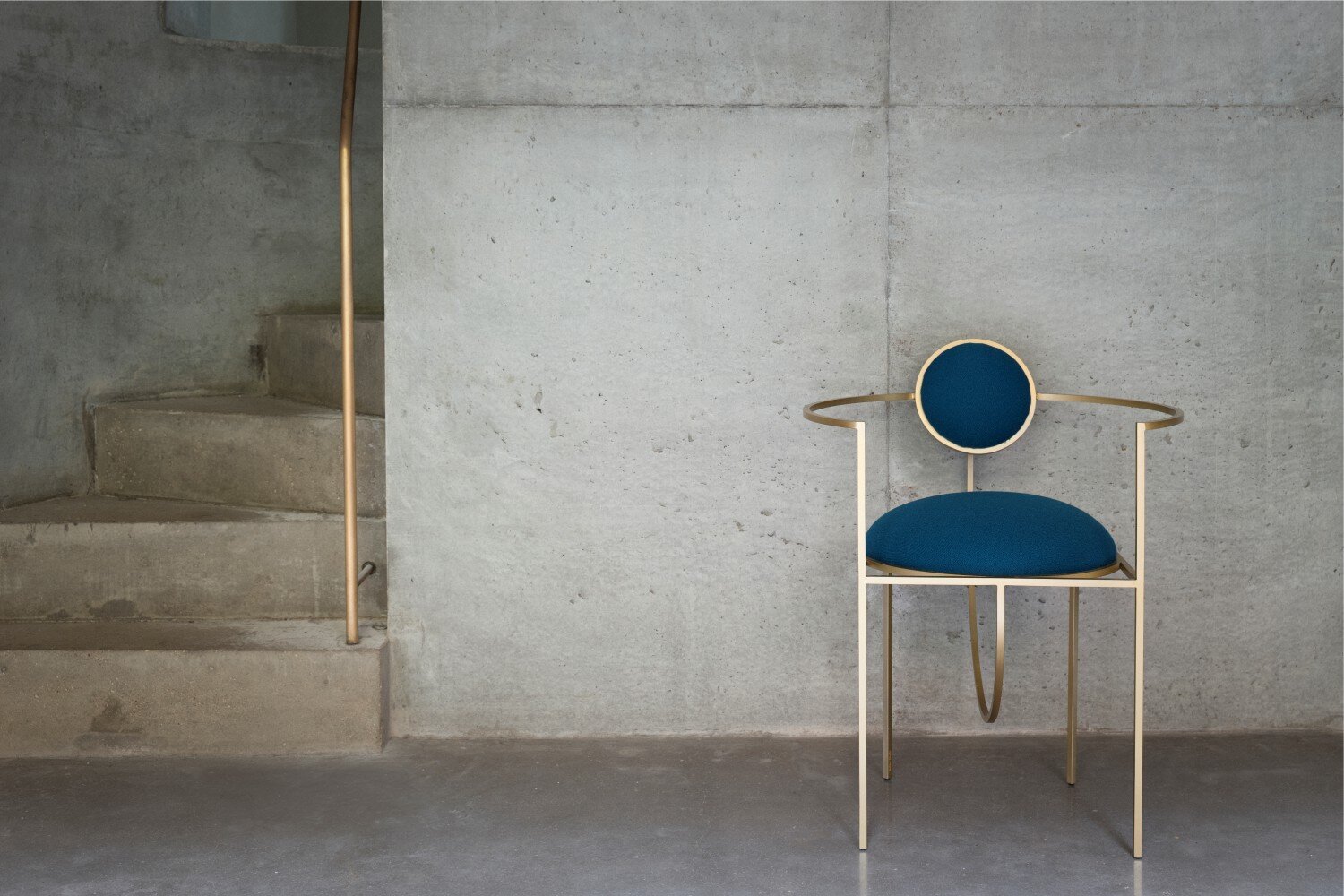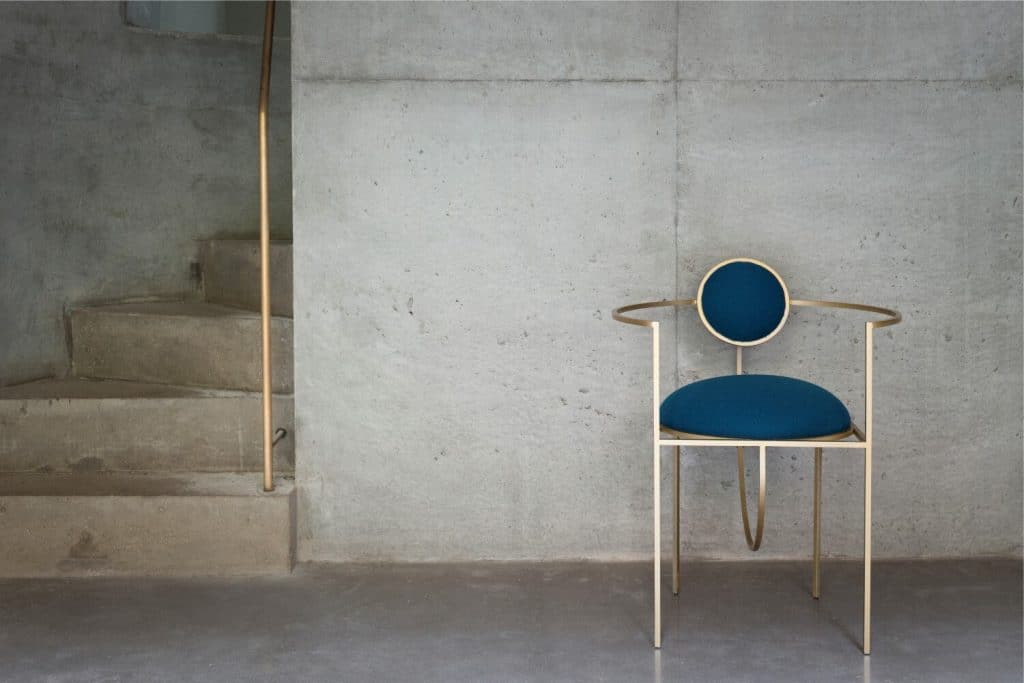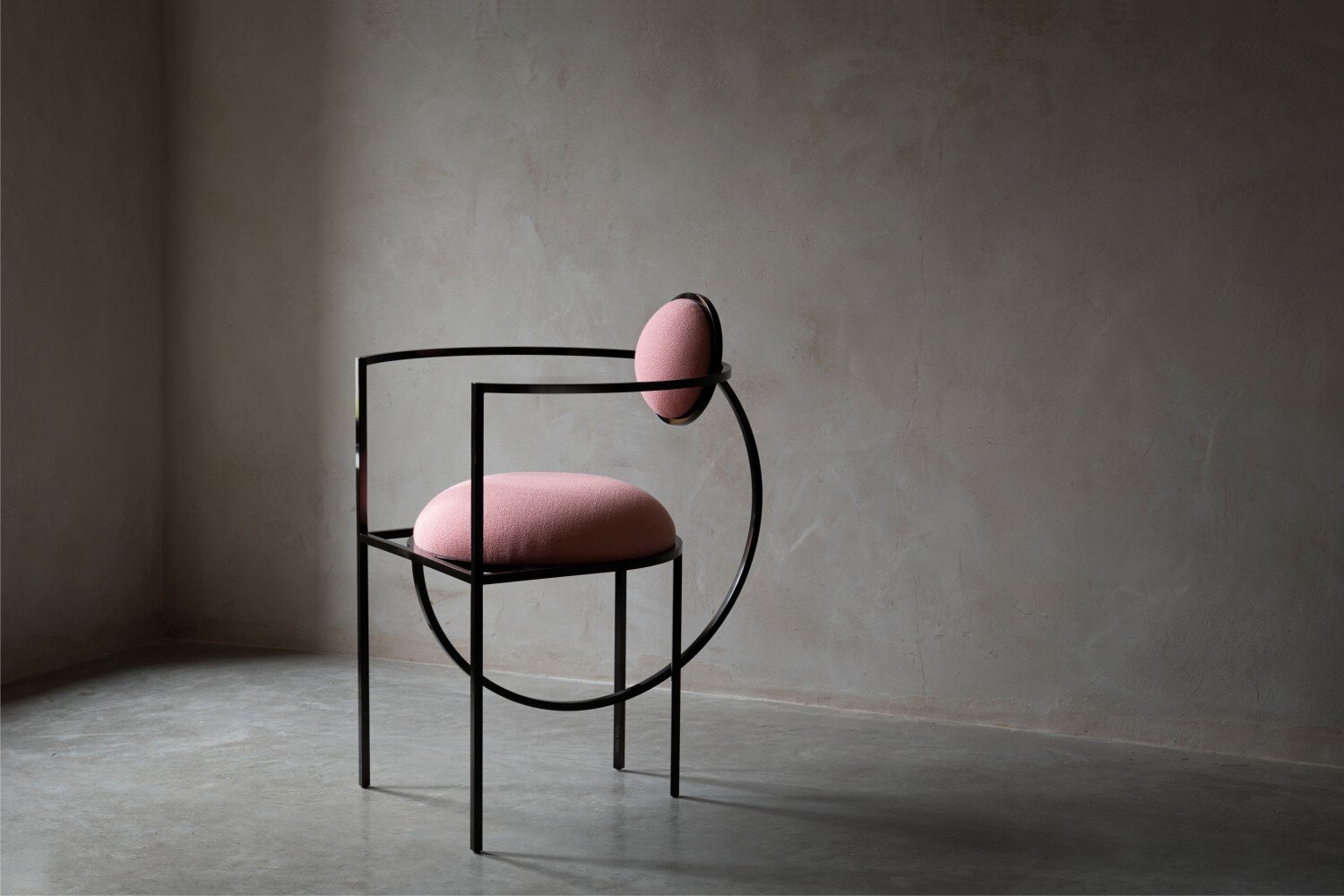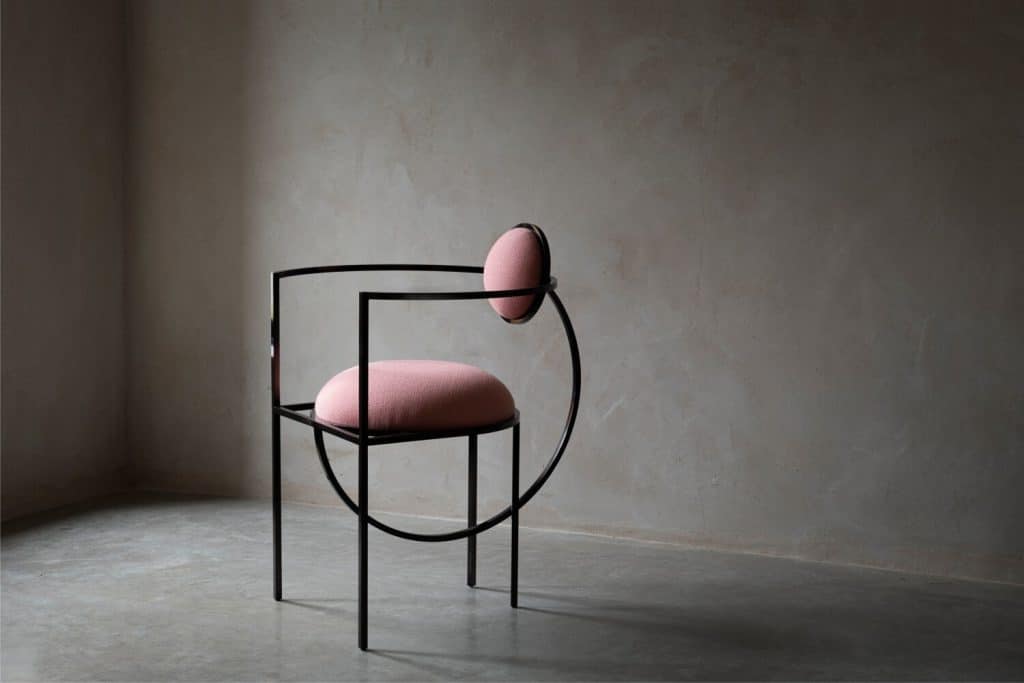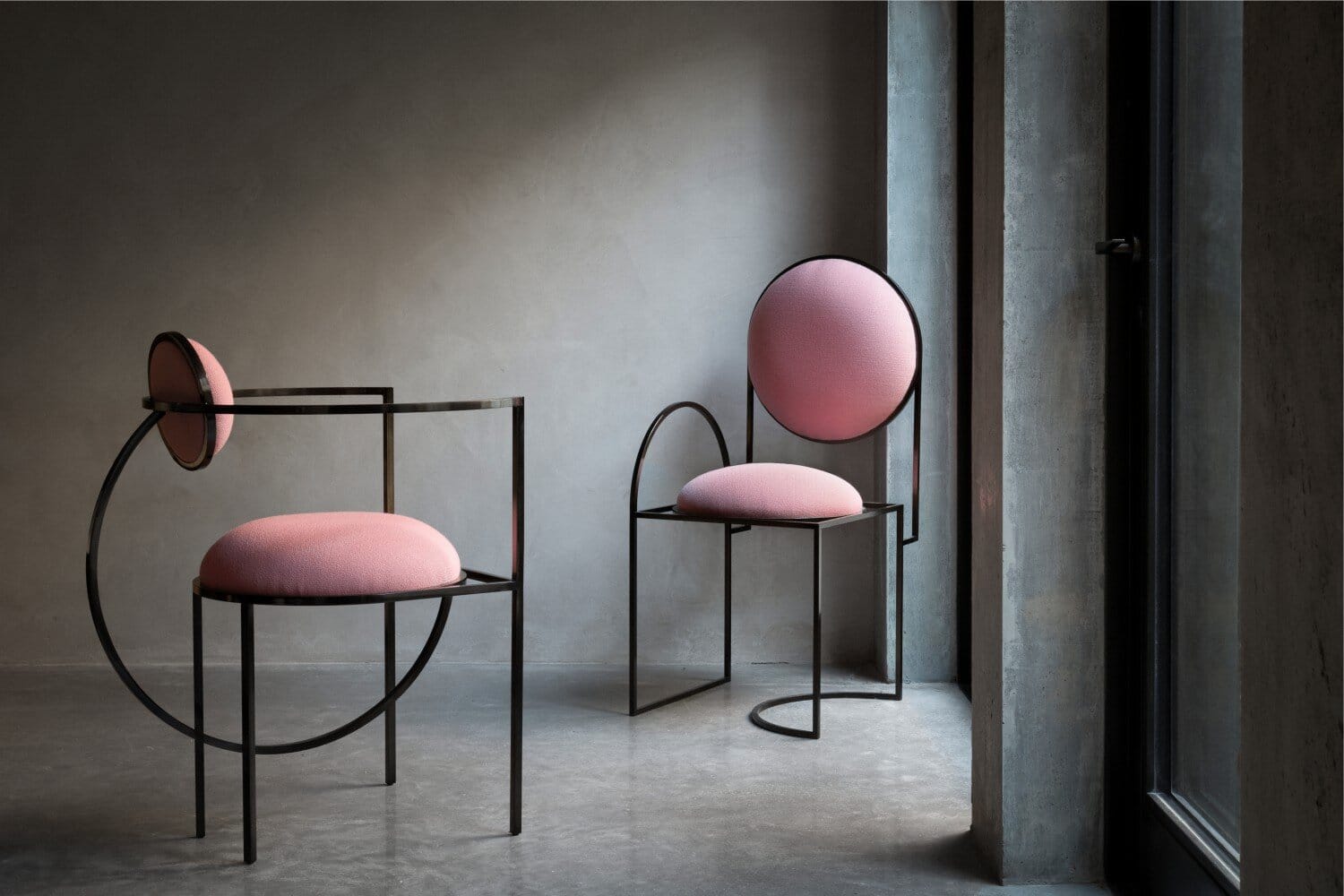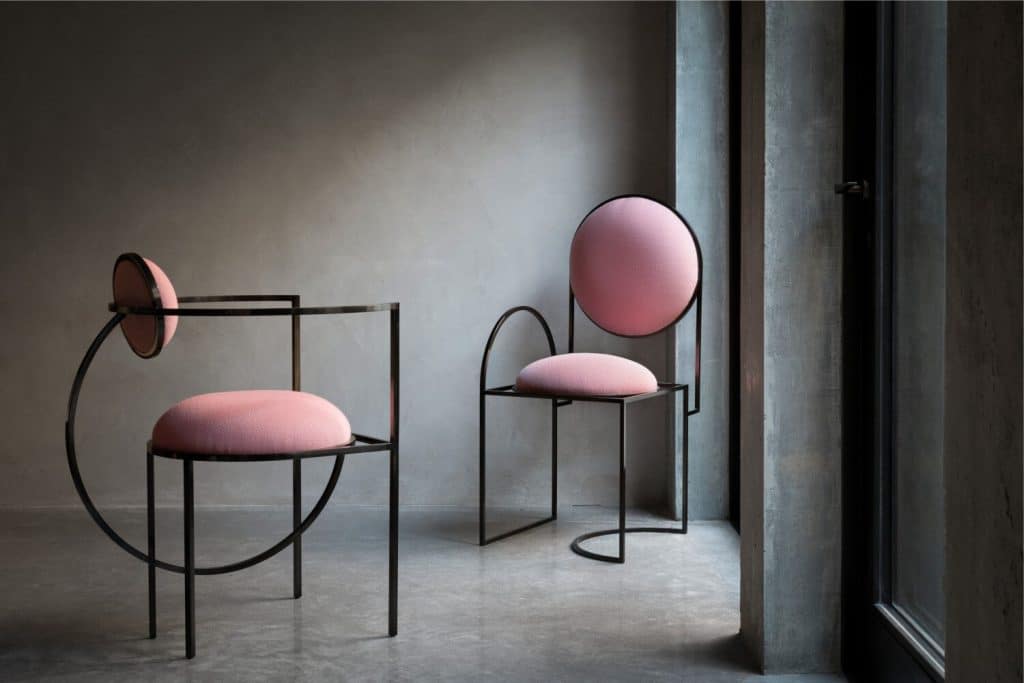 INFORMATION
Photography by Rebecca Reid with courtesy of Bohinc Studio