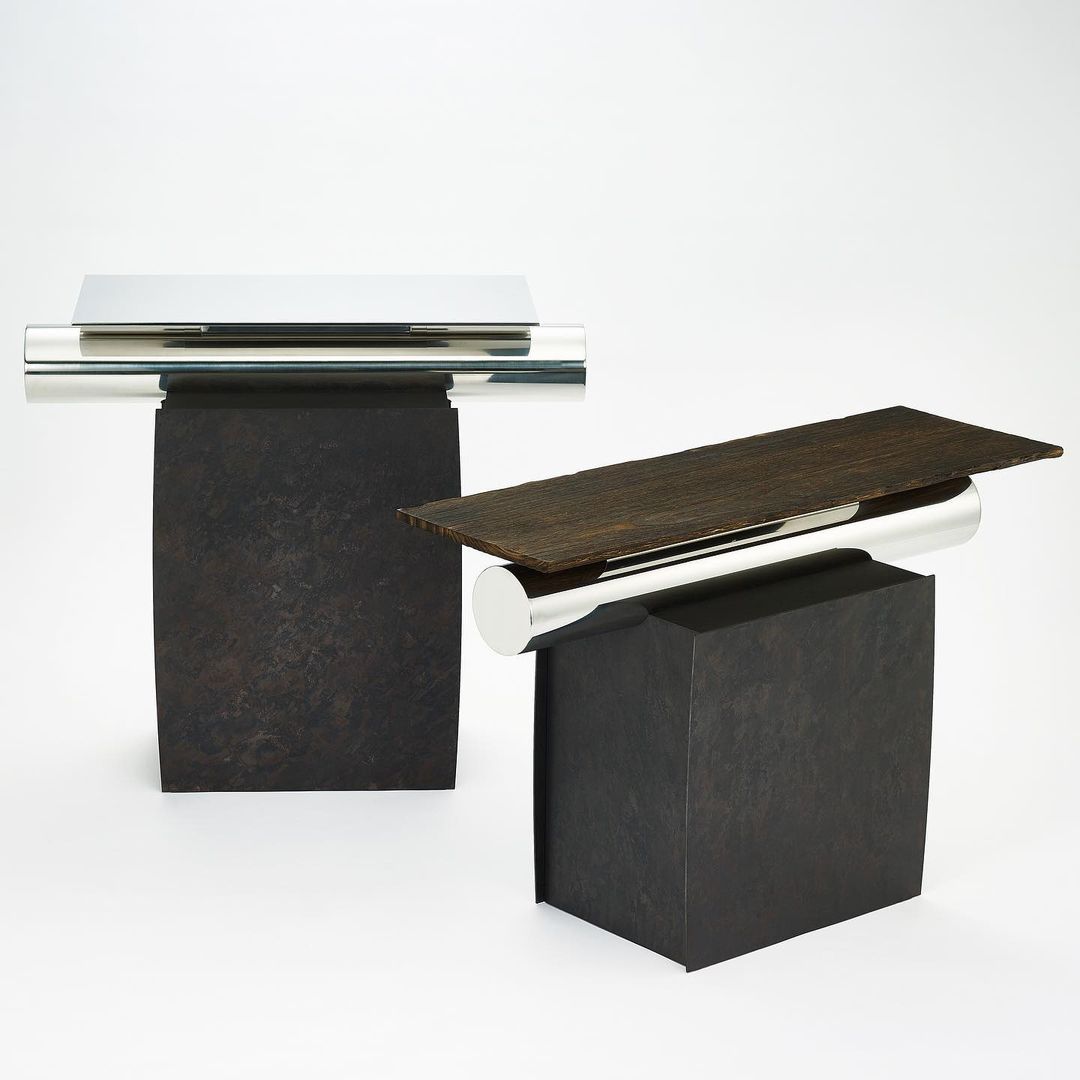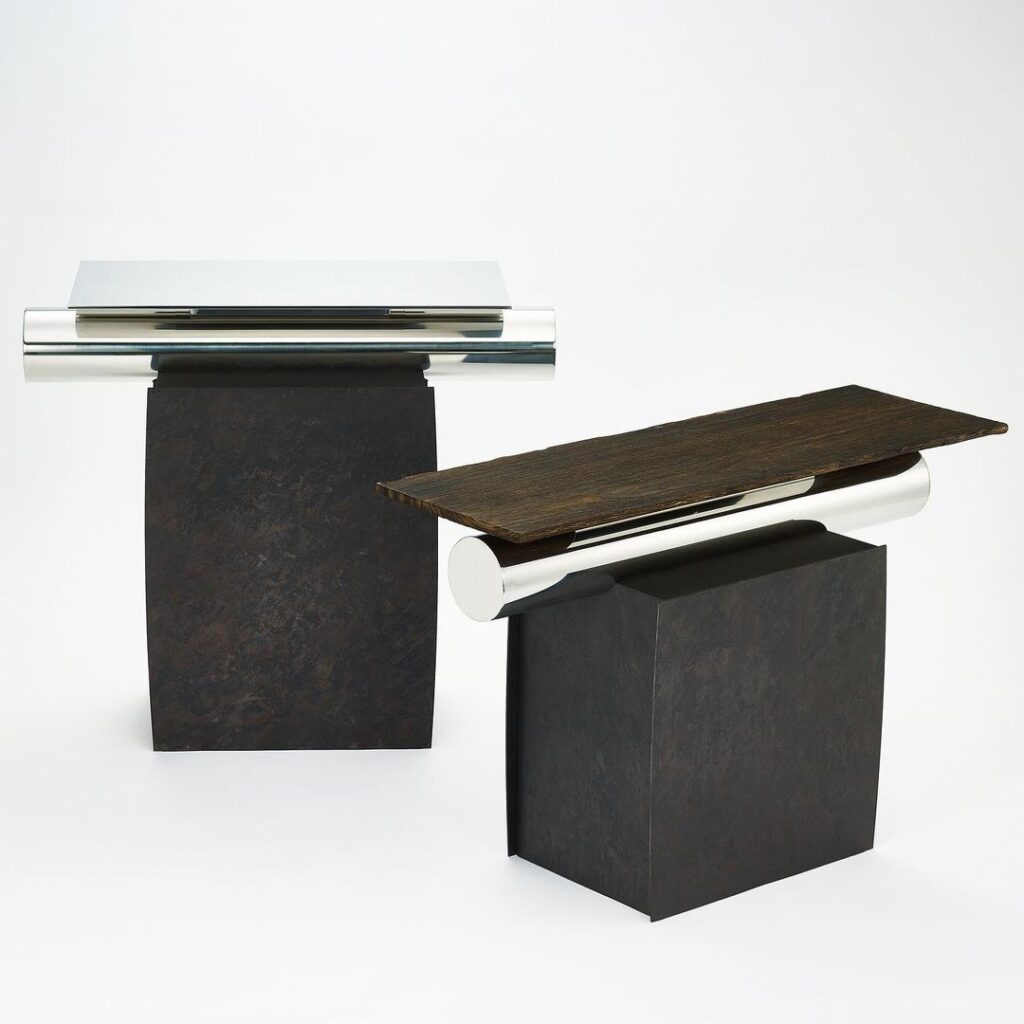 Please introduce yourself.
I am making furniture under the theme of Korean traditional form and culture. In particular, I am working on modernizing the formability of Korean ancient architecture, architectural style, and traditional clothing ornaments to furniture.
How did you decide to become a professional creative?
There is no particular reason, but I was attracted to the use of my creations in real-life spaces and decided to continue working.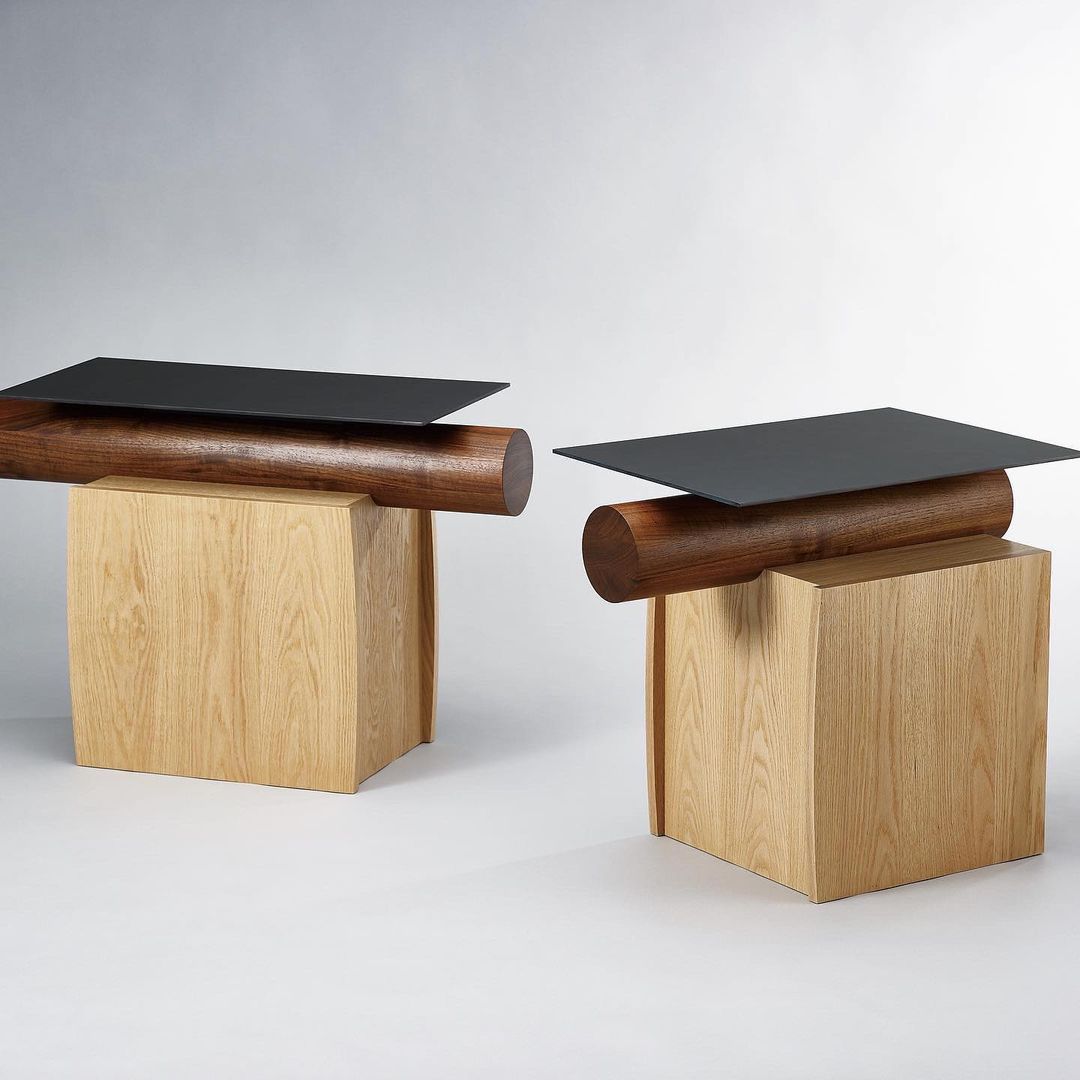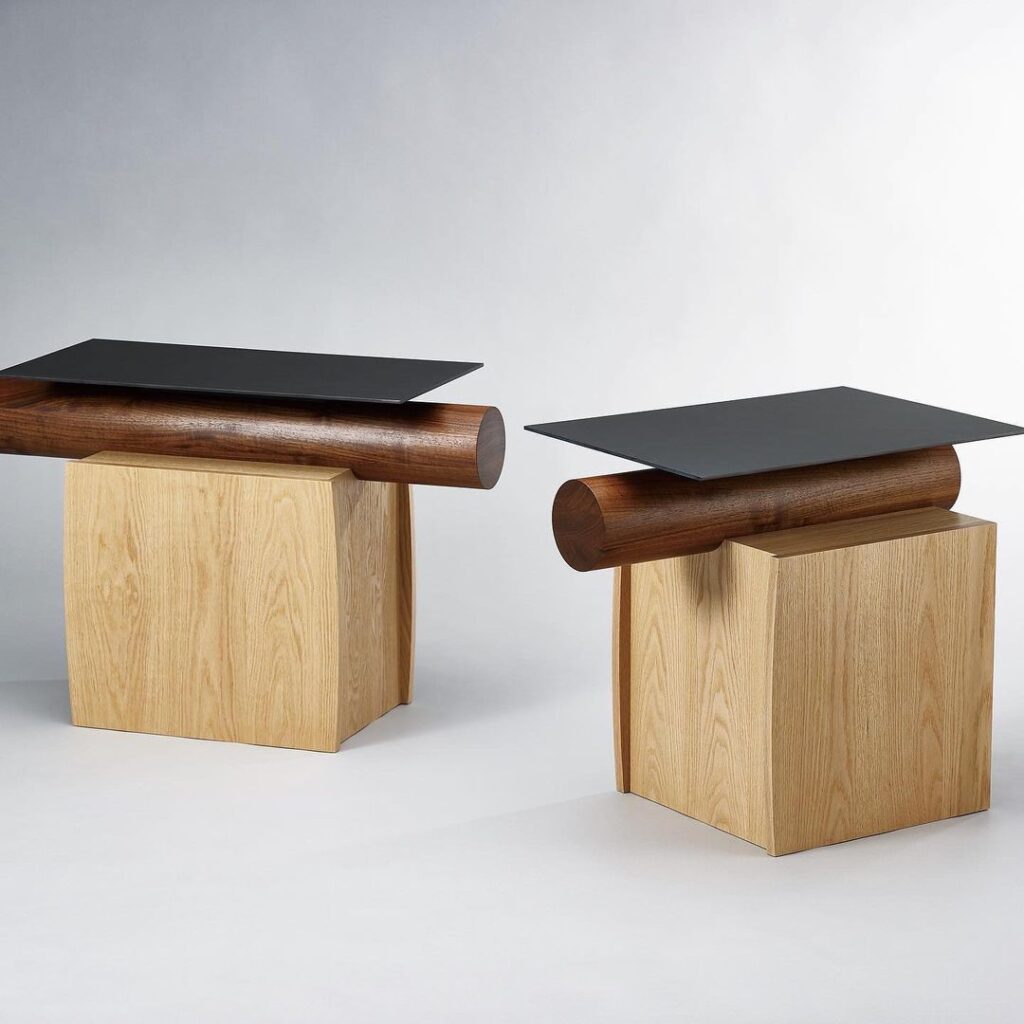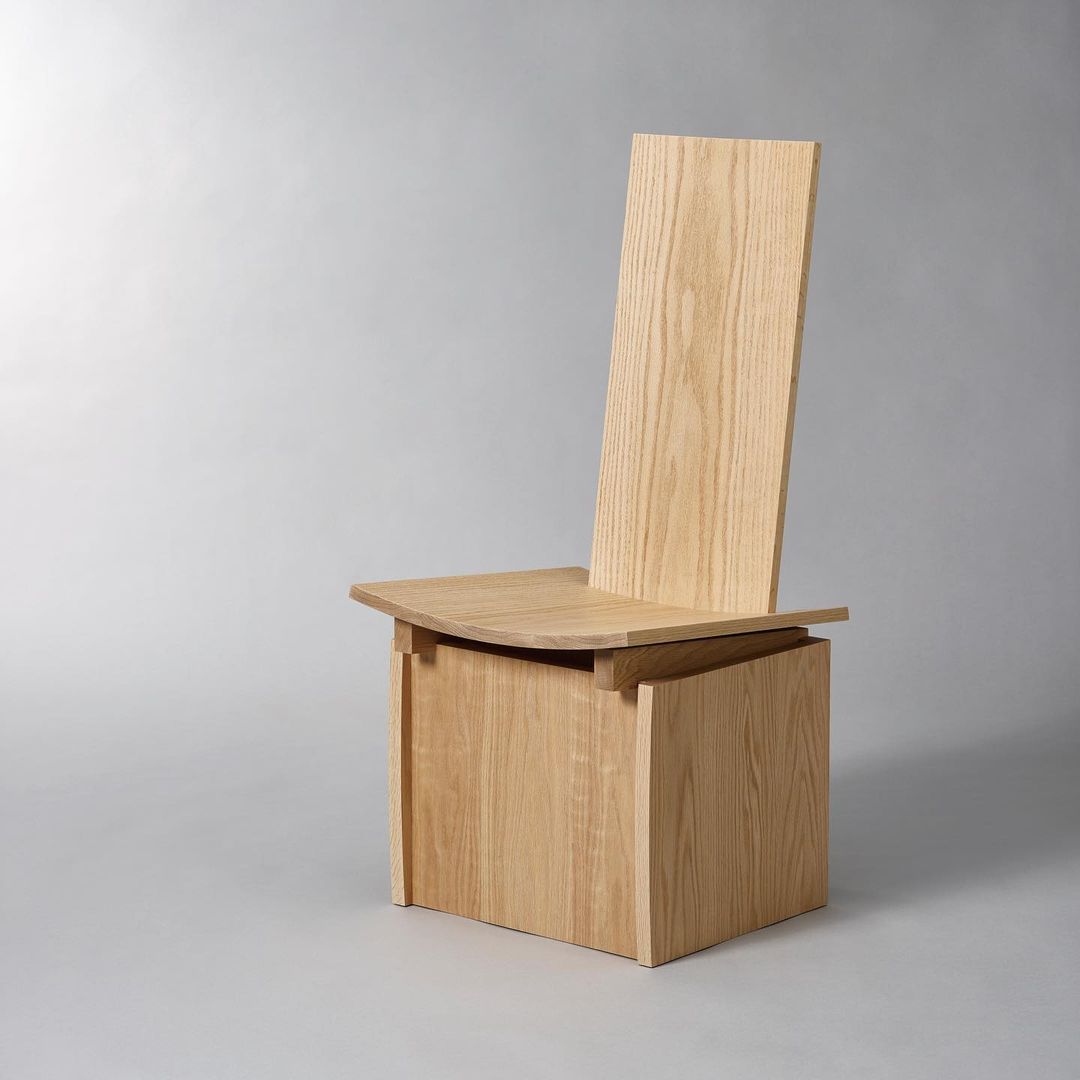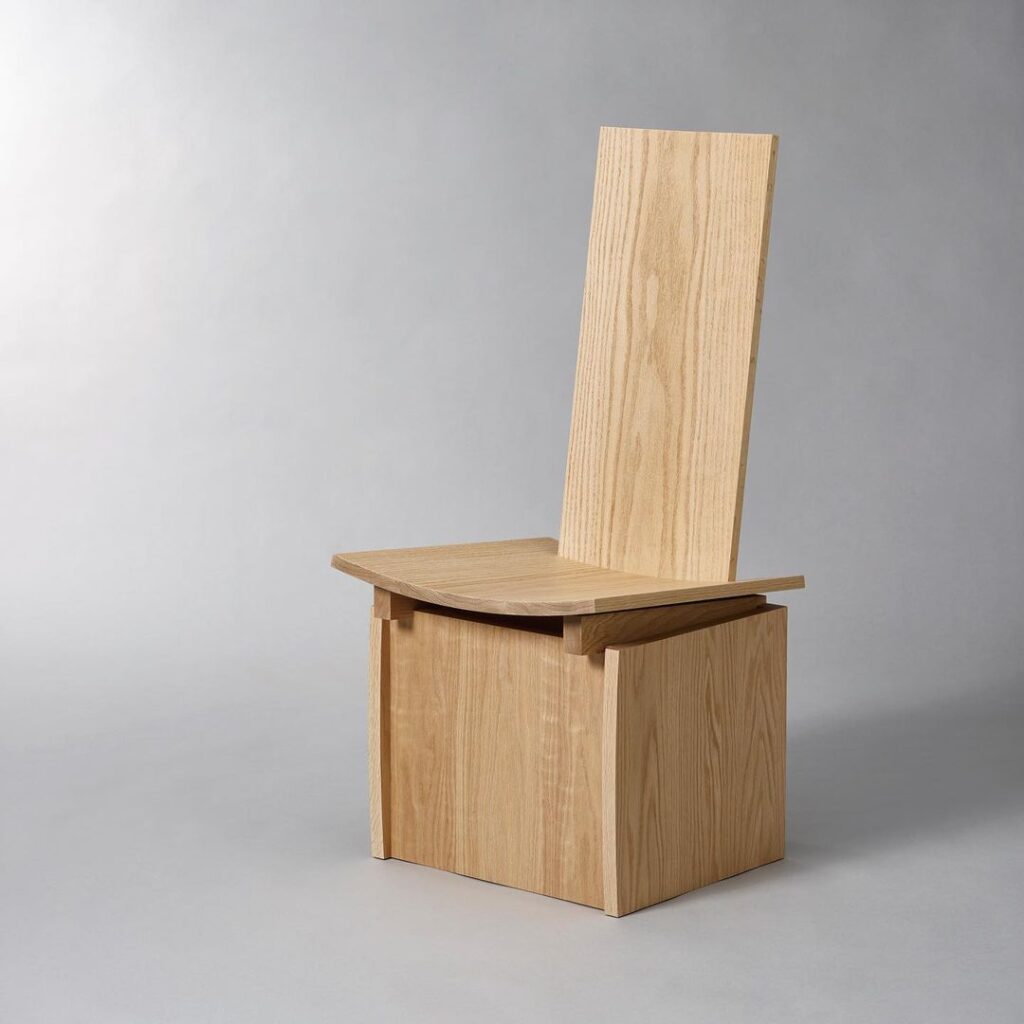 Can you tell us about the first object you ever made that gained acclaim and inspired you to continue as a designer?
I get a lot of inspiration from old Korean architecture and cultural heritage. I am attracted to the work of bringing cultural heritage with a long history into the modern living space.
In your view, what makes a good and memorable design?
I like the theory of Supernormal design. That's why I think it's a good design that's unique but suitable for any space and any user. Therefore, I think I can make a good and distinctive design with ideas from everyday memories and childhood memories.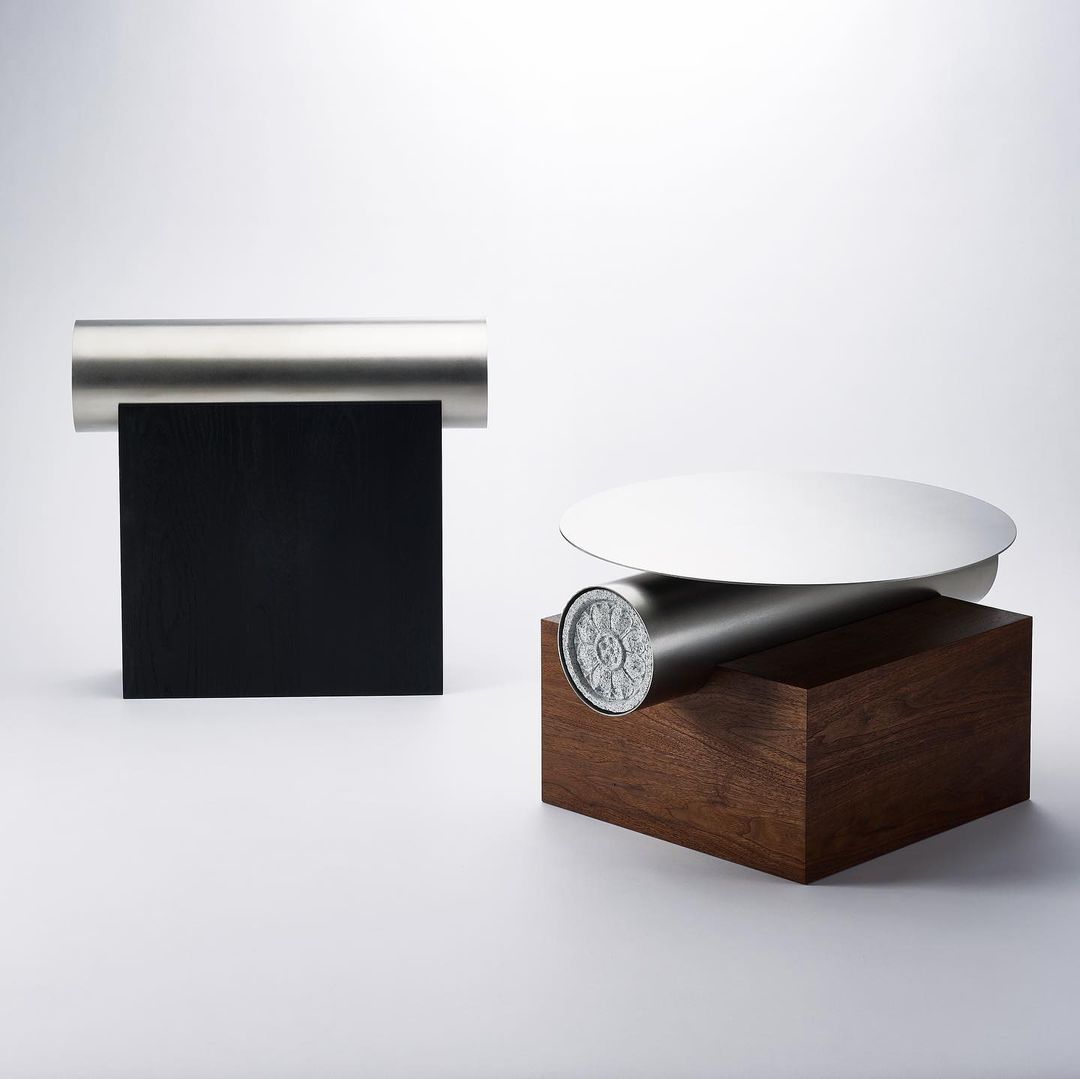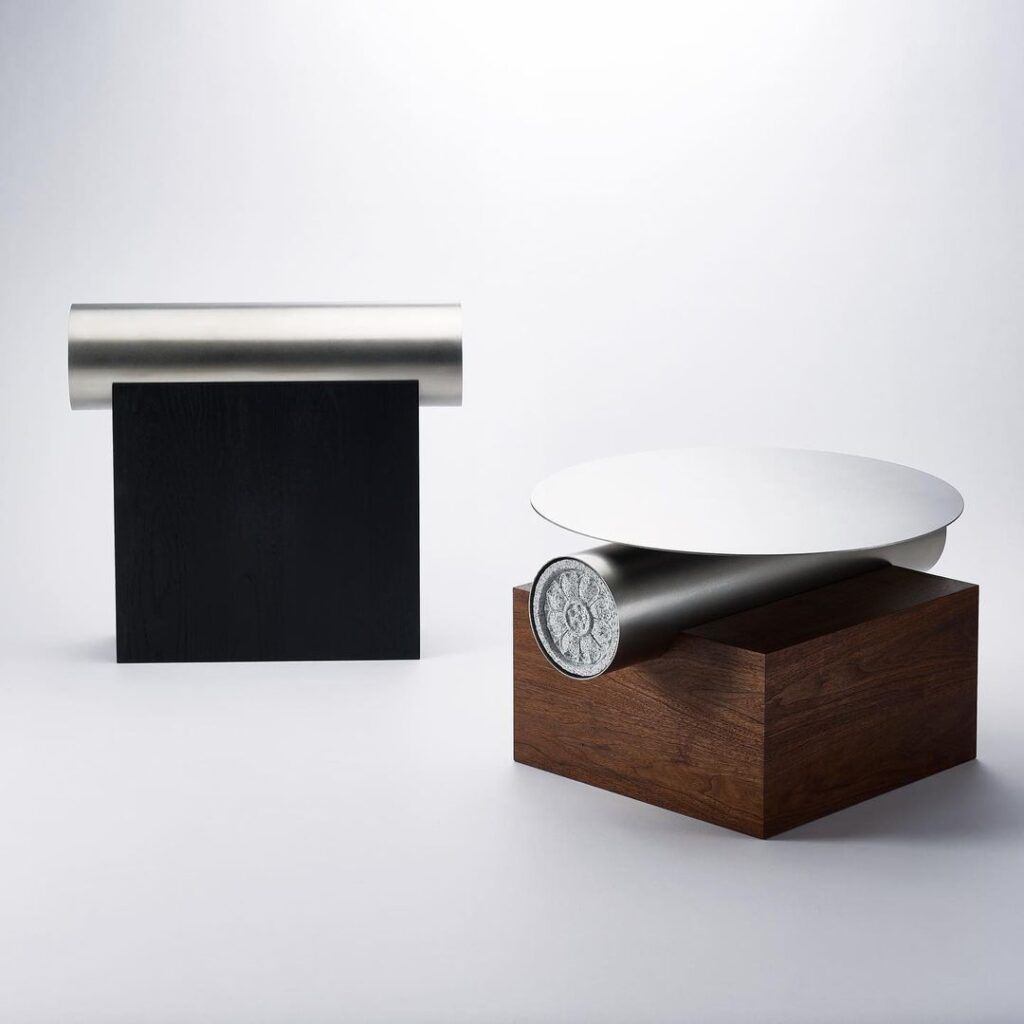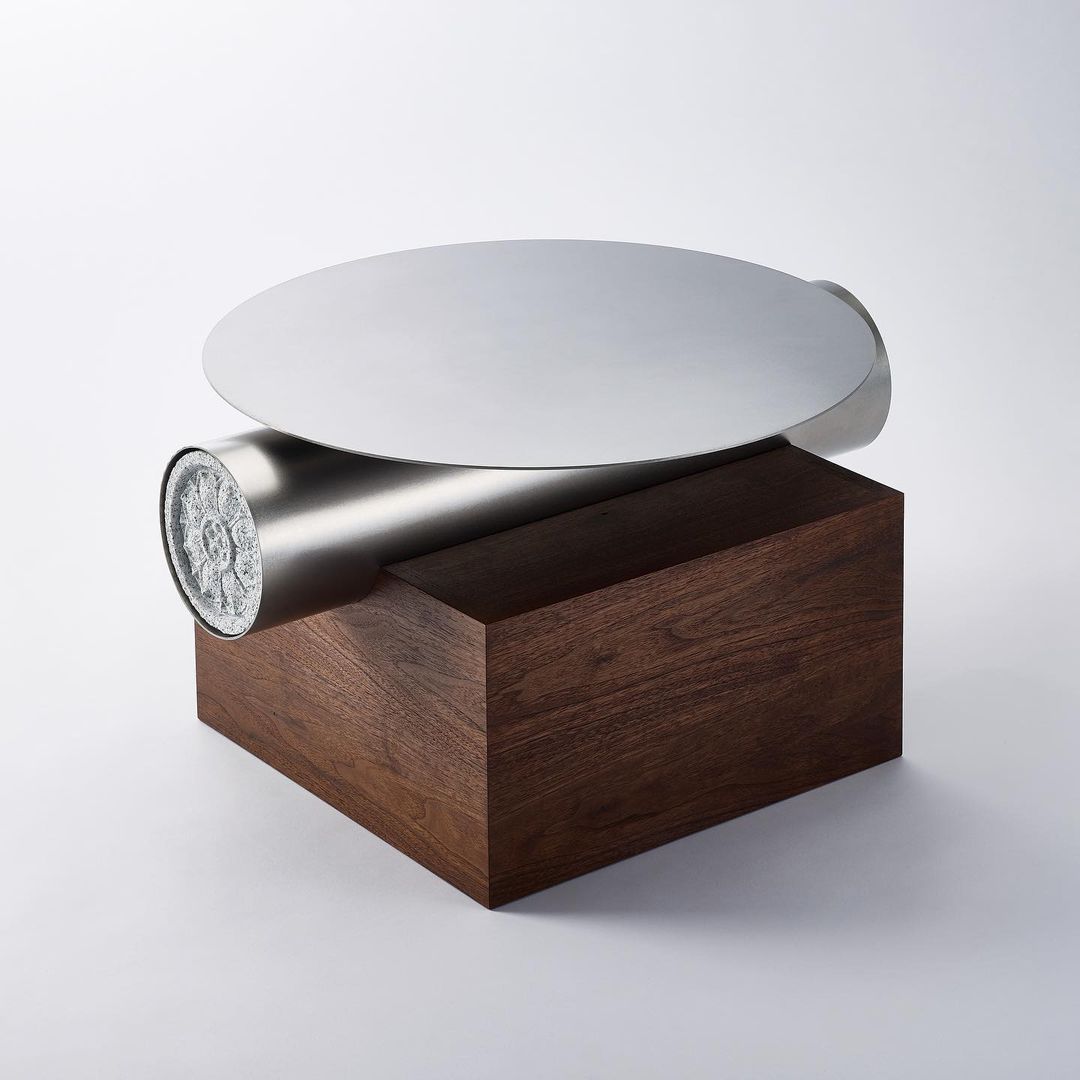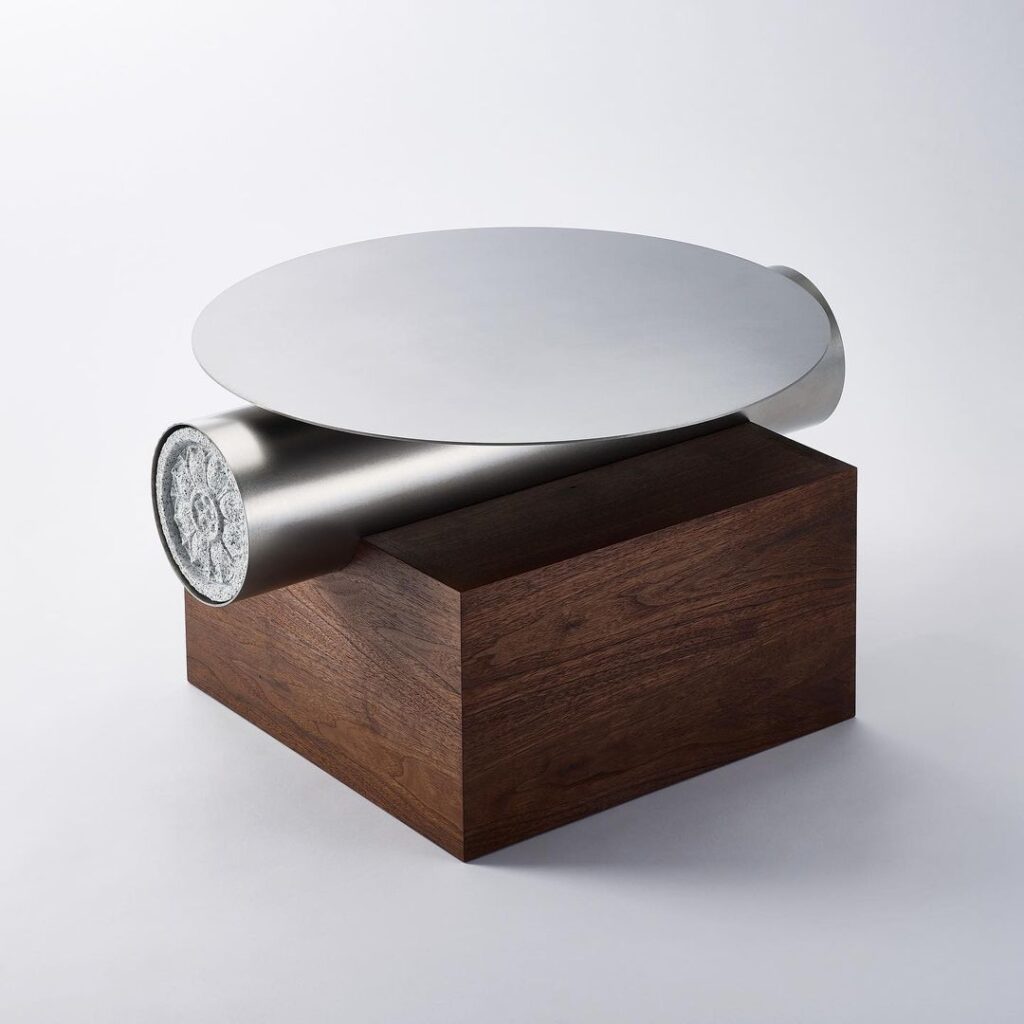 What are your feelings about the pace of modern creative demand? How do you avoid becoming creatively fatigued?
Although new things are emerging day by day, steadily implementing the image that I want without following the trend, and finding new plans and exhibitions suitable for it are the forces that make me create.
What new material and processes excite you about the future?
New materials and techniques are coming out every day, but I am rather attracted to the fact that I can implement new images through classical materials.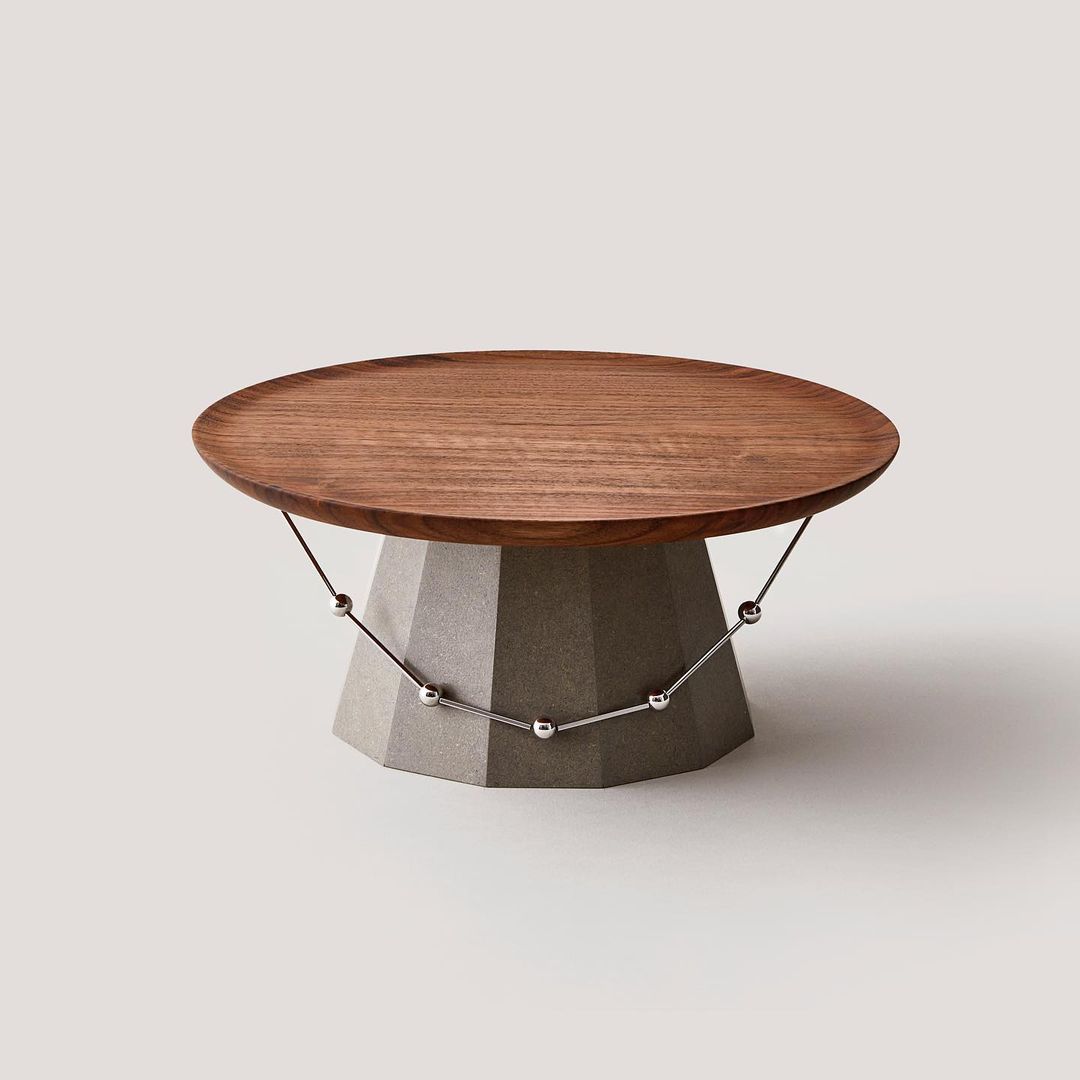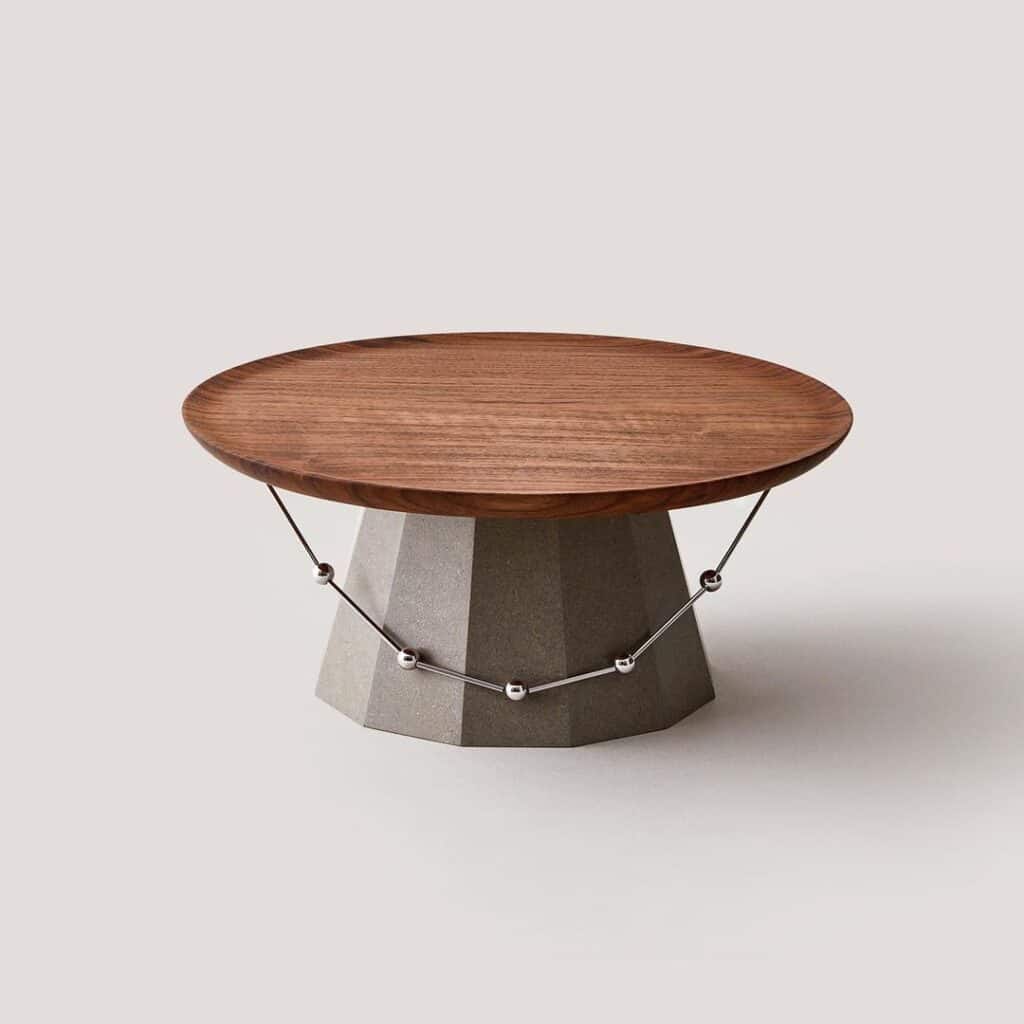 ---
Information