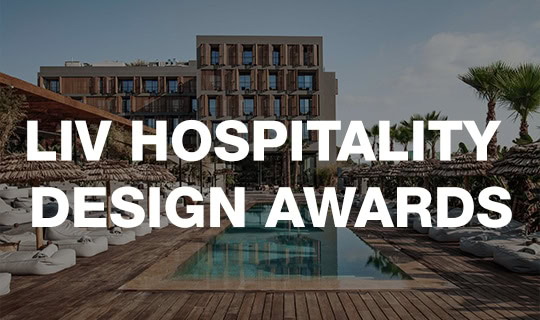 About the Contest
The LIV Hospitality Design Awards 2023 are now open for applications!
The mission of the LIV Hospitality Design Awards is to celebrate the quality and diversity of architectural practices and interior design projects that shape the global hospitality industry today. You are invited to show off your talent and innovative designs in the Living and Dining categories.
With 41 categories in the LIVE section and 25 categories in the EAT section, it's a comprehensive program dedicated to rewarding those whose work combines creativity, innovation and enhances the customer experience.
Admission fee
First submissions before July 15, 2023 will receive a 10% discount.