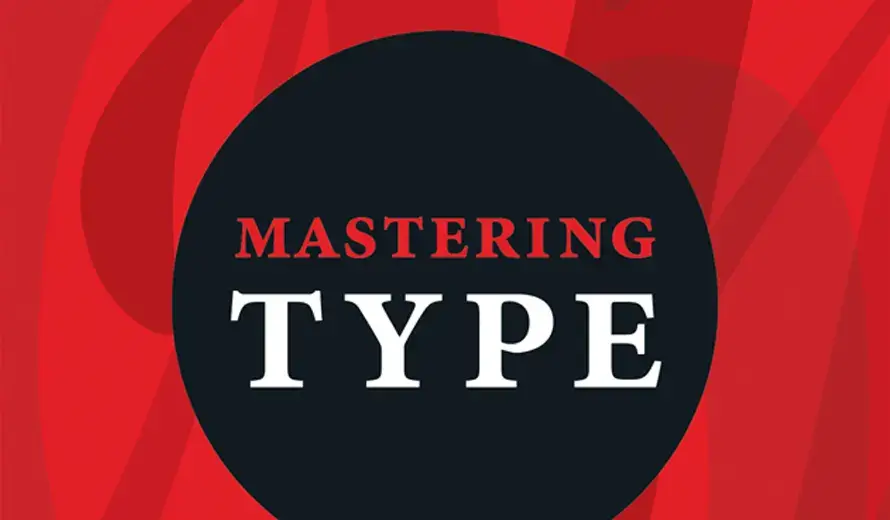 About the Contest
This international call is open to professionals and students to fill the pages of Mastering Type 2nd Edition with creative new type designs.
The packaging on store shelves, the posters on the walls of buildings, the pages of a website, all contain information that must be communicated.
At the heart of this imparting type: visually interesting, interactive, expressive and captivating. Each letter must come to life; therefore, each letter should be carefully crafted or chosen. A solid substructure in typography, along with an understanding of its nuances, will help you optimize your visual contact, whatever form it takes.
With updated content, new interviews, and inspiring typography and design galleries, Mastering Type Second Edition explores the power of type to create successful designs, hone your skills, and inspire your next project.
The organizer wants your best typographic work, including:
Logo creation
Character design
Decorative letters
Monograms
Hand lettering
Posters
Brochures/Publications
Album covers
Custom Typography
Page designs
Packaging
Advertising
App designs
Web Designs
Tap Interactive
Kinetic typography
Animated graphics
Clothing
Book covers
Fine Arts
Anything type-based
***Multiple submissions are welcome.
Eligibility
This contest is open to design pro and students.
Admission fee
There is no registration fee to participate!