In the great wilderness of Norway with fjords and spectacular mountain ranges, Livit has created a unique experience for travelers looking for a sense of freedom and calmness.
Birdbox is designed to get you close to nature featuring a minimalistic design to give you comfort and to highlight the scenery surrounding you. With natural shapes and colors inspired by the mountains in Norway, Birdbox blends naturally in with its surroundings.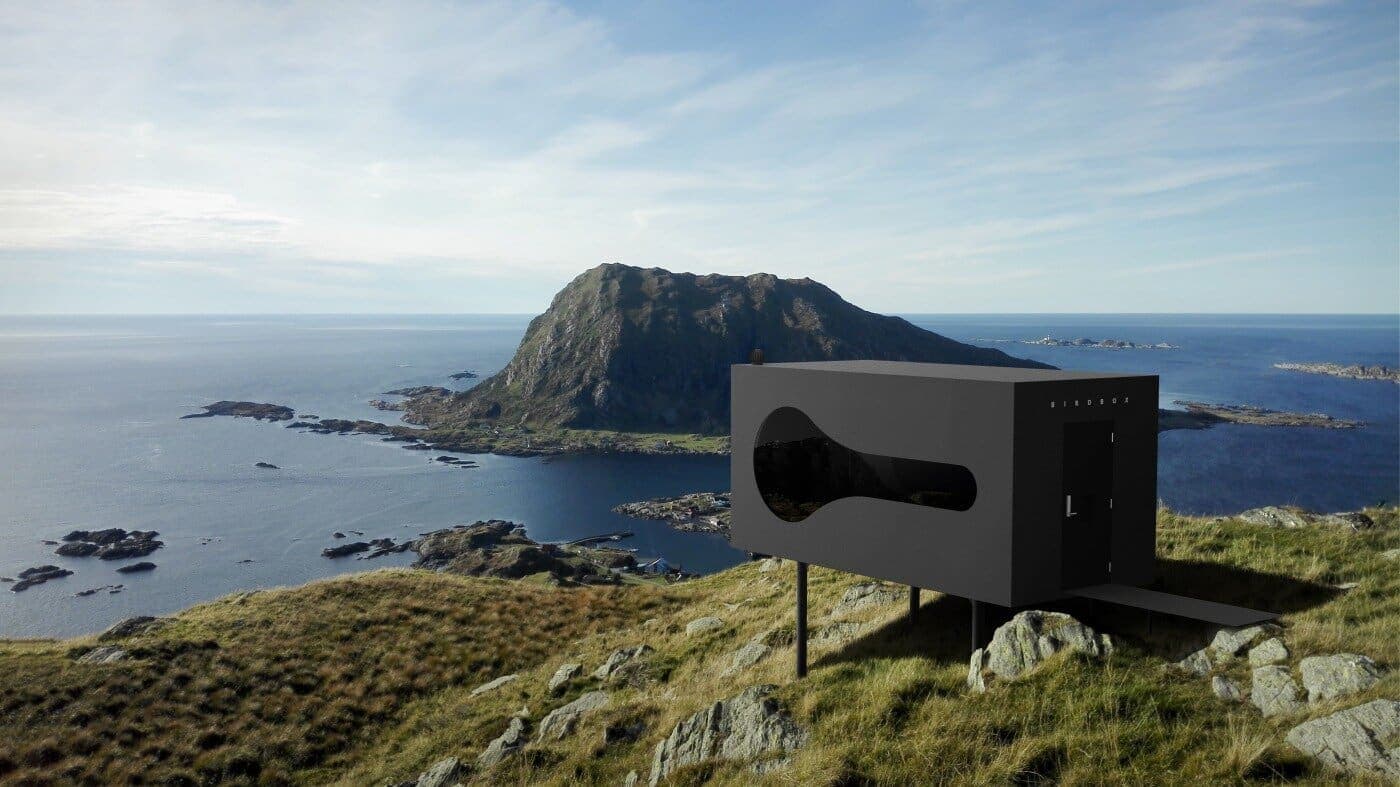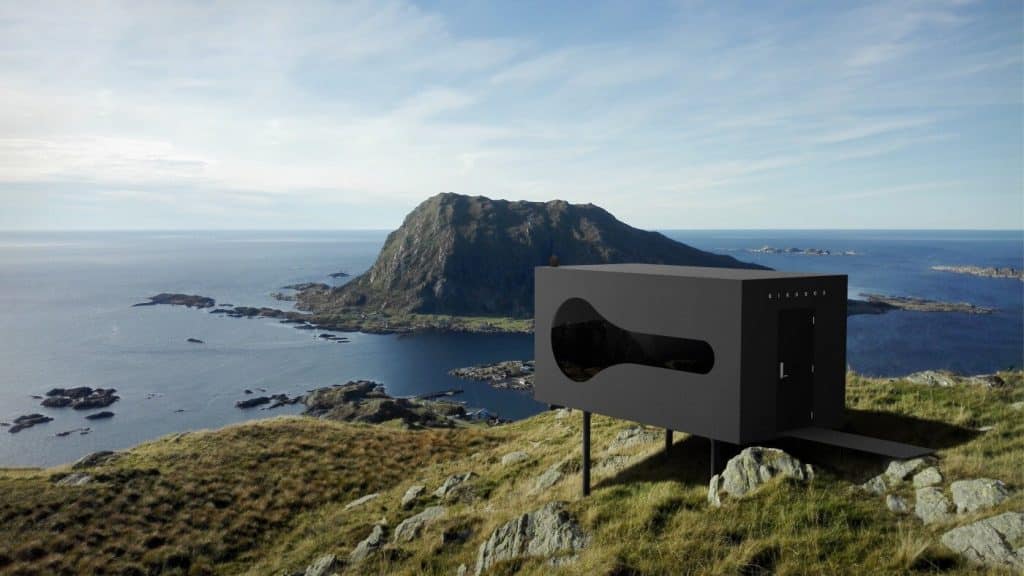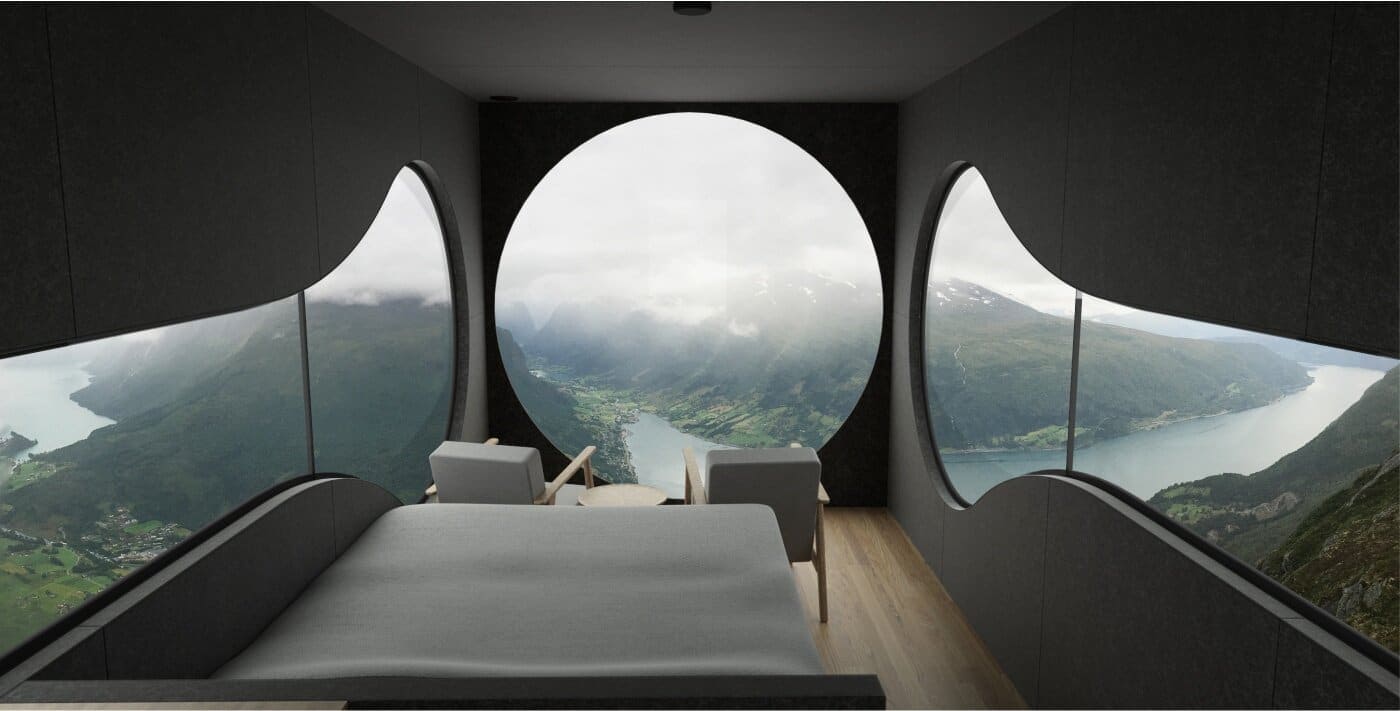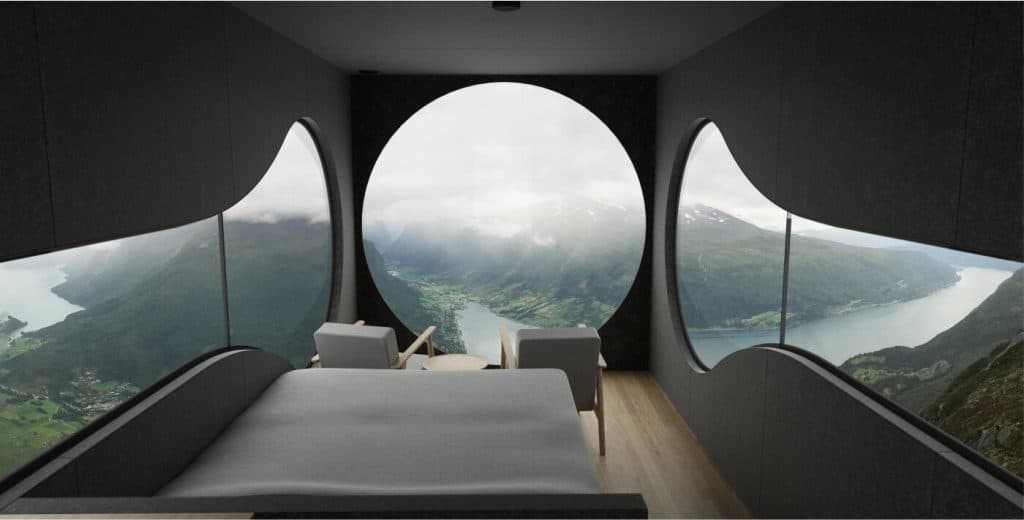 The designer of Birdbox and co-founder of Livit is the Norwegian designer Torstein Aa, also known for designing the multiple award-winning sightseeing vessel "Vision of The Fjords". "In Livit we wanted to create a product that could enable unique experiences, with a minimal footprint. Built-in composites to withstand any environment with no need for maintenance. Birdbox can be lifted in place with a helicopter and mounted on columns for a minimal and reversible footprint in the nature". Designer, Torstein Aa.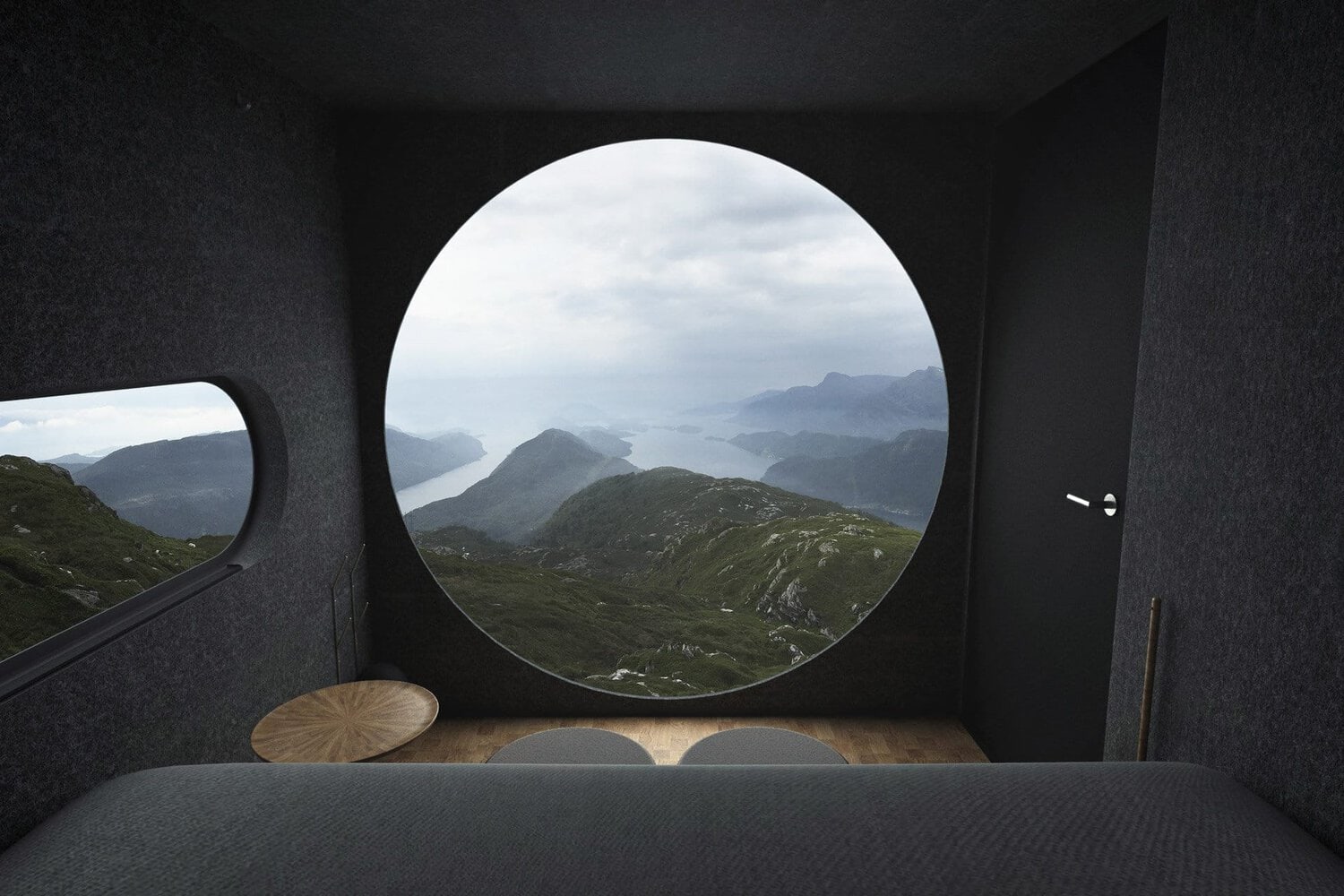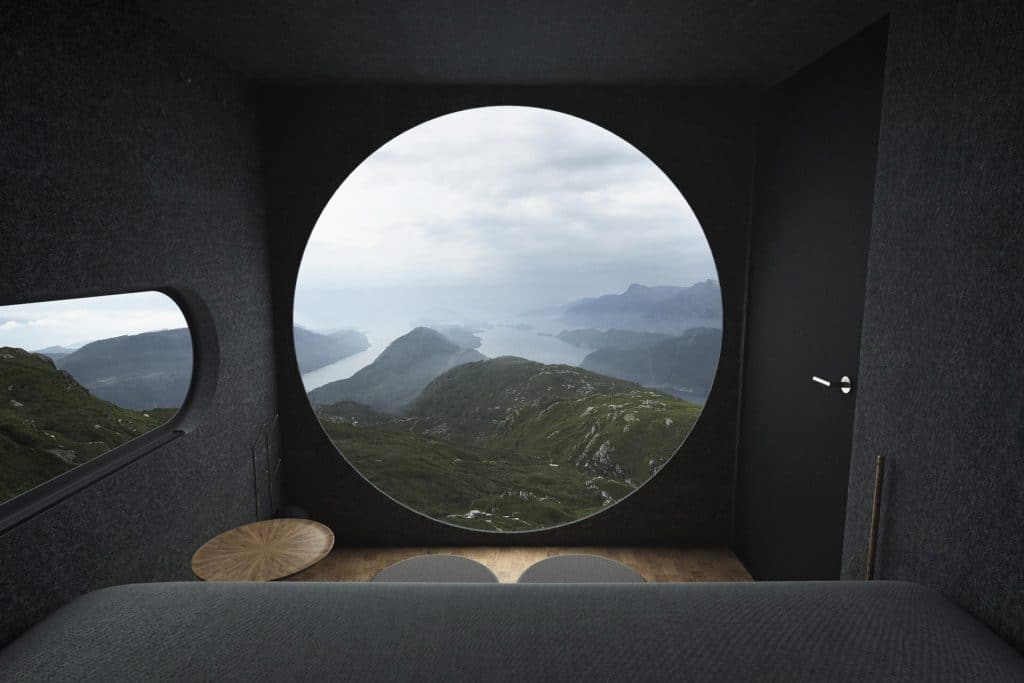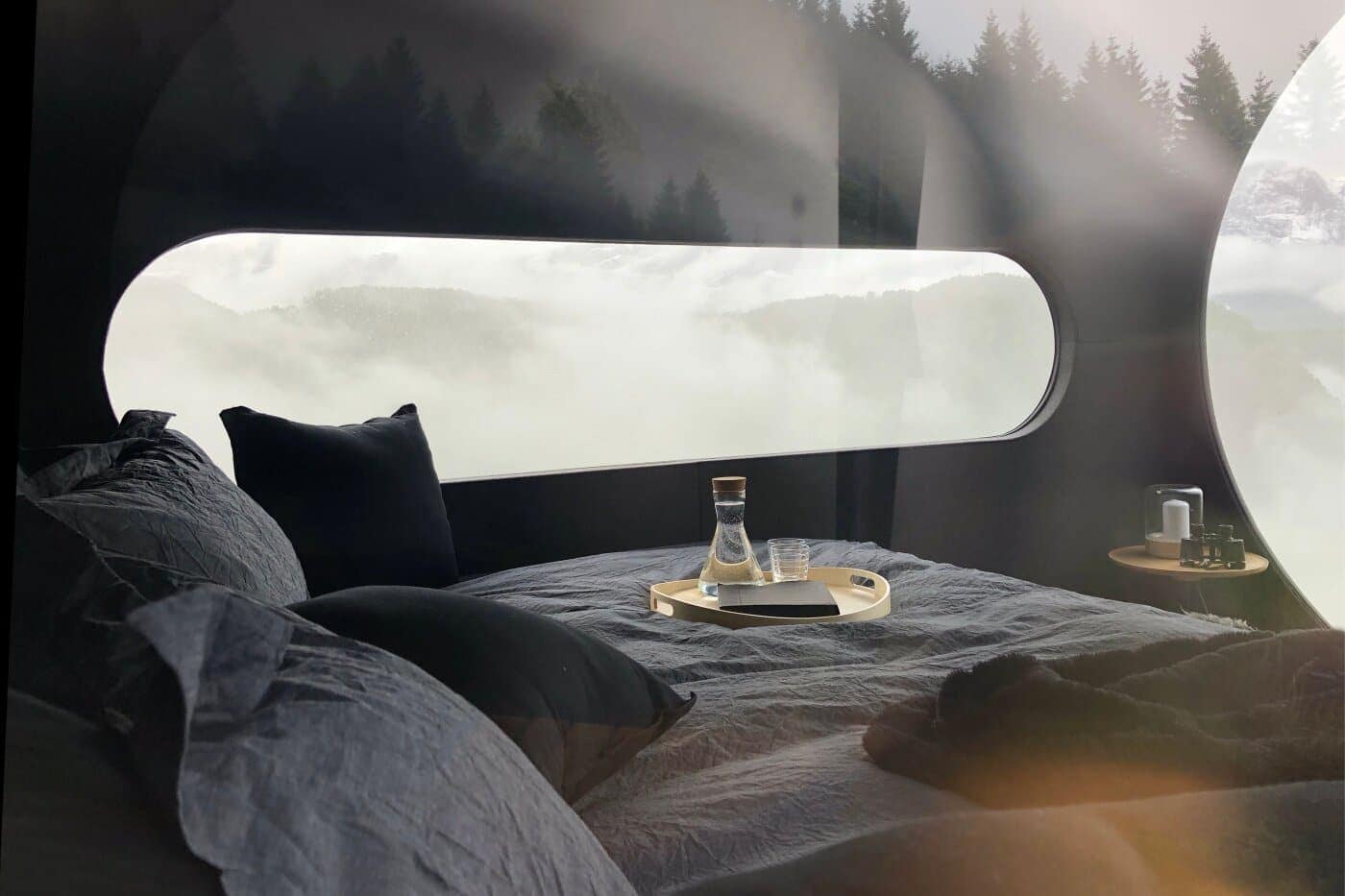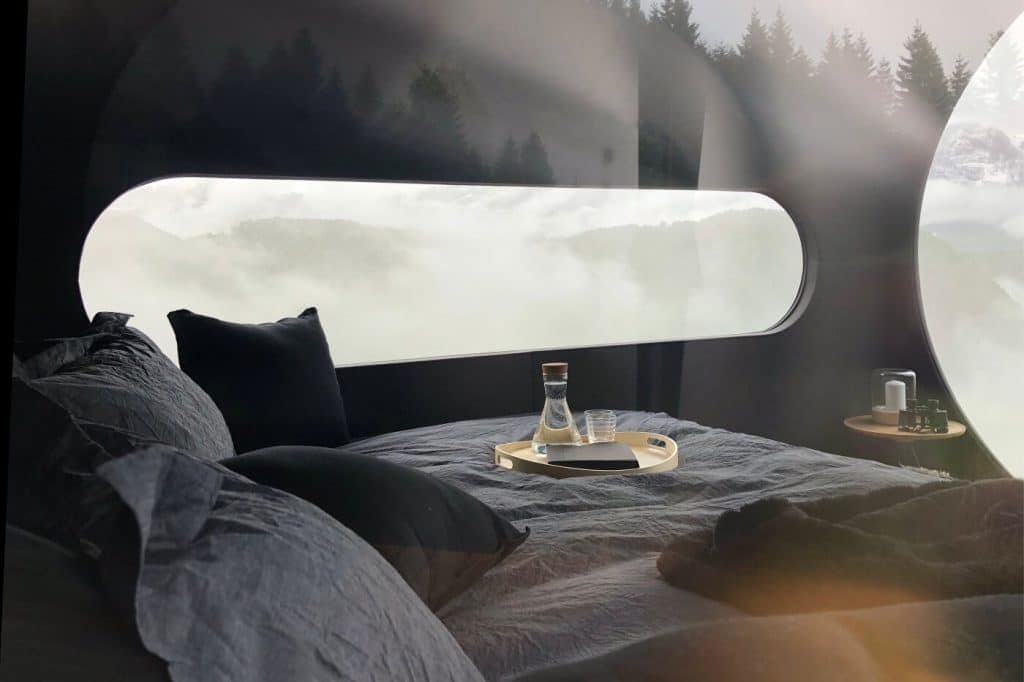 "Birdboxes will be located across the country where you get a new experience in every place you visit. We are creating an offer where we can showcase our country from its best side where one can experience Norway through birdbox". Birdbox comes in two versions, Mini & Medi and can be ordered or booked at livit.no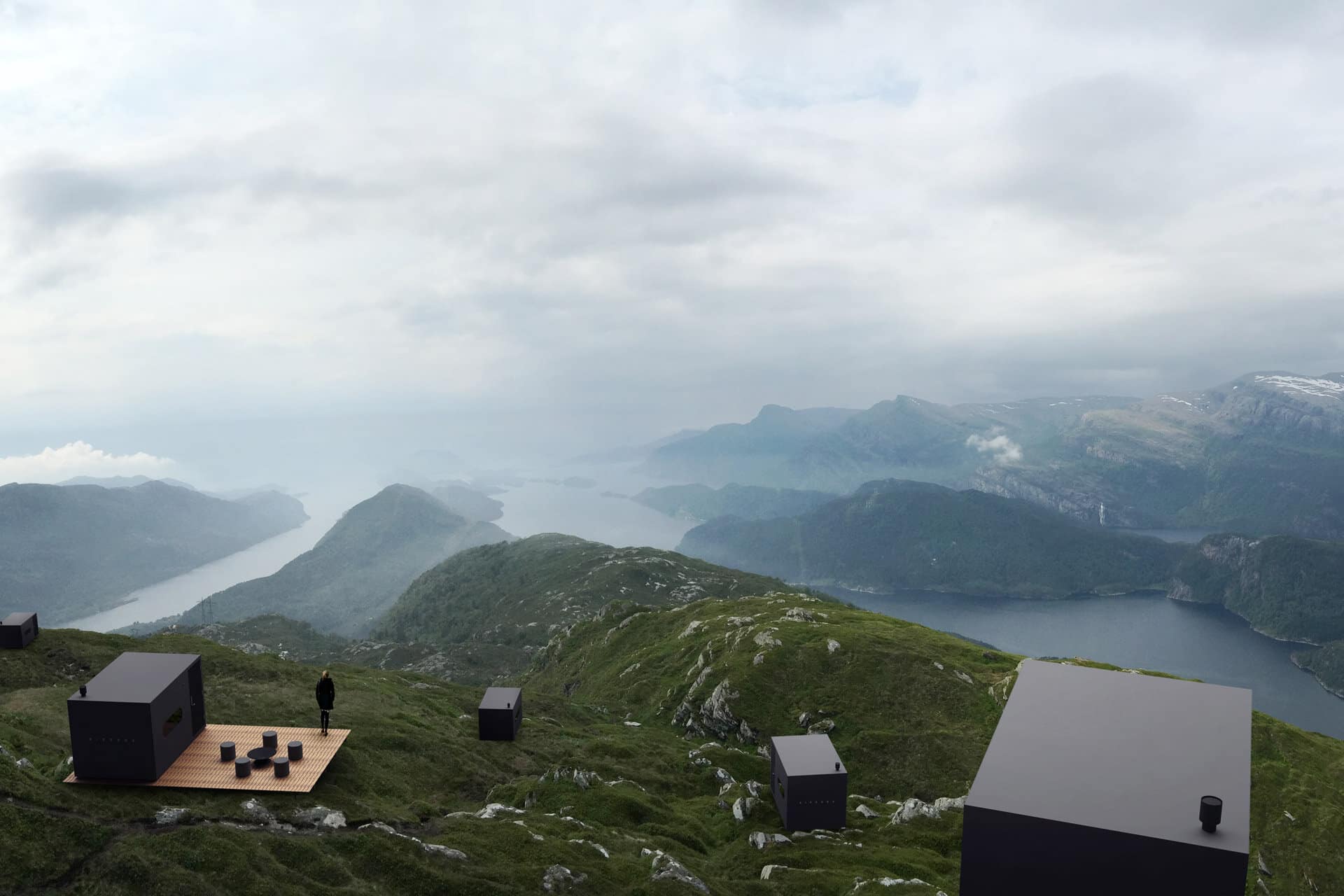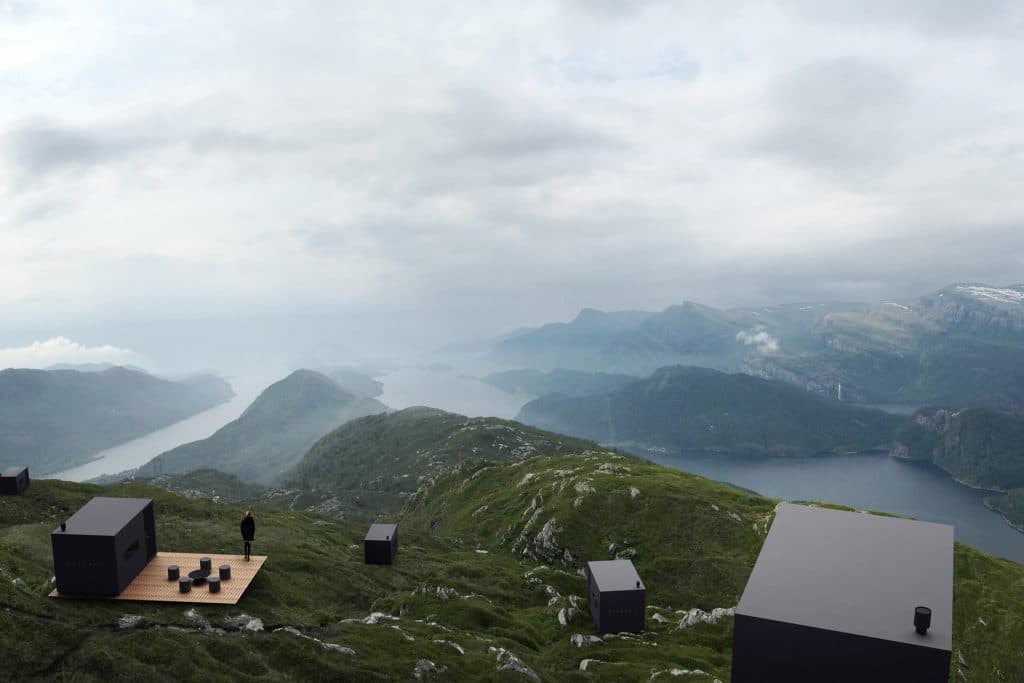 INFORMATION
Photography with courtesy of Livit