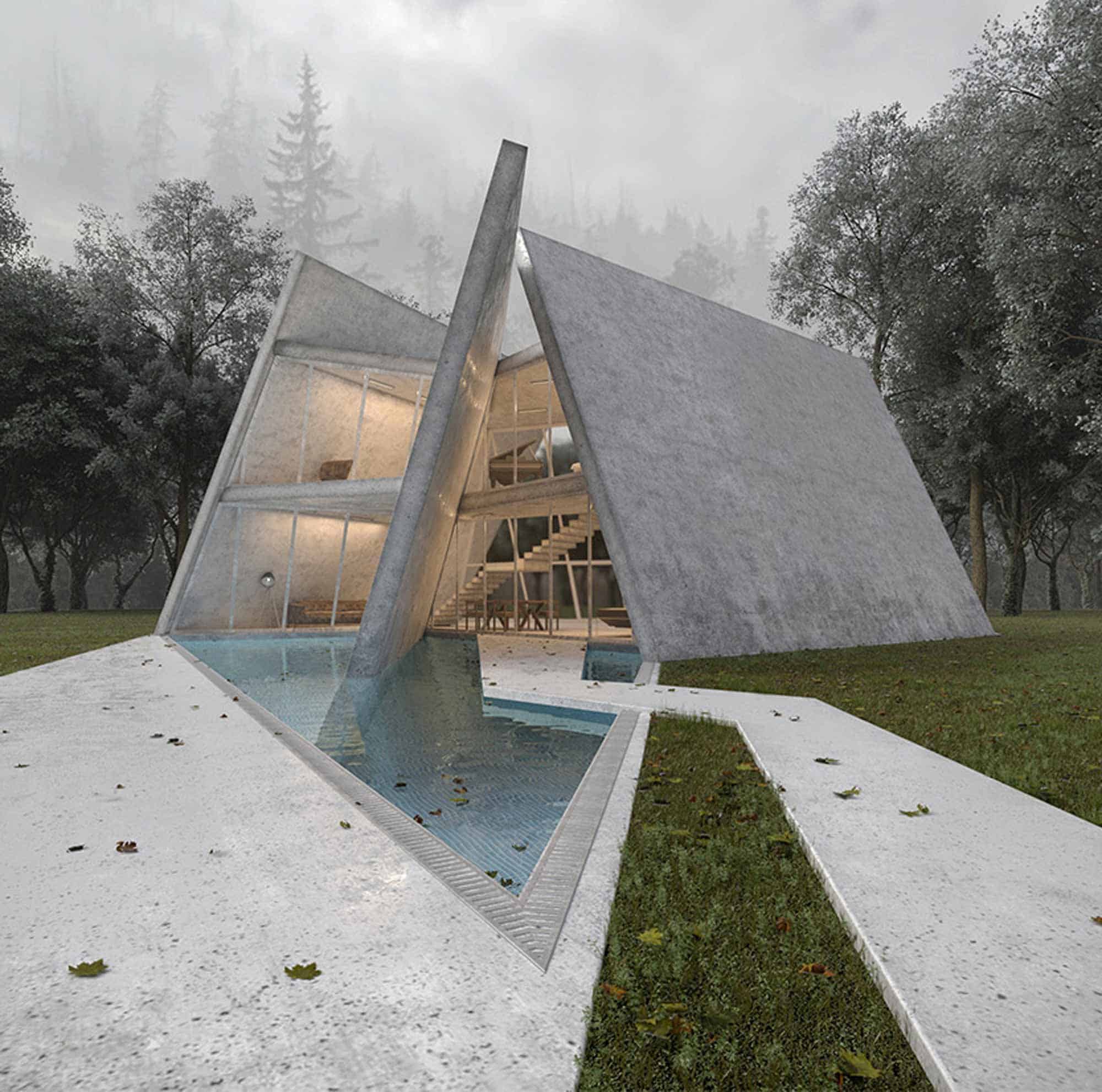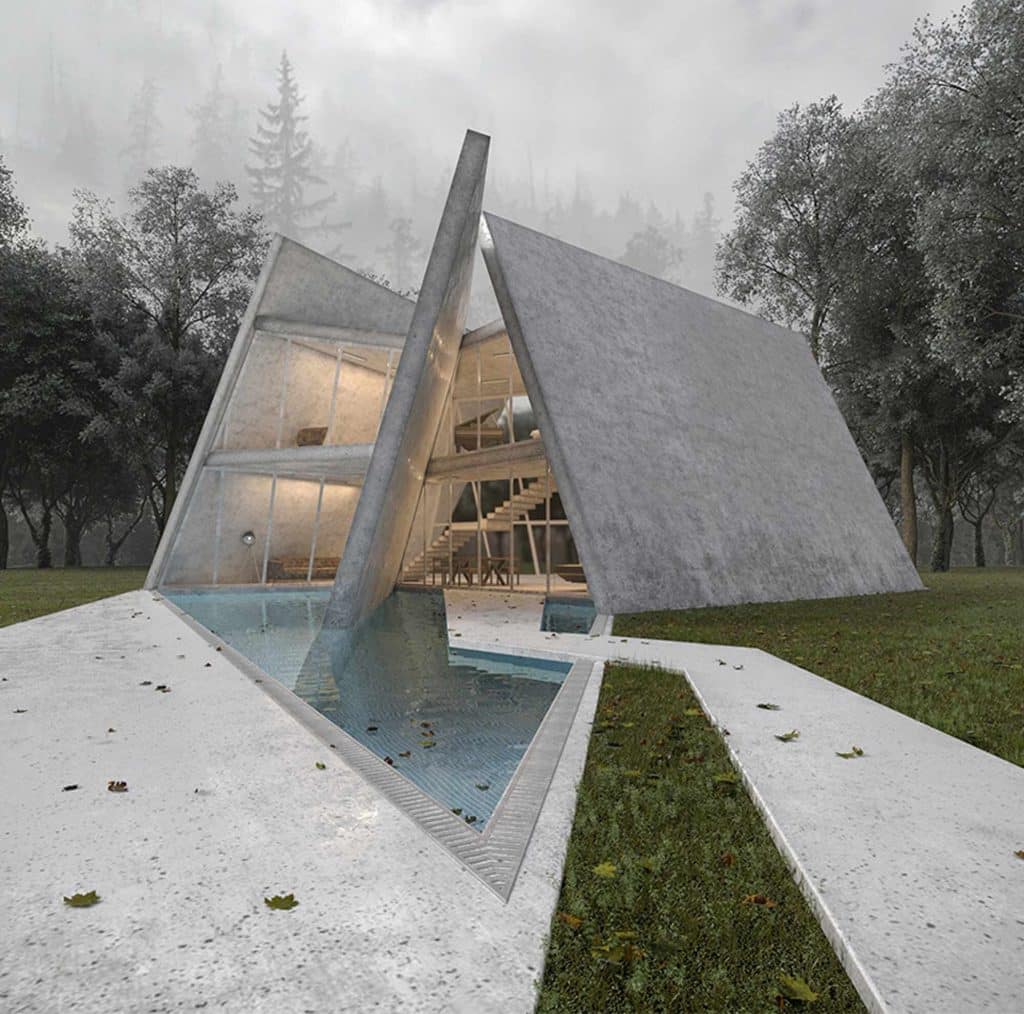 Project description by MADO Architects:
Sisangan villa is located on a site in the area of Si-Sangan region, a special location between the forest and the sea.
The most important issue that the client requested, was privacy. In addition to this issue, the design team has paid attention to the relationship between the villa and the site, geometry, structure and vernacular architecture. The initial design starts with a square with 4 divisions, then the square boundaries are distorted so that the walls are organized on smaller squares diagonal.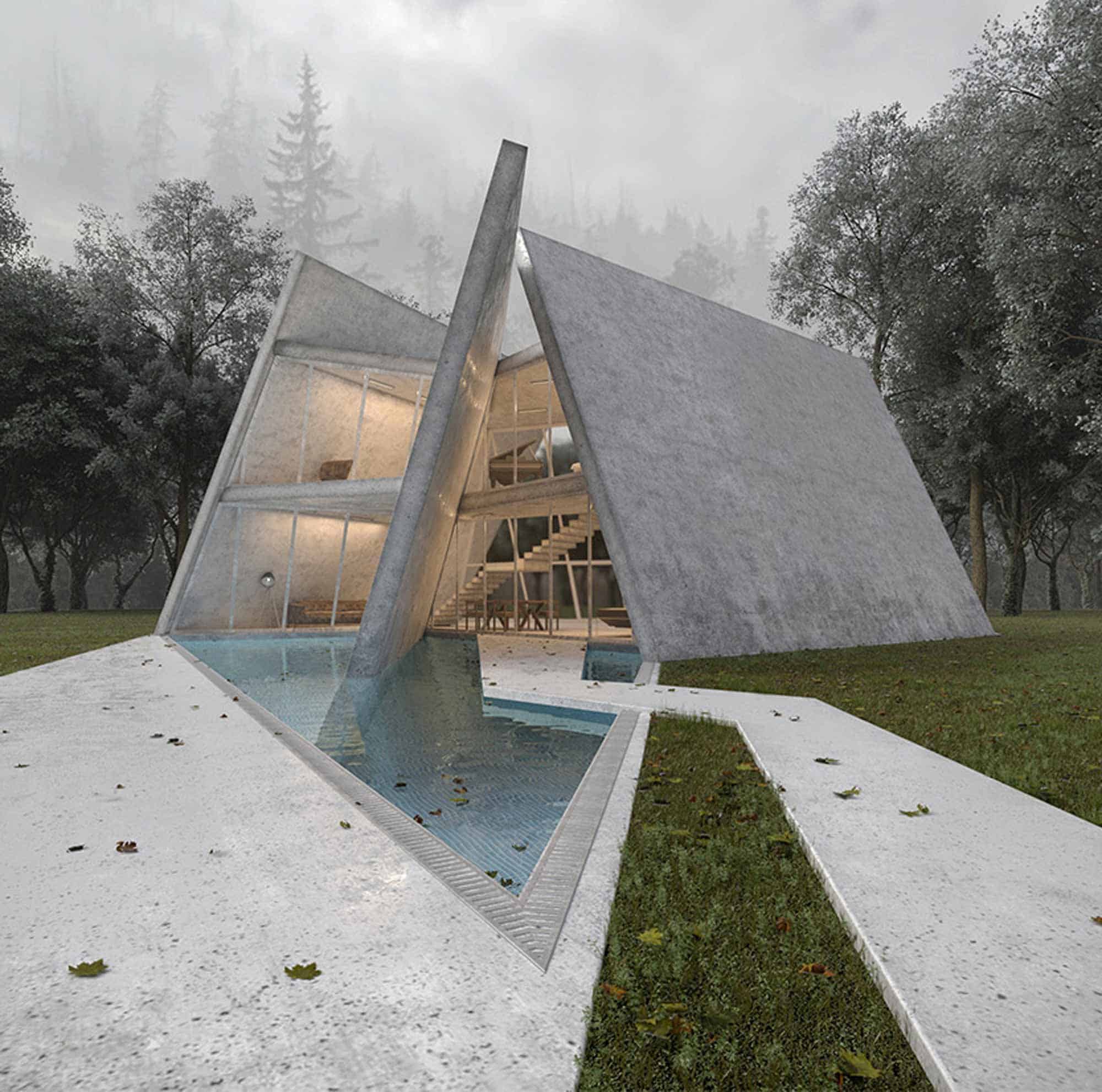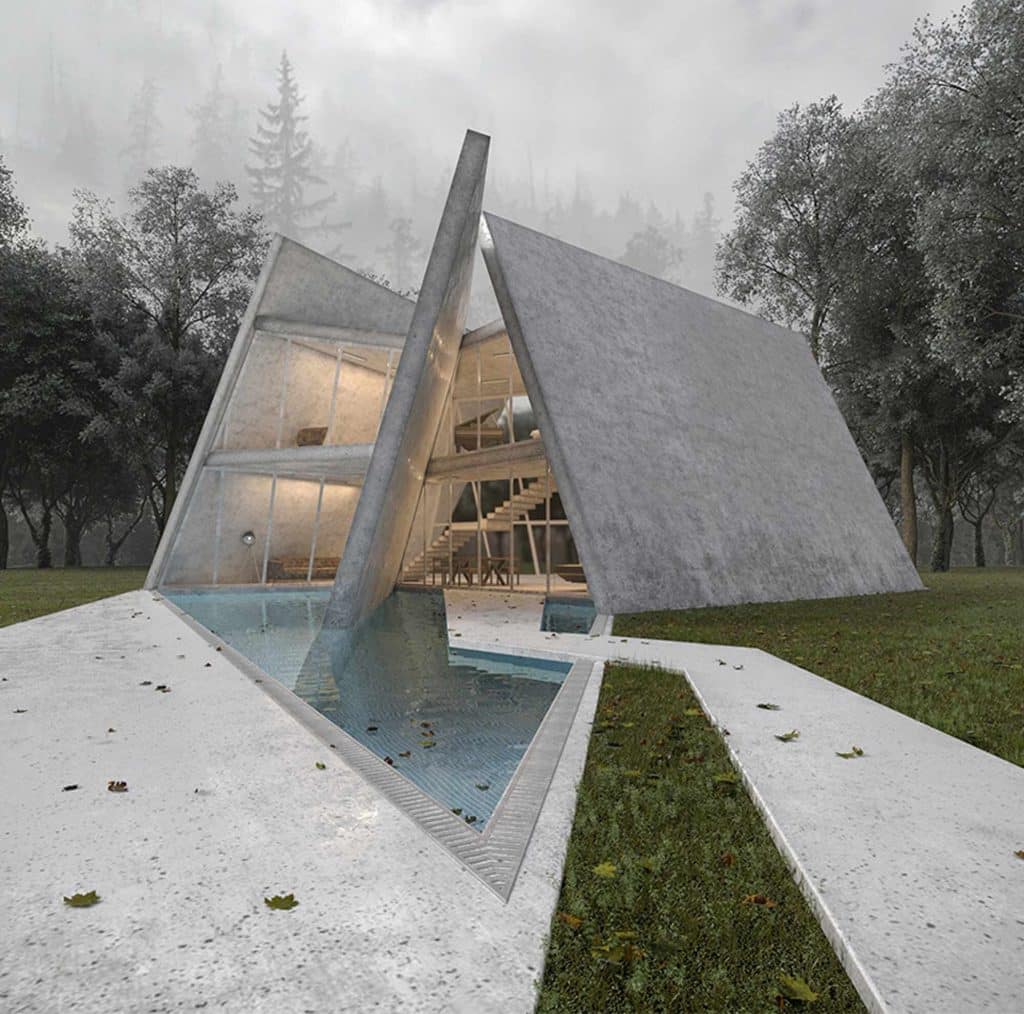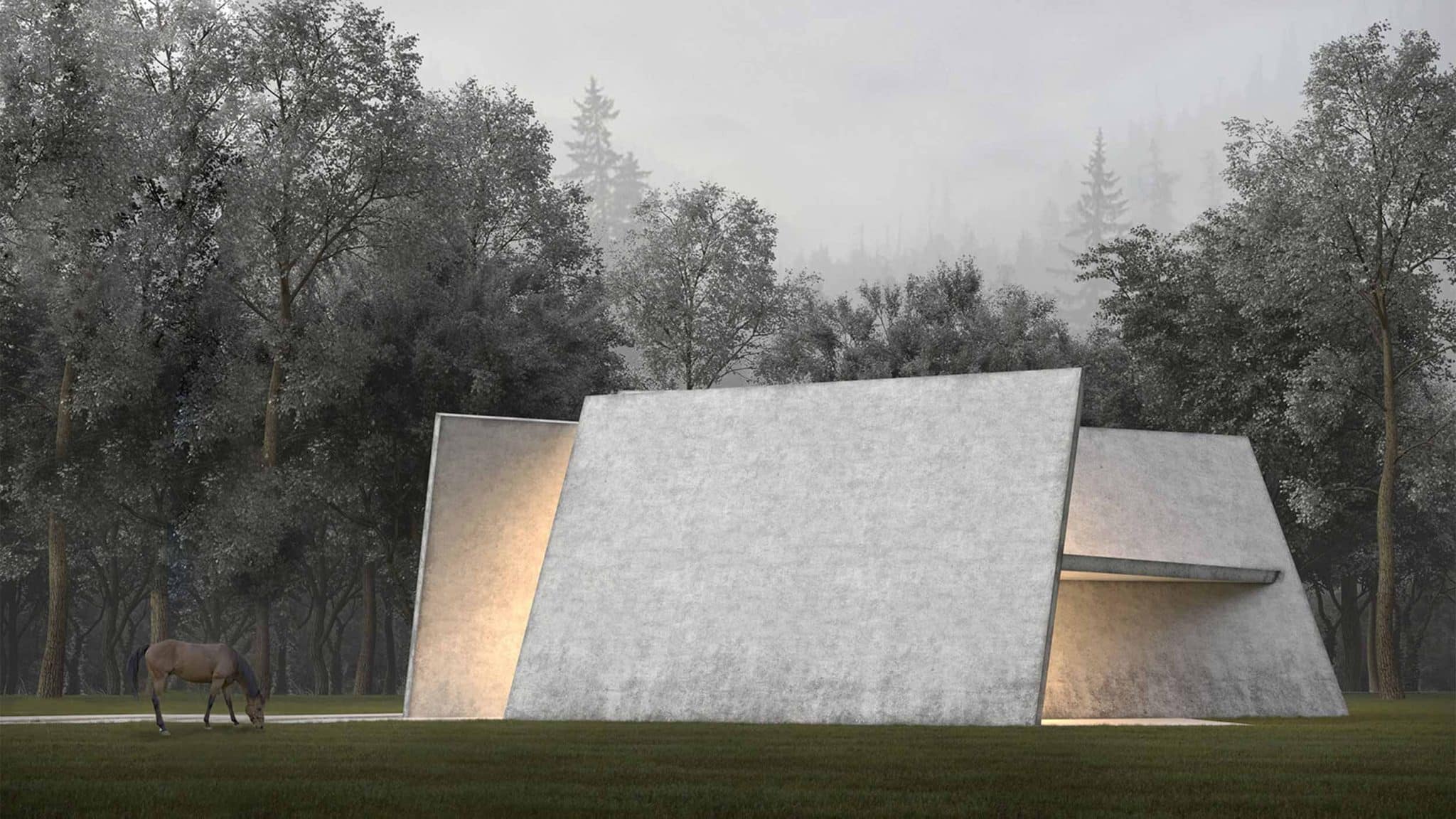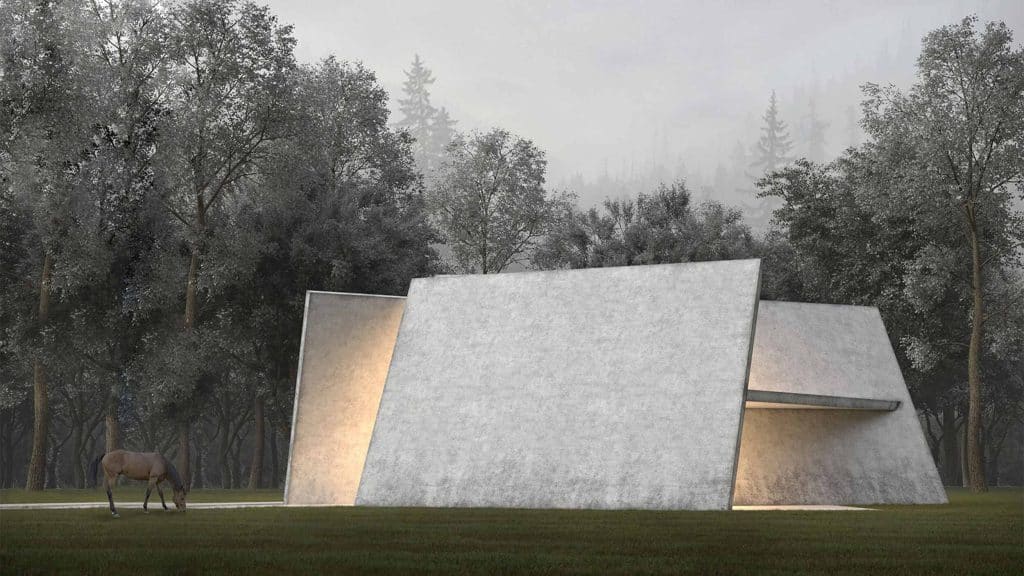 In this way, the neighboring views are blocked and the north-south view opens, the site and the landscape are also penetrate the project. Subsequently, inspired by native architecture and morphological studies of the sloping roof, the walls of the project in the z-dimensional angle are rotated consequently, walls & roof converted to each other, resulting in architecture and structure becoming one. The structure is a sloping concrete shear wall project with the addition of concrete slabs that increases the structural diaphragm behavior.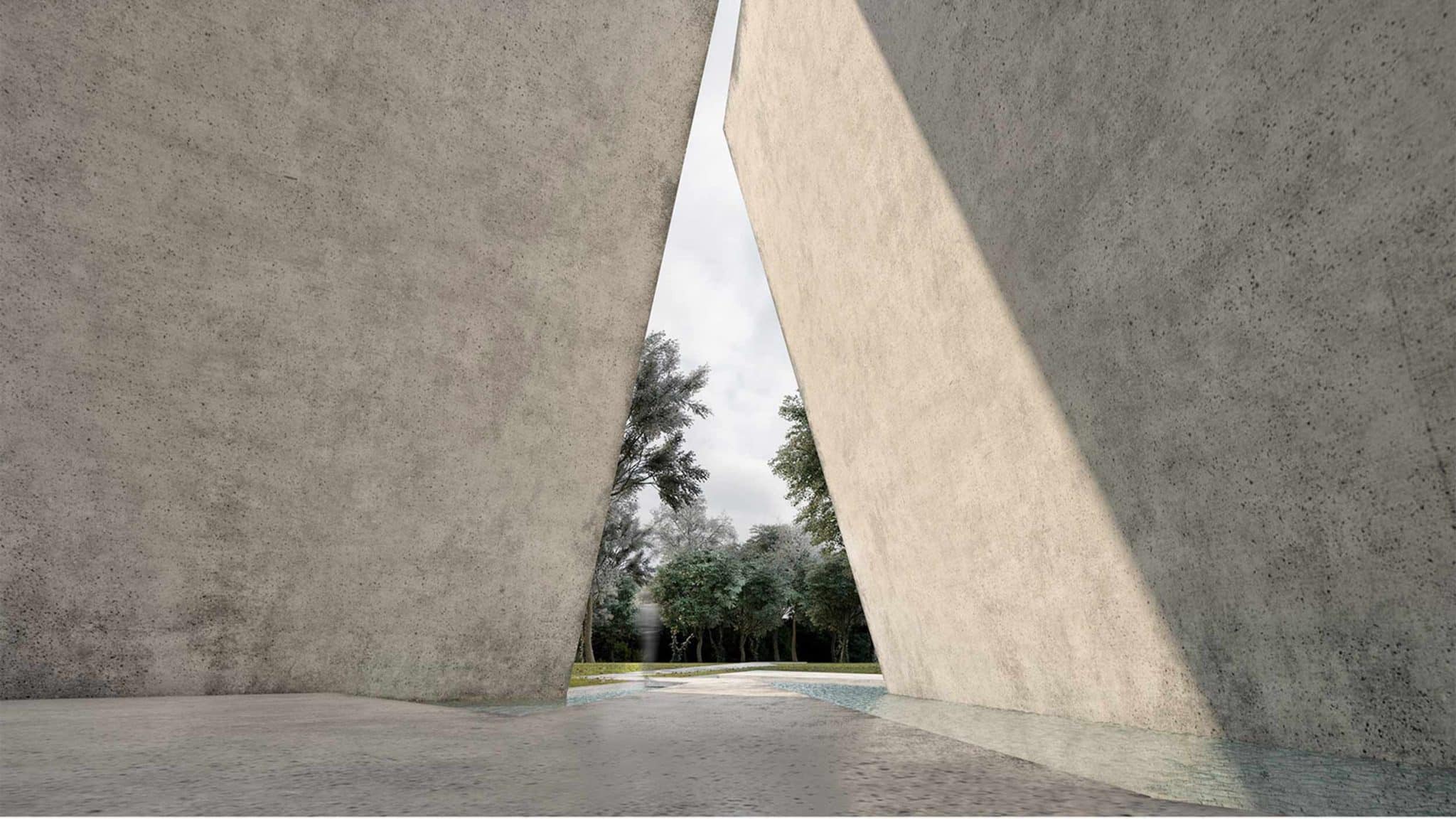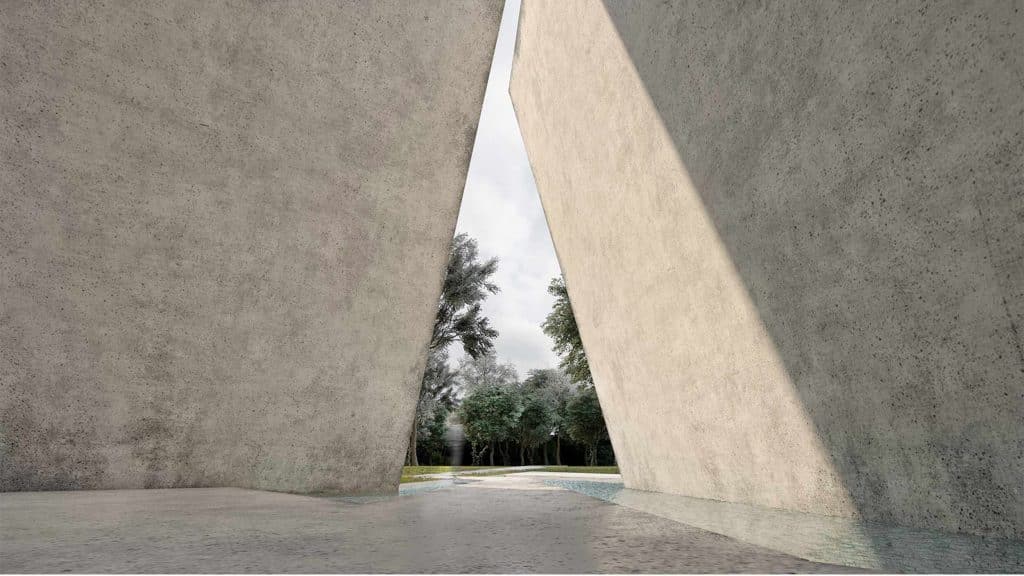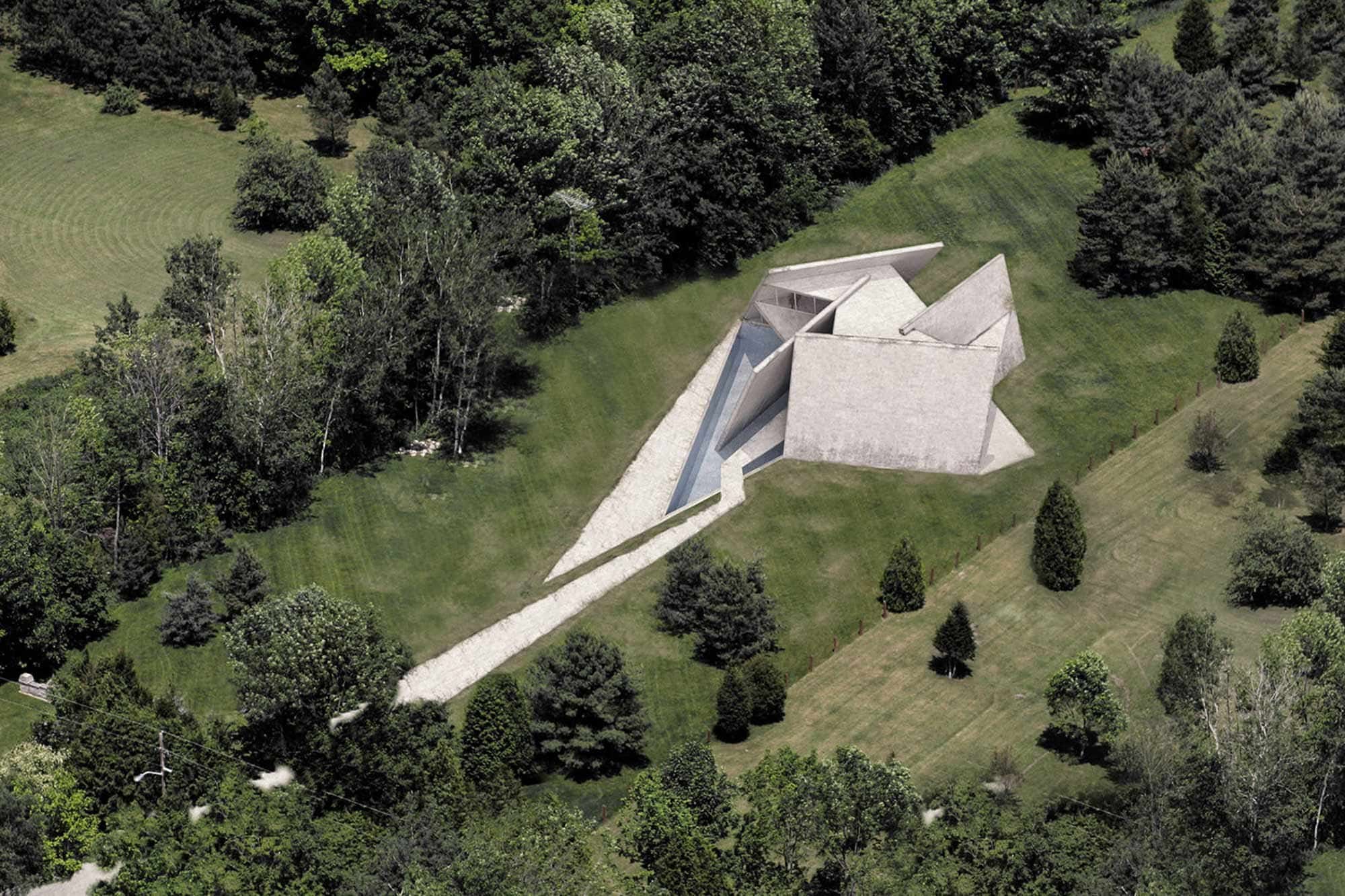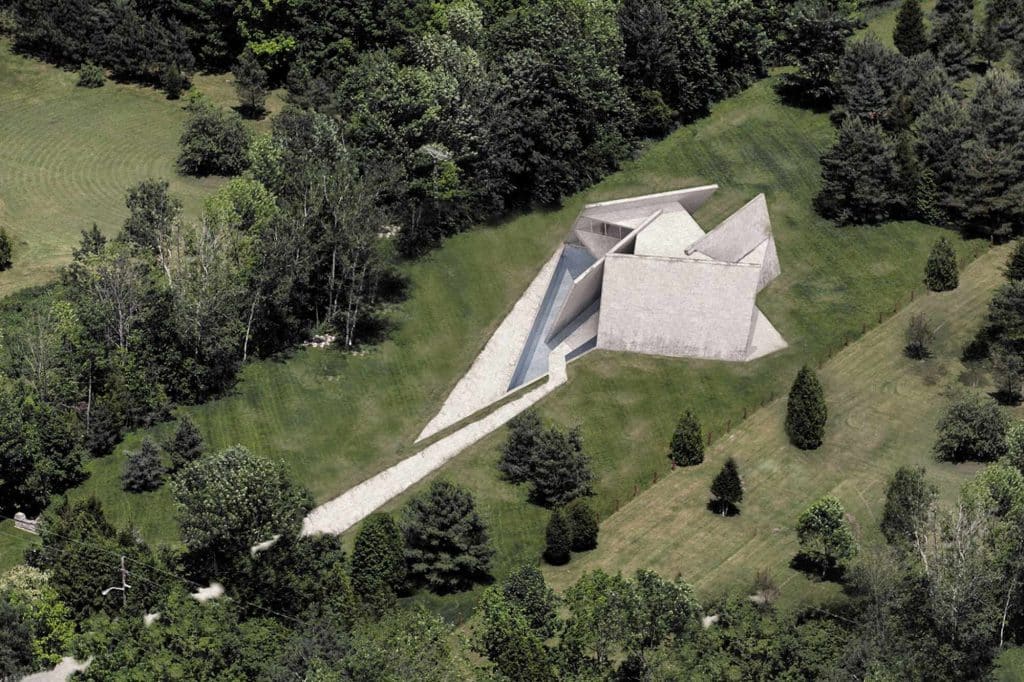 INFORMATION
All images with courtesy of MADO Architects