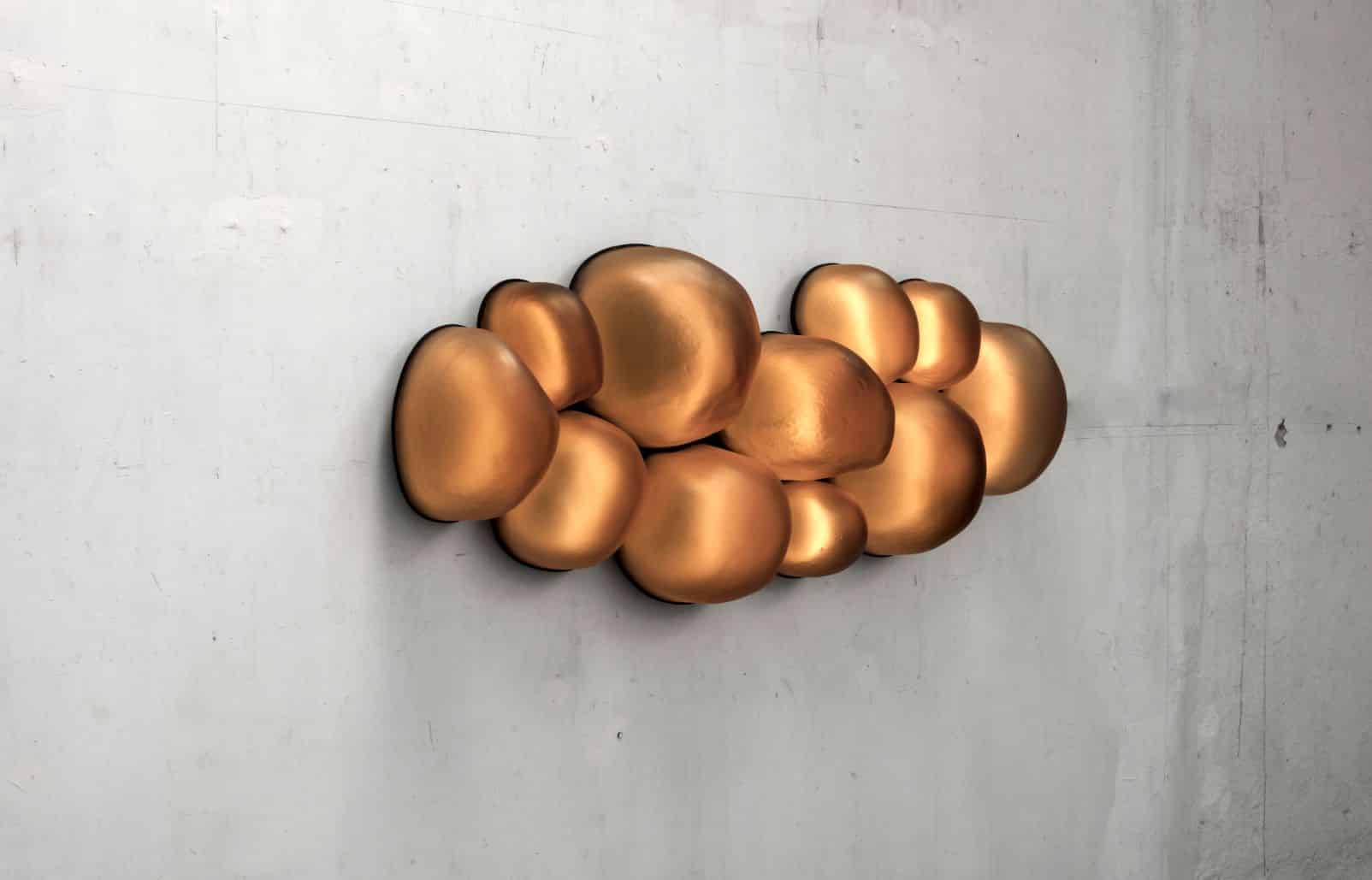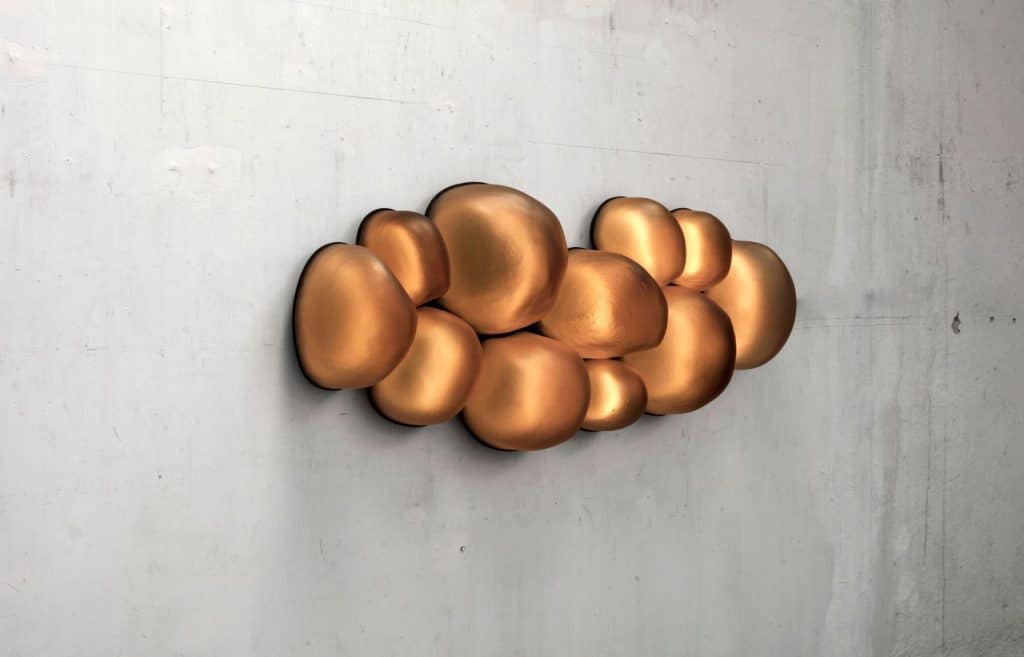 EWE Studio, founded in 2017 by gallerist and curator Age Salajõe, along with designers Manuel Bañó and Héctor Esrawe, is a design studio based in Mexico City that is dedicated to the preservation and advancement of Mexico's rich artisan heritage. At the same time, EWE embraces new mediums and languages for the creation of limited-edition sculptural and functional objects.
The studio's ethos is rooted in reflecting tradition as part of the natural flow of design, and EWE takes pride in employing diverse techniques that blend primitive roughness with pristine surfaces. They use natural, empathic materials that appeal to the senses, emphasizing Mexican history as a source of inspiration for creating new ideas that have substance and meaning.
EWE Studio showcases their works at a number of prestigious galleries, including Oliver Gustav in Denmark, Galerie Half and The Future Perfect in the United States, Objective Gallery in China, Collectional Gallery in the United Arab Emirates, Kolkhoze in France, and MASA Galeria in Mexico.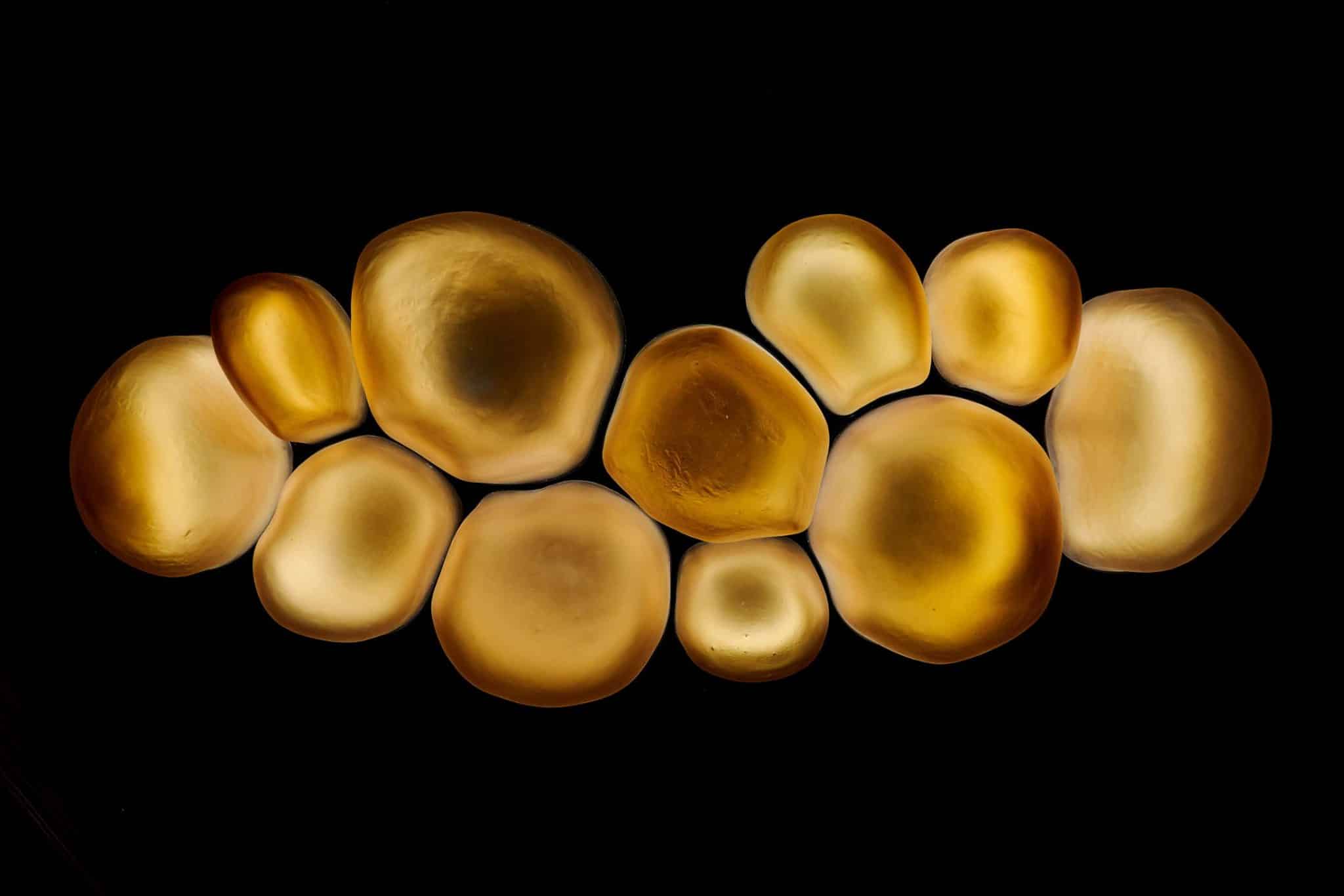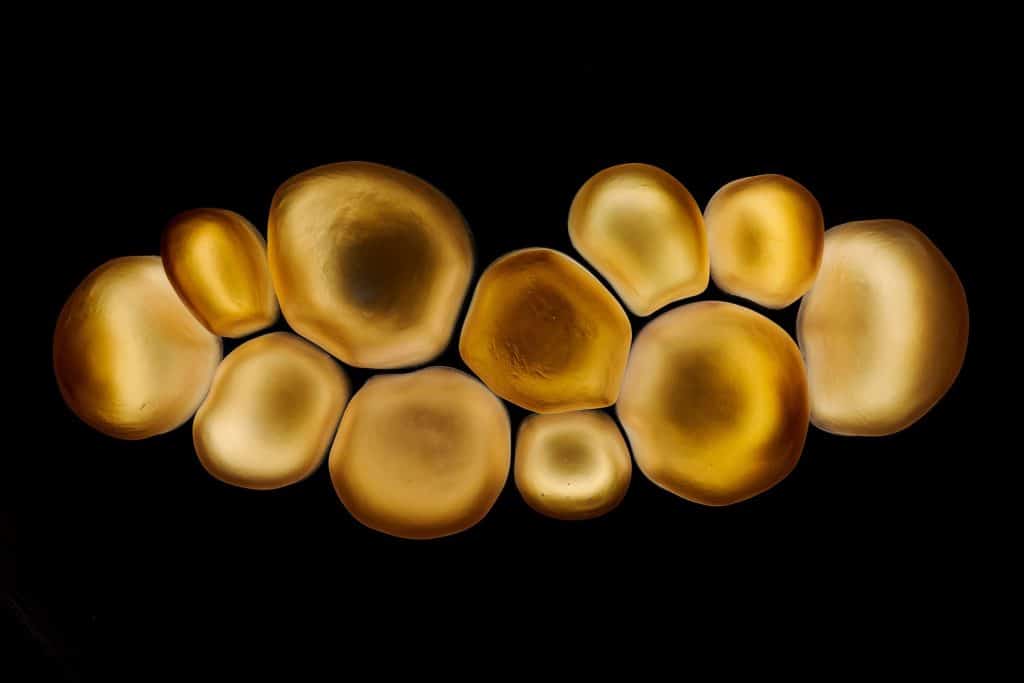 EWE Studio, in partnership with Nouvel Limited, created a special golden edition of Magma lighting fixtures for Design Miami/Basel. The process began by creating molds of varying sizes and scales, which were hand-carved in volcanic stone by local stonemasons.
Volcanic stone was chosen for the molds because it is not affected by the heat of the blown glass, due to its origin. As an artisanal process, the shape, thickness, and tonality of each Magma "bubble" differs, resulting in unique characteristics for each fixture.
The ethereal golden light is created by an acid finish applied to the amber glass surface, along with the hand-hammered brass surface contained within the bubbles. The finished product is a stunning, one-of-a-kind lighting fixture that seamlessly blends traditional craftsmanship with modern design.