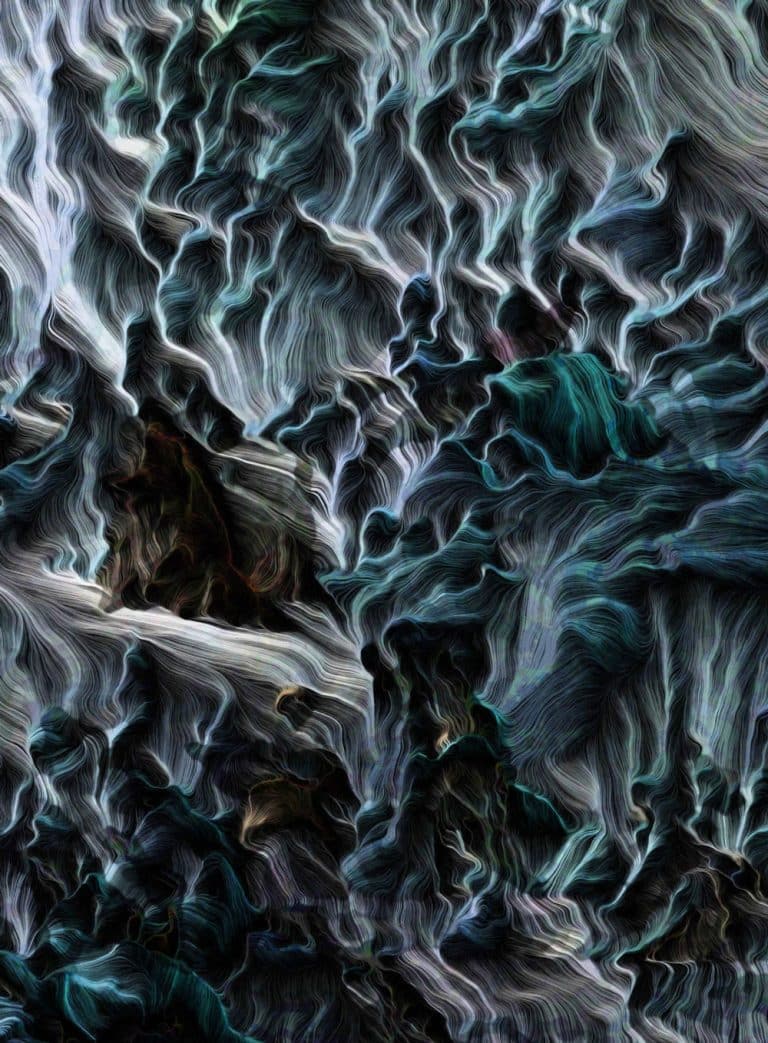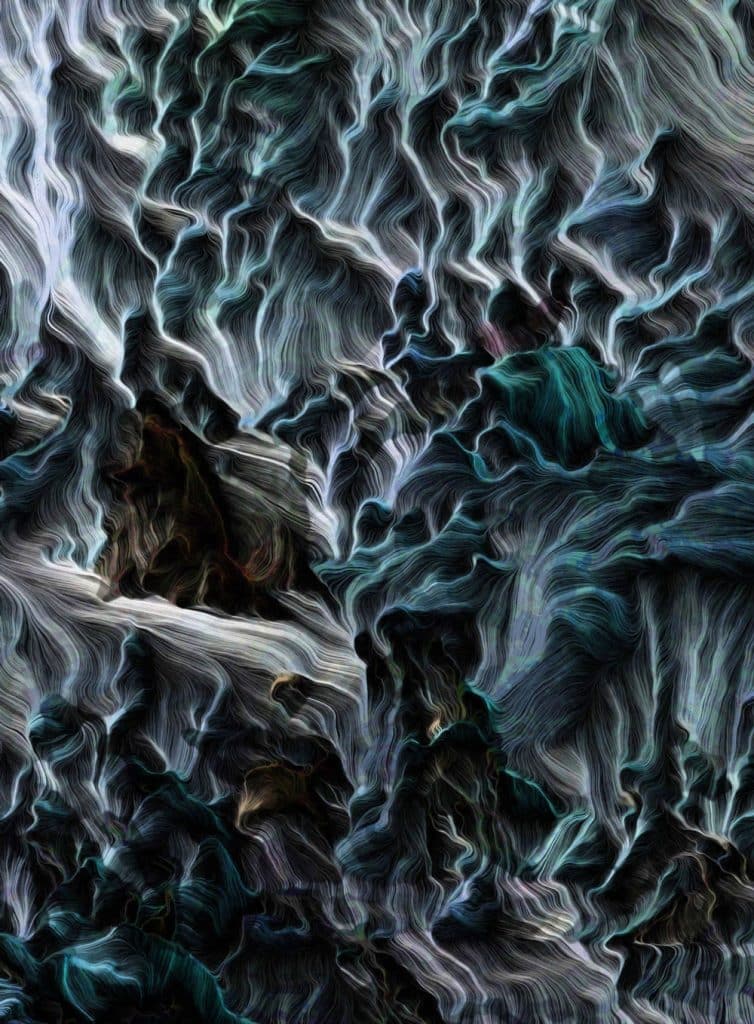 At first glance, one is utterly mesmerised by the idyllic strokes Matteo Mauro elaborately paints in his pieces.
The nimble colours appear spun like lingering wisps, bleeding into the bordering pigment. But when one comes to know that Mauro's work boasts a kind of unparalleled reinterpretation, it is easy to become astounded by his dexterous technique. Taking a Baroque painting, he monopolises the space within the piece to metamorphose a congruent extension of it. Distinctive and fresh perspectives come to light that ultimately accentuate the structures of the original painting. The ensuing collection to which Mauro's individual rendition of Baroque belongs to is called "Micromegalic Inscriptions."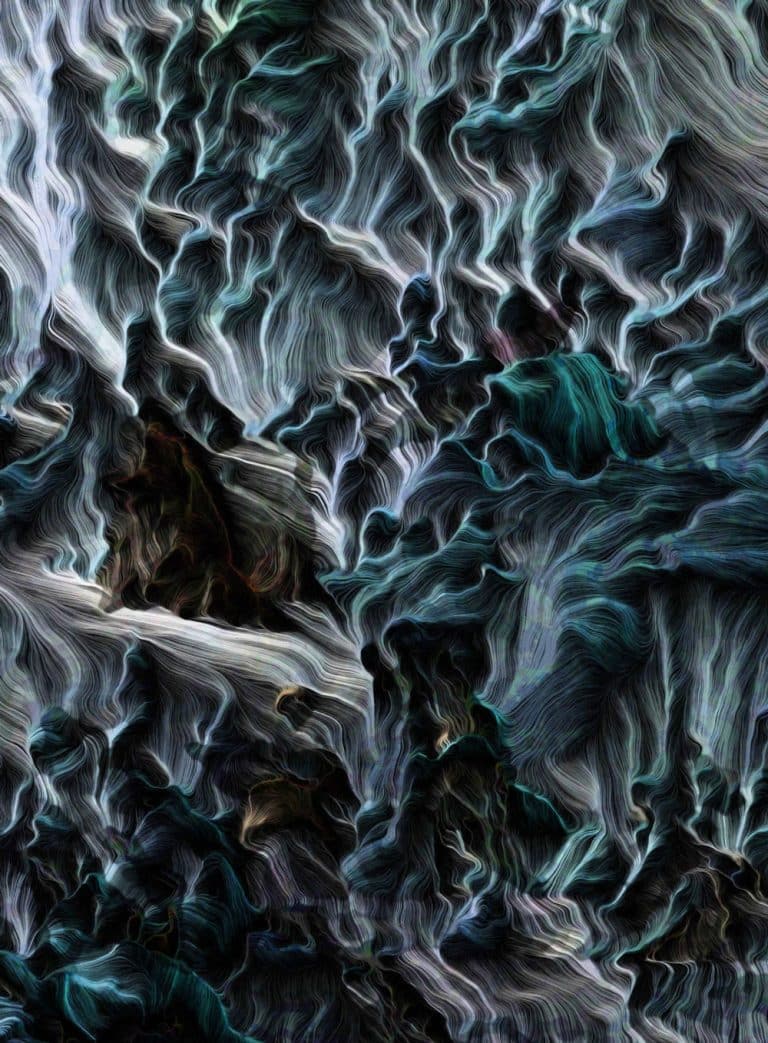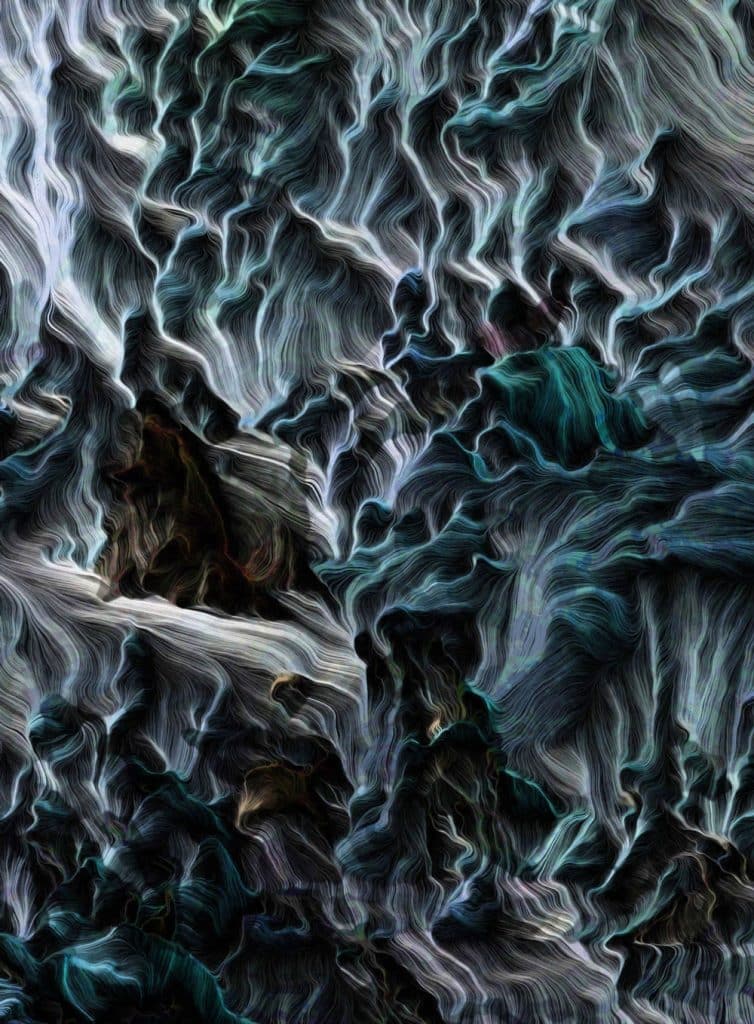 A virtuoso of the digital frontier, Mauro creates ambient works that oscillate in every which way harmoniously. He utilises morphogenic simulation and digital painting to procure pieces that encapsulate shapeshifting motion, handsomely engraved on aluminum. Examining "Barocco" and "Il Mio Barocco" (2018), his style makes for the best setting to materialise supple movement entrenched from the primary forms. An affair of lines and pixels, they make contact in ruled circumstances that appear outlandishly organic. The result is a filamentous artwork that seems to ripple and heave with concomitant hue transmutation. Each piece is unquestionably exclusive akin to a fingerprint, as are all of Mauro's works. What is impressive is how the evolution of motion emulates a sense of coherence in relation to the bustling nature of the original artwork, considering the visually stunning diversions in direction. Matteo's Baroque series serve as a trademark for his bona fide digital mastery and radical imagination.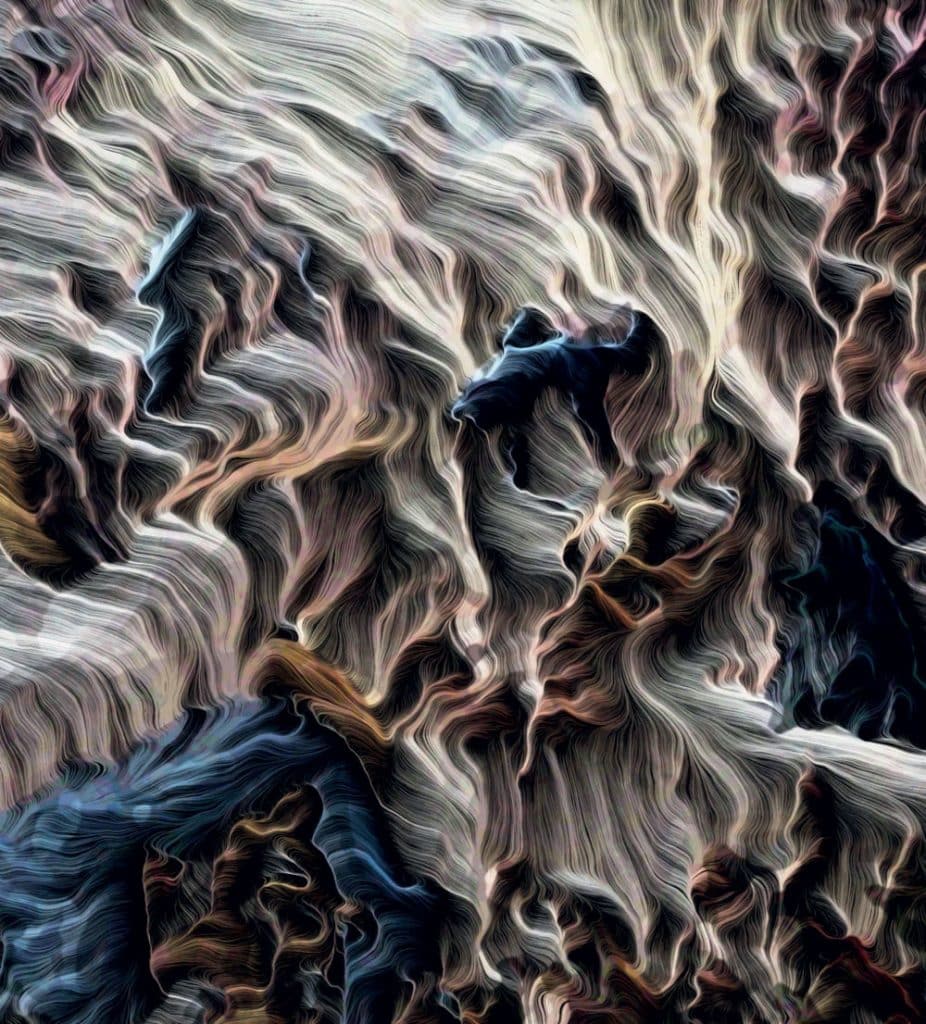 When examining the details of Mauro's Baroque translations, the piece can truly be felt within. Textures come to the forefront of the mind: plumed filaments, fleeting smoke, strobed orbs of light, and a fuming storm cloud. With the dreamy strokes seemingly emerging from a detached darkness, these works seem to be miasmas contained within the context of the original artistic time period. Mauro skilfully navigates their narrative that is tenderly preserved yet breathes its quintessence in a way that only Mauro can. Stripping away concentrated markers of recognition, the viewer is dared to behold the piece as a sum of its lively particulars. The divinity Paolo de Matteis instilled in the source piece Mauro rendered is well translated and distinguishable. Matteo Mauro's adept digital painting has the ability to divulge a work's nucleus in such a way that conveys an abstract message.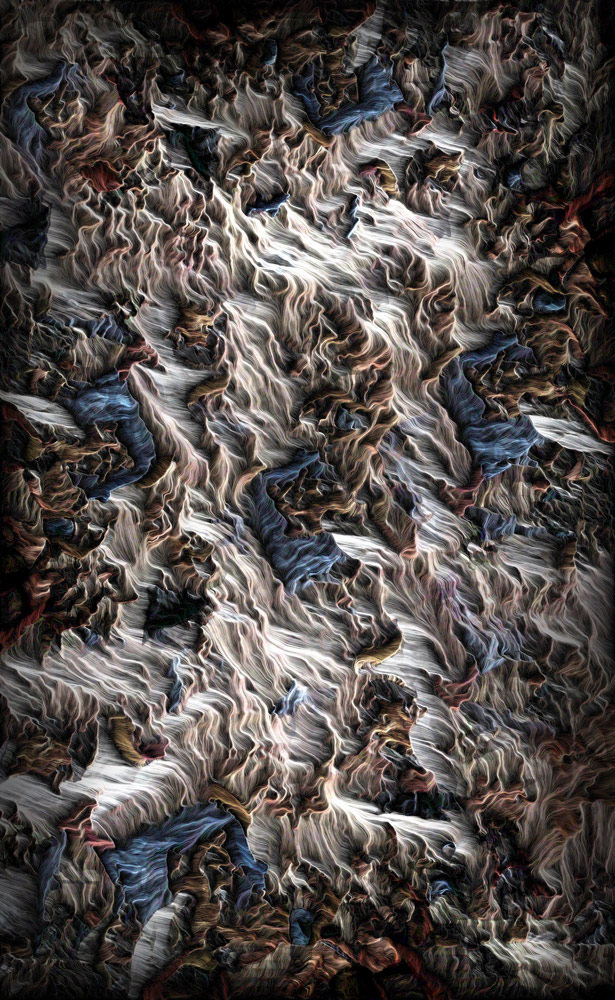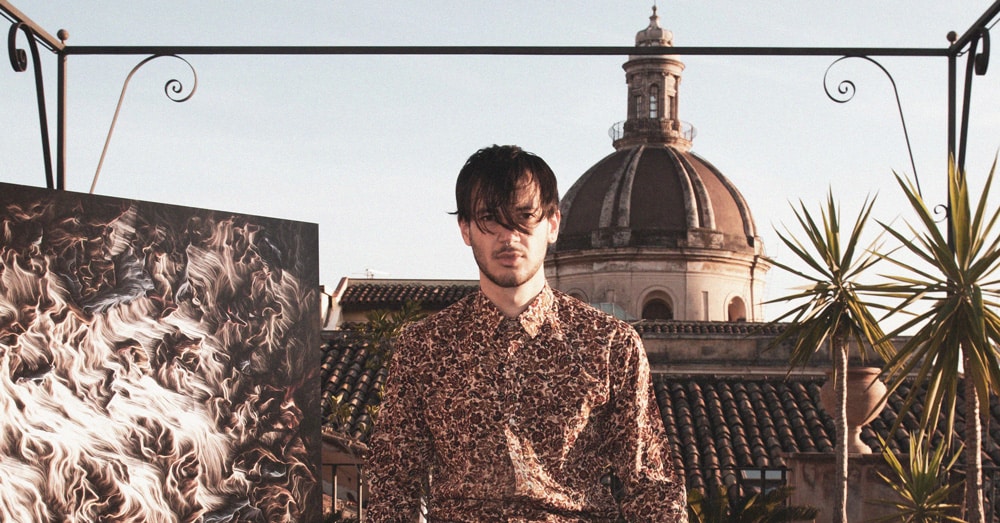 All images, courtesy of artist: Matteo Mauro