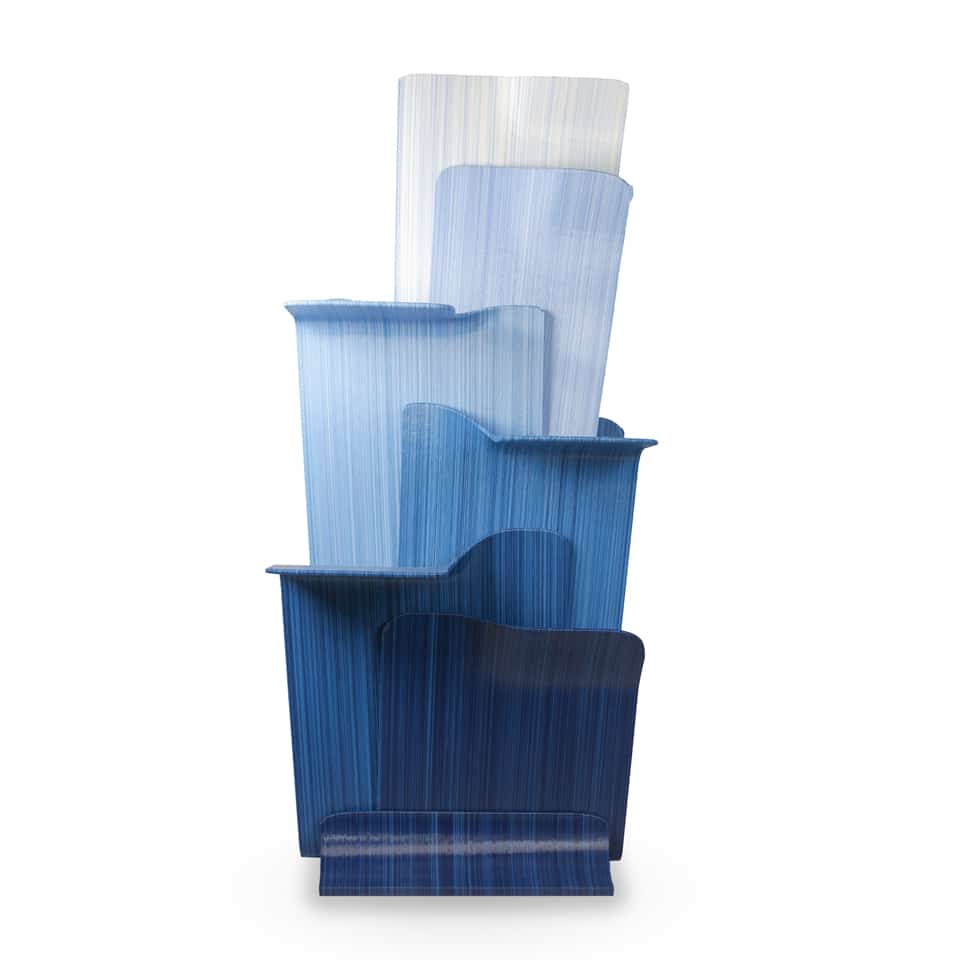 Nostrum by Medaarch is an innovative 3D-printed modular display system featuring six interlocking modules in a range of colors, seamlessly blending three related shades from darkest to lightest. The beauty of Nostrum lies not only in the individual modules themselves but in the collective harmony they create, resulting in a perfect shade for the entire wall.
The dynamic interplay of color creates an effect akin to the rolling waves of the ocean, always evolving and unpredictable. The sinuous and harmonious shapes of the modules only add to the mesmerizing effect, resulting in an overall display that is both captivating and undefinable.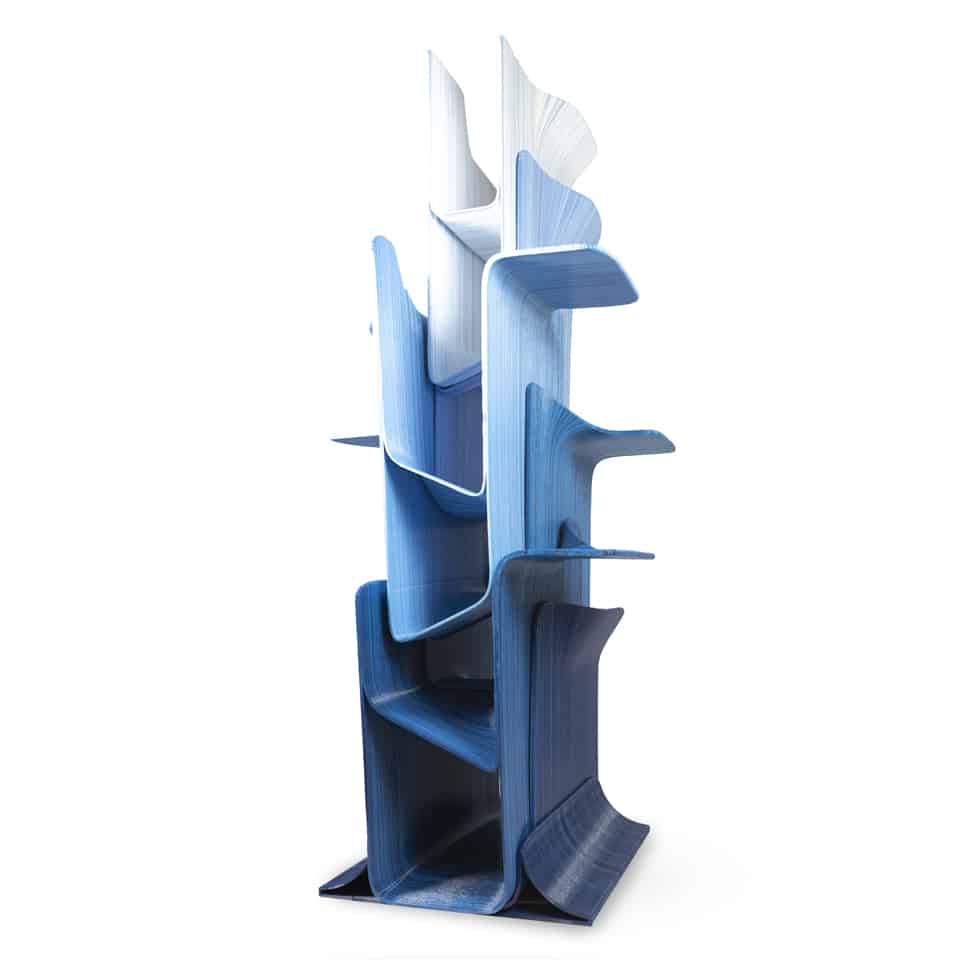 This piece celebrates the "mare nostrum," the Mediterranean Sea, and its ability to unite the myths, beauty, lands, and identities of the entire region. The concept of Nostrum represents a cozy and personal space where we can discover ourselves through objects that evoke experiences, passions, tastes, emotions, and memories. In this way, the private space becomes a haven and the wall a place for creativity, experimentation, and interpretation.
The display system consists of six modules, each representing a different shade of color that mimics the movement of the sea. The modular design allows for variation in shape and color, with these differences being key to creating a visually stunning final result. As the shapes magnify the display wall's dimension, the color combinations create a warm and inviting atmosphere that is both unique and pleasing to the eye.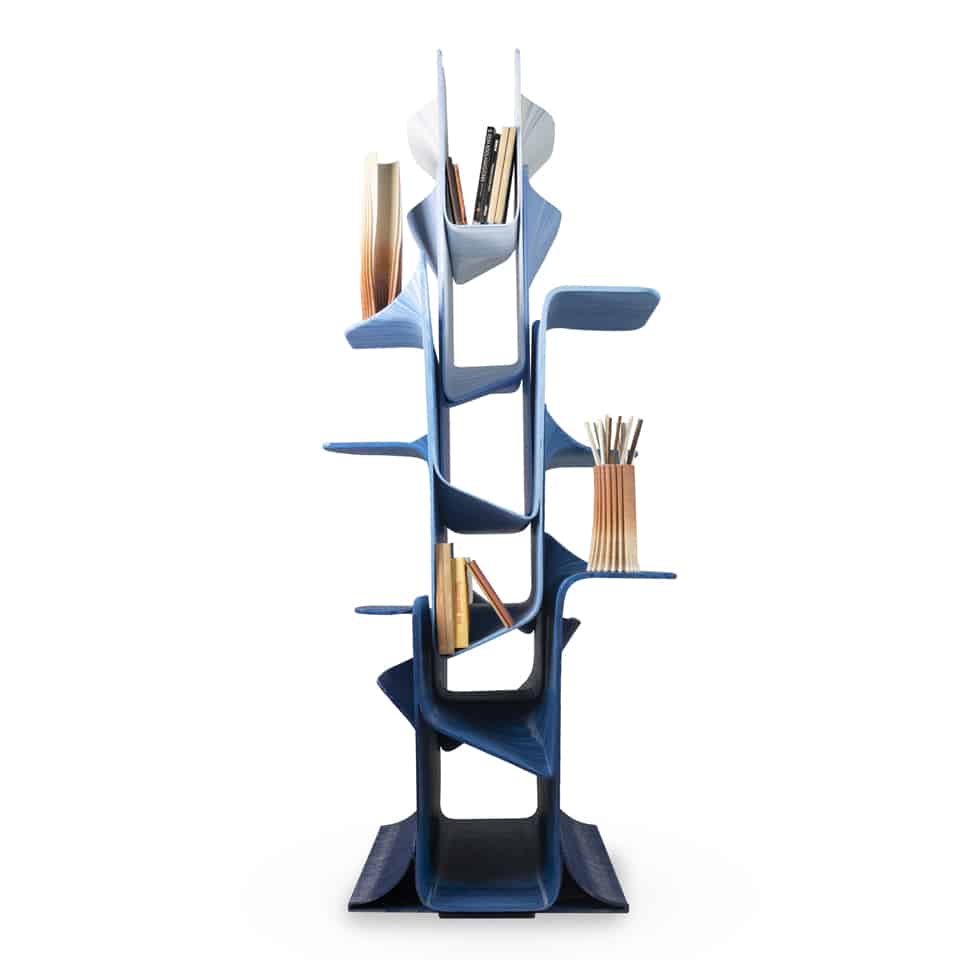 Nostrum offers a unique and stylish design option for those who want to add a touch of personality to their living space. Though perfect for the living room, this piece can also be placed in other areas to create a striking and unusual aesthetic effect.
The focus of this piece are the shelves, which are situated on either side of the display wall, creating a dynamic and sinuous shape that resembles a wave. The result is a modern sculpture that not only serves a functional purpose, but also acts as a decorative element, providing a fresh solution for optimizing space and creating new environments.
This piece is ideal for those looking to create a small reading area while still maintaining a sense of originality, or for those who want to incorporate an attractive and functional design element into their home.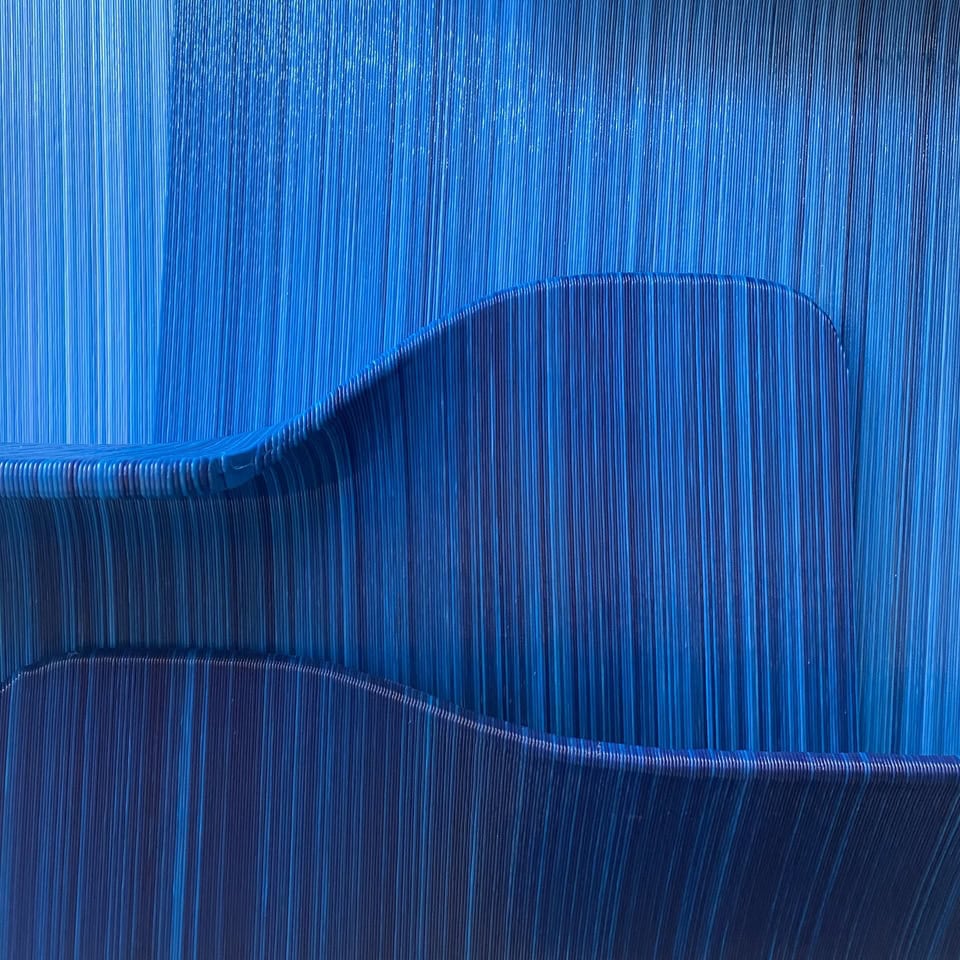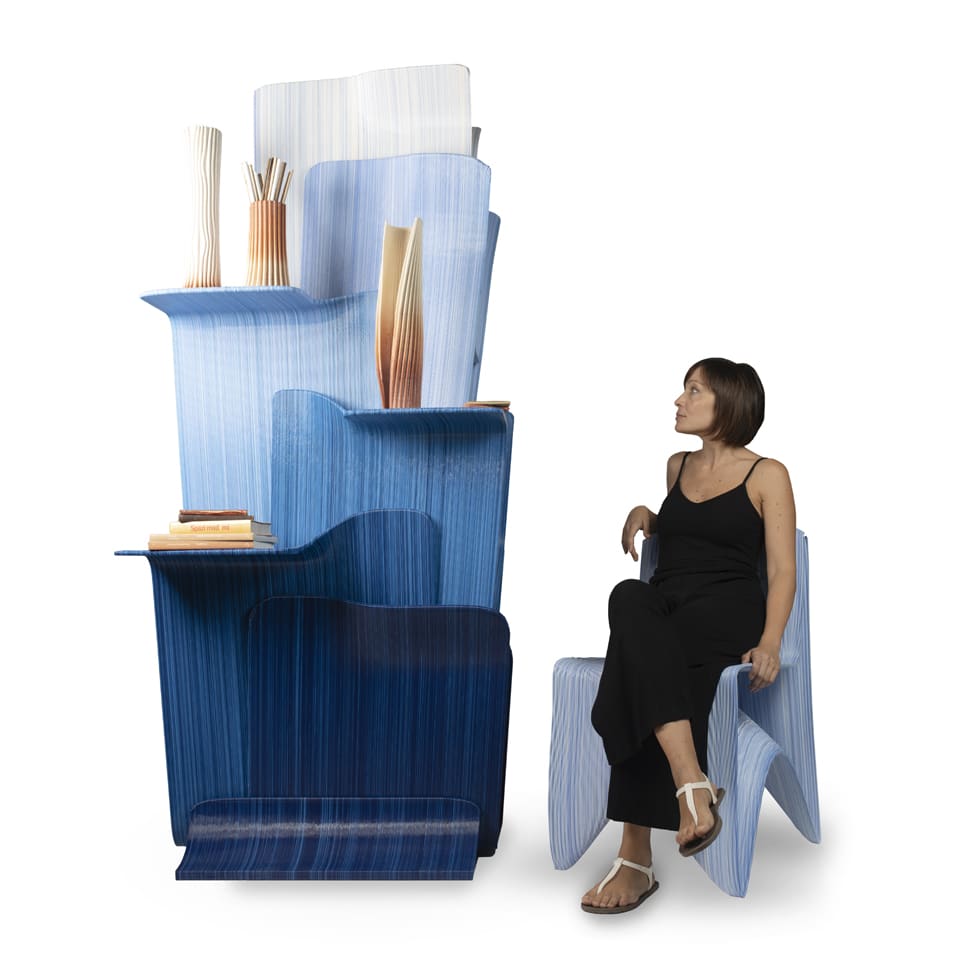 Source: www.medaarch.design