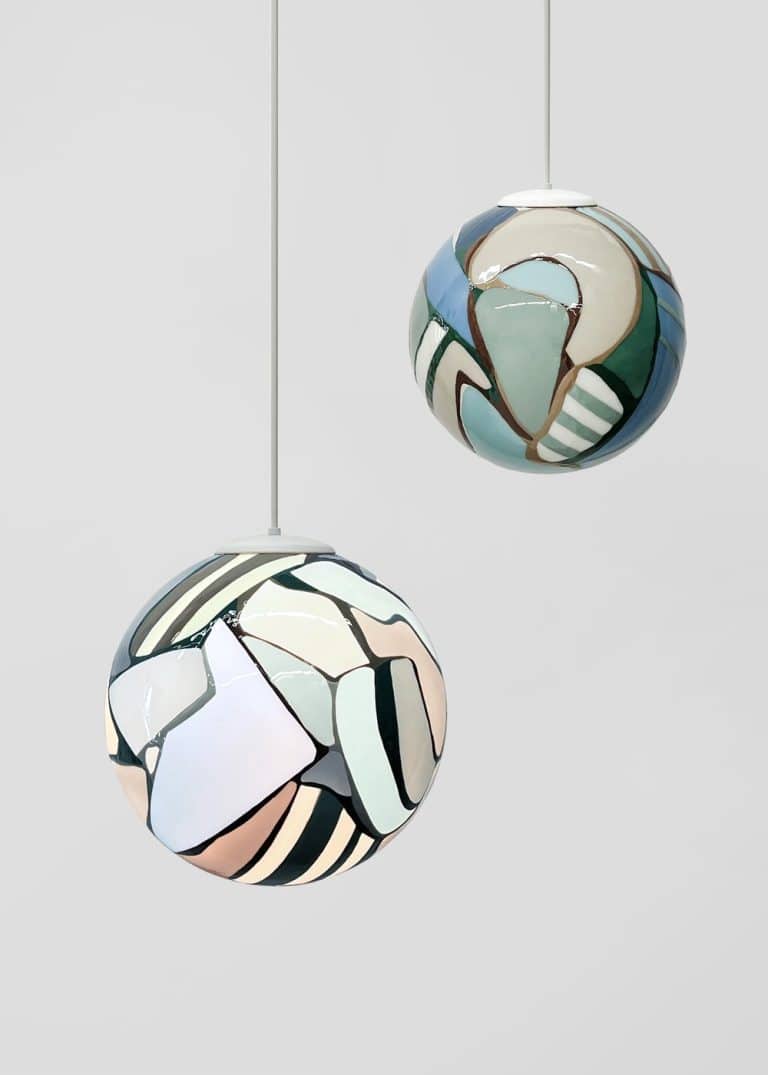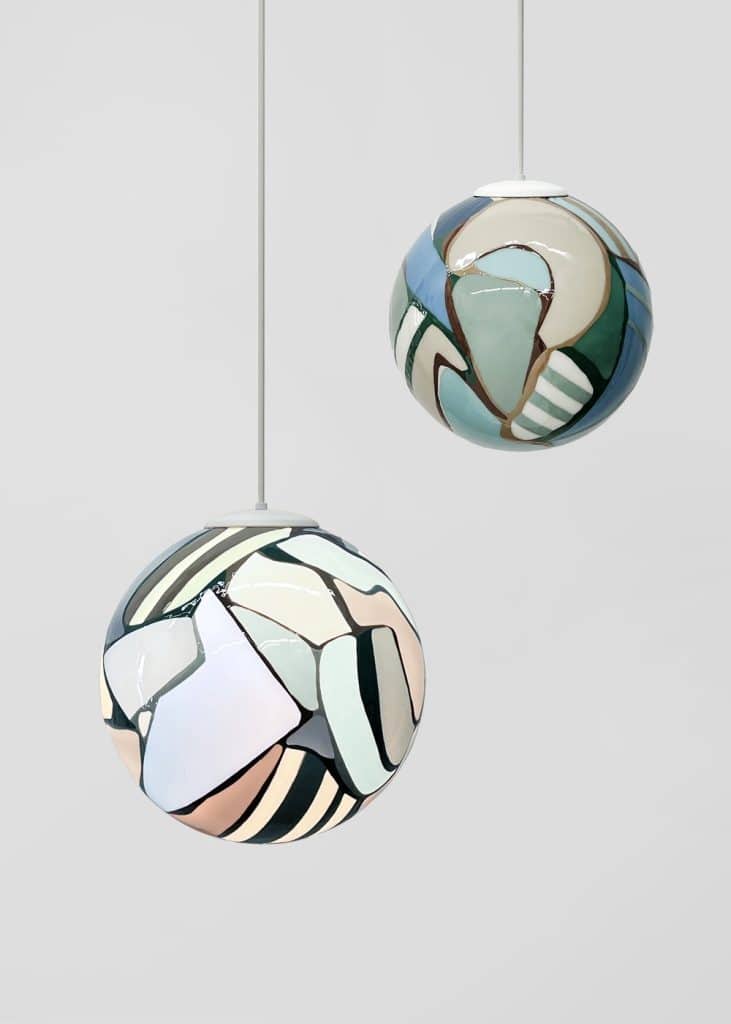 Meta Pendants: Crafting Otherworldly Forms with Innovative Materials and Meticulous Techniques
Elyse Graham's lighting initial collection Meta Pendants encapsulates the natural shapes discovered solely in their innovative MetaMATERIAL experimentation. A fusion of translucent and opaque materials is utilized to craft otherworldly forms imbued with light and dark, influenced by the brand's distinctive Frequency design. Every individual piece is meticulously molded and constructed by hand, highlighting the brand's exceptional techniques and surface quality.
The Meta Pendant line is fashioned through various casting processes, each one unique. The brand independently produces their materials, meticulously pigmented and poured into sheets of UV-resistant see-through rubber before skillfully shaping, forming, and sculpting them using an amalgamation of techniques.
Elyse Graham: Melding Art and Design to Create Striking Sculptural Pieces
Elyse Graham is a talented art and design studio from Los Angeles, now based in Oregon. With a passion for sculpture, Graham specializes in creating pieces that are both visually stunning and thought-provoking. Their signature work is made using resin and other materials, which they meticulously mold, shape, and assemble by hand.
Graham's creations have garnered widespread recognition and praise from both art and design communities. Their work had been featured in prominent publications, including Architectural Digest, Elle Decor, and The New York Times.