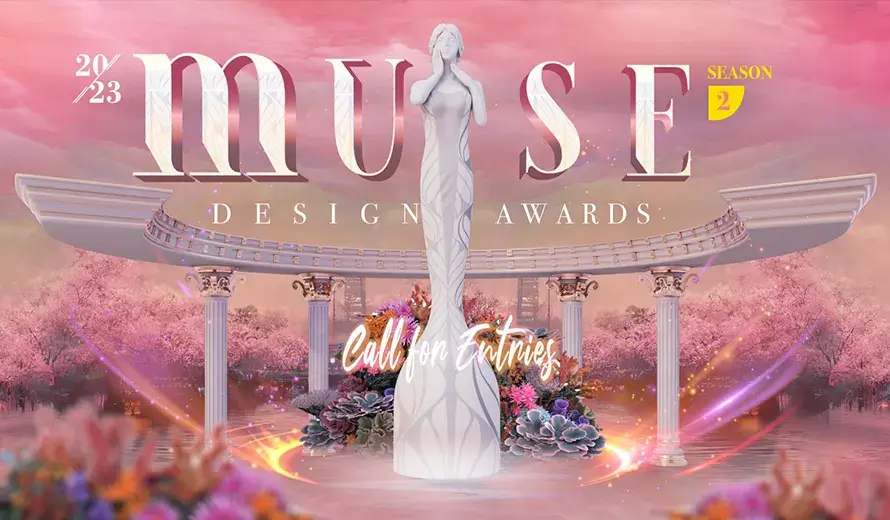 About The Competition
The MUSE Design Awards are part of the MUSE Awards program, which was established by the International Awards Associate (IAA) in 2015. The creation of the IAA was based on a mission to honor, promote and encourage creativity providing a new standard of excellence for evaluating media design production and distribution. The mission of the IAA has largely shaped the goals of the MUSE Design Awards.
Basically, the MUSE Design Awards are an international competition for designers whose craftsmanship changes paradigms. Their ingenuity and painstaking work amazes others and in doing so redefines boundaries and scope – much like a muse.
Entrance Information
MUSE Awards are designed for the convenience of our participants through online registration and submission. The MUSE Design Awards accept entries from all designers, whether amateur or professional; are independent or affiliated. We welcome submissions from around the world. Applications must have been filed after January 1, 2019 (a five-year window).