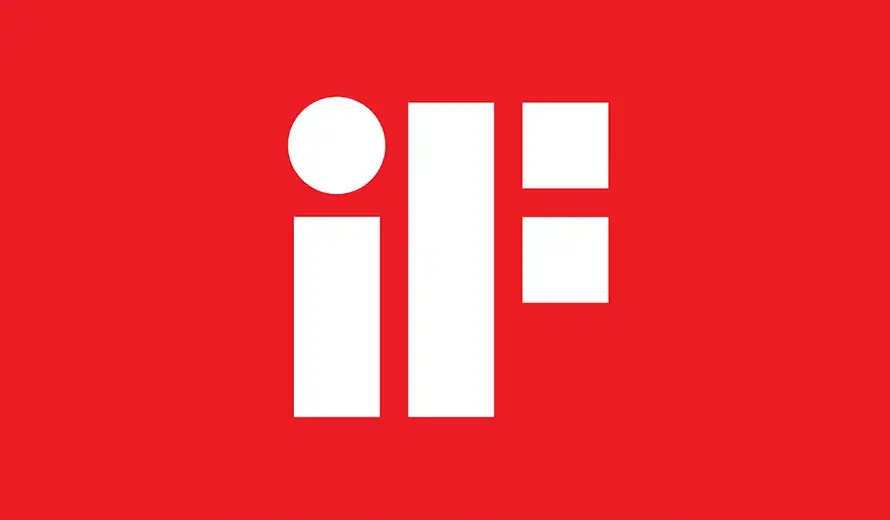 iF DESIGN AWARD 2024 – Registration open!
The iF DESIGN AWARD is one of the most prestigious design awards in the world – with nearly 11,000 entries from 56 countries in 2023!
Owned by the certified non-profit organization iF Design Foundation, which promotes design and its social importance in the world, the iF DESIGN AWARD is truly independent. And we are more than proud of our professional judging panel, who work to objective selection standards – for a fair process for all entrants.
To convince internationally renowned design experts, your design must pass a rigorous two-step selection process. In addition, an ever-increasing number of participants select their applications with greater care and quality each year. Finally receiving an iF DESIGN AWARD 2024 is a real challenge and requires a high level of design skills.
Do you want to accept the challenge?