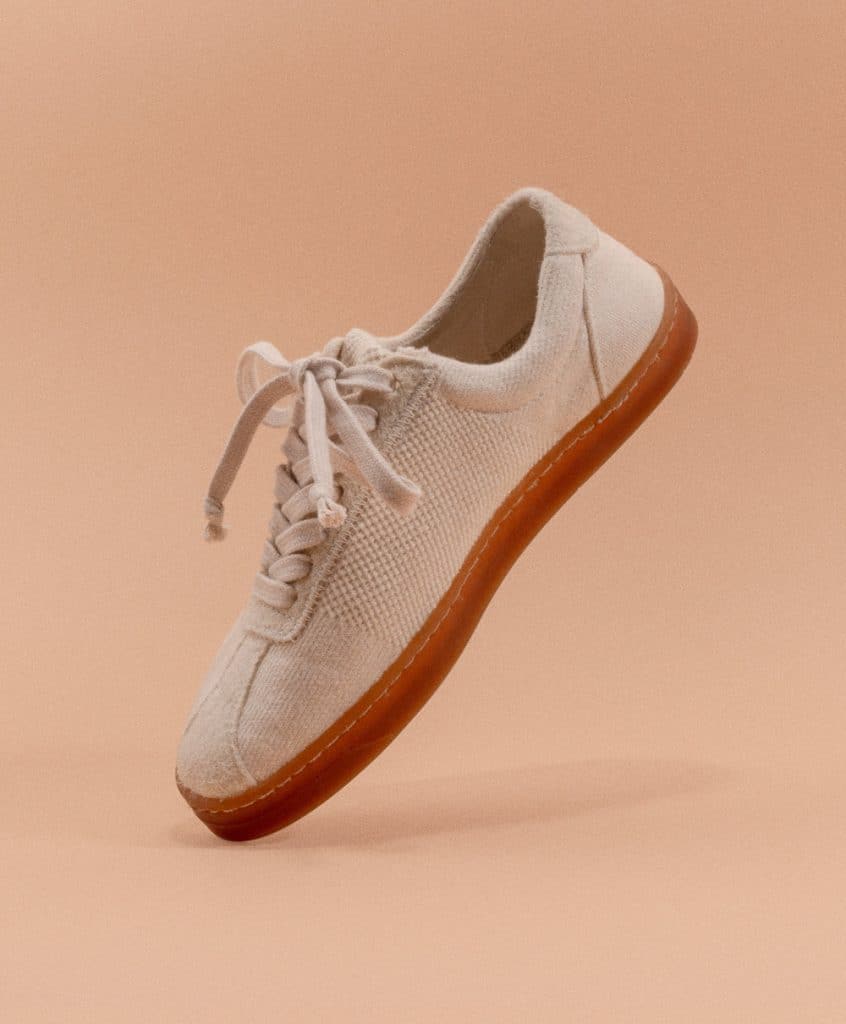 Footwear brand Native Shoes has launched a unisex sneaker made entirely from eco-friendly materials including eucalyptus, pineapple husk and dried hevea milk. The first of its kind on the planet, The Plant Shoe is crafted entirely from the Earth. The sneaker is made from all plant-based components, has 100% zero-waste biodegradability, is aerobically compostable and is Certified Animal Free.
Native Shoes' material innovation is constructed into a classic court silhouette through extensive, handmade artisanal methods from our partner factory in Portugal.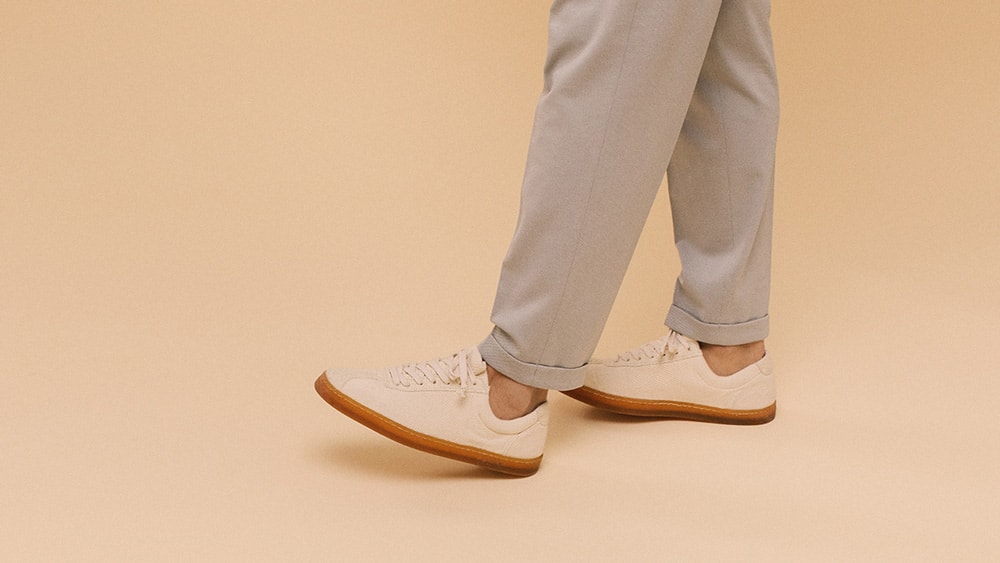 The Plant Shoe is detailed with all natural parts – a proprietary pineapple and organic cotton blend upper, olive oil jute stitchwork, eucalyptus strobel board, cork midsole and pure hevea latex outsole – all working in combination to provide timeless style and a sustainable endgame.
Purely plant-derived components and age old shoemaking methods combine to show that things made from the Earth itself, can save the world. As stewards for positive change, we can make that happen by living lightly.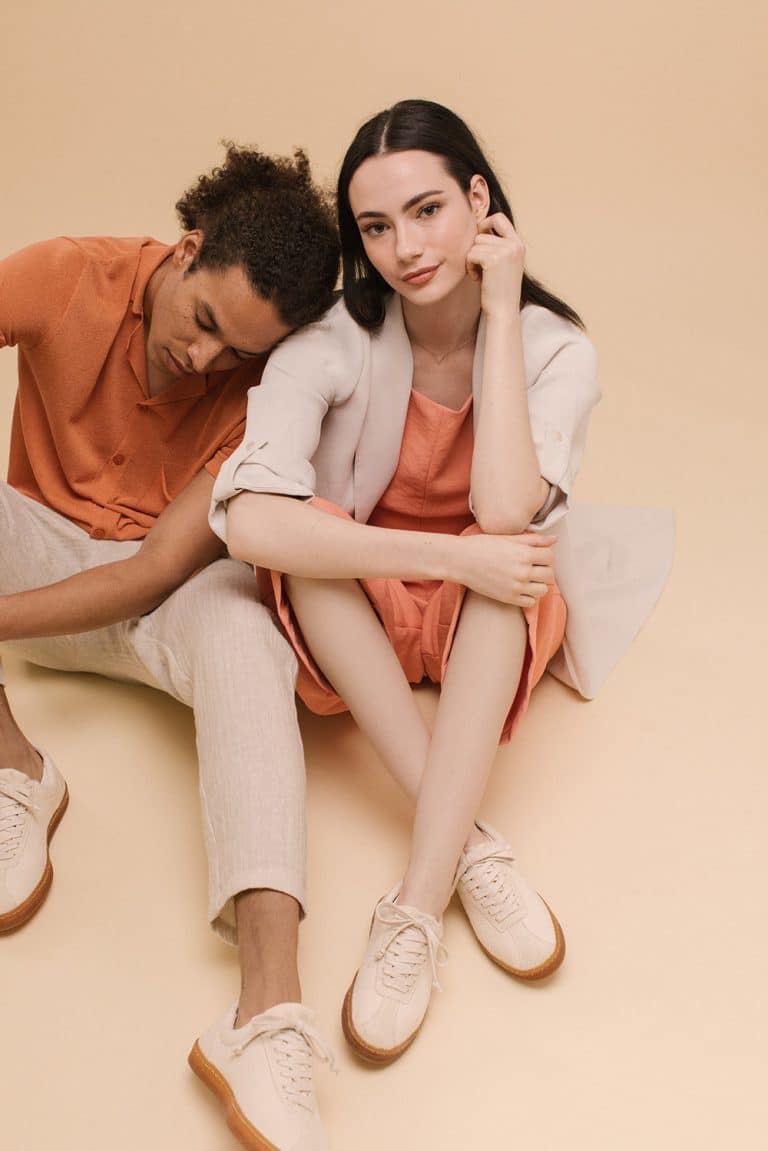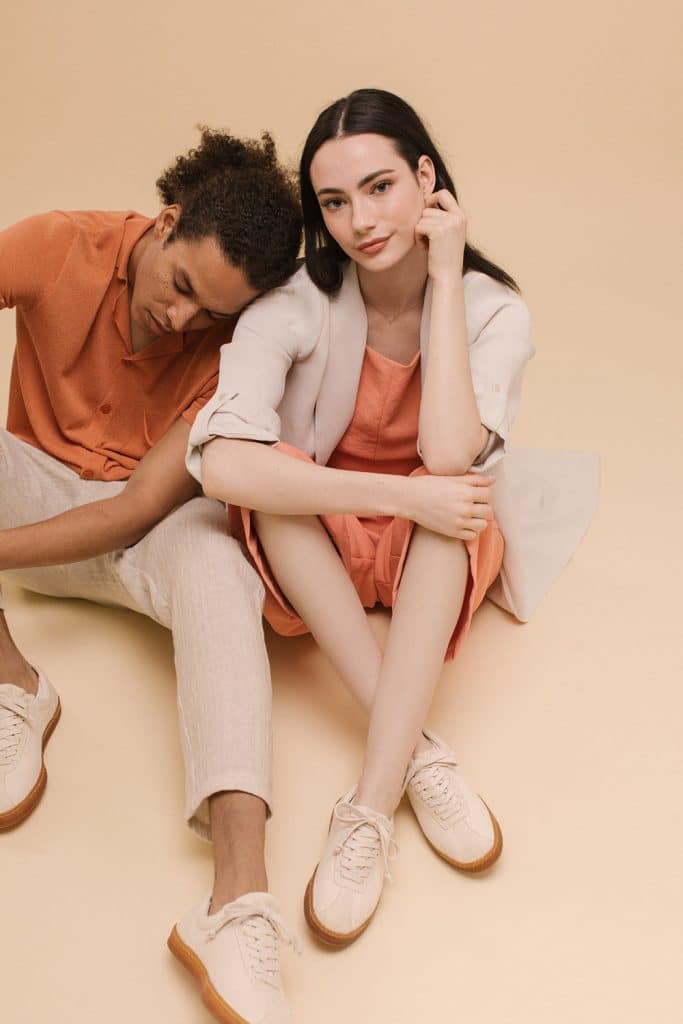 INFORMATION
For more information, visit the Native website