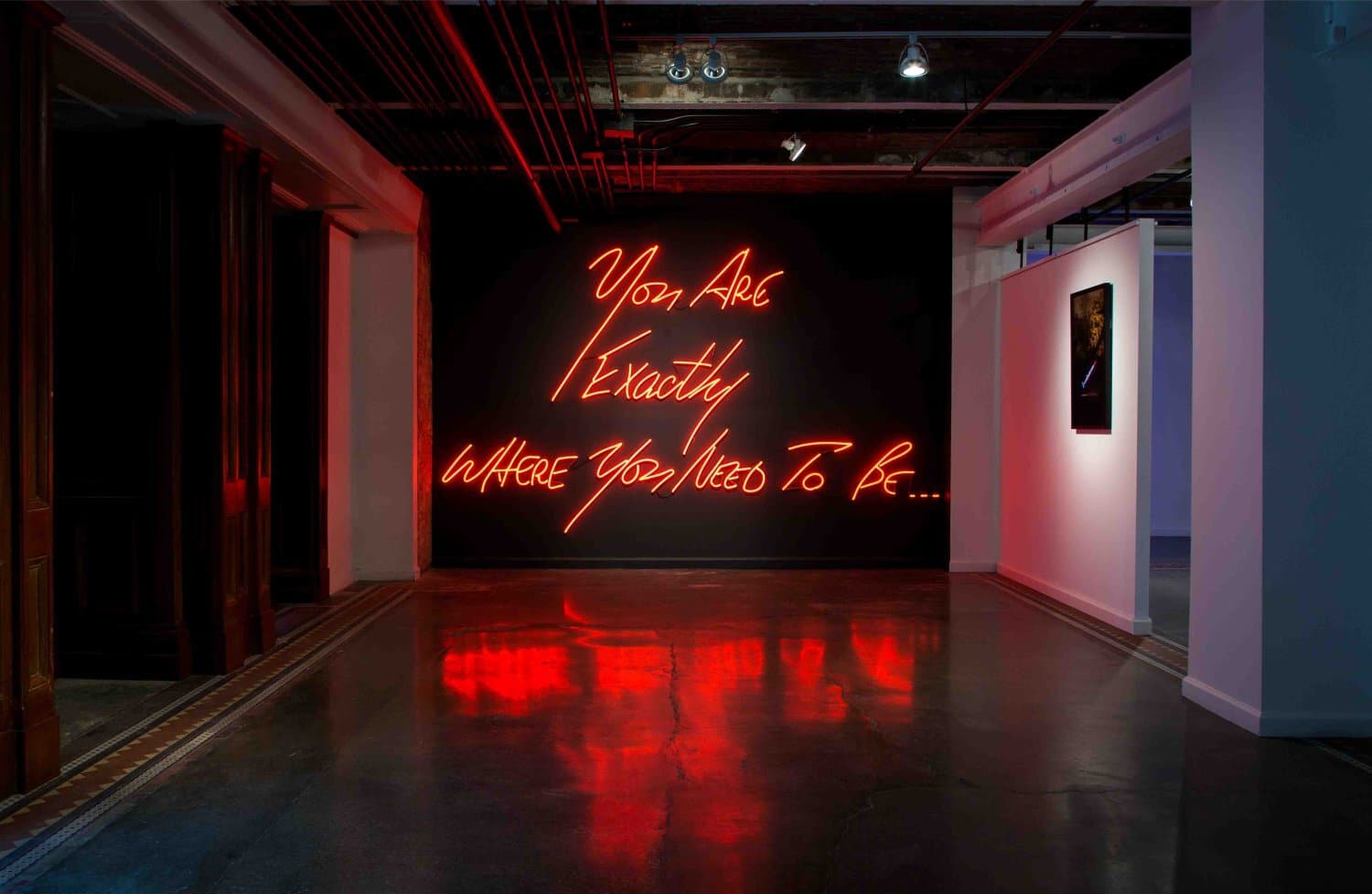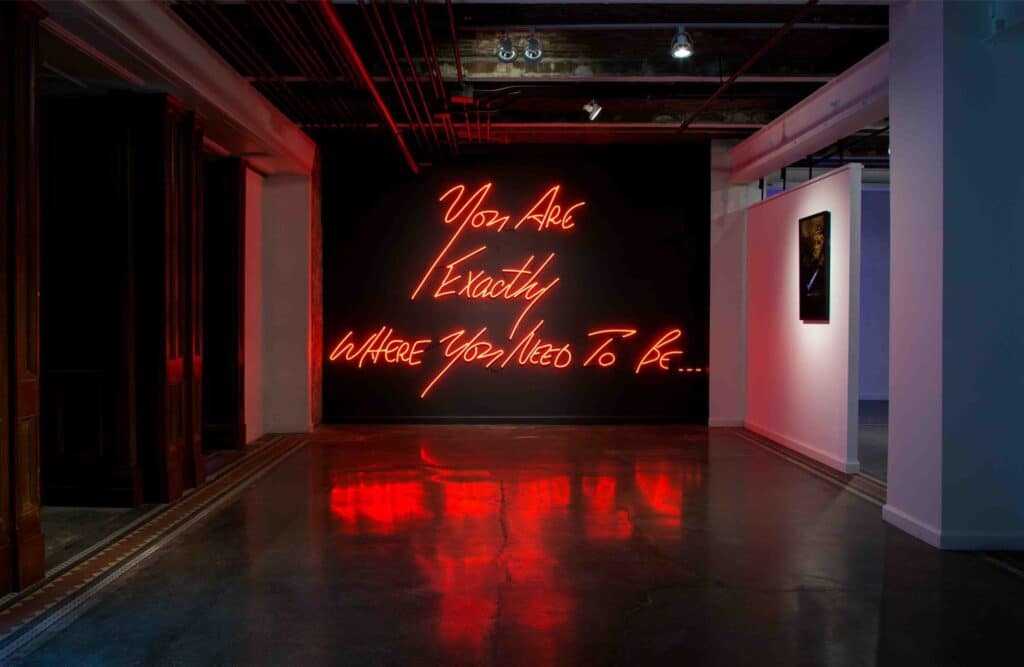 There is rarely a great dose of spirituality in art nowadays.
Artworks are often loaded with meanings intrinsic meanings and social debates or injustices. More than often, political aspects are included in order to provoke, spread, and share a message. Fortunately, there is still room for art and artists such as Olivia Steele, a text-based light artist who imbues her neon glass signs with spirituality, kind-heartedness, and heart-warming messages, which provoke thought and inspire reflection.
Born and partially bred in the United States, Olivia benefits from broader artistic growth, touching base in multiple artistic hubs across Europe and the Americas. This has led her to Berlin where her headquarters is located, along with 2 sister studios in Los Angeles and Mexico City.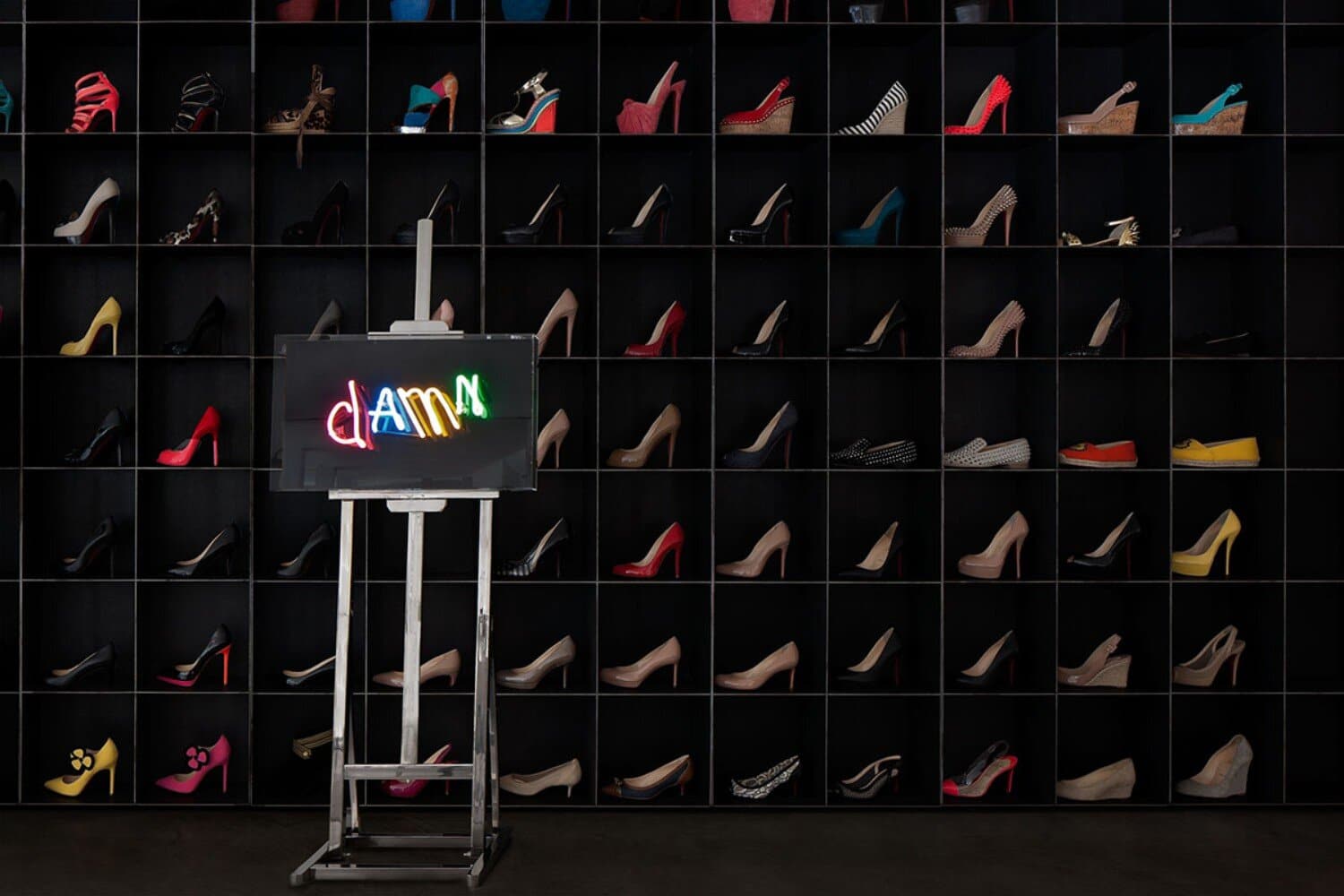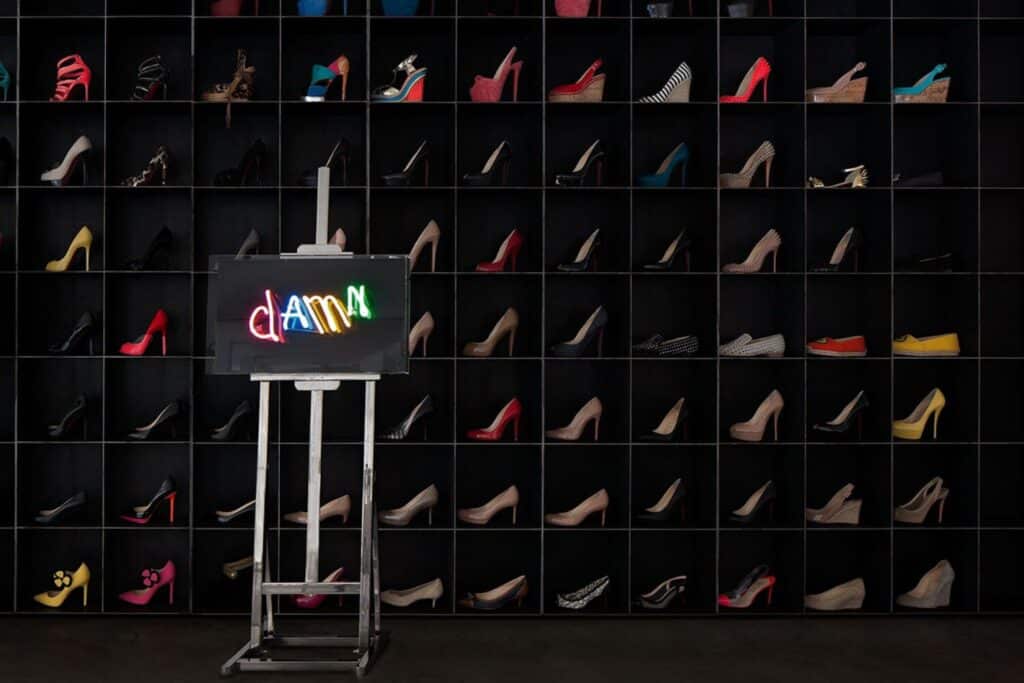 Determined to reach as many people as possible, Olivia Steele defines her artistic practice as electric, reflective, layered with metaphors, powerful as medicine, and purely expansive. Indeed, her colorful neon synaesthesia creates a reverie status plunging the viewer in a limitless and – hitherto unscripted – wild world where dialogue begins.
Steele's technicolor is to this extent so distinguishable amongst others and allows her audience to relate to her lit-up truisms. She firmly believes that her duty as an artist is to turn her dreams into responsibilities. "I often dream my art and then I install my dream.
First and foremost, I make all art for myself. They are all messages to me, from me, to heal me and satisfy me. As we are all one, I know my words speak deeply to many. I aim to inspire humanity through simple yet powerful rhetoric to shift your perspective and provoke an inner dialogue."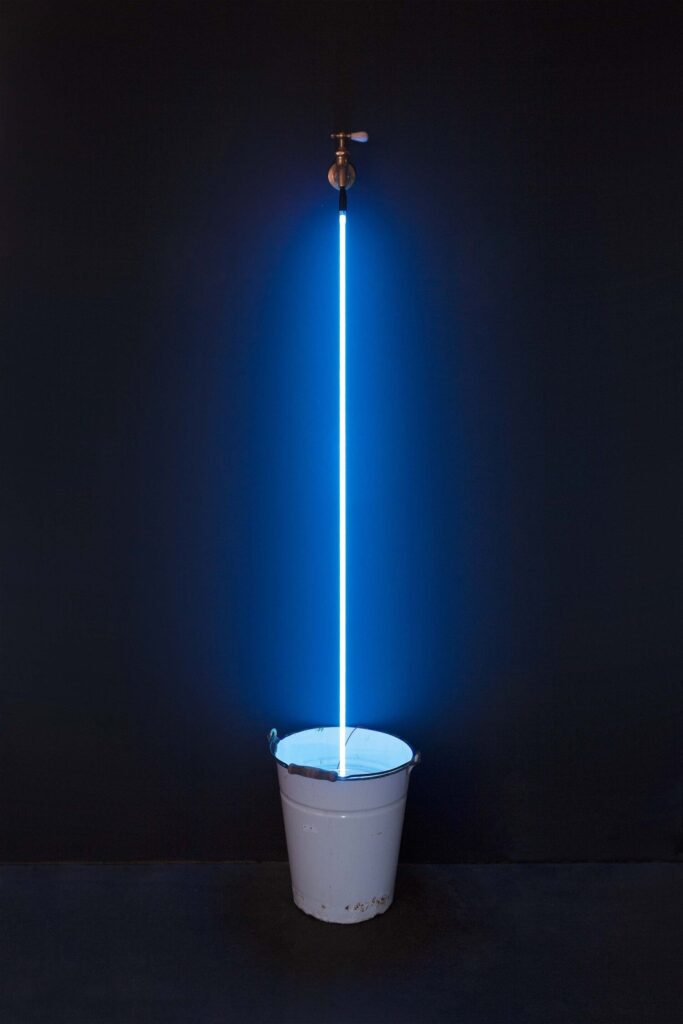 In this call of responsibility, the nature that embodies the form of medicine– and teacher to Olivia, becomes a constant backdrop to install her dreams. The relationships are usually mutual and spill out naturally. She asserts it's a mutual vibe, when visiting a place, she instantly reckons if it's the right place to manifest one of her visions into reality.
Naturally, just like the way she combines all her elements, in an act of surrender to inspiration and energy flowing within her. To do so, the key to Steele is to "Trust The Process," by all means, her daily mantra too, poignantly tattooed on her right hand in her father's handwriting.
"It is all about trusting the process, trusting myself, trusting the outcome without being too attached to an outcome. If I try to force things, it is not going to work out as authentic or raw as if I simply surrender and let it flow. That is my nature and how I am designed. I'm simply a channel and I just have to let things flow through me."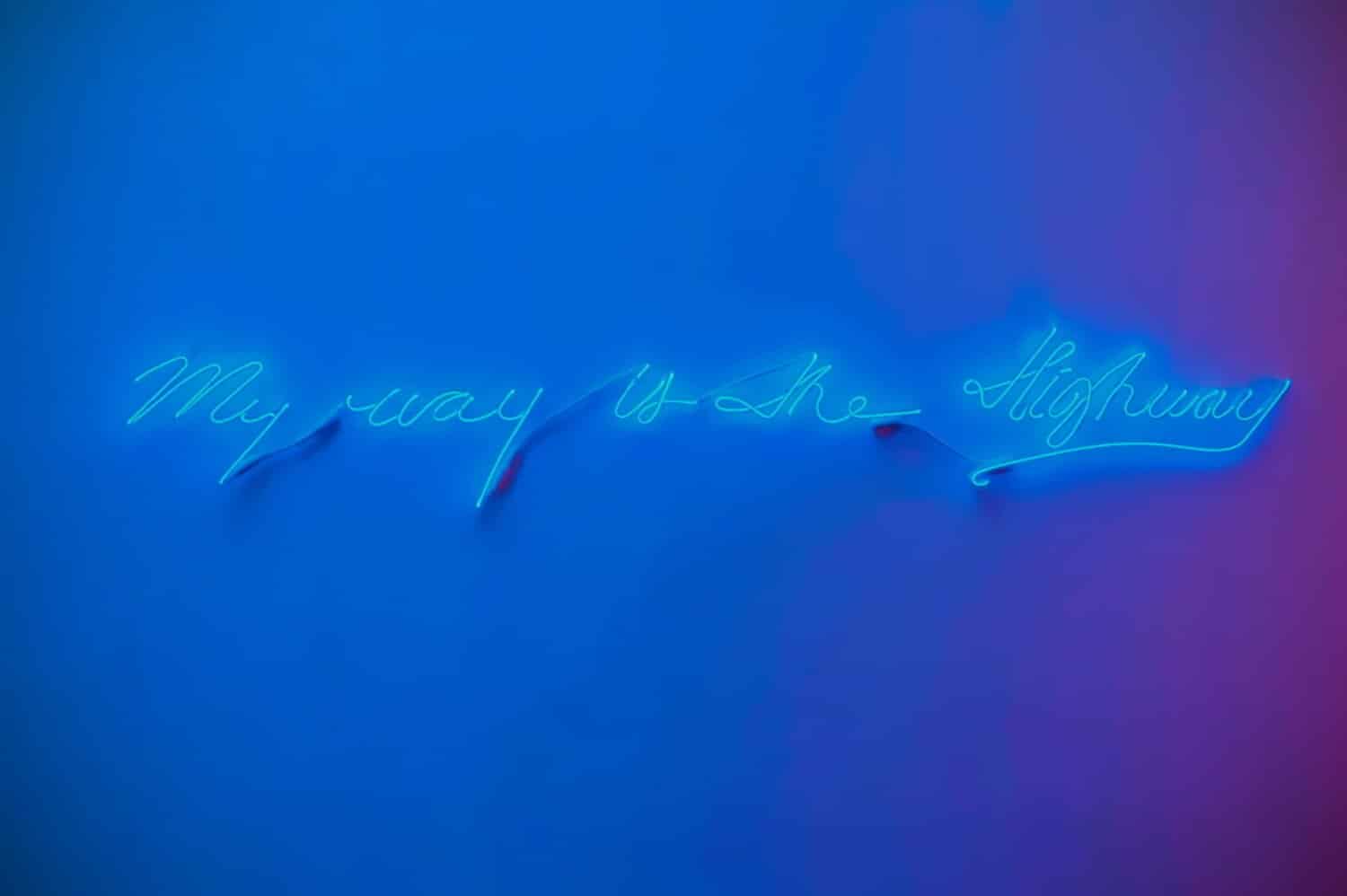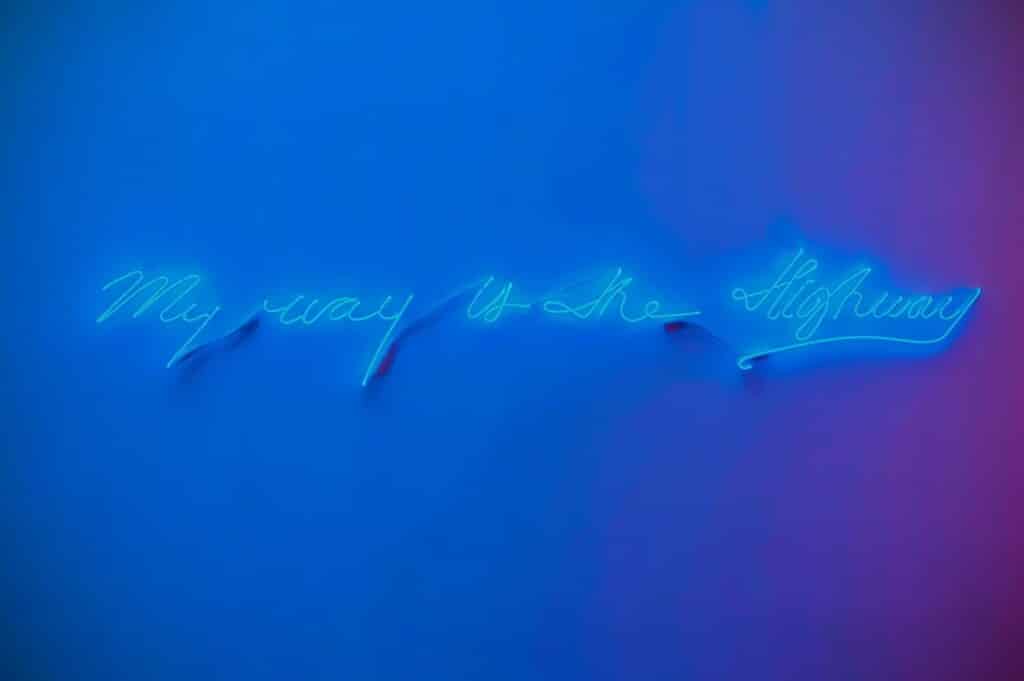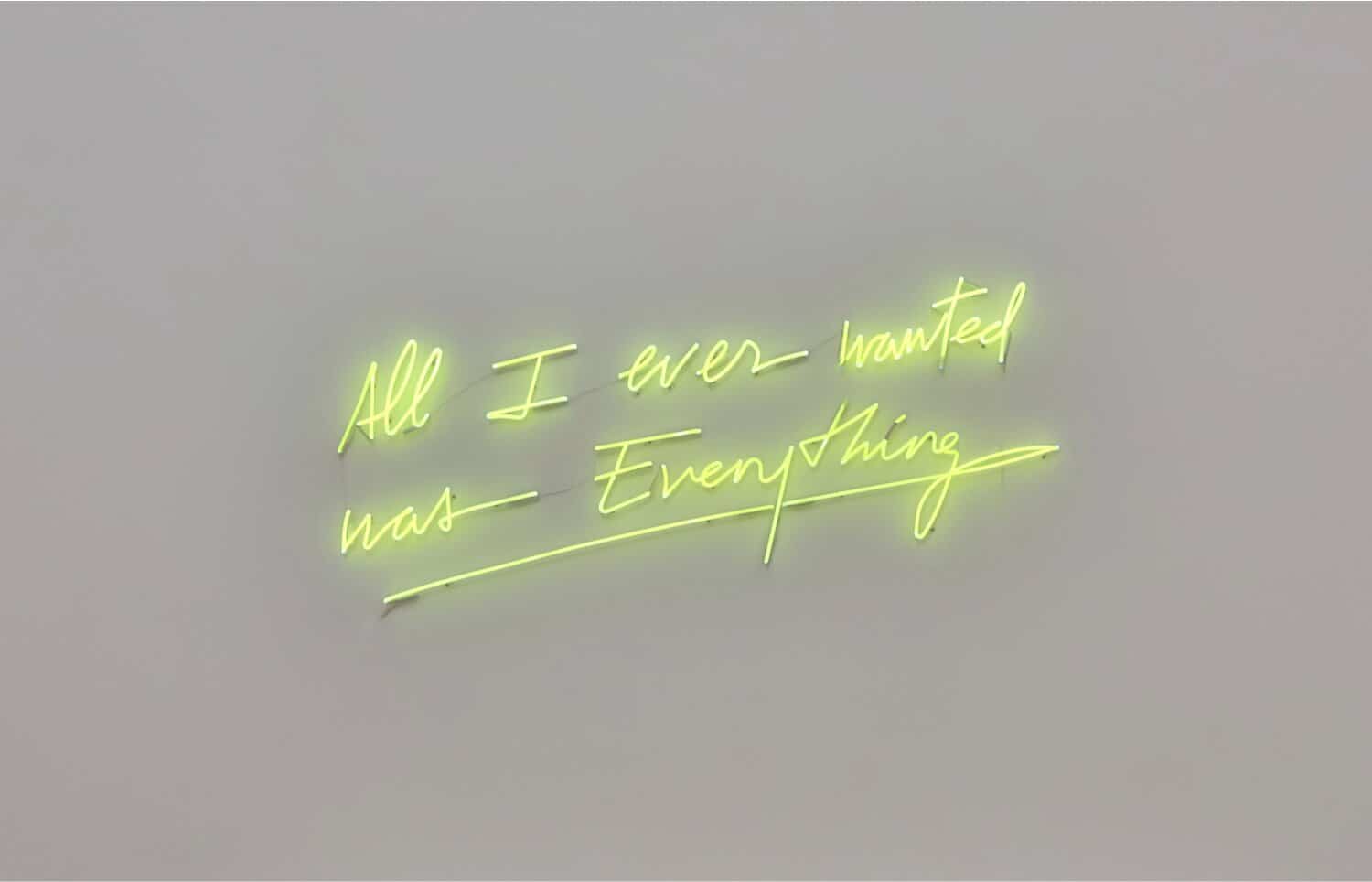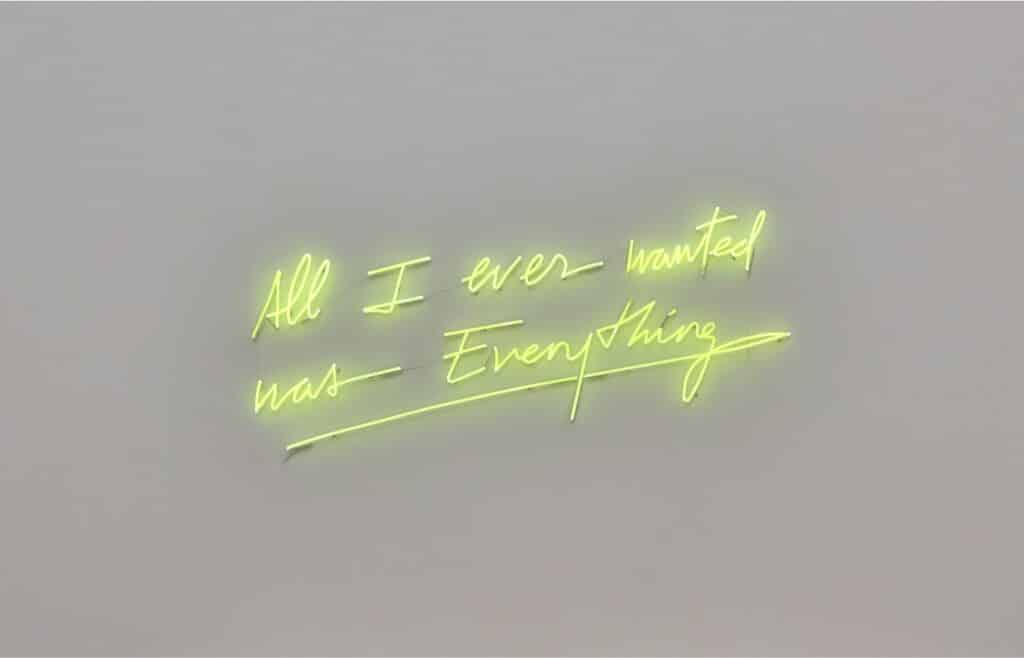 INFORMATION
Images with courtesy of Olivia Steele