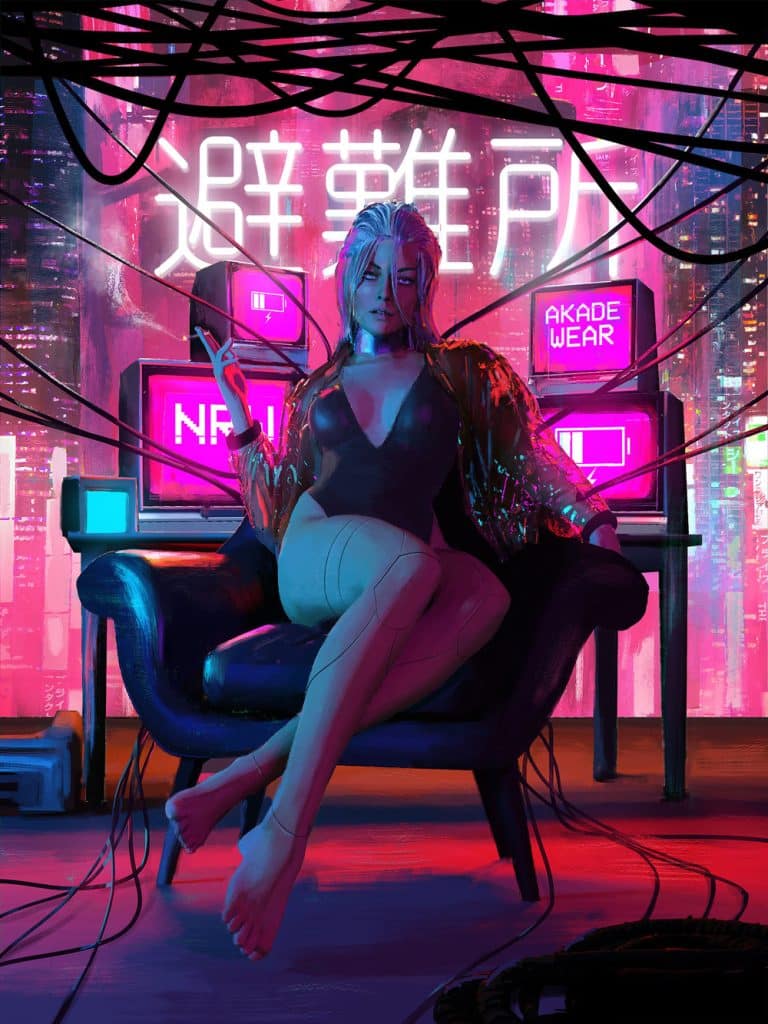 Tony Skeor is an artist who manages perfectly to interface the voice of our souls and the outside world.
Each of the artist illustrations hides a complex composition of lights and futuristic scenes. Skeor' art can be classified as a neo-noir digital art, inspired by film noir. The term film noir was connected to crime films of the 1950s, which is generally known for their high contrasting visuals, their utilisation of shadows and outlines, the dark characters, and the femme fatale. Neo-noir has a comparative style however with refreshed subjects, content, style, visual components, or media. Unfortunately, Noirs aren't made that regularly any longer, a few neo-noir films have been released in the course of recent decades. At this point, we can't avoid mentioning in this category the recent two masterpieces like Ghost in the Shell directed by Rupert Sanders and Blade Runner 2049 by Denis Villeneuve.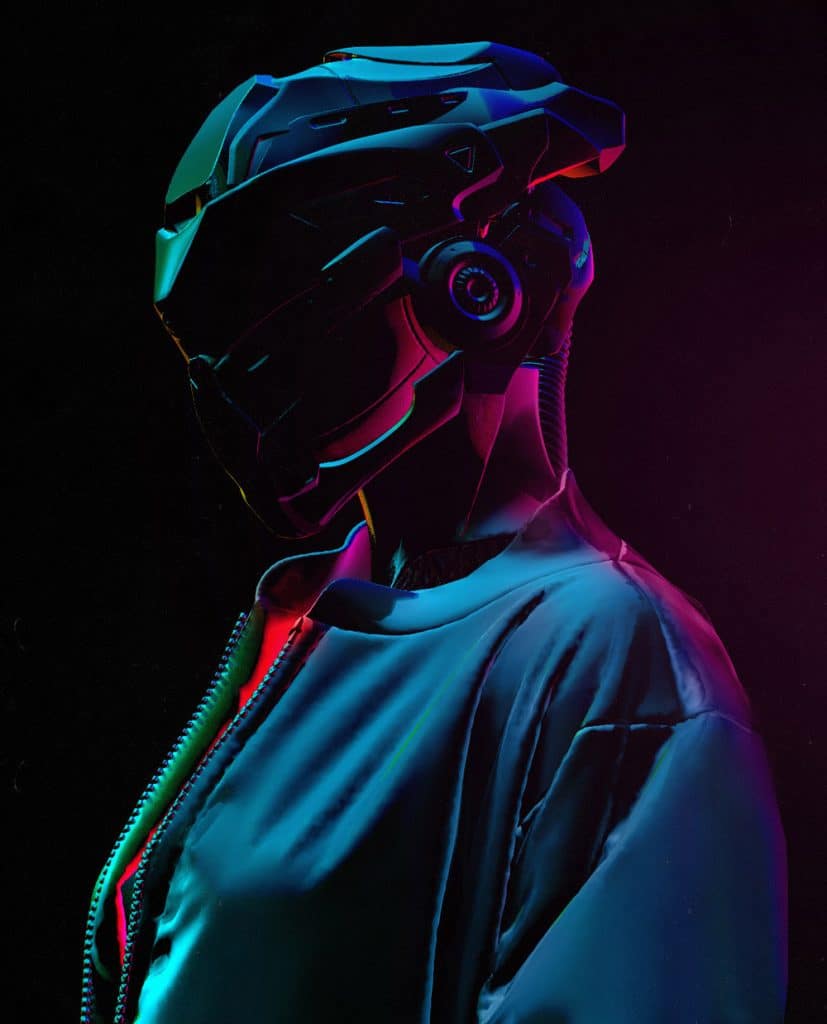 The implementation by Skeor of Chiaroscuro, the Renaissance-period treatment of lighting and shadow, explicitly makes an extreme emotional impact on the viewer. The predominant feeling in the artistic universe of Skeor is that of loneliness and abandonment; a tragic feature of humanity. The entire collection delineates the wonderfully lit obscurity of city life. This aesthetic can be translated into a message to the viewer, by enhancing the reflection upon our everyday life in the future years. Going beyond the city's socio-economic conditions and work fiercely on personal ambitions despite circumstances. Actually based in Kyiv, Skeor covers the role of art director of the video game project 'My Eyes On You' at Storymind Entertainment.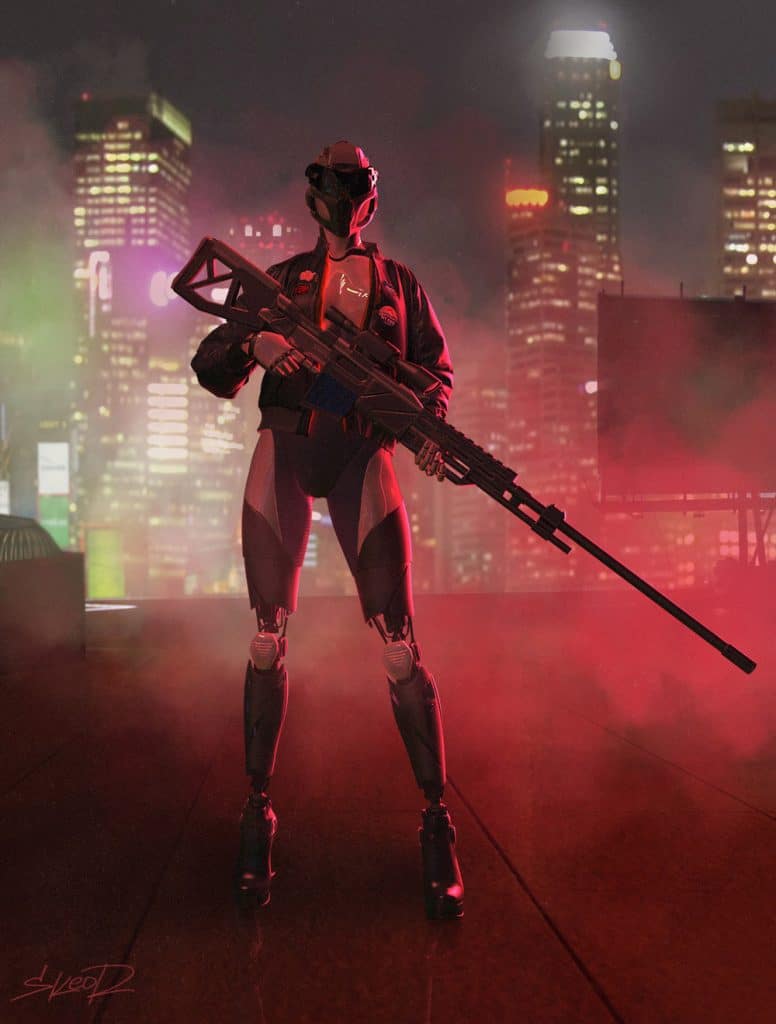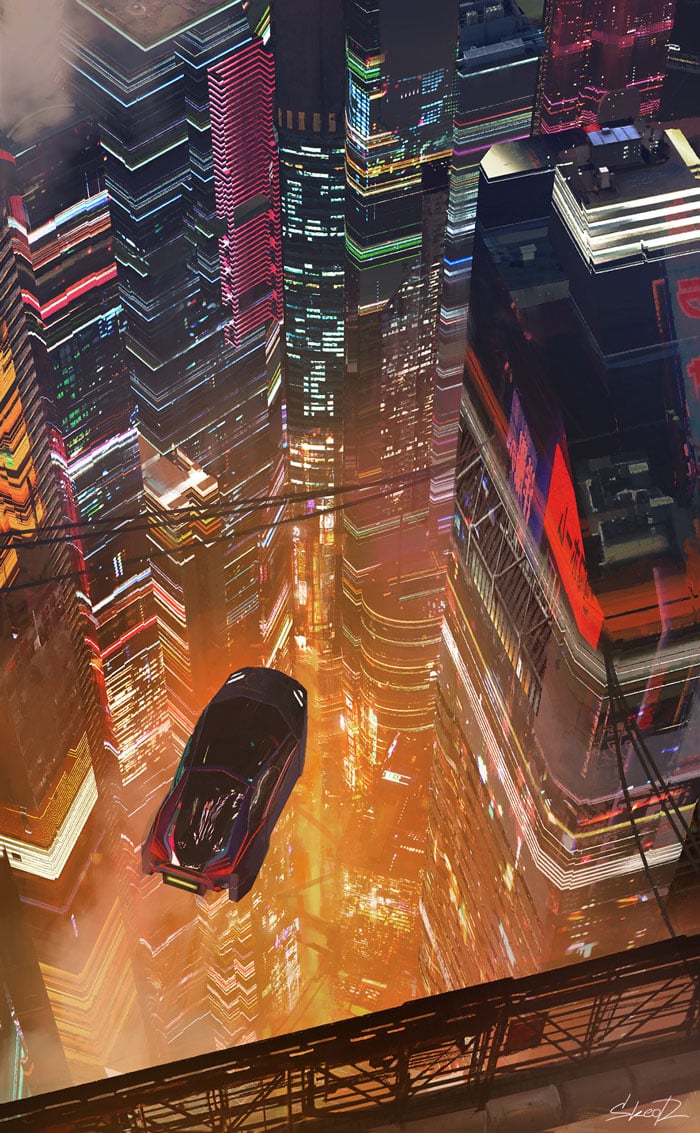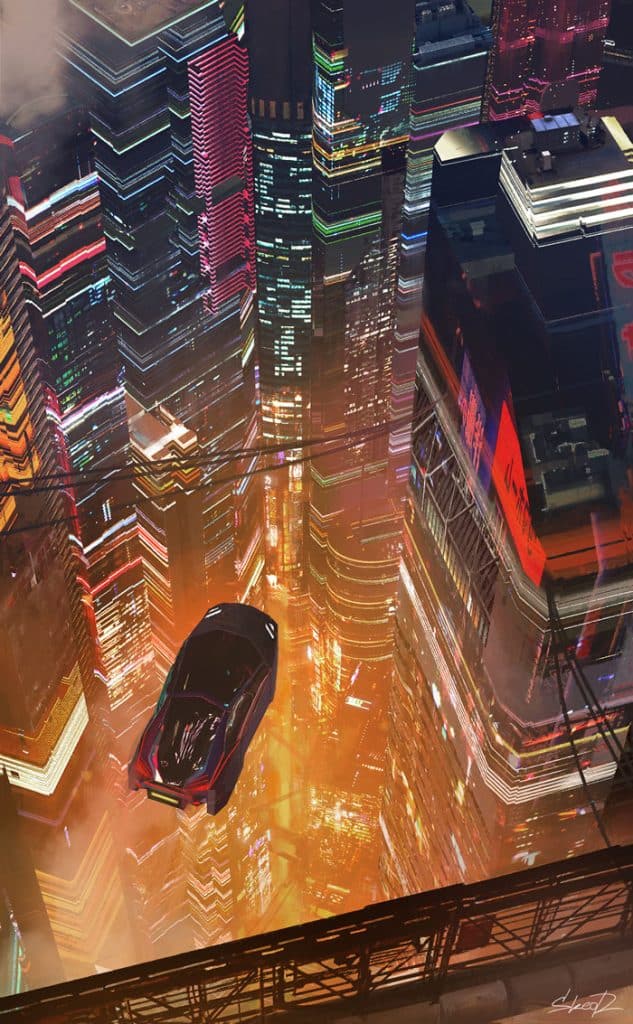 All images: Tony Skeor