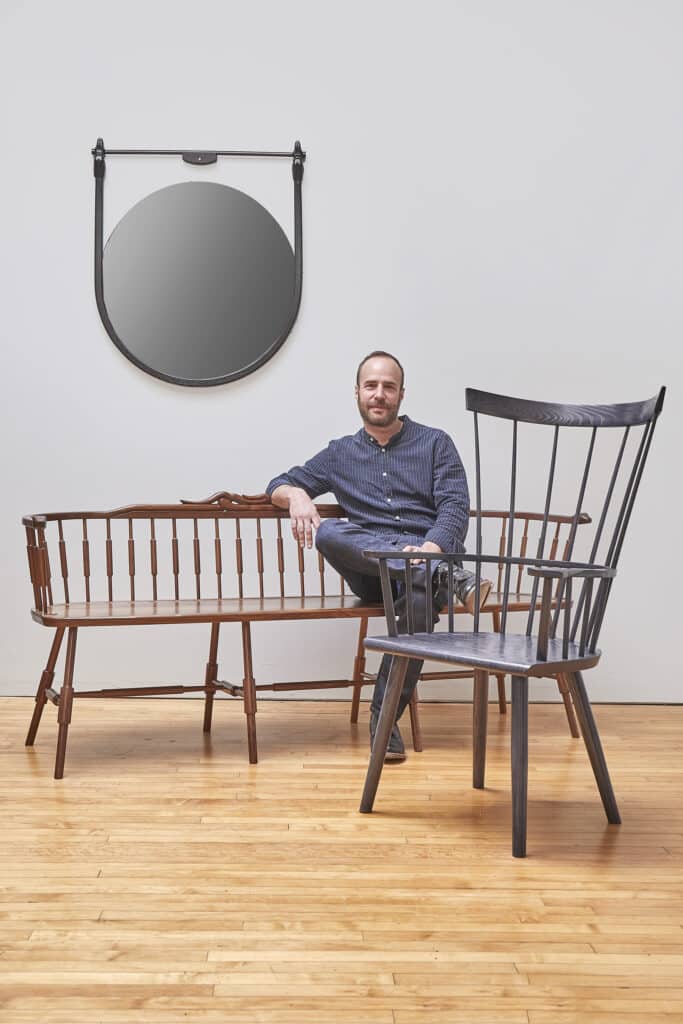 Tell us about the ethos of your Intervalo collection.
The Intervalo Collection expresses the idea of taking a moment to soak in your surroundings and enjoy the good things you have close at hand. Reassuring, natural materials and shapes that reflect the landscape here on the New England Coast are meant to conjure up all of the moods of the New England summer. Like a shingle style house tucked into a rocky coastal landscape, the forms and materials of the Intervalo Collection have a natural affinity for their imagined environment. This holistic approach is all about design that engages on a deeper level, it is created with its own story in mind and allows others to connect and incorporate it into their personal story.
Describe the specific New England beaches that inspired this collection.
There are two beach spots that specifically inspired this collection. The first is crescent shaped sand beach about 2 miles long, it faces south into the open Atlantic and is bounded on one side by a grassy hill known as a place for birdwatching, the other side has high 'puddingstone' and shale rocks topped by white oak trees, to your back are a bank of sand dunes with tidal marshes beyond. While the first is expansive and soft, the other is intimate and hard. A series of stony bottomed inlets whose rocky shore rise steeply to scrubby tree covered tops and the ruins of a WWII coastal fort. The water is rich with seaweed, crabs, shellfish and fish, a perfect place for exploring, swimming, fishing or a picnic with a view.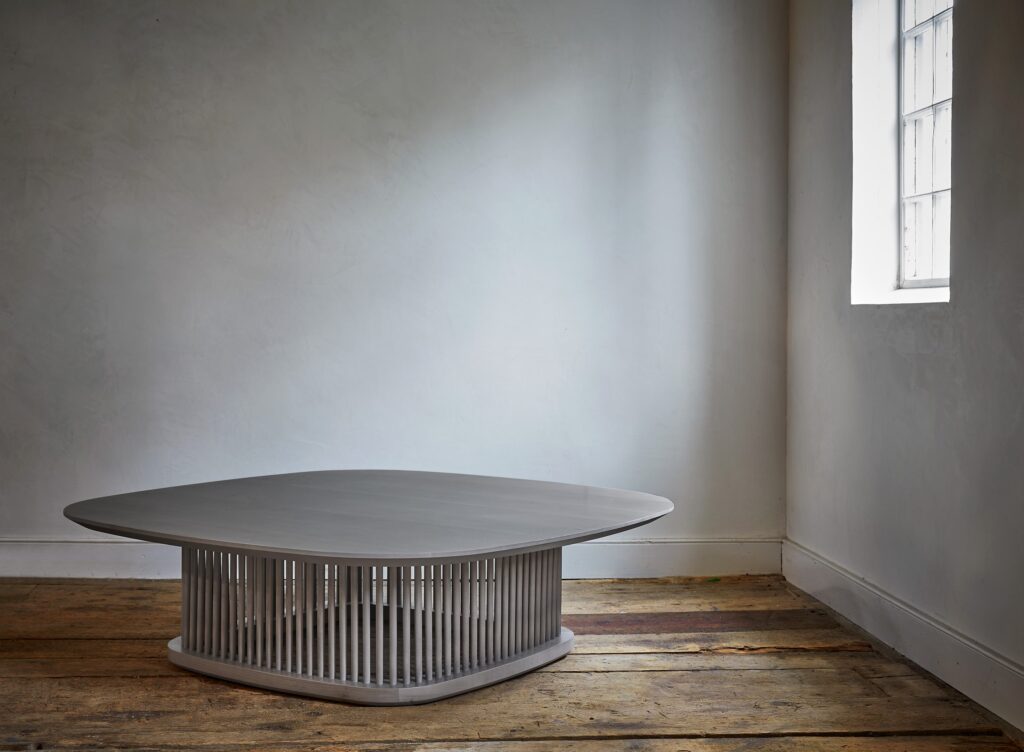 How do you determine the perfect blend of transition and modernity?
Editing is always the most difficult part of design. I like pieces to feel like they have a mix of memory and invention. I love the past but I don't want to live in it, so I include it in my work to give the effect of good memories. A piece can have classic references and feel modern if the attitude of its proportions, details and function feel fresh and relevant to the way we live now. I always imagine design evolution as a flip book, I want to be the next page in the book, not a repeat. Sometimes the next page may be only a small shift, and others it can be a large jump.
What aspects of your design evoke the traditional and why?
I think there are subtle details and forms that connect to their traditional roots. Our Windsor chairs especially have a strong connection to that chair building tradition. This particular style is guided by the material and trees are the same today as they have always been, by extension the properties of the wood dictate certain choices which create aesthetic similarities even when you are trying to break the mold.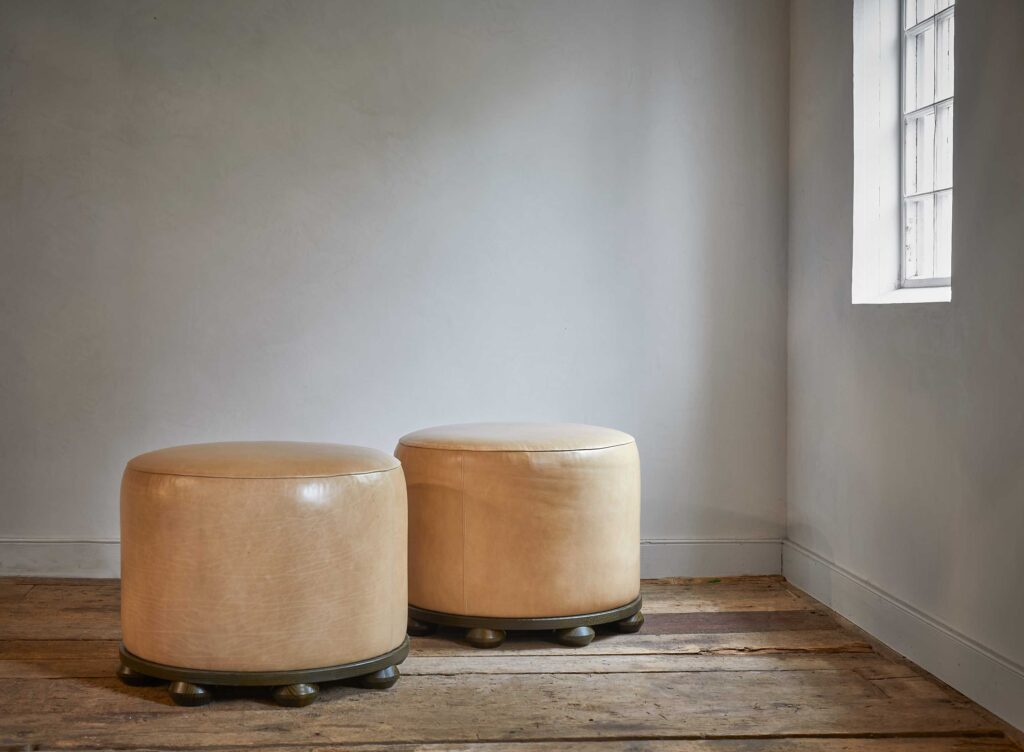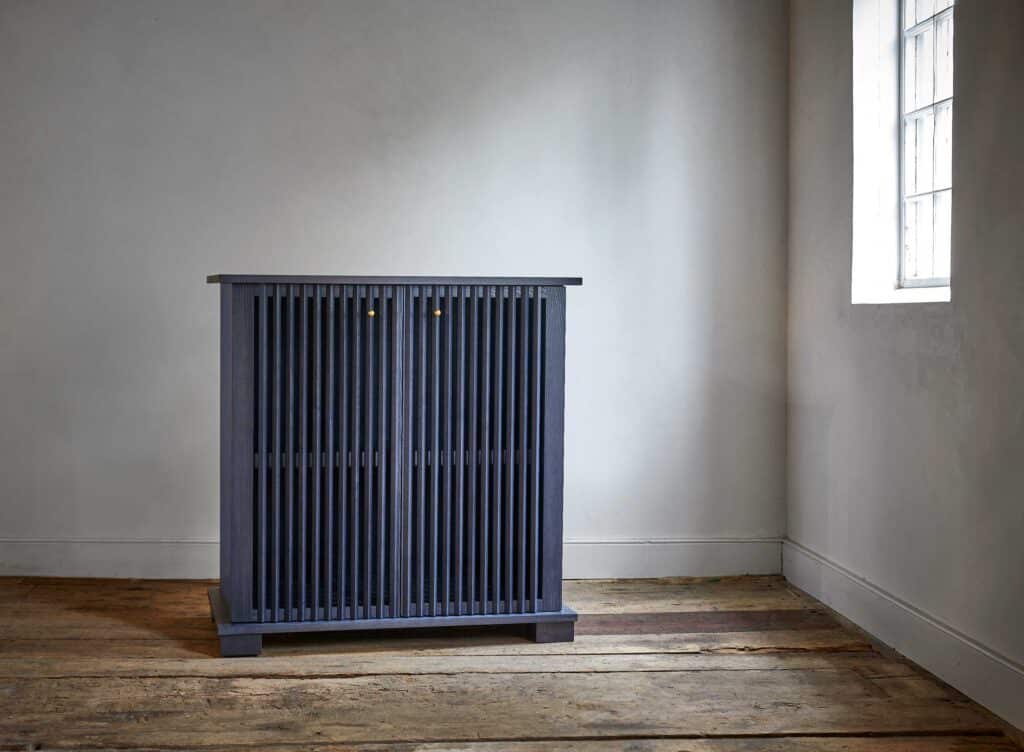 Tell us about the names of the Invervalo collection.
The Intervalo Collections names are all Portuguese, an homage to a cultural group that has had (and continues) to have a profound influence on our area. The names are all simple sea and coastal related terms that for me conjure up deep memories and emotions that I associate with the things they describe and the subtle way the furniture abstracts those ideas. For Example, the Campina Coffee Table. Campina can be interpreted as a meadow or grassland like the grassy meadows that line low lying coastal areas, they are expansive and horizontal, with the delicate shifting verticals of the grass. The Campina's top is broad and flat and the tightly spaced spindles of the base create a moire effect, similar to looking through windblown grass.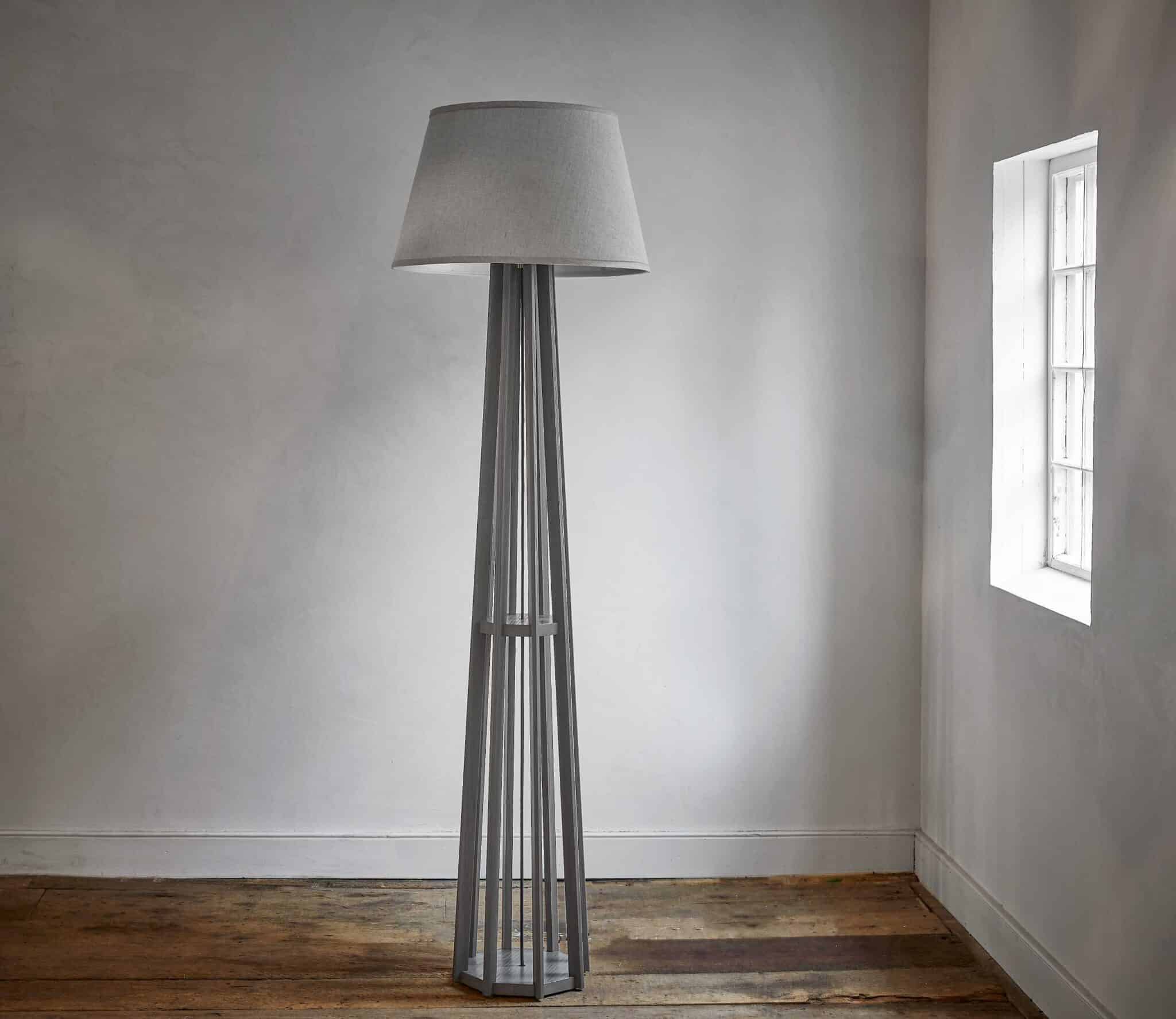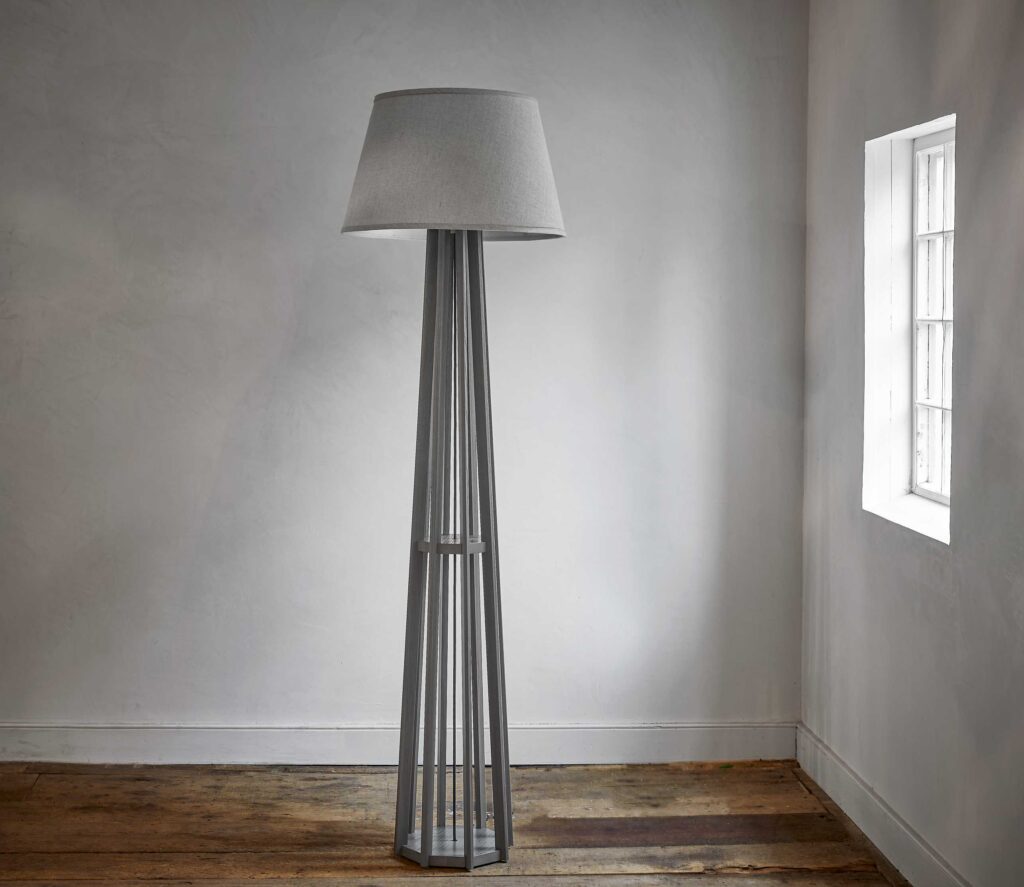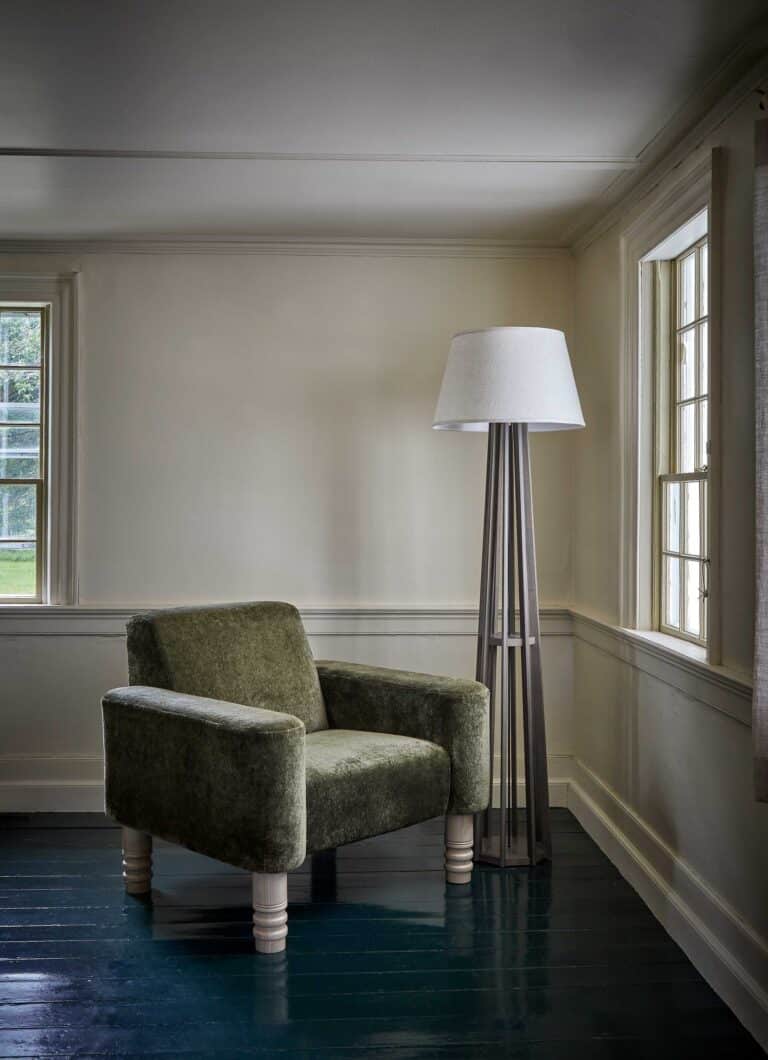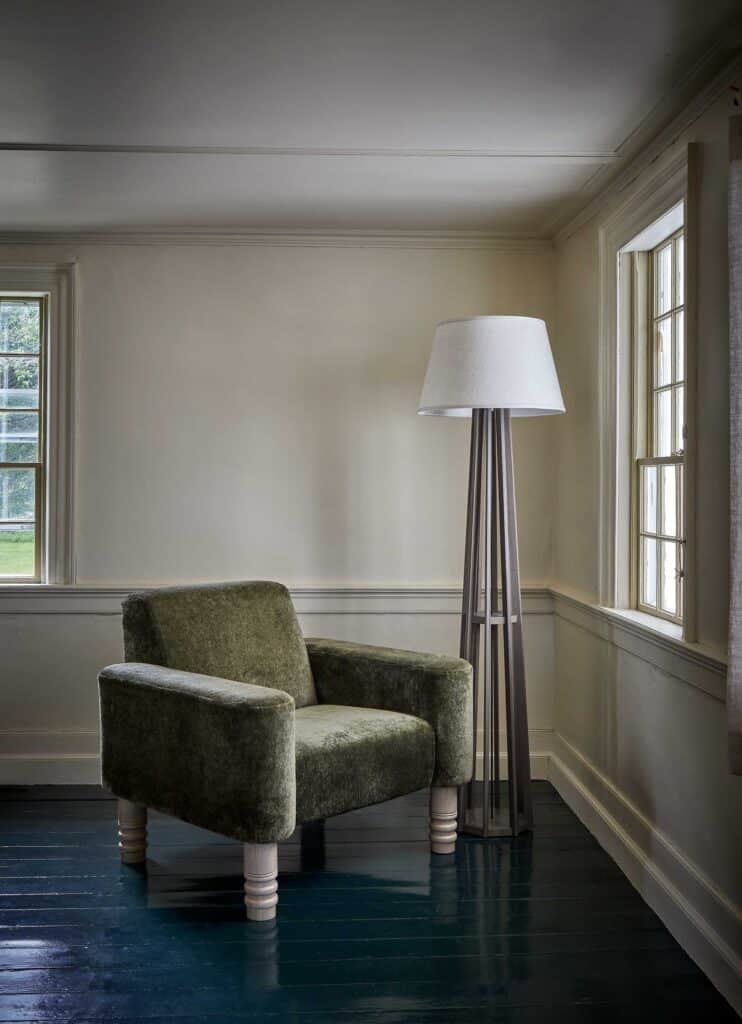 One of your most notable offerings includes their handbuilt variations on the Windsor chair typology. Why do you love that chair so much?
The Windsor chair is a perfect blend of function, engineering, material understanding and aesthetics. To build a good Windsor you need to understand all of these things on a deep level and be able to combine them all in the right amounts to make a chair that is beautiful, comfortable and lasting. They are a real challenge and some of the best early Windsor chairs were made here in Rhode Island, I felt like continuing the reductive evolution that made those early chairs so good was an exciting challenge as a designer and craftsperson and one that would also provide design lovers with a worthy object.
What does your hand-built craftsmanship offer above and beyond?
The handcraft in our pieces allows us to bring a level of refinement in form, material selection, and method that is not possible with purely automated production. We are very proud of our crisp surfaces, clean and fair contours, and of course the hours of careful sanding that go into each piece to make our stain finishes glow.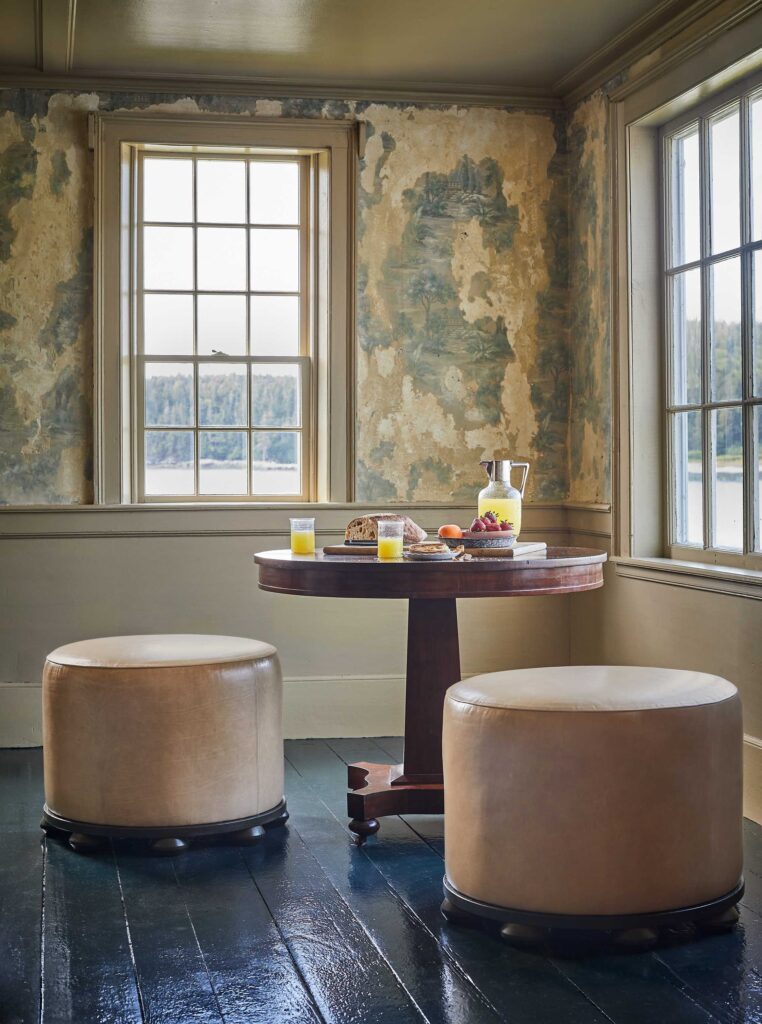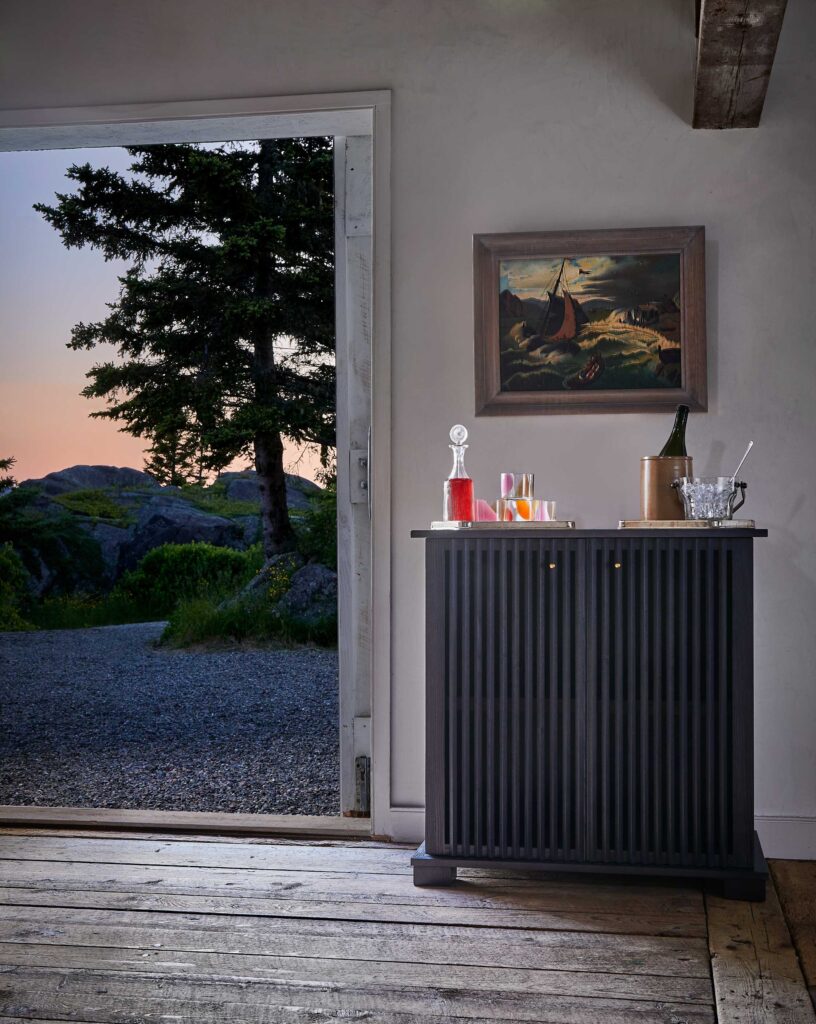 Why do you offer so many personalization options?
One size, one color can be limiting, our wood and finish options along with sizing options for certain pieces allow our clients to use our designs in a greater range of projects. It's fun to see how the vibe of a piece changes when in its in sleek Ebony as opposed to a bright red Bayetta.
Who is your envisioned customer?
Our customers care about quality, style and relaxed luxury.
What makes the New England style so unique and desirable?
I think New England style is a version of what most people want in life and that's a mix of casual luxury, comfort, style, all centered around meaningful work and play. It's easy and classy, fun enough to enjoy and serious enough to not feel trite.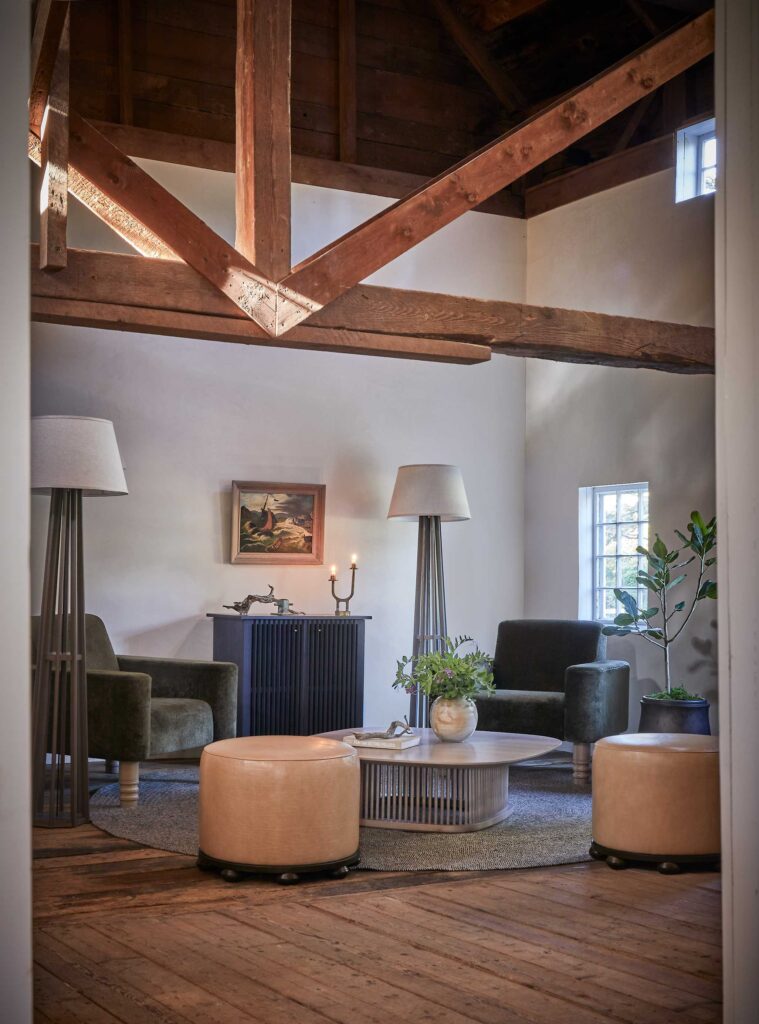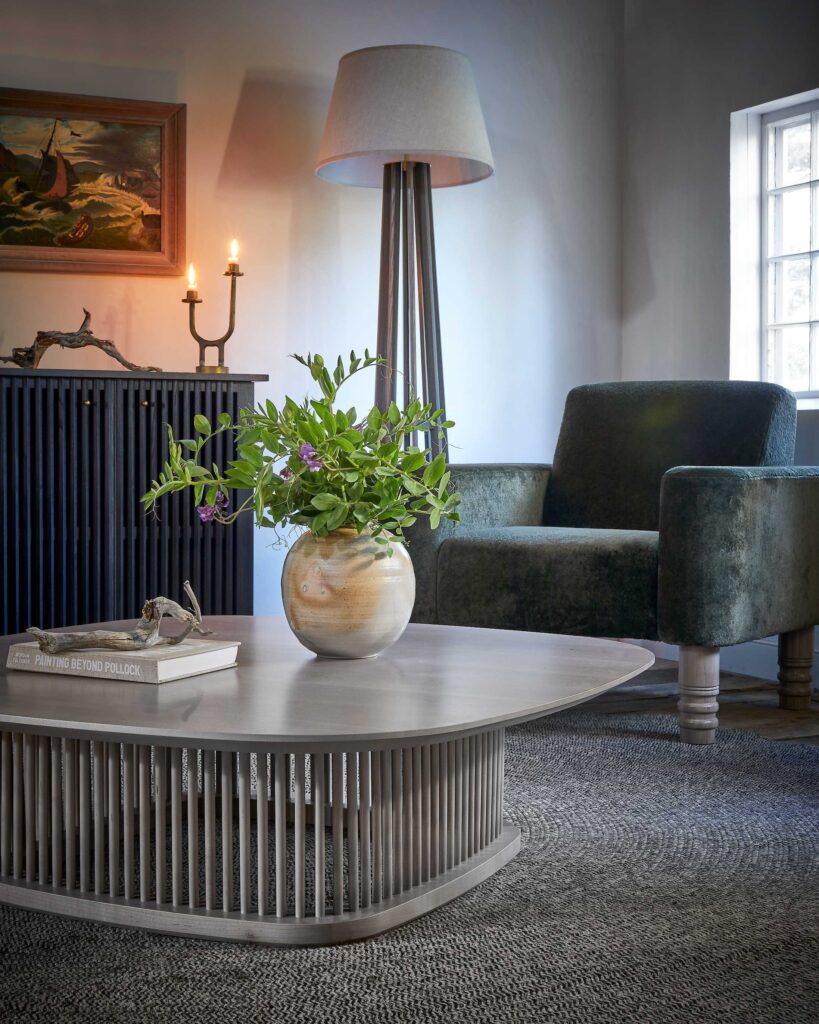 Information