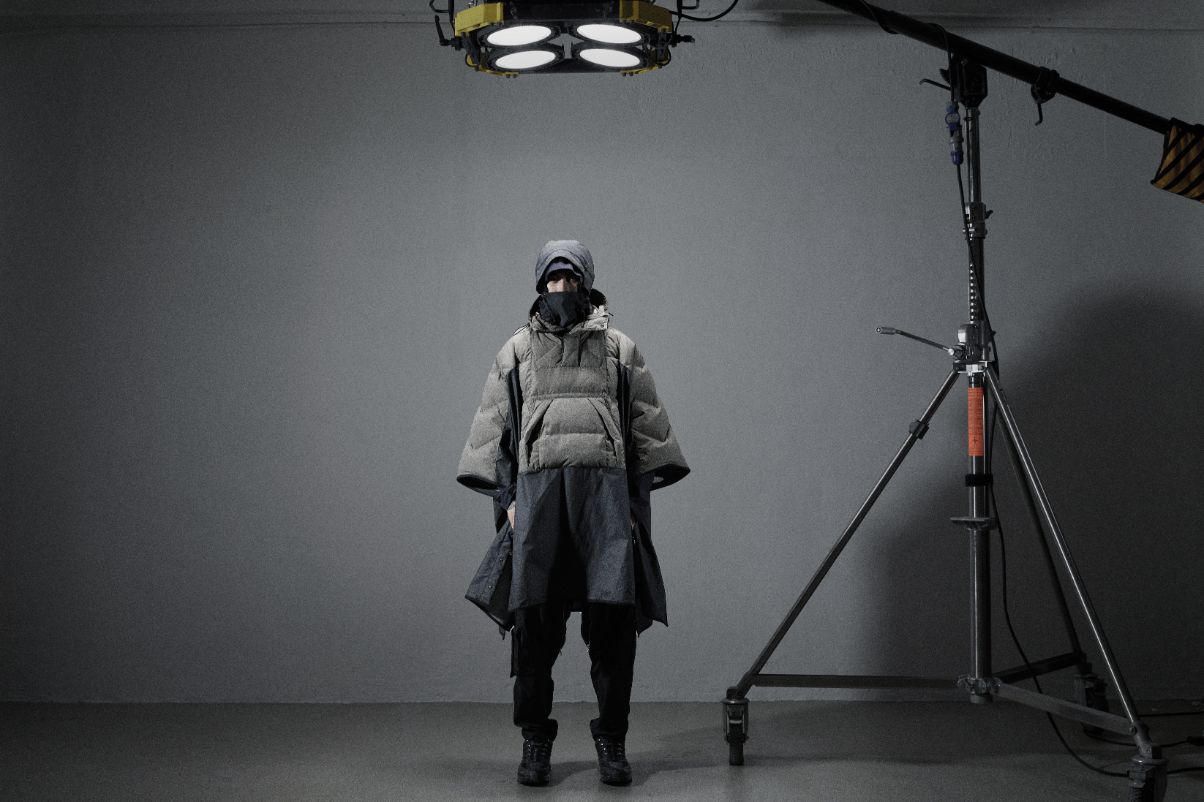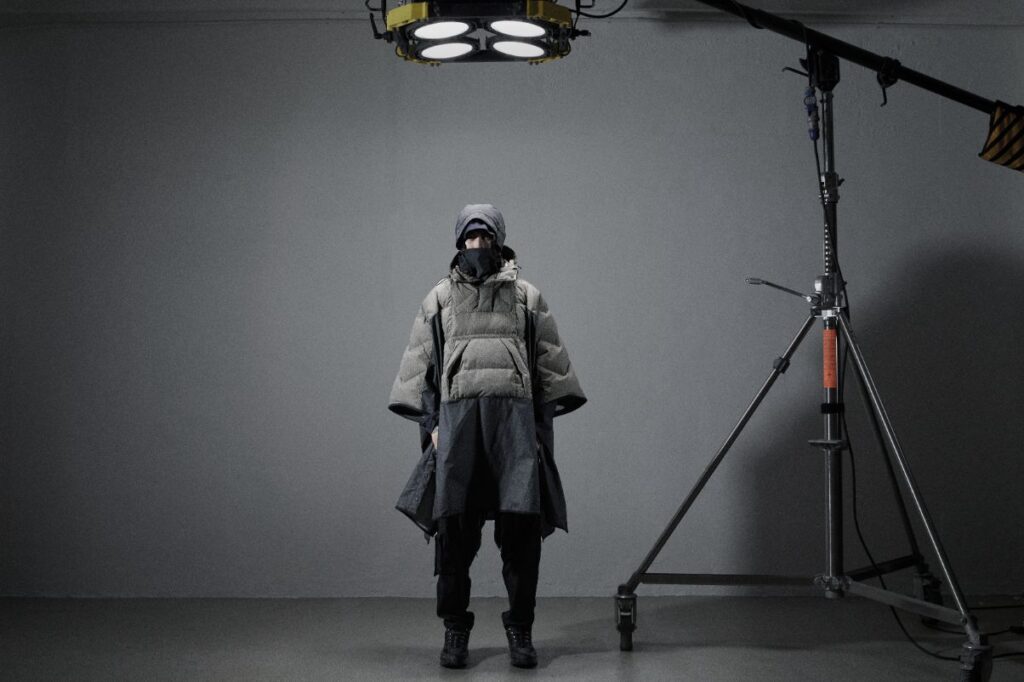 NILMANCE Fall / Winter 2022
Puts its focus back into its root, diving back into a place where its brand philosophy was born and how their core design value was formed – which is, in a sense, to find the intricate balance between minimizing and maximizing certain areas of aspect from the concept of "performance".
The collection took huge inspirations from the traditional navy uniform during World War II, an extraordinarily unique feature where the front side and the back side of a piece of garment are the same, the versatile designs provide wearer's the ability to adapt to different transitions between various environments and situations, meaning the soldiers or wearers are able to reduce time on figuring out the right side to put on their uniforms when threats arise. Thus fulfilling the mission of balancing minimization and maximization.
The idea motivates the brand continuously exploring forms and functions, curates its explorative lineups based on inspiration from real-life scenarios, fusing technical innovative techniques and military elements together, designing items based on wearers' be
havioral patterns.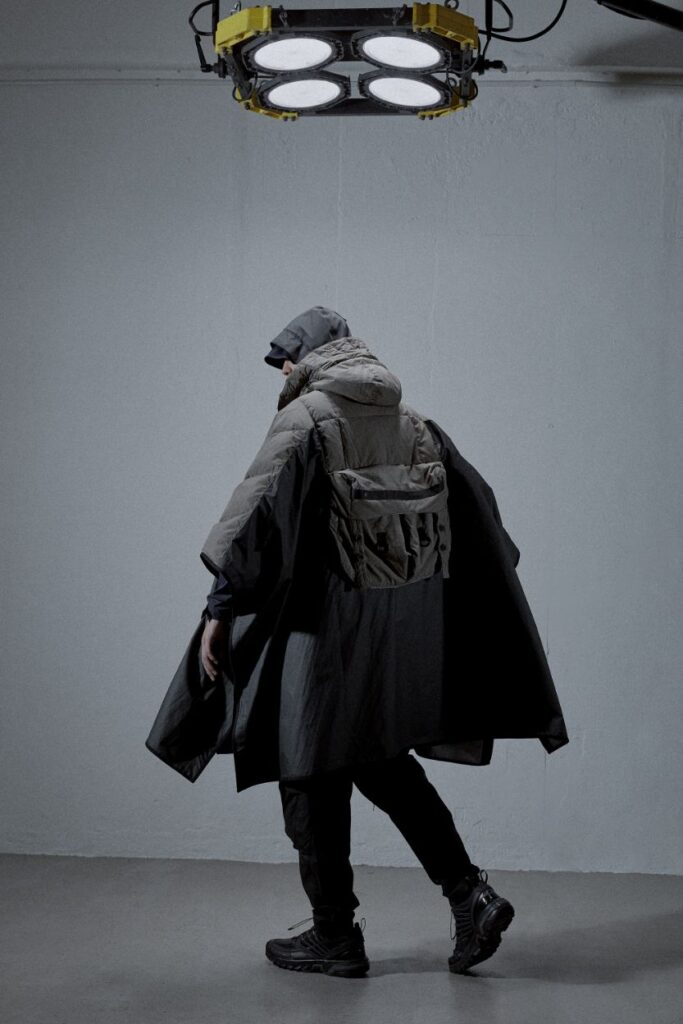 ABOUT NILMANCE
NILMANCE has always been about problem solving, finding the balance between necessity, functions and aesthetics. Apparel working as an interface for human activity in urban environments. Under careful observations and constant investigation of body movements
and its interaction against the surrounding environments, NILMANCE challenges the traditional impression of functional activewear. Delivering excellent solutions in various forms of apparel designs, which are both aesthetically and functionally well considered. Designs which are well balanced in both forms and functions, where everything is needed, and nothing is wasted.
Our daily lives push us to perform. The only thing we know about the future: nothing is certain. Adaptability and readiness for whatever happens is critical to our success, survival or failure. NILMANCE is urban, technically crafted menswear, designed to bridge our daily need of fashion and function, with collections that balance conceptuality and practicality.
Deconstructed and reconstructed, structured yet unrestrained, NILMANCE utilitarian designs are a statement about how human movement and clothing interact and complement each other. Courageous silhouettes with sleek detailing capture a sense of style that has conviction, so that every wearer steps out to meet modern life—confident, equipped and independent.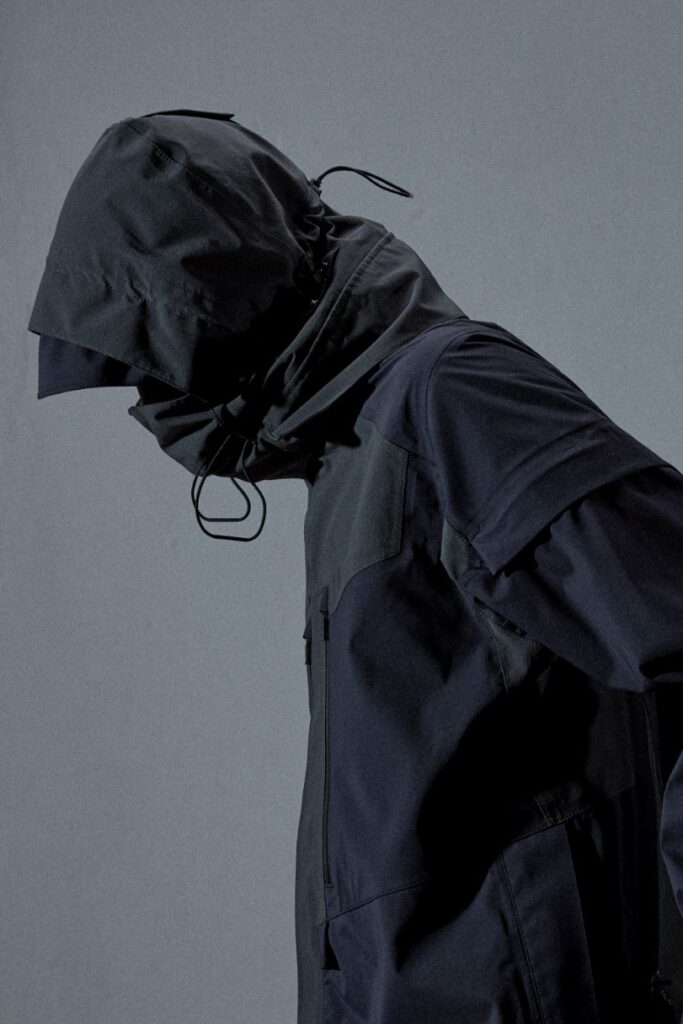 THE MATERIALS
The highlight material used by NILMANCE, fabrics serves the purpose of water- resistance, the lightweight yet durable material was created especially for an urban city wardrobe. With functional fabrics, NILMANCE designs serve as an ideal for the ever changing climate and environment. From a water and wind resistant blazer to an Anti- baterial shirt, each piece of garments created by NILMANCE celebrates an harmonious marriage between function
and aesthetics.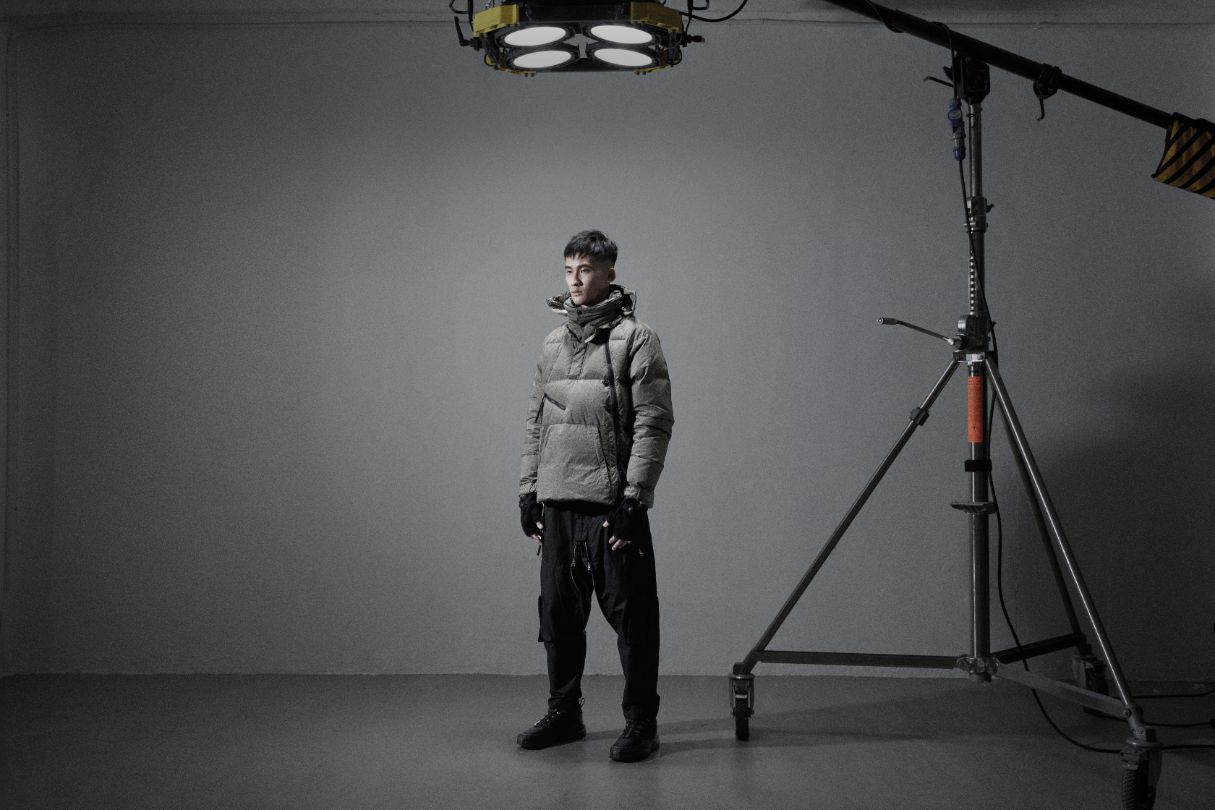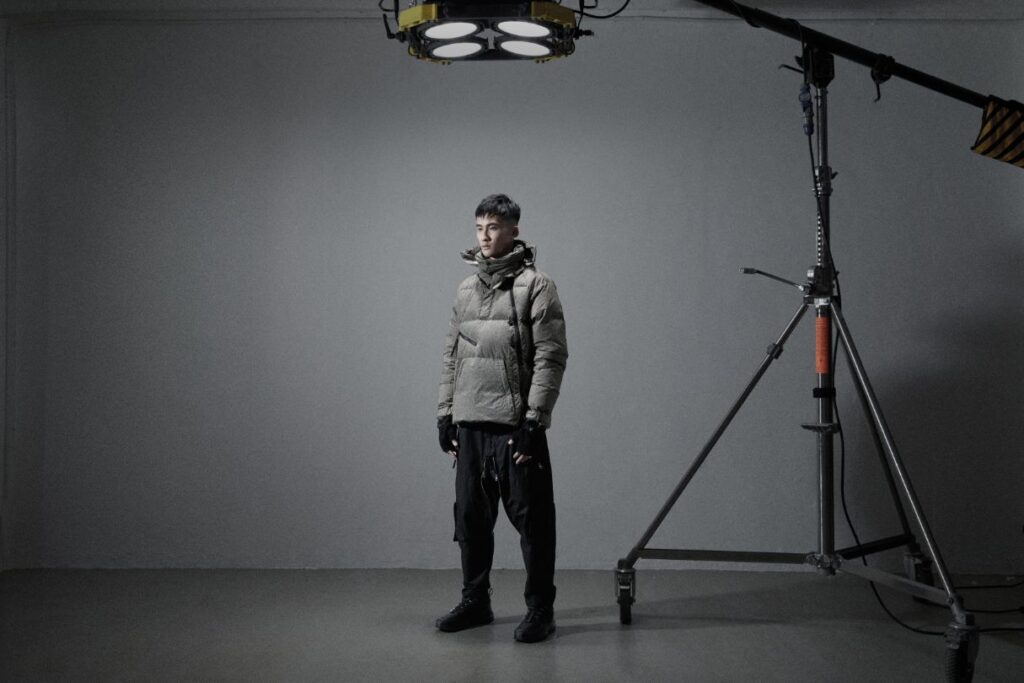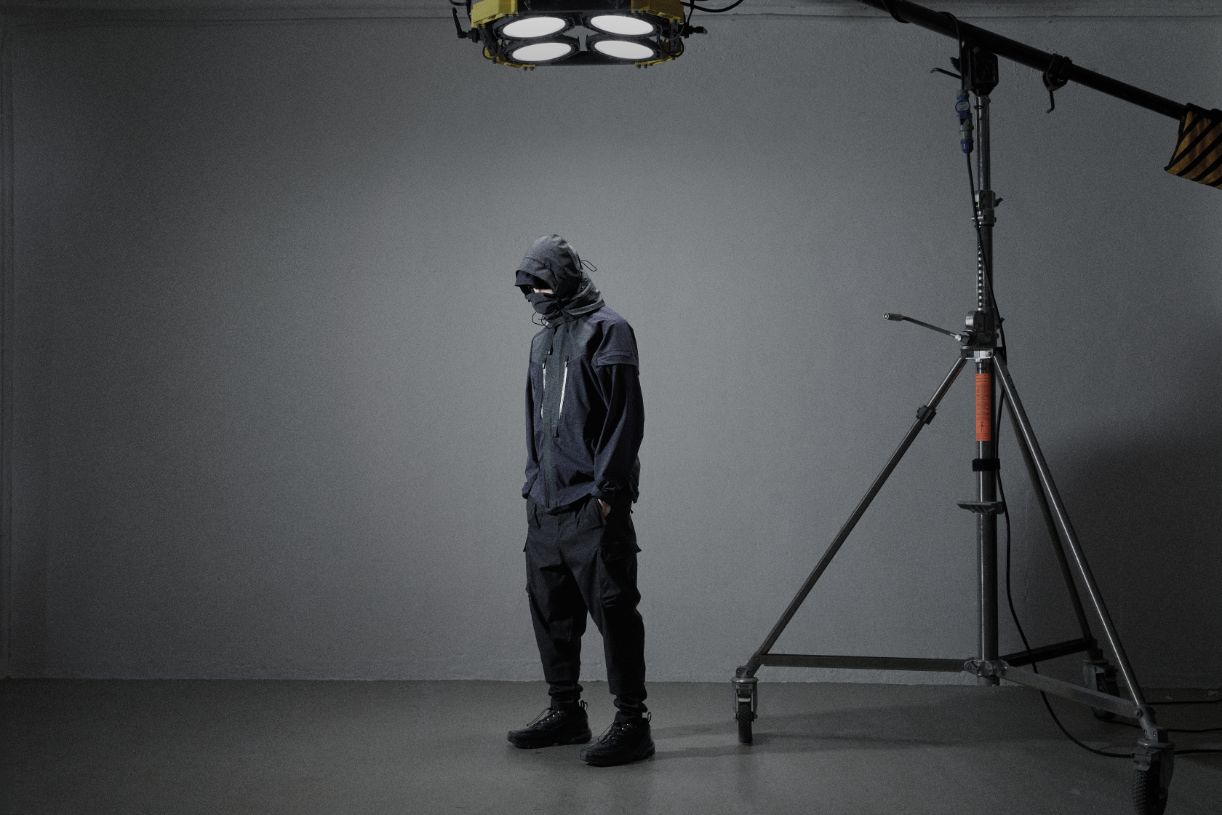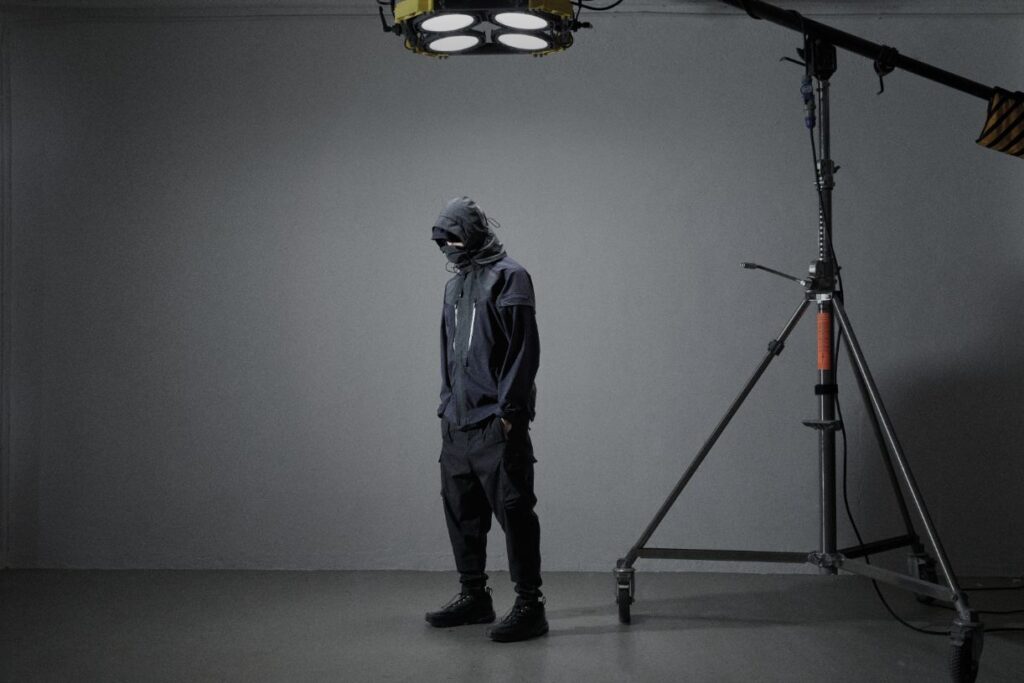 Website: www.nilmance.com