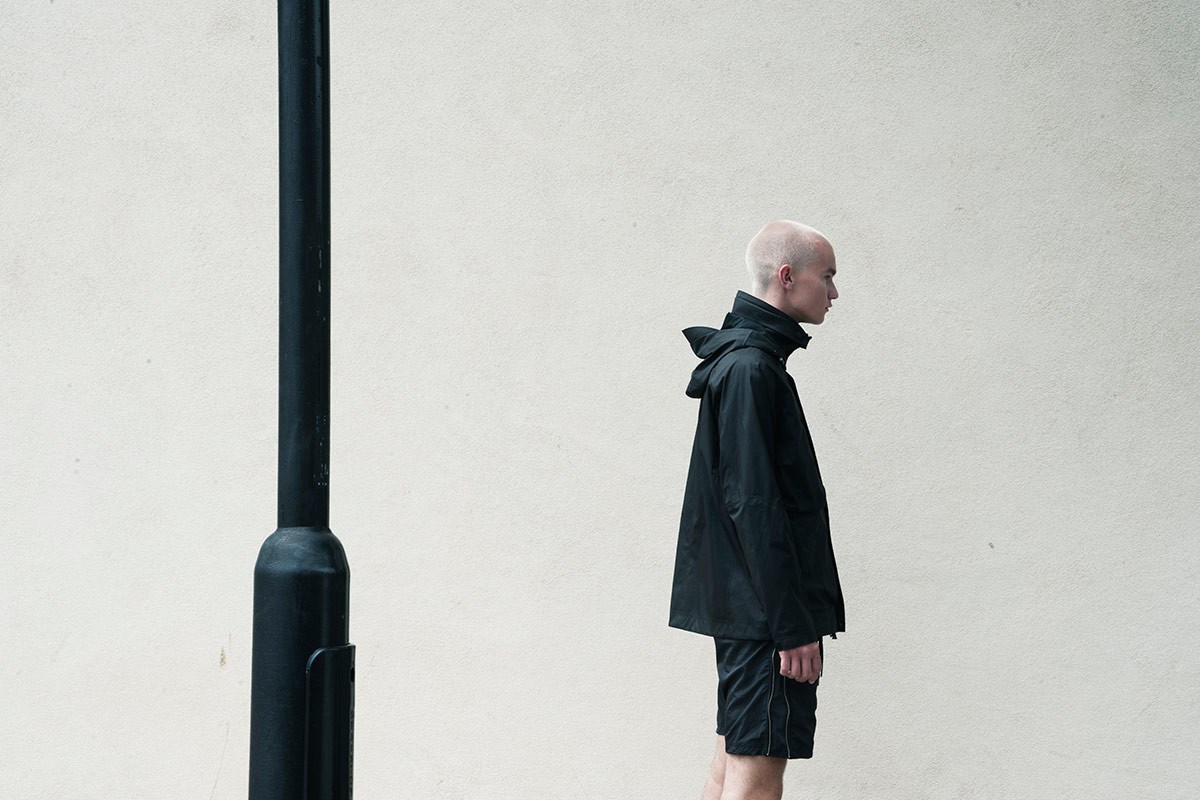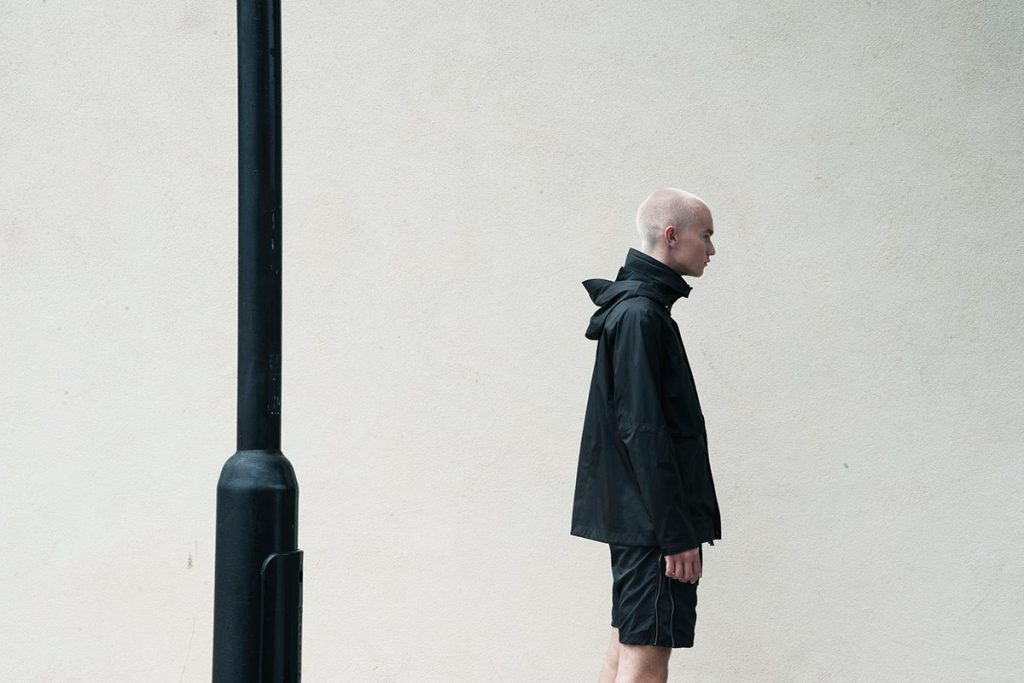 What we wear is an aspect of our daily lives that is influenced by our environment, a sense of aesthetic, practicality, and fabric technology. Mike Yeung recognized this reality and upon returning to his birthplace in Hong Kong, founded Nilmance, a brand in which fashion and functionality synthesise into attire that support the human form. Yeung is a graduate from London's University of the Arts who has demonstrated just how well-versed he is in manufacturing modern apparel that achieve the highest level of utility.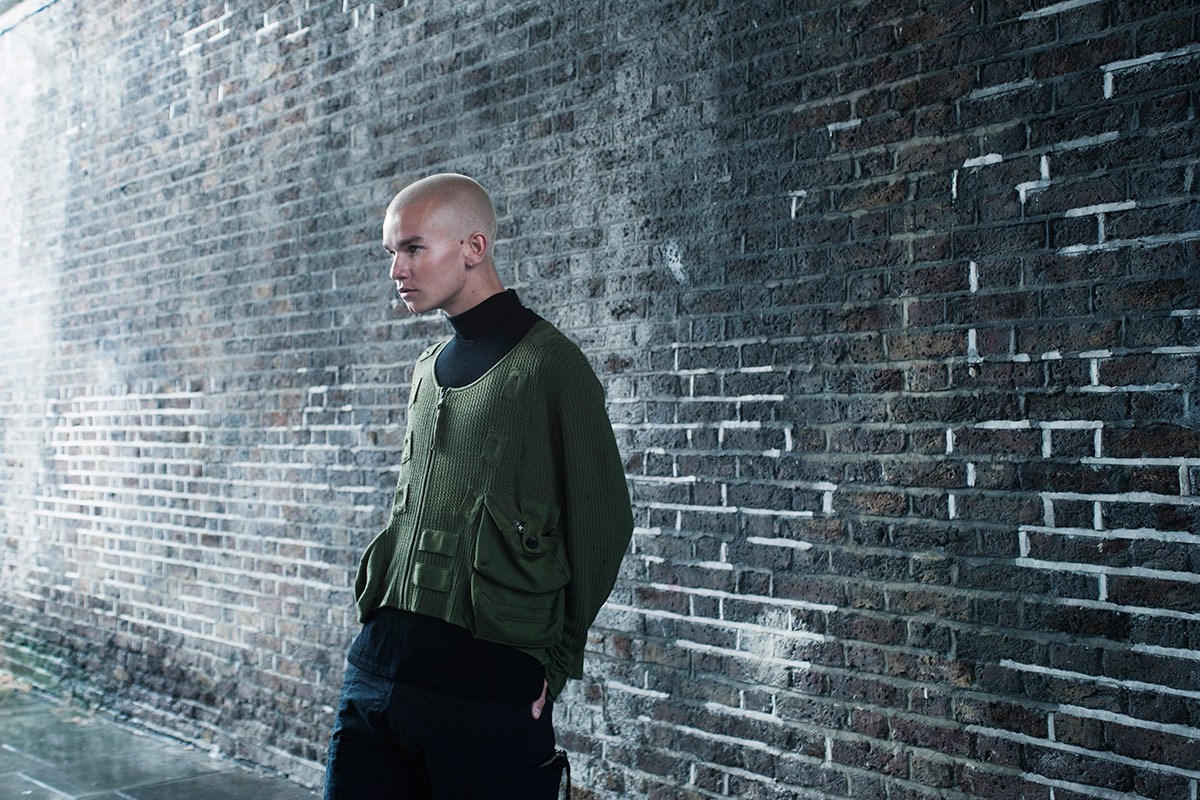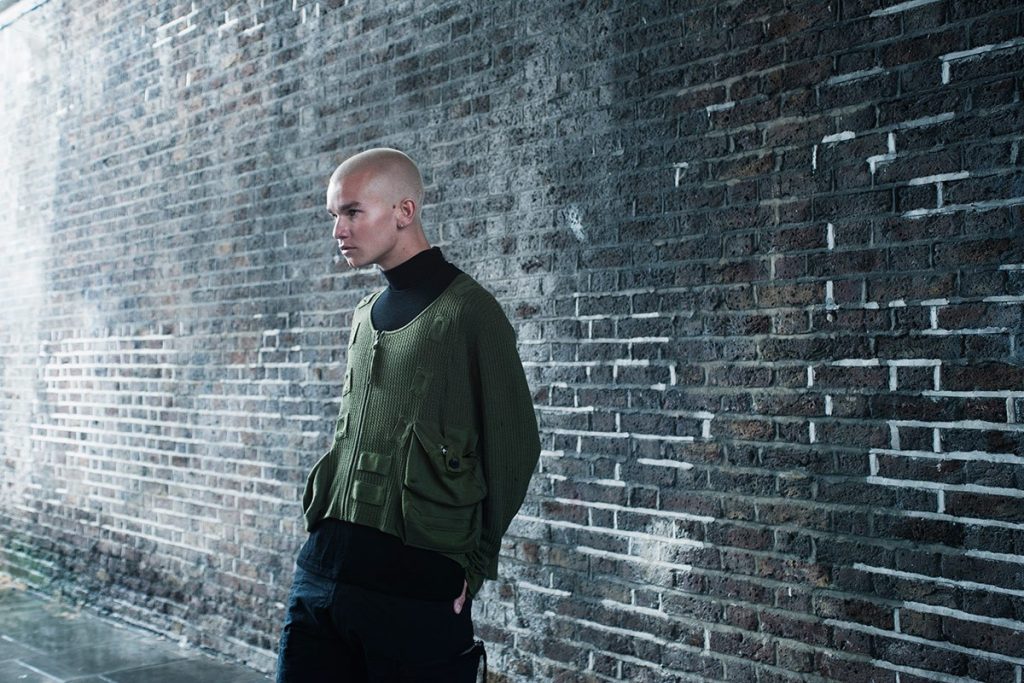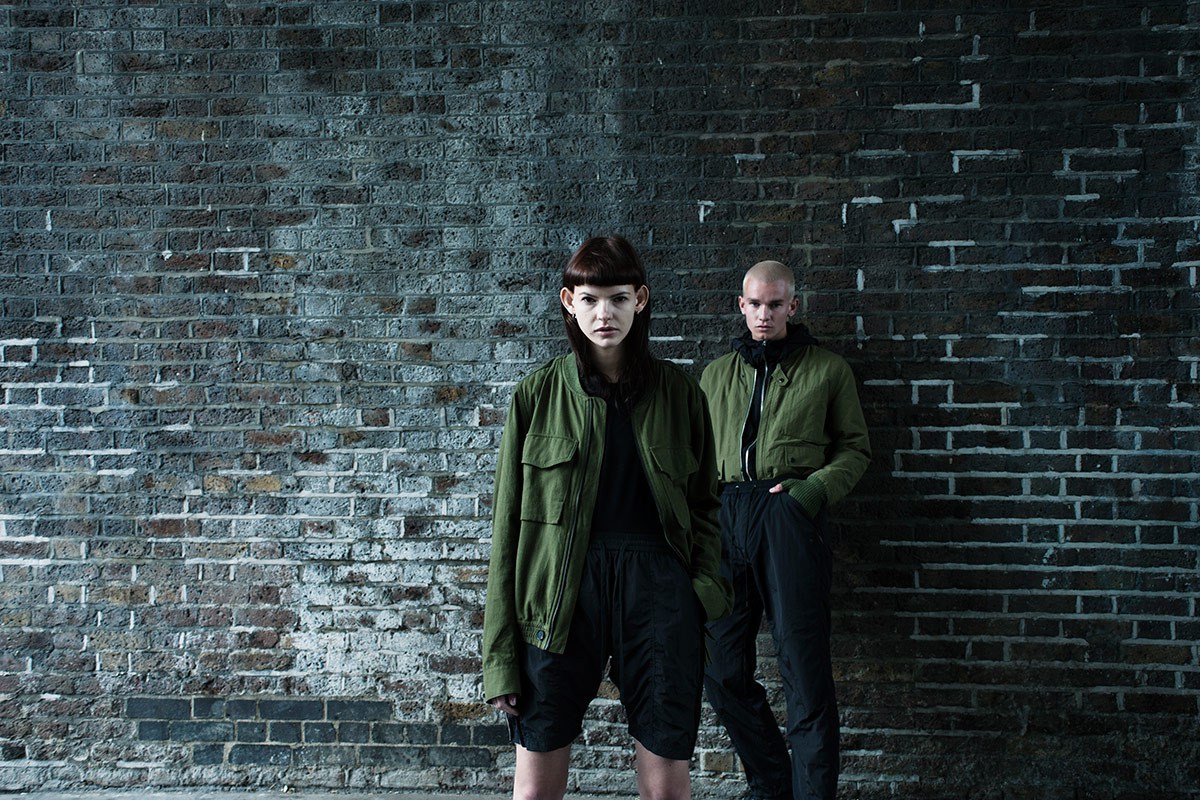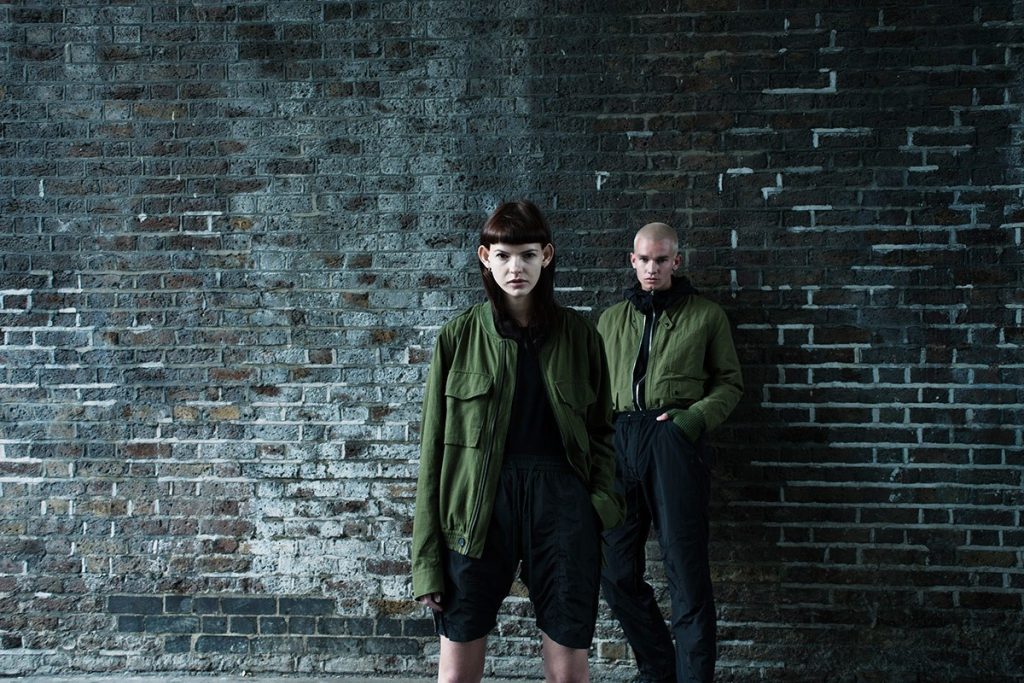 Fundamental to Nilmance's brand are an attention to detail, a sleek presence, and efficiency. The recurring theme of Nilmance's style is one that is slickly modest and requires attentiveness. Nilmance strategically utilizes components like velcro cuffs, pockets, snap buttons, and adjustability to accommodate human motion. A notable design choice that attests to the tasteful innovation of Nilmance is the use of zippers. Looking at the many jackets they offer, they sport zippers in assorted places such on the sides, cuffs, collar of hood, and trailing up the sleeves.  Their placement serves as a dual function of clever aesthetic and practicality.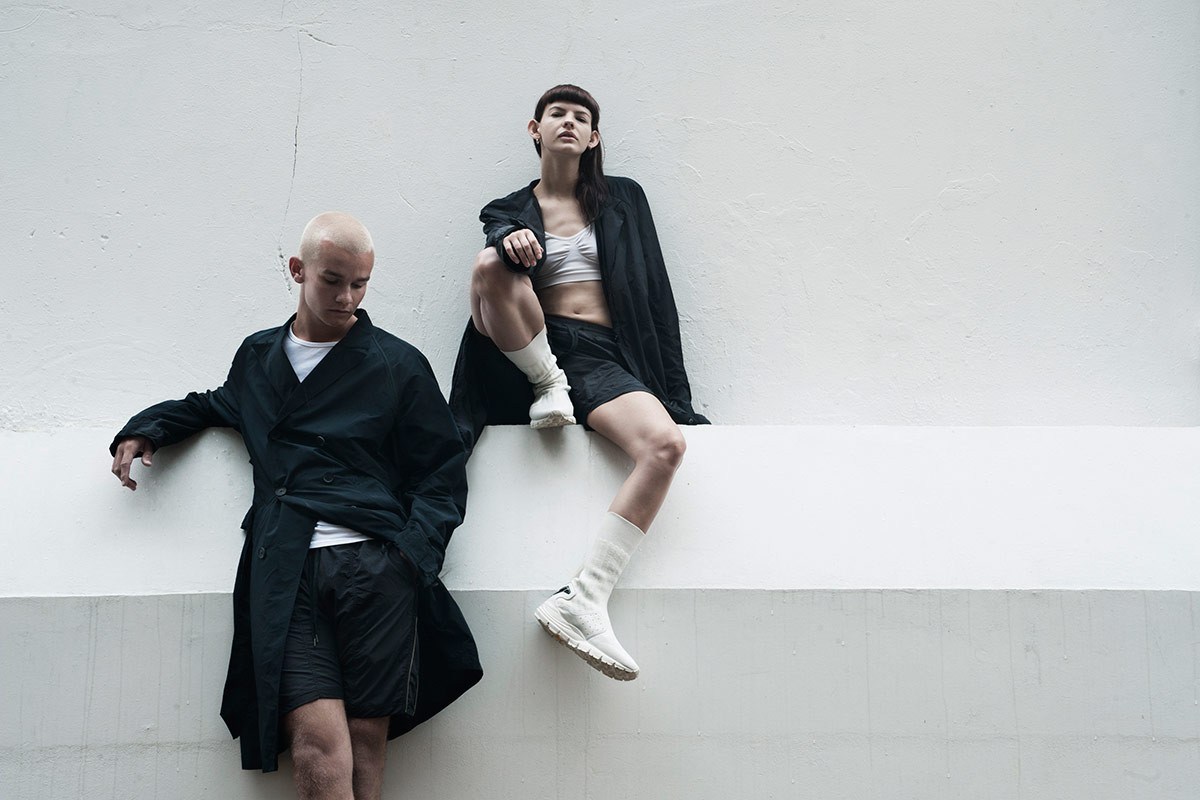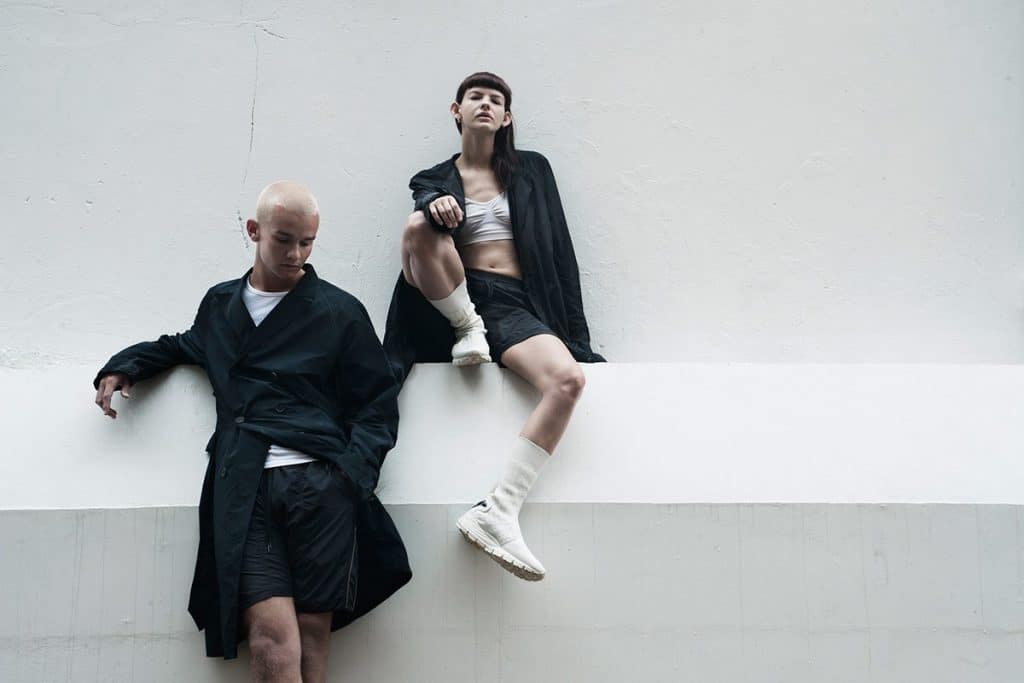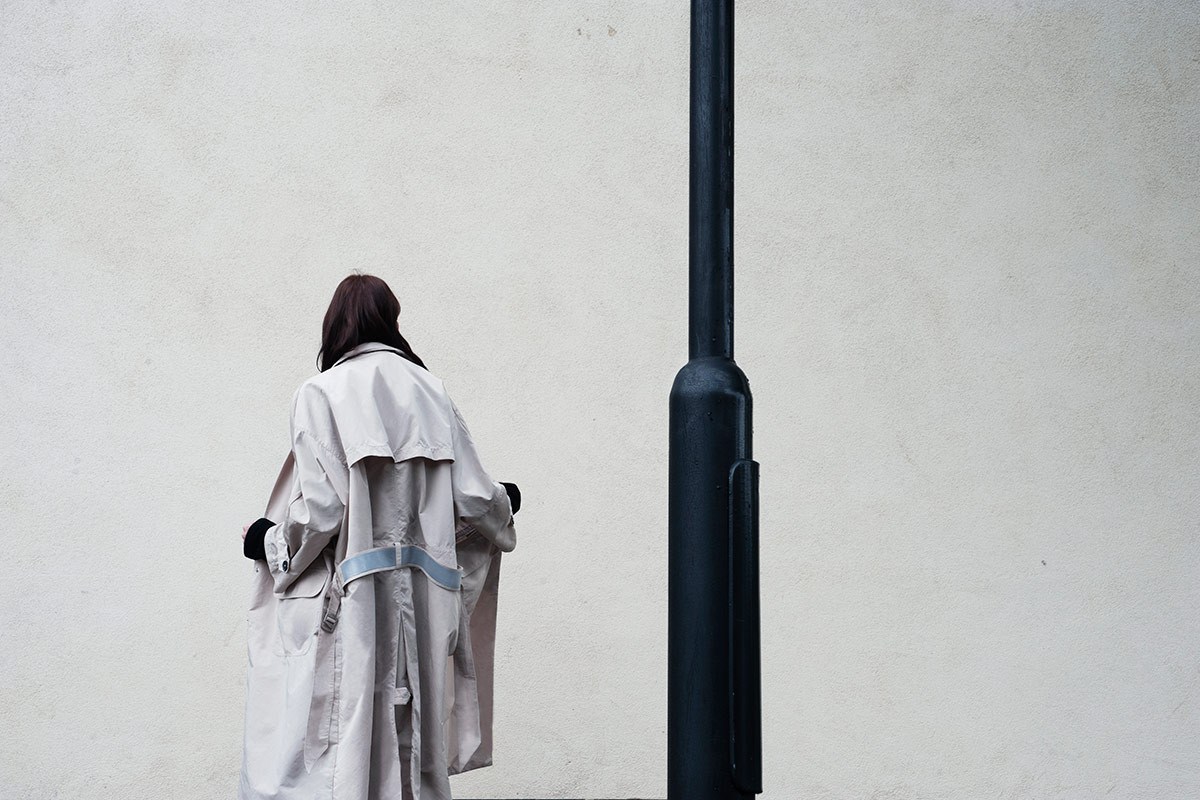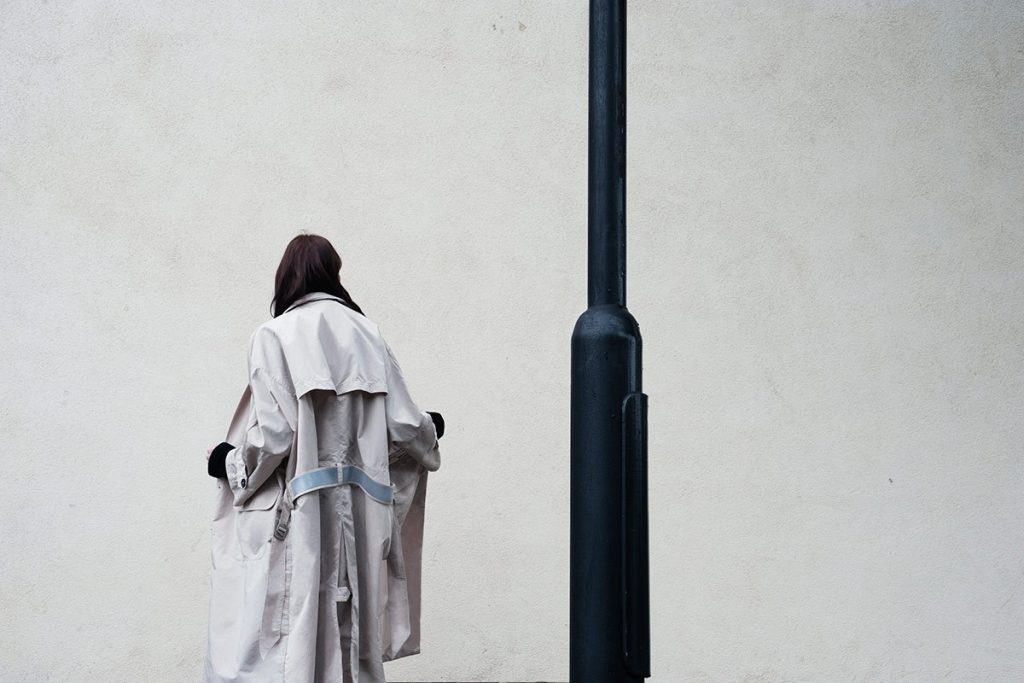 Those with an eye for minuteness can come to appreciate how the fabric is deliberately cut and layered into a congruous garment that is distinctive for functional wear. Each Nilmance piece has a humble yet contemporary profile, perfect for both urban city dwellers and weather warriors. The color palette ranges from neutral tones to blacks and grays, with a few dashes of orange and varying whites as seen in some products. It is also worth noting the fabric technology embedded in a Nilmance piece.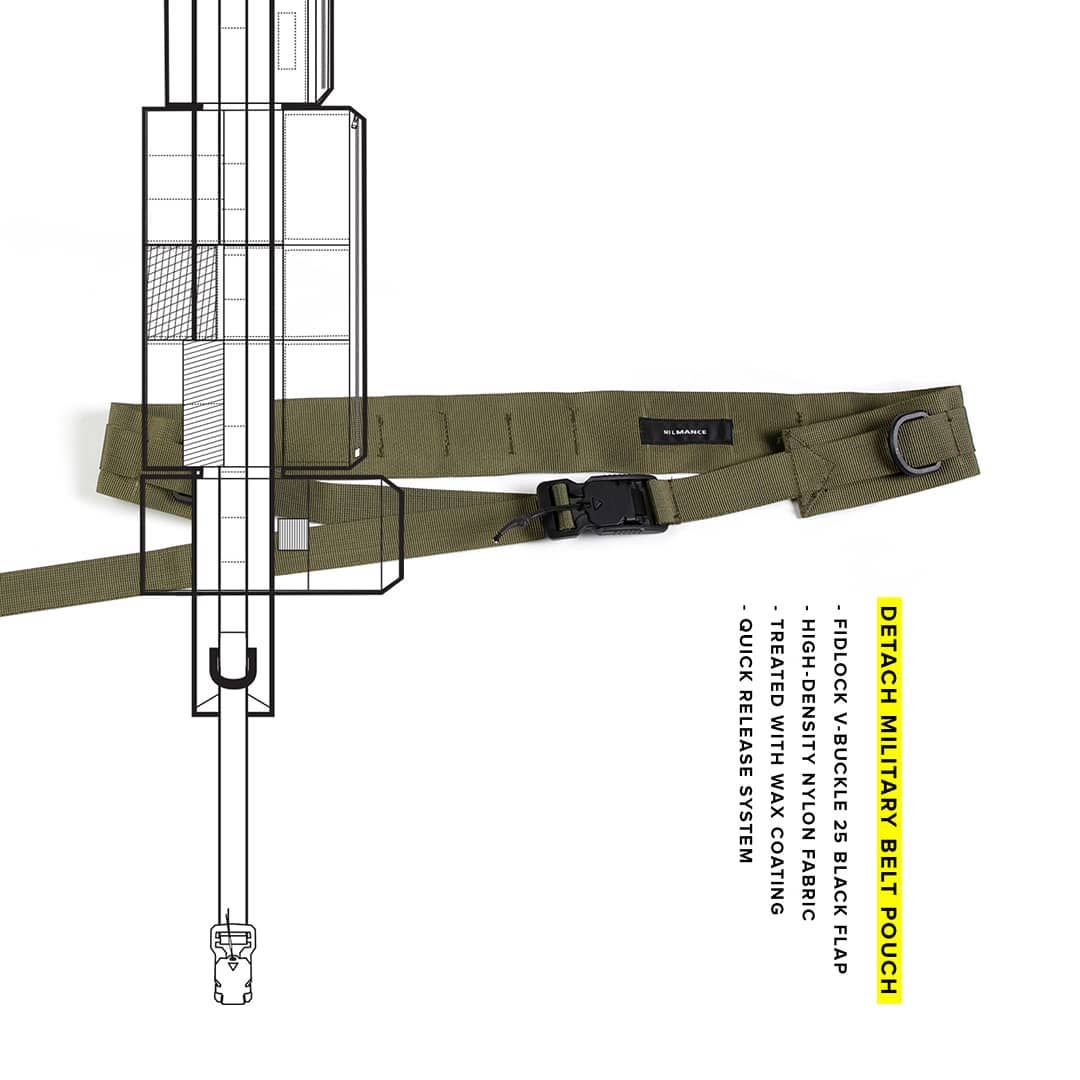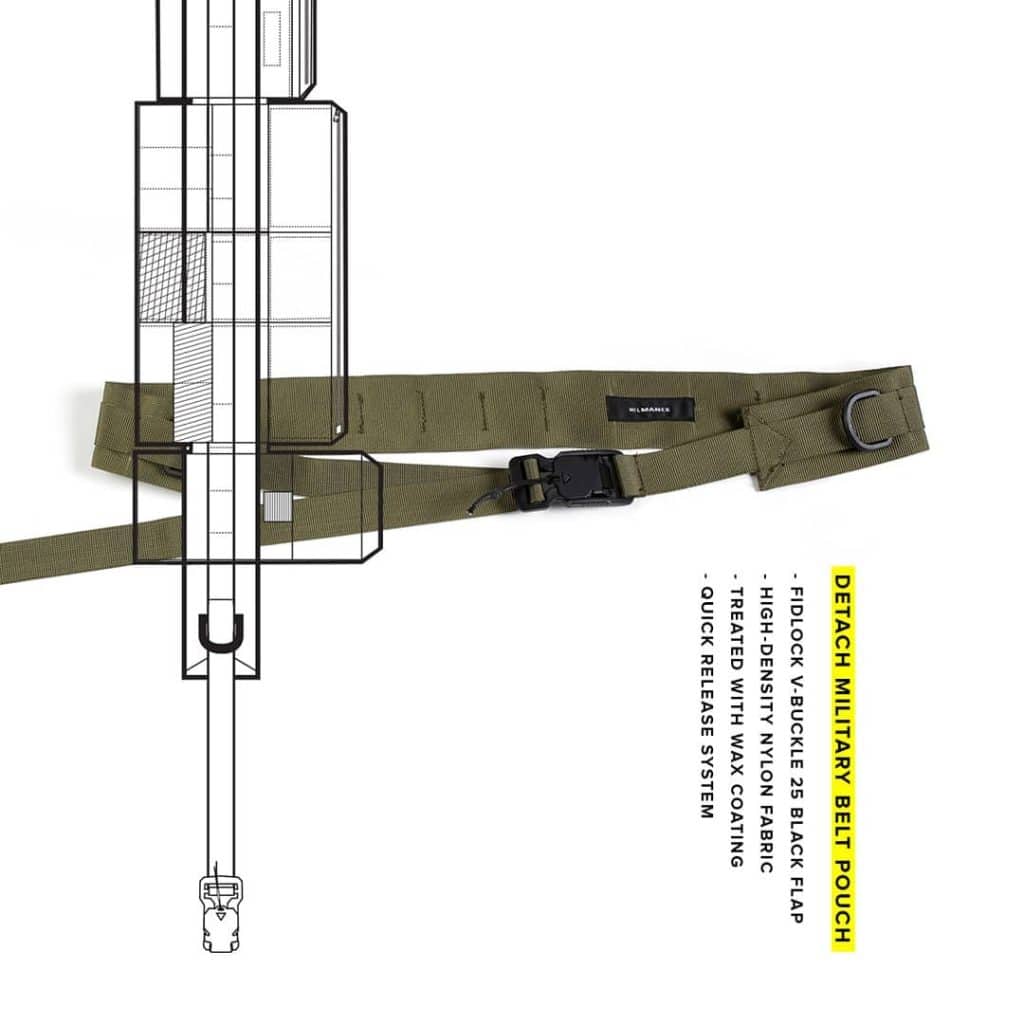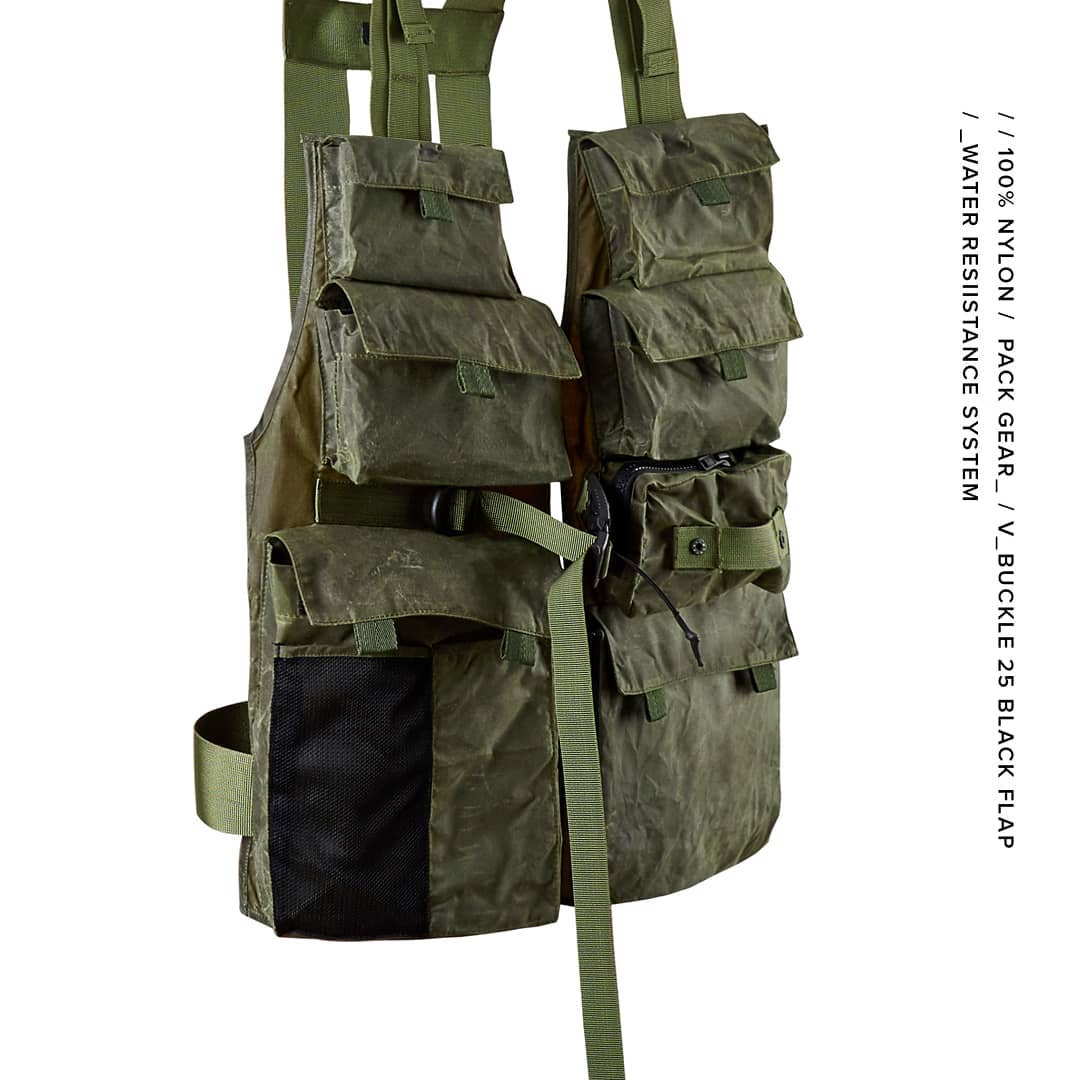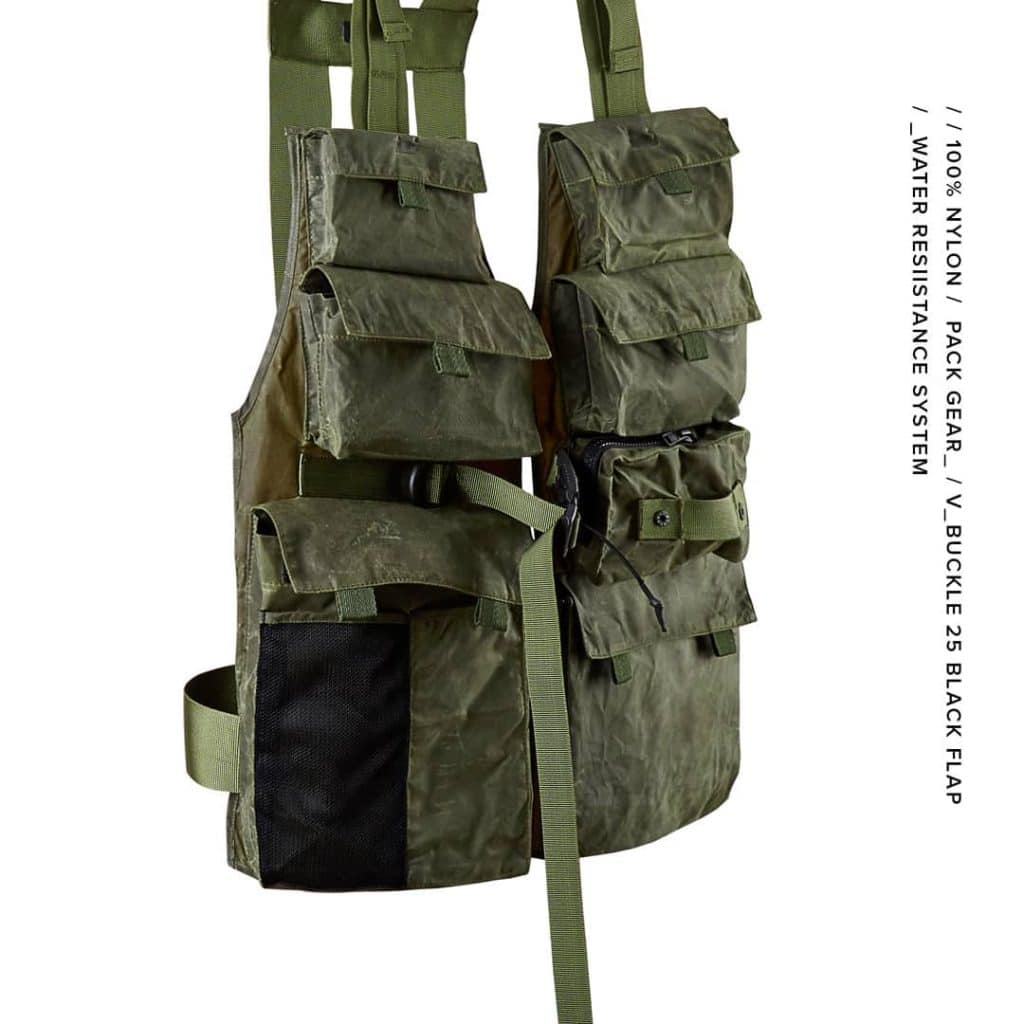 Many are engineered to withstand wind, resist water, and insulate heat – all the while maintaining a lightweight composition. Nilmance creates apparel that are attuned to the circadian demands of human life with a sophisticated form. Their unique concepts prove that practical clothing can indeed be upscale and fashionably fluid.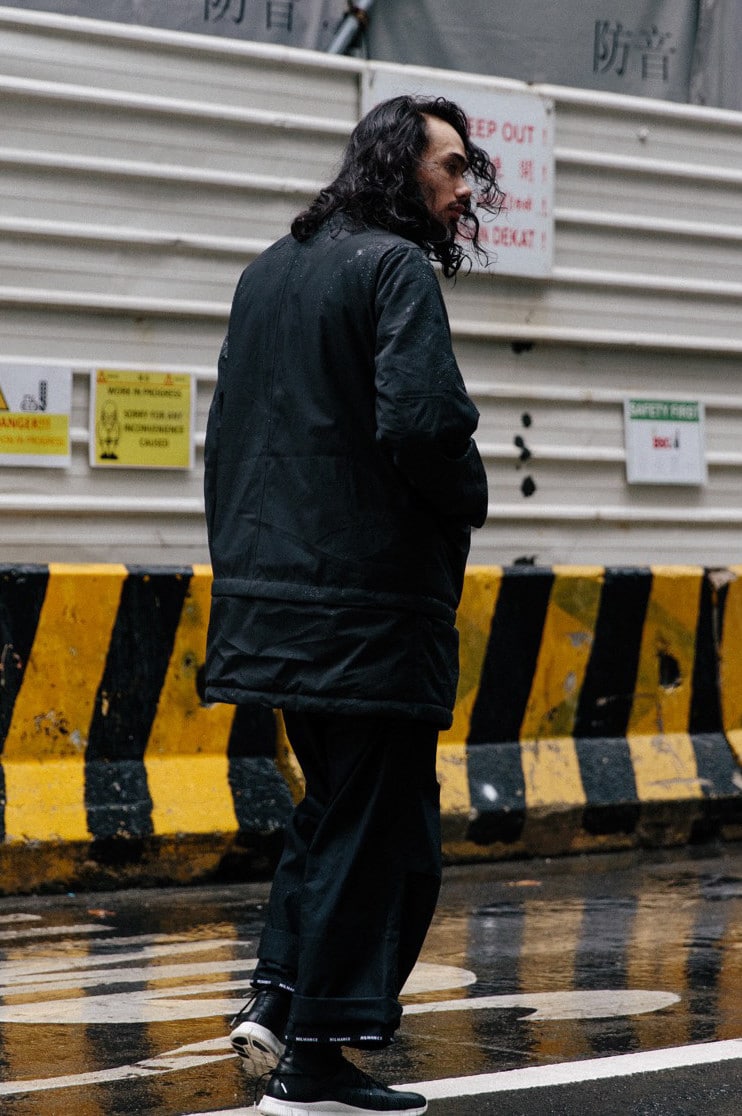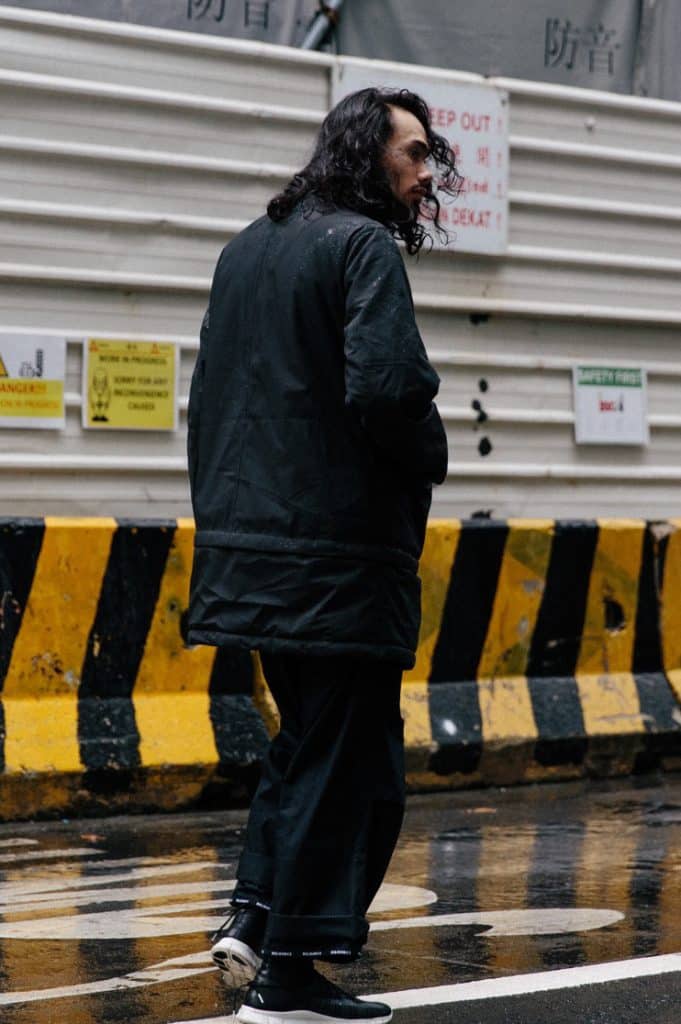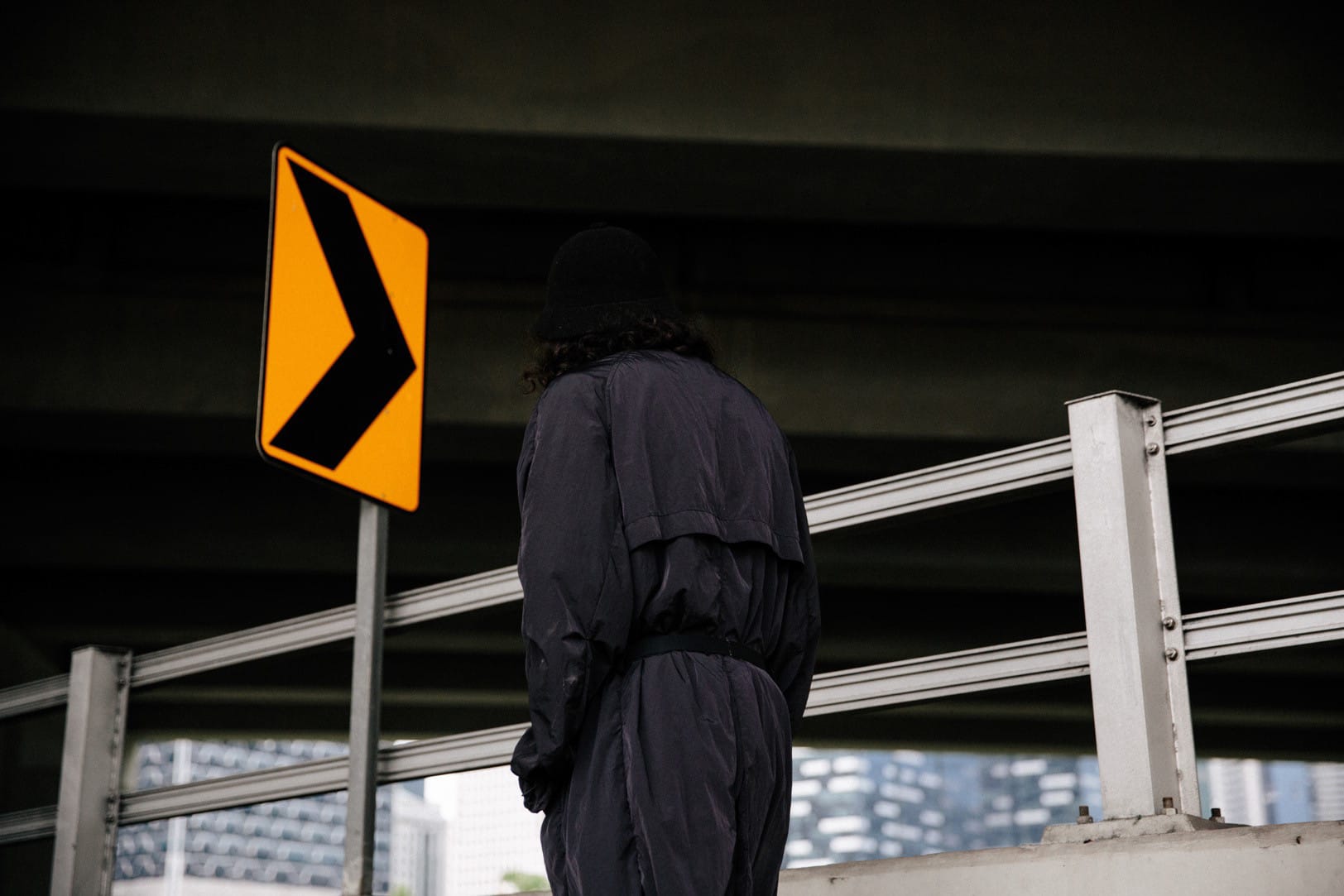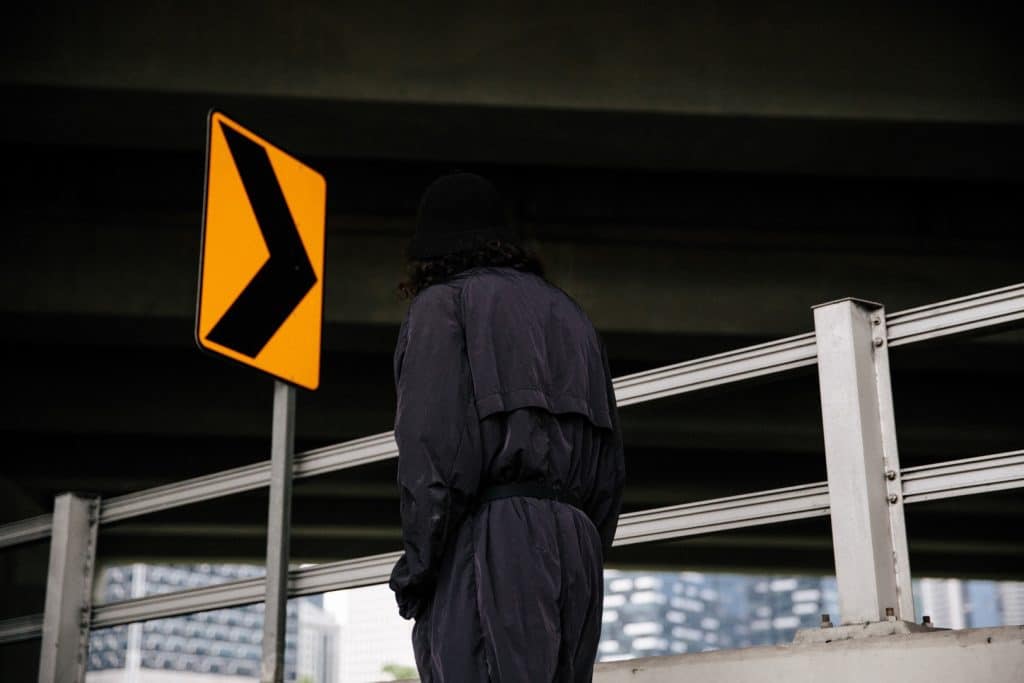 All images, courtesy of designer: Nilmance