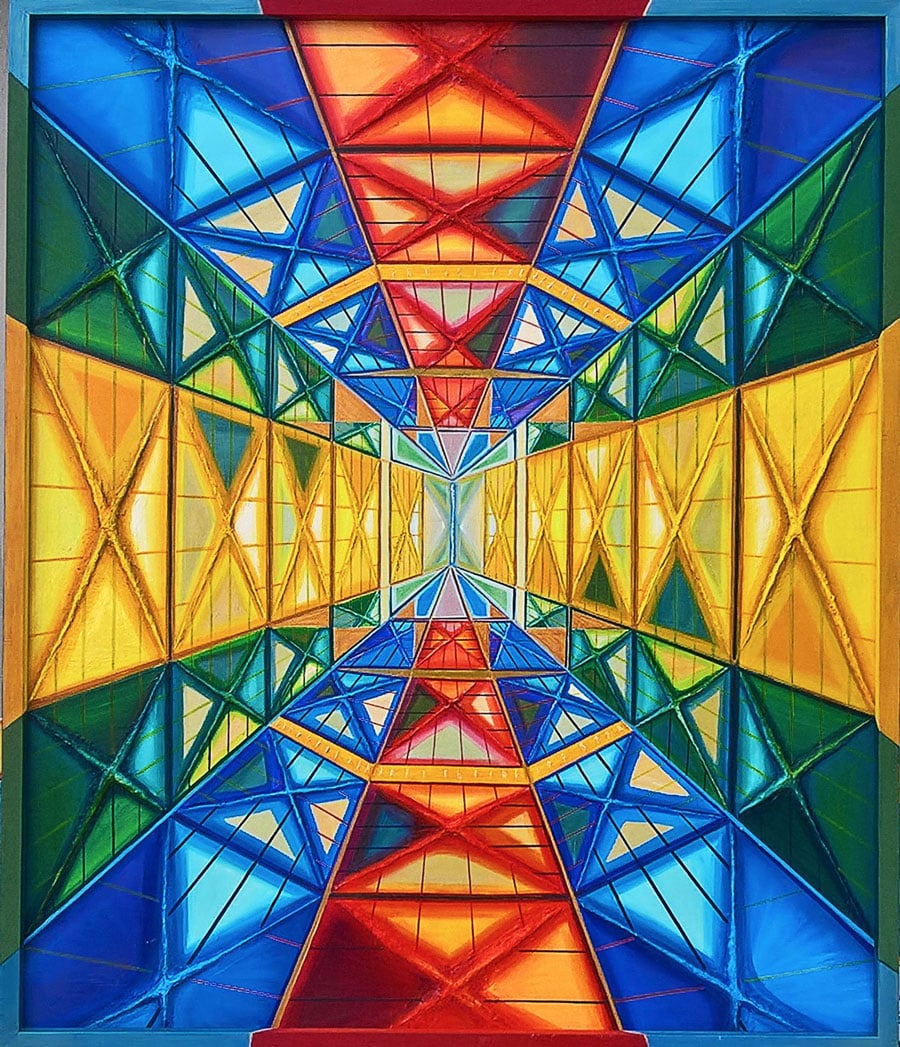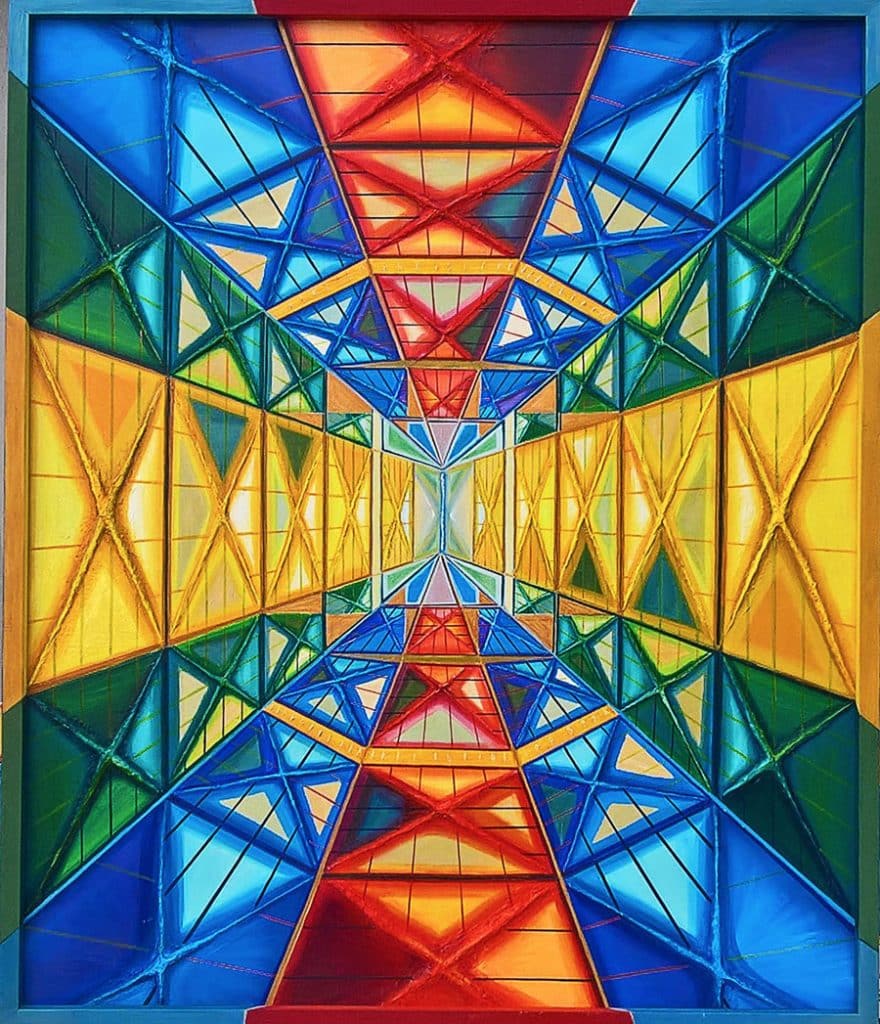 Nunzia Pugliese is an Italian artist, painter, and poet, born in Naples, in 1969.
She trained in the artistic environment of Capri, where she has lived and worked since 1991. Nunzia opens a fascinating Atelier in Anacapri in 1997, where she currently resides. After continuous study processes, she begins a more active path in the production of strongly material works of art. We are facing the birth of a new identity both artistic and personal. The works of the artist Nunzia Pugliese are found, from the beginning of their production, in prestigious art collections, both public and private. Among his most recent works presented in Capri, during his solo exhibition at "Villa Lysis and then the Emporium Cultural Center, we admire the trilogy Il Volo, the series I Preziosi and Gli Elementi, to which it is associated the homonymous catalog.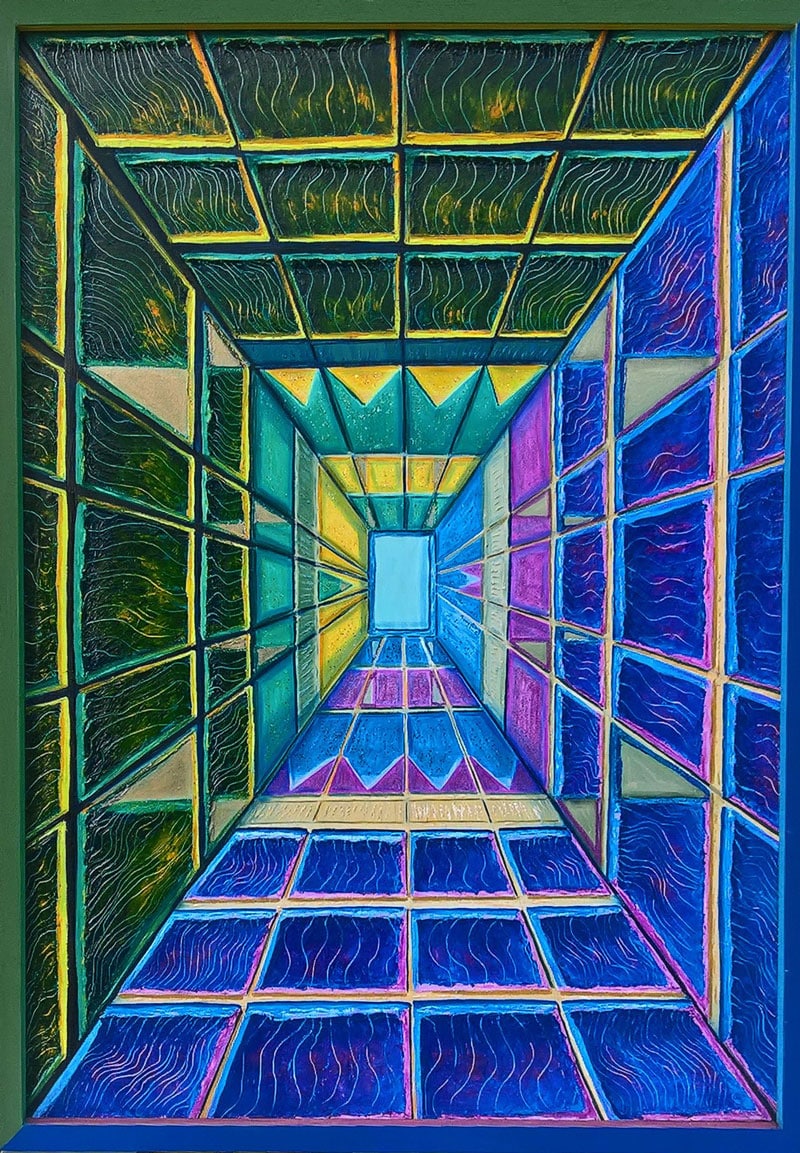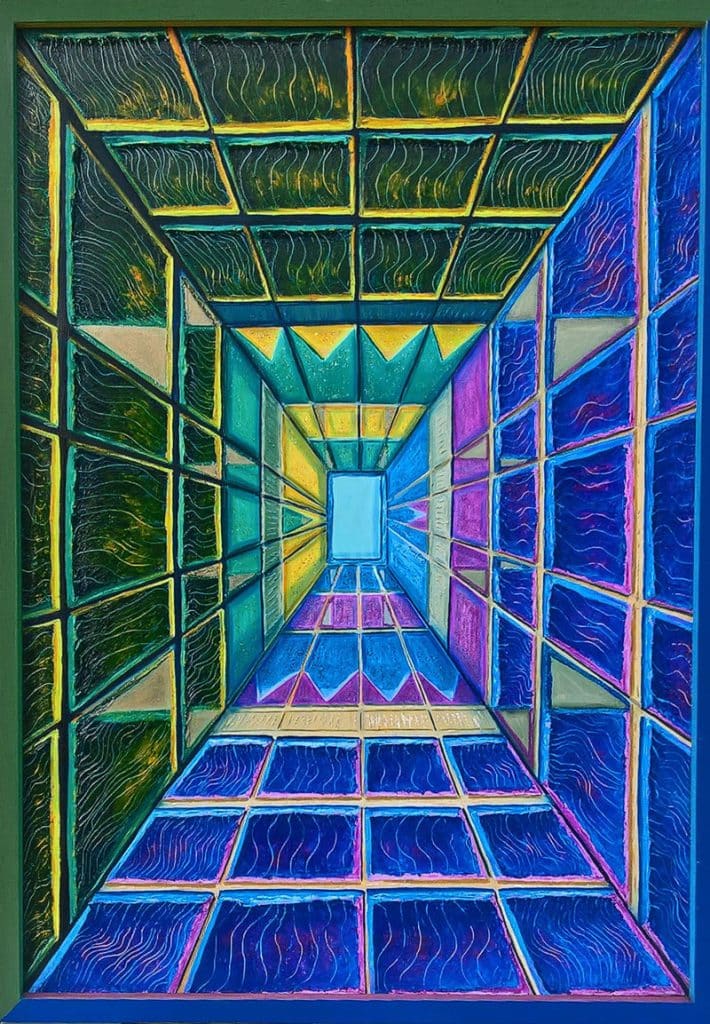 The artist says: "For me painting means entering into matter and colour, exploring all the possibilities and giving life to my declared goal, "universal energy." The study of technique, research and experimentation are integrated, allowing me to realise futuristic, evolutionary works that represent my personal identity. My work includes very spiritual themes, where emotions are transformed into color, matter, strength and energy that belong to our world. As for the "Il Volo" trilogy, the works represent interior sensations, a passage of dimension, a change in style that allows me to convey ideologies through the colors and geometric shapes that transport me in different steps of size.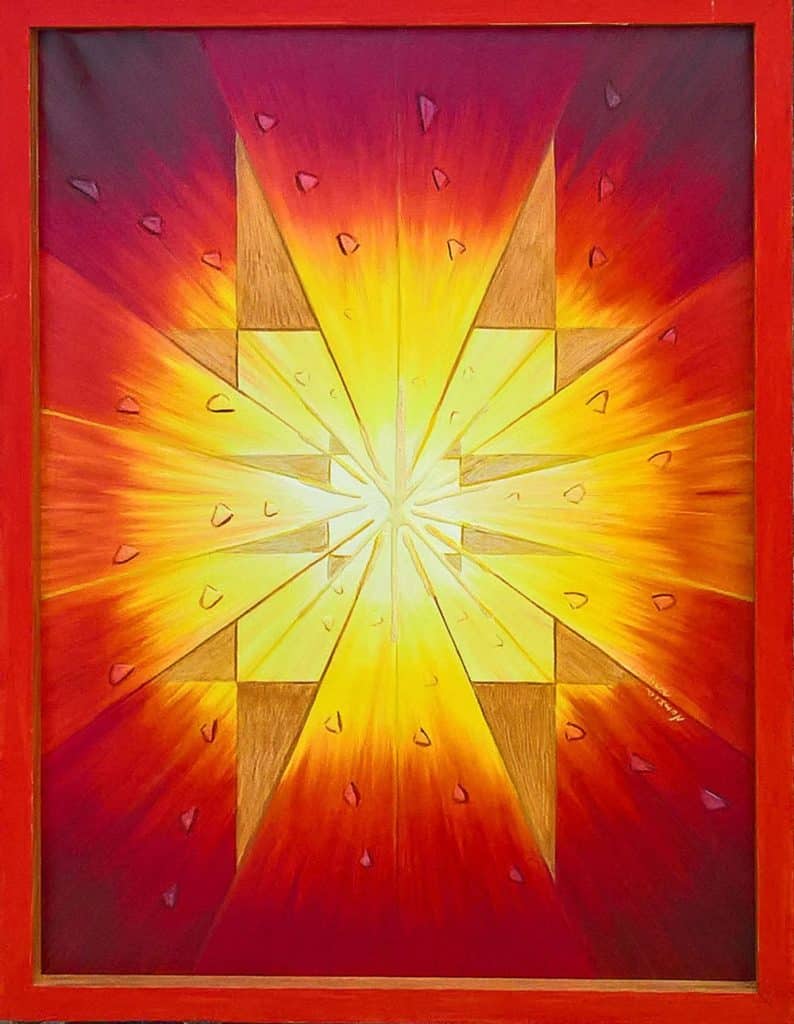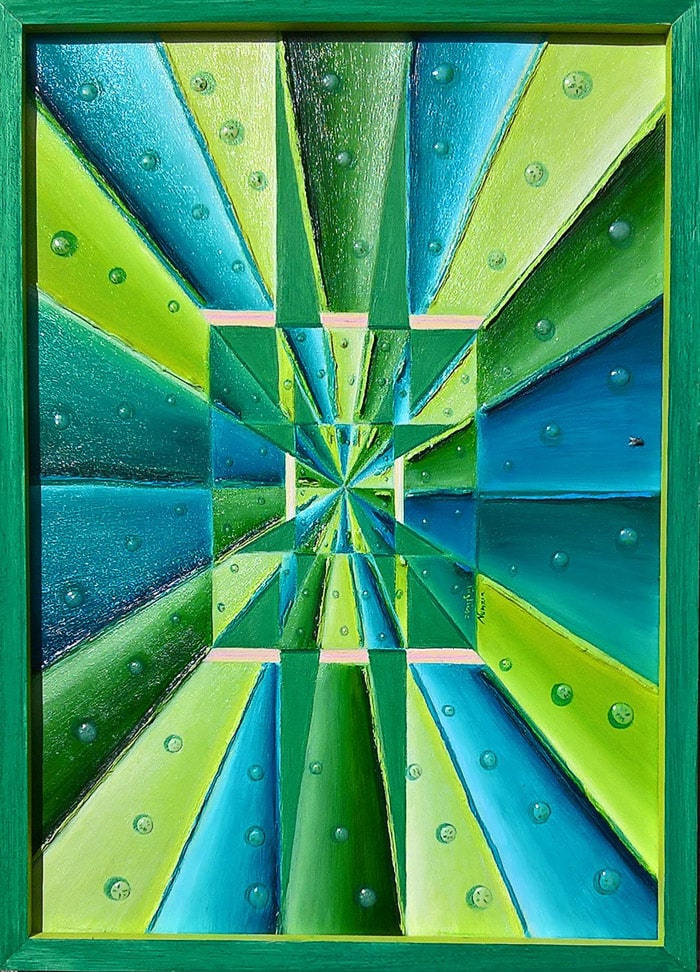 All images, courtesy of artist: Nunzia Pugliese