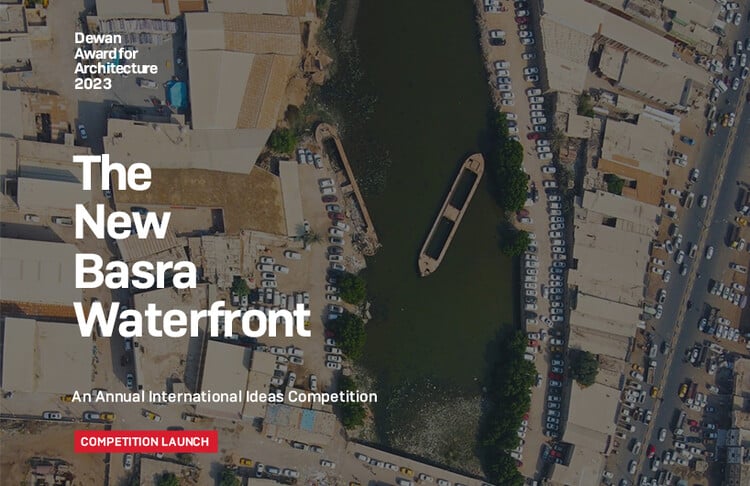 Dewan Award Registration 2023
The Award returns and invites architects and designers to submit their ideas for developing Basra's waterfront and Dakeer Island.
The booming architectural design industry in the Middle East for four decades. The multi-award winning company employs world-class talent, including architects, engineers, designers, planners, builders, makers, thinkers, and visionaries. Dewan is raising the bar for design across the region and encouraging and empowering young architects from around the world to tackle design challenges by launching the 2023 Architecture Competition in Basra.
Eligibility
Dewan invites architects, students, engineers and designers to participate in this competition.
Participation can be individual or in a team (maximum six members per team).
Dewan encourages the participation of multidisciplinary teams.
AWARDS
1st Prize: $6,000 OR 6 MONTH JOB AT DEWAN ARCHITECTES + ENGINEERS, RENEWABLE FOR ONE YEAR*.
2nd prize: $3,000 + CERTIFICATE + Trip to the awards ceremony (flights and hotel)**.
3rd prize: $1,000 + CERTIFICATE + Travel to the awards ceremony (flights and hotel).