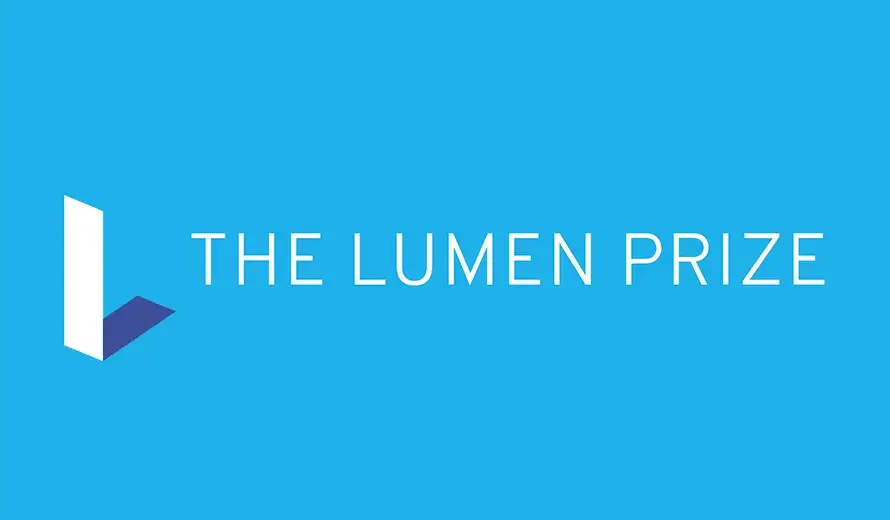 The award celebrates the best art created with technology through a global competition. Now in its 12th year, it has distributed over $100,000 in prizes and created opportunities with partners around the world for artists who have been shortlisted, shortlisted or winners of the Lumen Awards.
Our blog and social media channels are a platform to showcase the artists in our community, all of whom have won awards or been shortlisted or shortlisted for the Lumen Prize for Art and Technology.
Awards Highlights
$14,500 prize pool
12 artists will win cash prizes of up to $4,000.
Join the Lumen Artist Community
Up to 70 artists are included in the annual list and are automatically included in the Lumen artist community. Lumen Art Projects, our parent company, works to connect these artists with our partner organizations for paid opportunities, we also regularly spotlight our community through interviews and articles.
How to join
Our 2023 call for applications will open on March 3
We've partnered with Zealous to simplify your workload and reduce the stress of submitting your work, saving you time. The application is short and can be completed in less than 20 minutes. The form only contains these questions:
What category do you want to send to?
Name of work
Partners and collaborators
Description of the work
Technical description of the work.
Contact Details
pay the fees
Pre-registration fees
March 3 – March 24, $32 for two games
Regular rate
March 25 – May 26, $42 for two rooms
Find all the information to participate here.