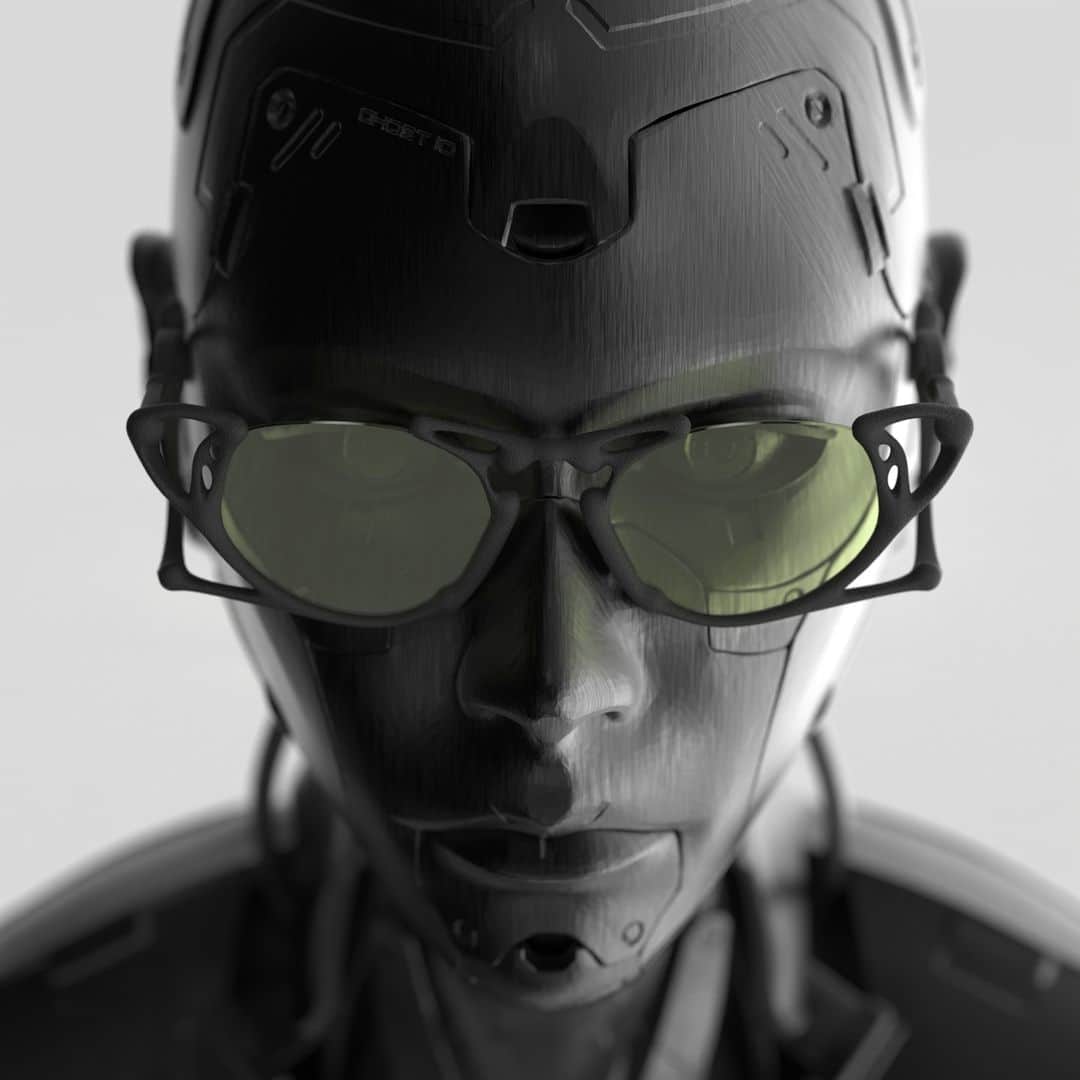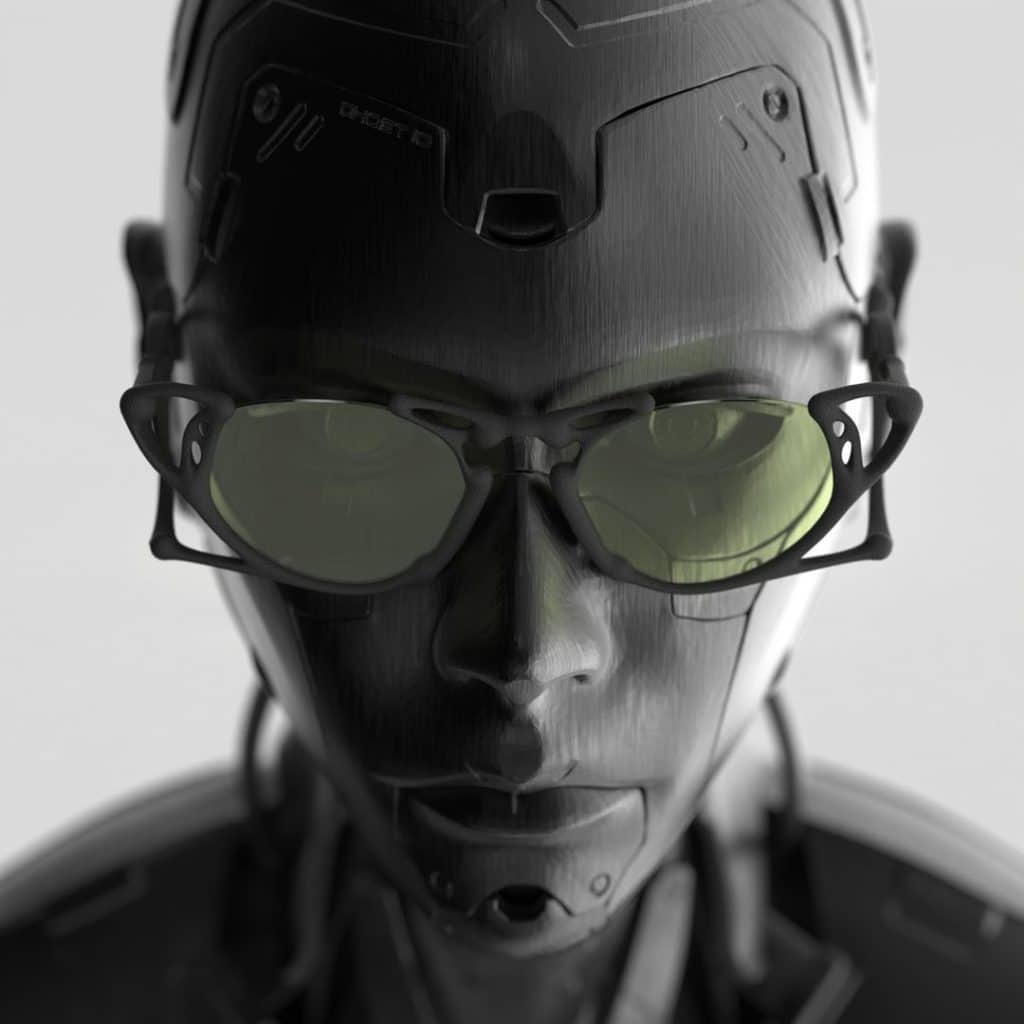 In your own words can you please explain your brand DNA?
What I do is all what comes naturally to me. I grew up in an opticians family and I've always loved eyewear. Design was also in my blood. There are doodles and filled sketchbooks everywhere around my house. It has always been my way of expressing feeling, so designing eyewear is combining my two favorite things. Basically what I feel I do with my work is about breaking through and expressing yourself through eyewear in a completely different way.
What do you seek to add to the world through your creations?
I believe that the eyewear industry can be a little boring and old-fashioned which makes it lack originality and progressivity. I aim in shaping the future of the eyewear culture through my creations changing the world's perspective in eyewear.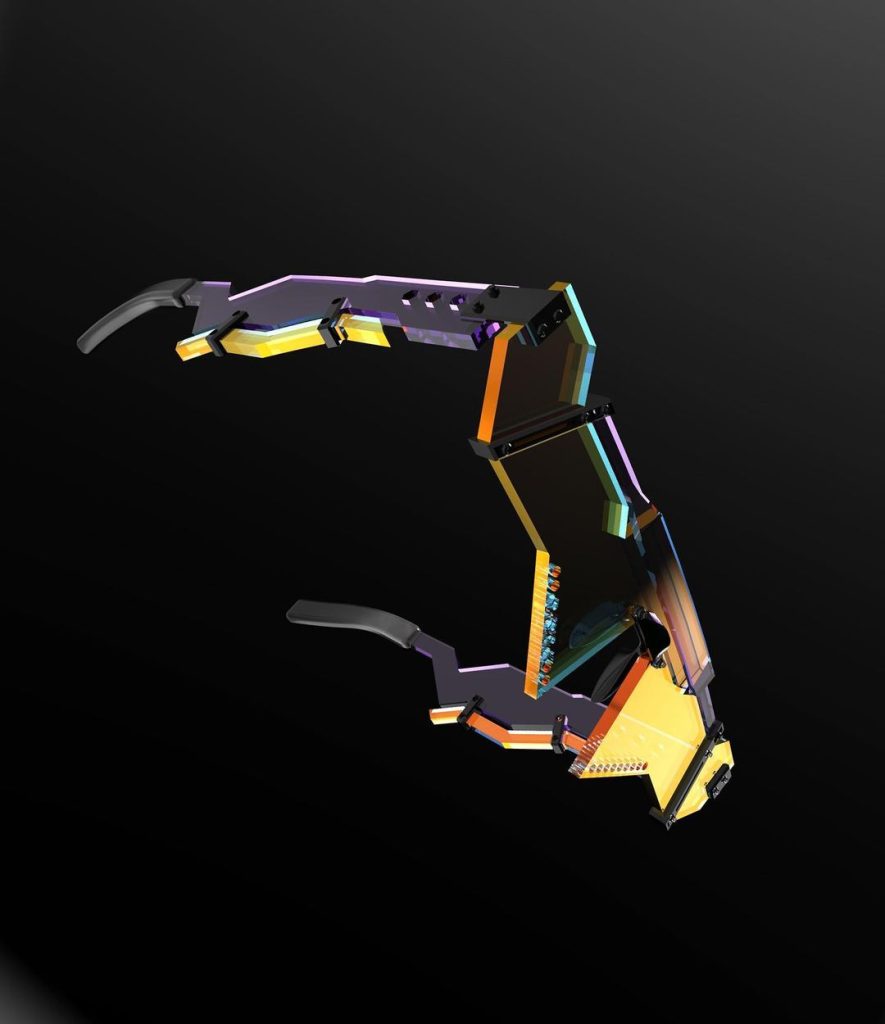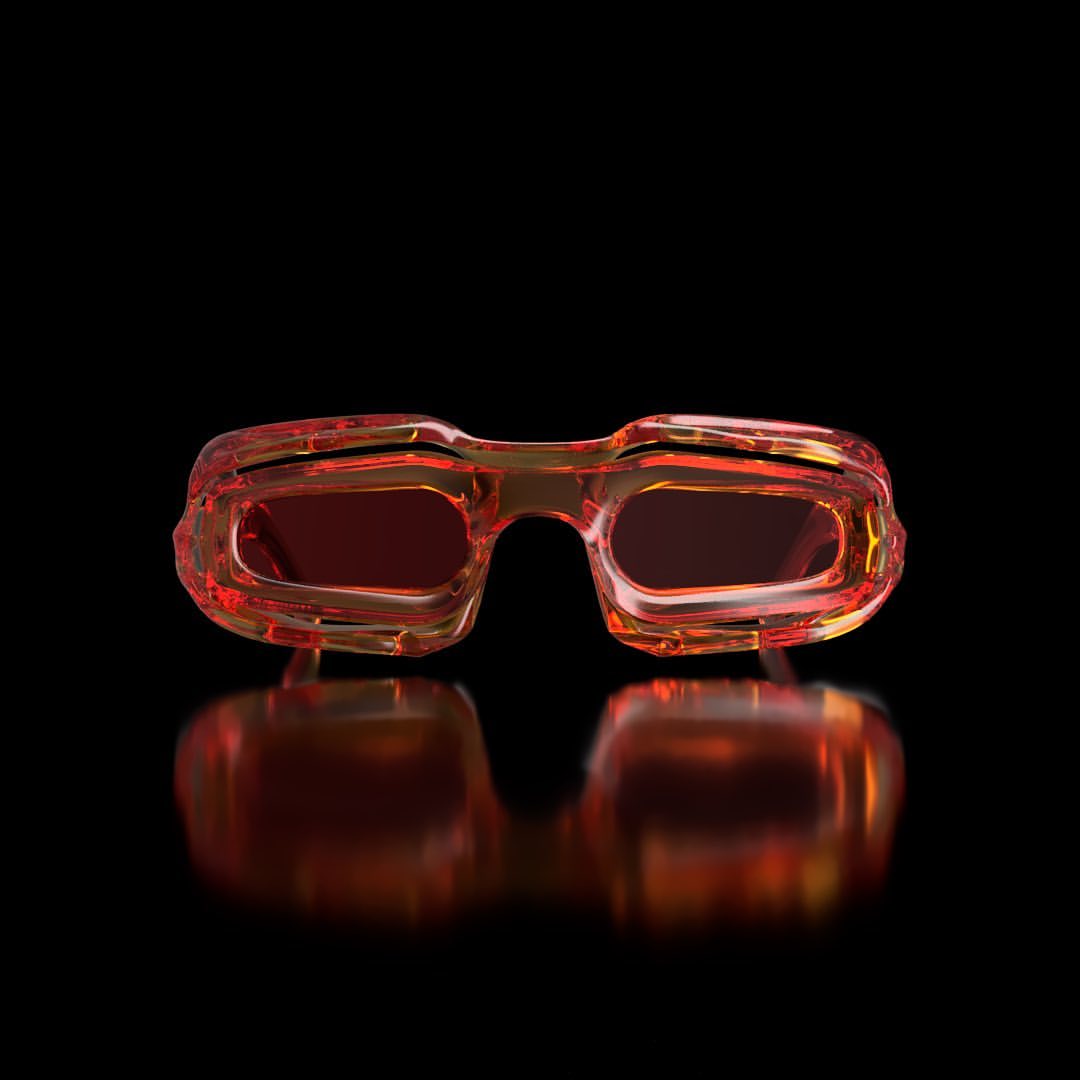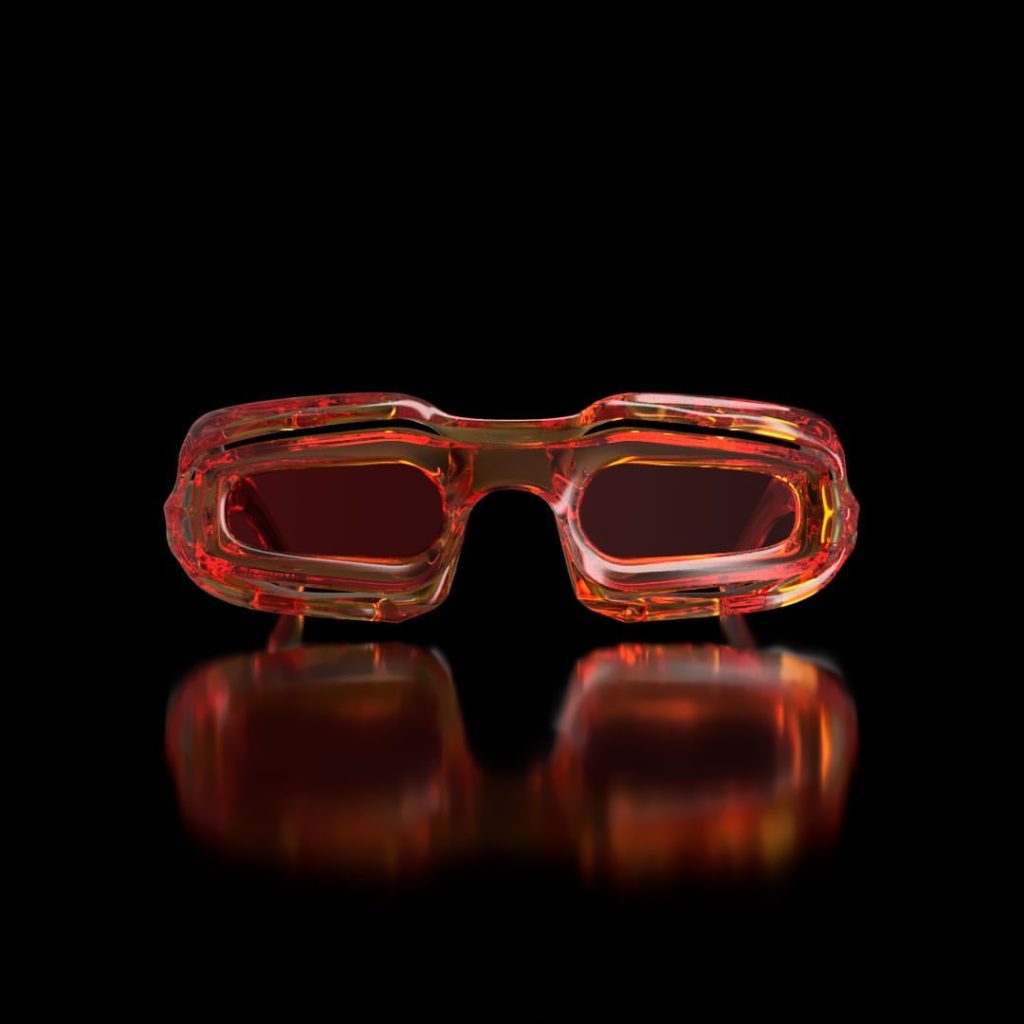 What are your feelings about fashion's role and responsibility in shaping culture?
Fashion plays a great part in shaping cultures. There's no mistake about that. I believe that fashion's current responsibility is to bring more sustainability into the industry. It's nice to see a lot of brands pushing this which plays an important part in shaping our future.
Do you think the fashion establishment helps or hinders creative progress? Where can the system improve?
I have mixed feelings about this, mostly negative unfortunately. I think most of the industry will keep closed to themselves and won't help you out significantly. So as someone new to this you might struggle a lot to get into the tricks of the trade. Fashion trends also have a tendency of repeating themselves which makes it repetitive and a little frustrating as someone that wants to bring something different. It's hard to get recognized with bigger fish in the sea controlling the industry.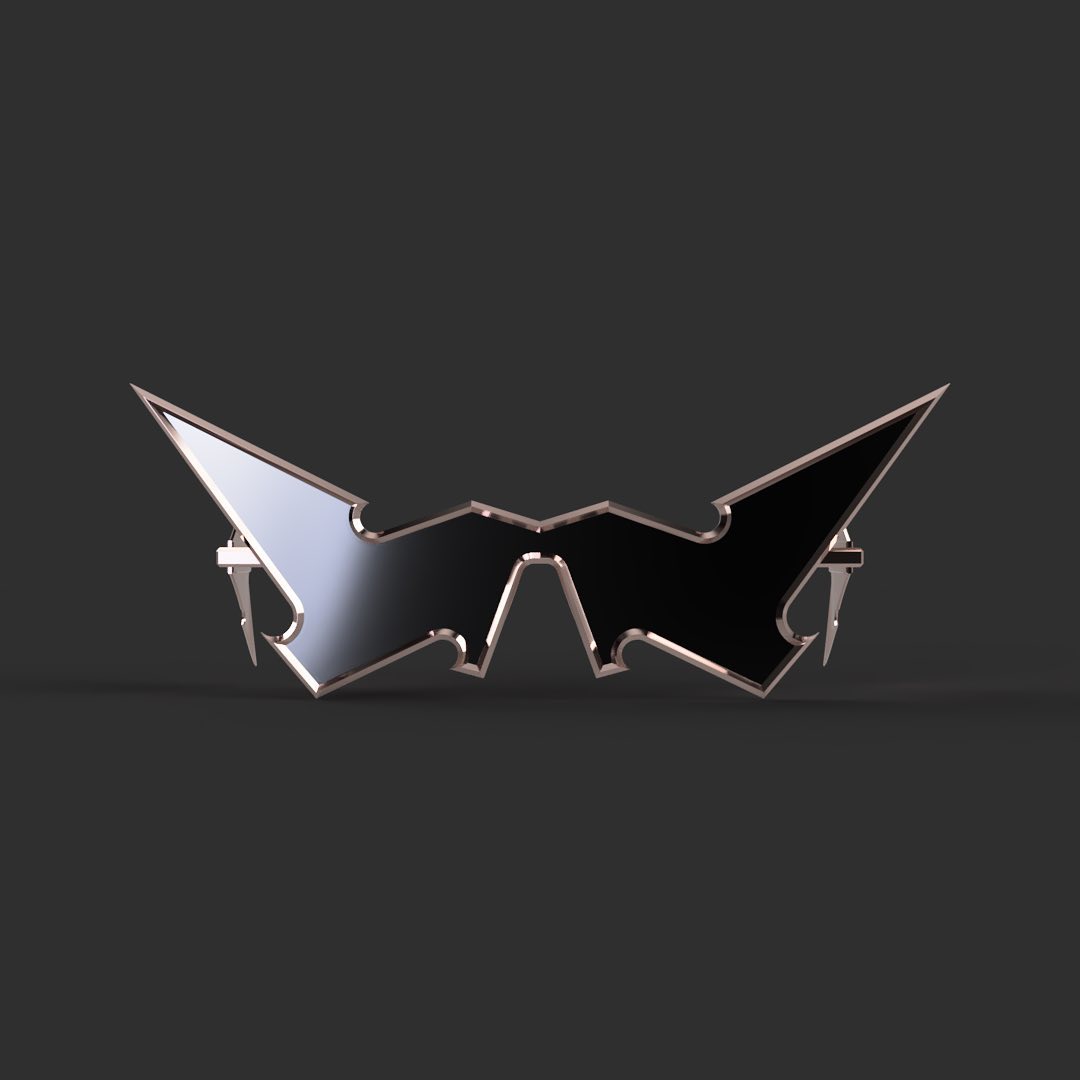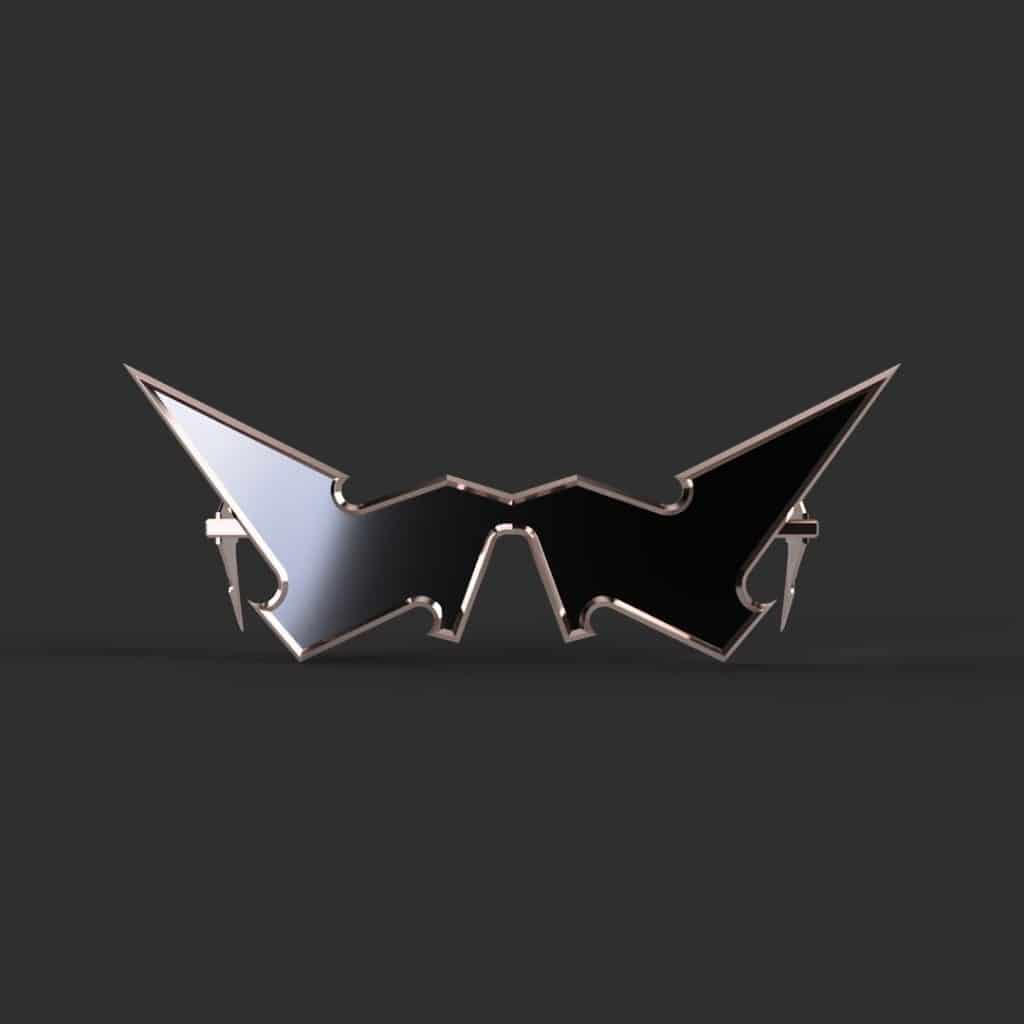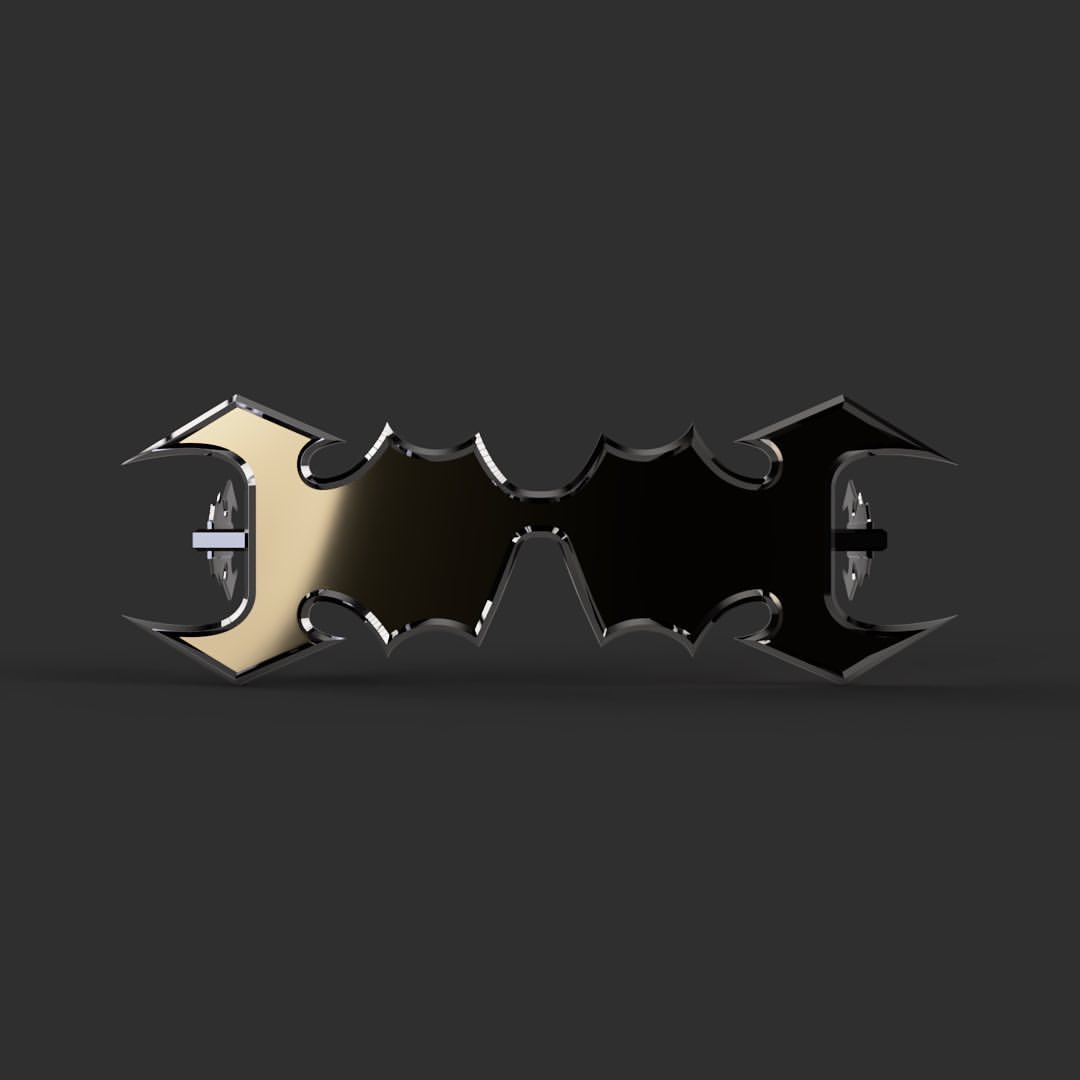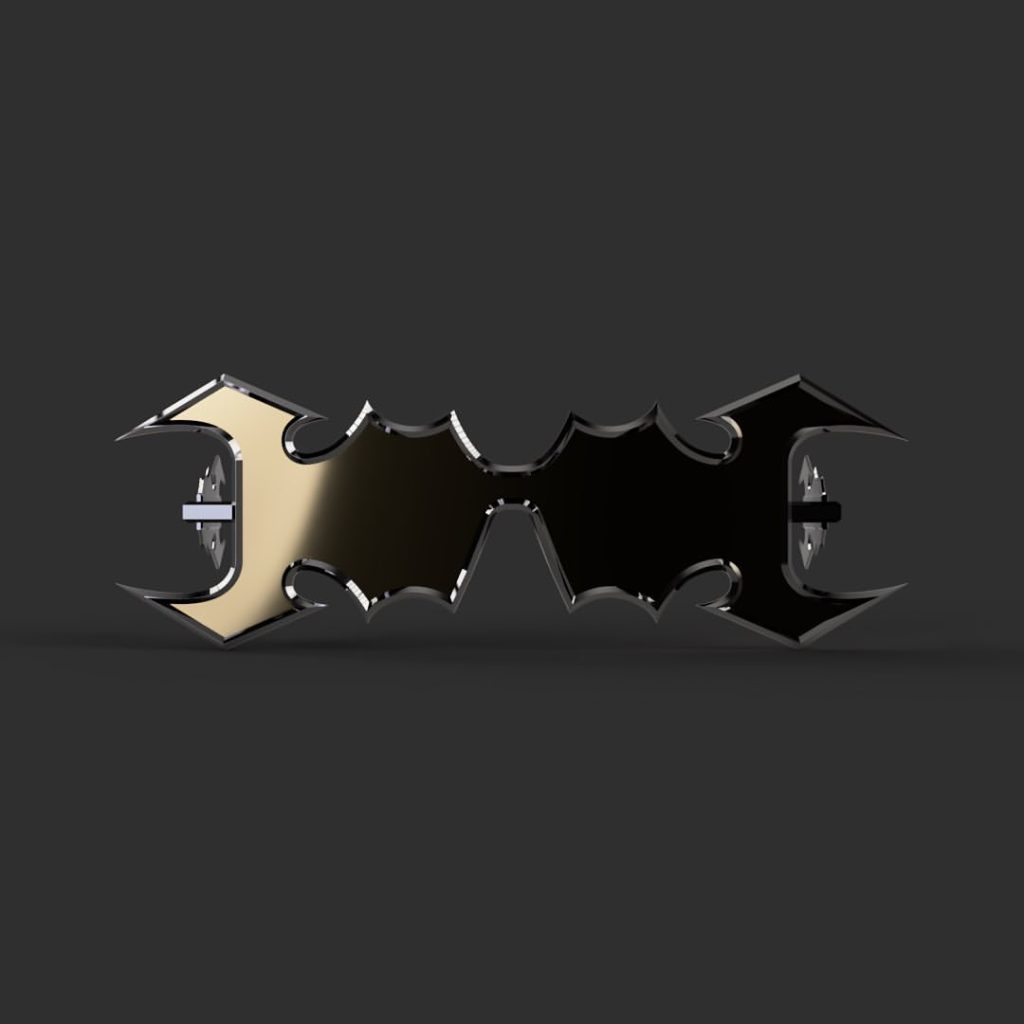 What has been the most surprising part of your job that you didn't expect when you first began?
I guess the most surprising part of my job is the reactions I receive from people looking into my work, the admiration and approval from various sources and peers has been really uplifting and motivating to keep me going.
How do you imagine the future of fashion?
Honestly, fascinating and intriguing to say the least. I am really excited to see what people can come up with and hopefully have my work be a part of that.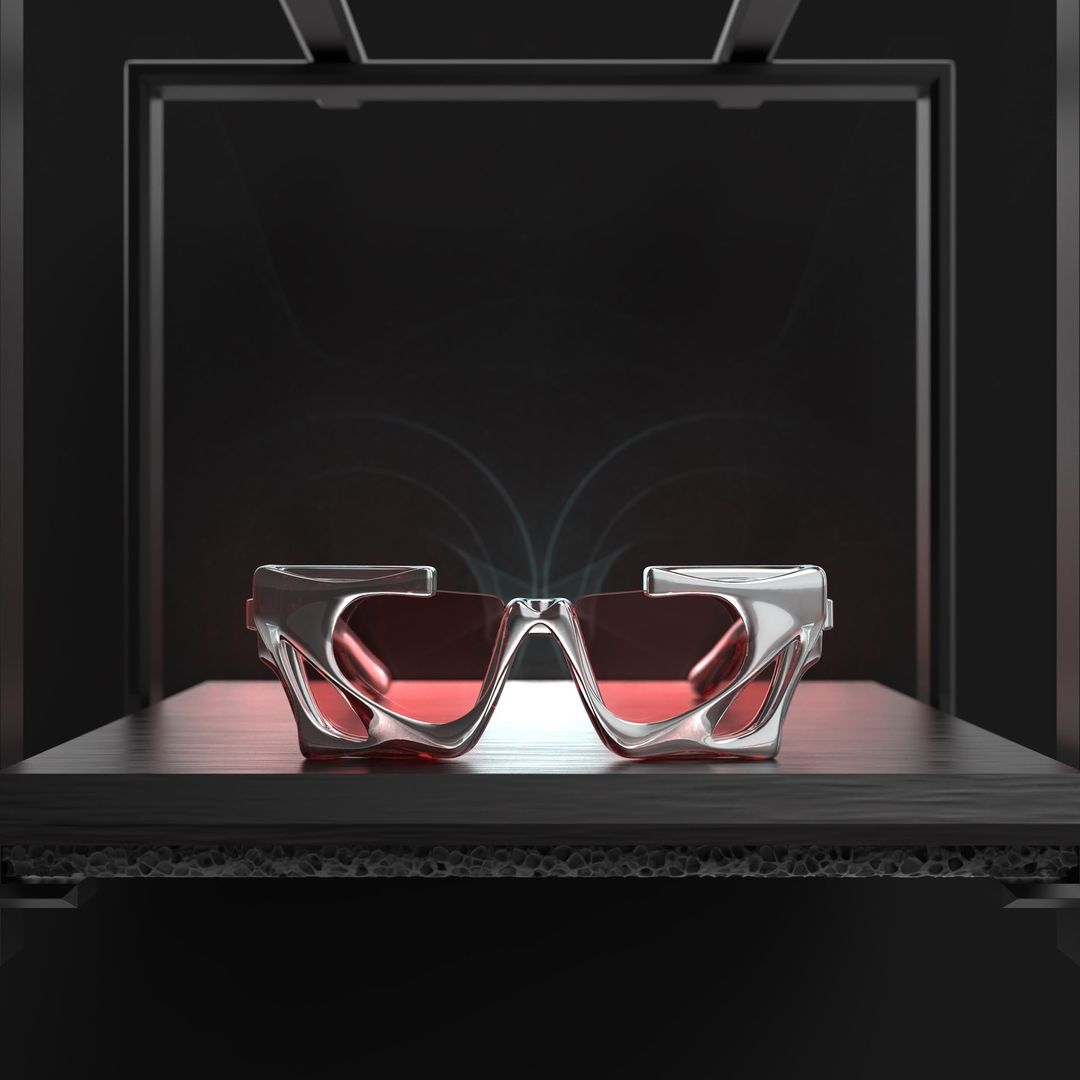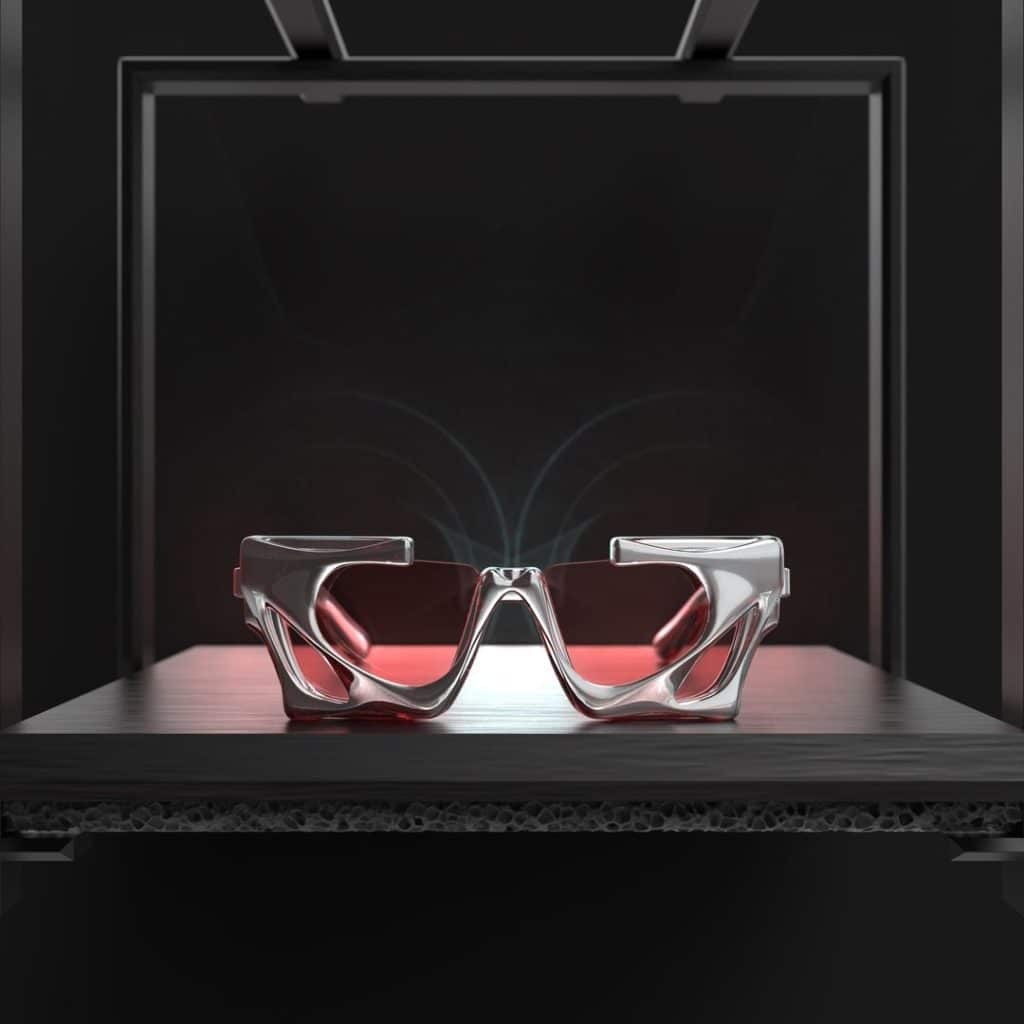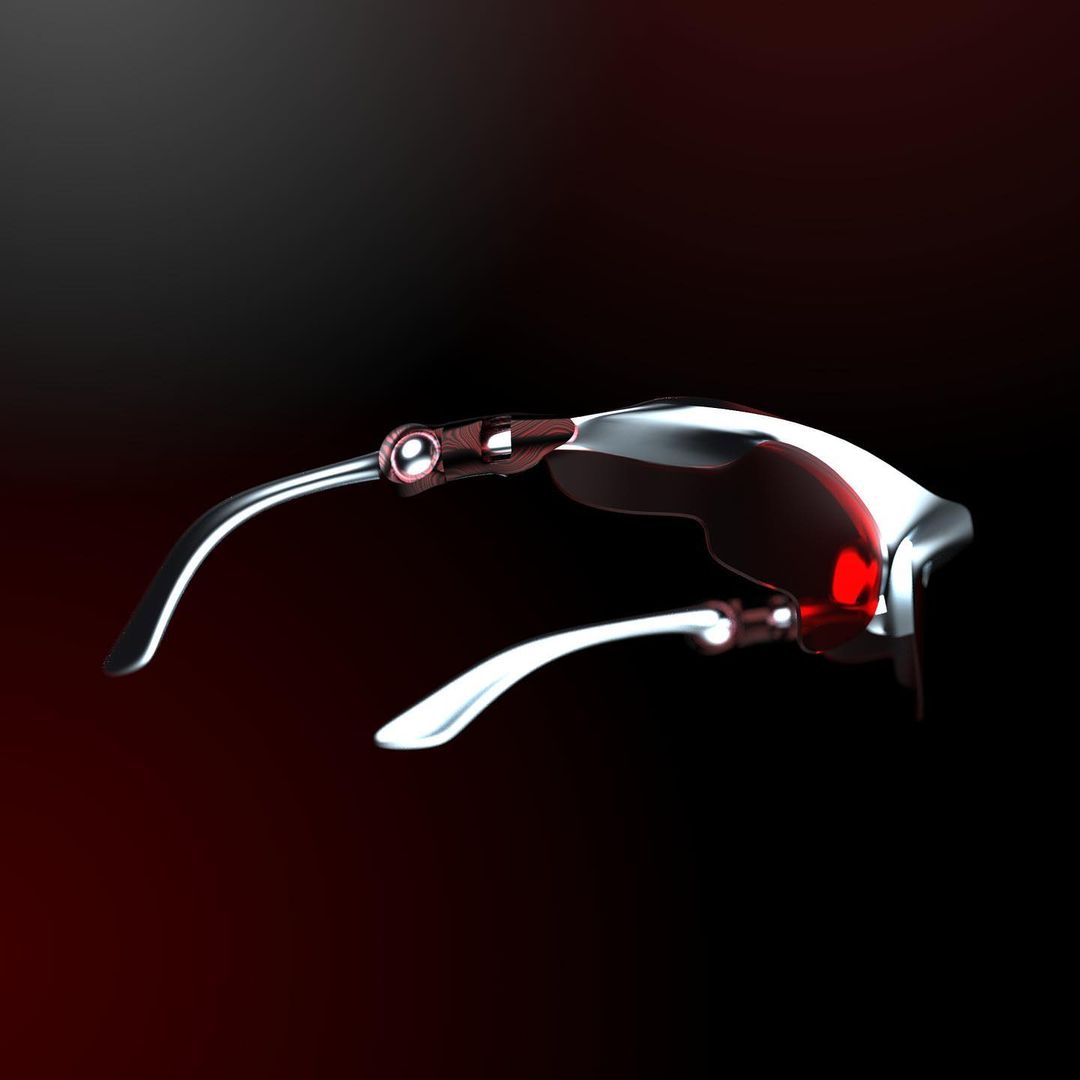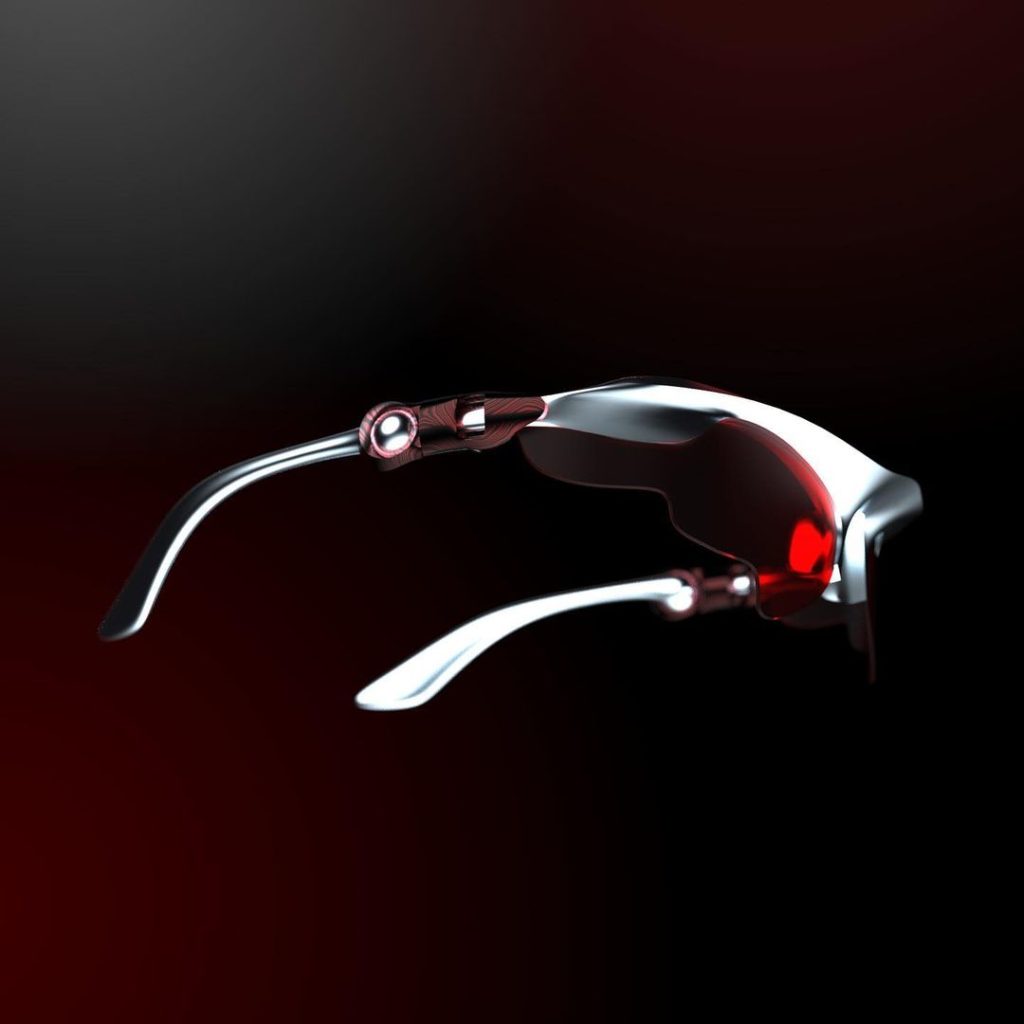 Can you tell us about your personal style and how you choose to dress yourself?
I tend to keep my outfits quite simple but future-driven, I am a lot into tech-wear, cargo balloon pants, oversized t-shirts, obviously eyewear, and two or 3 silver jewelry pieces I never take off.
Send a message to your future self.
Hey you,
How's tricks?
I hope by the time you're reading this you have already made it in the big leagues and are inspiring people with your work and have brought the industry upside-down.
If not, put your head down and keep on keeping on, you'll get there!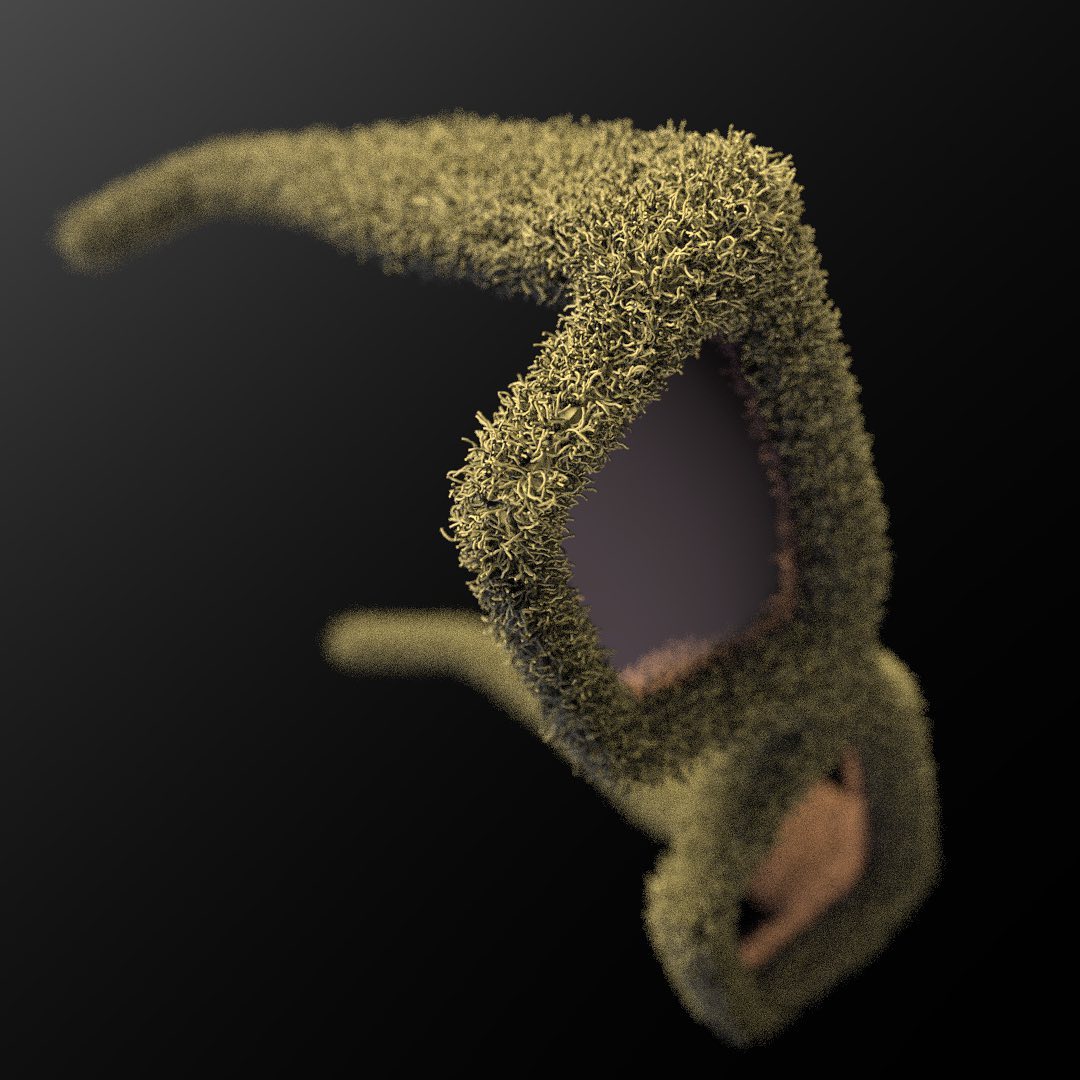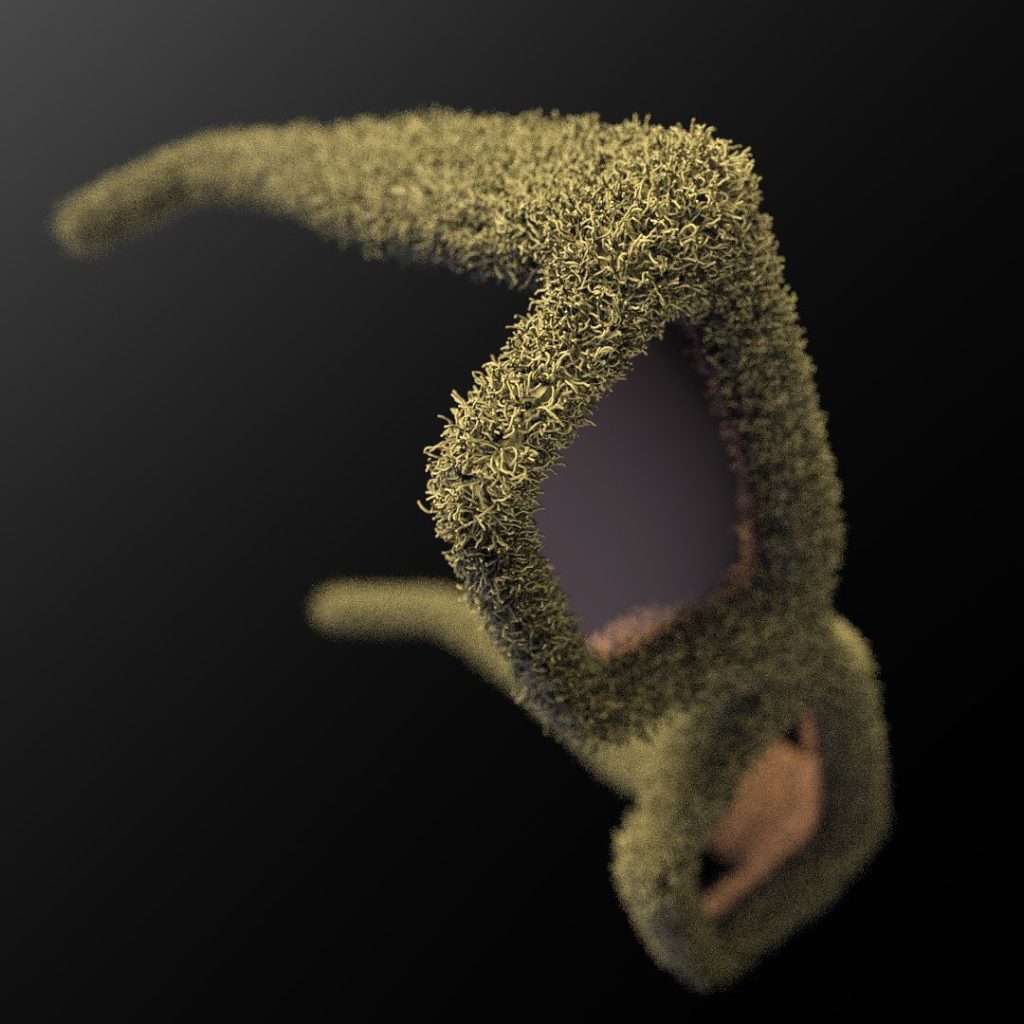 Instagram: https://www.instagram.com/parisk.design/