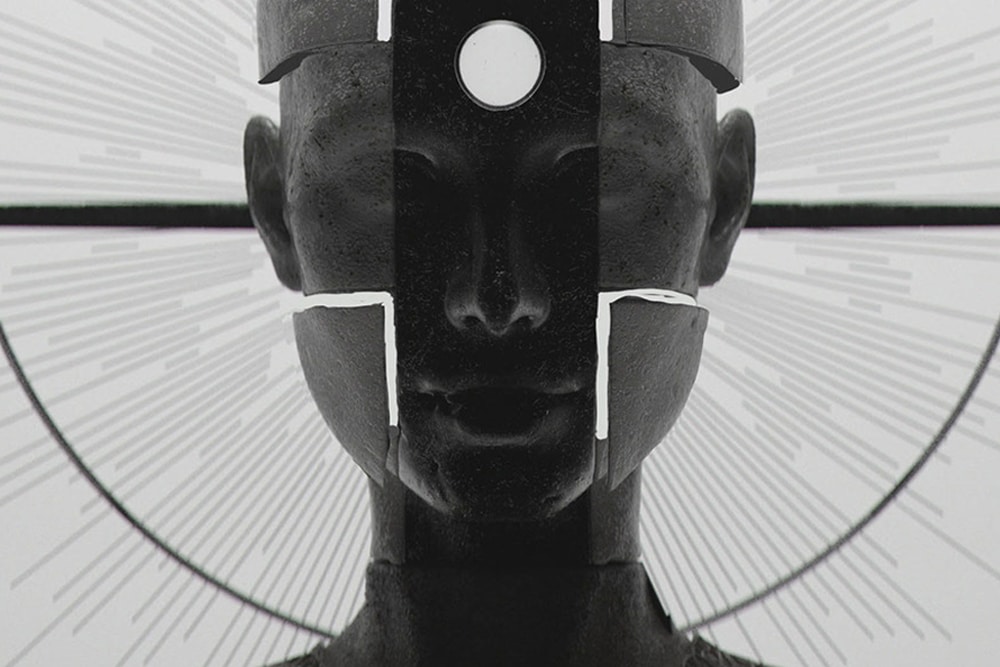 From the minds of San Diego's Ash Thorp of ALT Creative, Inc, and the Paris based multi talent Friendly Robot, comes a collaborative effort of both fine digital-art-craft and computational genius, which will leave you in a blissful state of awestruck introspection.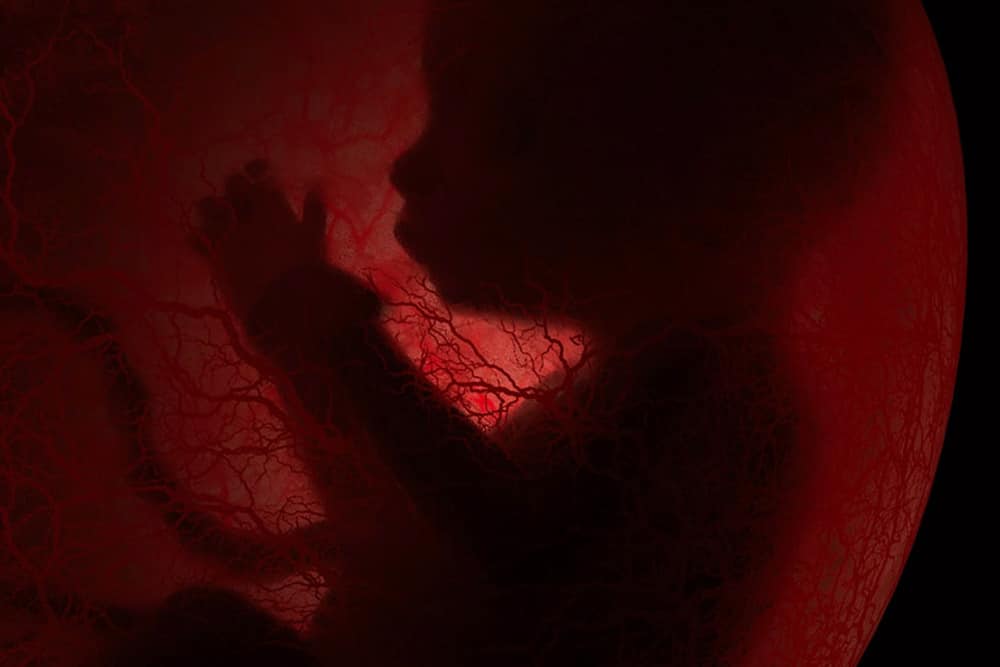 Passage, created in 2019, is a two and a half minute film that travels through an A.I stimulated cognitive vision, that shares the visual charm of Tarsem Singhs' The Cell (2000) for all that it accomplishes.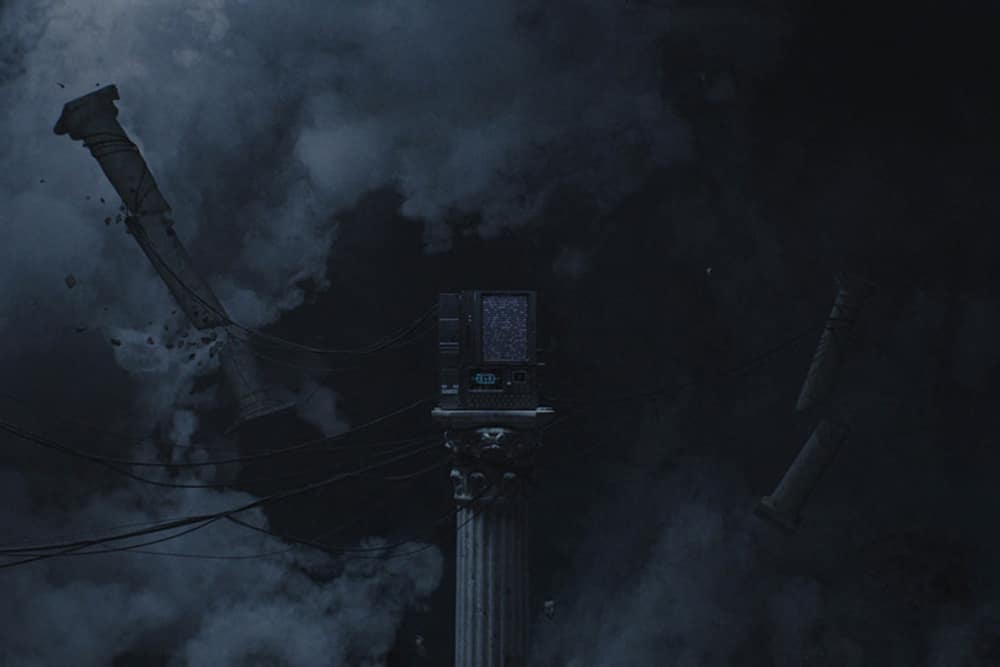 Allegorical subconscious content is shaped into a traveling narrative that takes the viewer from a mind's first conception, through to its rebirth as a transformed or evolved awareness.
The realism, the movement, the use of hyper-delicate texture, its uniform renderings, the original character designs, and the care placed and expressed through every frame, make this visual feast worthy of a moments deep appreciation.
INFORMATION
All images: Ash Thorp and Friendly Robot
For more information, visit the project website