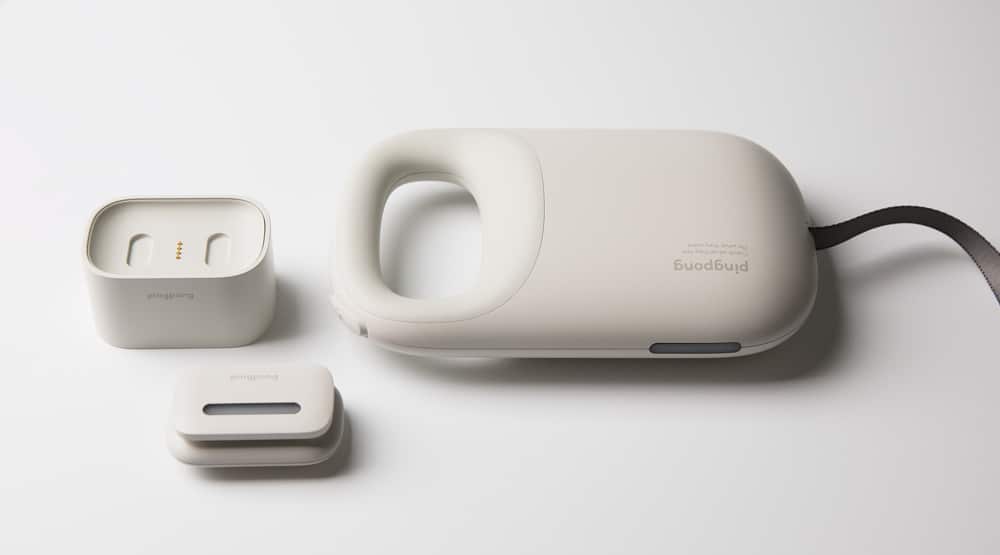 Pingpong is an interactive app composed of a smart clip and an app service that proposes a new way of building communication bridges between dogs and their owners. It does so by elaborating an idea of communication which works like pin pong: an "exchange conversation".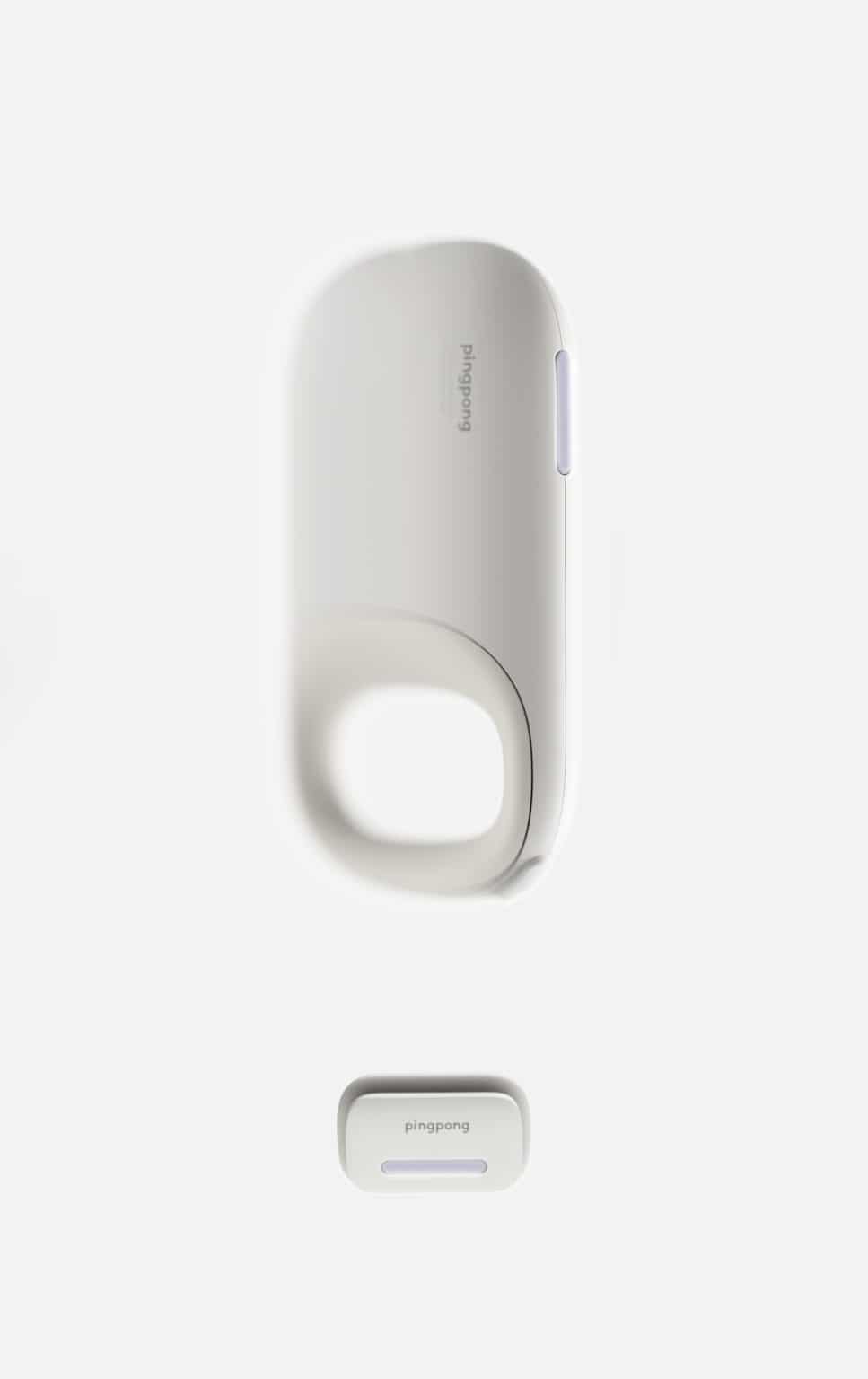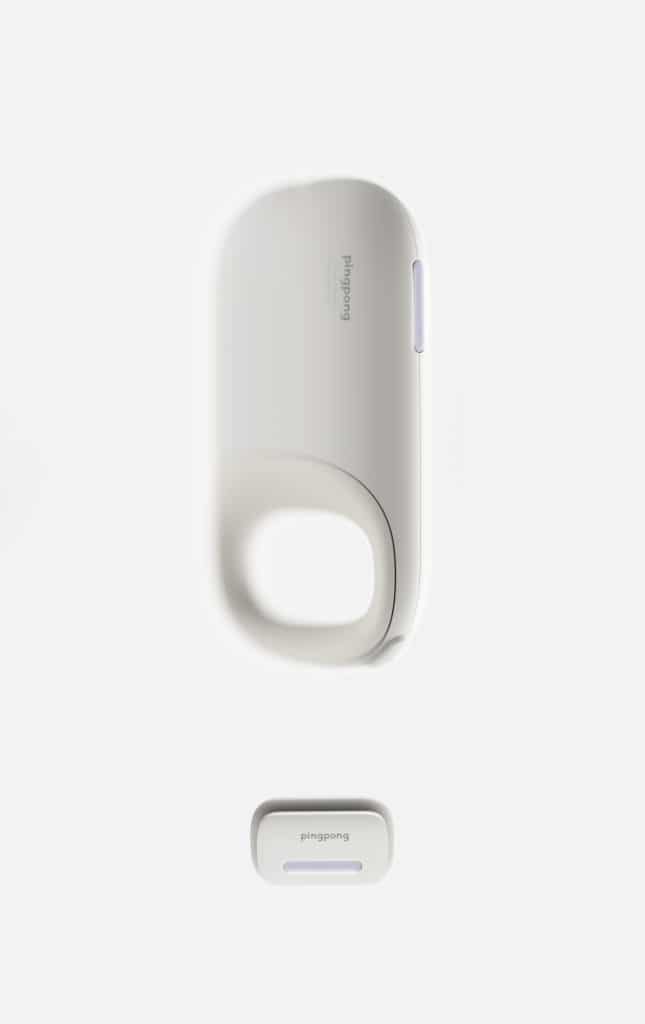 The ping part is designed around how to read dogs feeling and represent them with simpler motion signals composed by 5 different rhythms of motion for a range of 5 colors that indicate emotions. Blue for comfort, yellow for joyful, grey for lonely, red for stressed and purple for feared.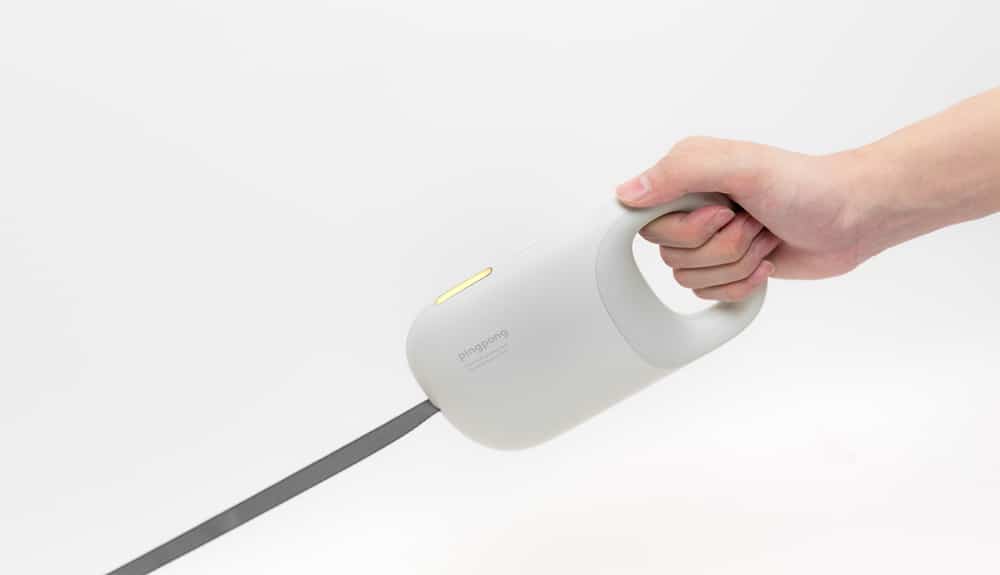 The measurement of dogs feeling is processed though the clip that contains sensors that collect behavior data, activity data and heart rate. The smart clip elaborates the data and then gives the lighting and leash as output consenting the owner to check the dog's feelings also in real time. The pong side of the communication is facilitated through the app by proposing activities that match the dog's mood.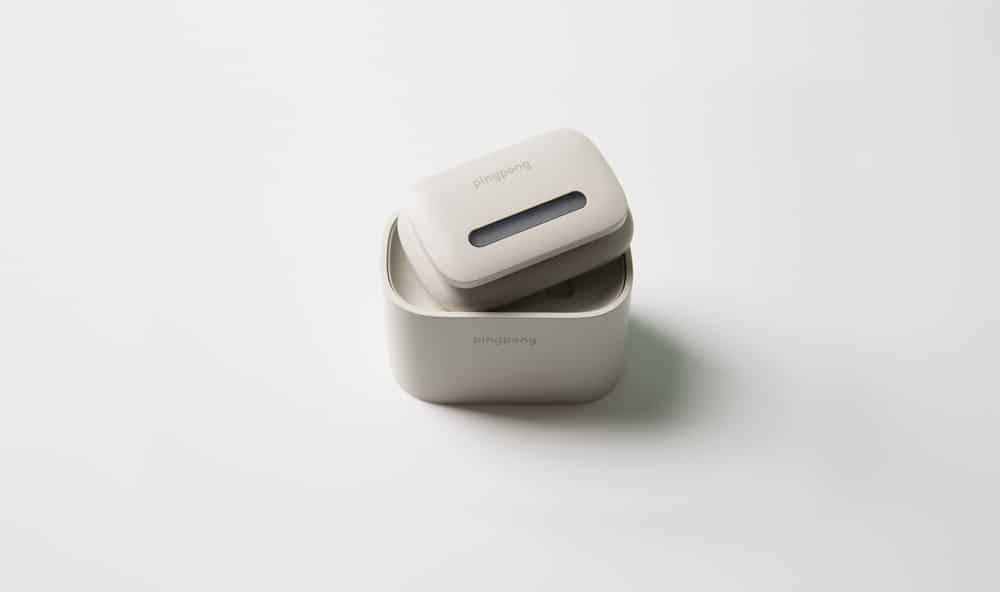 The tracks of the Pingpong communication can be recorded in the Pingpong Card which also recommends the future activities in continuity with your data. The dog's data can be checked in a monthly, weekly or daily basis but to for a more efficient communication the daily basis is recommended.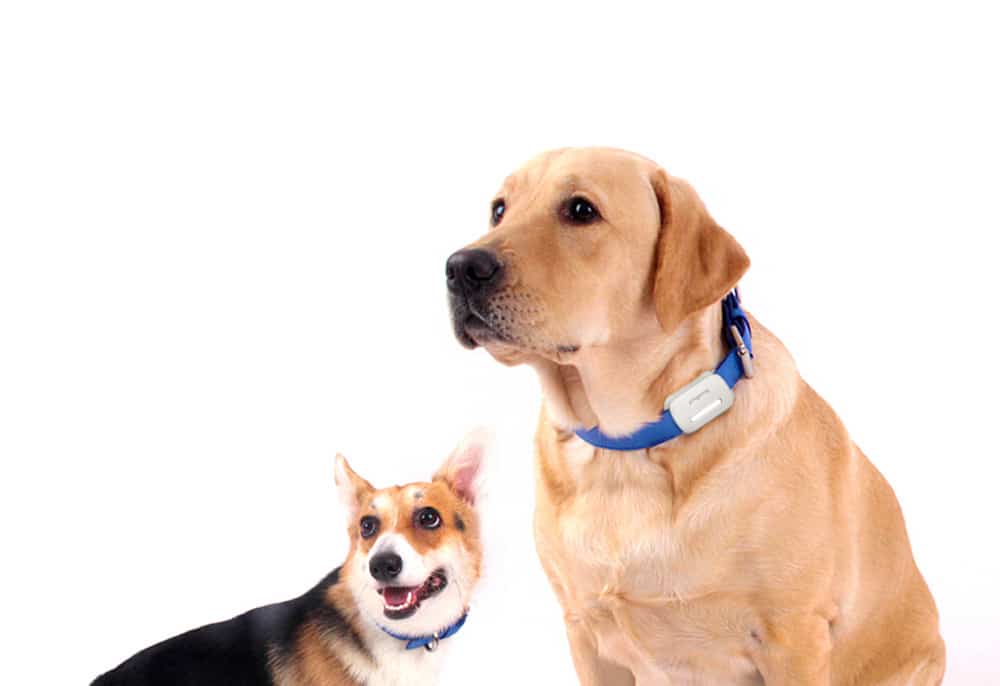 Designers: Soyoung Lee / Jaewan Choi / wonjae Lee / hanna yoo