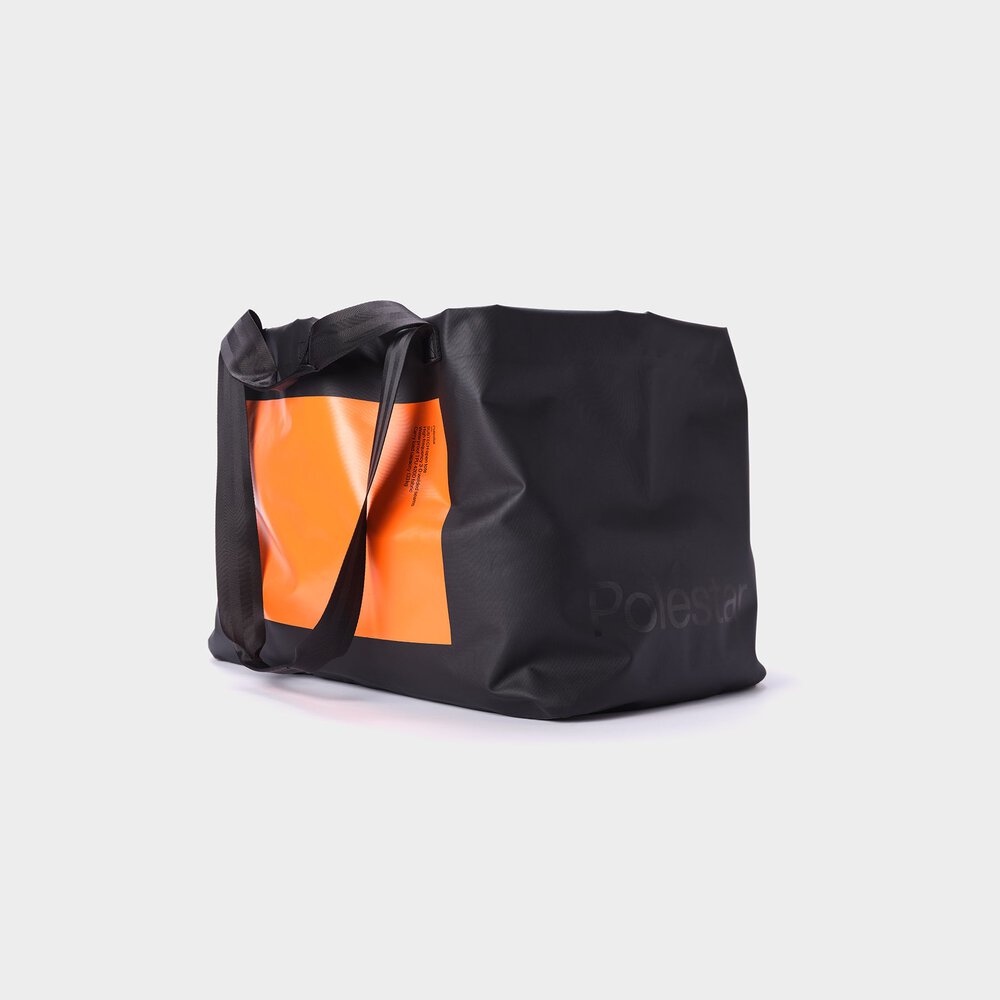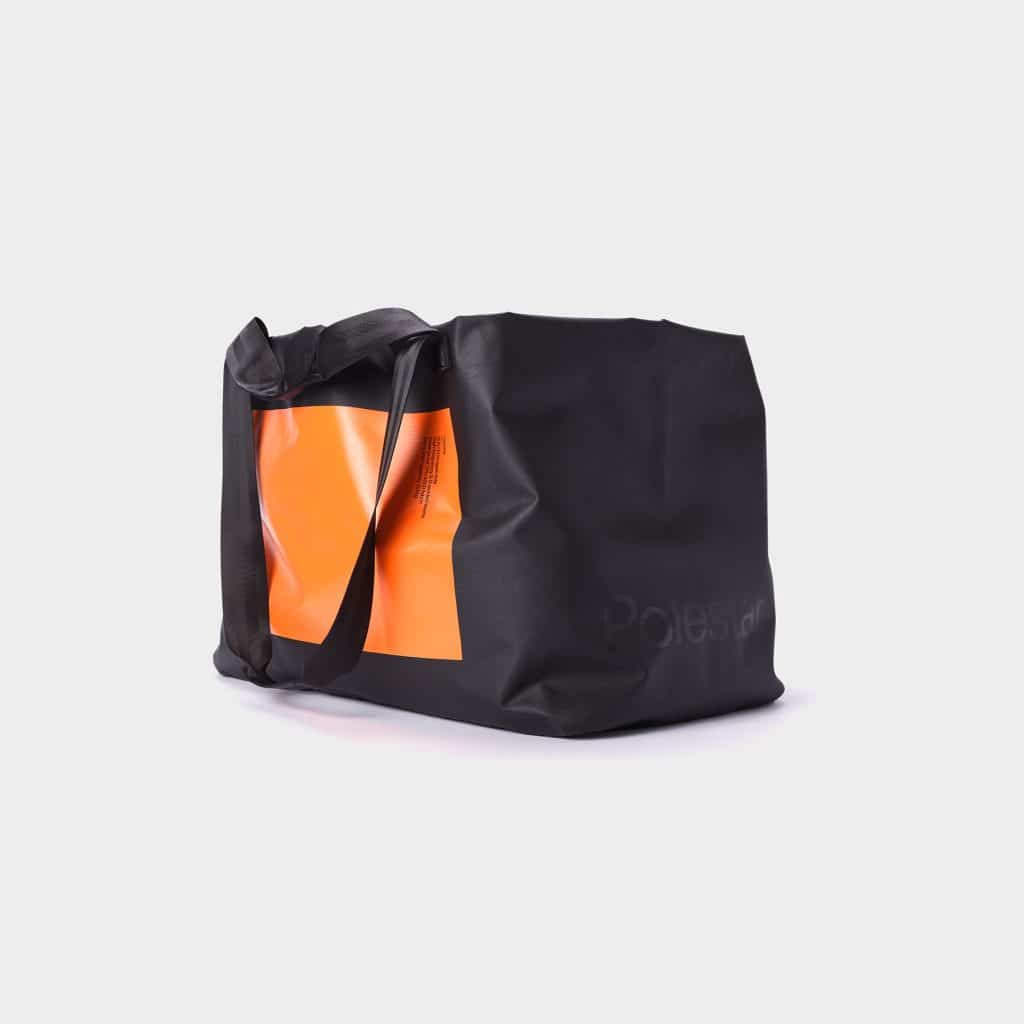 Introducing the Open Tote: The Bag Built to Last a Lifetime
The Polestar Open Tote Bag is the perfect blend of style, functionality, and sustainability. Made with durable and eco-friendly materials, this versatile tote bag is designed to meet the needs of the modern urban commuter.
No matter what obstacles you encounter in life, it's crucial to be prepared and face them with confidence. The Open tote is an exceptional bag that can withstand even the harshest conditions, thanks to its waterproof and military-grade design. Made of TPU 420 D fabric with high-frequency 3-D welded seams, this tote boasts a remarkable carrying capacity of 133 kg/293 lbs.
With its open-top construction, you can quickly access your belongings, and the bag is secured with a quick-release 7075 aluminum cobra buckle in the signature Polestar orange color. The dual-strap design offers a variety of carry options, making it perfect for both urban and active lifestyles. The tote is crafted with long-lasting and durable materials that ensure it lasts a lifetime.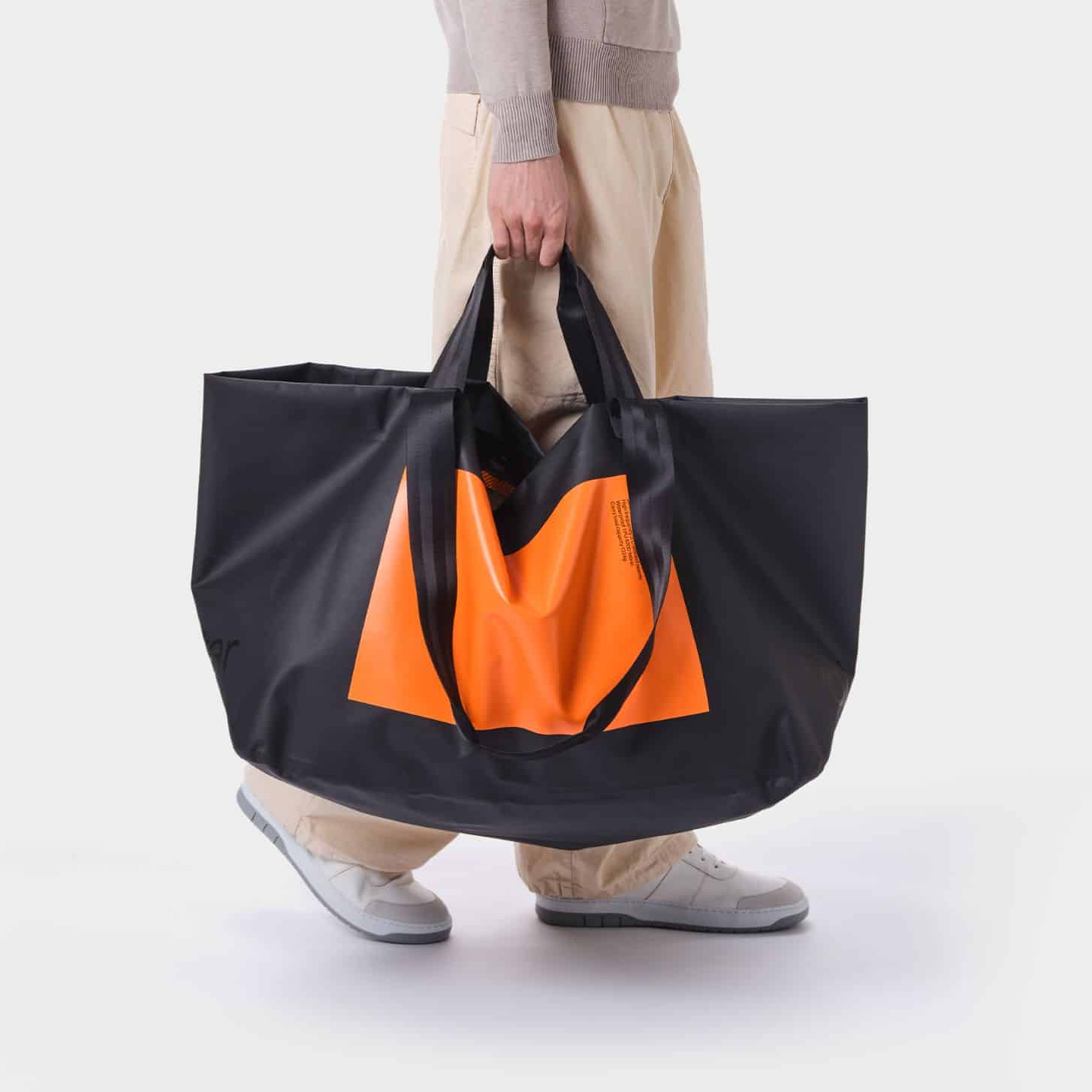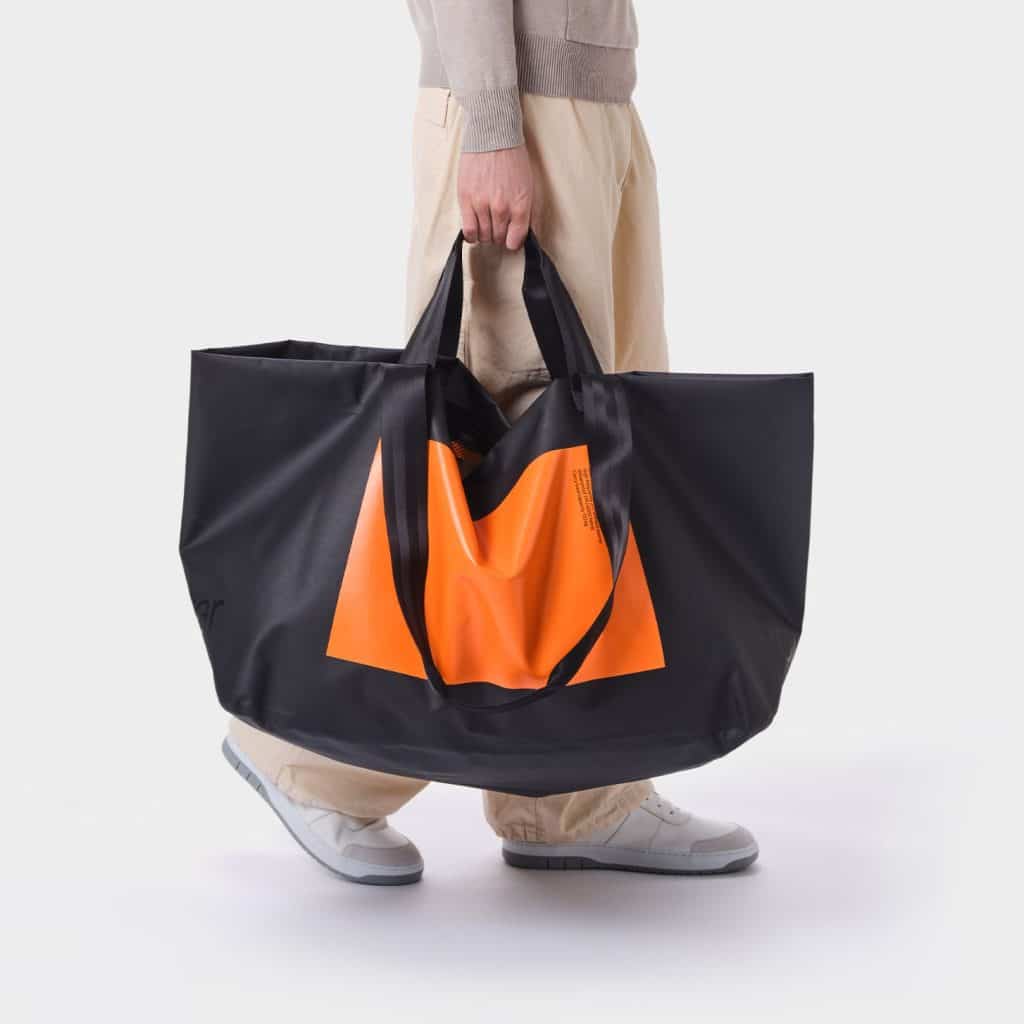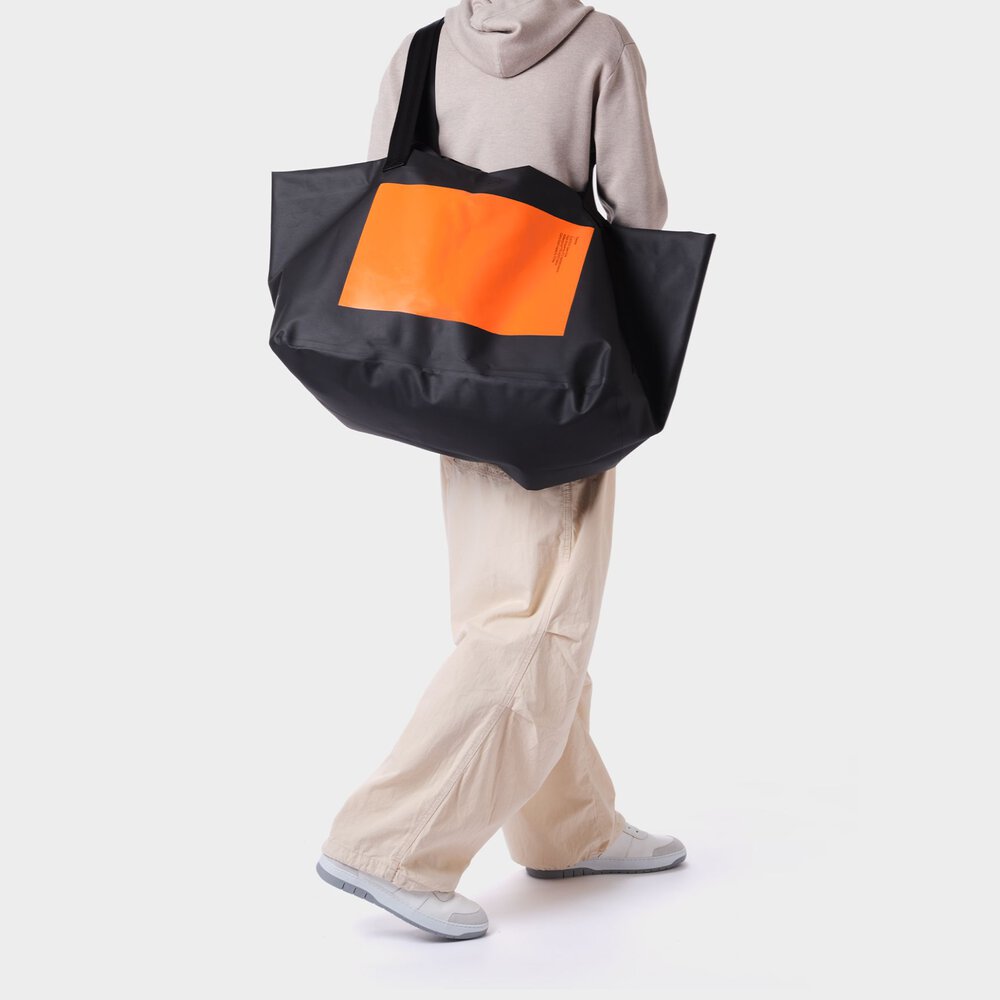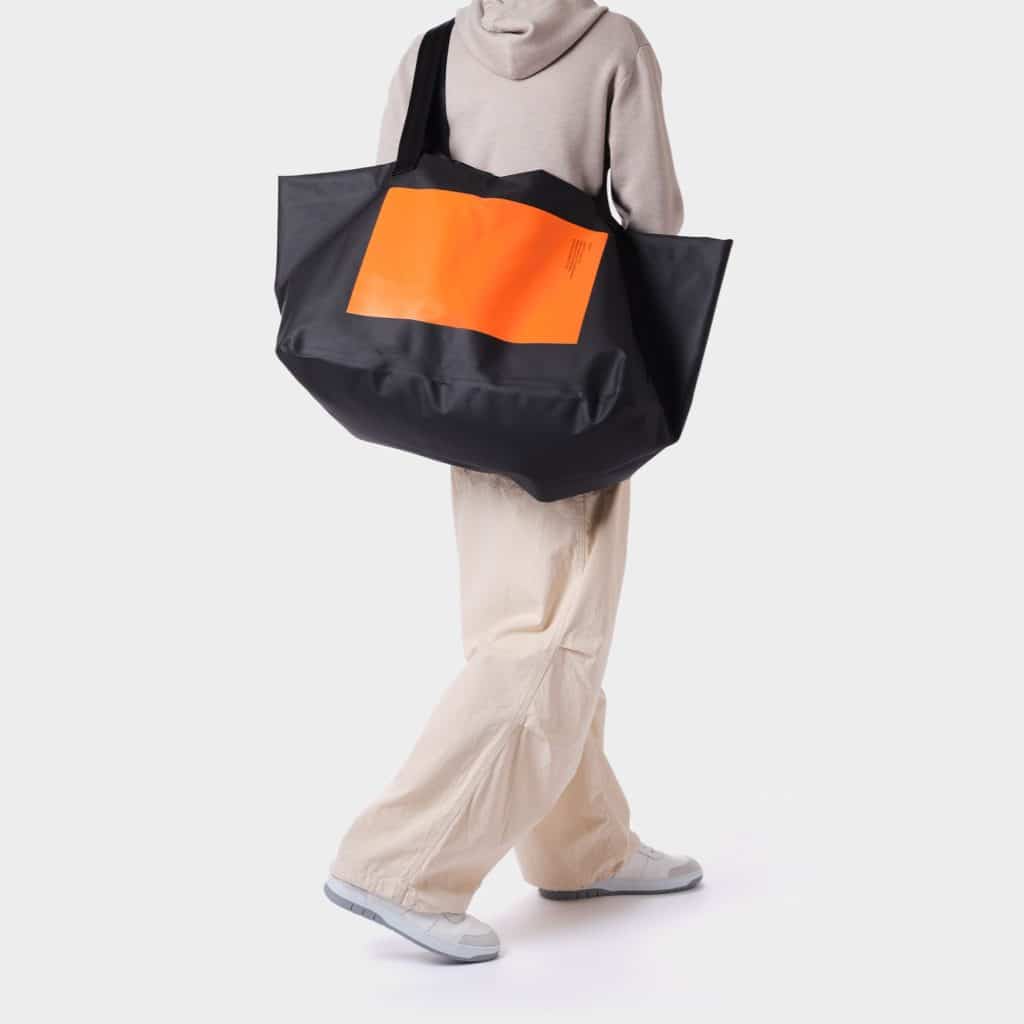 About Polestar
Polestar is a Swedish automotive brand that specializes in the production of electric vehicles. The company was originally founded as a performance division of Volvo Cars in 1996 and was later acquired by the Chinese automotive group, Geely Holding, in 2015.
Polestar's mission is to create electric vehicles that are both environmentally sustainable and thrilling to drive. The brand's vehicles feature cutting-edge technology, sleek designs, and exceptional performance capabilities, making them stand out in the competitive electric vehicle market.