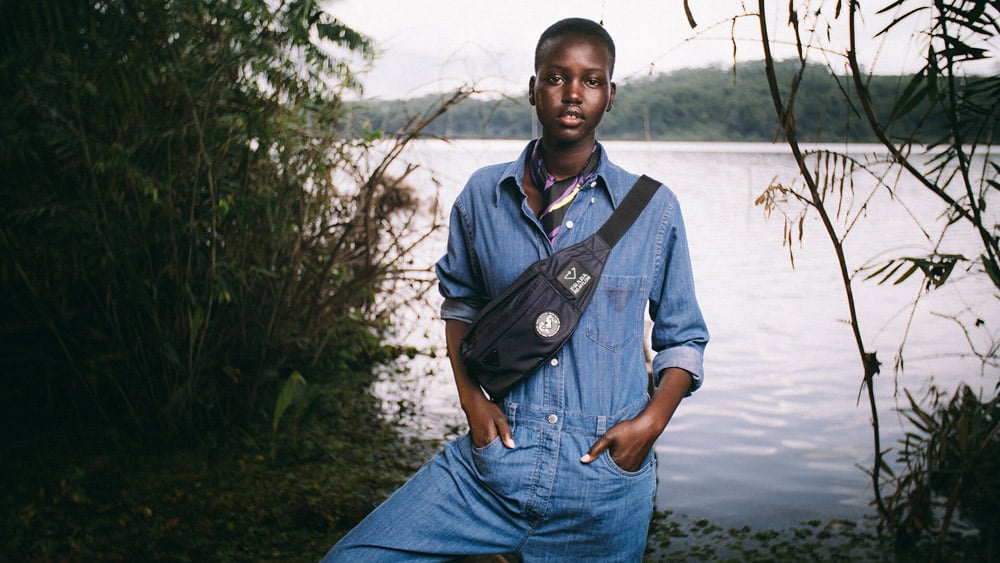 With understanding the impact of fashion on the environment, Miuccia Prada has set out to create a new milestone with her re-nylon initiative. ECONYL®, which is the name of the new recycled nylon fabric that's taken from waste product sources and converted into new materials (thus ending the need to create new nylon which pollutes the environment), Prada has set itself to use this material in all of their nylon goods by 2020.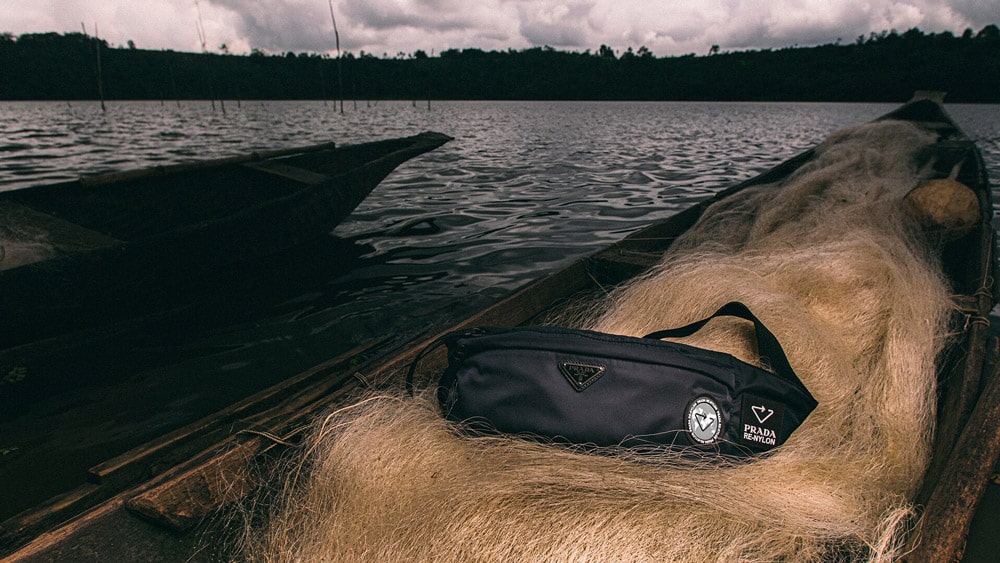 The house of Prada began in 1913 as a Milanese precious bag, trunk and travel accessories brand. In time, they gained the official stamp of the Italian royalty from where they served the aristocracy. Fast forward to the 1980's, Miuccia Prada, the great grand daughter of its founder, having a breadth of education, launched the first high-fashion nylon product called the Prada backpack, which utilized industrial weight nylon and offered it as a new material option for the fashion conscious.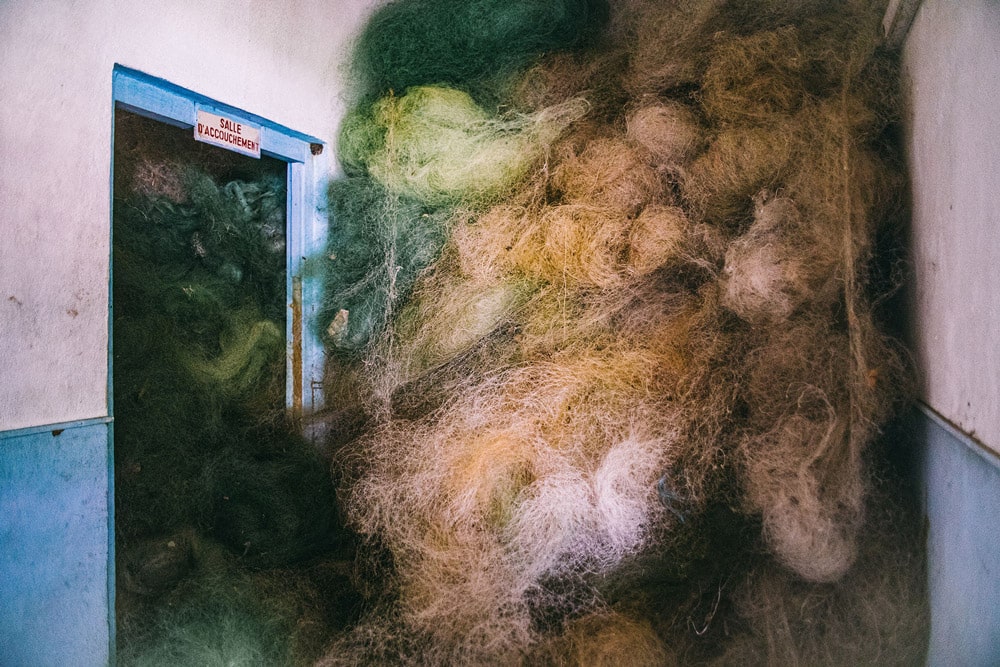 Because Miuccia was one of the first to introduce nylon into consumers hands as a luxury, her taking this step to end traditional production shows that she has come full circle, and values sustainability and understands fashion's impact on the environment.
INFORMATION
All images: Prada
For more information, visit the Prada website