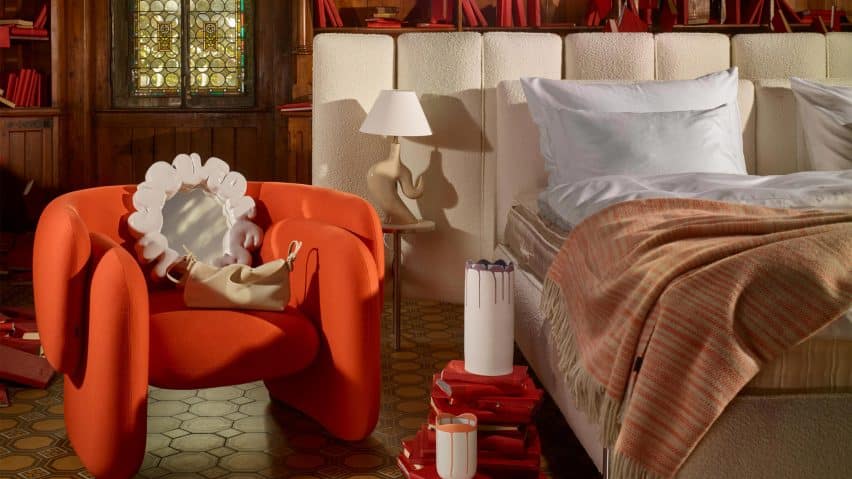 Event Details
Designblok returns for its 25th anniversary at Prague design festival, following the Journey theme.
The festival reflects on Czech design over the last 25 years and how it can inflict change on social and environmental issues.
Designblok 2023 presents a program of exhibitions exploring interiors, fashion, accessories and jewelry.
Festival events take place at the Trade Fair Palace, the Royal Garden of Prague Castle and the Museum of Decorative Arts.
Dezeen is a media partner for Designblok 2023.
Designblok 2023 will take place from October 4 to 8, 2023 at various locations in Prague, Czech Republic.