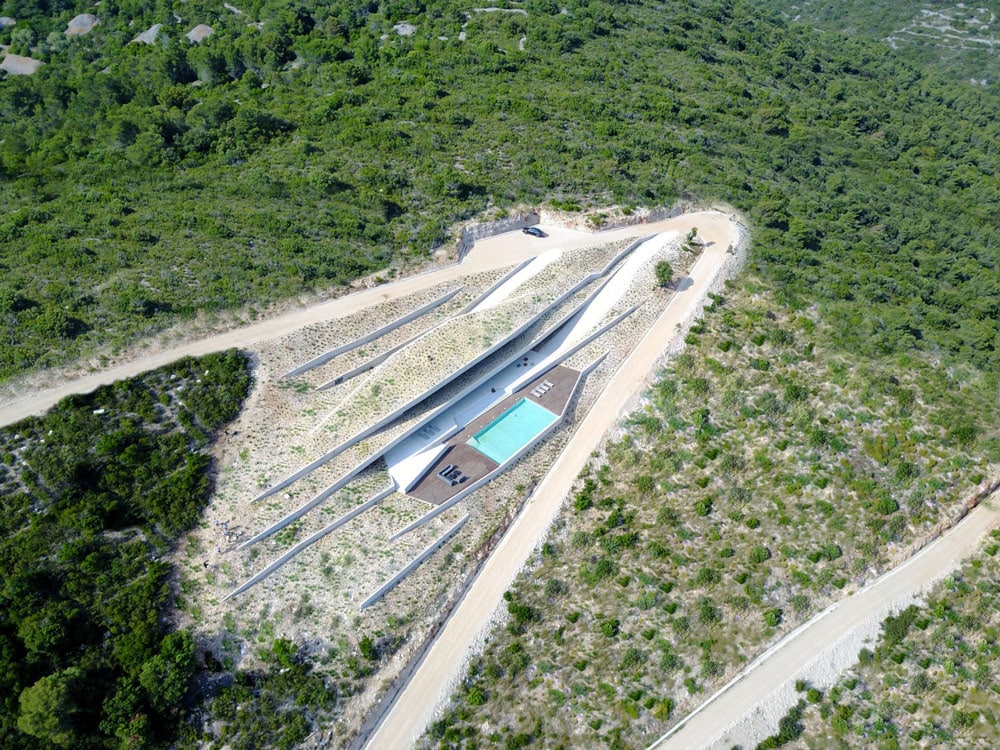 Settled at Vis Island in Croatia, the Issa Megaron was completed in 2016 by Proarh as the "first passive house." From a bird's eye view, this building does not stand out because in fact, it almost seems like it has just risen from underground. The roof of this building bears the same countryside terrain as the mountains around it. Hardly any architectural elements have been added accessorily outside or around the property. This serves to enhance the experience of visitors to immerse themselves in the full expanse of the view all around them. A panoramic experience is what the Issa Megaron Project accomplishes with their sustainable and naturally integrative architectural accomplishment.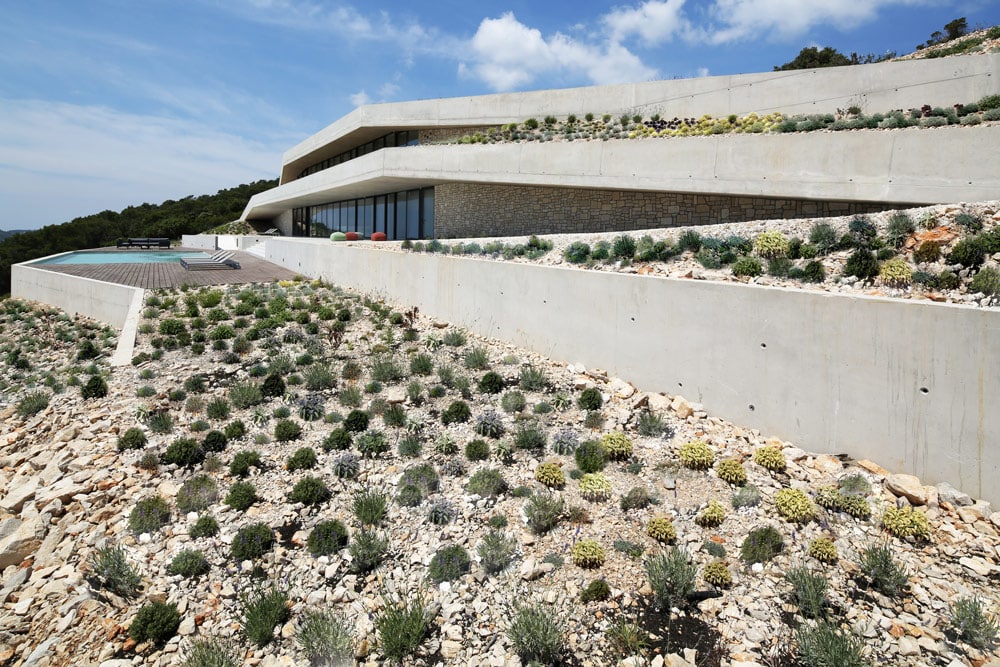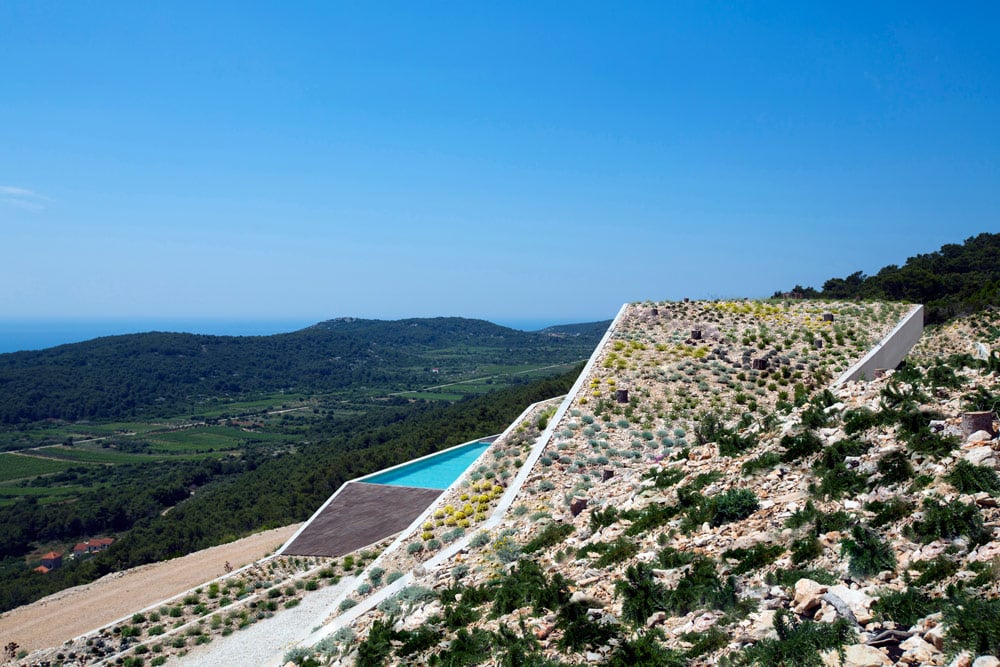 Additionally, the roof melds from the level under it in a continuous manner, rather than having its ends suspended many feet off the ground. The building has two stories that expand horizontally in a generous fashion. A minimal pool accompanies and embellishes the property. The subtlety of this building is not one meant to be overlooked. In fact, it is in the subtlety that the true creativity and resourcefulness can be unearthed.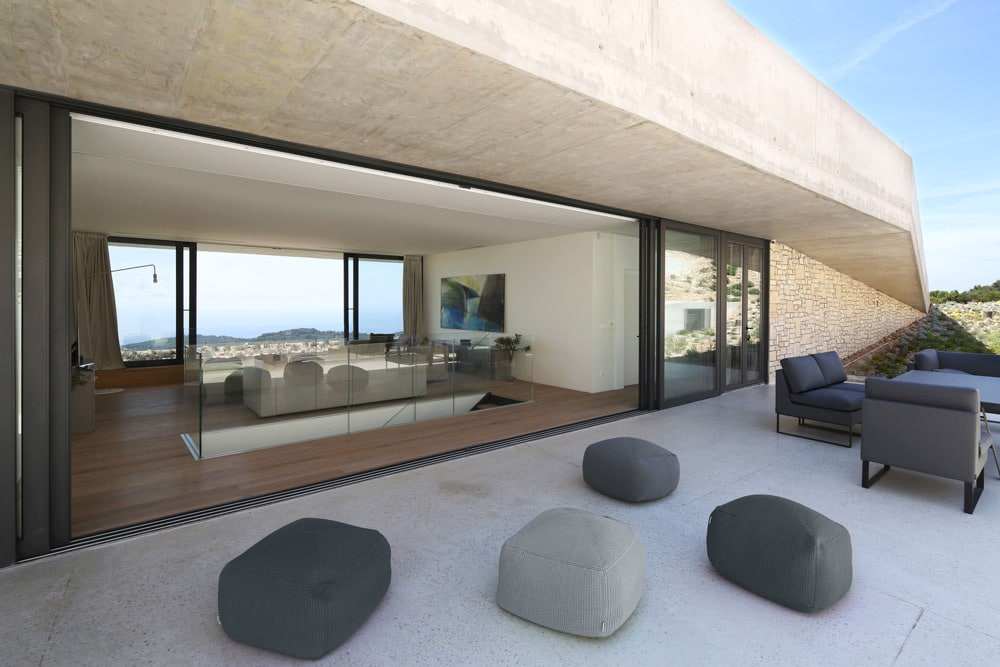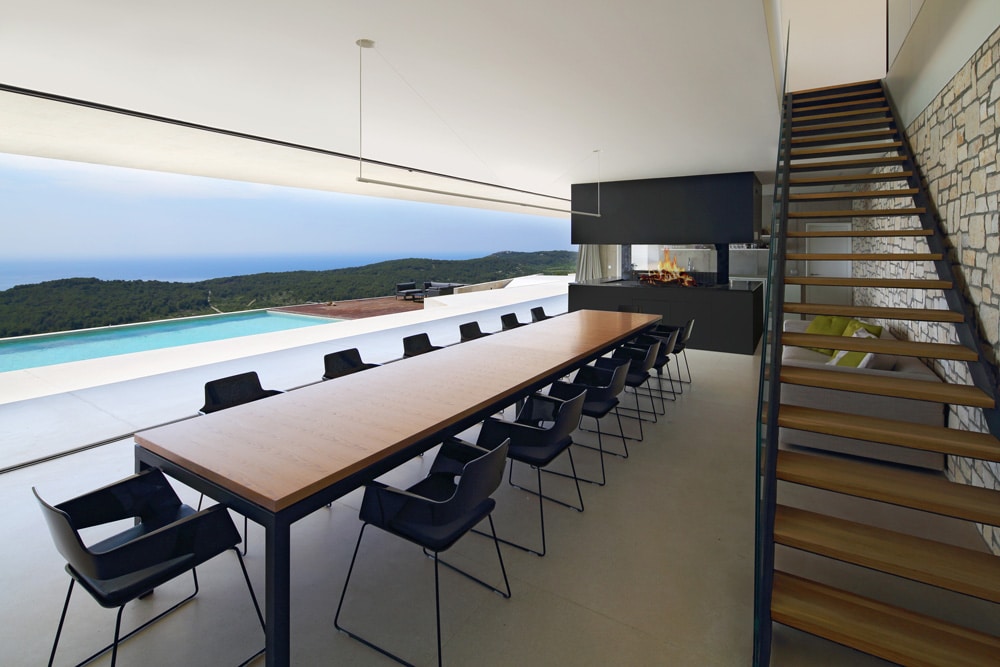 What makes the Issa Megaron Project even more impressive is the sustainable foundation it's built on. The structure is built in a way that allows for the most efficient ventilation without using much energy. Some of the features include natural cooling and ventilation, recycling of rainwater with the use of the terrain slope, solar panels, and use of on-site material to lower cost of transportation. The material from the site is quite available and renewable, making this property environmentally wholesome.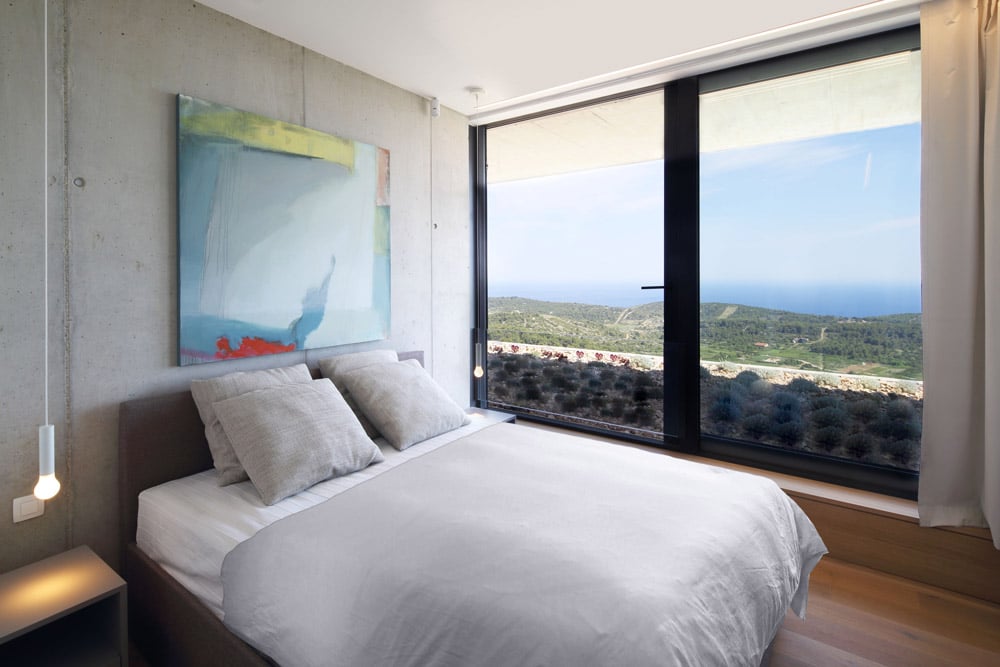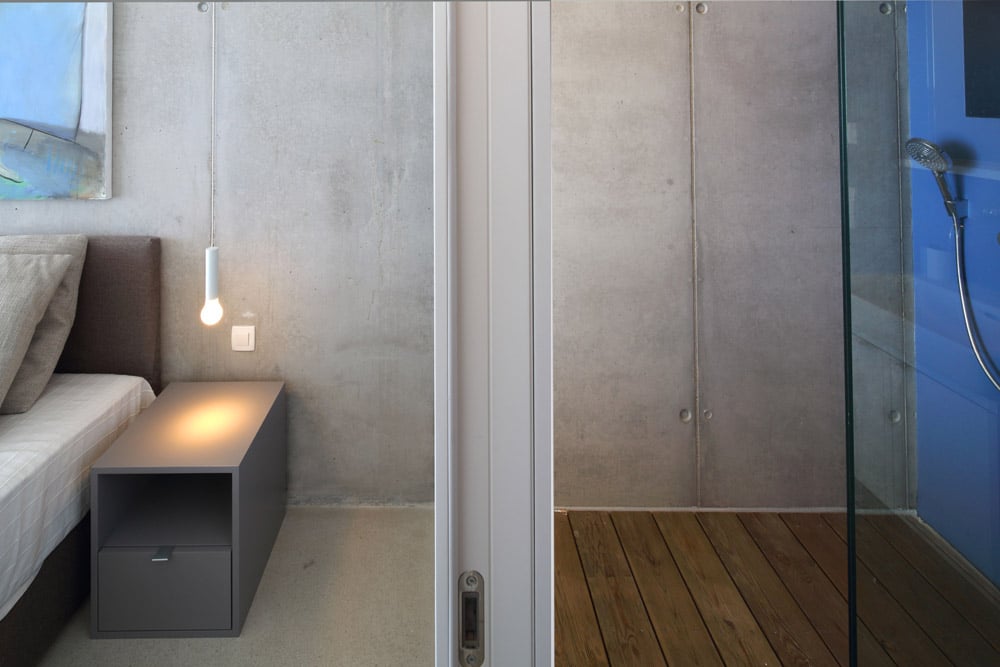 Modestly built and cleverly designed, the Issa Megaron Project took on a very sustainable approach to construction in an area that is mostly unpopulated and rather abandoned. Successful in achieving the needs of modern-day humans, this project modernised a primitive concept of building without infrastructure.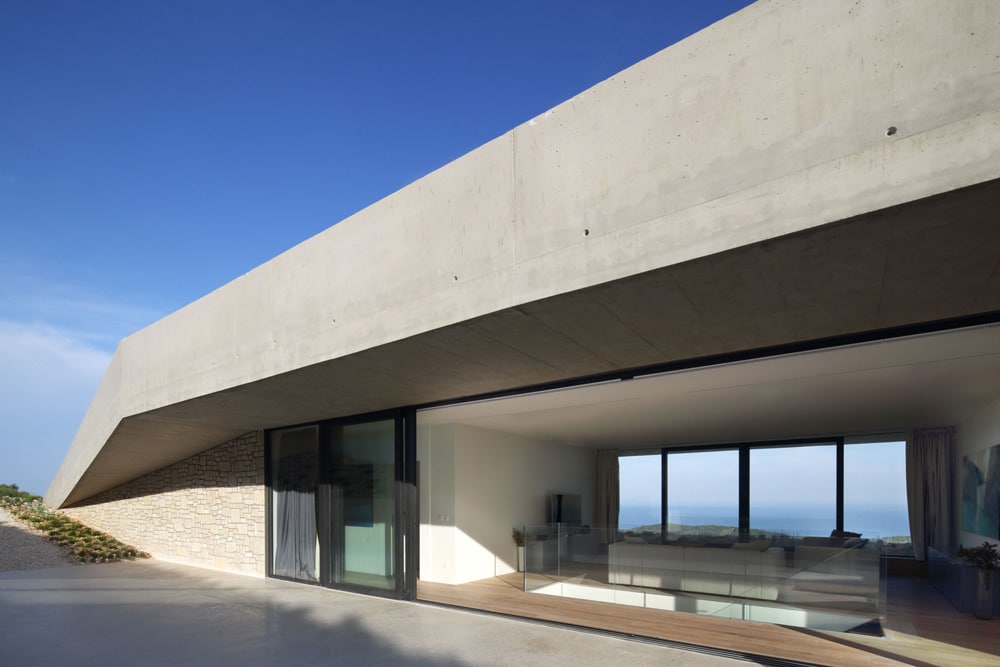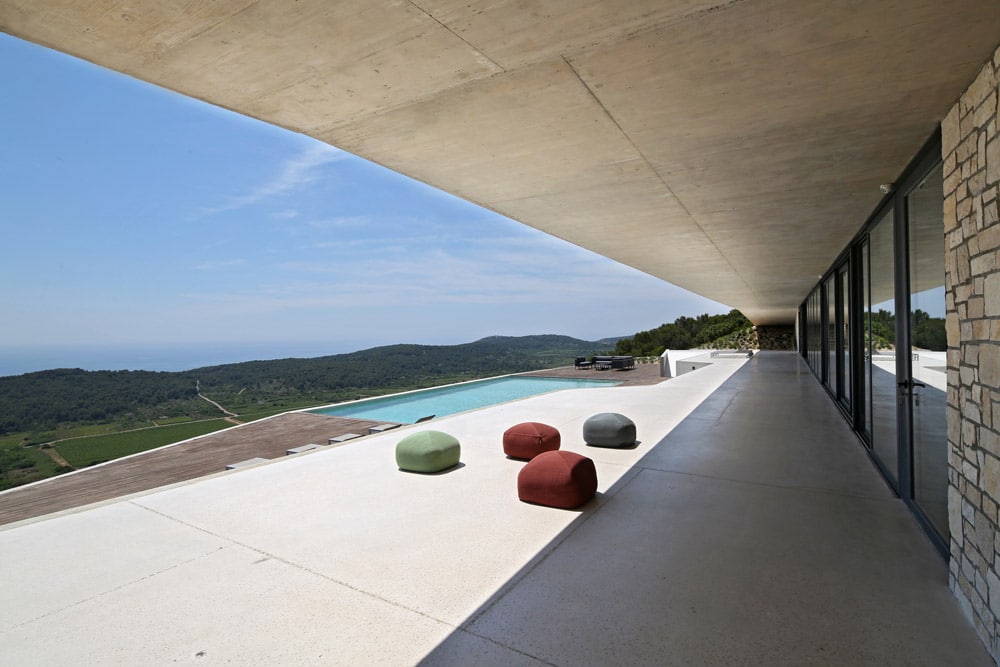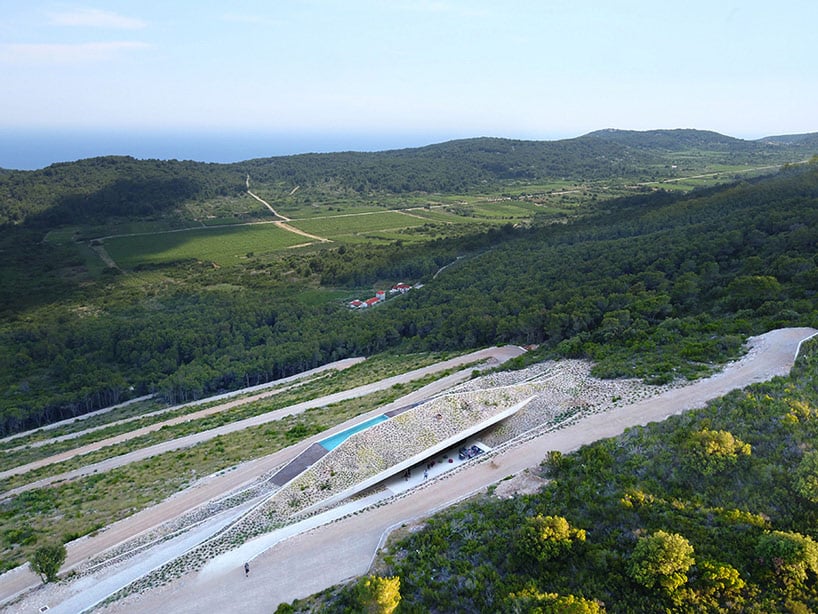 All images, courtesy of Proarh