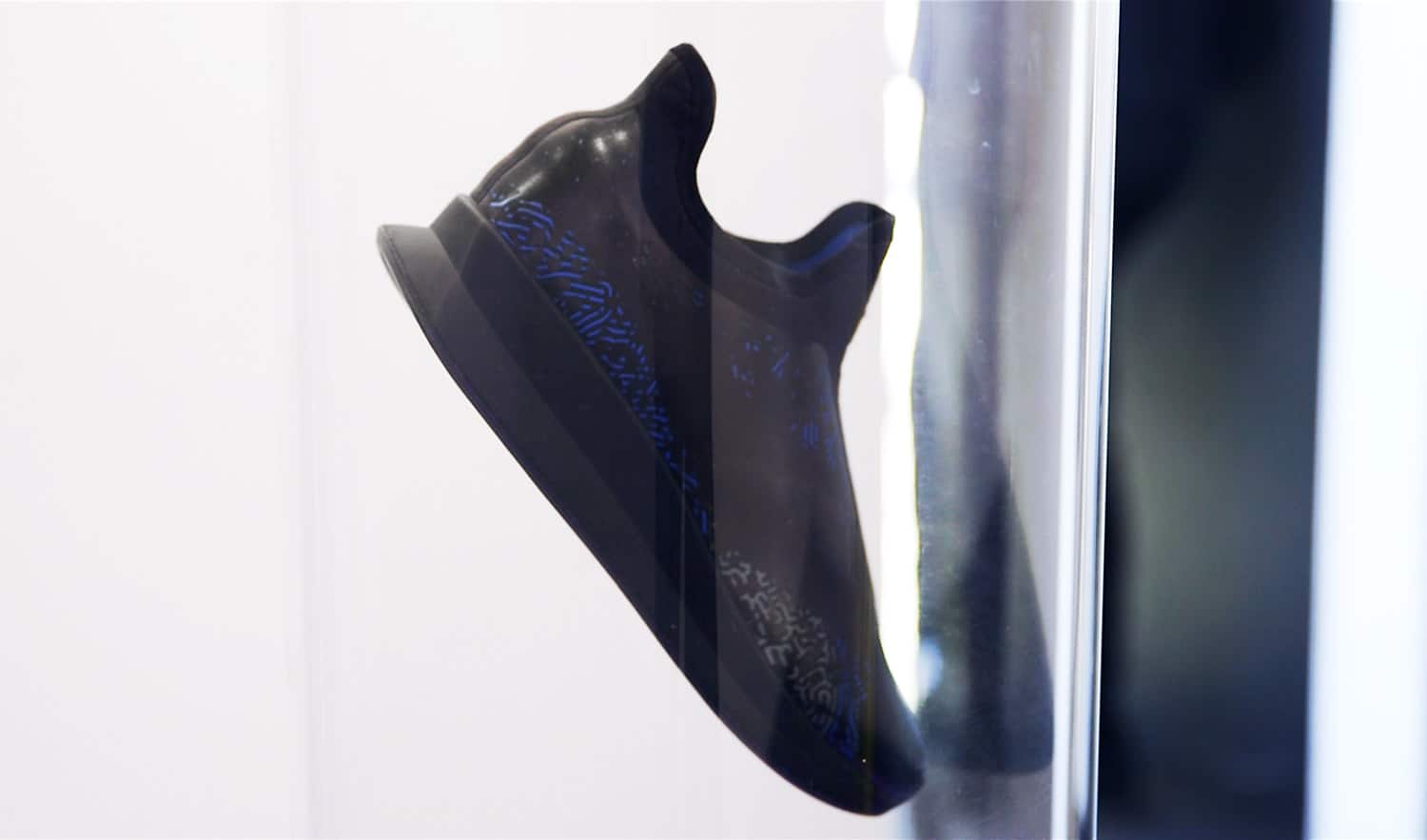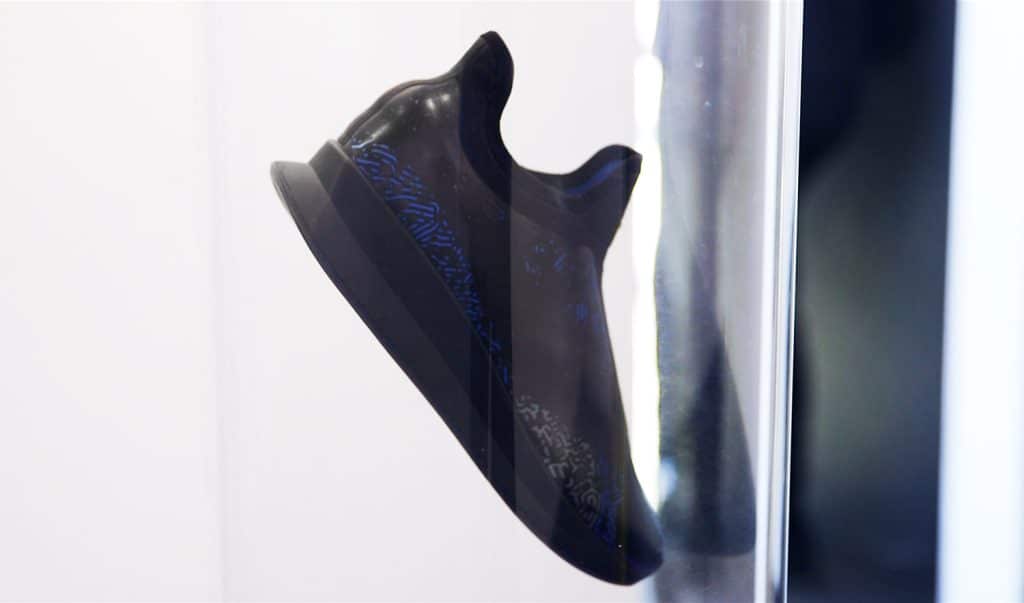 Puma has teamed up with MIT's Design Lab and the Biorealize prototyping platform to produce its experimental biofabricated BioEvolution shoe. The construction was curated by (IXD), the pluridisciplinary design and strategy studio formed as a spinoff of MIT's design lab. The Innovation By Design initiative has a philosophy to "design disruptive experiences", and Pumas BioEvolution shoe does exactly this. This next generation wearable incorporates living organisms into its fabrication process to enhance performance and personal wearability.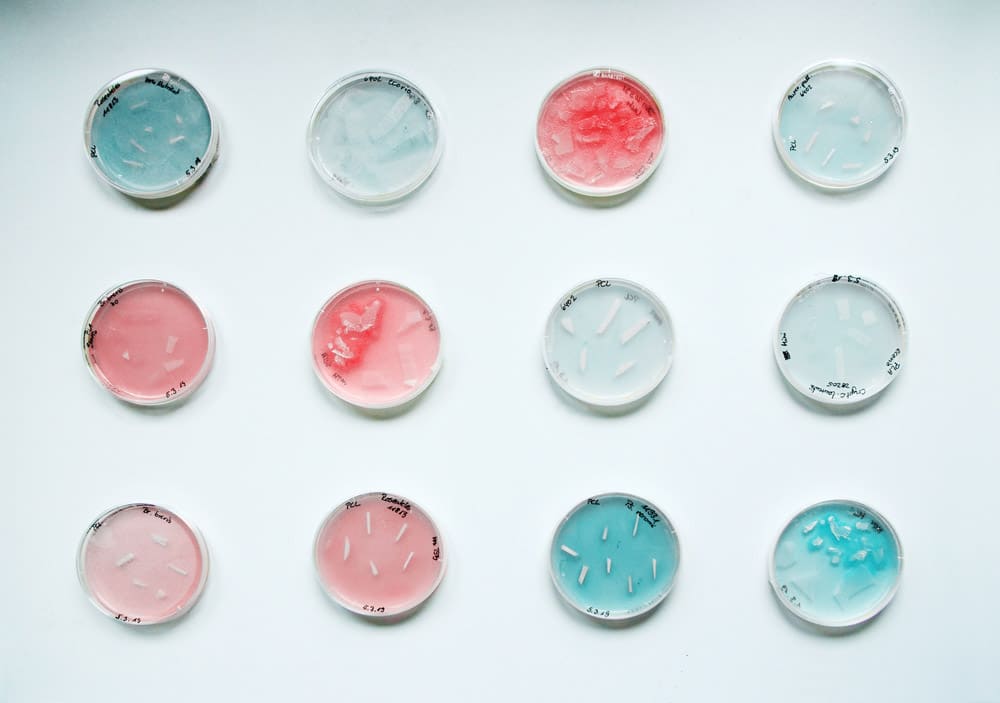 The shoe features a bioactive shoe upper that maps areas of the wearer's foot by dense nano sensor netting. Living organisms in the material then selectively removes nanoparticles to form ventilation channels which allow the foot to breathe from its natural curves and indentations. This technology is still in the experimental phase, but the incorporation of biologically living materials in sportswear and apparel is the new direction of future forward anthropocentric engineering.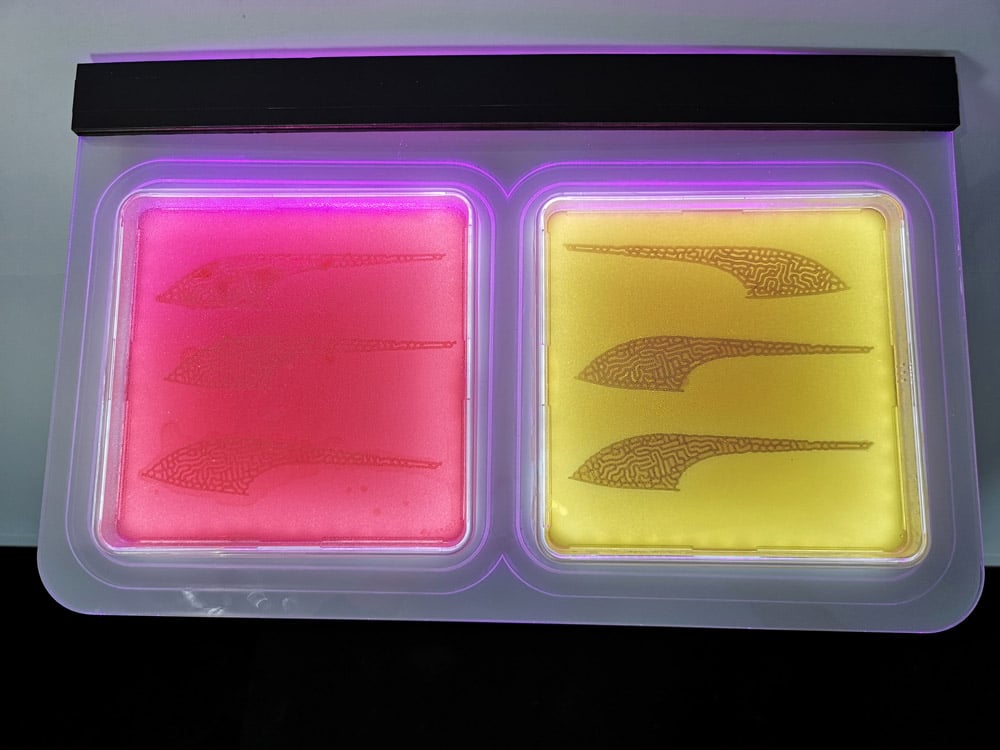 Also hand in hand with the research intensive Fraunhofer Institute, Puma has reached out to the best of global research scientists to shape how technology will function in a future meant to serve and enhance our daily experiences.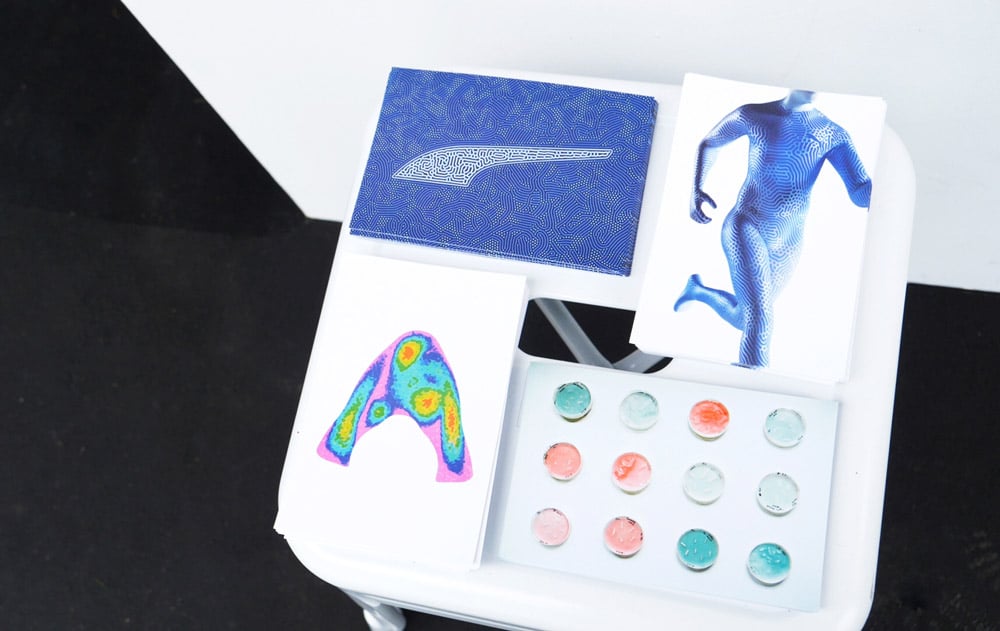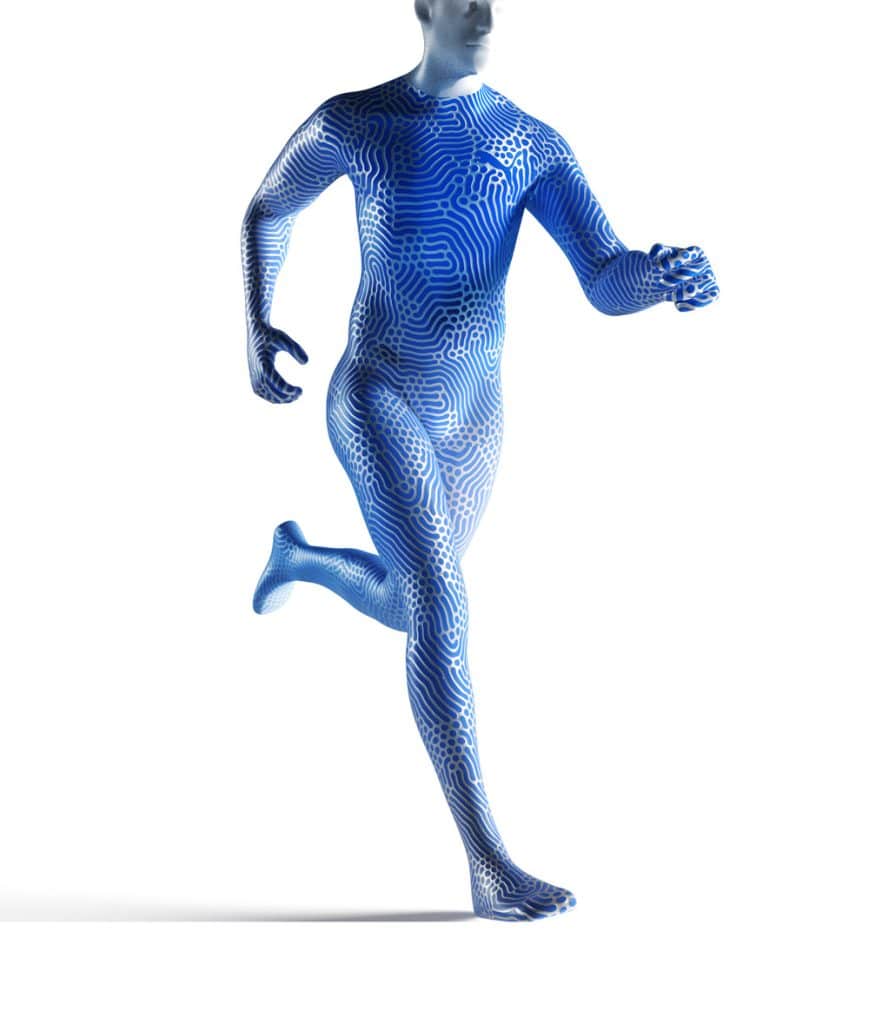 INFORMATION
For more information, visit the Puma website