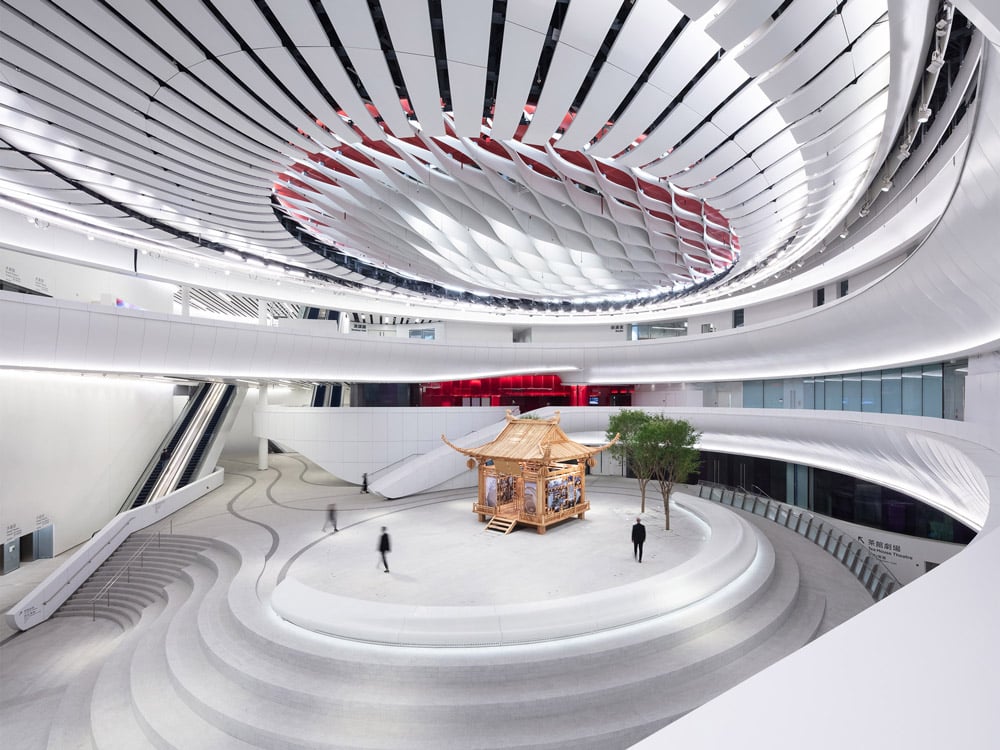 Xiqu Centre is Hong Kong's prestigious new home for traditional Chinese opera designed by Revery Architecture.
With its sensational curvilinear façade and reinterpretation of the standard Chinese Moon Gate theme, Xiqu Center makes a shocking milestone entrance as the door toward the West Kowloon Cultural District (WKCD), the city's new region for expressions and culture.
Considered as a cultural sanctuary; mixing theater, art, and a dynamic public space, this famous 7-story execution setting is committed to advancing the rich legacy of Xiqu—Chinese opera, the essential type of indigenous Chinese theater—and to the creation, training and research of this interesting and conventional artistic expression.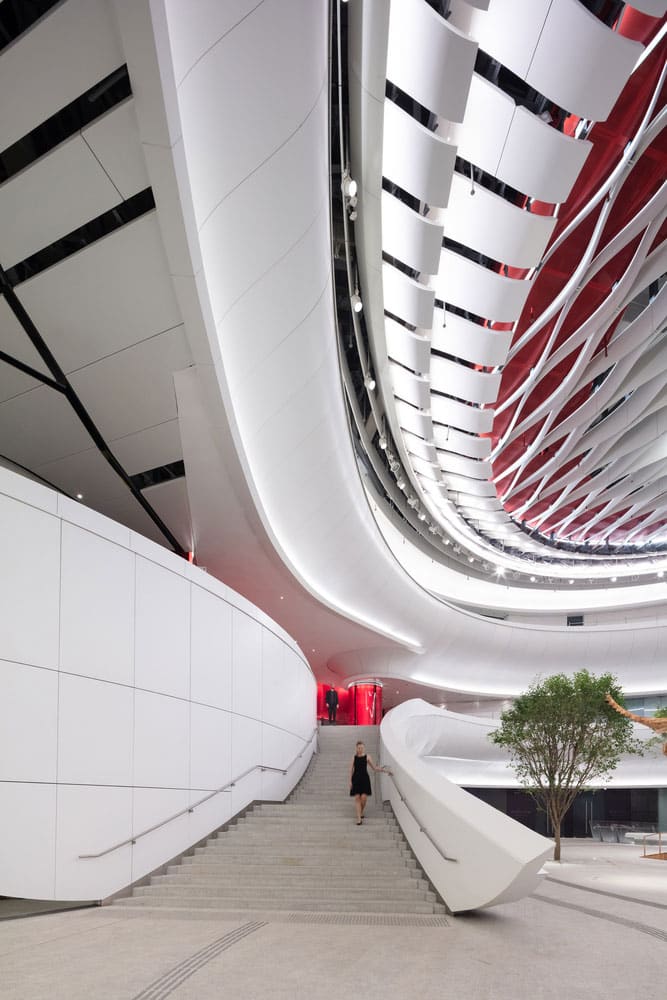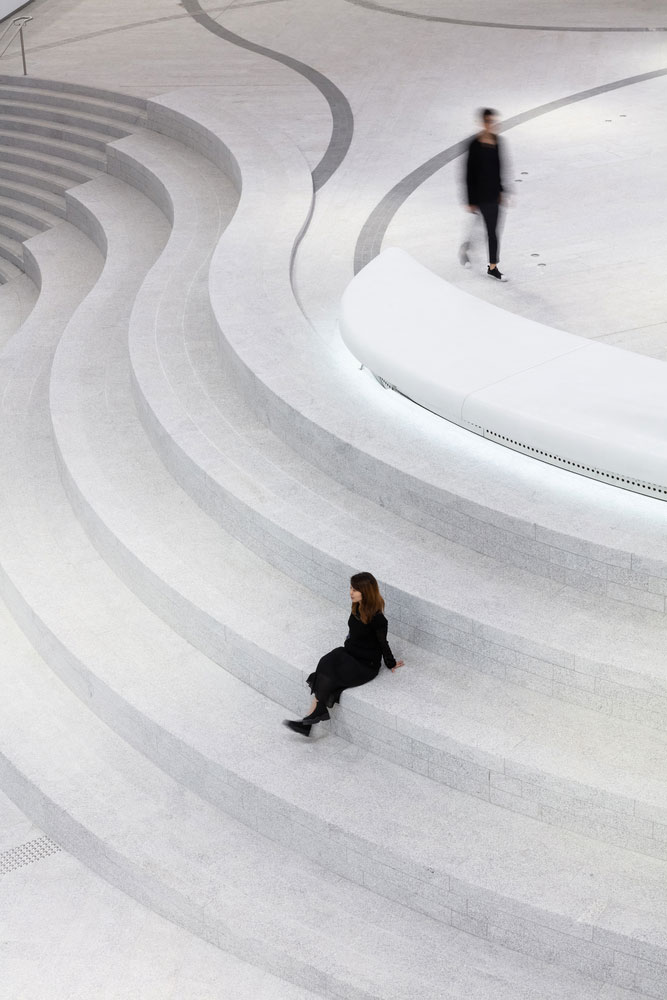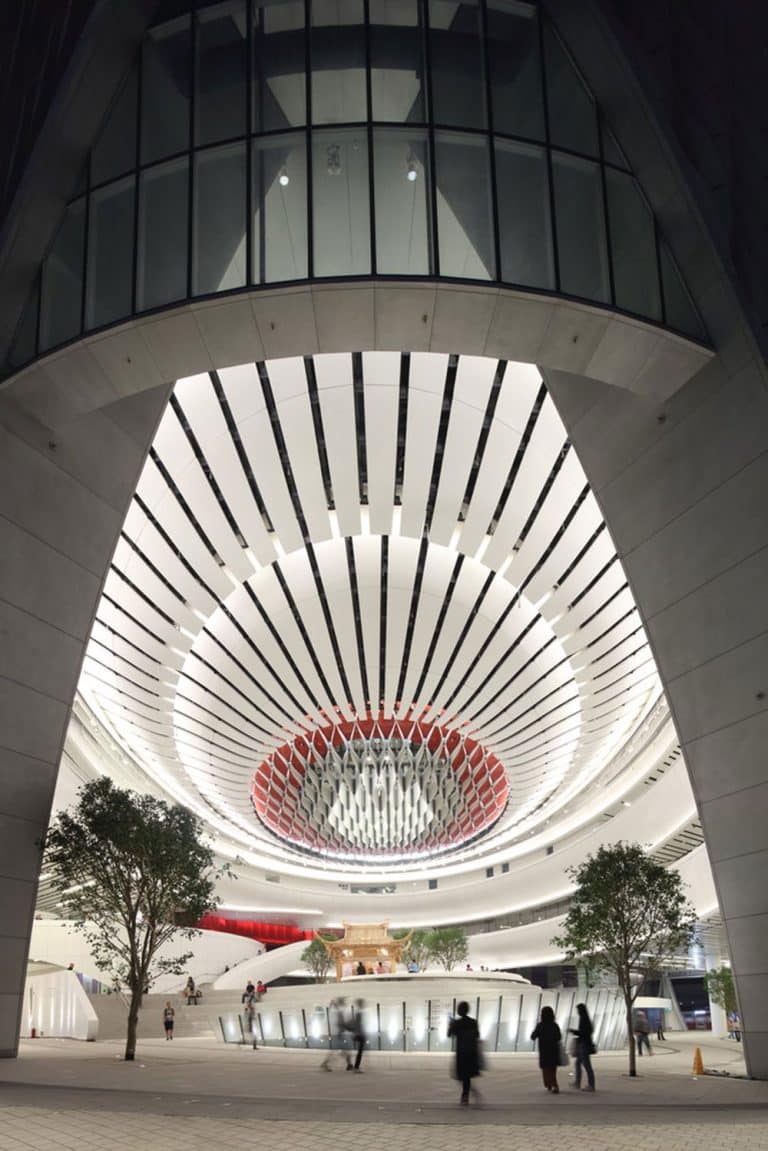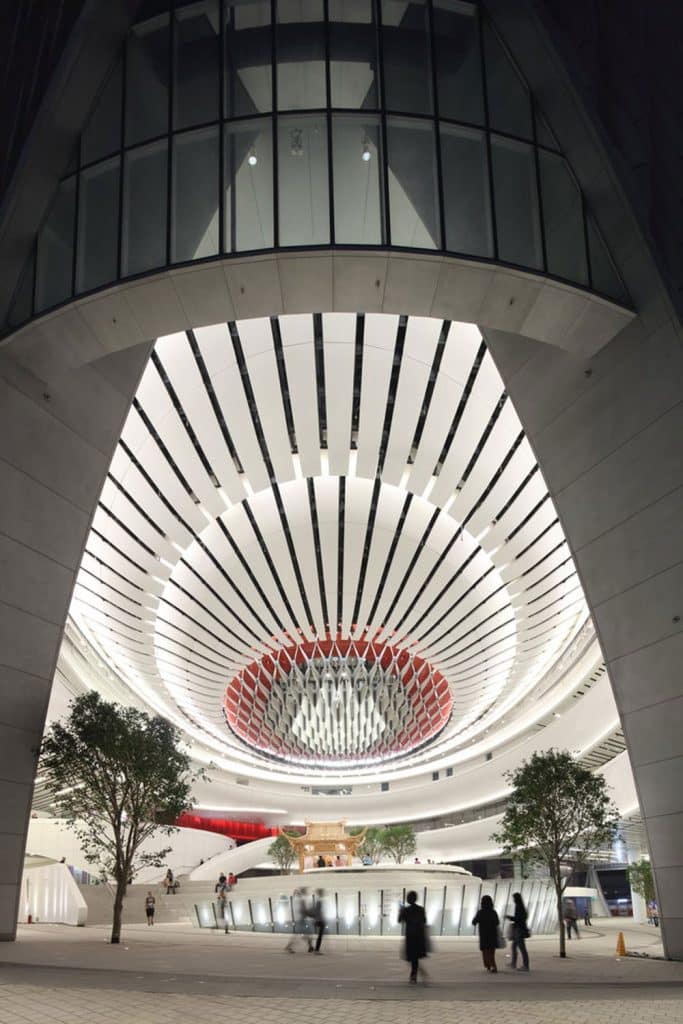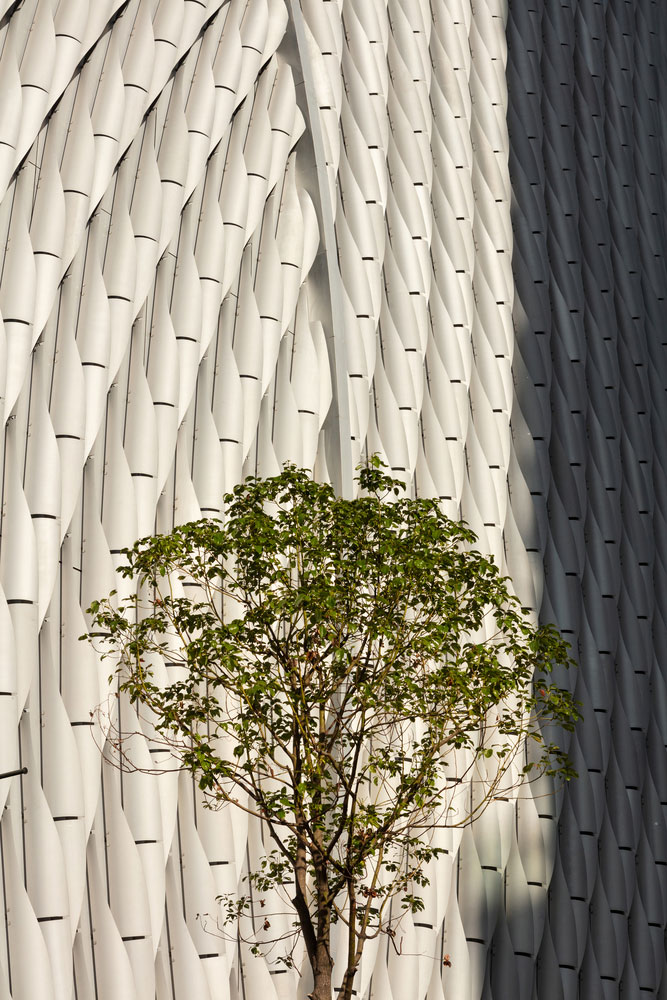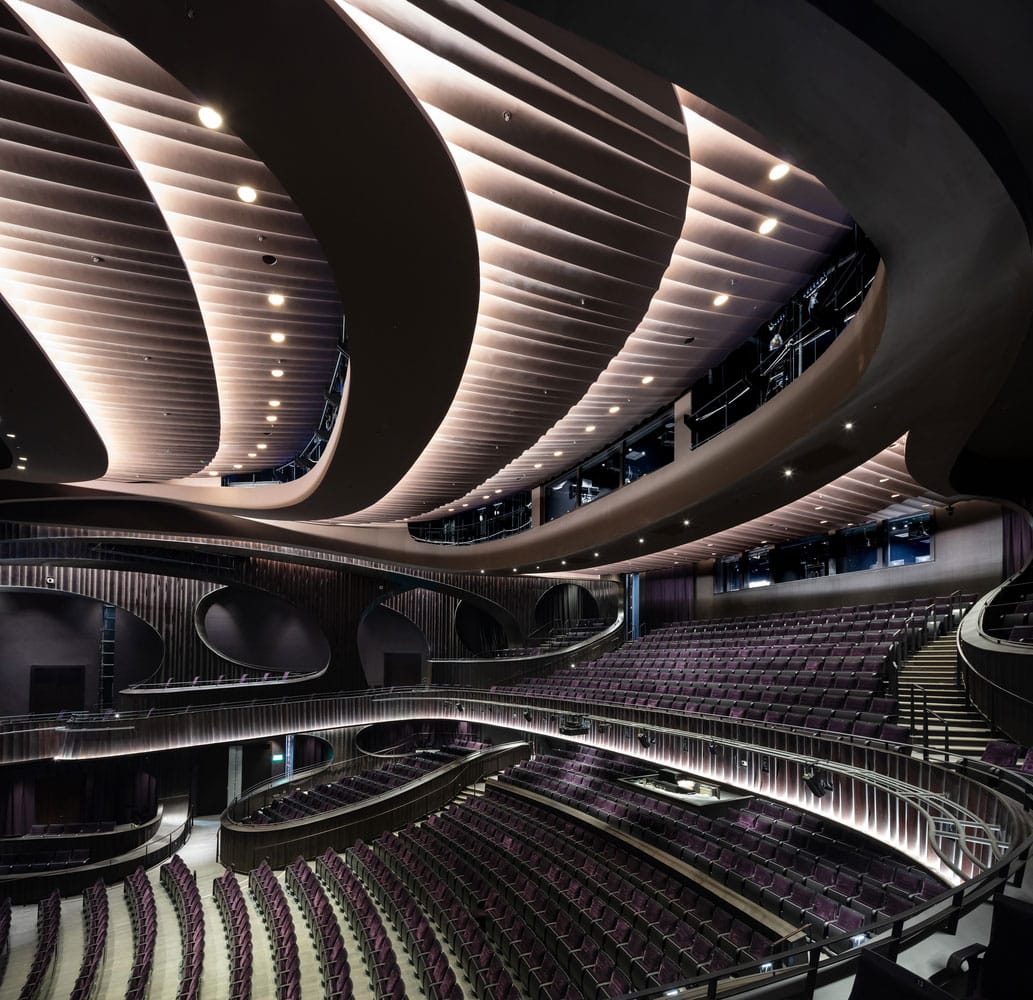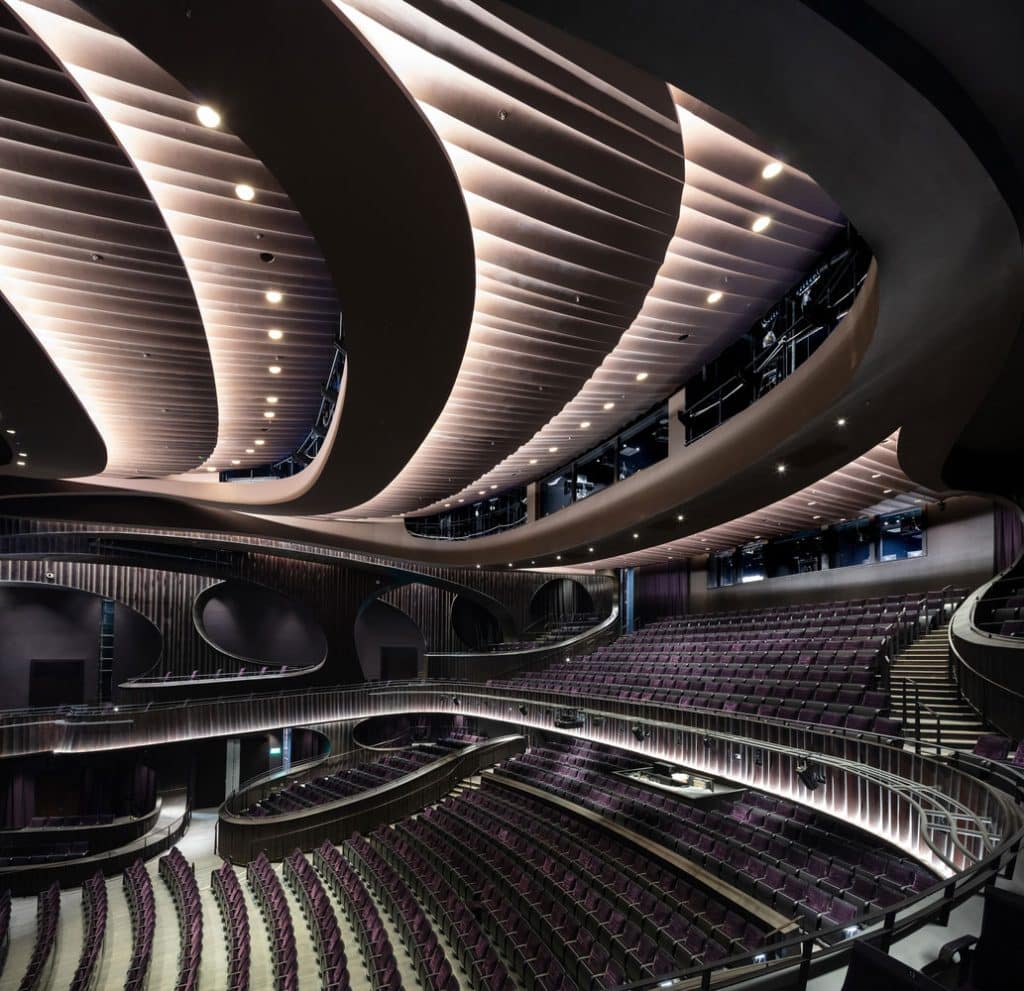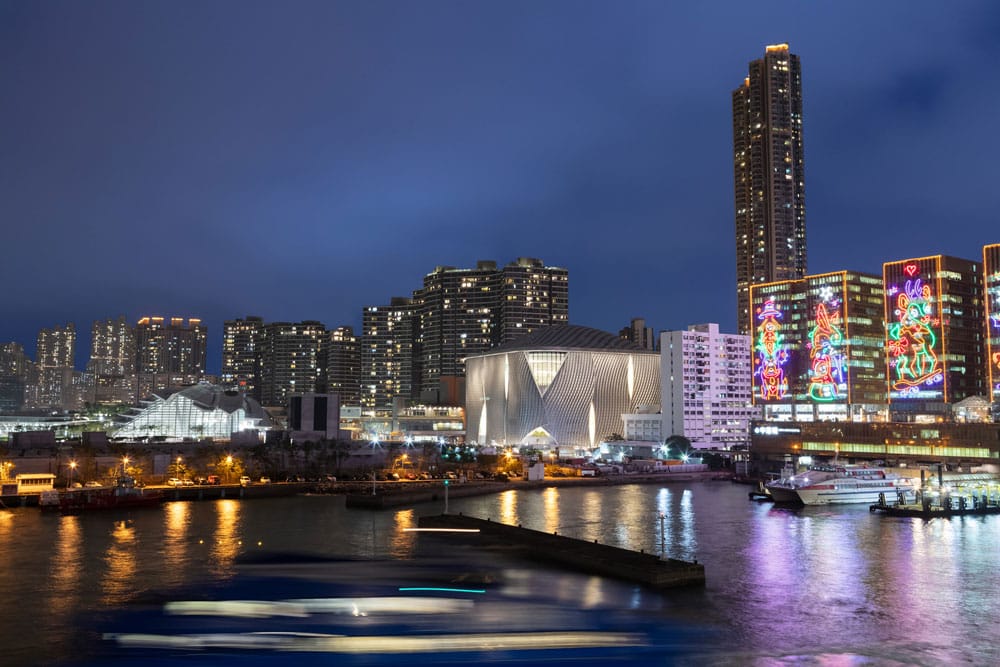 INFORMATION
For more information, visit Revery Architecture website
All images: Ema Peter